FREE UK DELIVERY ON ORDERS OVER £20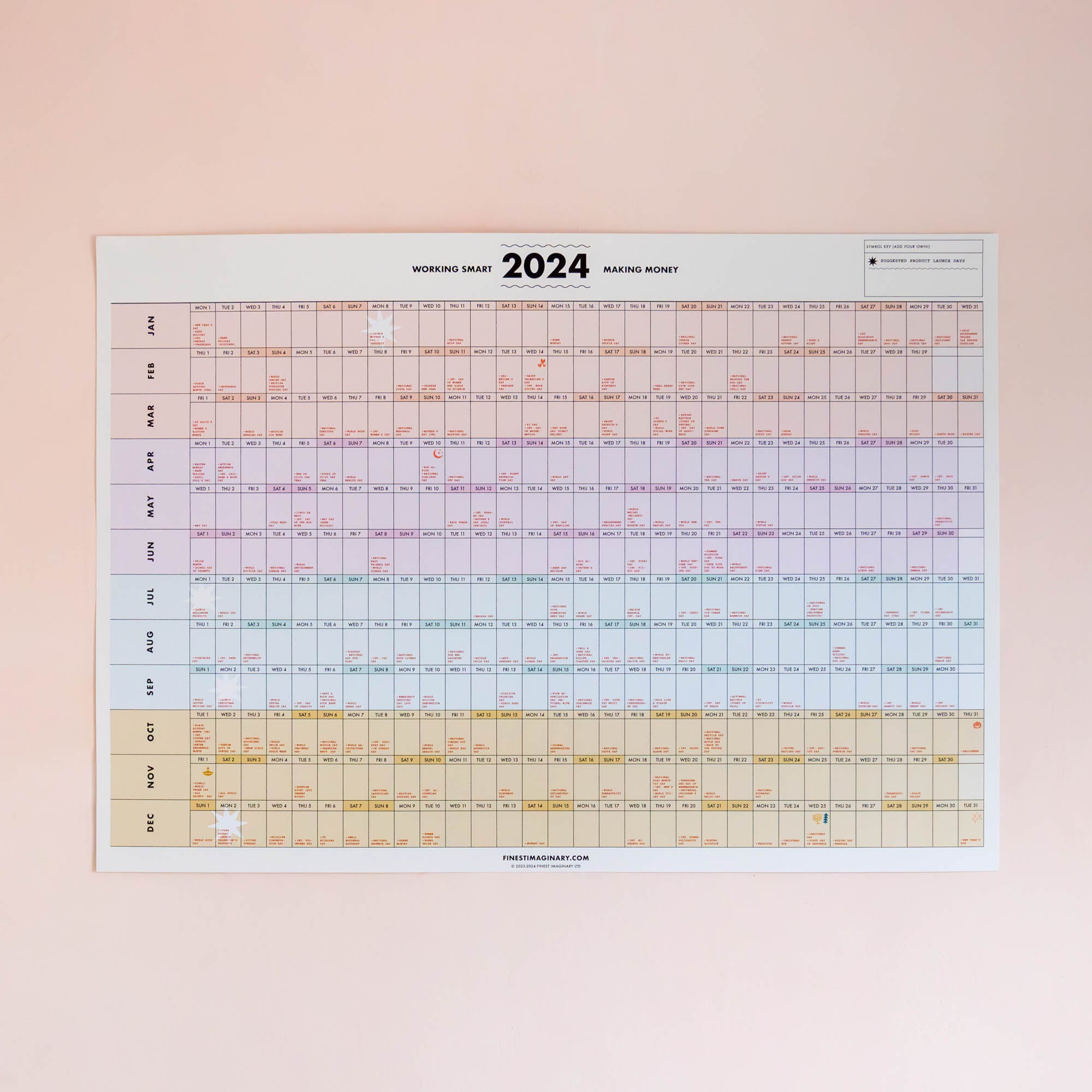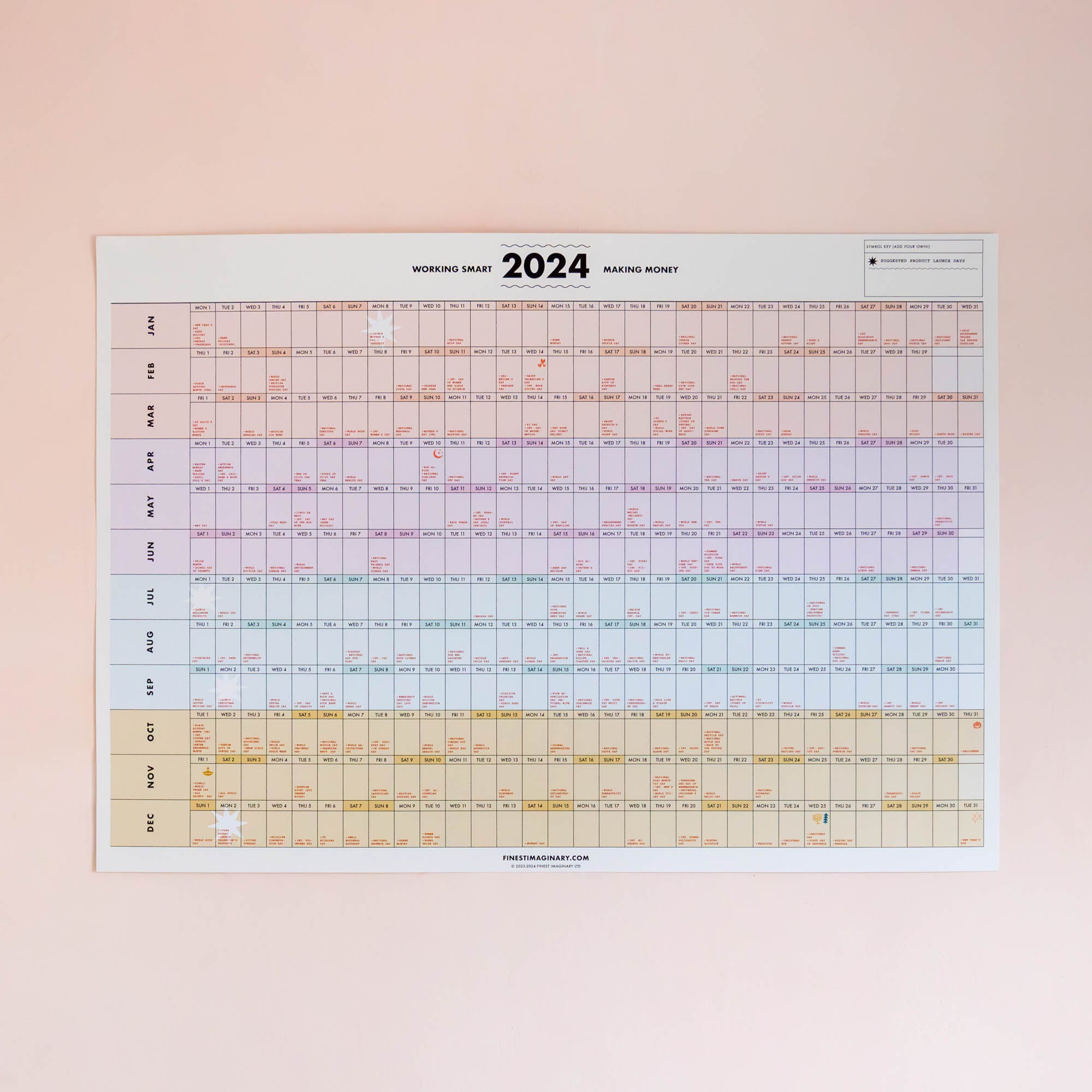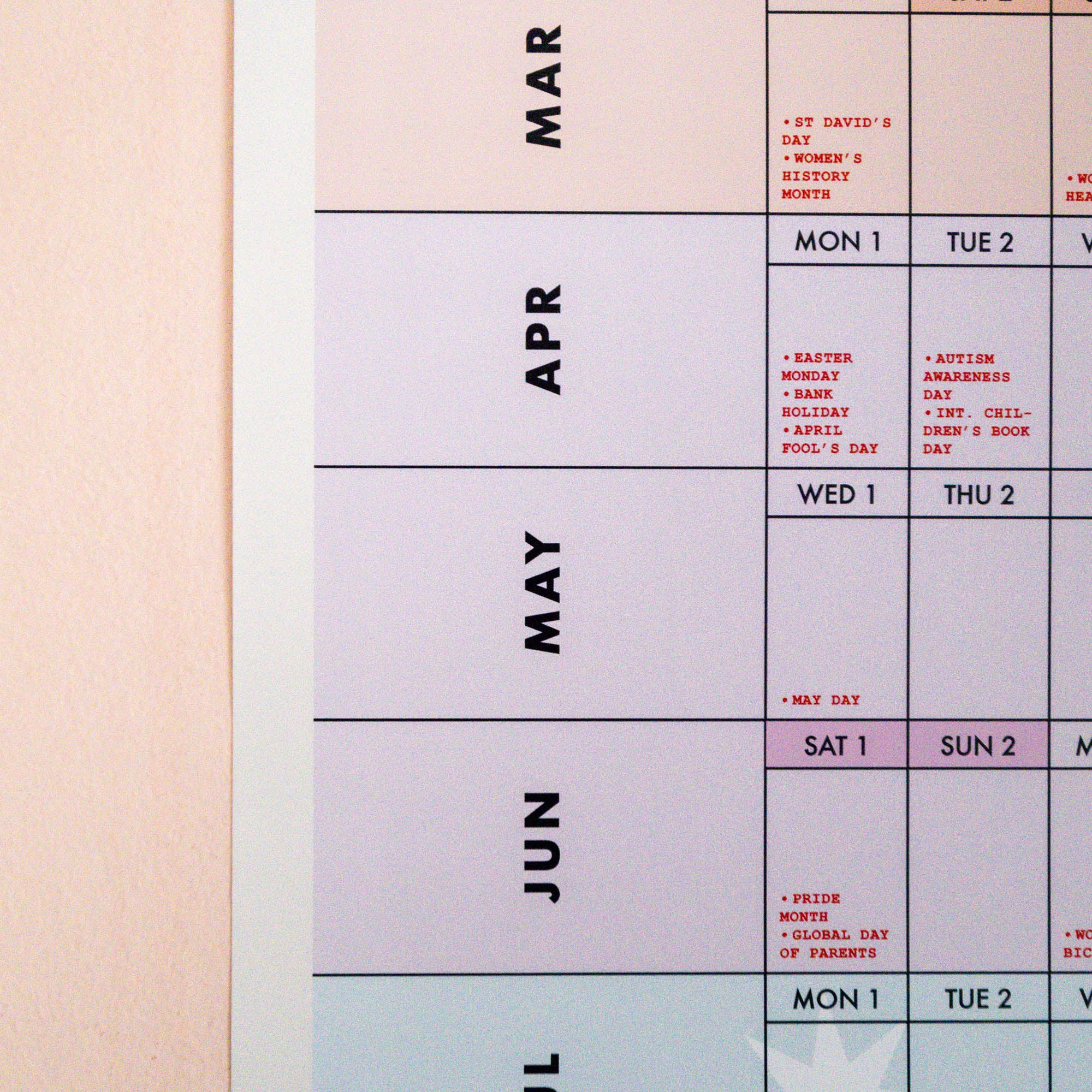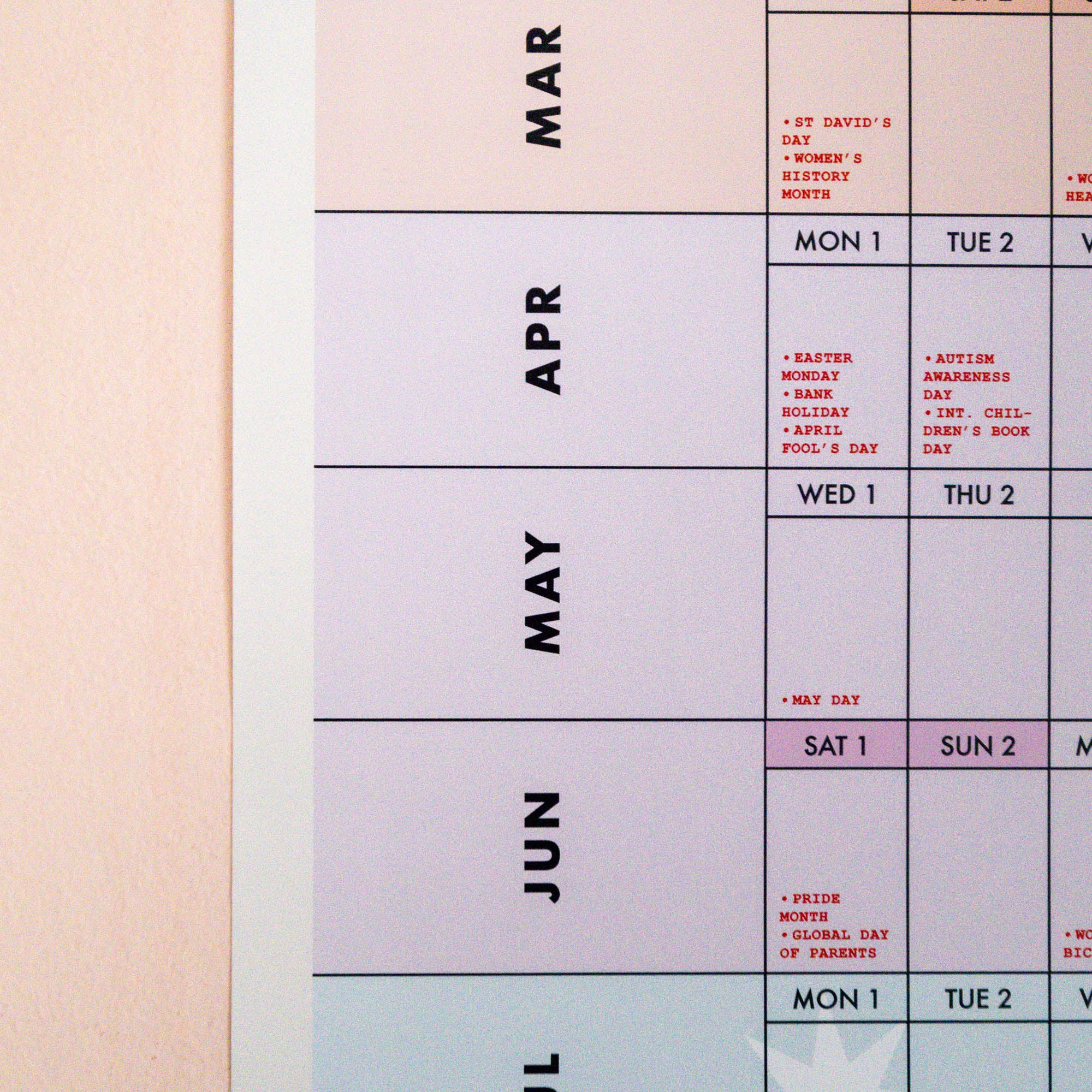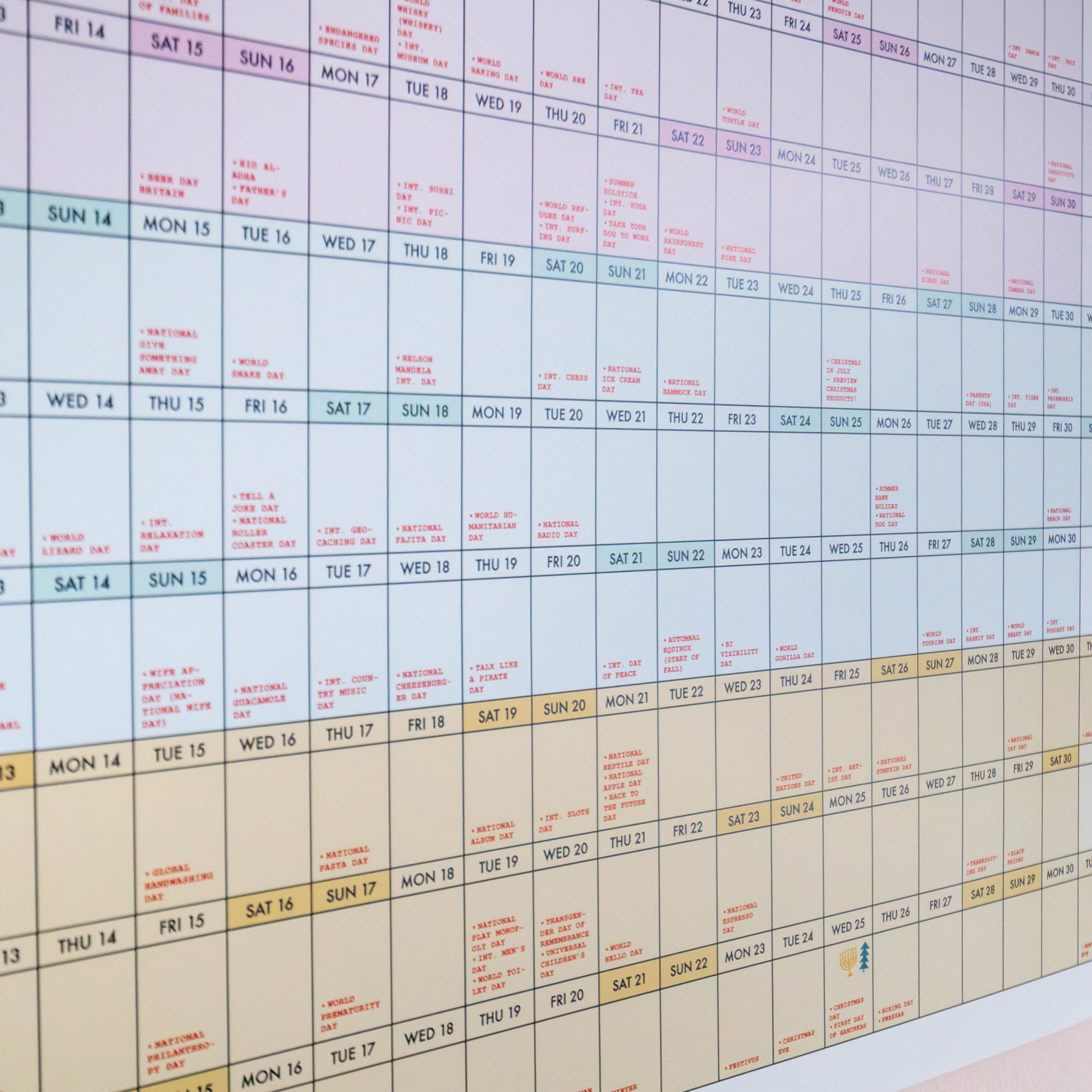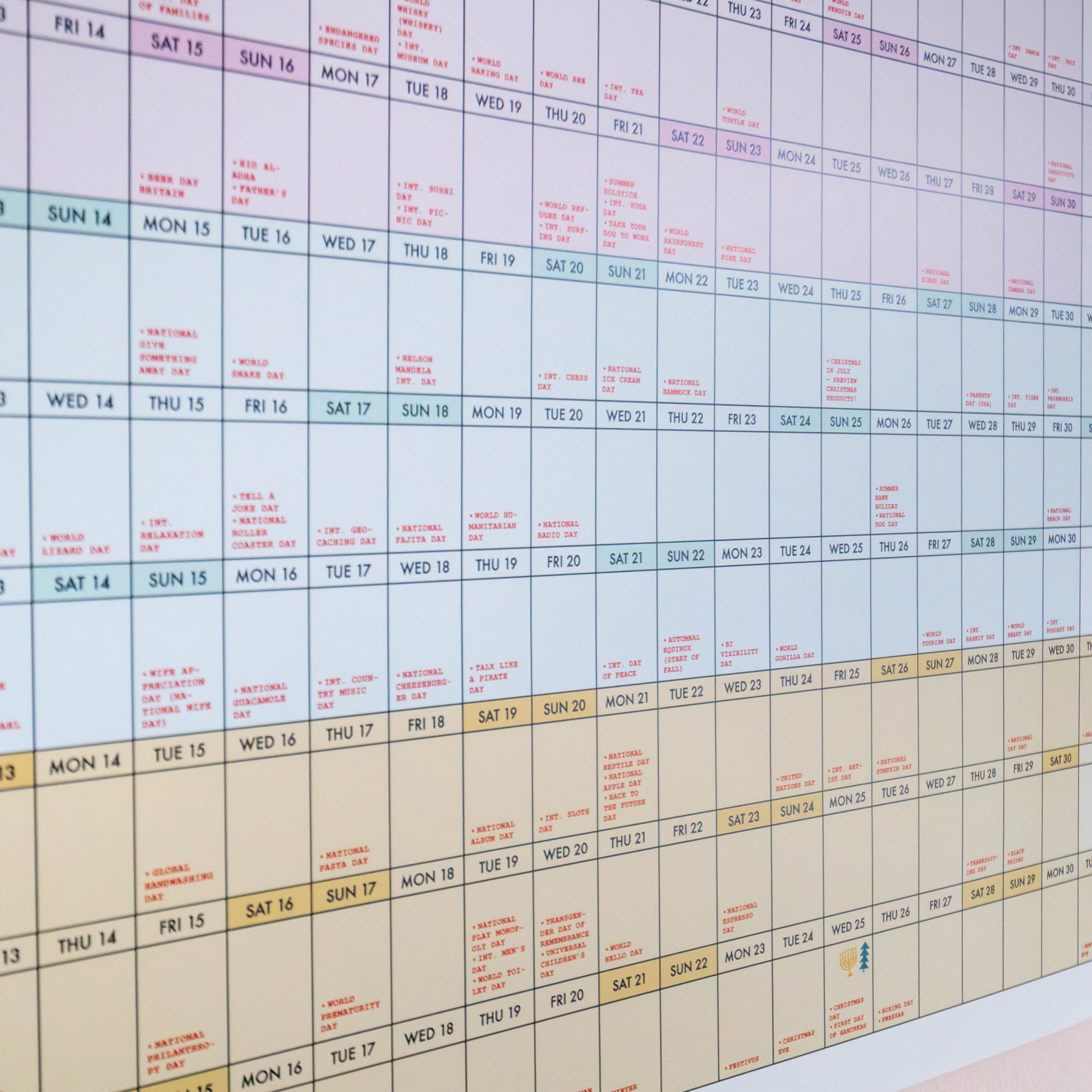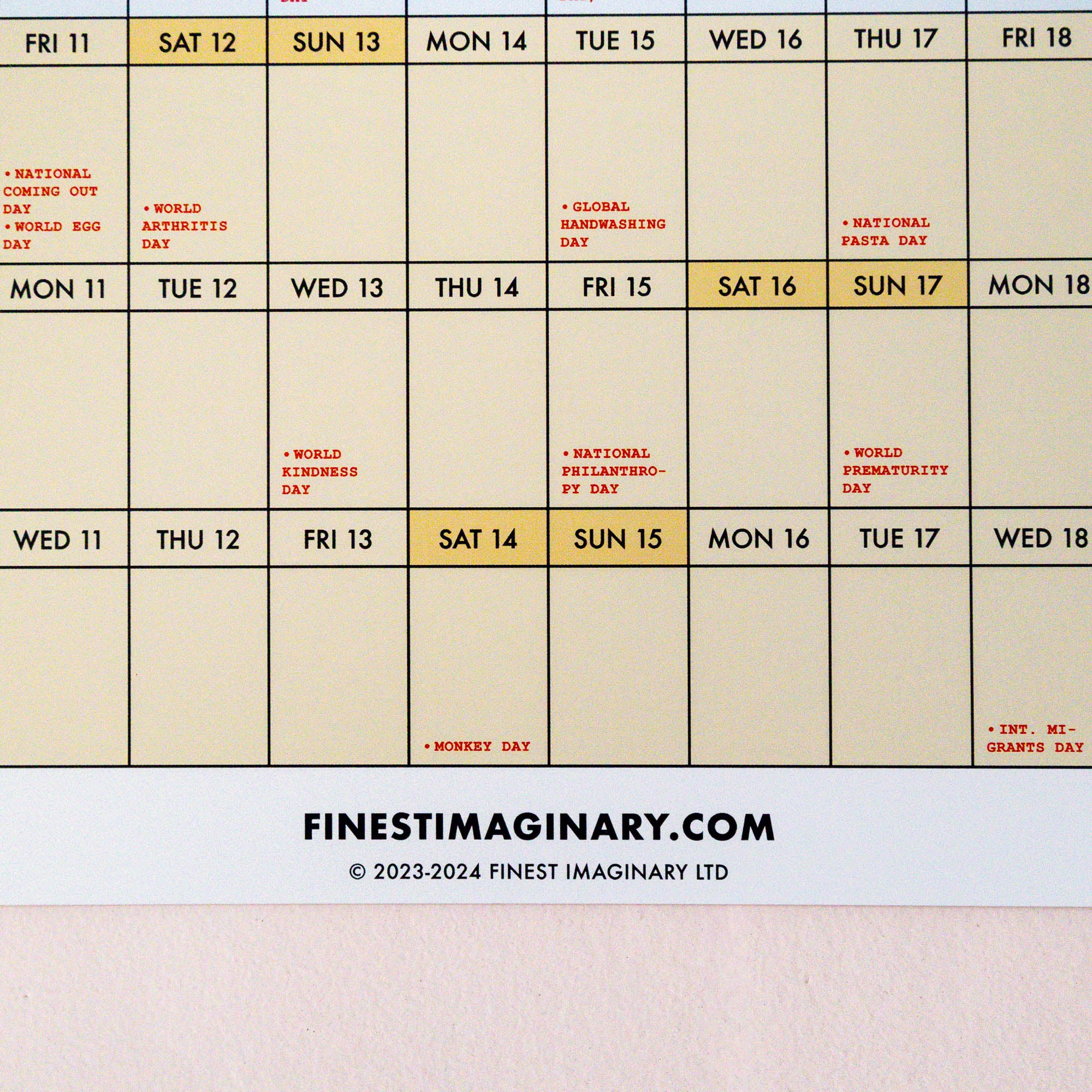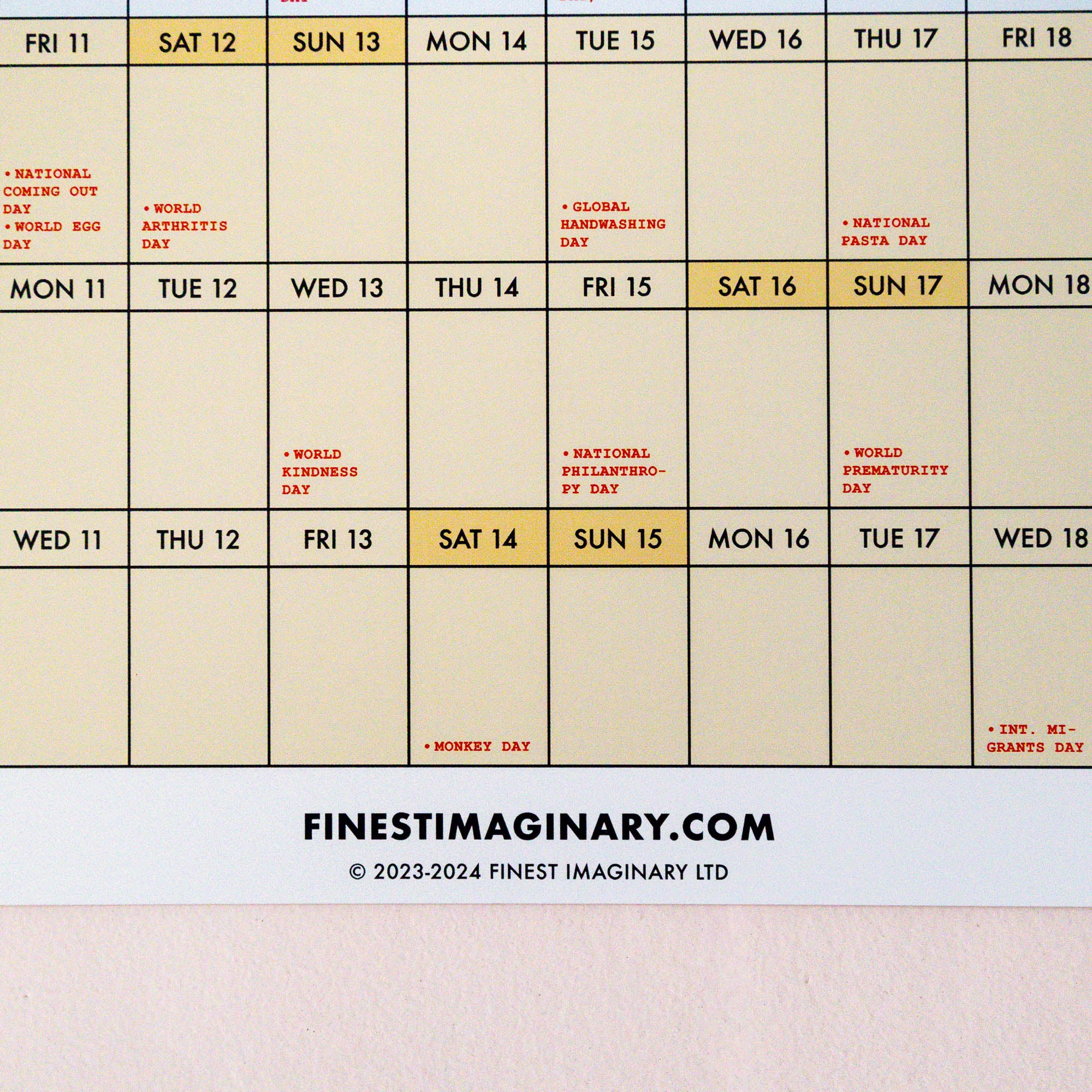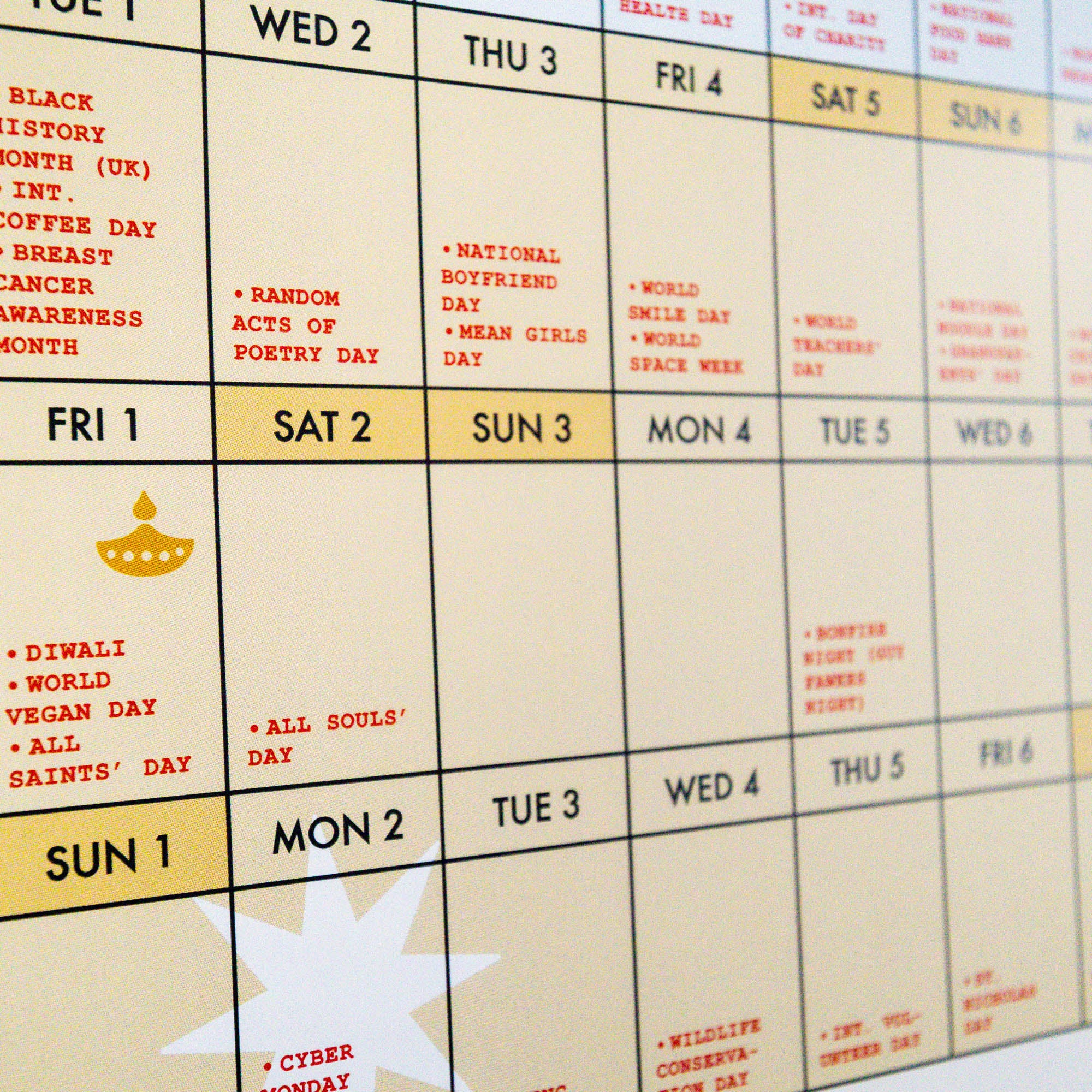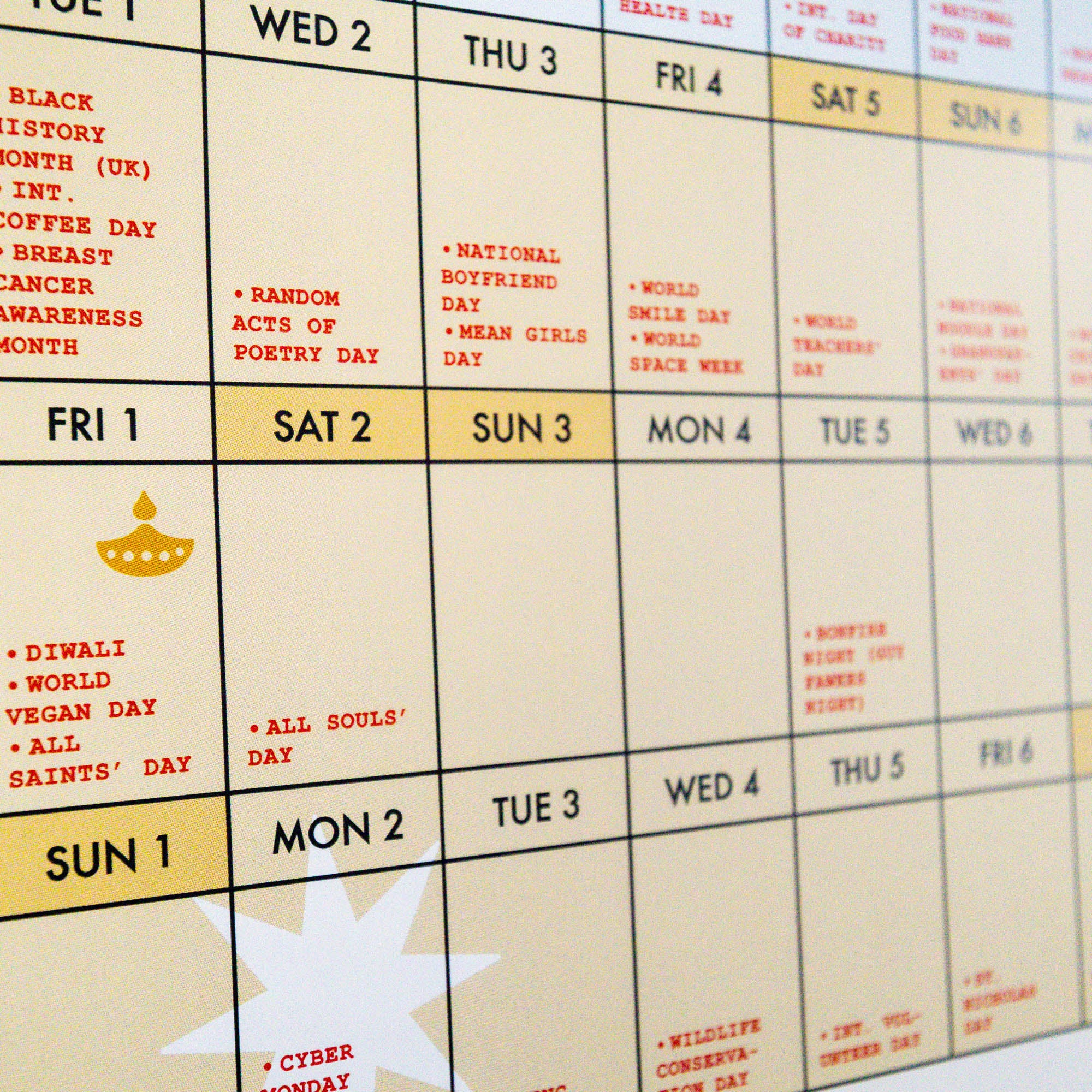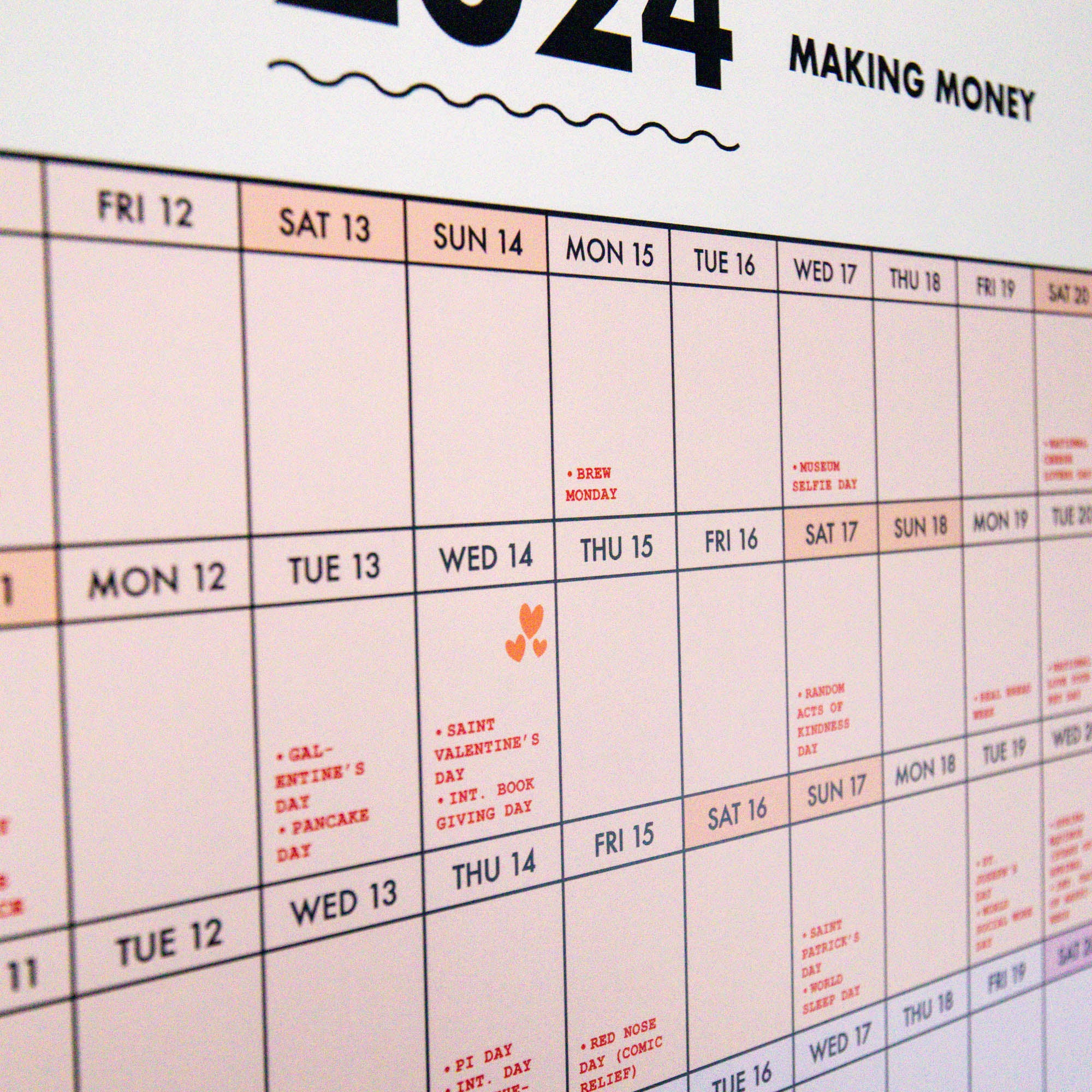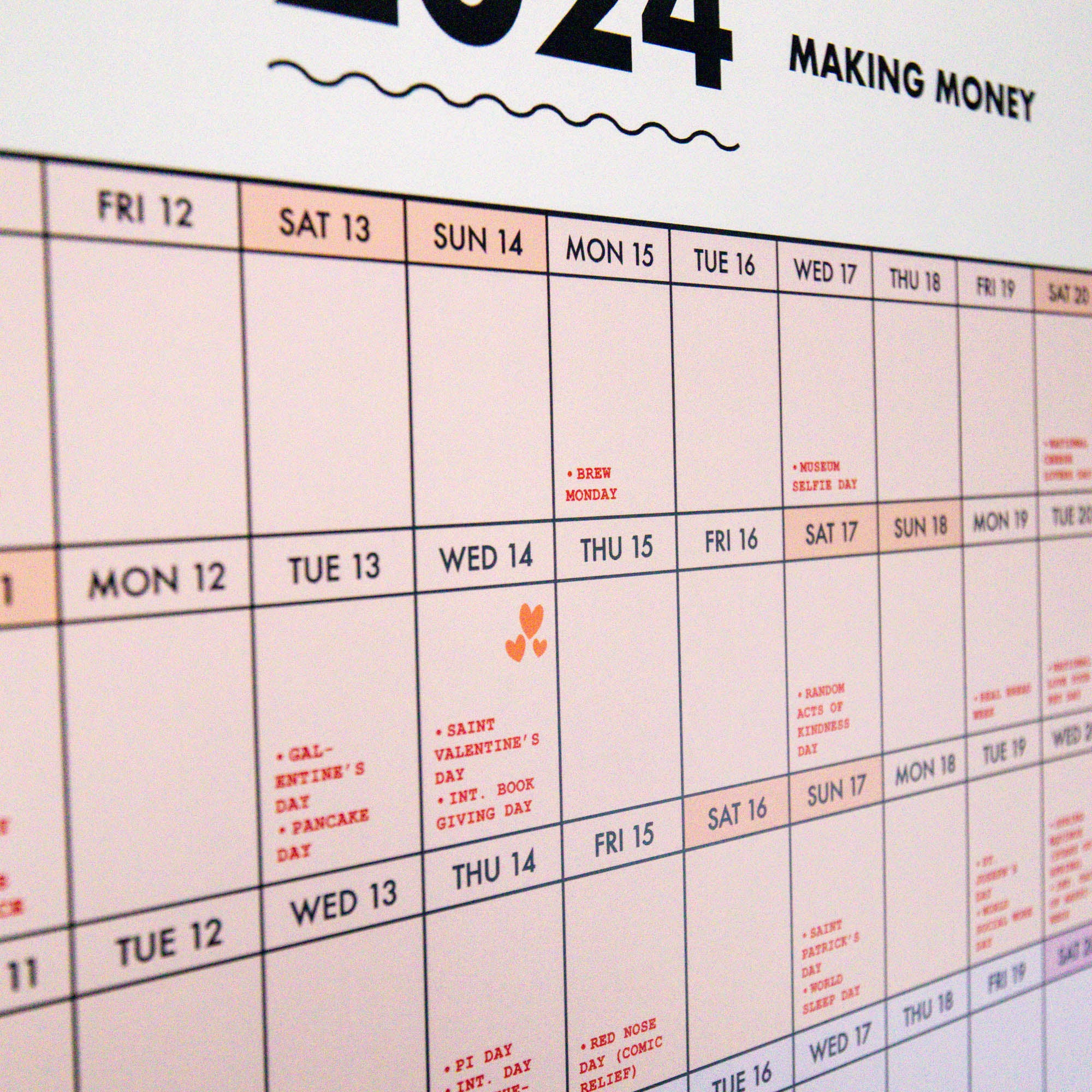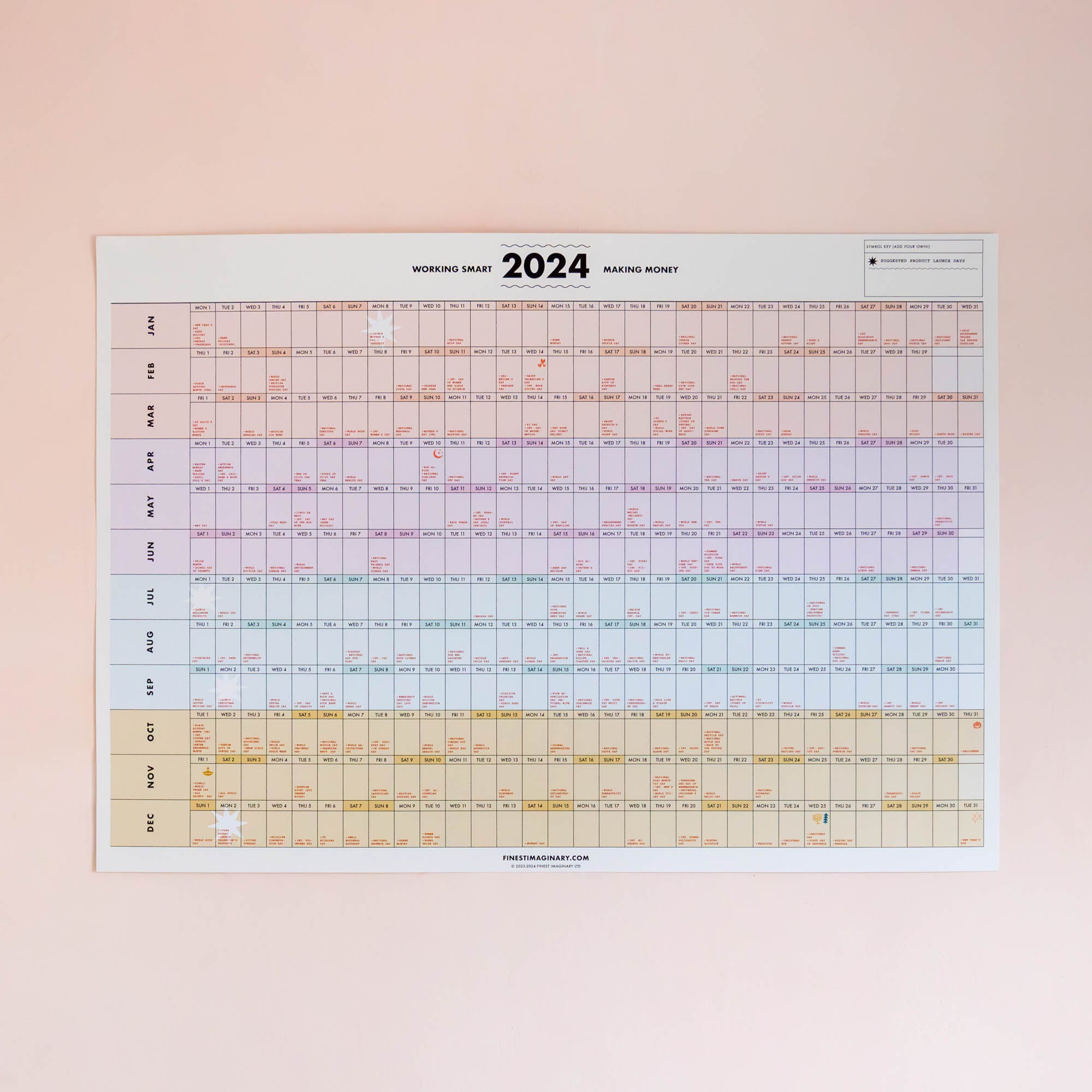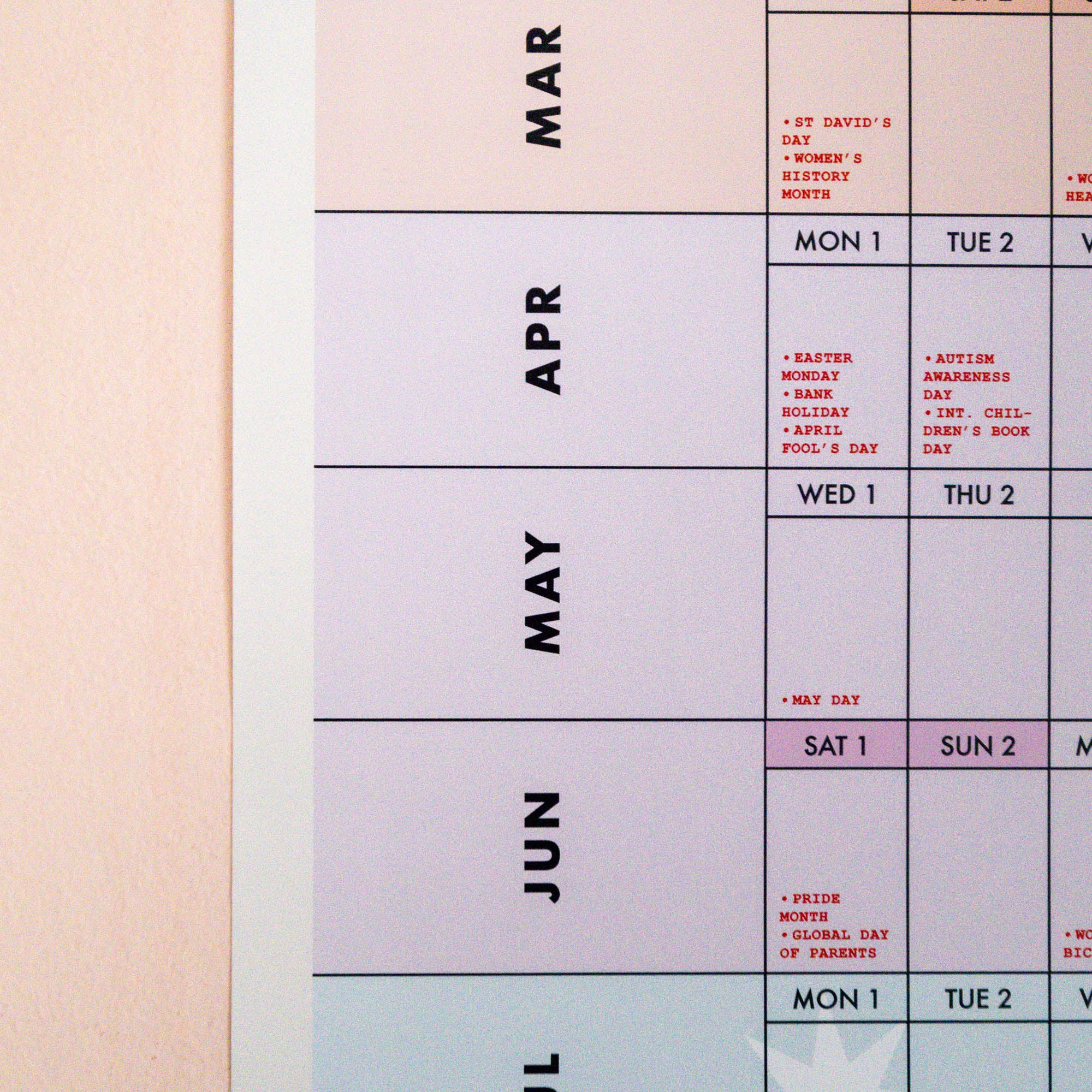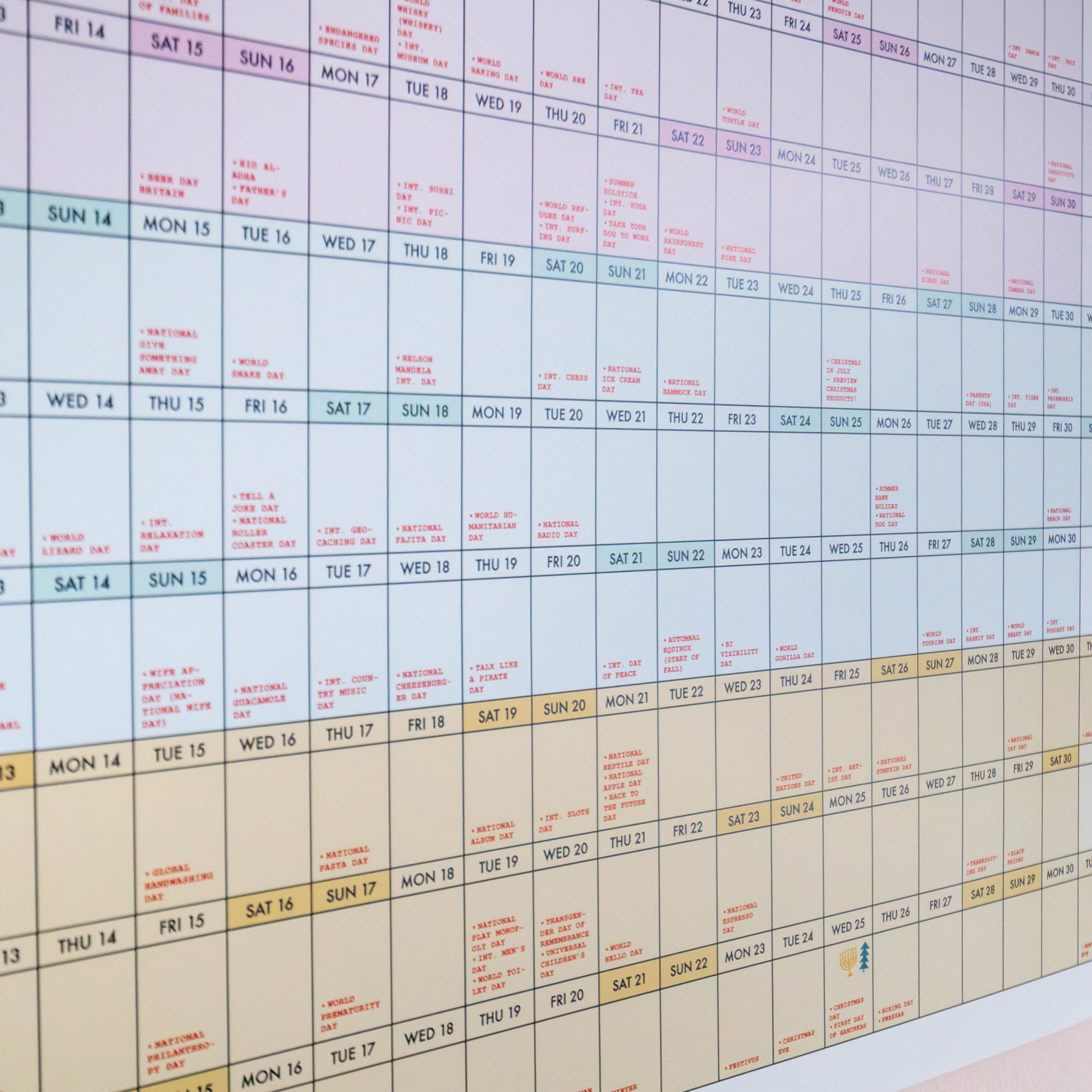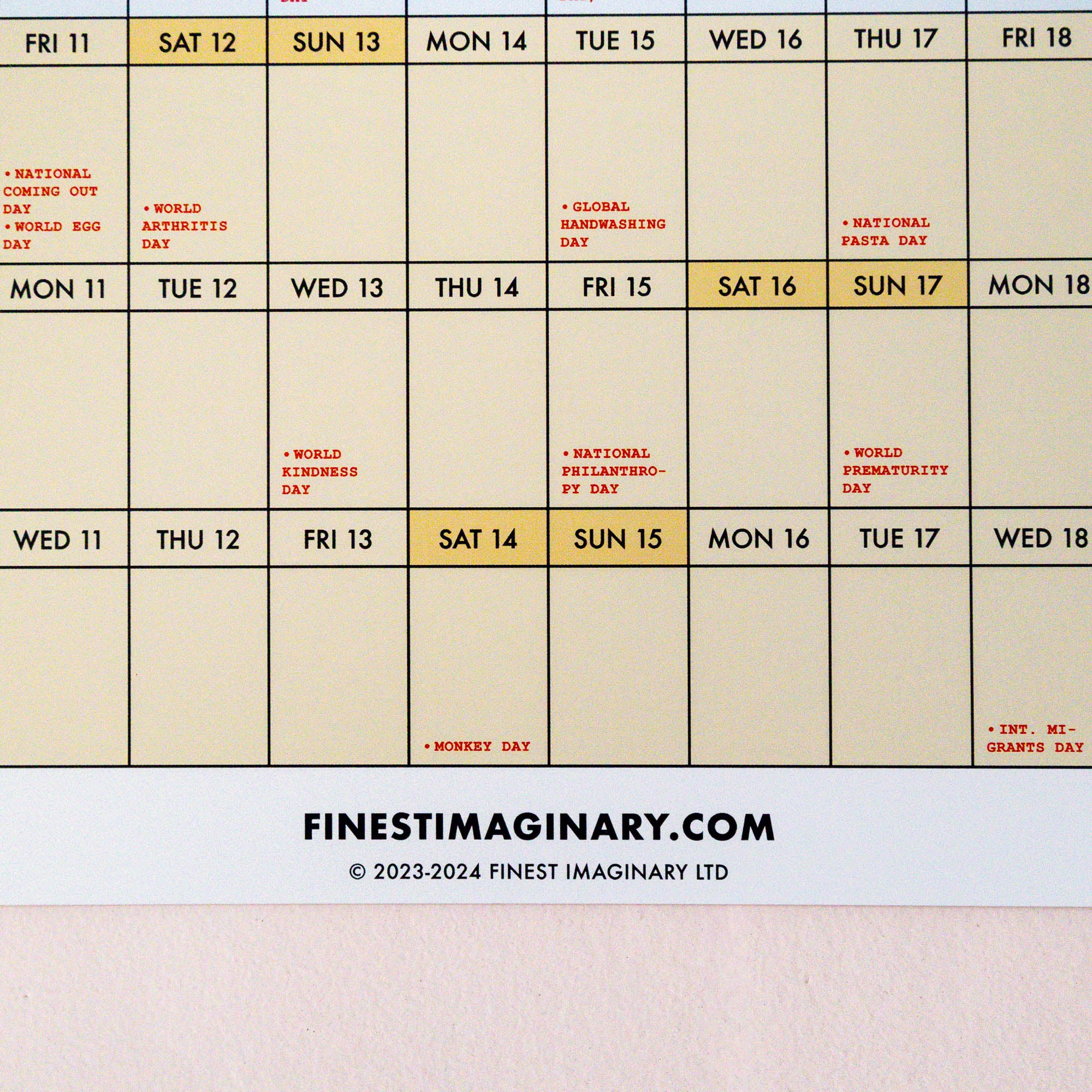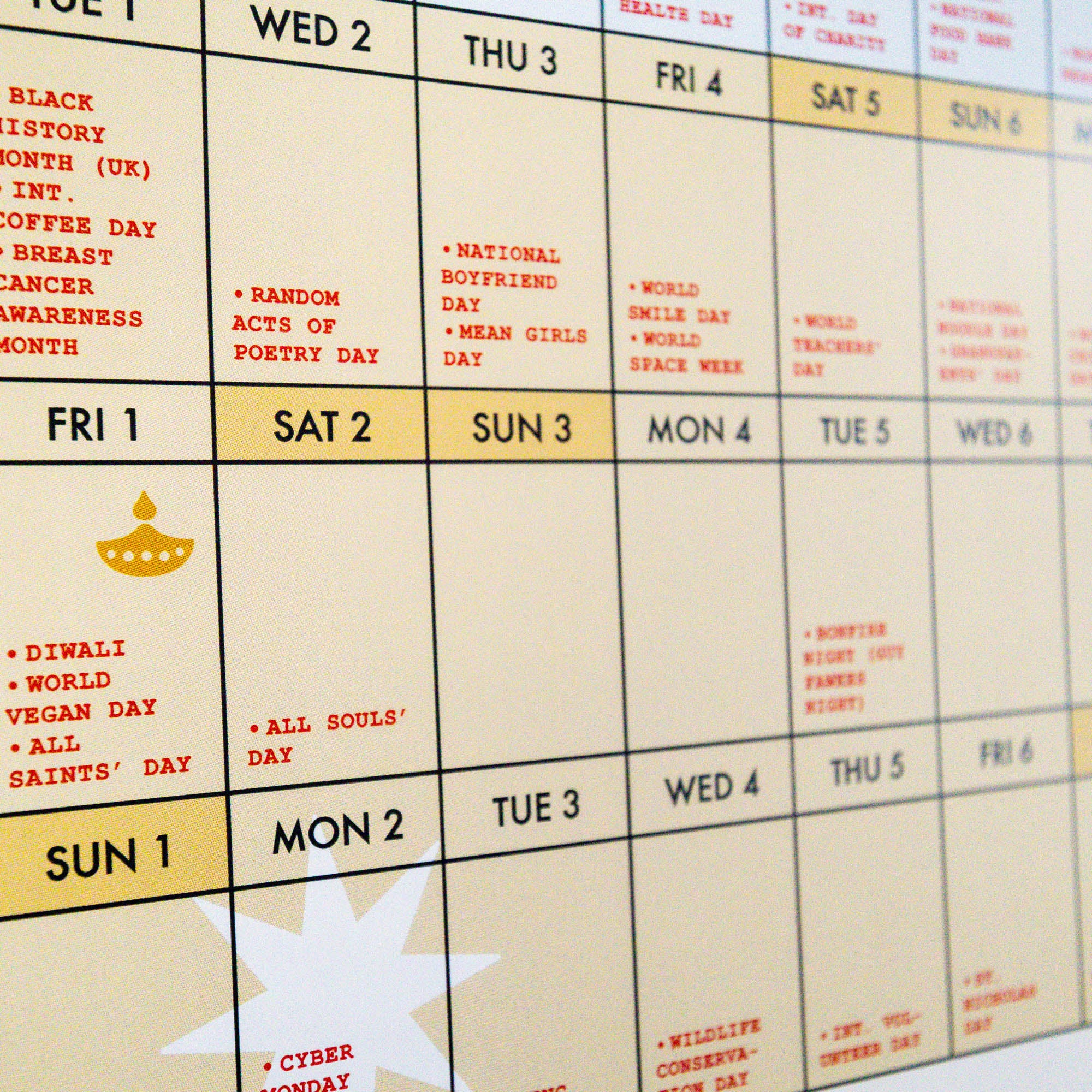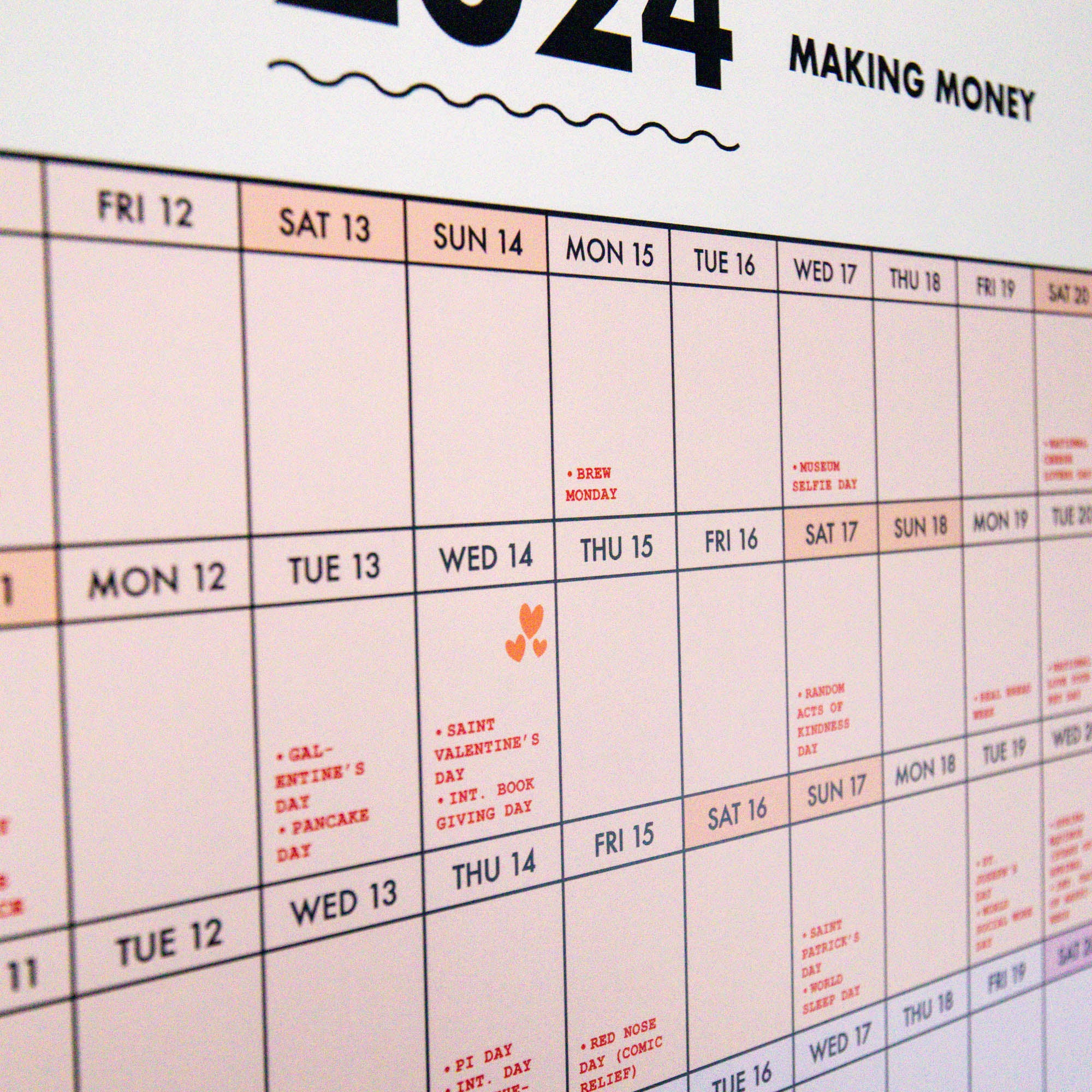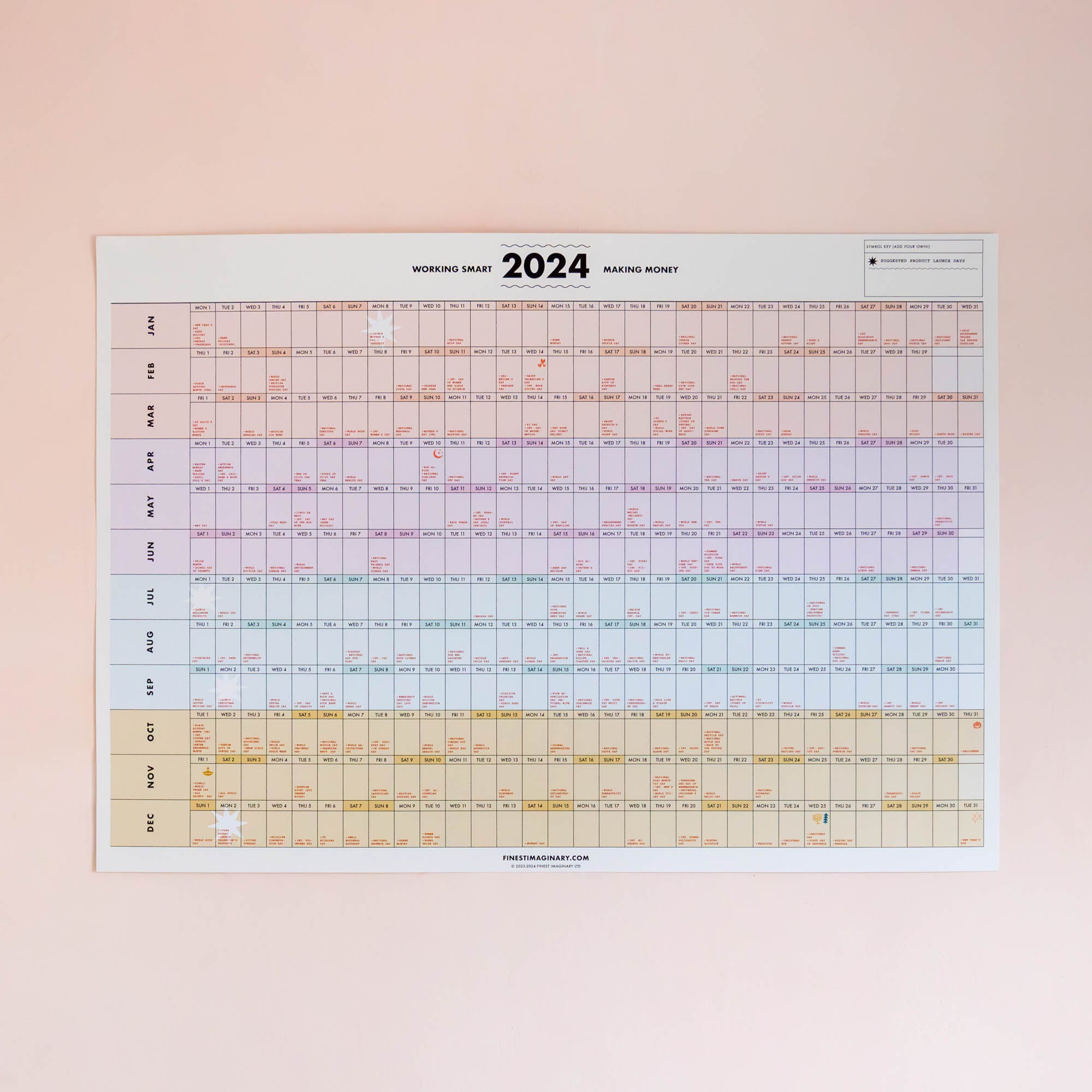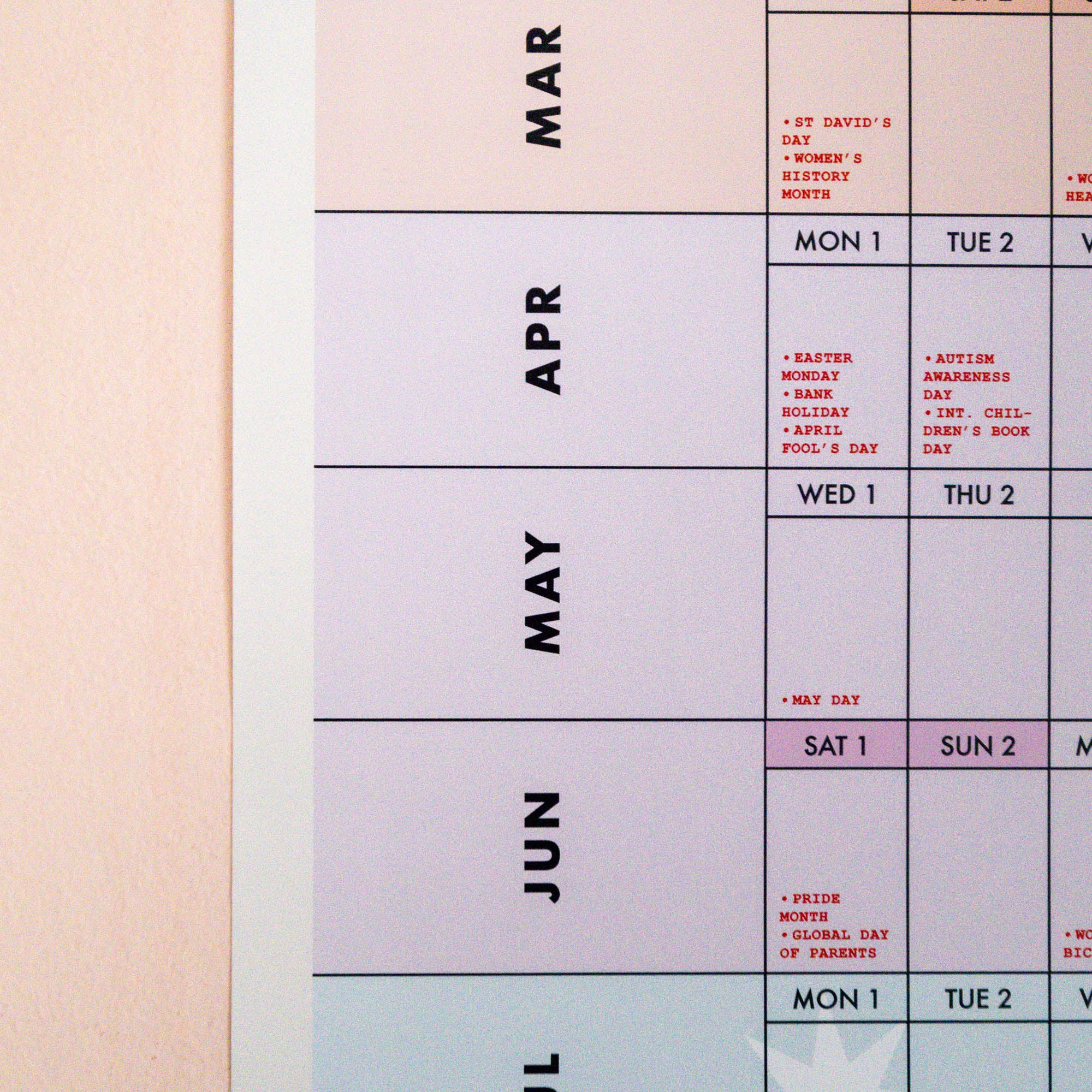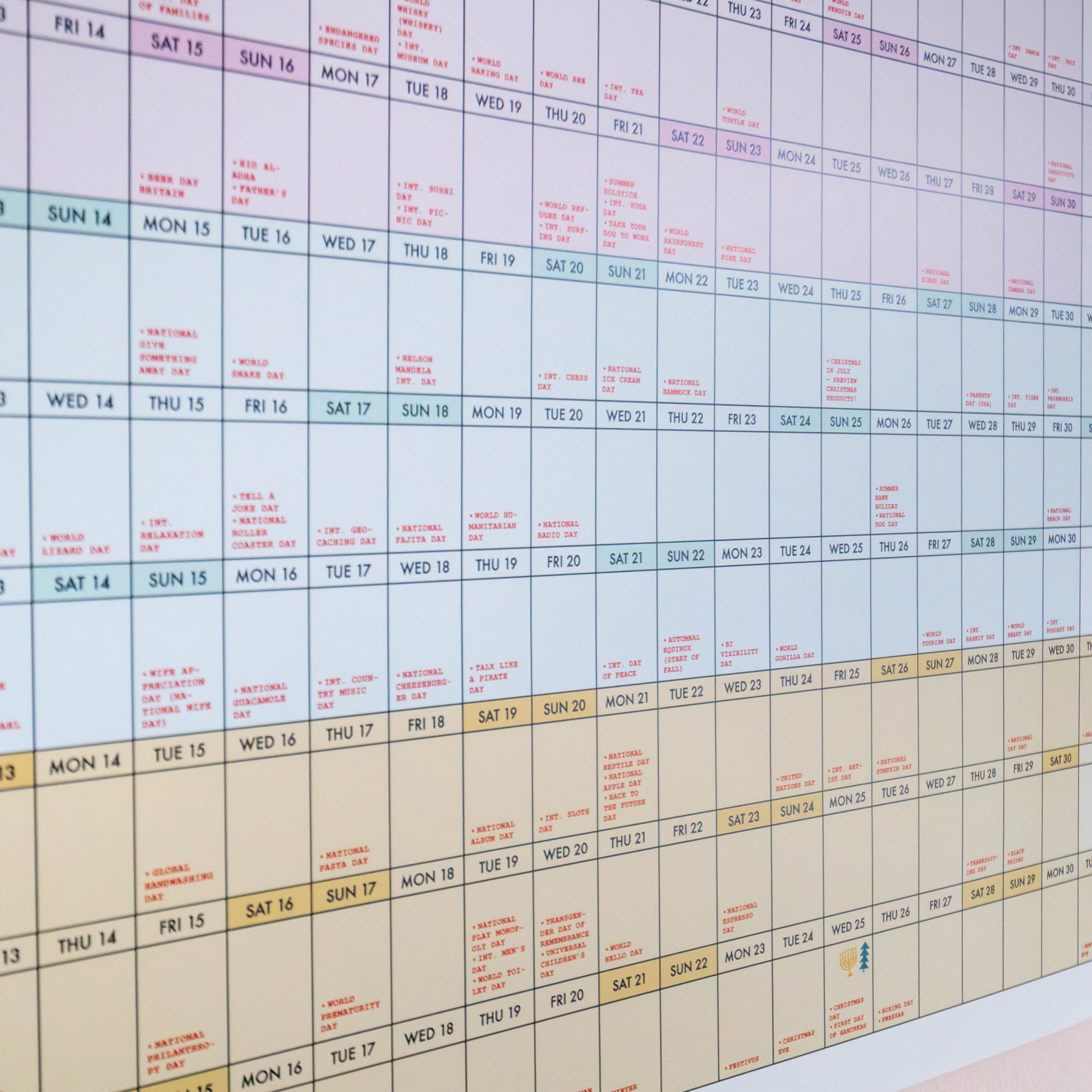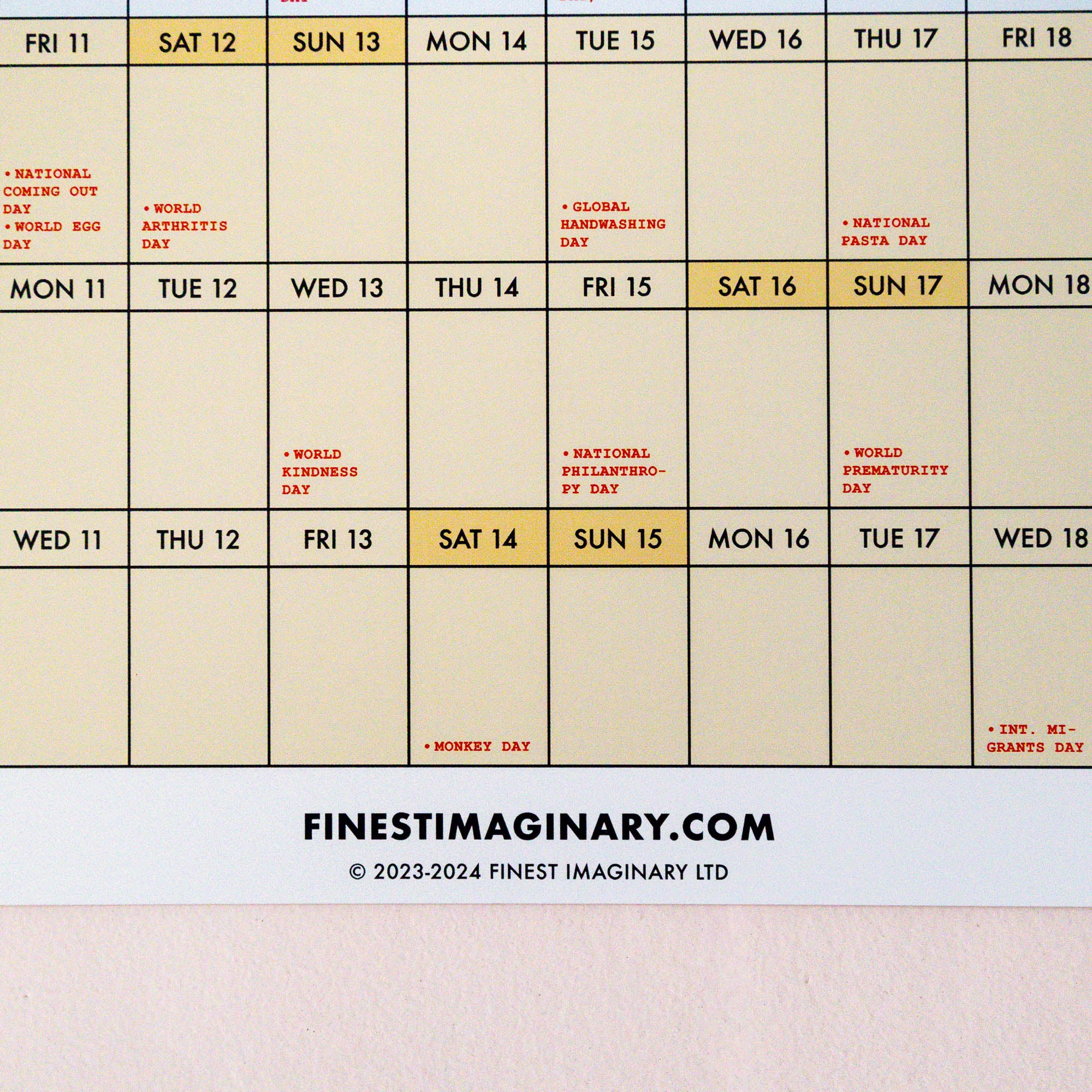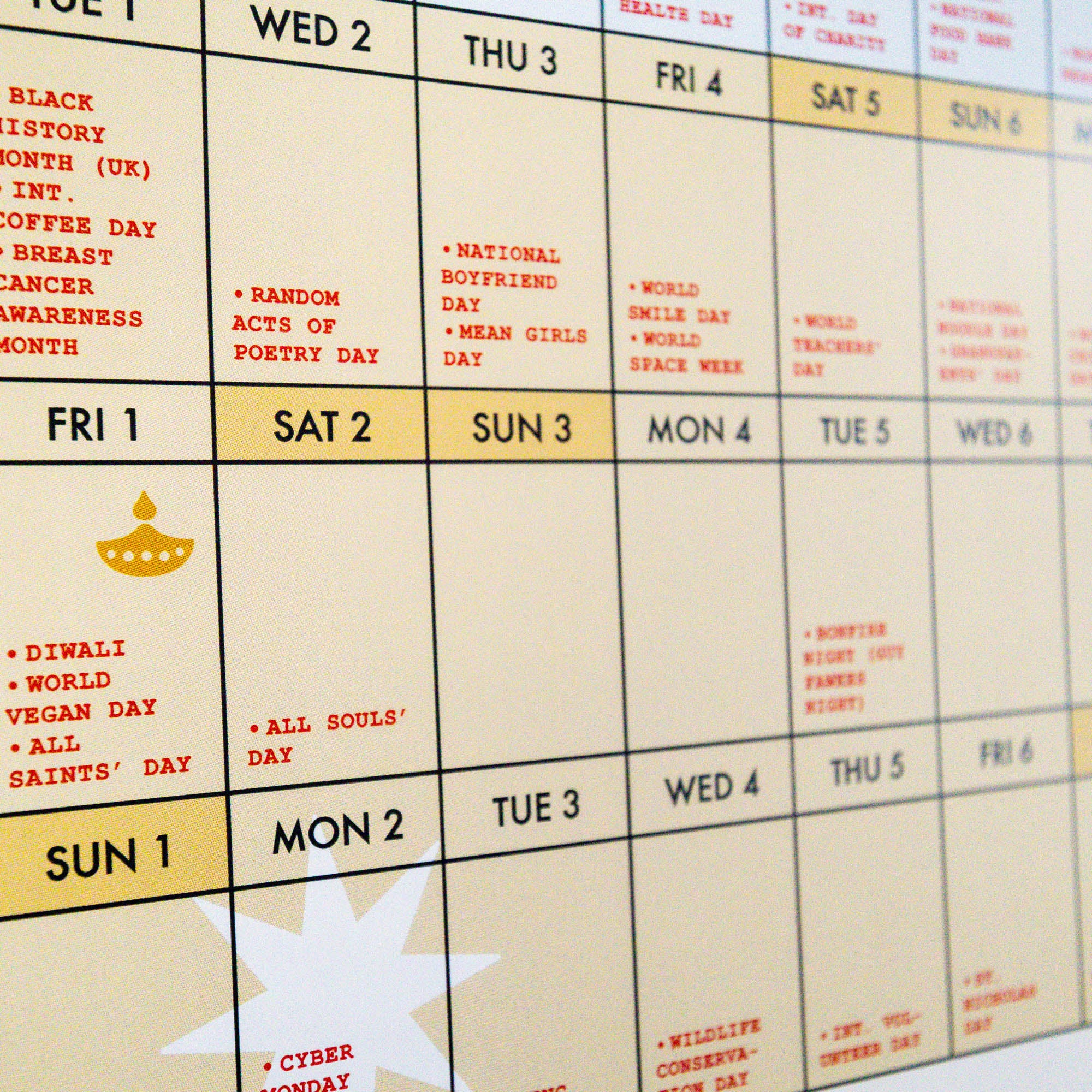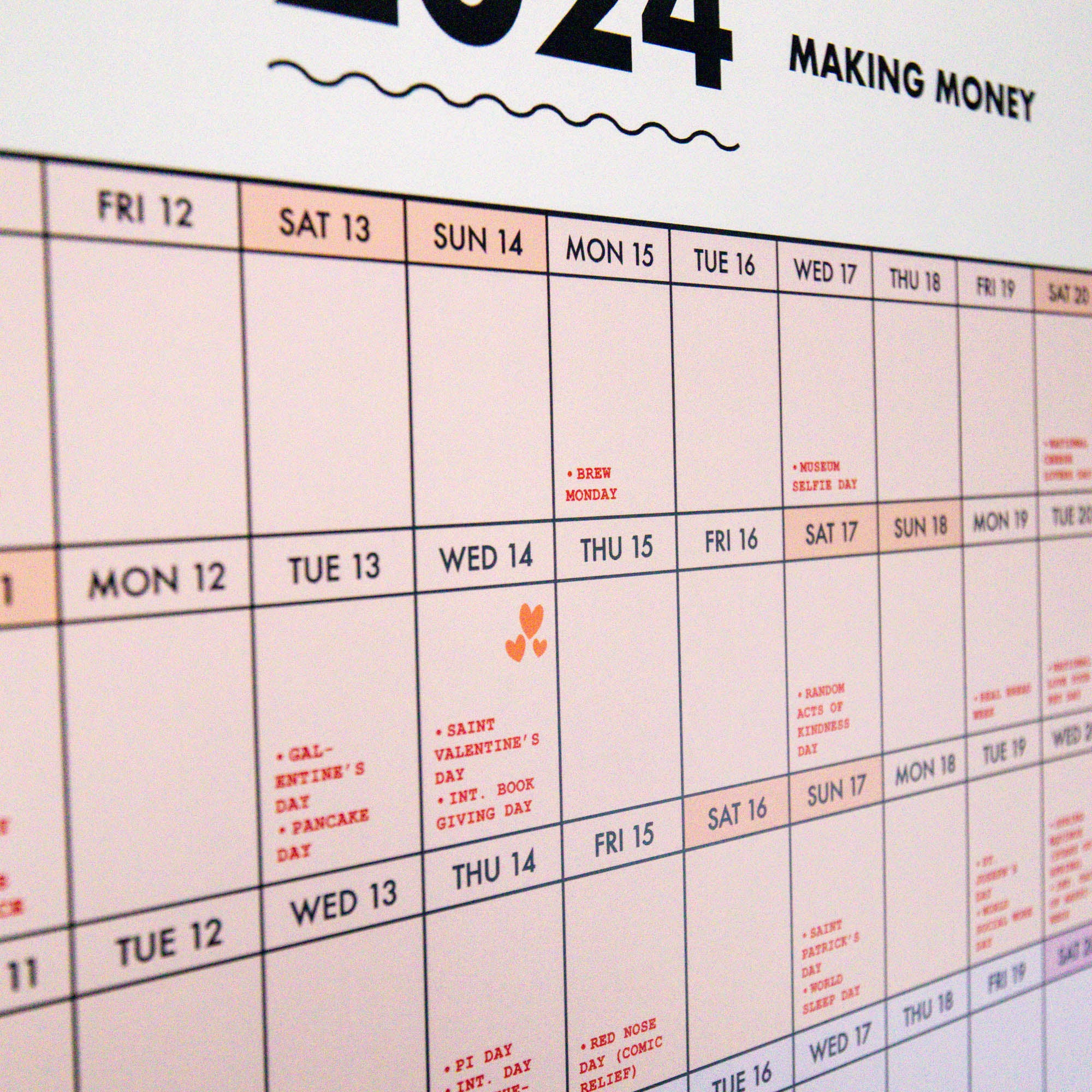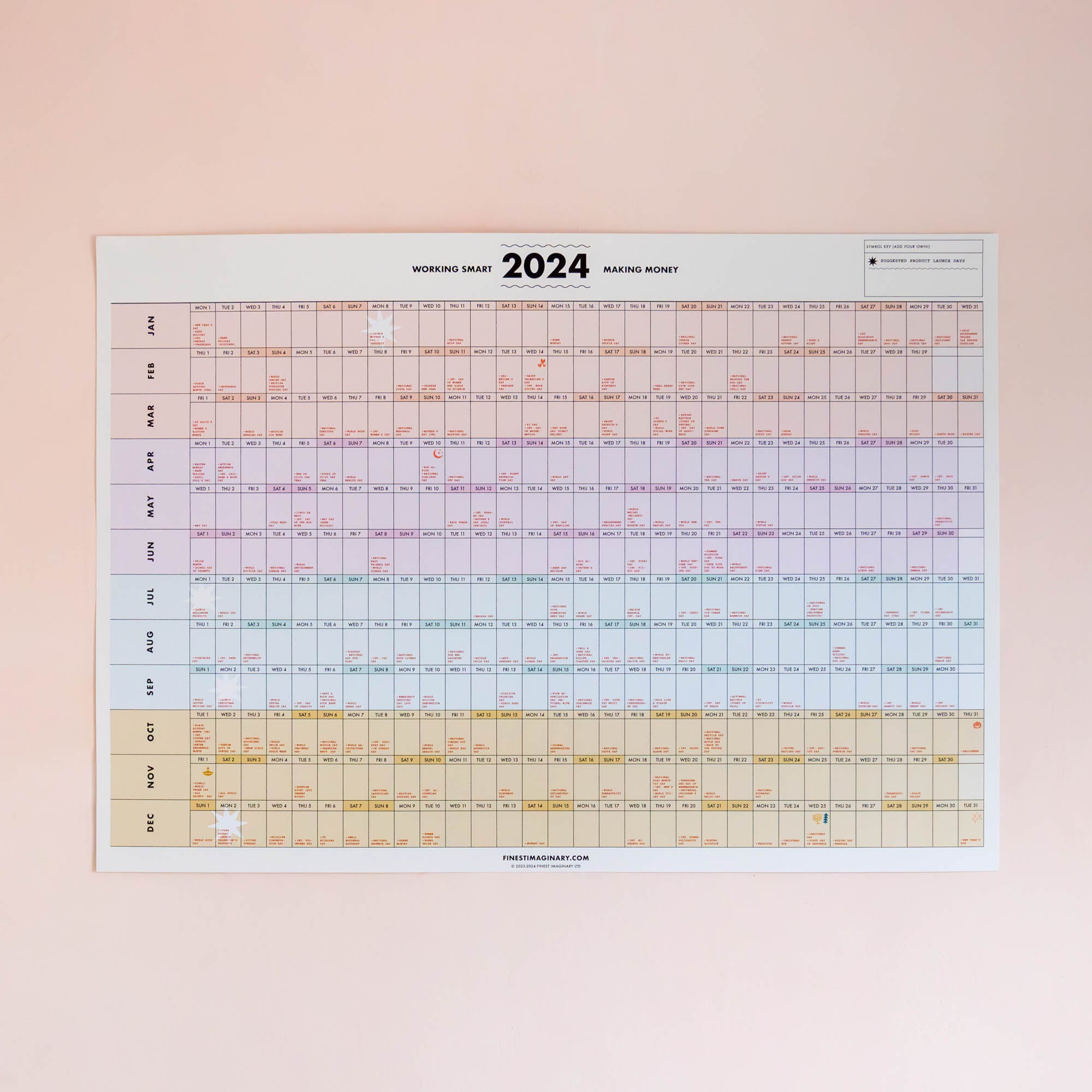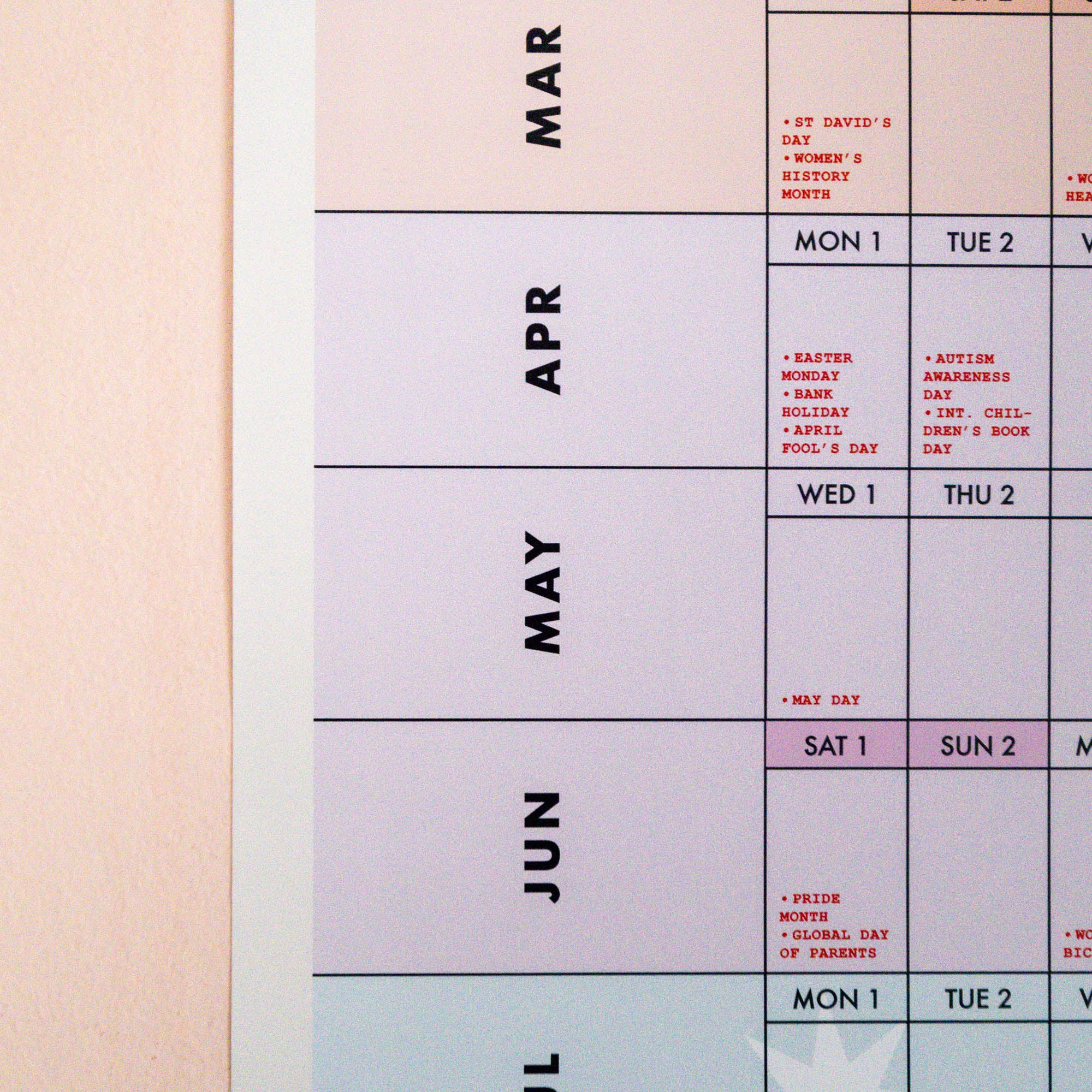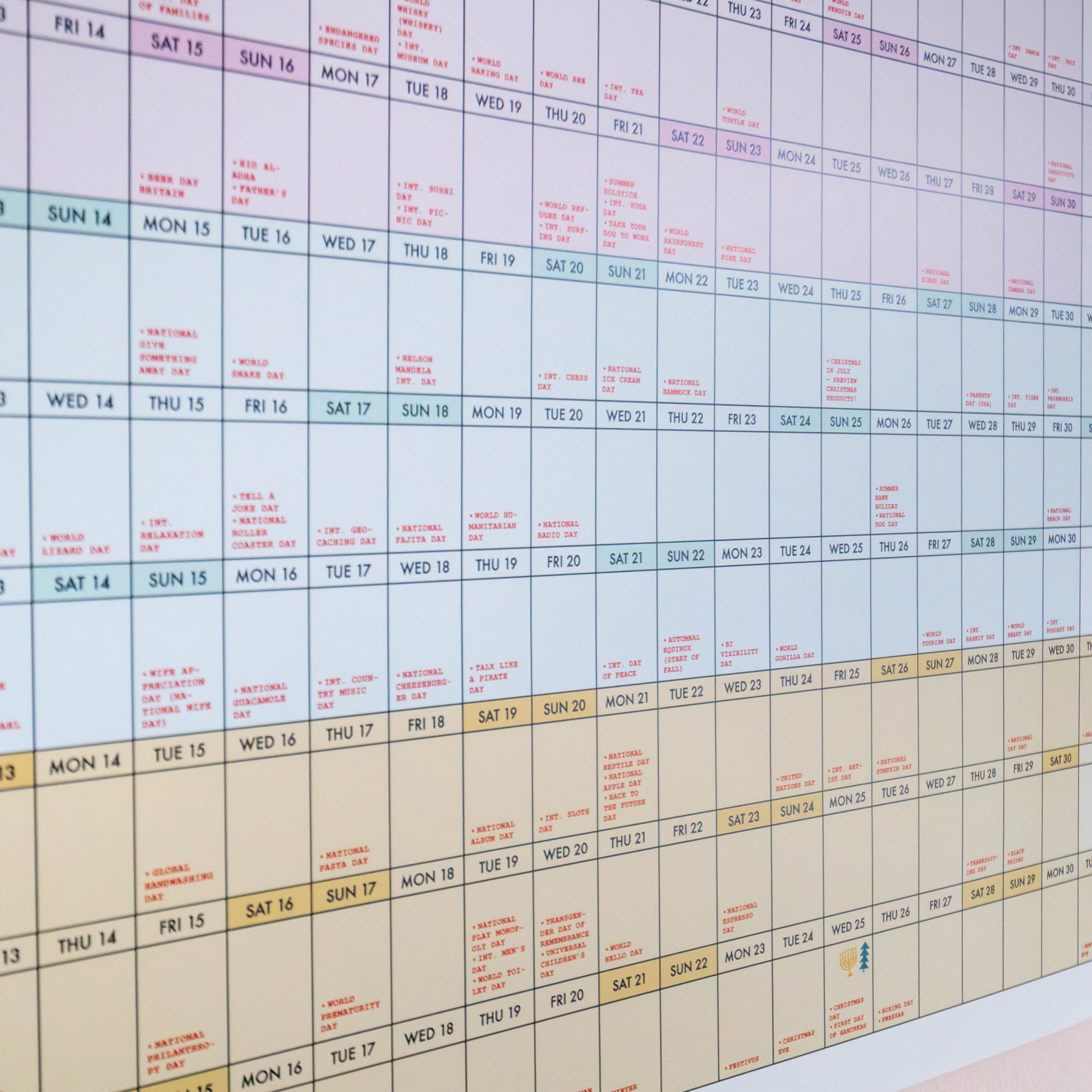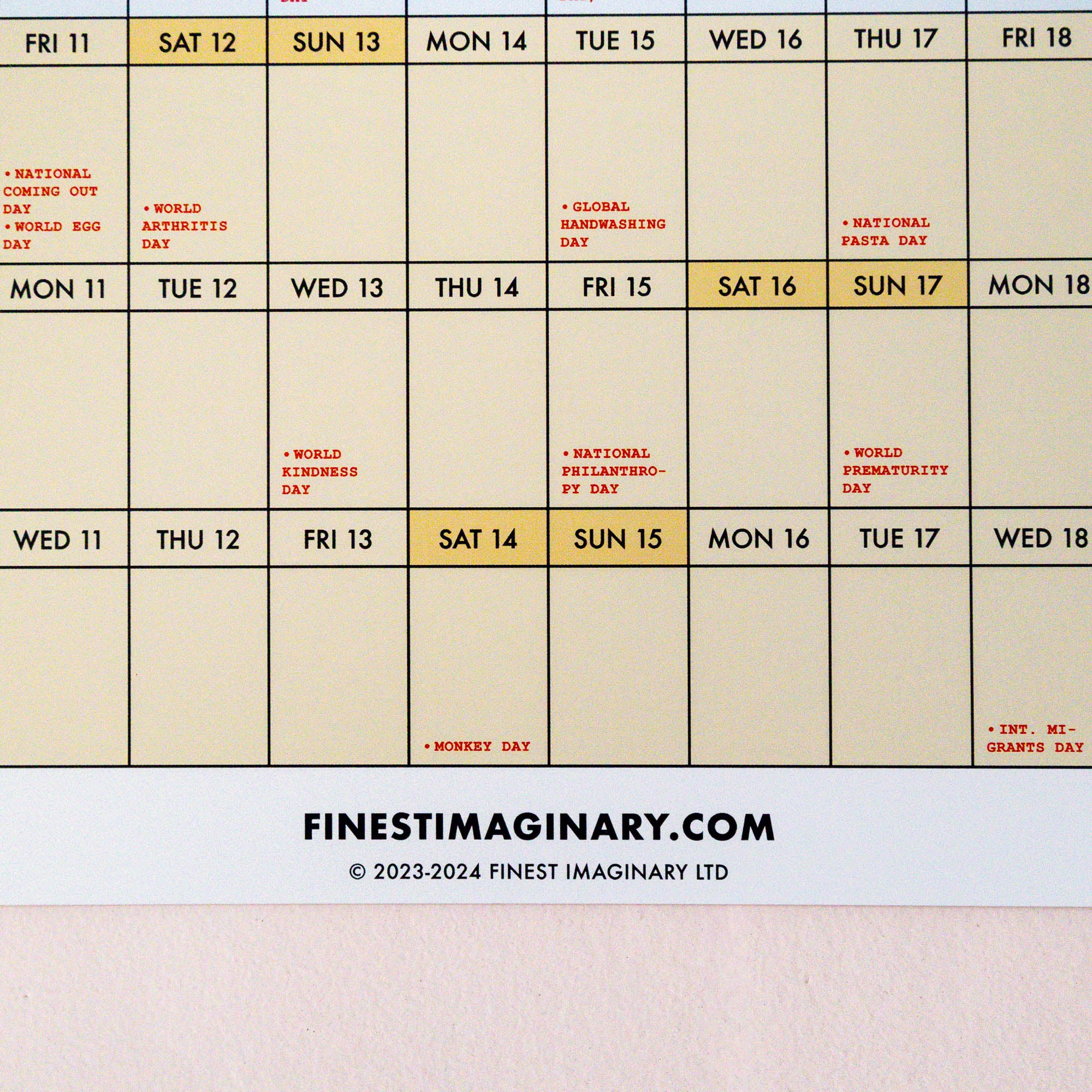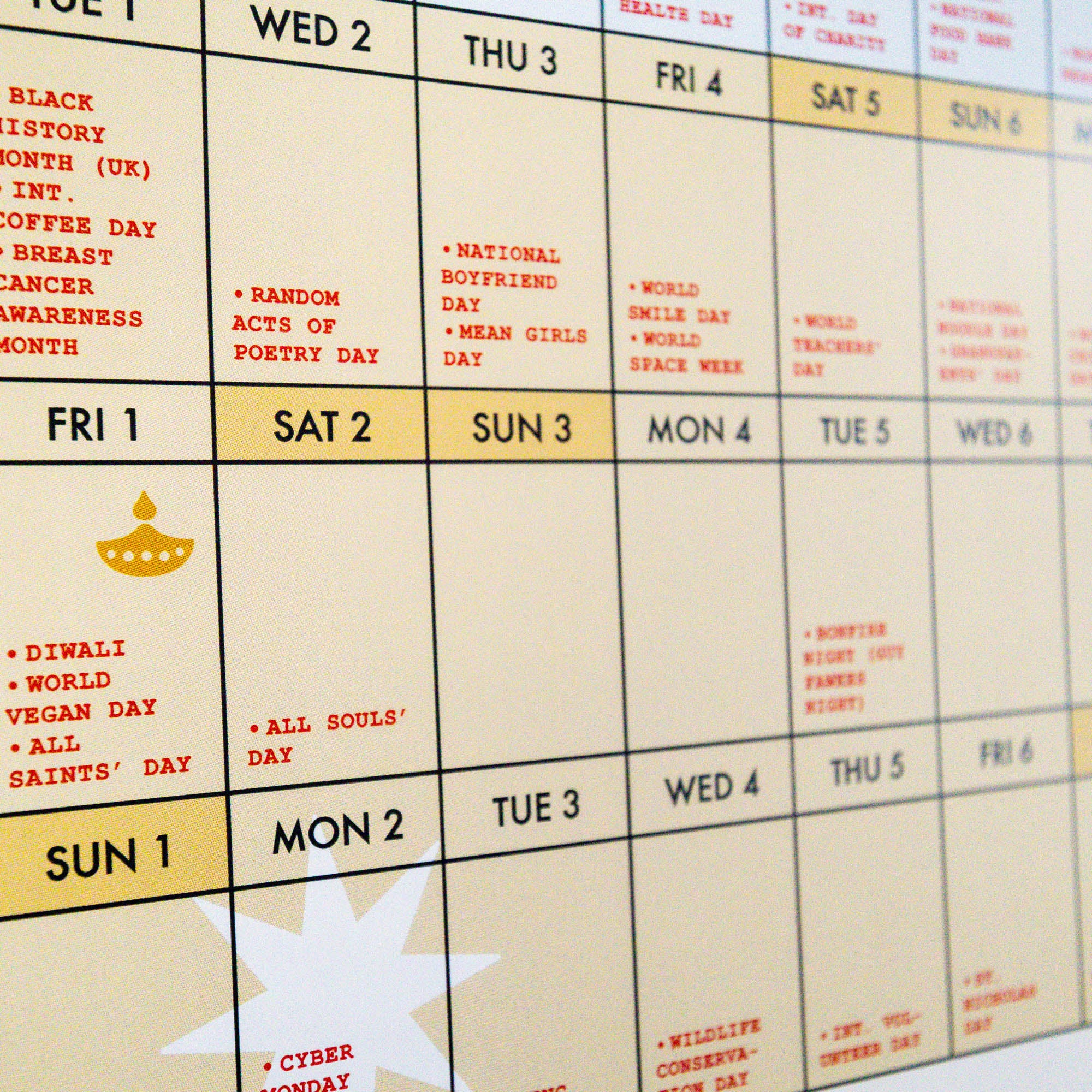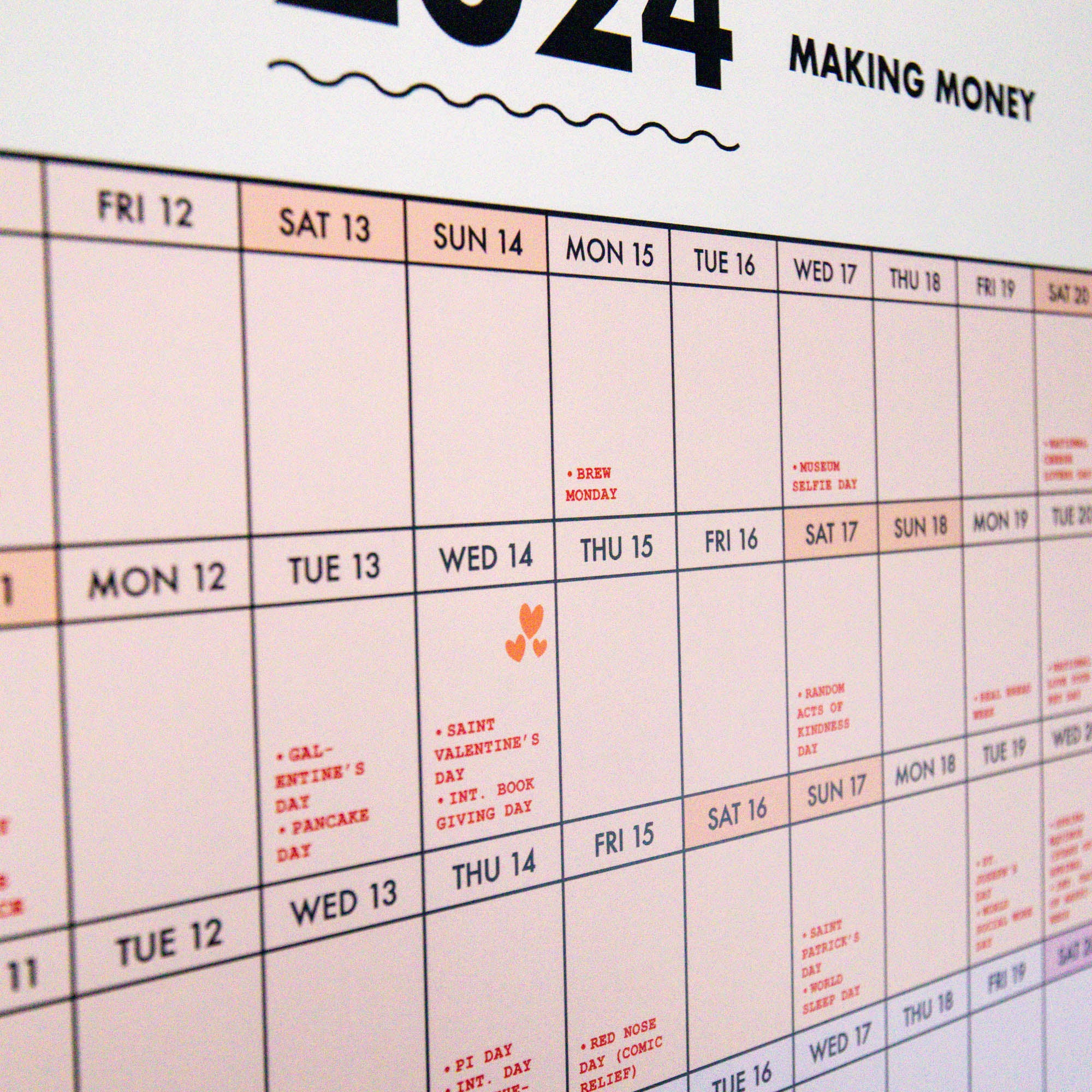 Love this wall planner! I can't wait to get it up on my wall. I love the added significant dates for small buisnesses, just a great idea and you can tell a lot of thought has gone into creating this helpful feature.
Beautifully designed and really useful sized date boxes
Perfect
Really like this planner. All the helpful calendar dates you could possibly need. I will mainly use to help with social posts, but so good for product based businesses too. Thickness and quality is just 10/10. Visually it's beautiful. Goodbye ugly Viking Direct Wall Calendar! Thank you
Perfect for any small business!
I really love this wall planner. I love how much detail has been added into all the 'days' that might be helpful for small businesses to know. The quality of the paper and the print quality are both really great. The colours for each quarter are helpful and really lovely. I like wall planners that are in the horizontal orientation, as my brain likes to see the calendar that way for some reason!
Finally a wall planner that is both beautiful and super helpful :)
Unique Gifts, Homewares & Accessories
Proudly Made in Yorkshire
From vibrant, one-of-a-kind jewellery to eclectic treasures inspired by the heart of Yorkshire, Finest Imaginary excels in crafting ethically sourced products. We are the UK's premier destination for accessories that stand out and truly embody individual personalities.
Shop with us today and save 10% when you sign up to our newsletter PLUS free shipping on orders over £20