Get Your Spook On: Quirky Halloween Décor That's Fabulously Frightful!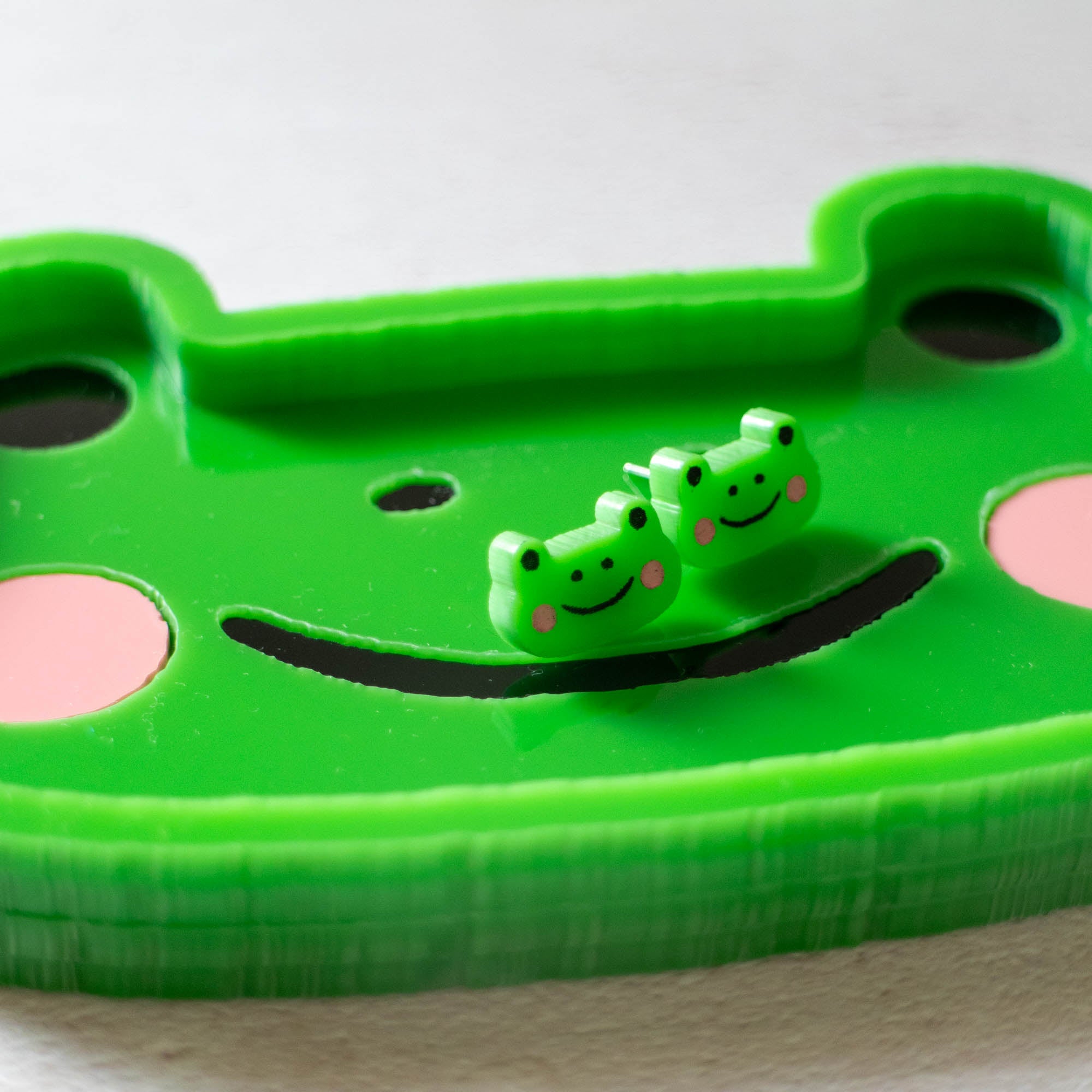 Alright, my spooky chums, gather 'round, because we're diving headfirst into a cauldron of Halloween fun! It's that time of year when the air gets crisper, the leaves start dancing, and the whole world feels like one big haunted house. But wait, there's more – we're here to chat about decking out your lair with the quirkiest and coolest Halloween décor this side of the graveyard. So grab a cuppa and let's get bewitchingly creative!
Setting the Scene: A Bit of Background on Halloween Décor
Before we embark on this ghostly decorating adventure, let's take a moment to appreciate the history. Did you know that the tradition of adorning homes for Halloween dates back to ancient Celtic times? Yep, those folks knew how to celebrate in style. They believed that by decking their halls with spooky stuff, they could keep the pesky spirits at bay. Fast-forward to today, and we're still at it, only with a tad more flair and a splash of pumpkin spice.
Must-Have Haunted House Hits
Get ready to jazz up your abode with these spook-tacular Halloween décor ideas that will make your pumpkin-loving heart skip a beat:
Ghoulishly Grinning Jack-o'-Lanterns: You can't do Halloween without a squad of friendly pumpkins lighting up your doorstep. Carve 'em, paint 'em, or heck, go all artsy-fartsy with glitter – these pumpkins are your canvas of spooky delight.

Too Cute to Spook Trinket Trays: The perfect spot for all your Halloween themed jewellery! A seasonal trinket tray adds a touch of spooky decor to your nightstand!

Bewitching Bunting: Dress up your space with some bewitching bunting – those fancy triangle flags that scream "It's Halloween, mate!" Pick ones with cheeky messages like "Boo to You!" or "Trick or Treat Yo' Self."

Fang-tastic Faux Spider Webs: Let's be honest, the real spiderwebs are cool and all, but the fake ones bring the spook without the surprise eight-legged guests. Drape 'em over mirrors, mantels, or even your unsuspecting family members.

Haunted House Silhouettes: Turn your windows into a mini haunted house show with spooky silhouettes. Ghosts, bats, witches on broomsticks – it's like your own personal Halloween theatre.
Putting the "Boo" in DIY
Here's the deal – you don't need a magic spell (or a bottomless wallet) to spookify your space. DIY Halloween décor is where it's at, and it's as easy as brewing a cup of tea:
Ghostly Mason Jar Lanterns: Gather up some old mason jars, slap on a pair of googly eyes, and pop in a tea light. Boom – you've got yourself a crew of ghostly lanterns to light up your path.

Bat Attack Window Decals: Cut out bat shapes from black paper, stick 'em on your windows, and watch your home transform into a bat cave. It's like you've got a real bat infestation – minus the guano.

Candy Corn Garland: String together some candy corn – the edible kind or the faux ones – for a pop of Halloween colour. It's sweet (literally) and seriously festive.
Time to Haunt Your Home!
So there you have it, mates – a crash course in turning your humble abode into a Halloween haven. From pumpkins to bunting to DIY brilliance, you've got all the tricks to treat your space to a spook-tastic makeover. So grab your broom (or your trusty vacuum cleaner) and let the haunting begin! It's Halloween, after all – time to get your spook on!