FREE UK DELIVERY ON ORDERS OVER £20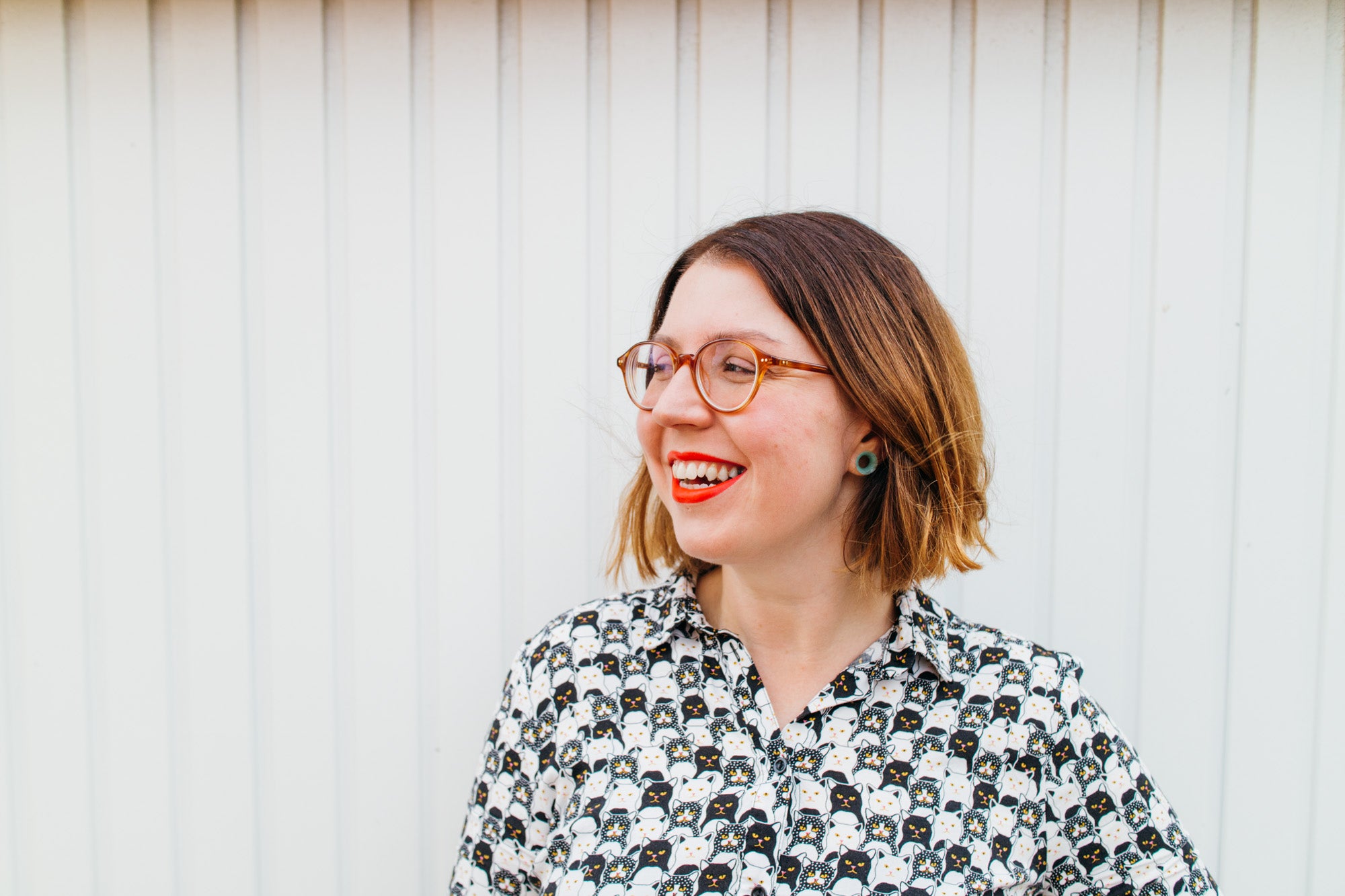 Welcome to Finest Imaginary
Oh, Hello!
Finest Imaginary is the studio of designer-maker Kim Lawler (that's me! Hi!). Back in 2008 I started designing laser cut jewellery from my kitchen table as an escape from my 9-5 desk job. Years later, designing cute pins, intricate perspex jewellery, and t-shirts with Northern sayings on is my full time gig!
Blog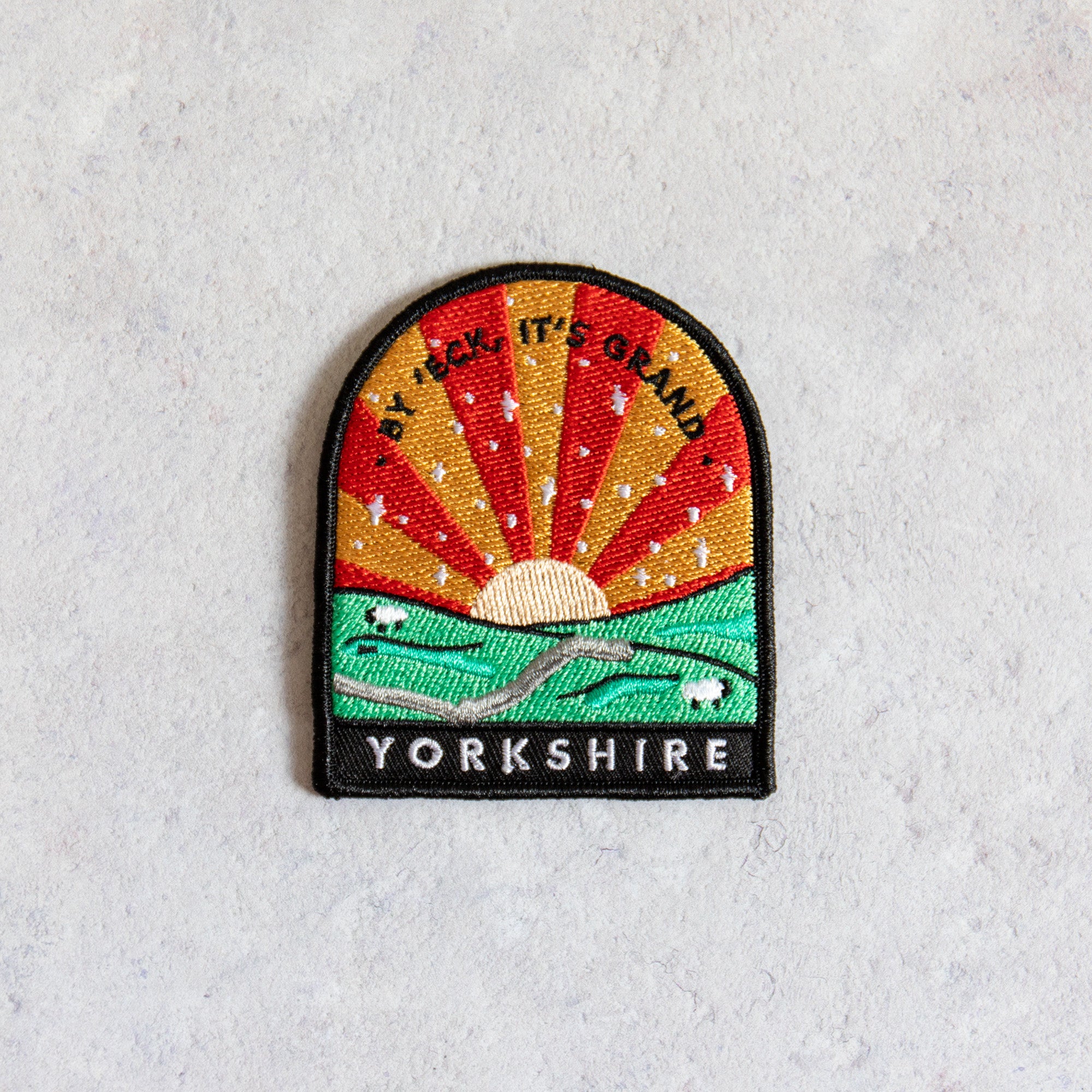 Sit back and take a look at Finest Imaginary's Top 10 Sellers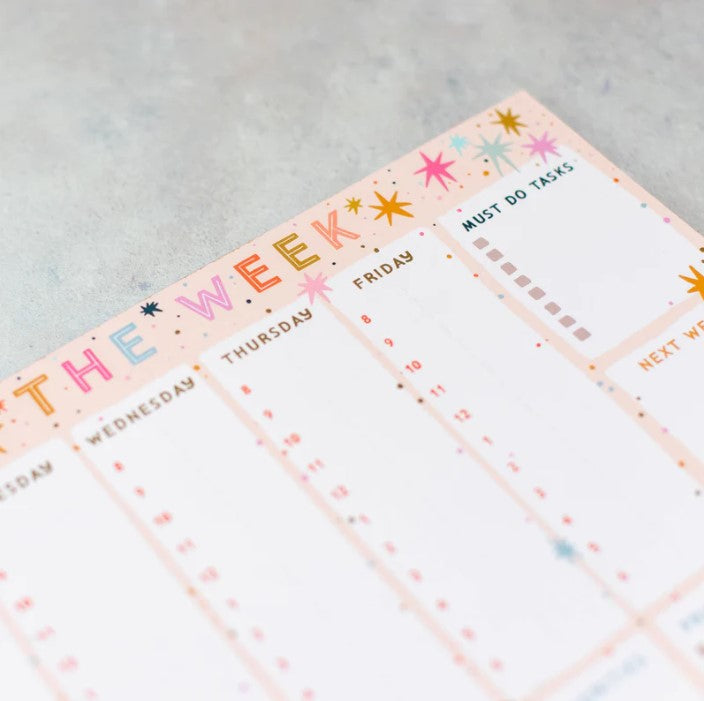 Planning your 2024 UK breaks? Dive into our comprehensive guide detailing all the official UK bank holidays. From New Year's Day to Boxing Day, we've got you covered. Make the most of your time off with our handy tips and ensure you're well-prepared for the year ahead. Bookmark our guide for a joy-filled and well-rested 2024!
Greetings, fellow Halloween aficionados and crafty connoisseurs! As the leaves turn crisp and th...