FREE UK DELIVERY ON ORDERS OVER £20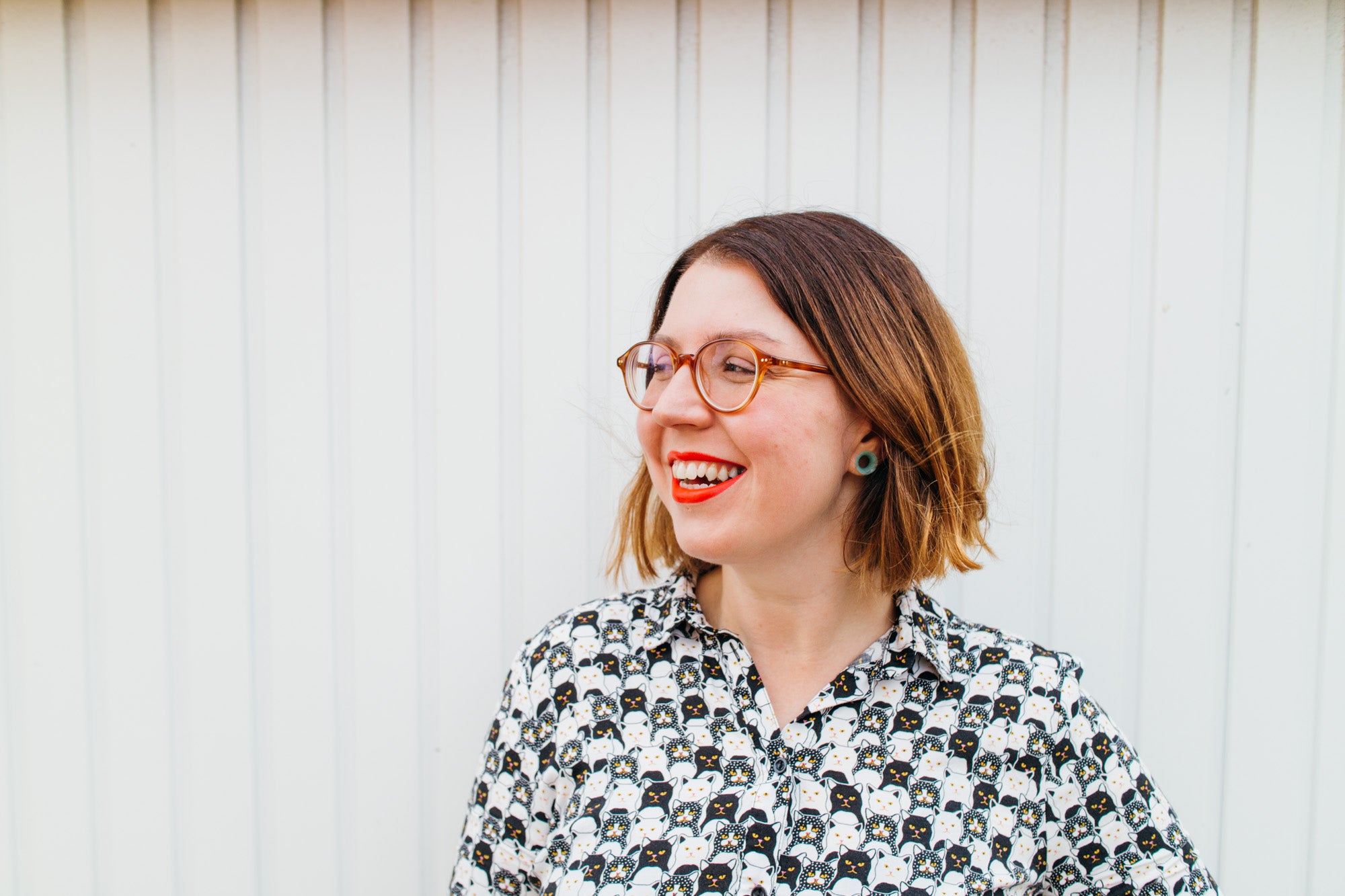 Oh, Hello!
Welcome to Finest Imaginary
Finest Imaginary is the studio of designer-maker Kim Lawler (that's me! Hi!). Back in 2008 I started designing laser cut jewellery from my kitchen table as an escape from my 9-5 desk job. Years later, designing cute pins, intricate perspex jewellery, and t-shirts with Northern sayings on is my full time gig!
Blog
Greetings, fellow Halloween aficionados and crafty connoisseurs! As the leaves turn crisp and th...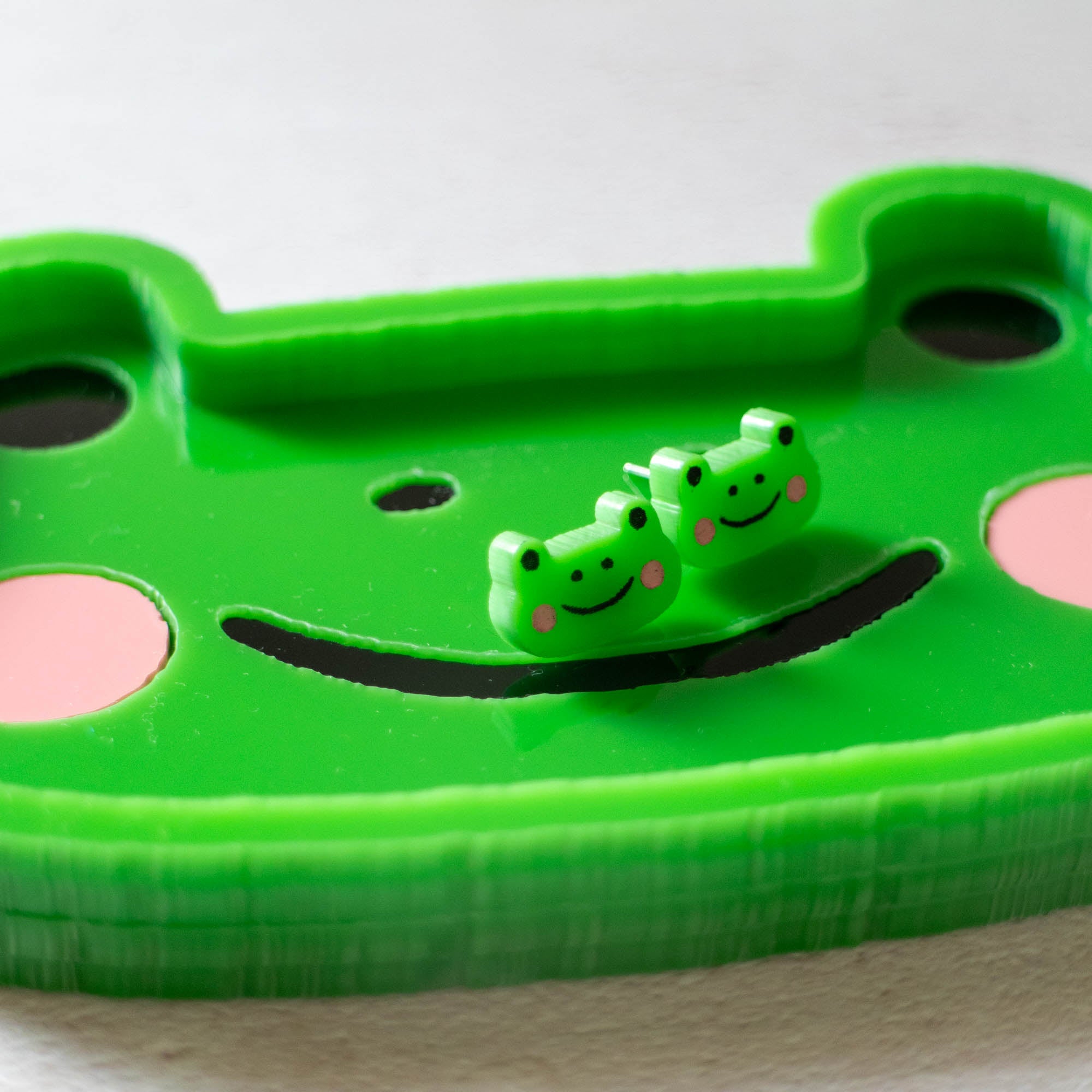 Alright, my spooky chums, gather 'round, because we're diving headfirst into a cauldron of Hallo...
Hey there, fellow Halloween enthusiasts and jewellery lovers! It's that time of year again when ...