FREE UK DELIVERY ON ORDERS OVER £20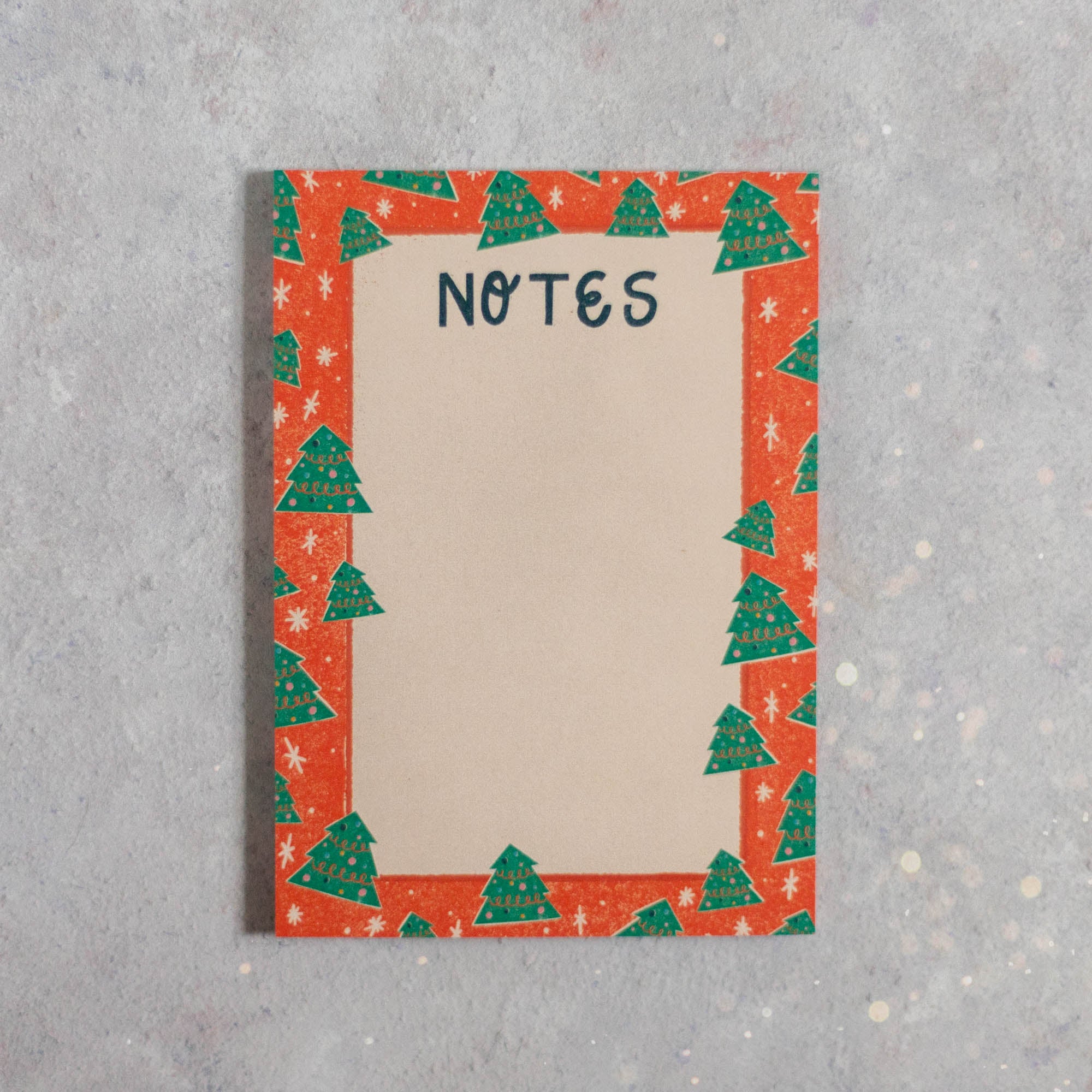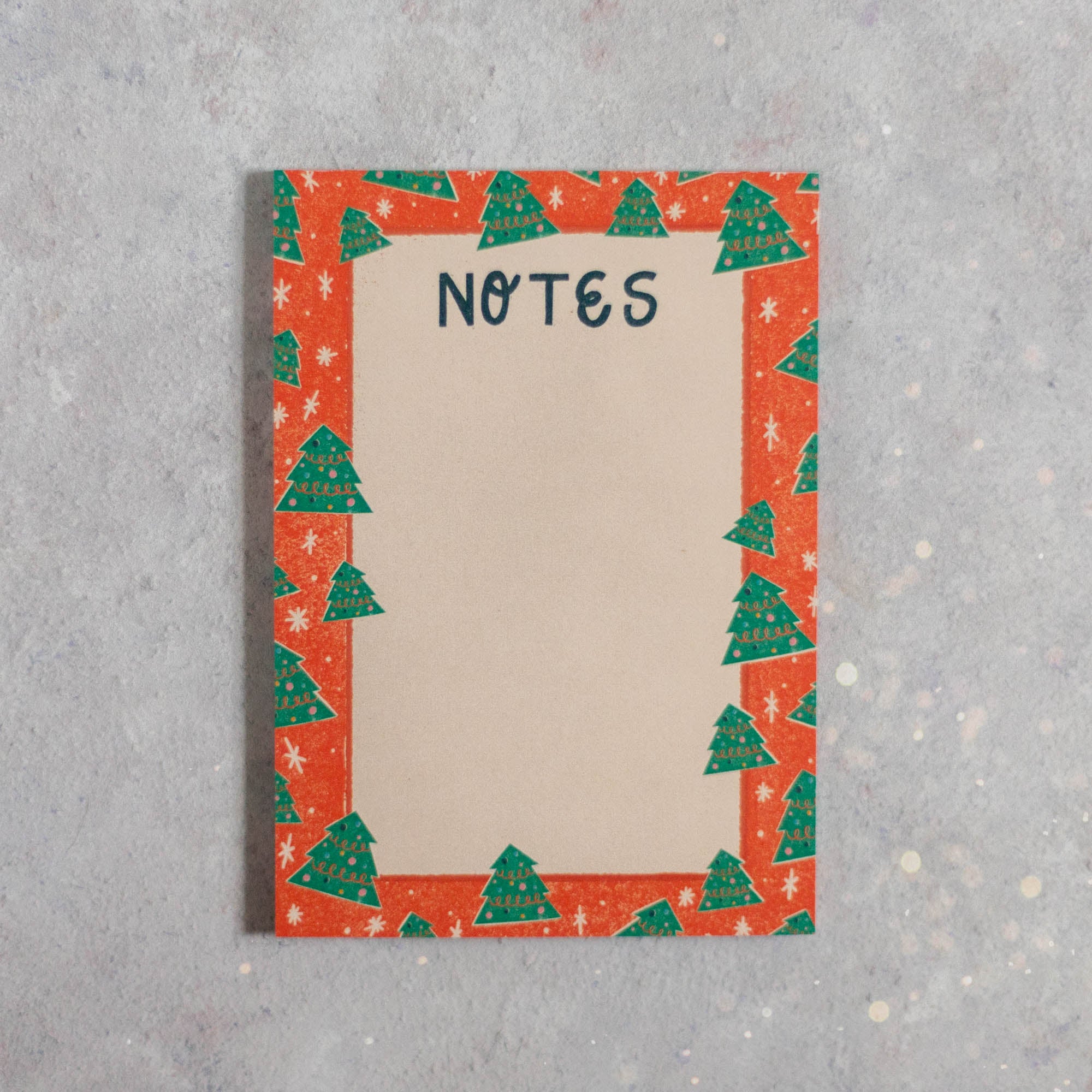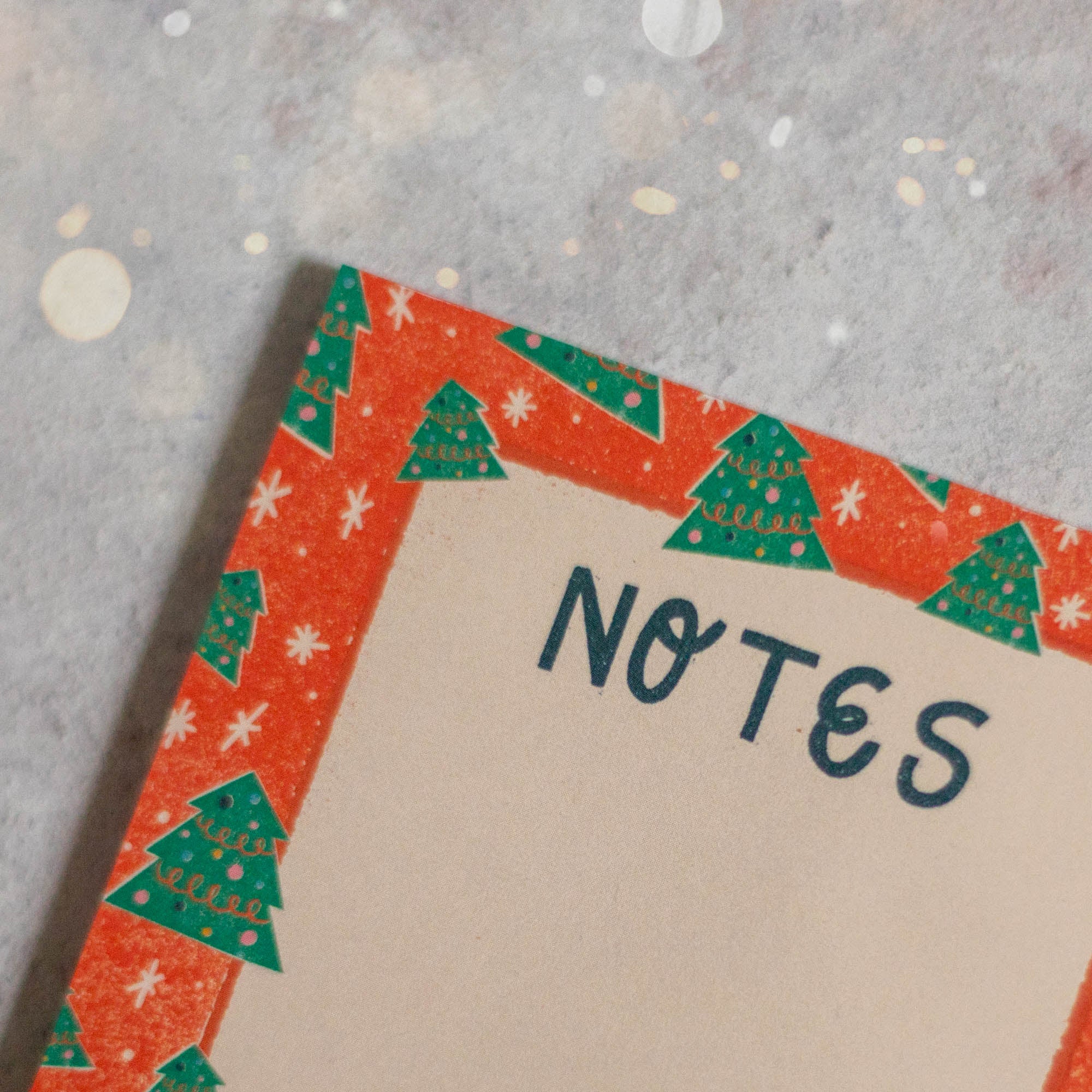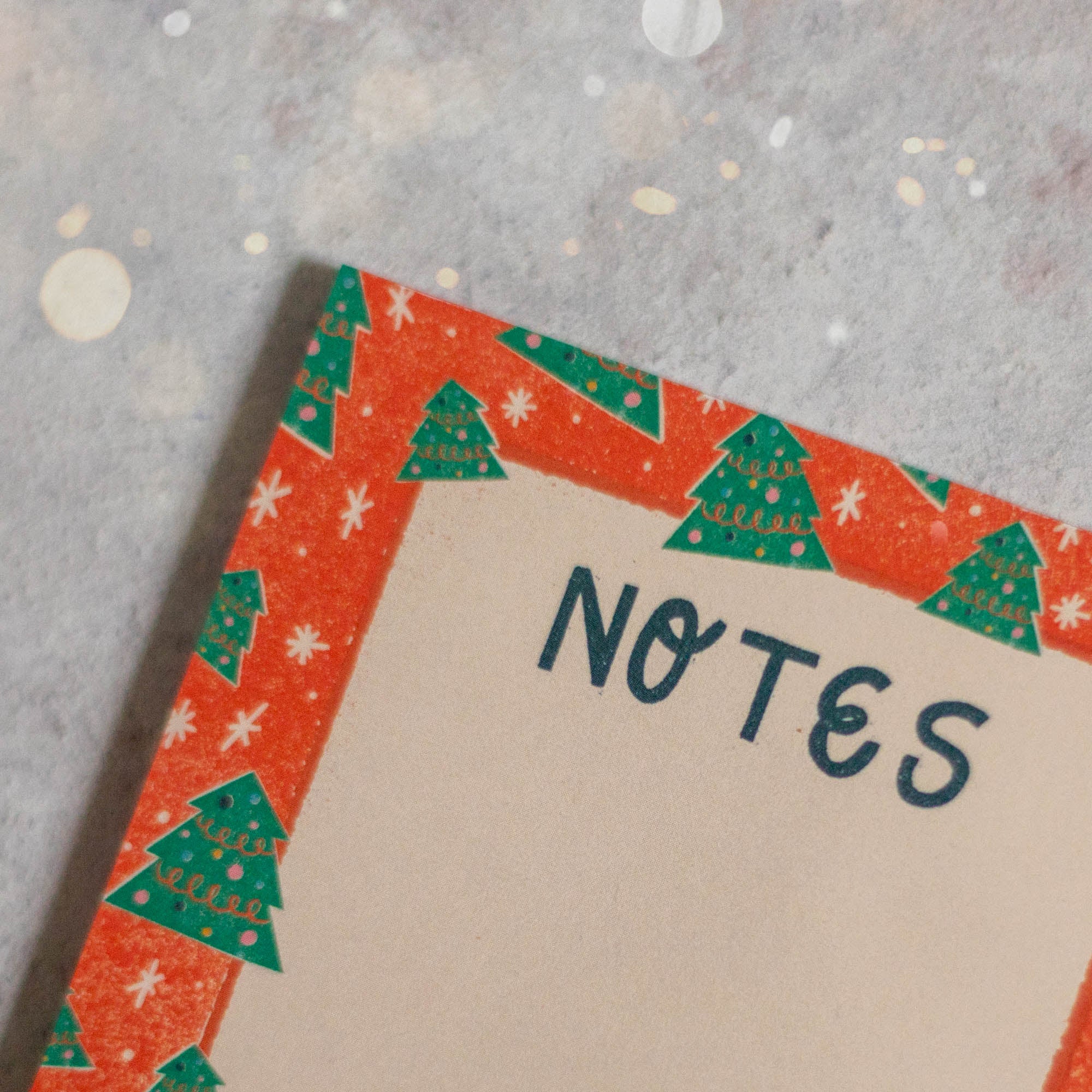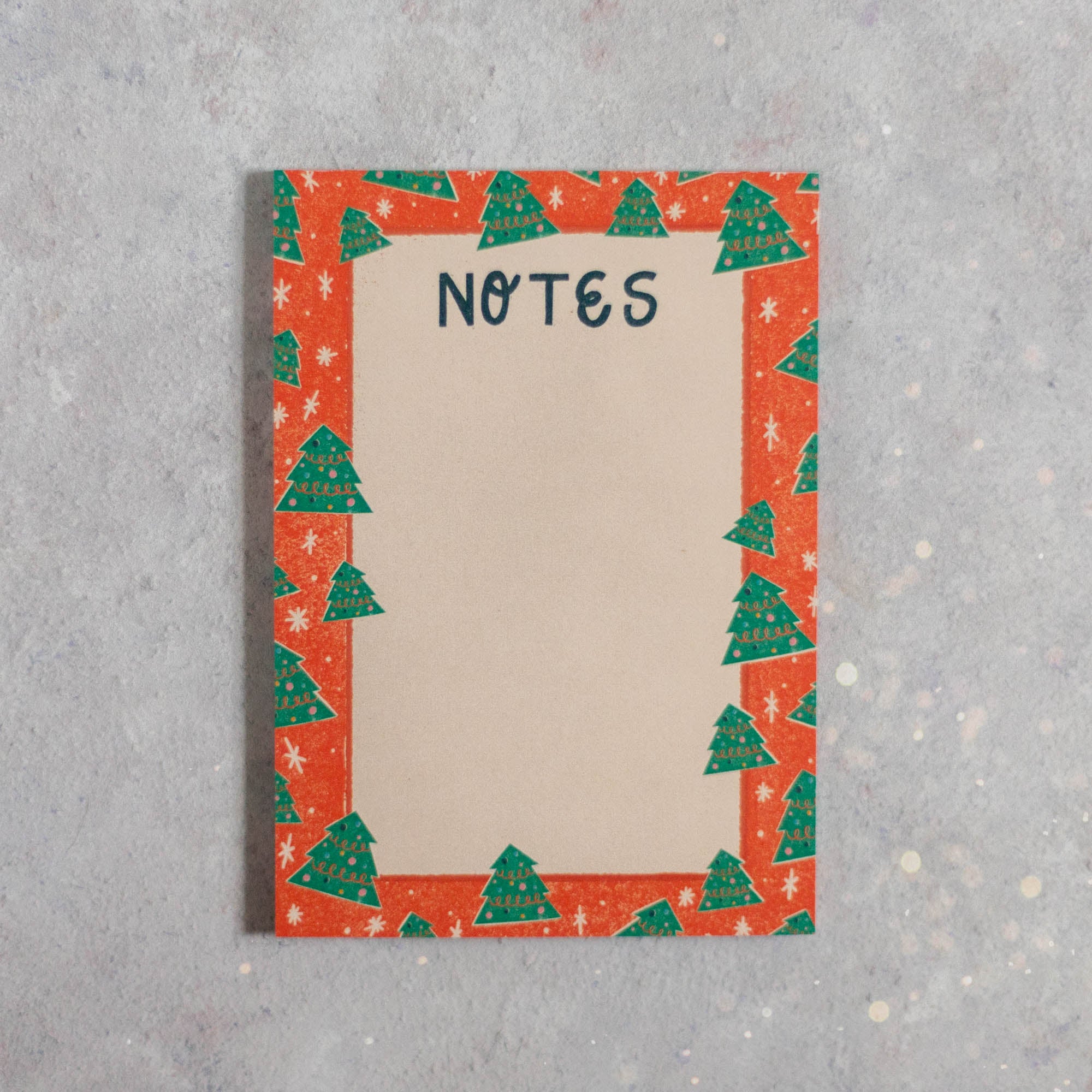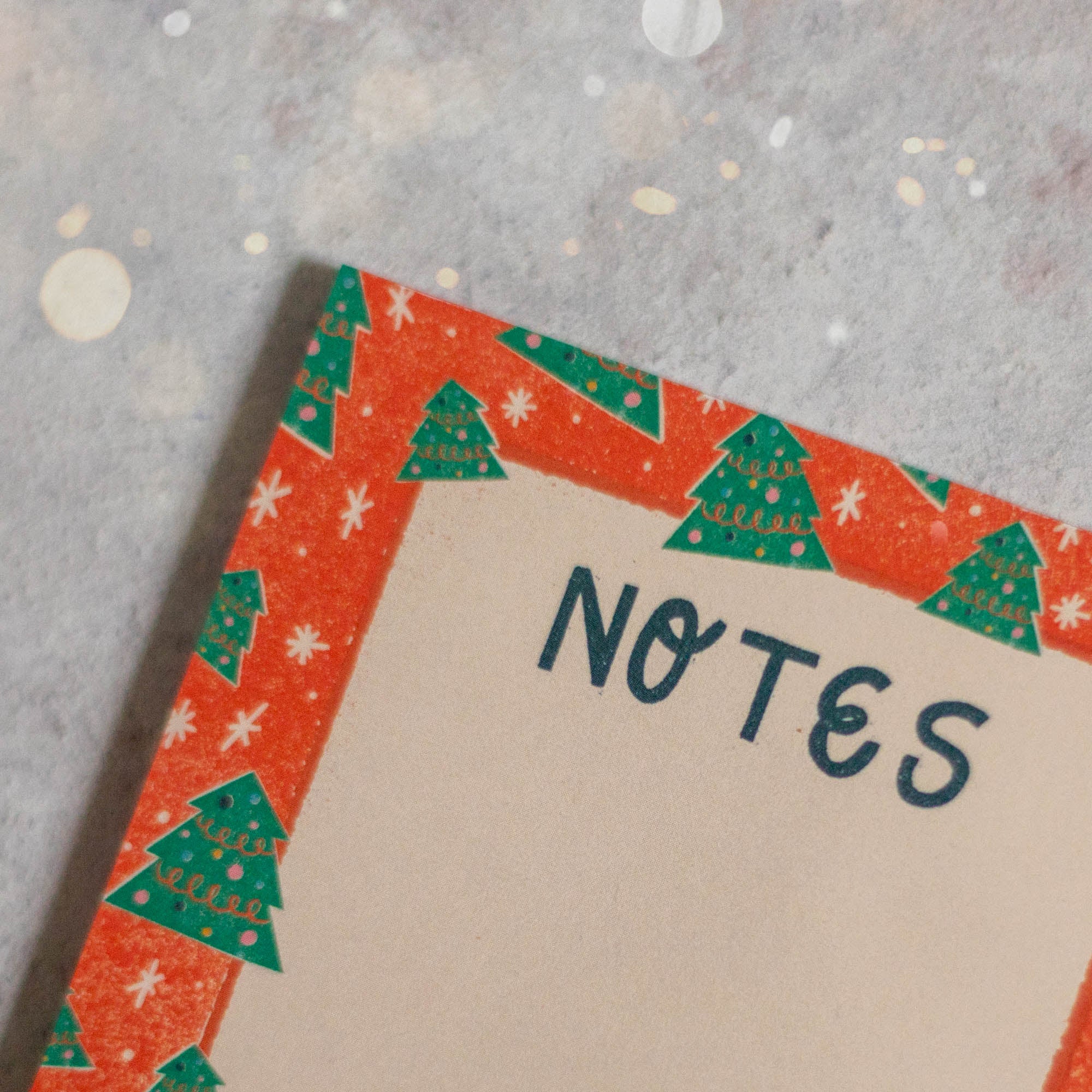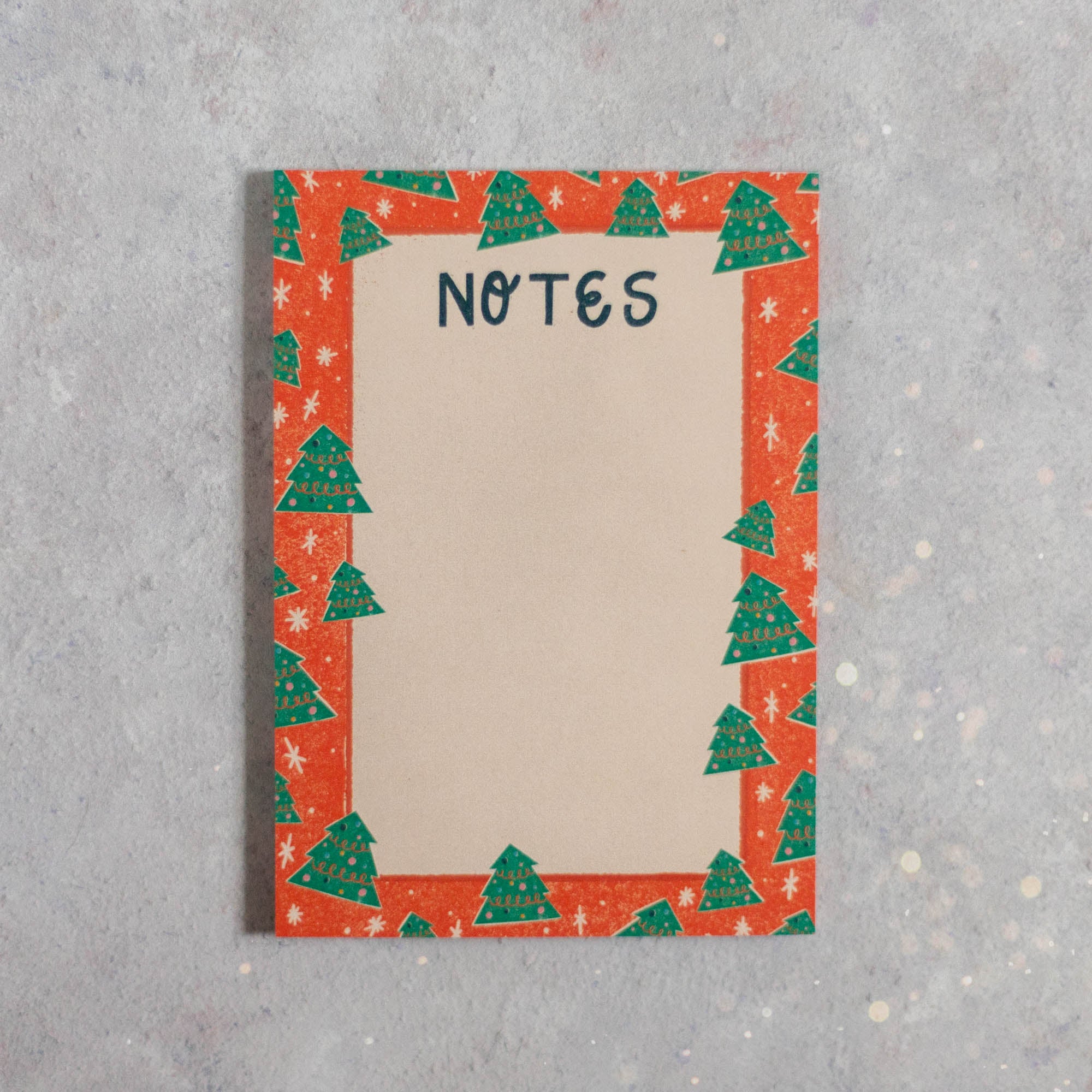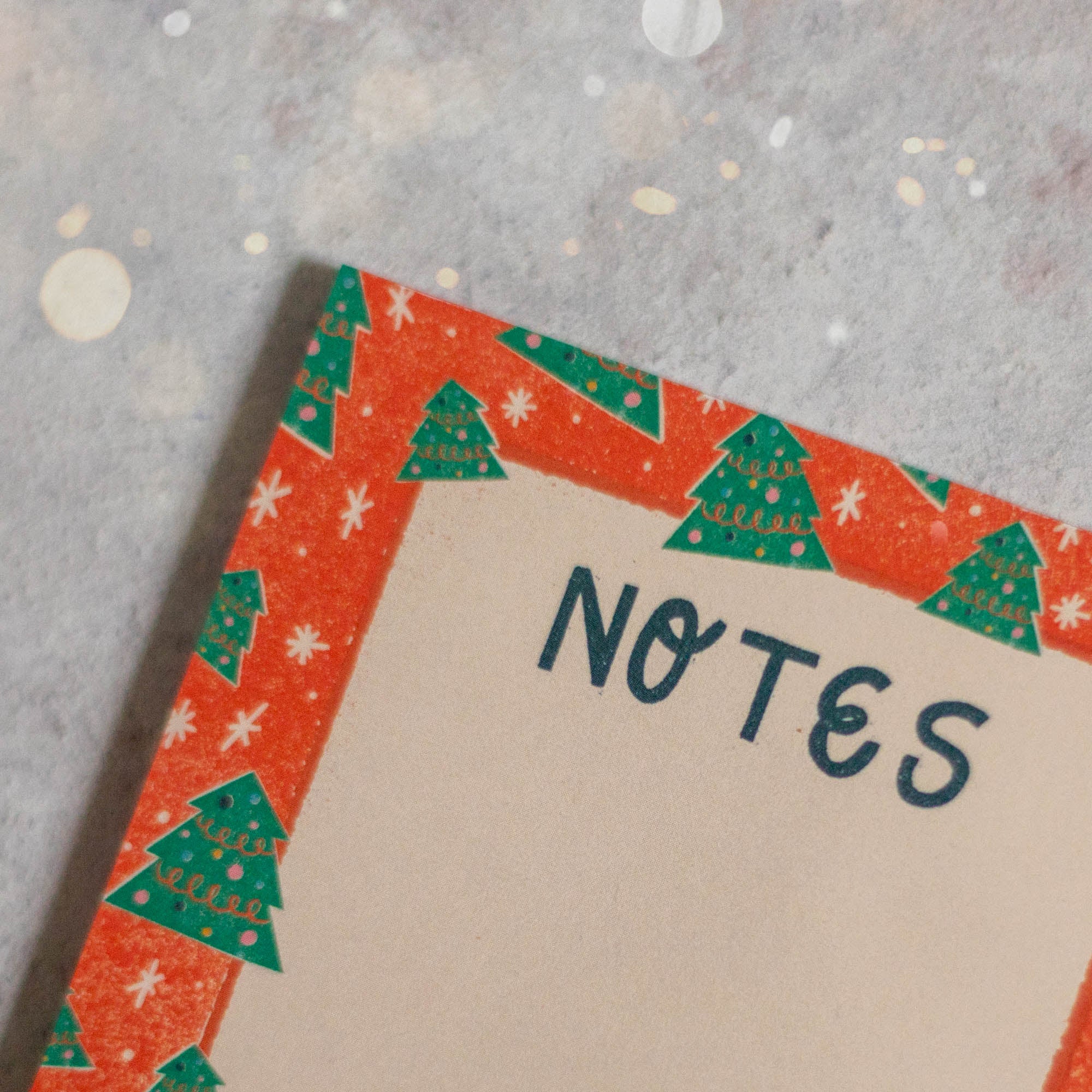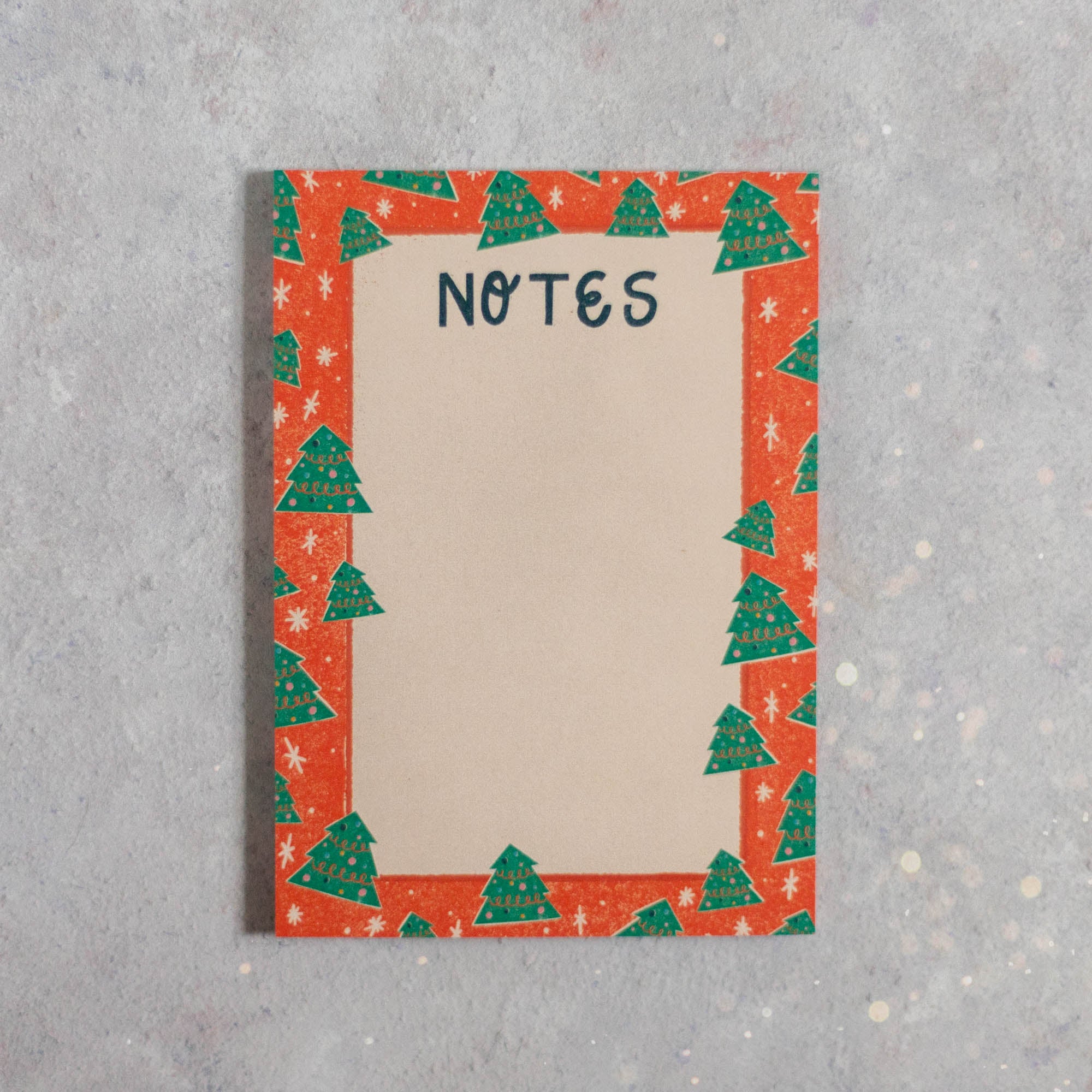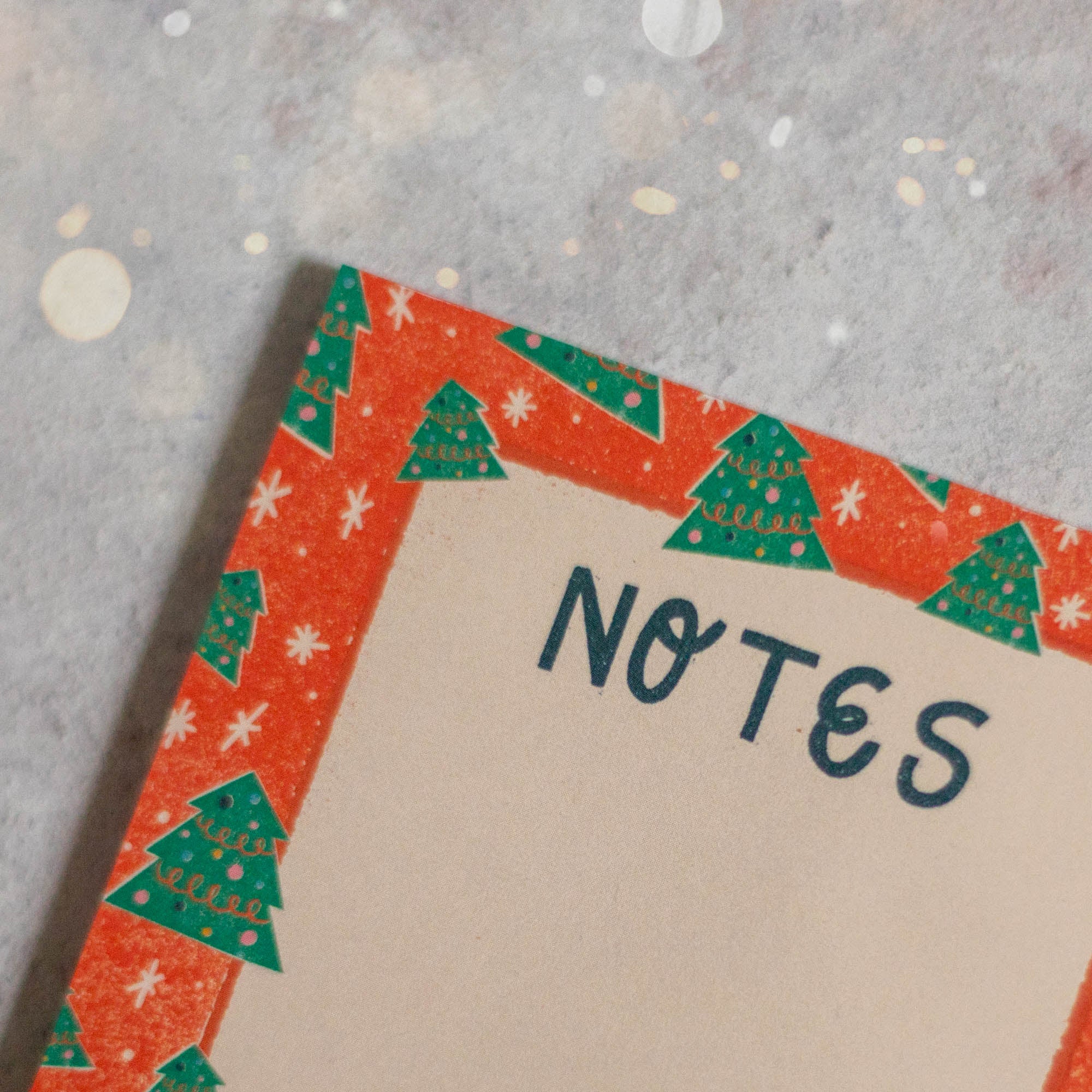 Christmas Trees A6 Note Pad
FREE SHIPPING ON UK ORDERS OVER £15
Nothing beats setting your tasks down in writing, even better when it's on a fun and seasonally appropriate pad! 
This Christmas Trees A6 note pad is small enough to throw in your bag and take with you when you're running errands, perfect for those on-the-go to dos that can be difficult to keep track of!
This to do note pad measures 10.5cm X 14.8cm, and comes with 50 sheets.
Take a look at the other Christmas inspired pads, or buy the full set!