FREE UK DELIVERY ON ORDERS OVER £20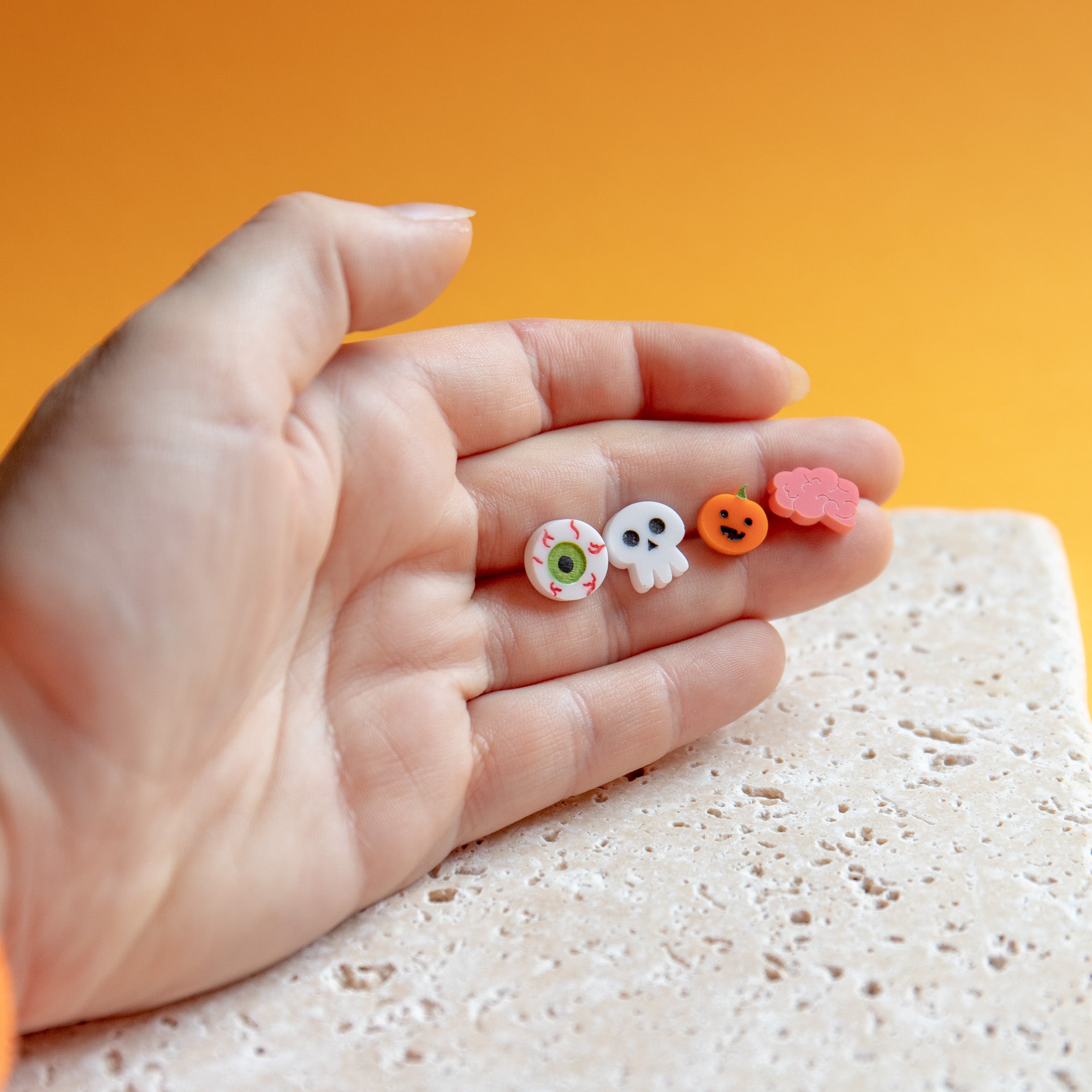 Hey there, fellow Halloween enthusiasts and jewellery lovers! It's that time of year again when ...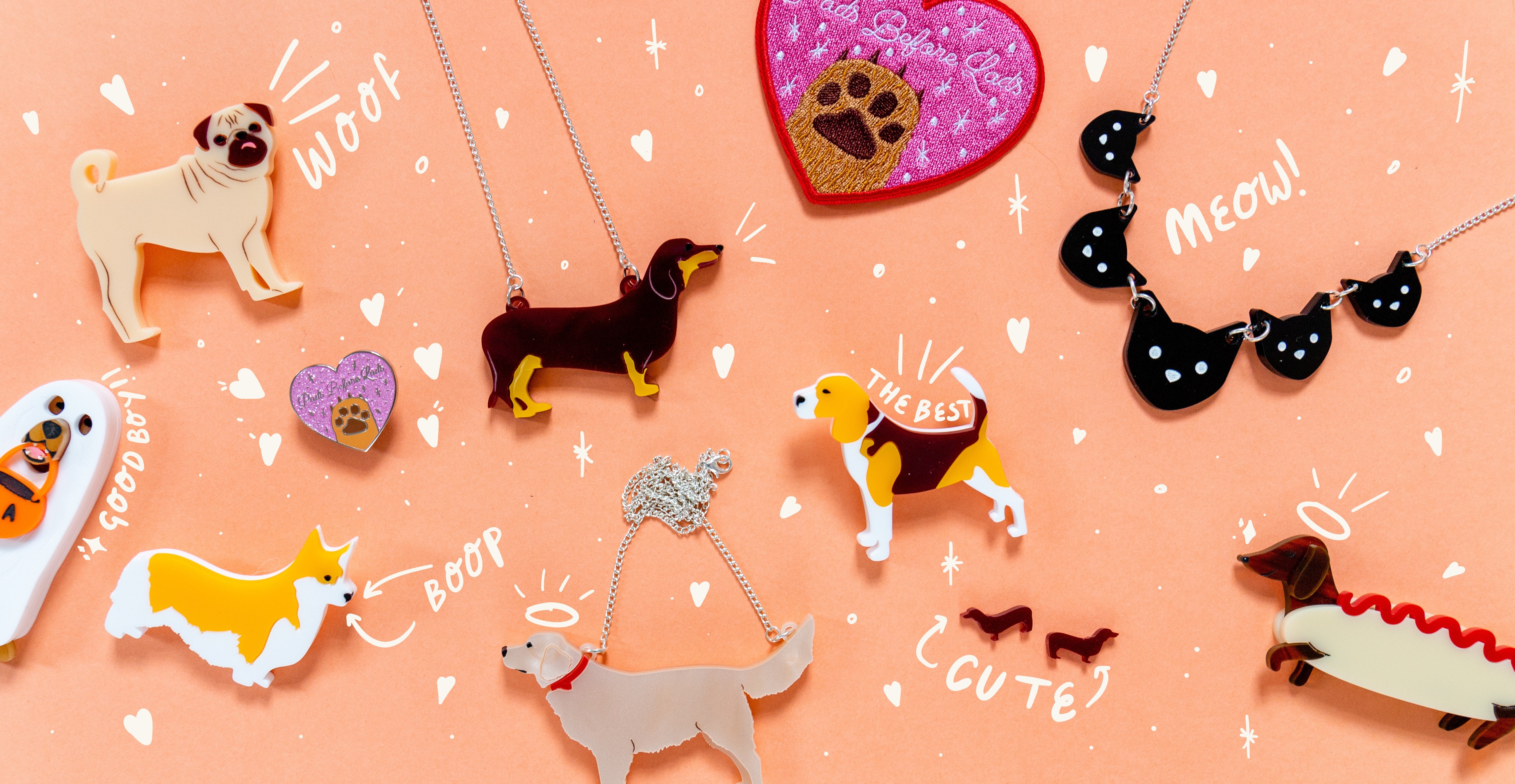 Looking for the perfect gift for the animal lovers in your life?
Get your fun gifting hat on, and get inspired – from their favourite pet to the animal they talk about non-stop, you have a HUGE range of options when it comes to buying unusual gifts for animal lovers.