FREE UK DELIVERY ON ORDERS OVER £20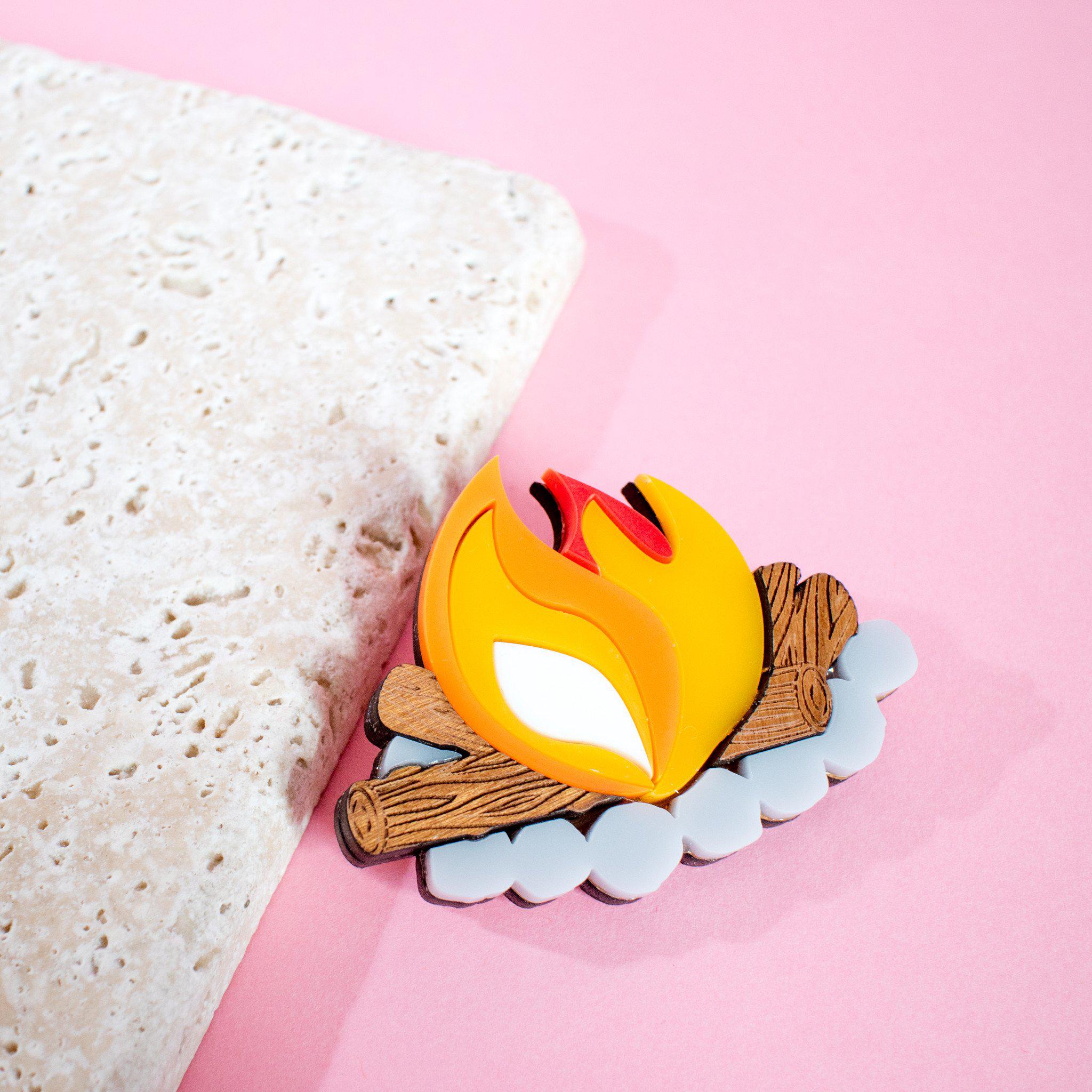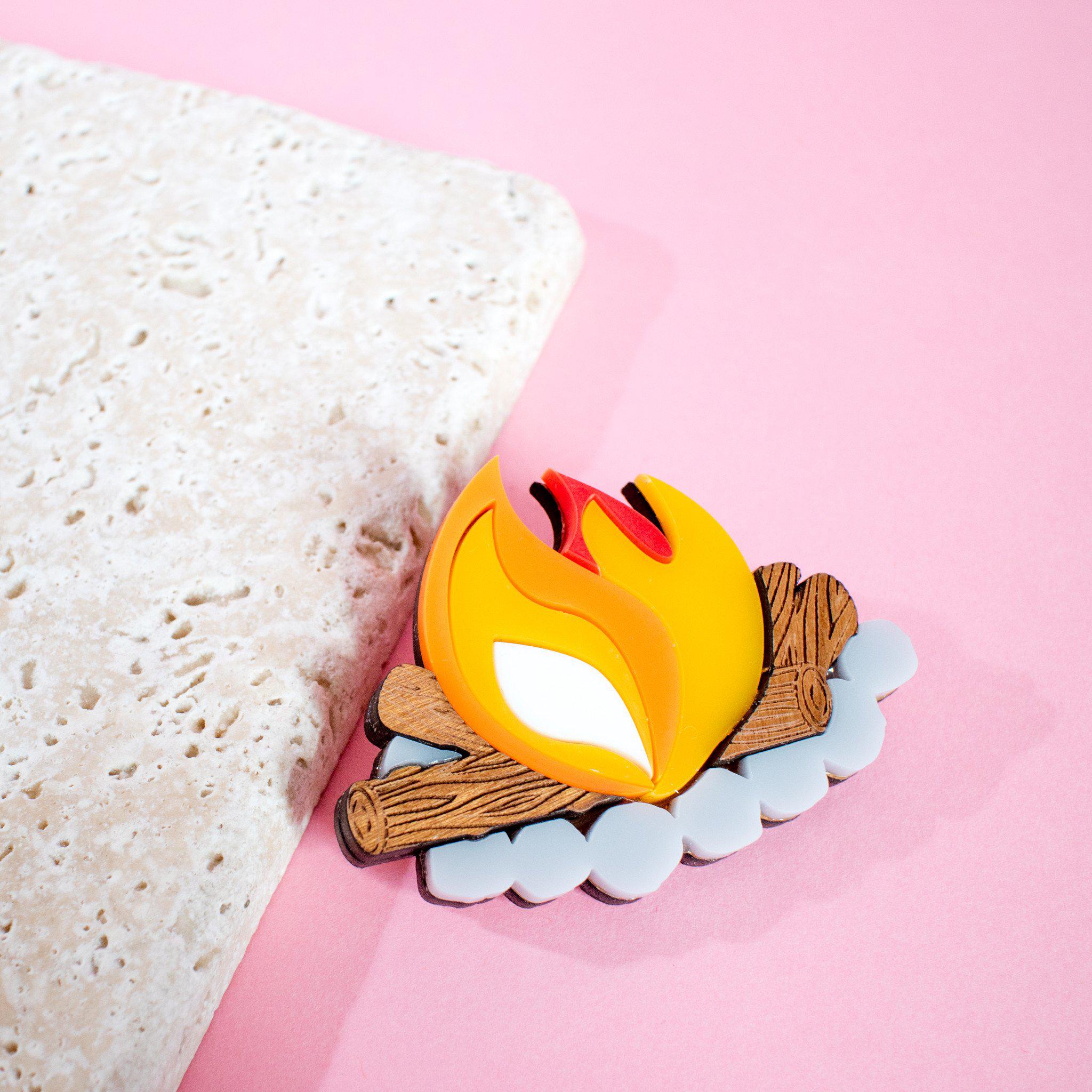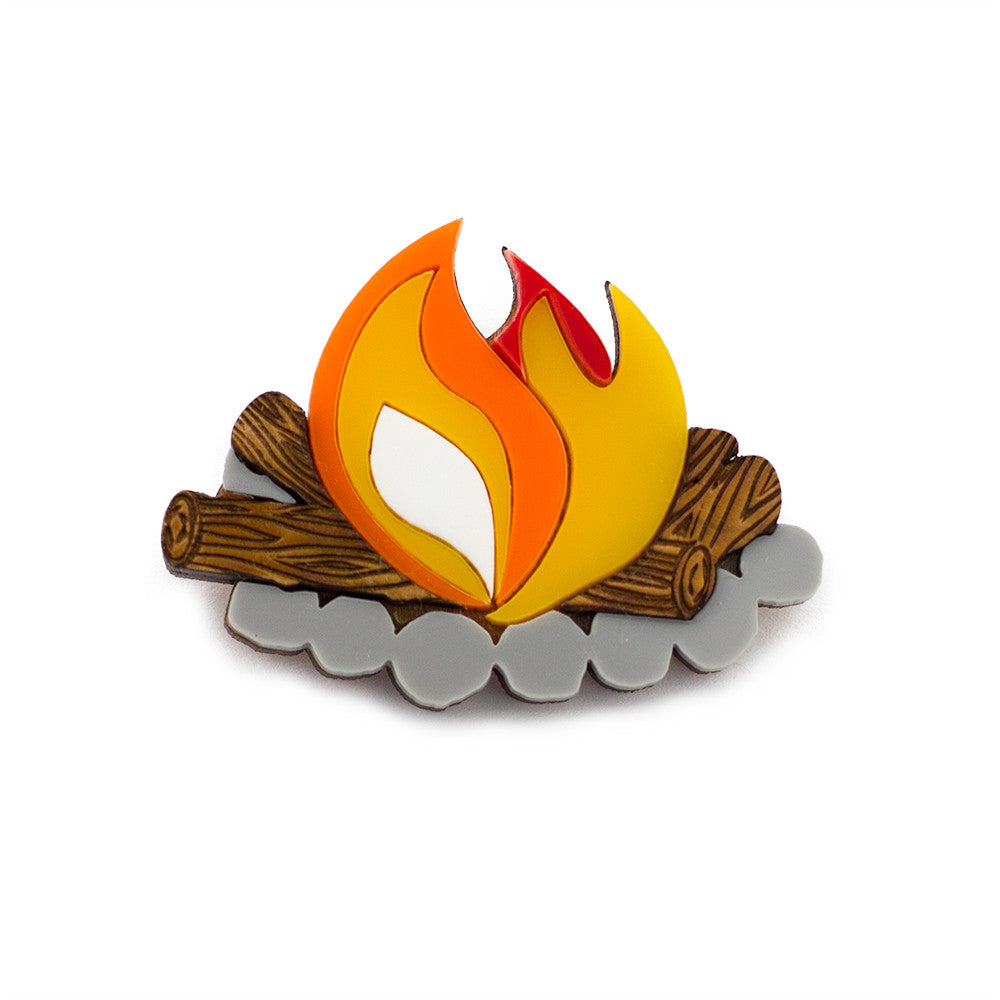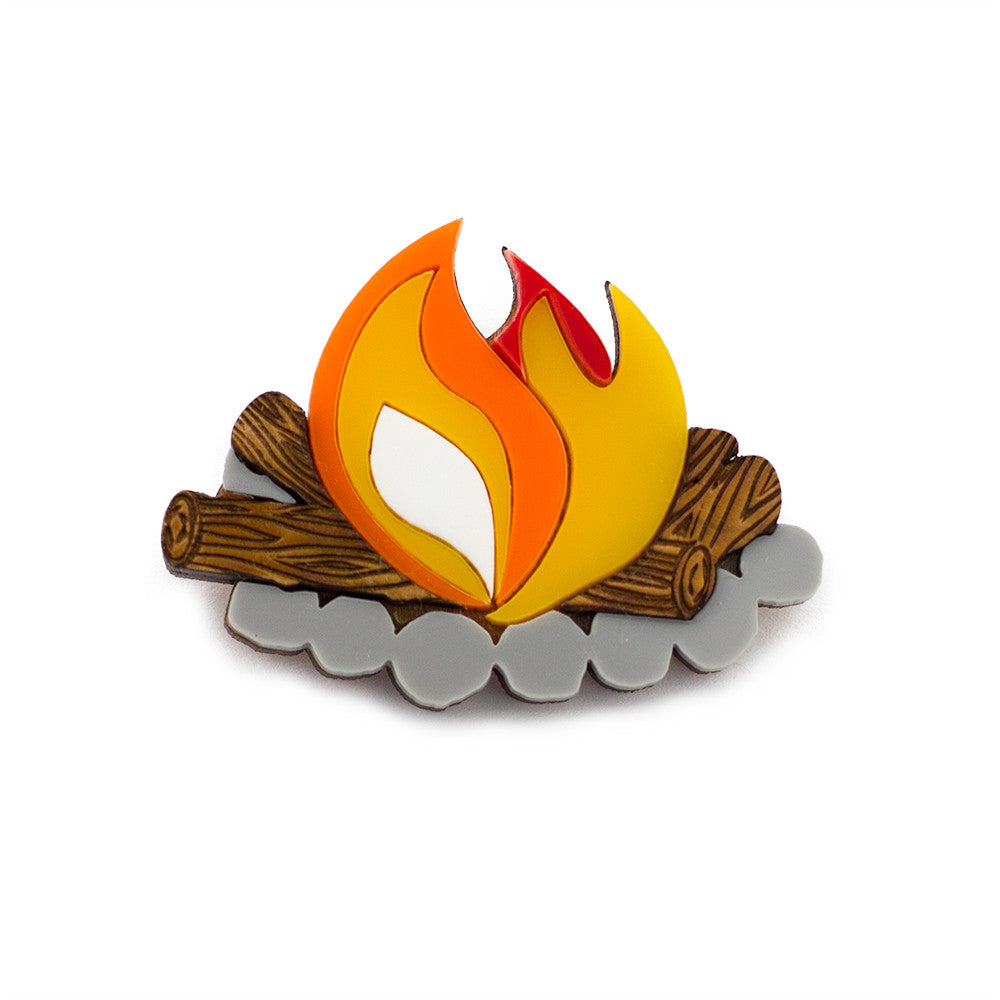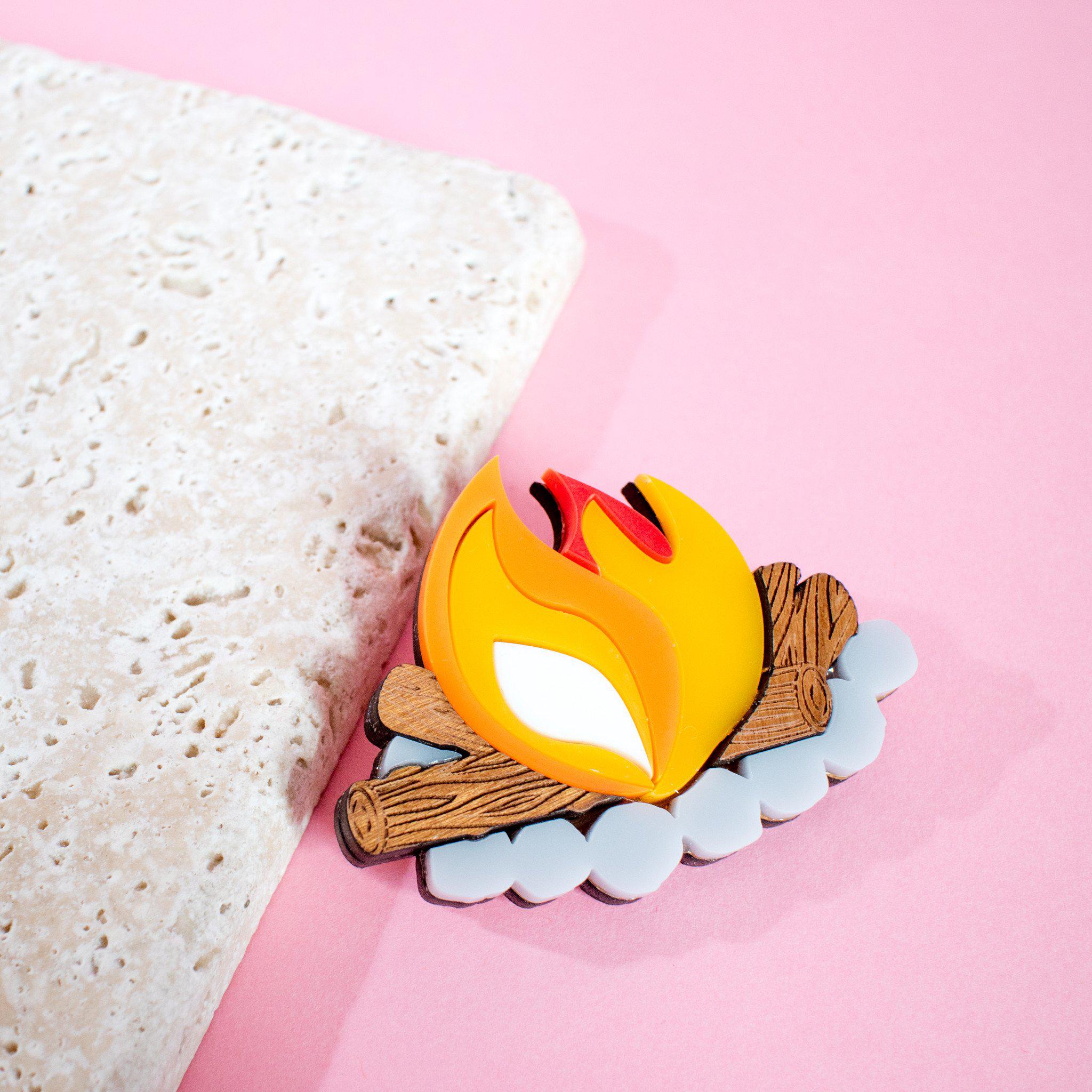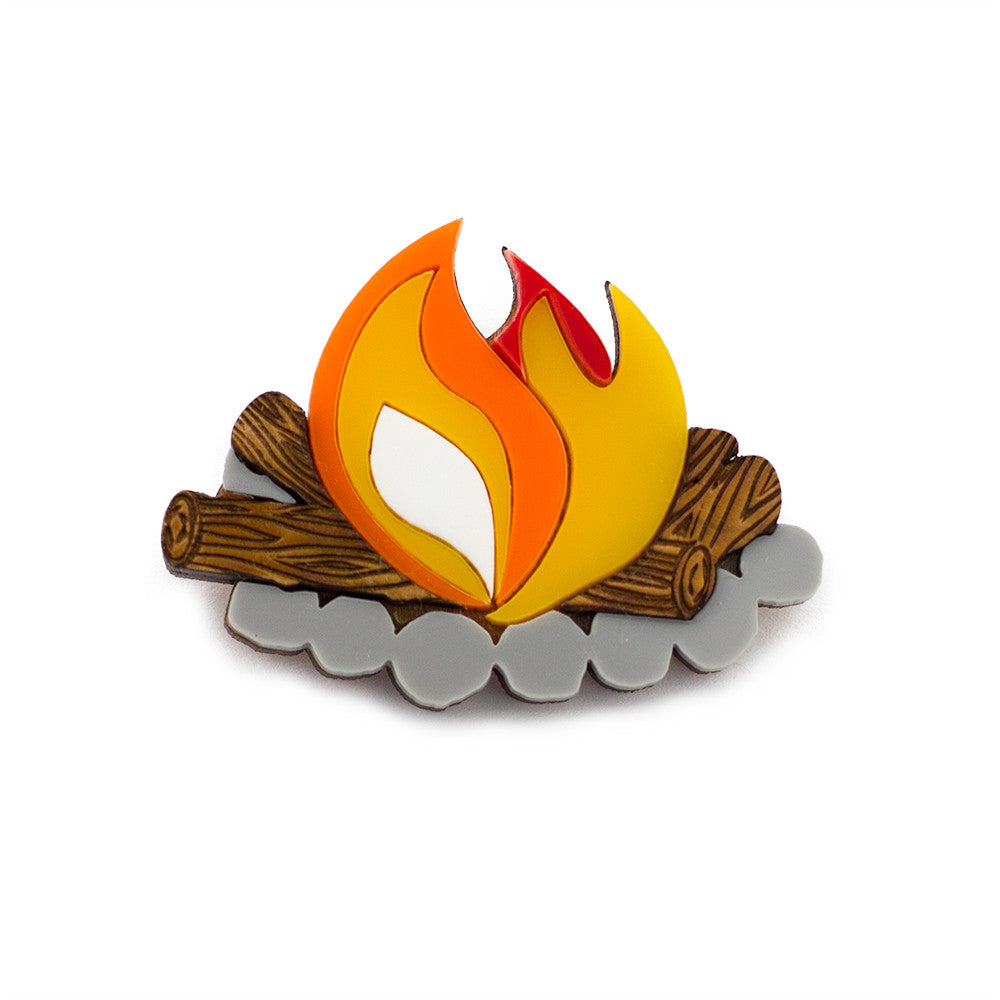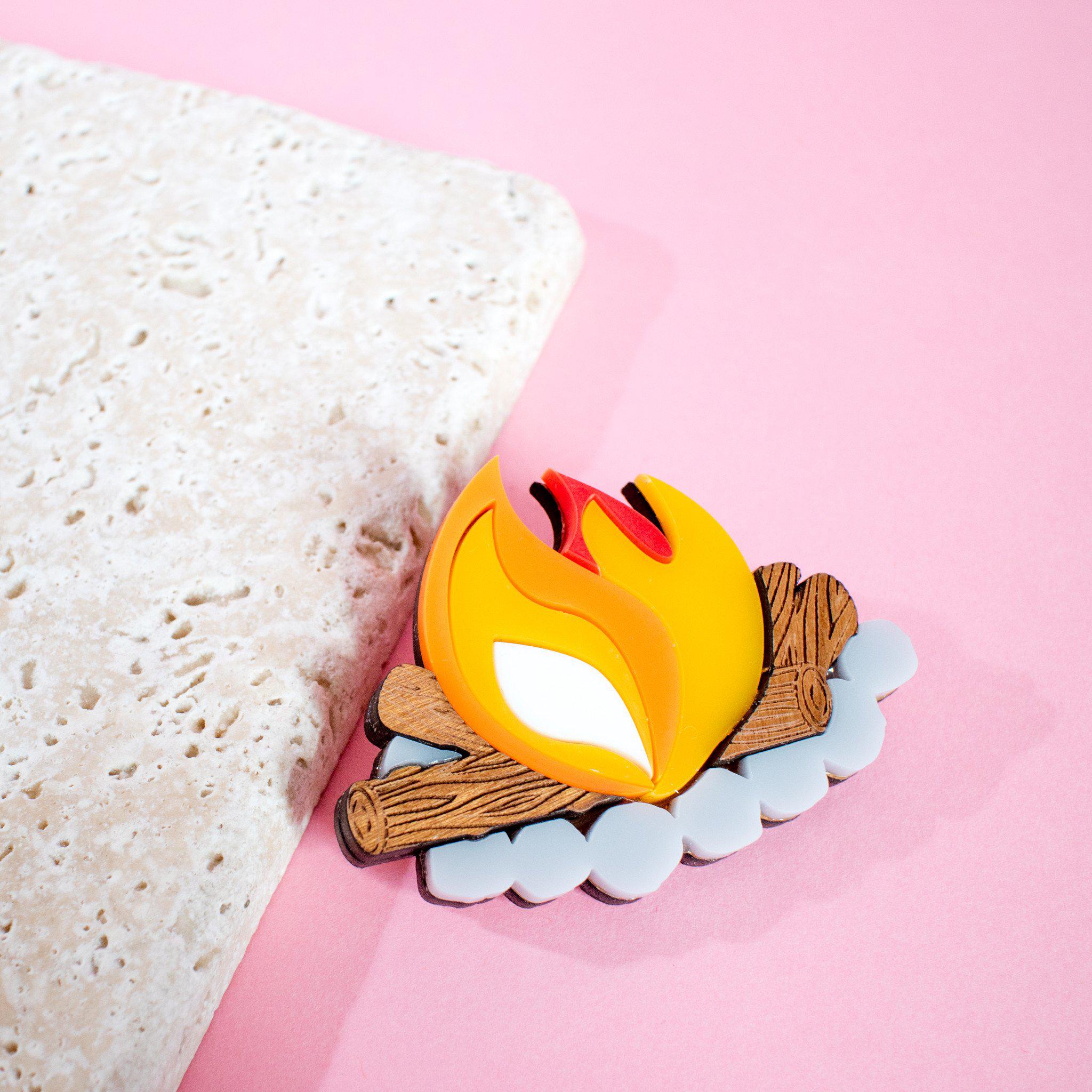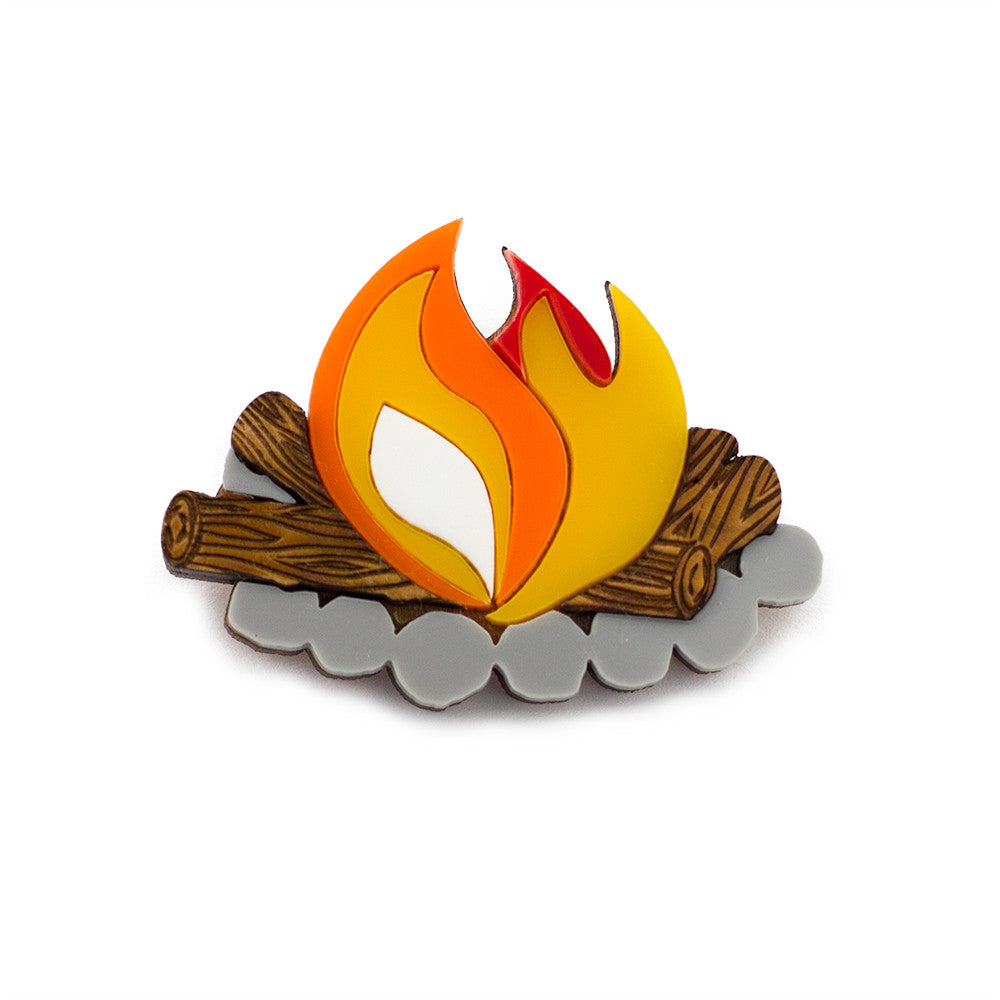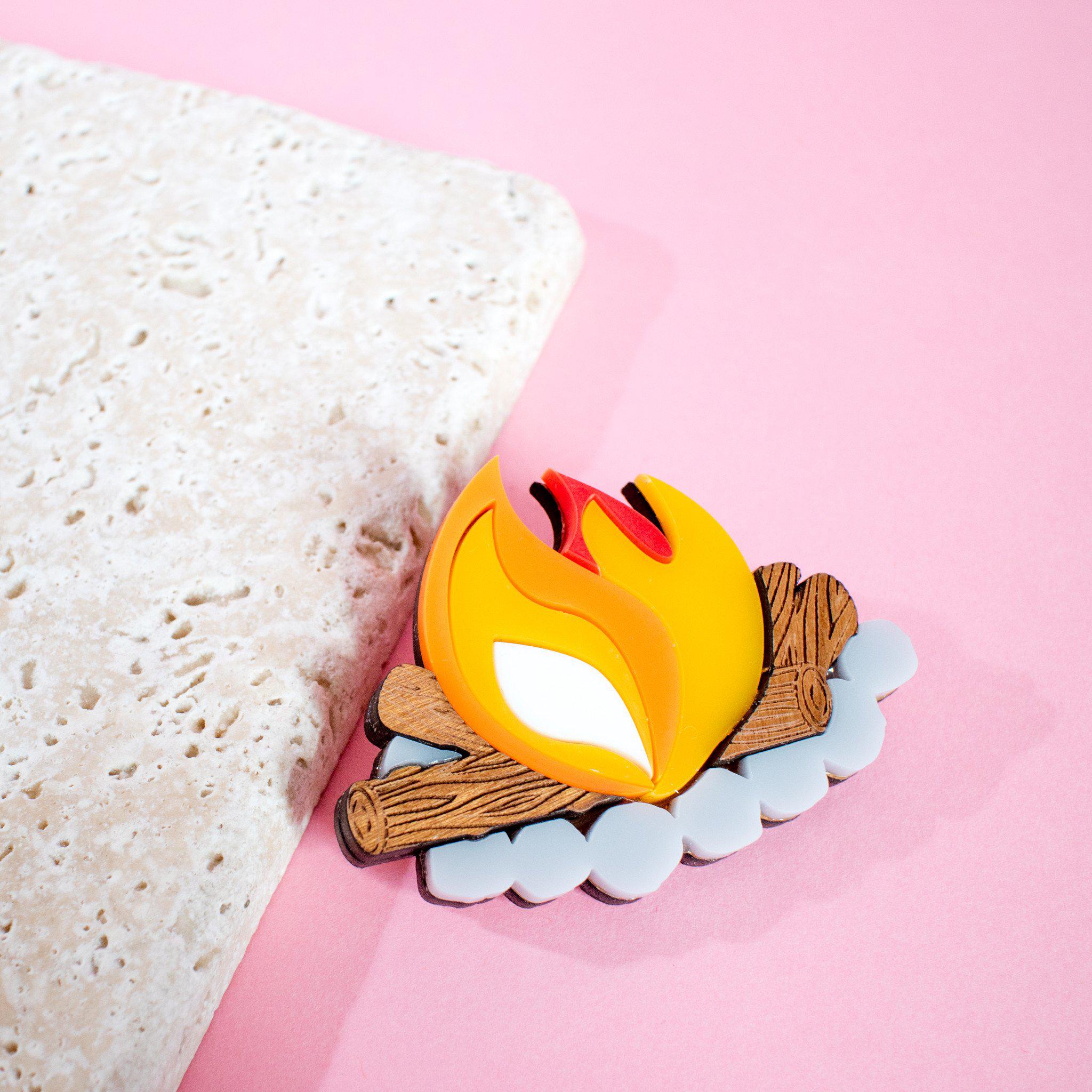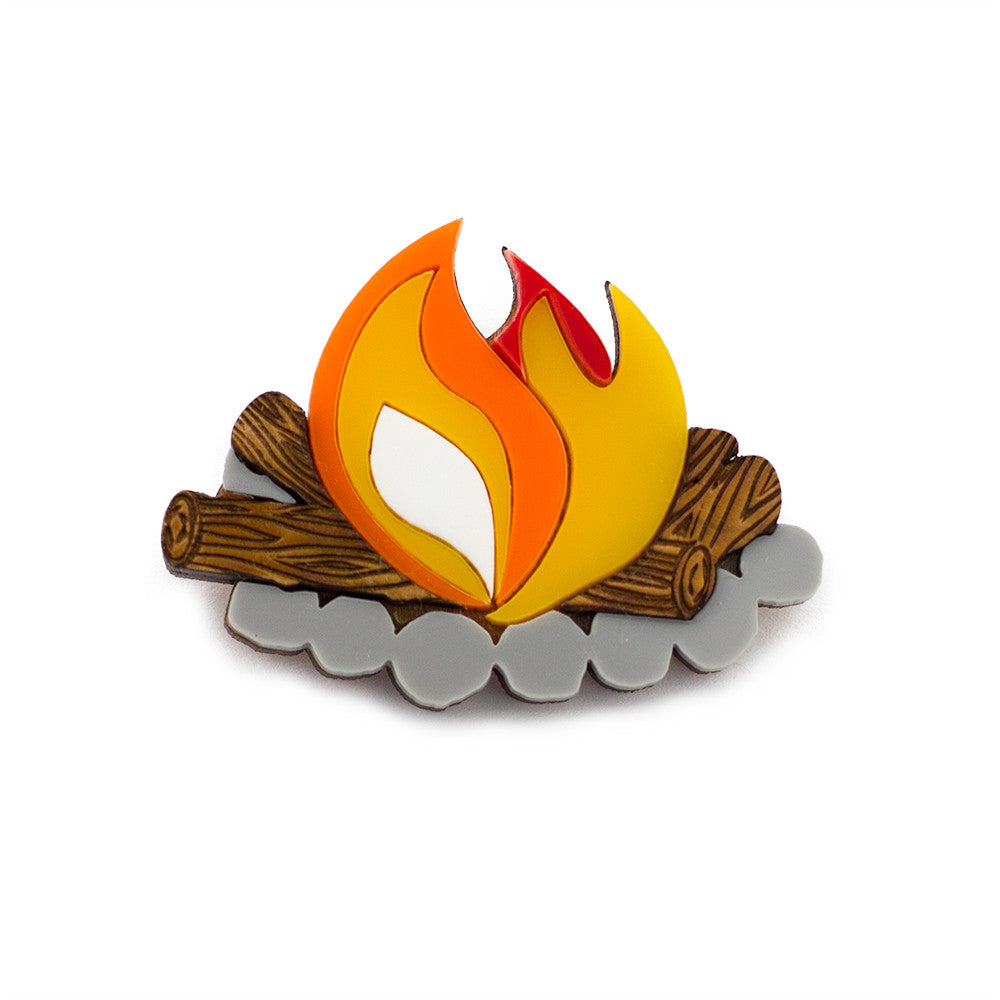 Camp Fire Brooch
FREE SHIPPING ON UK ORDERS OVER £15
Warm your cockles and toast your marshmallows with our fabulous camp fire statement brooch.
Part of the Great Outdoors collection from Finest Imaginary. Complete with laser etched wooden logs and shades of yellow, red and orange perspex flames, this brooch represents nights spent by the camp-fire toasting marshmallows and telling ghost stories.
This is the perfect gift for nature lovers, adventurers and outdoorsy folk, or as a treat to yourself now the evenings are drawing in faster and there's a chill in the air!
made from:
Laser cut and etched from cherry veneered wood and 3mm thick plastic.
dimensions:
The brooch measures 5.5cm wide and approximately 4cm tall with a silver plated pin closure on the back.
Camp fire broach
Really lovely item, fun and unusual, perfect for the camping fanatic!