FREE UK DELIVERY ON ORDERS OVER £20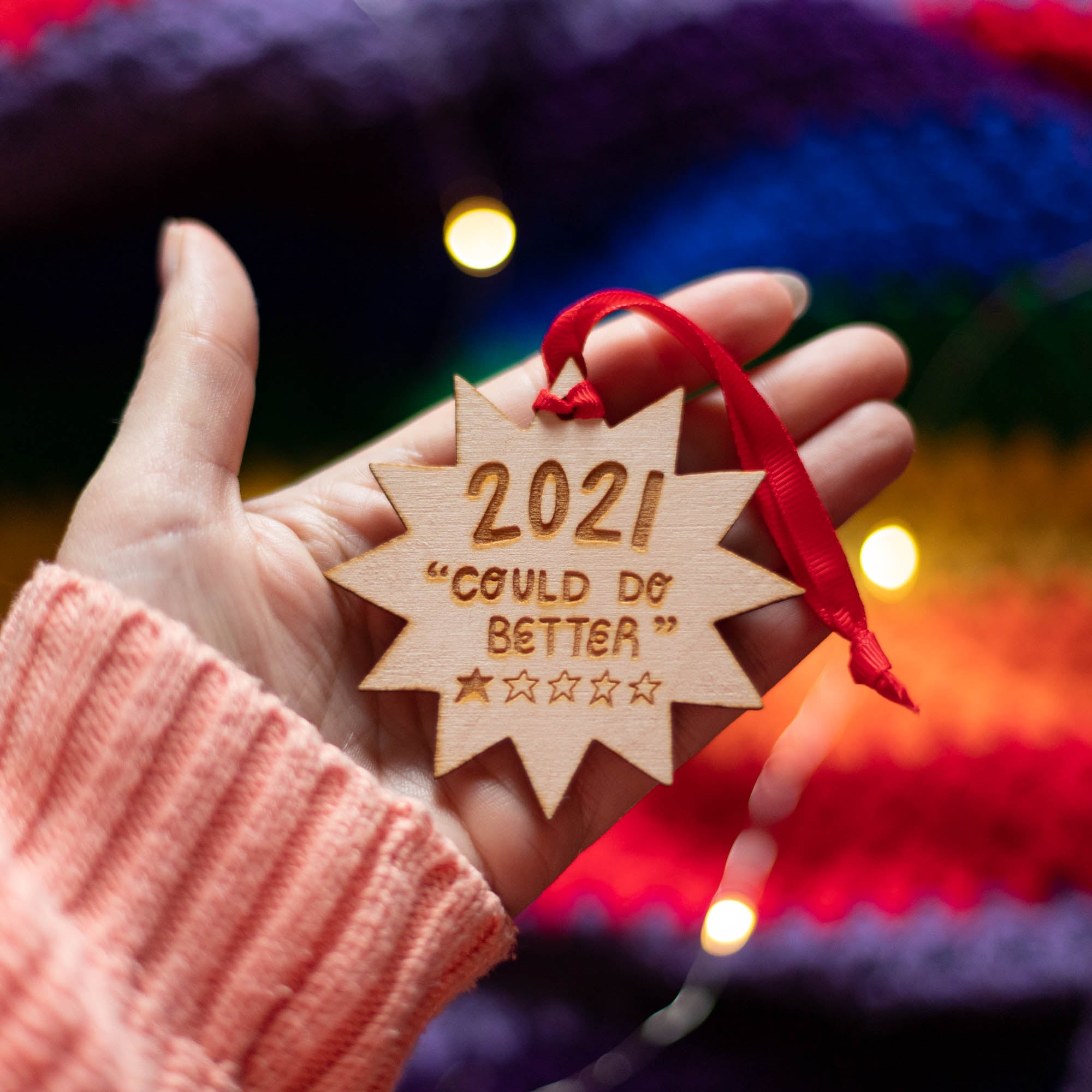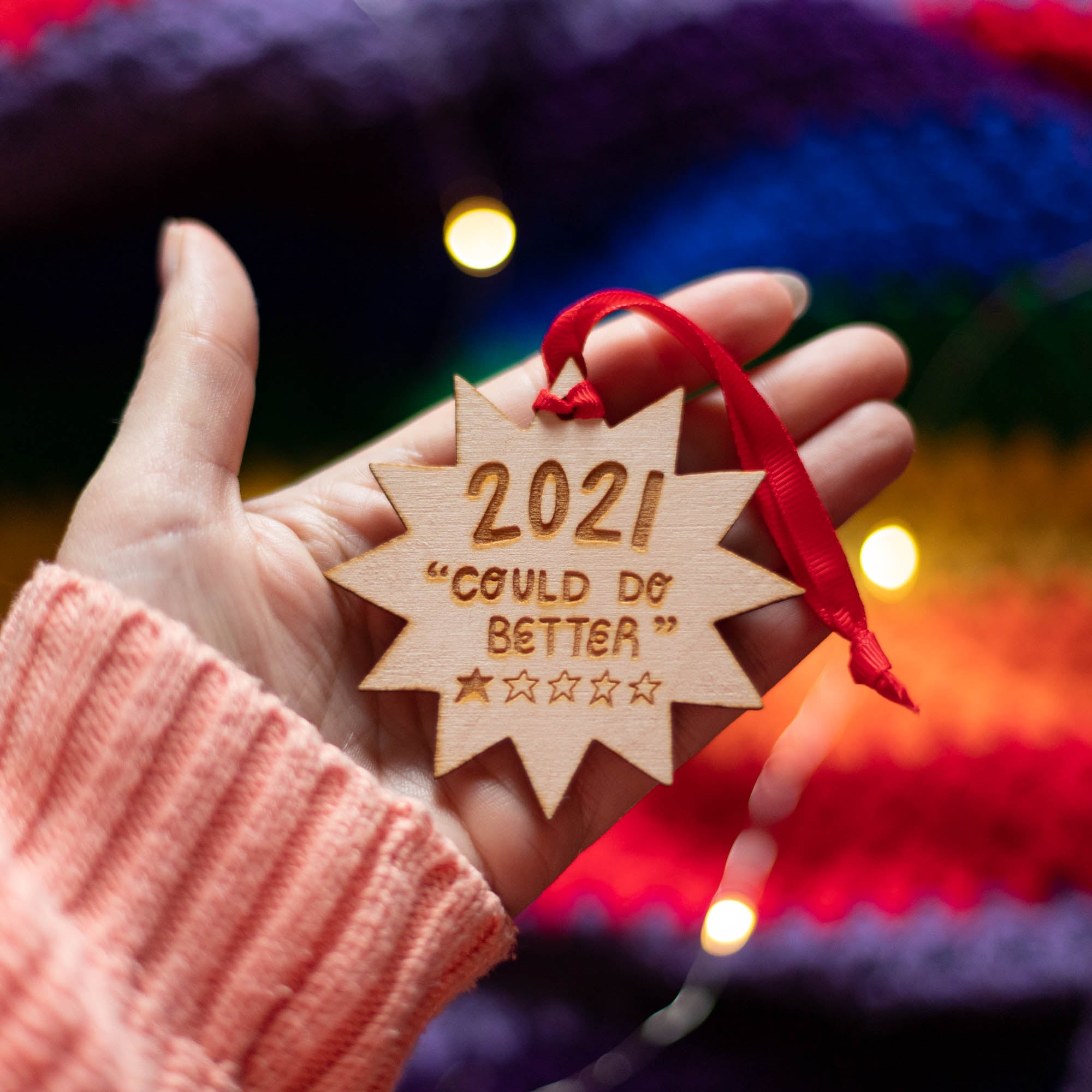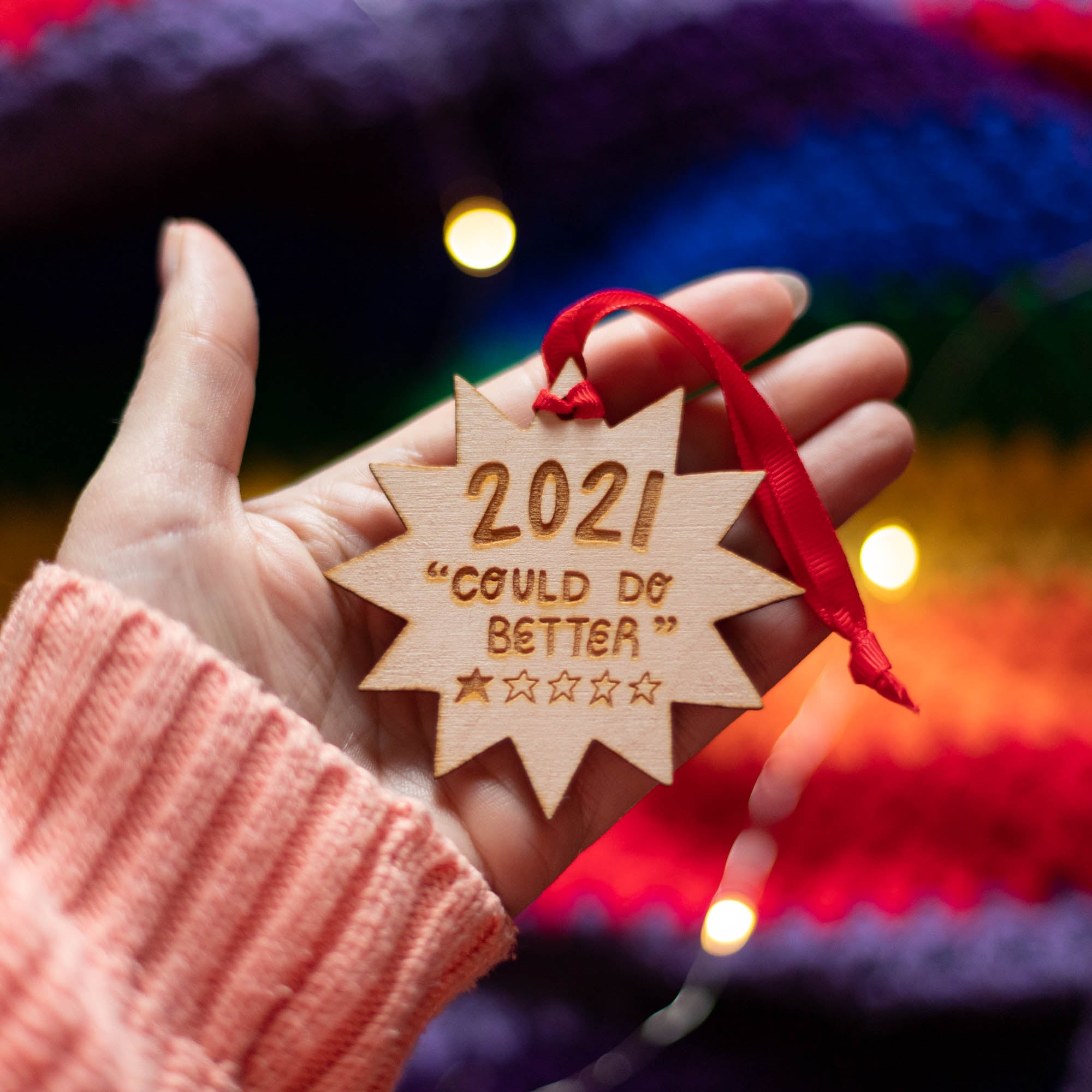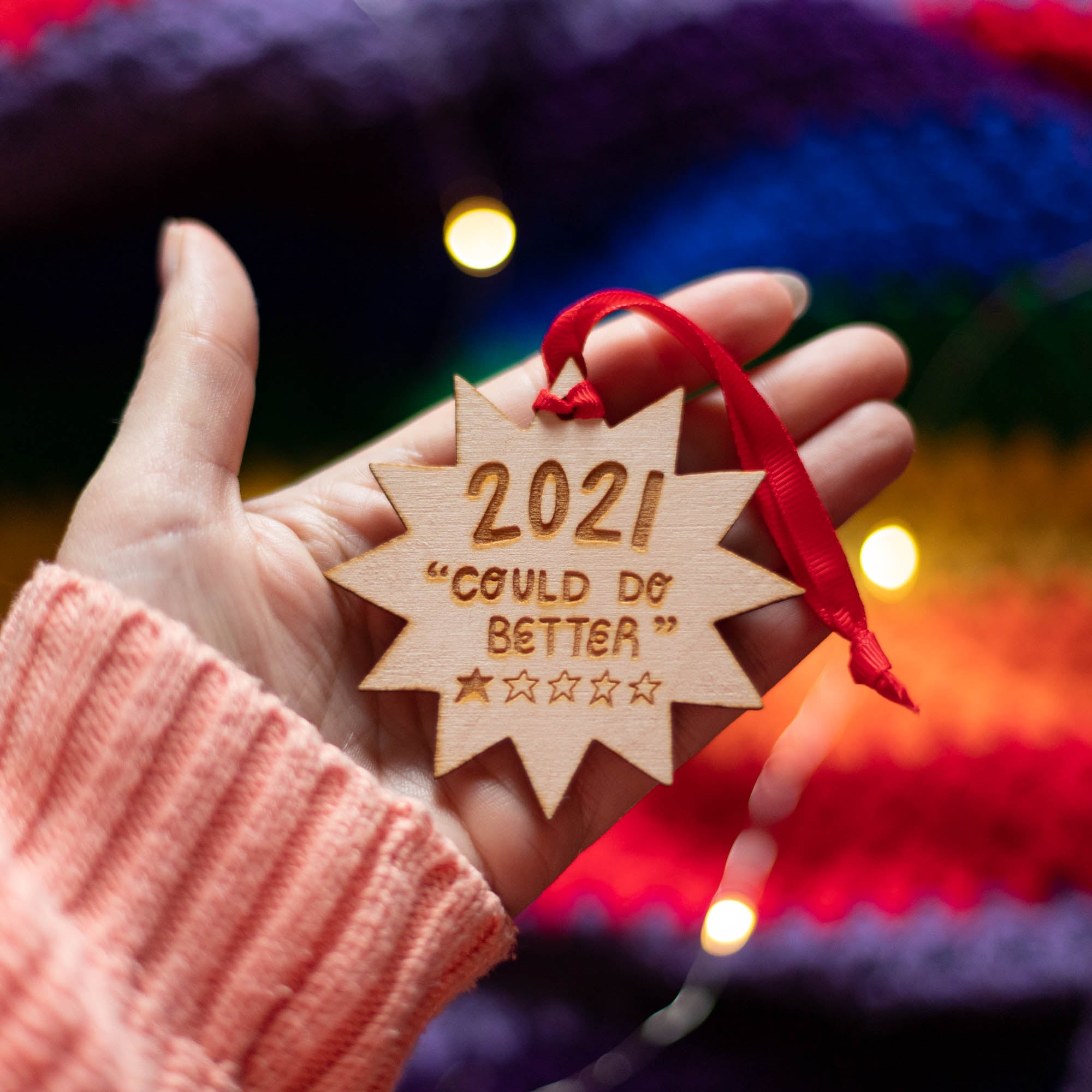 Spot on!
After an honestly diabolical year, this christmas dec was perfect to commemorate that I got through it still with a sense of humour, cos if you can't laugh, you're just gonna cry, right? And we need more laughter than tears. Thanks Kim, I love it!
Unique Gifts, Homewares & Accessories
Proudly Made in Yorkshire
From vibrant, one-of-a-kind jewellery to eclectic treasures inspired by the heart of Yorkshire, Finest Imaginary excels in crafting ethically sourced products. We are the UK's premier destination for accessories that stand out and truly embody individual personalities.
Shop with us today and save 10% when you sign up to our newsletter PLUS free shipping on orders over £20