FREE UK DELIVERY ON ORDERS OVER £20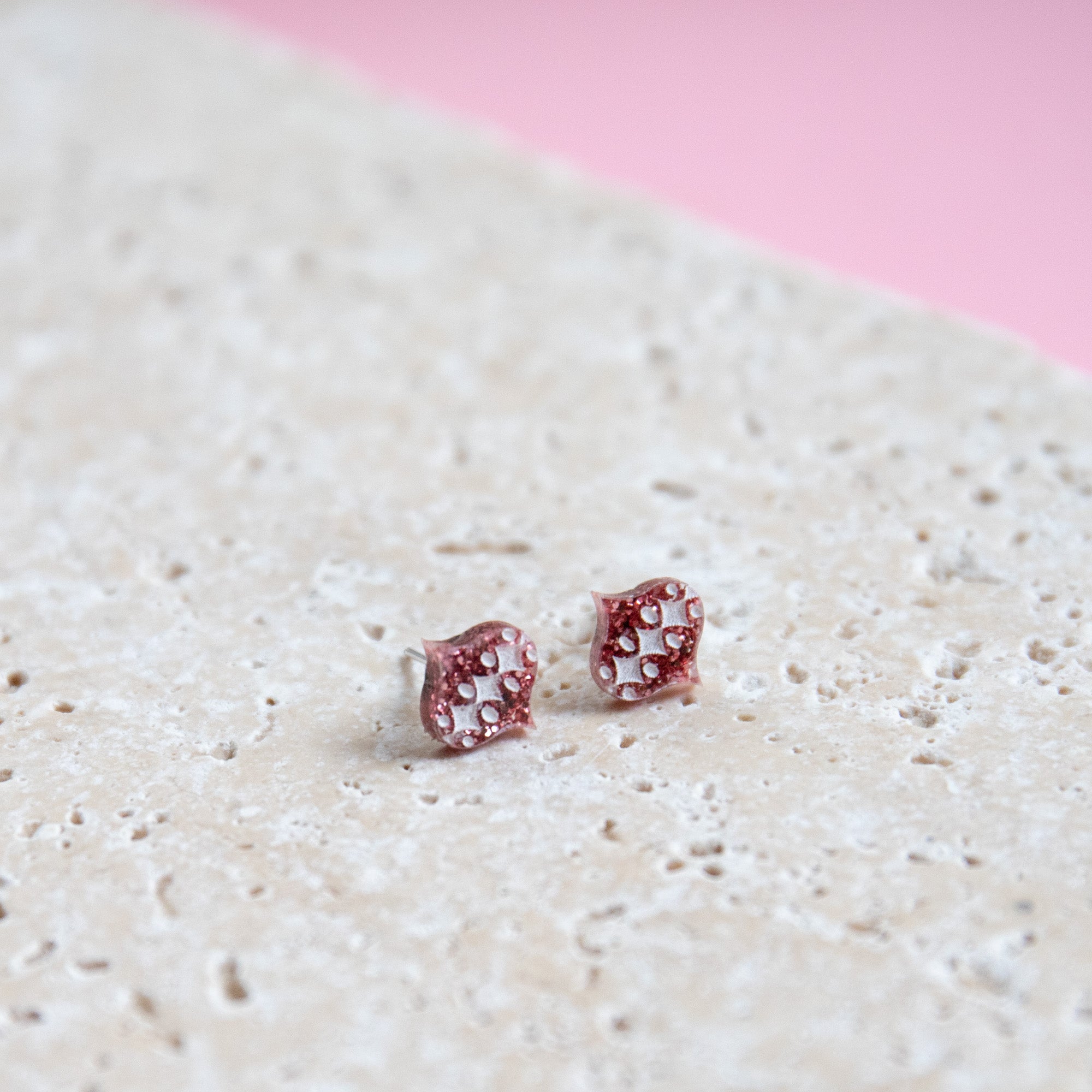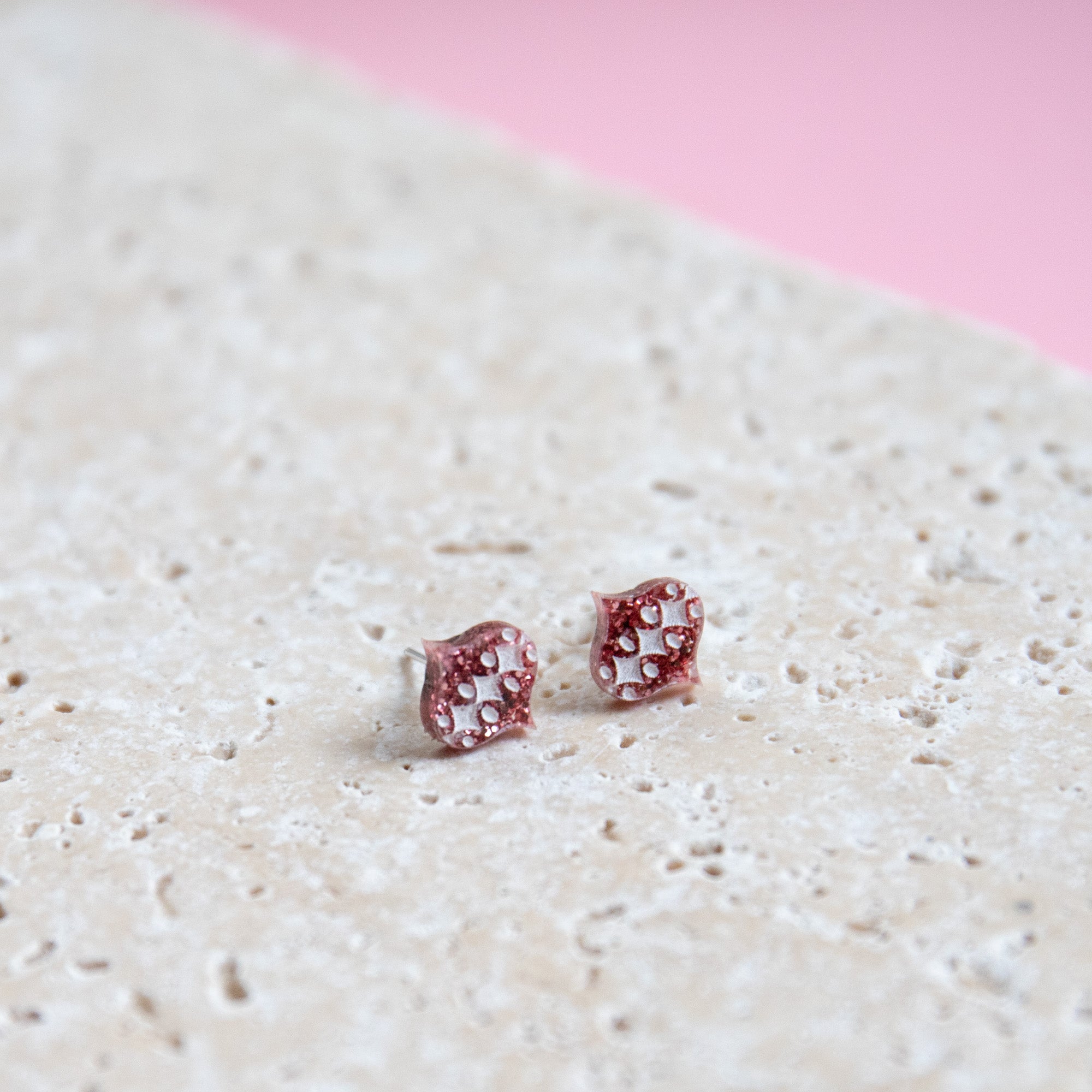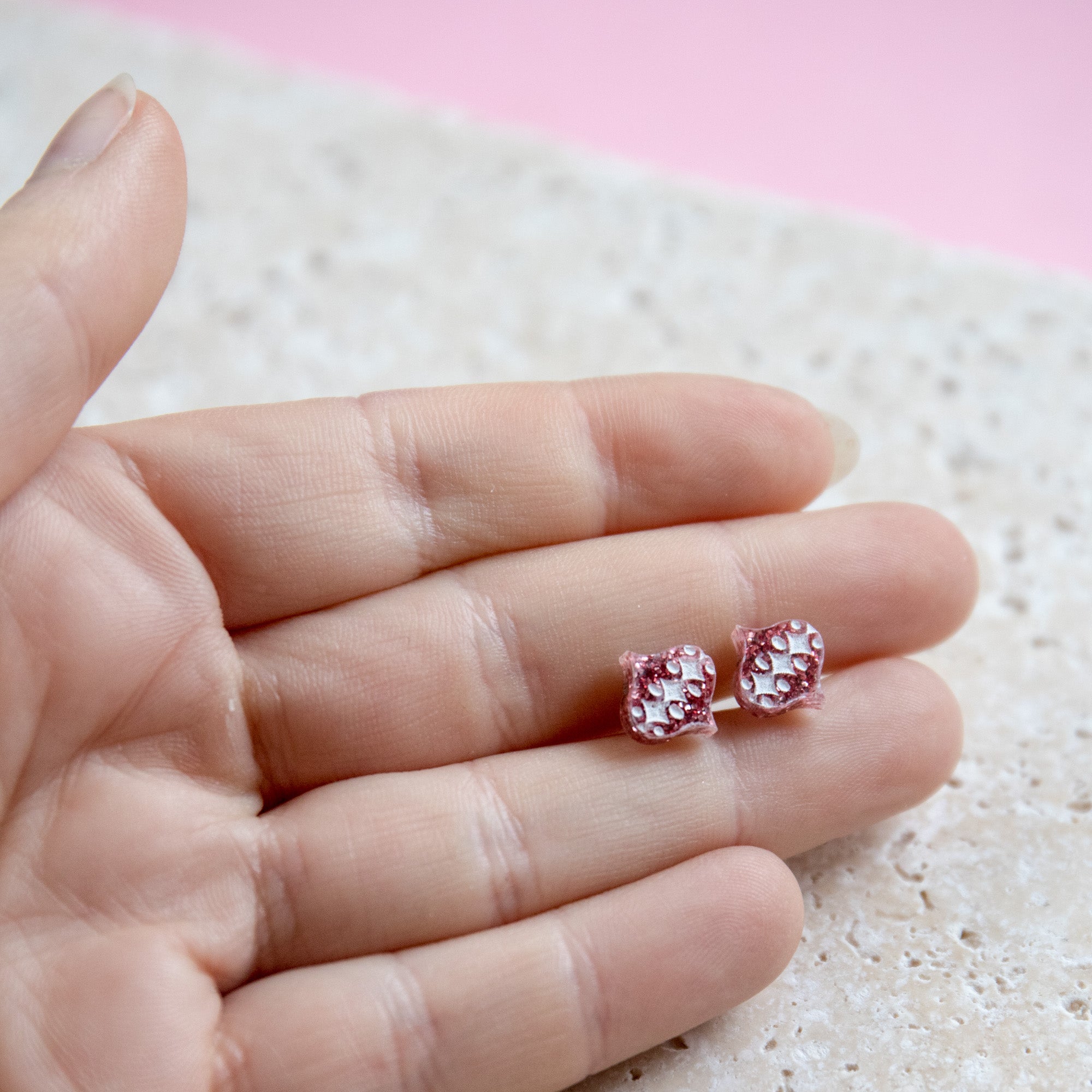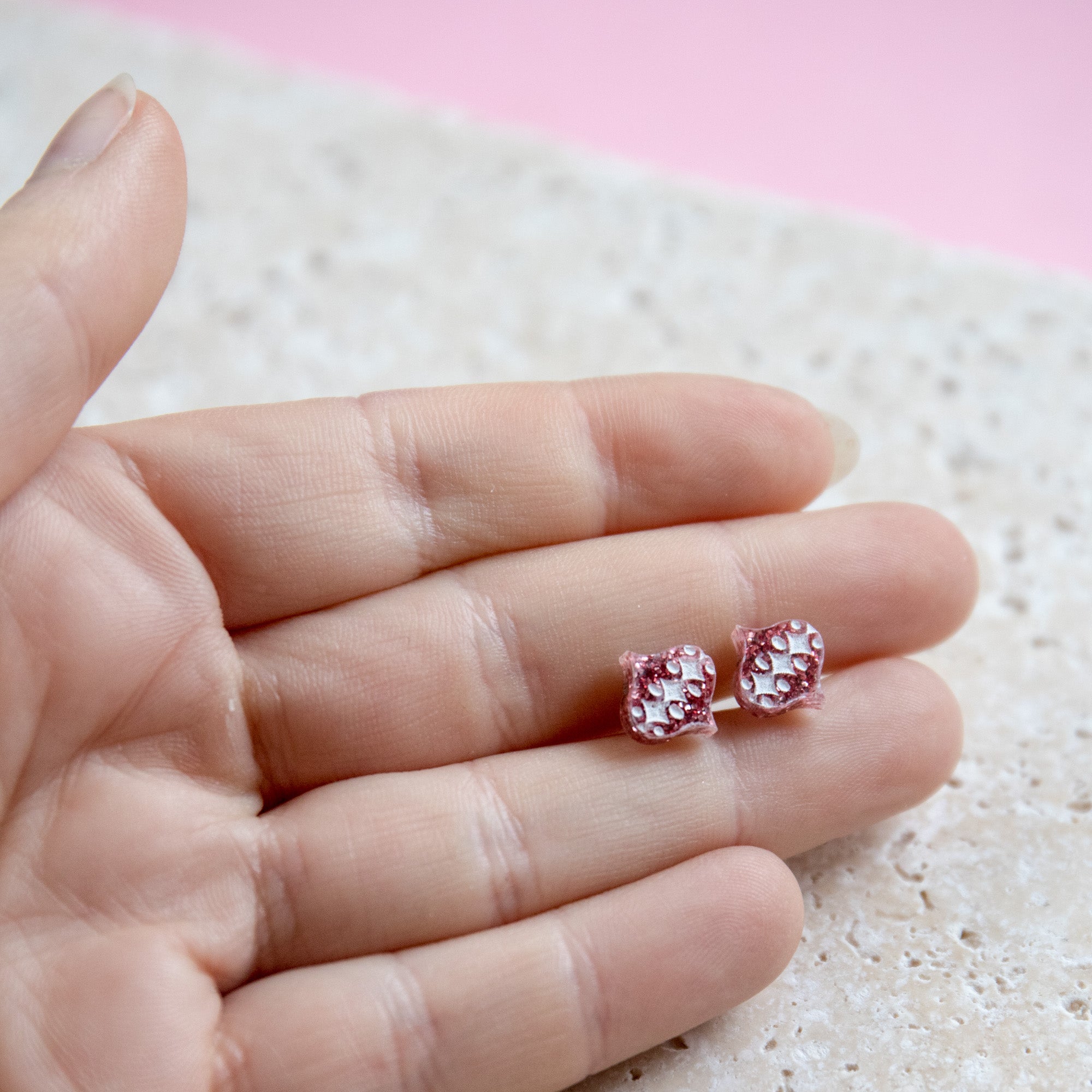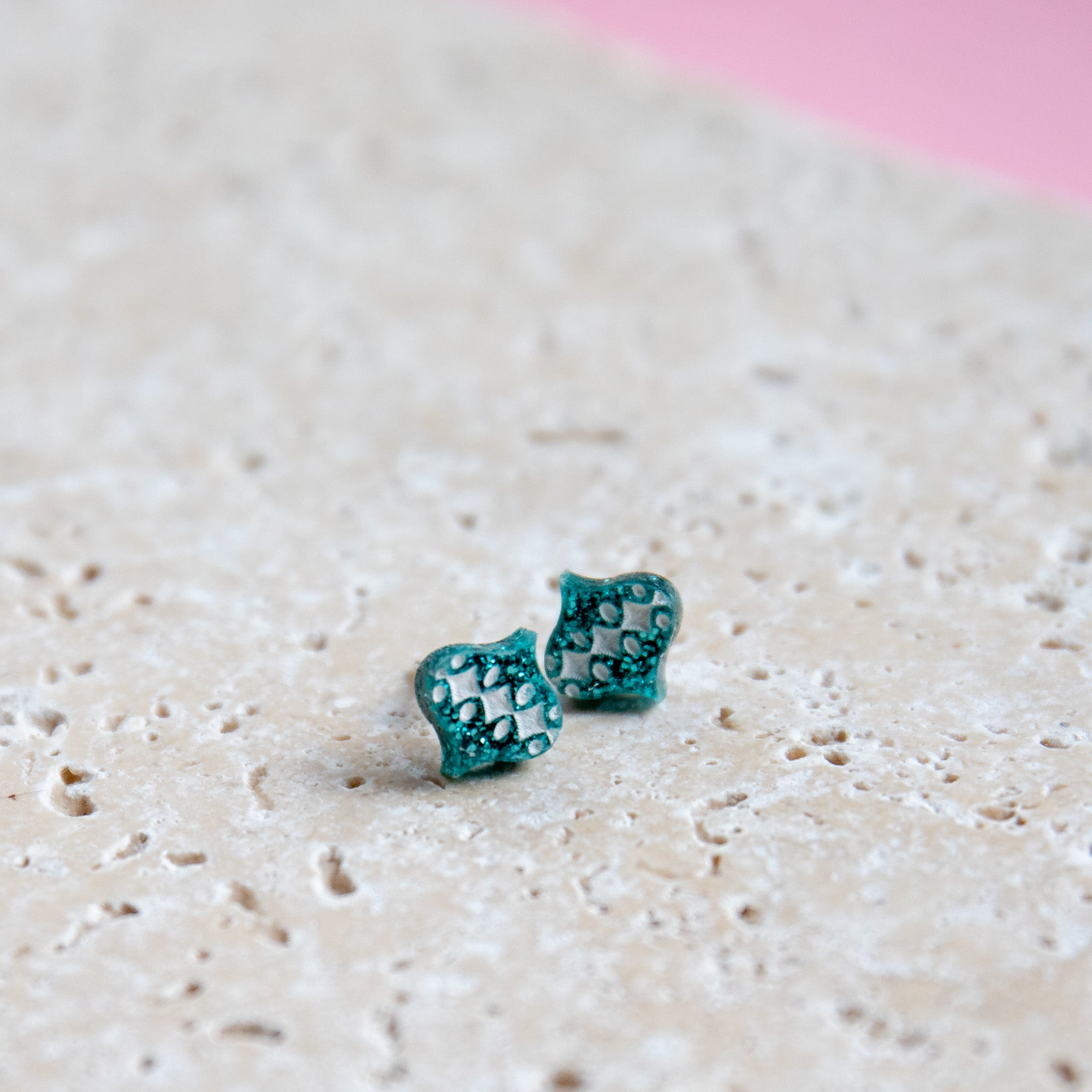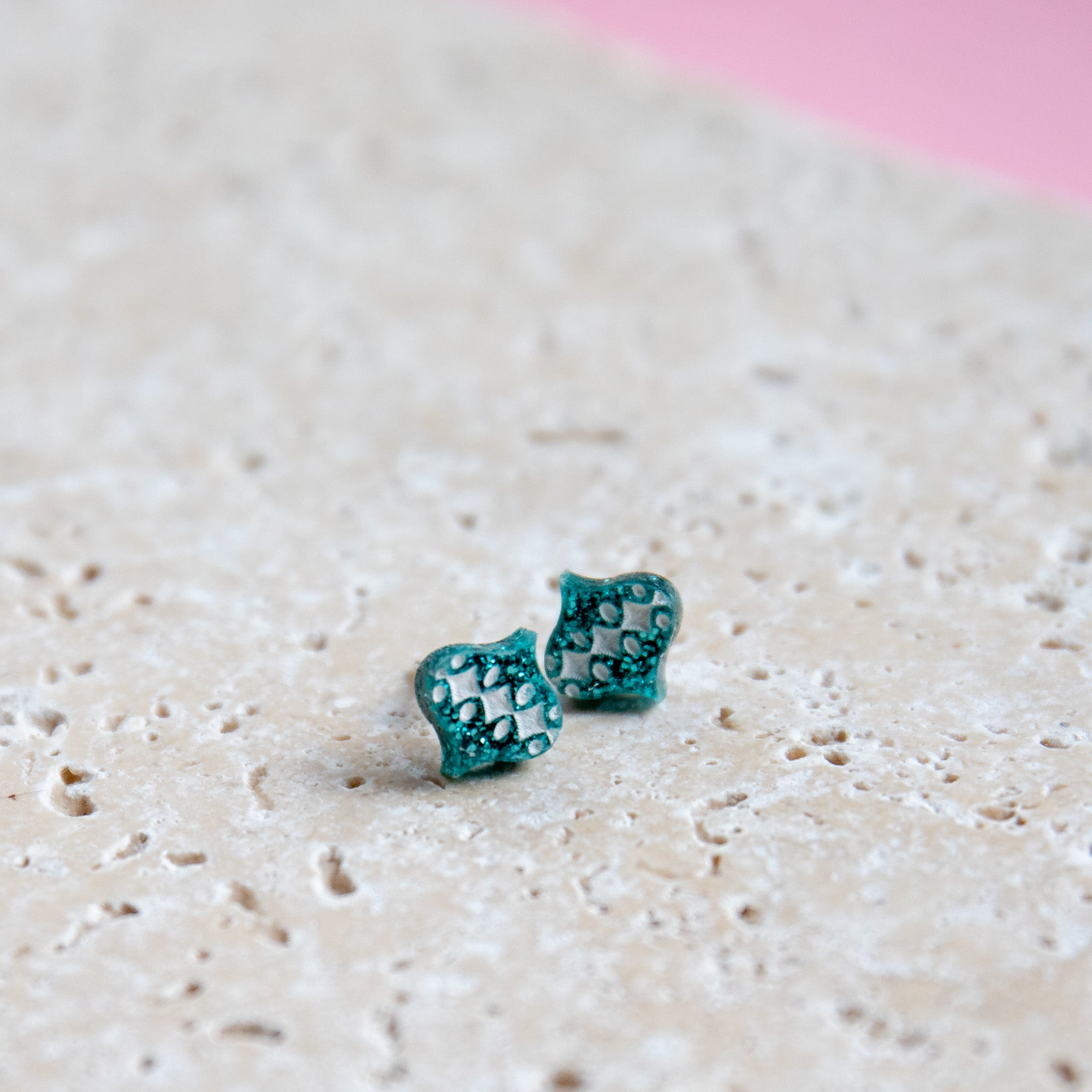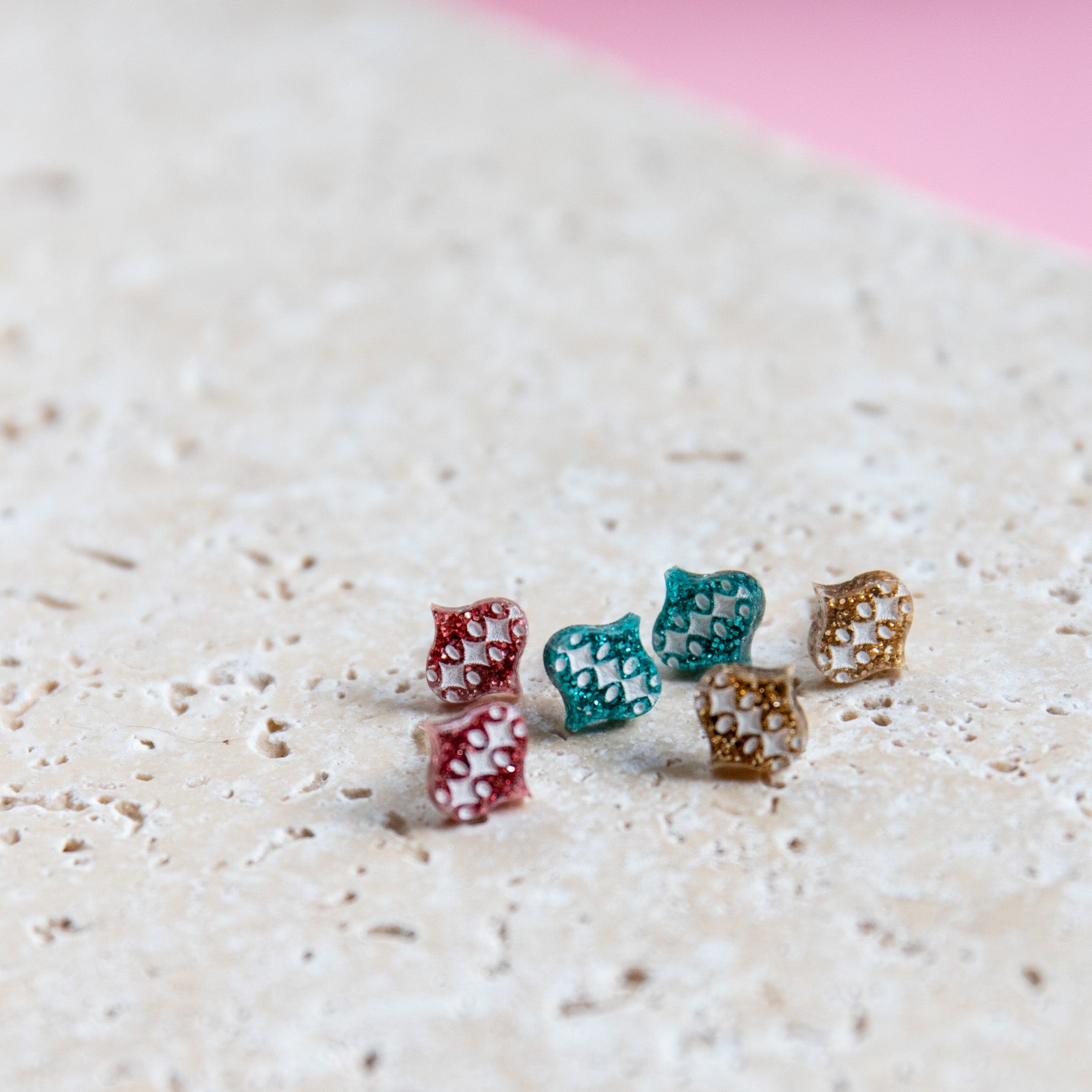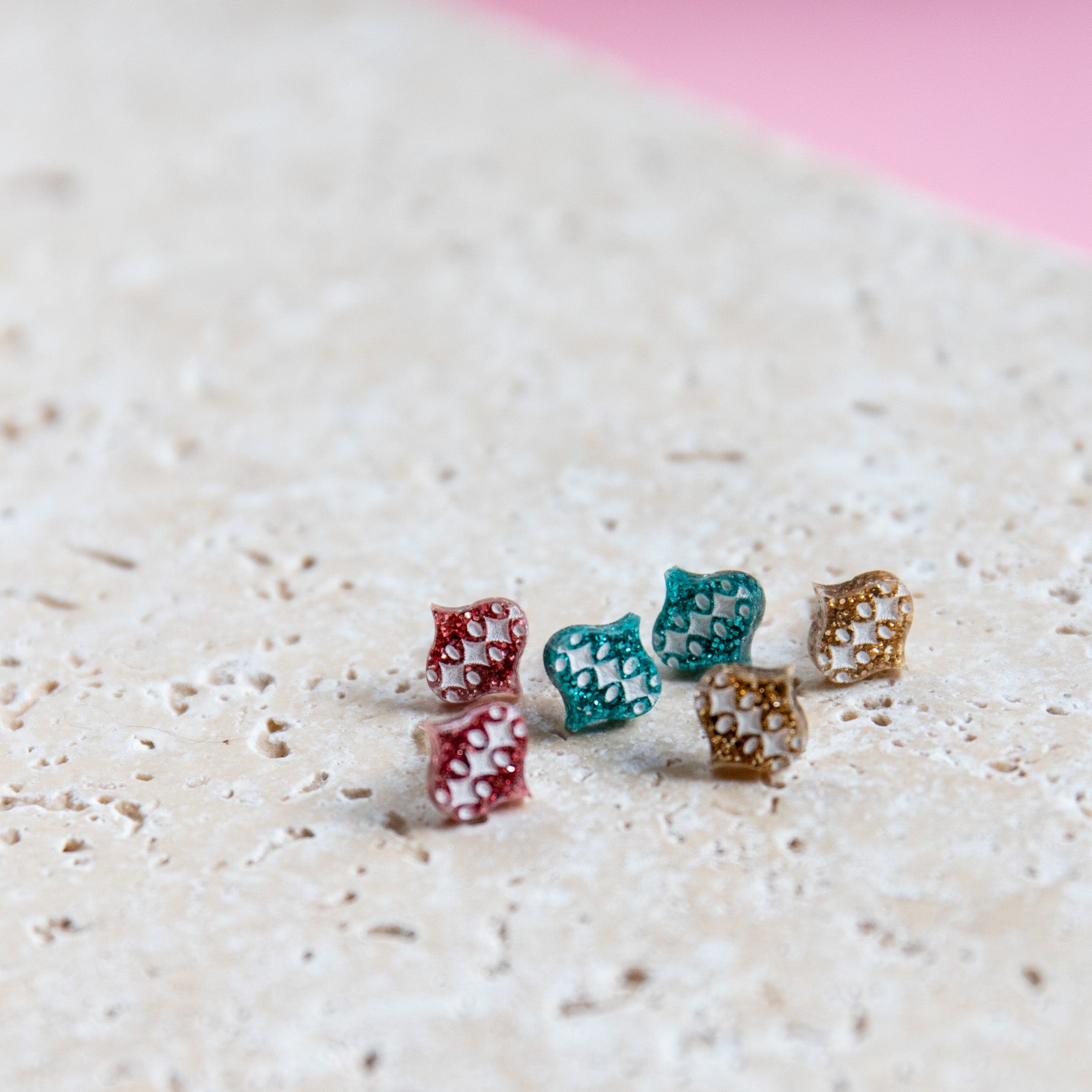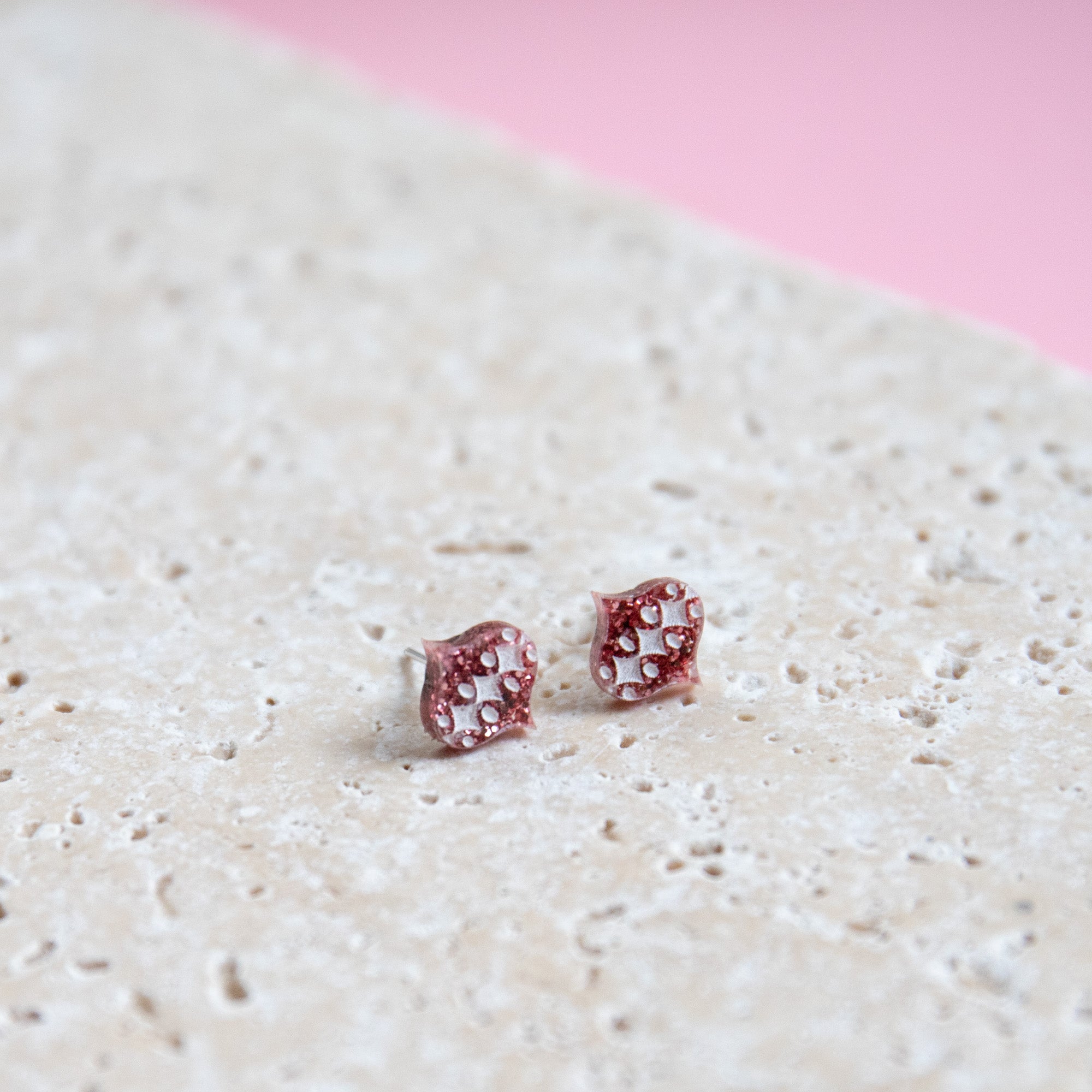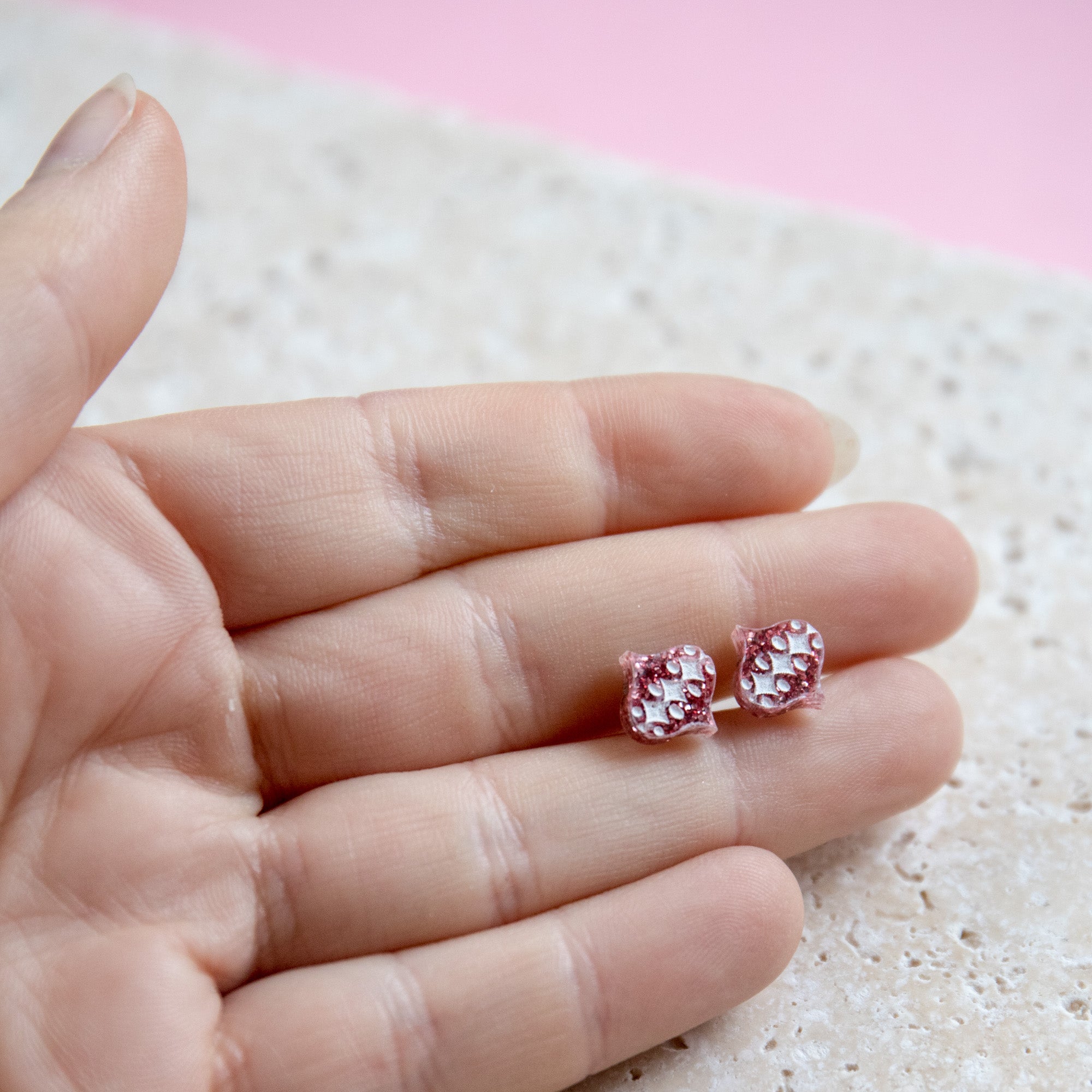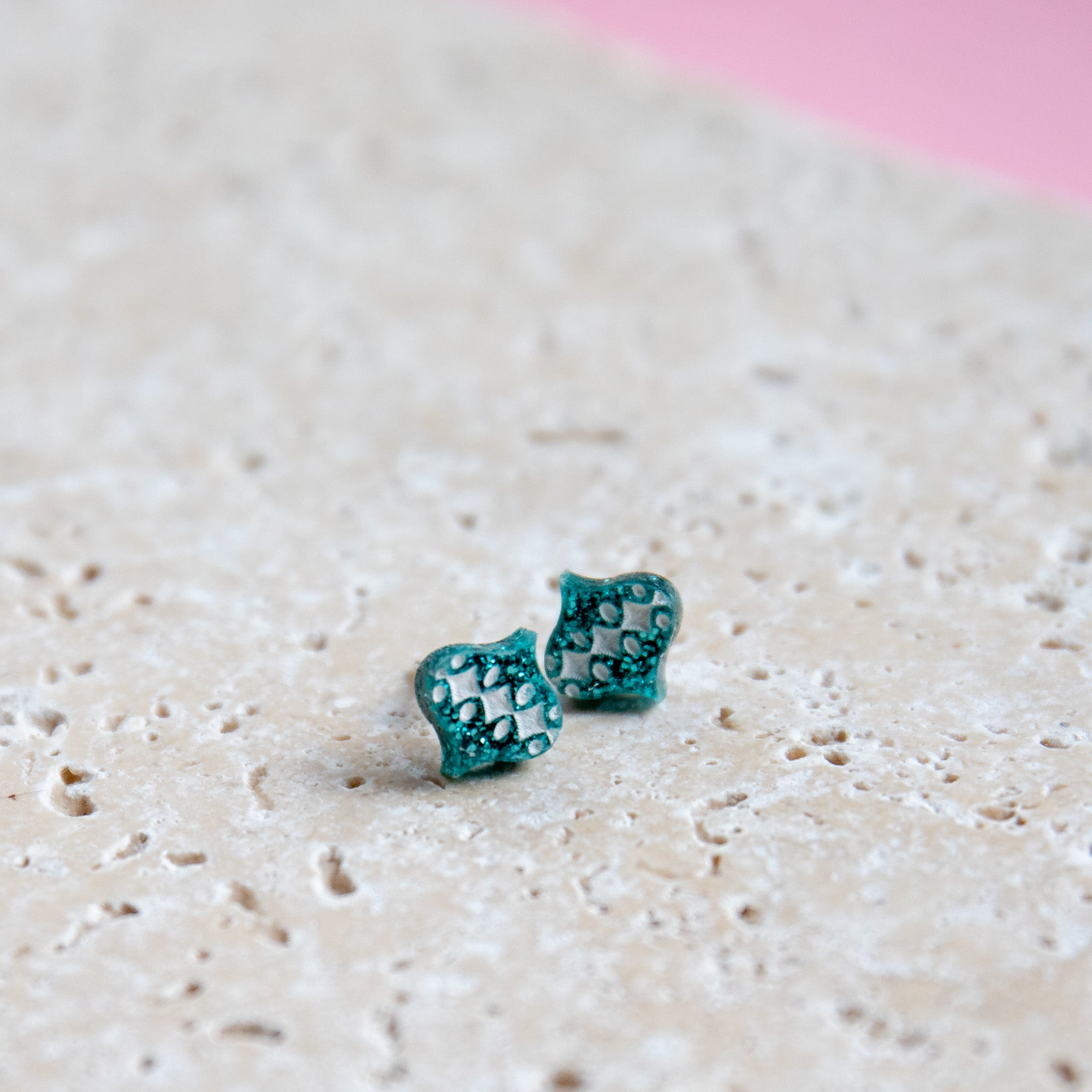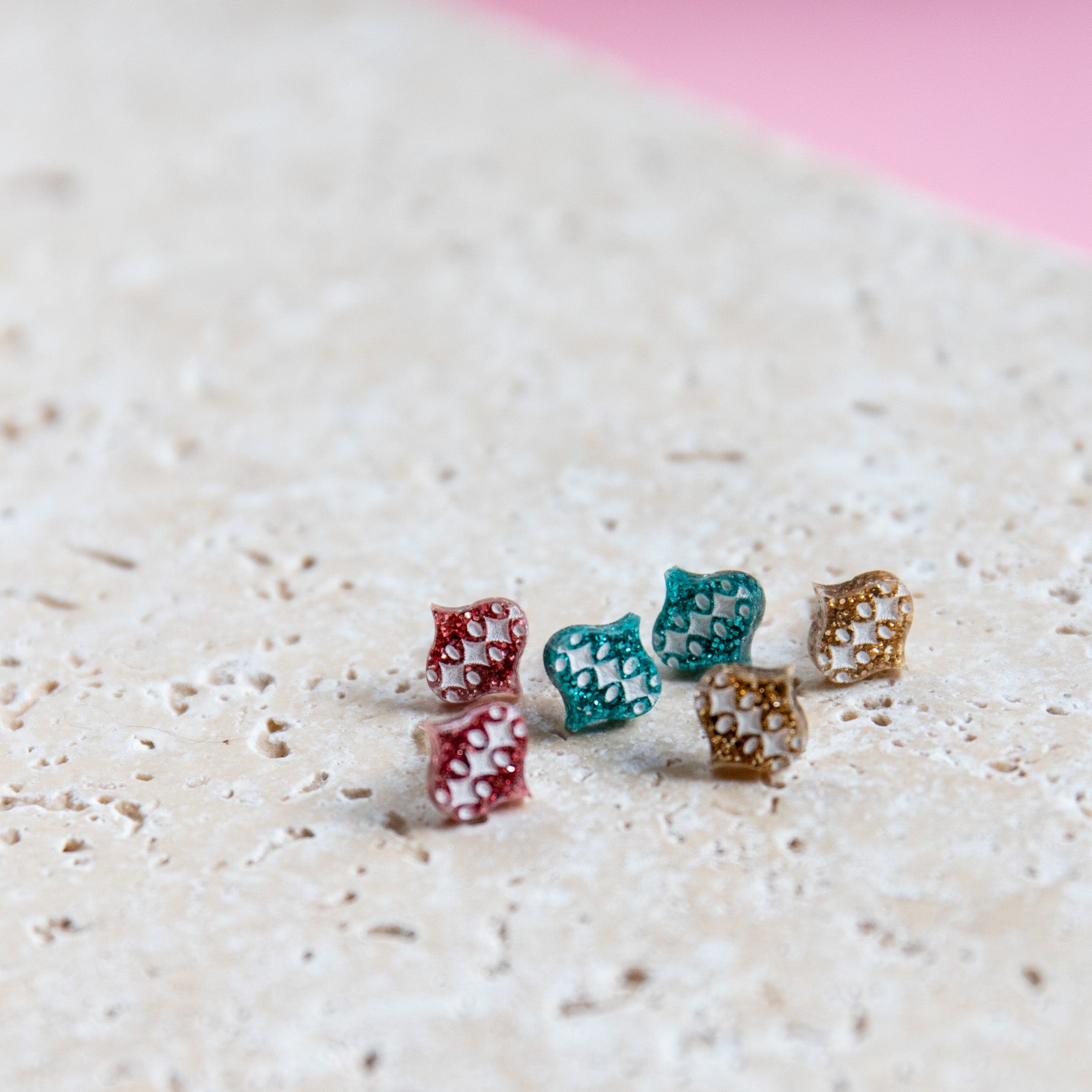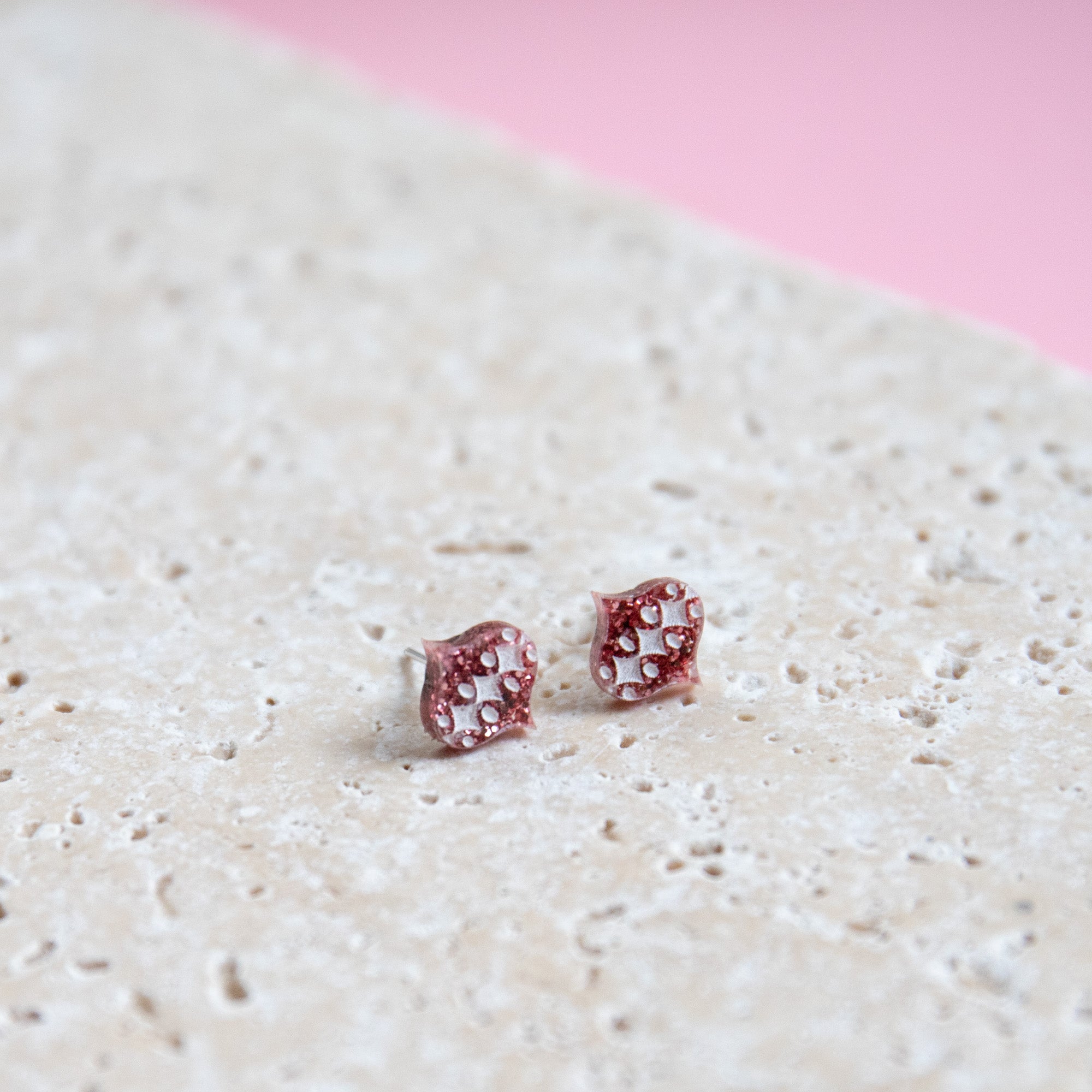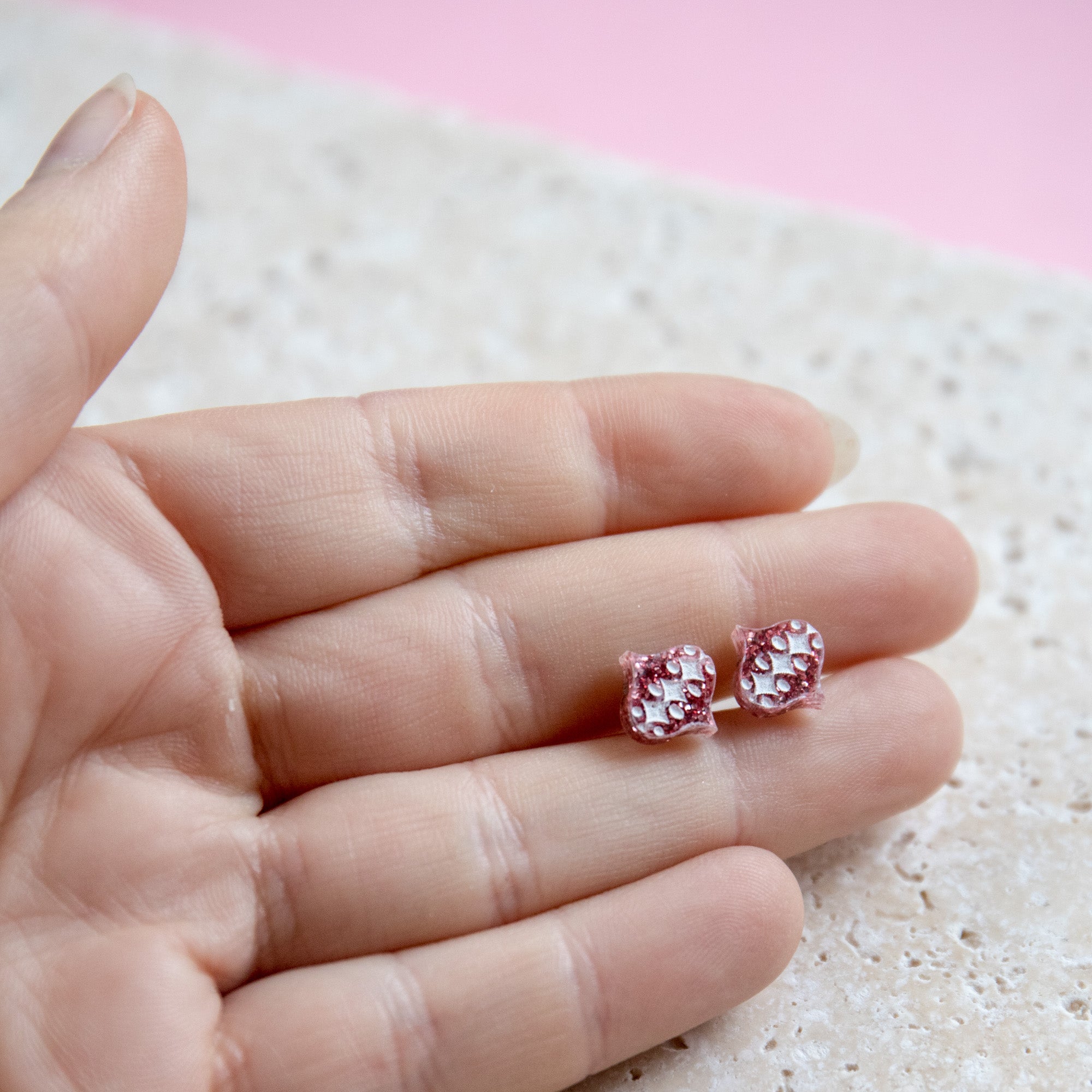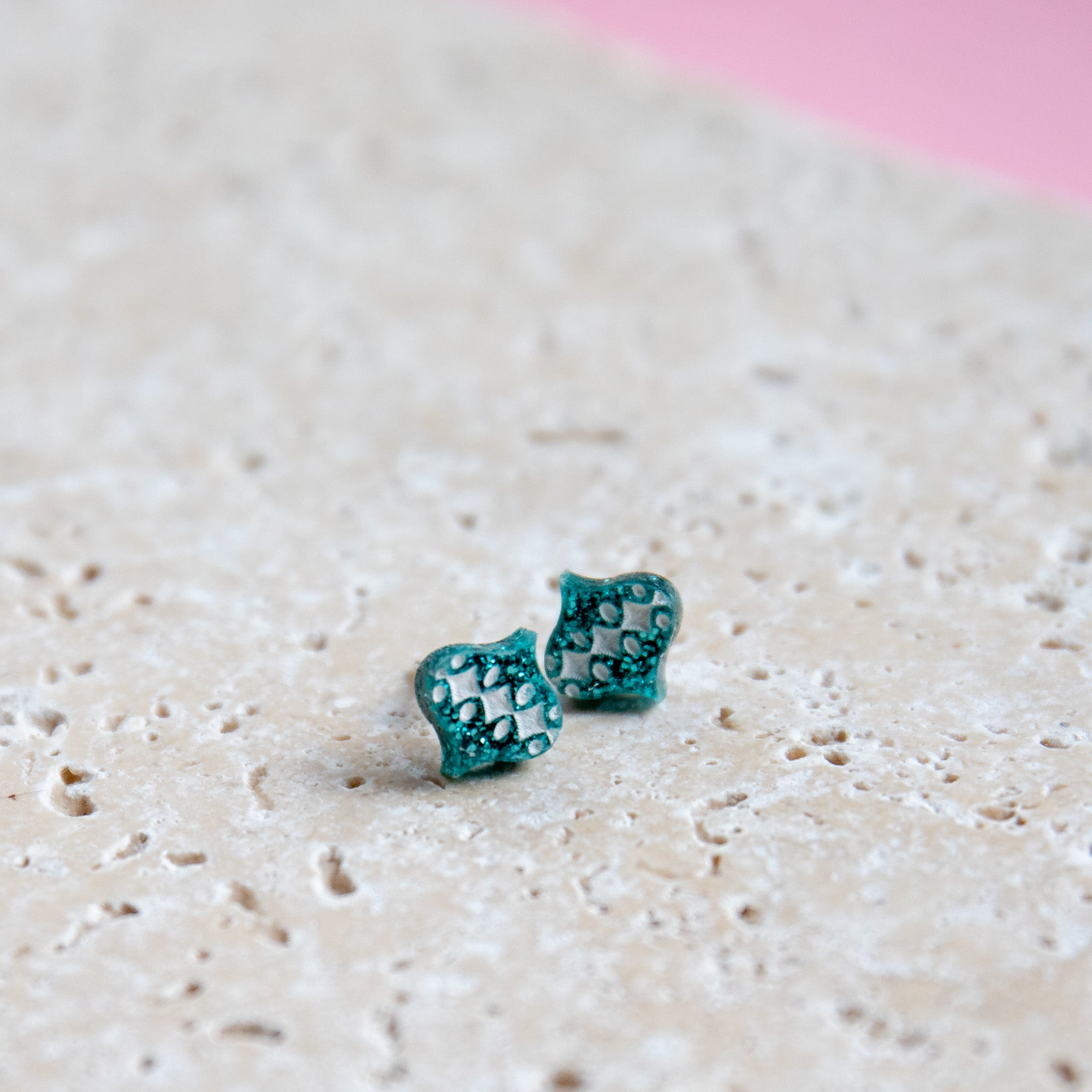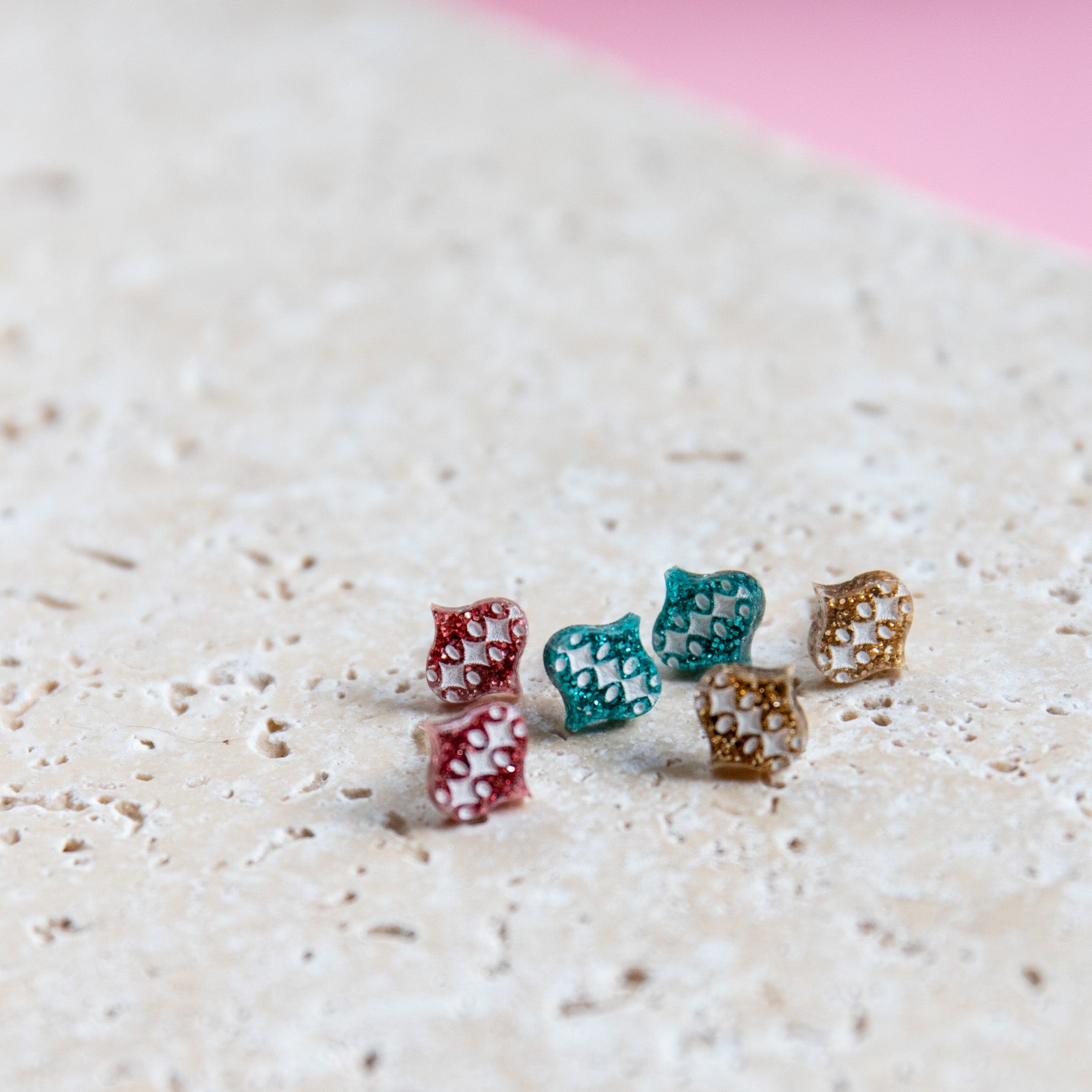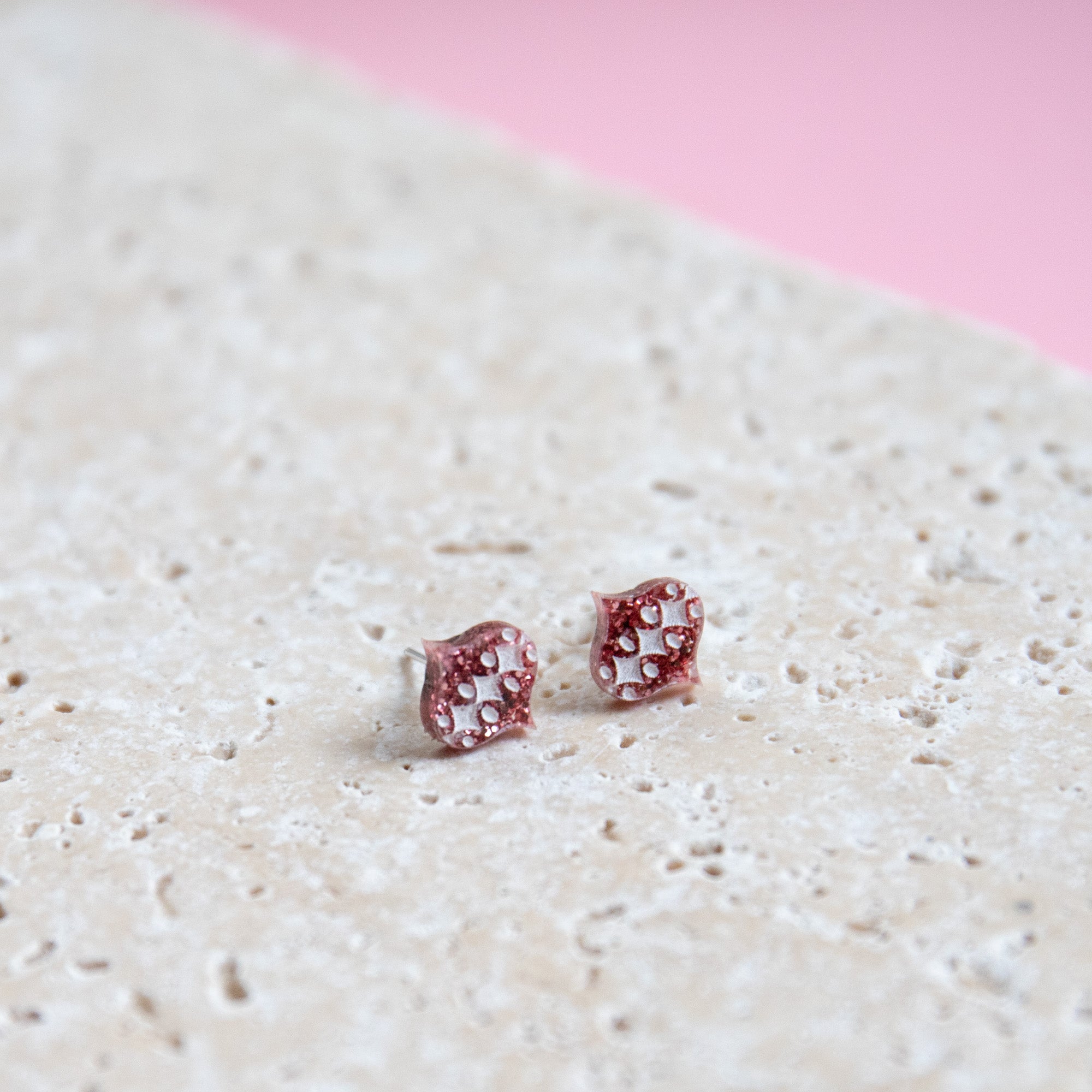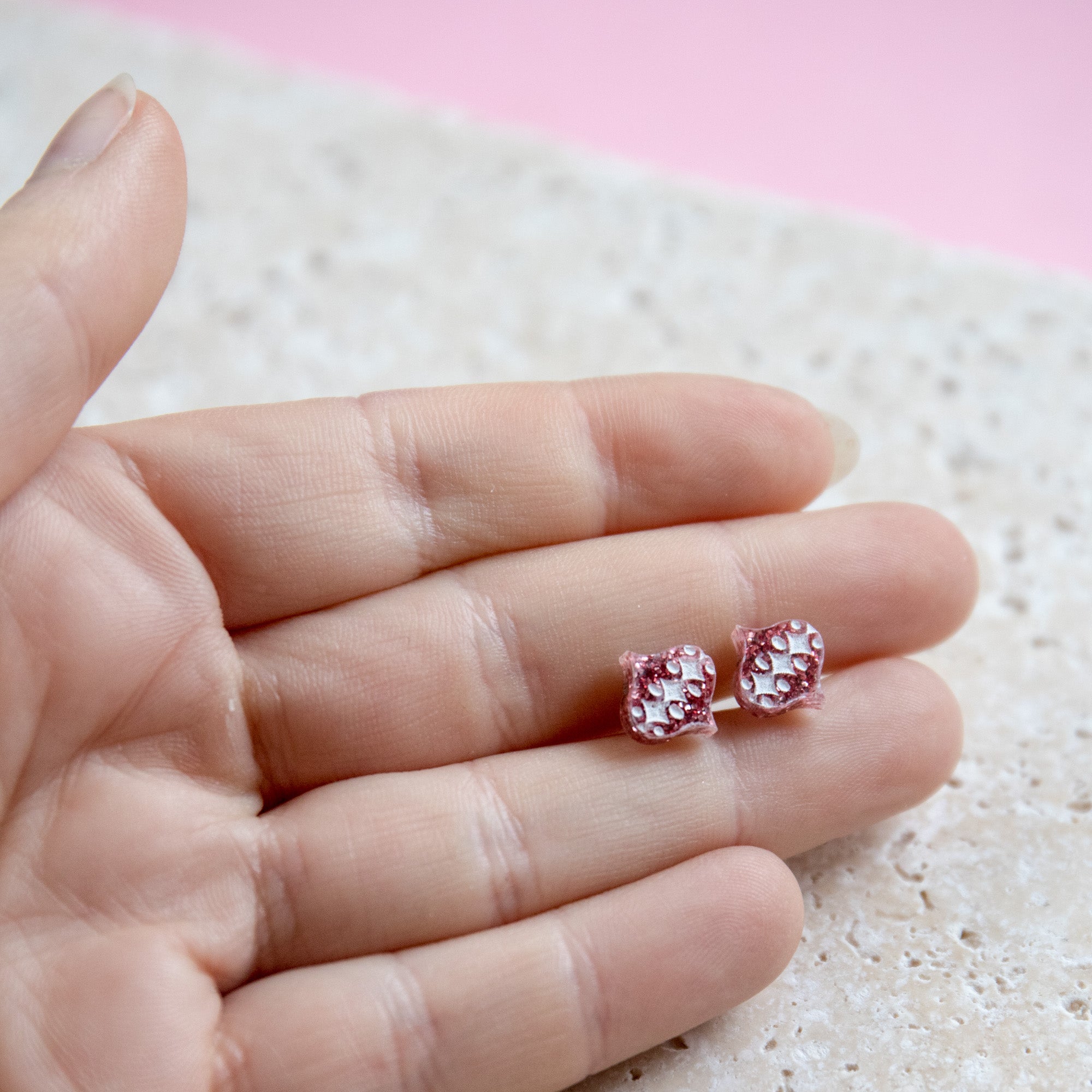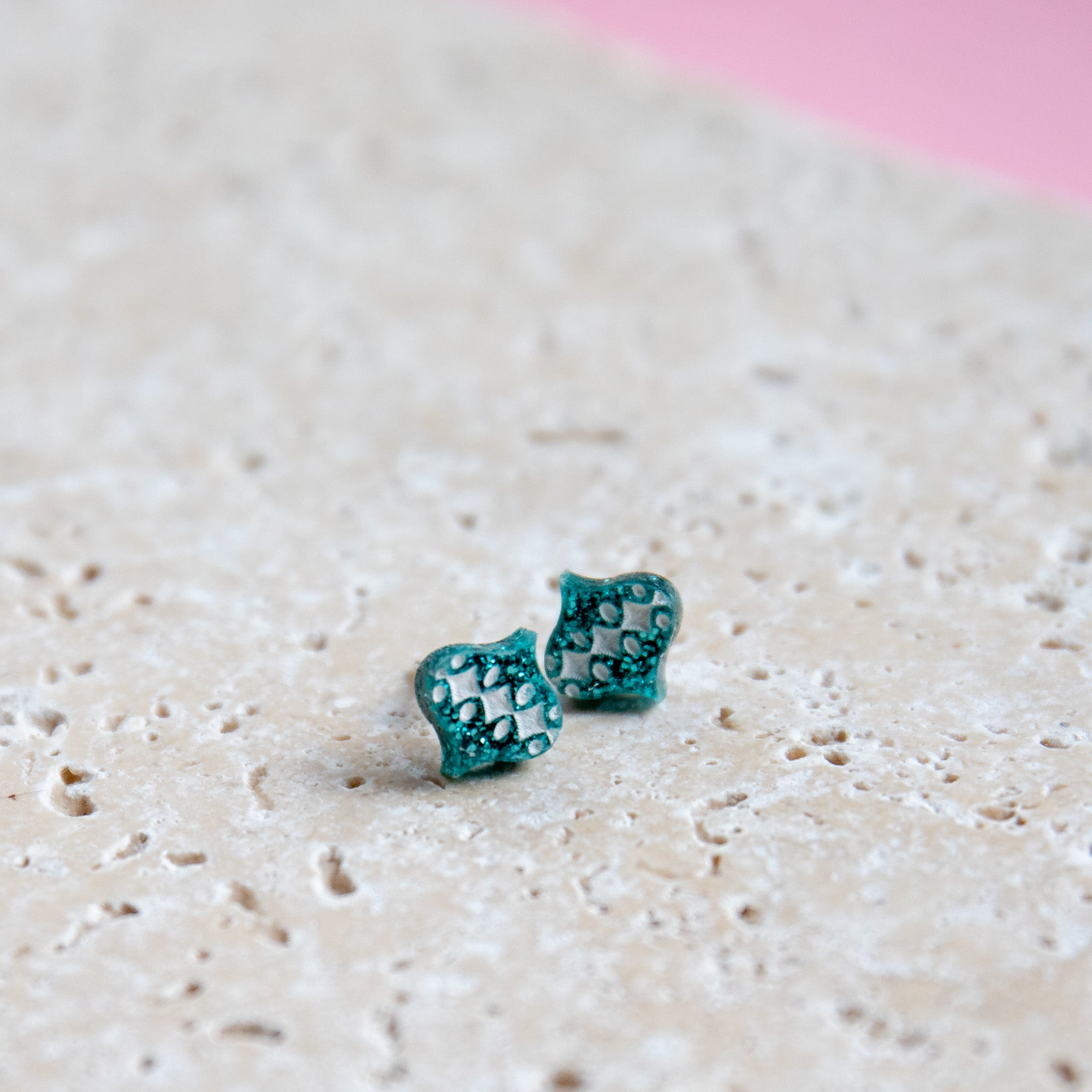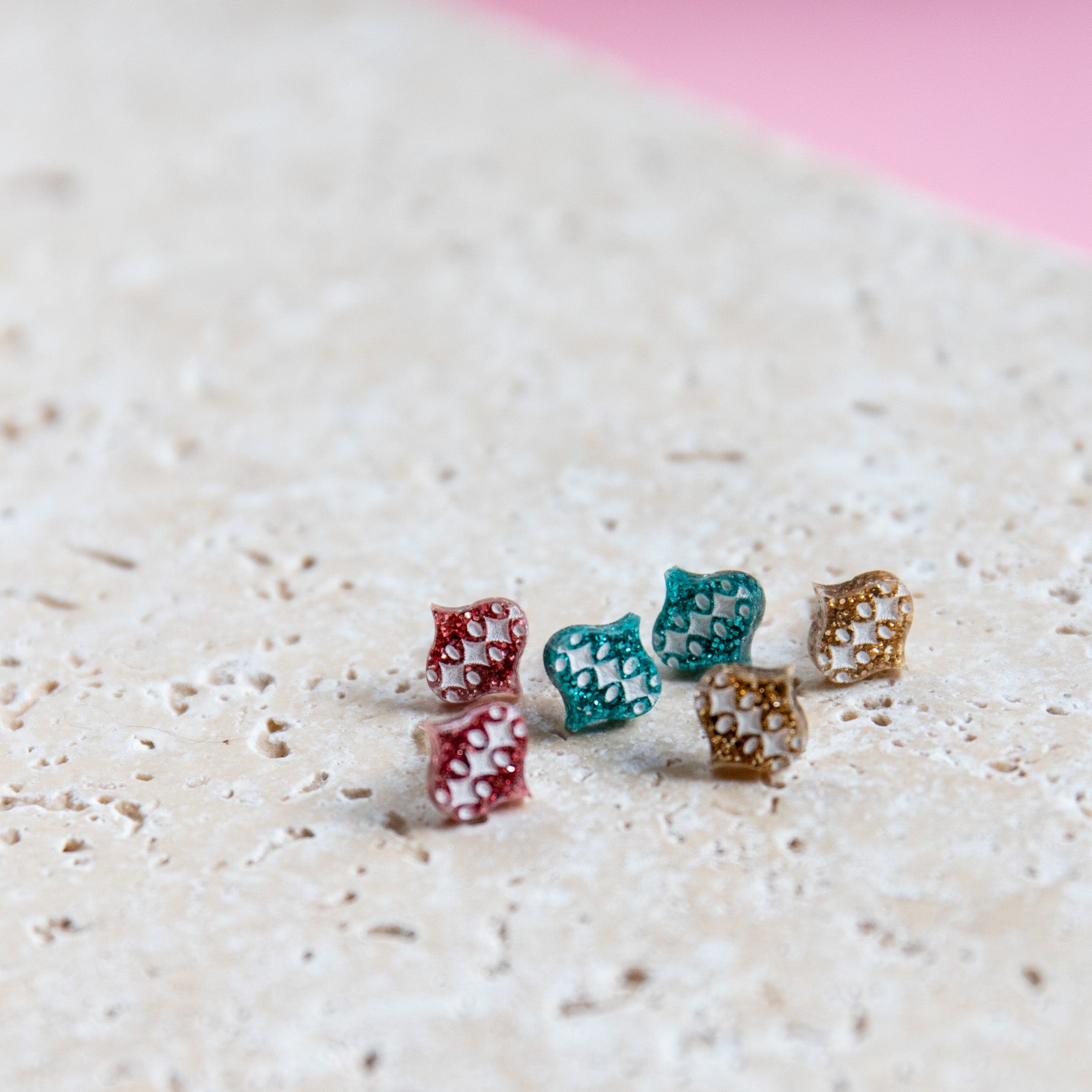 Brilliant Addition to Christmas!
Well designed and well-made earrings. My daughter and I wore different colours for Christmas Day.
The cutest festive cheer
These earrings are the cutest festive addition to your Christmas Day outfit. They are very sparkly and catch the light. I may need more pairs for next Christmas!
A little bit of Christmas sparkle
The bauble earrings are very welcome addition to my bauble necklace and I cannot wait to wear them (even though the postman delivered them super late and Christmas has passed) Kim was amazing with her customer service so hats off to you!
Gorgeous Earrings
Bought this to match the blue glitter bauble necklace and I couldn't be happier with the set. Need a bracelet or a ring to go with the other pieces now!
I was silly and assumed I was getting all 3 colours in the picture, you actually need to select which colour you want from the drop down menu! Luckily the default was pink and that's what I would've chosen. The earrings are so pretty!
Unique Gifts, Homewares & Accessories
Proudly Made in Yorkshire
From vibrant, one-of-a-kind jewellery to eclectic treasures inspired by the heart of Yorkshire, Finest Imaginary excels in crafting ethically sourced products. We are the UK's premier destination for accessories that stand out and truly embody individual personalities.
Shop with us today and save 10% when you sign up to our newsletter PLUS free shipping on orders over £20