FREE UK DELIVERY ON ORDERS OVER £20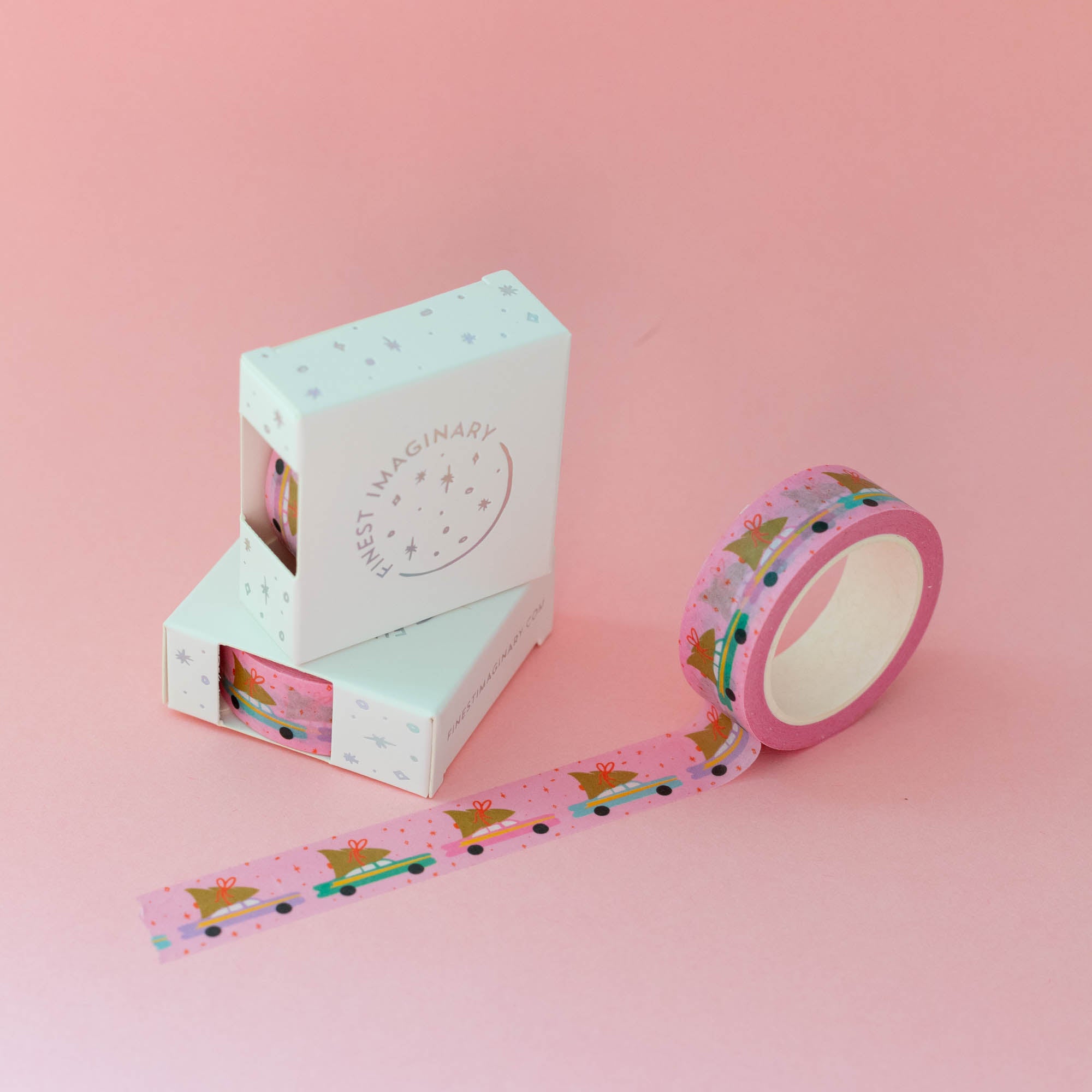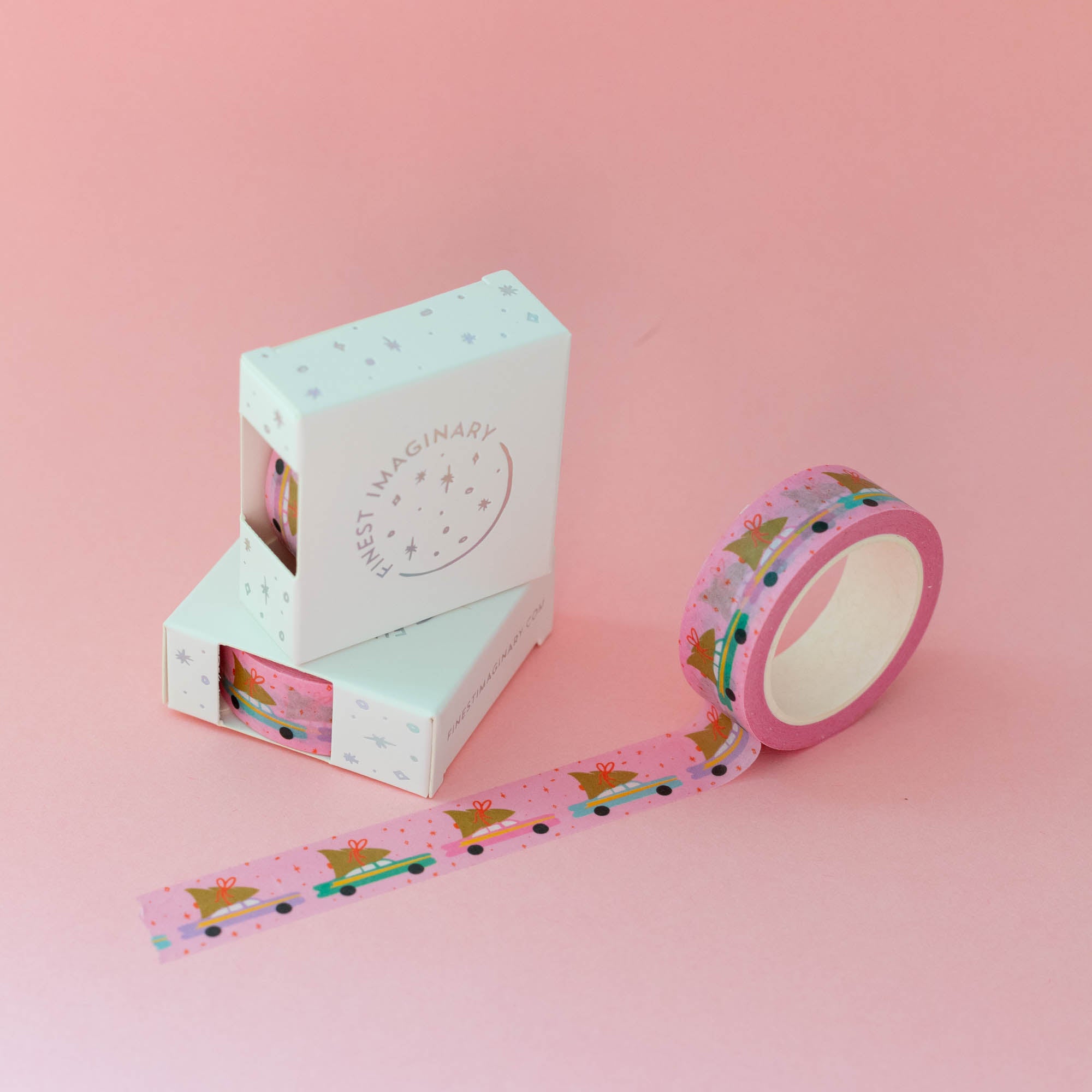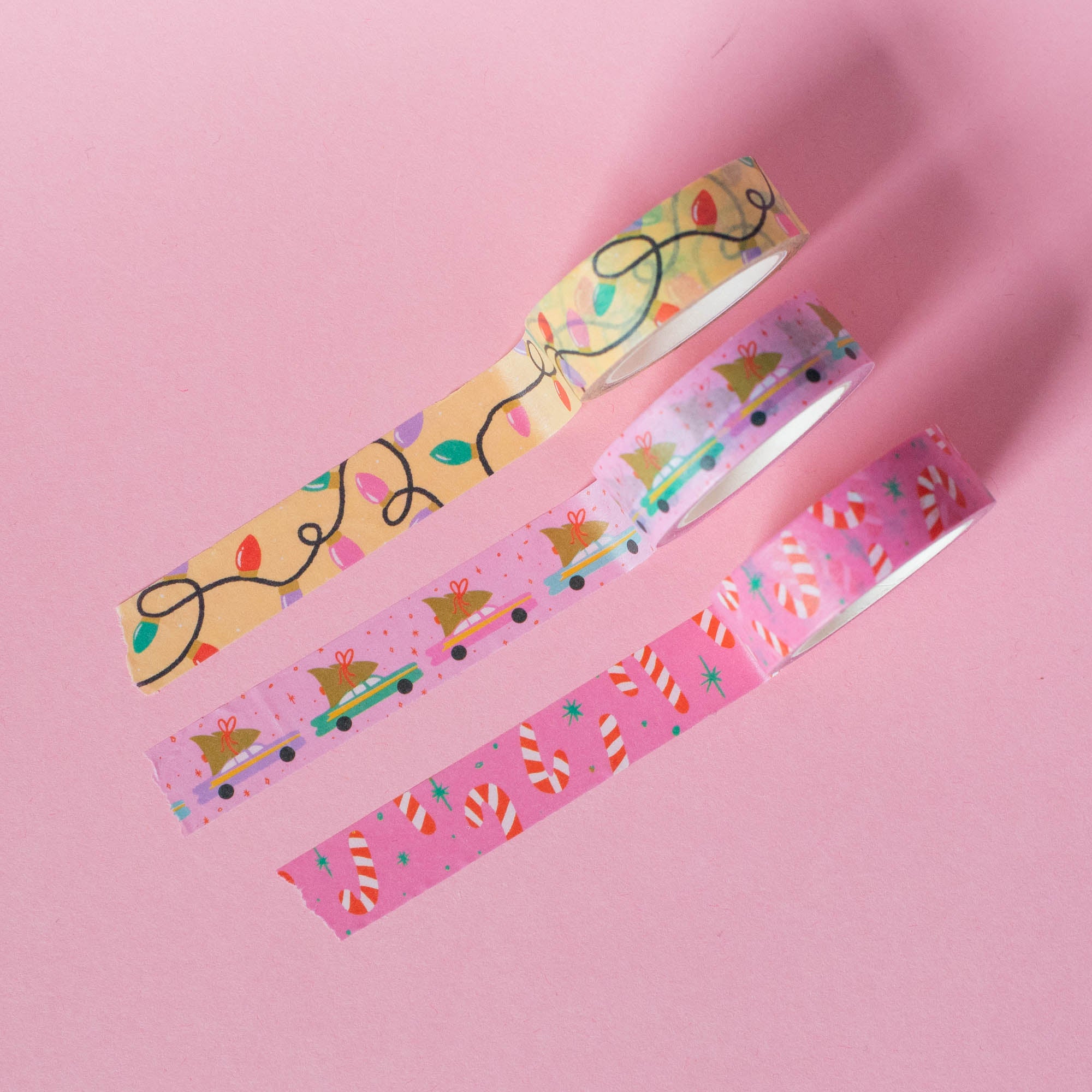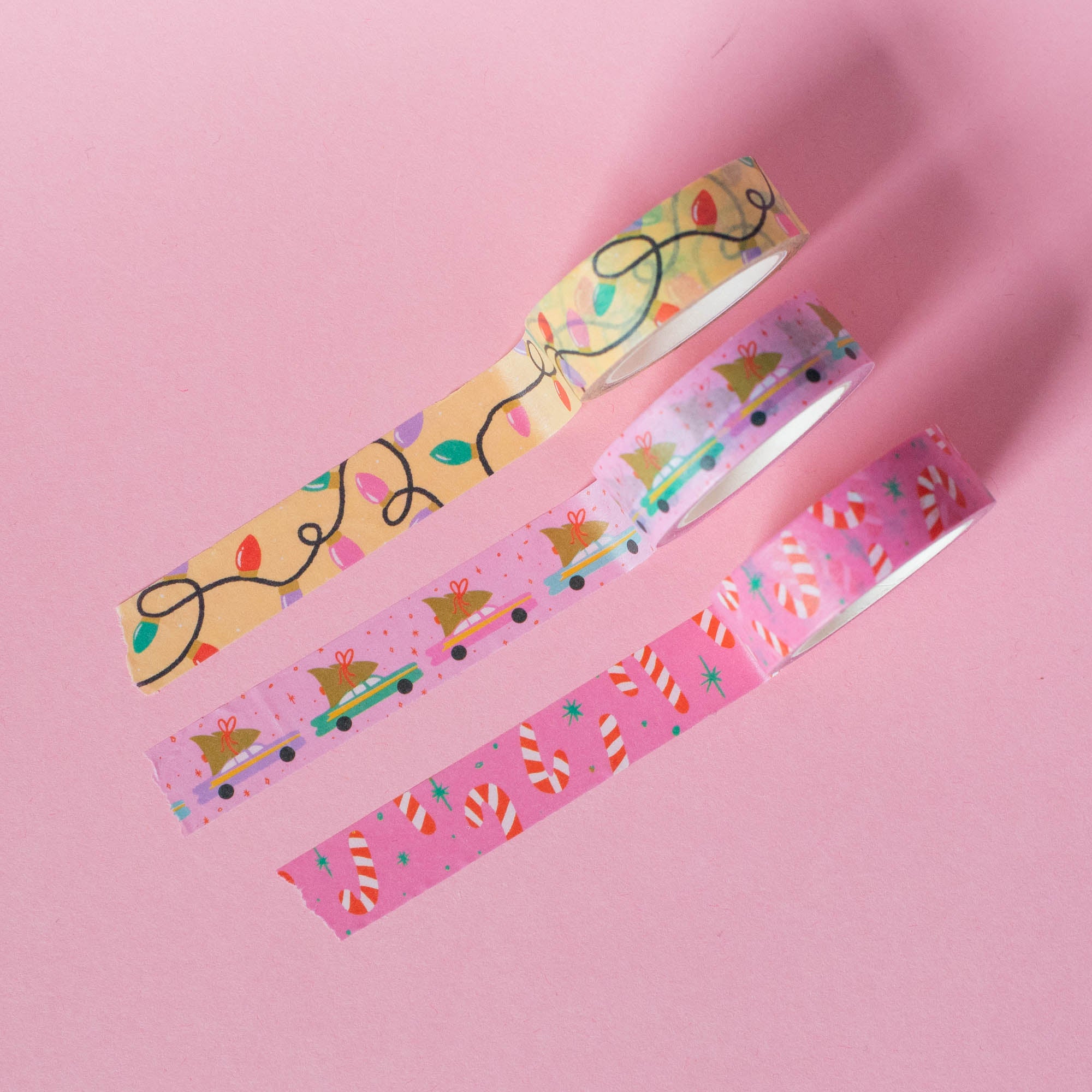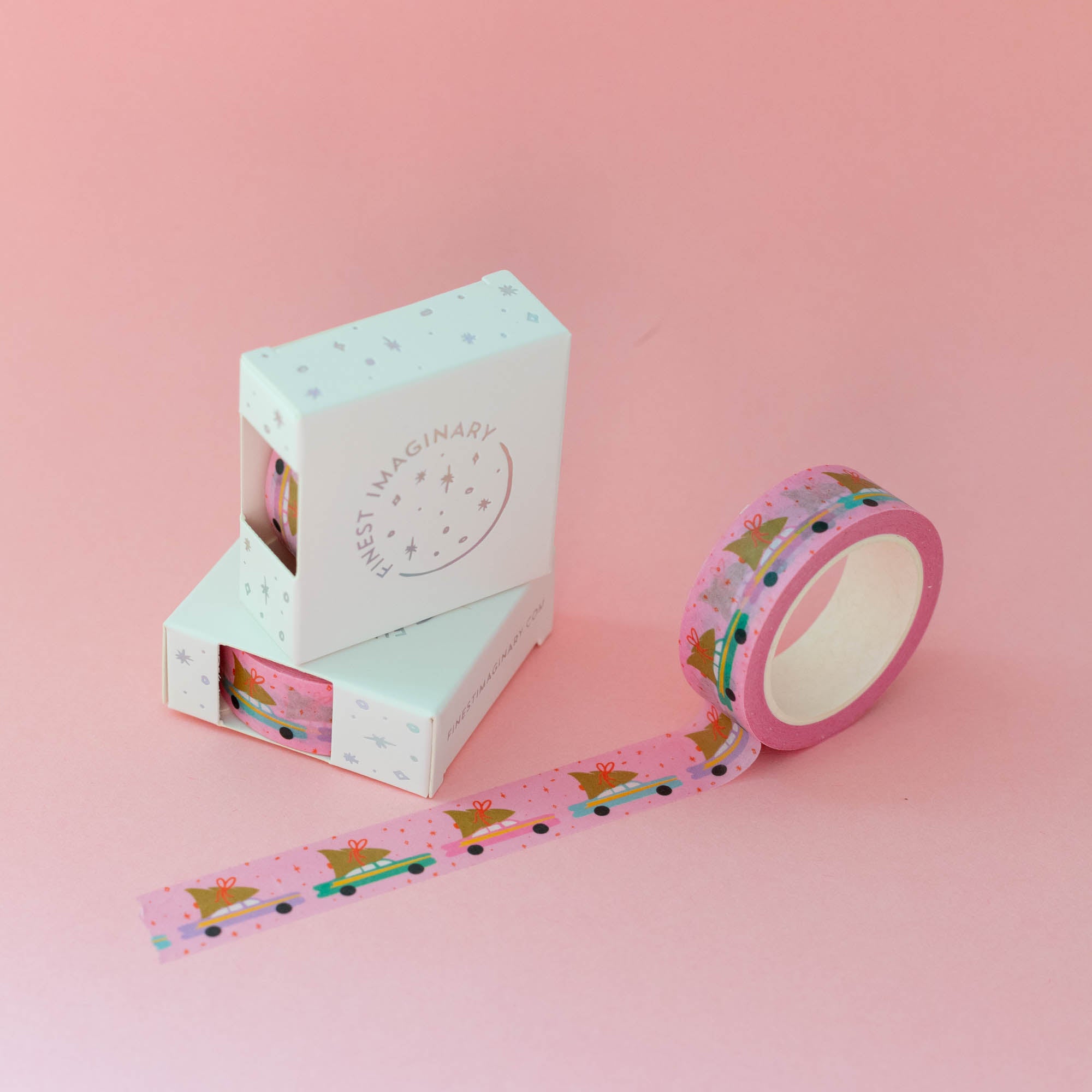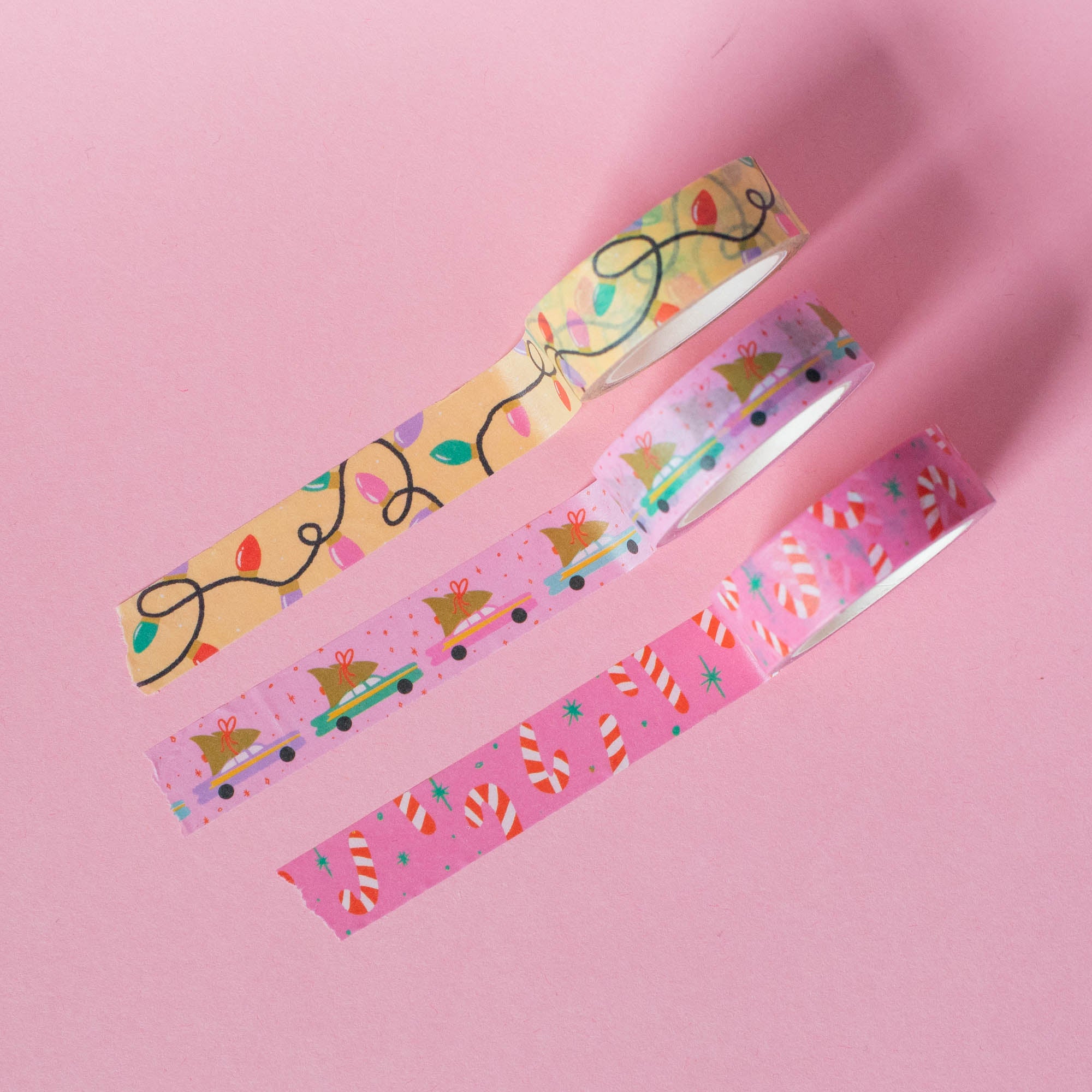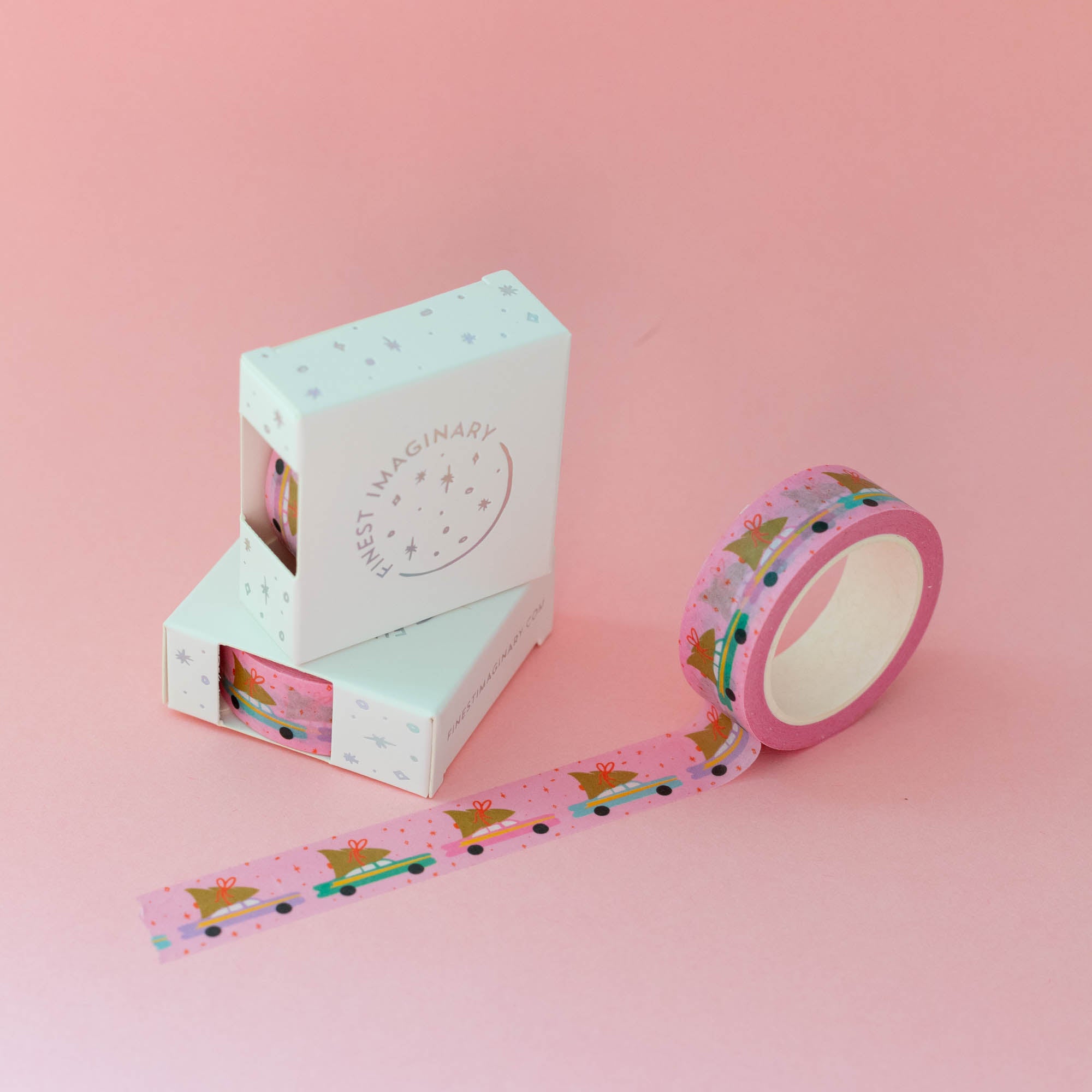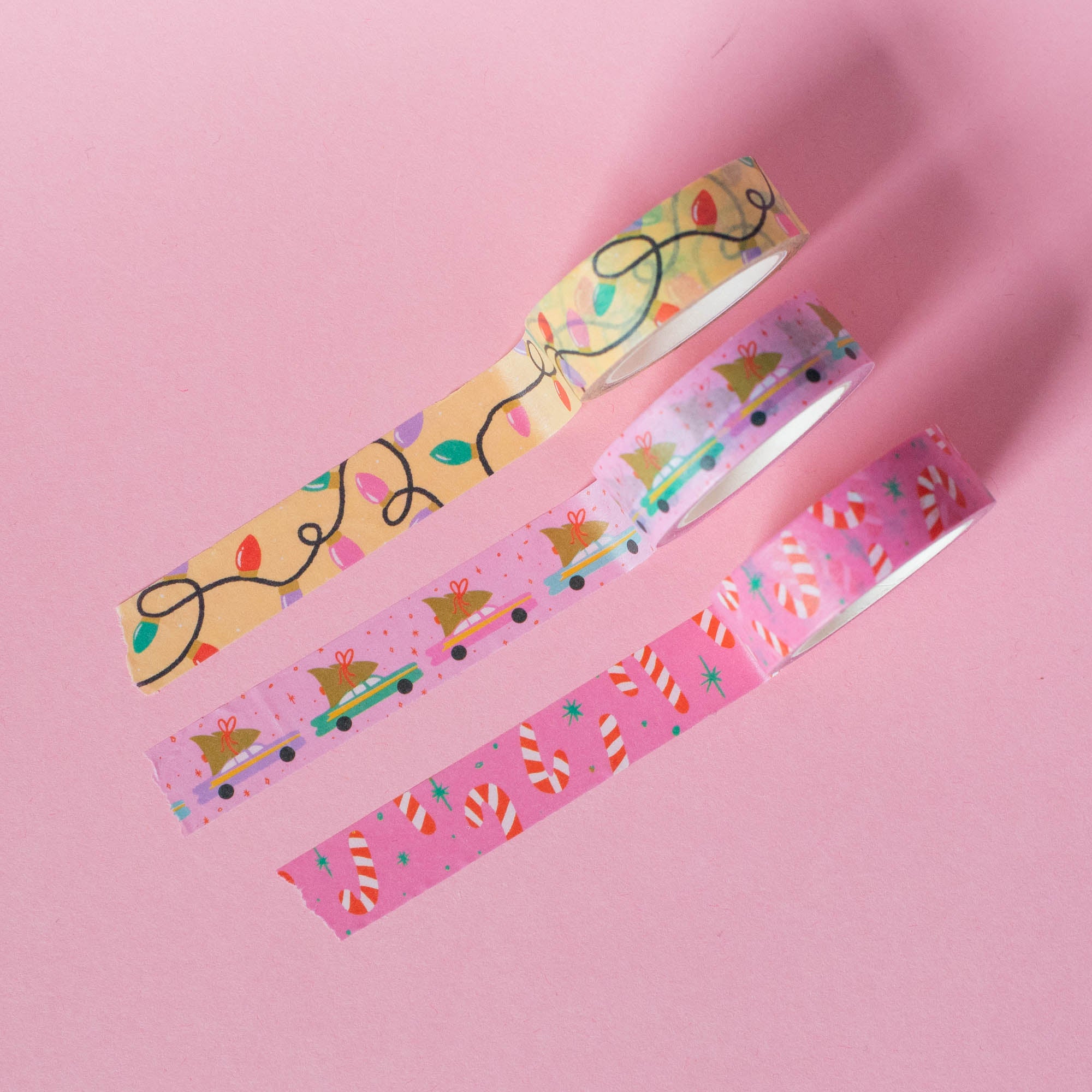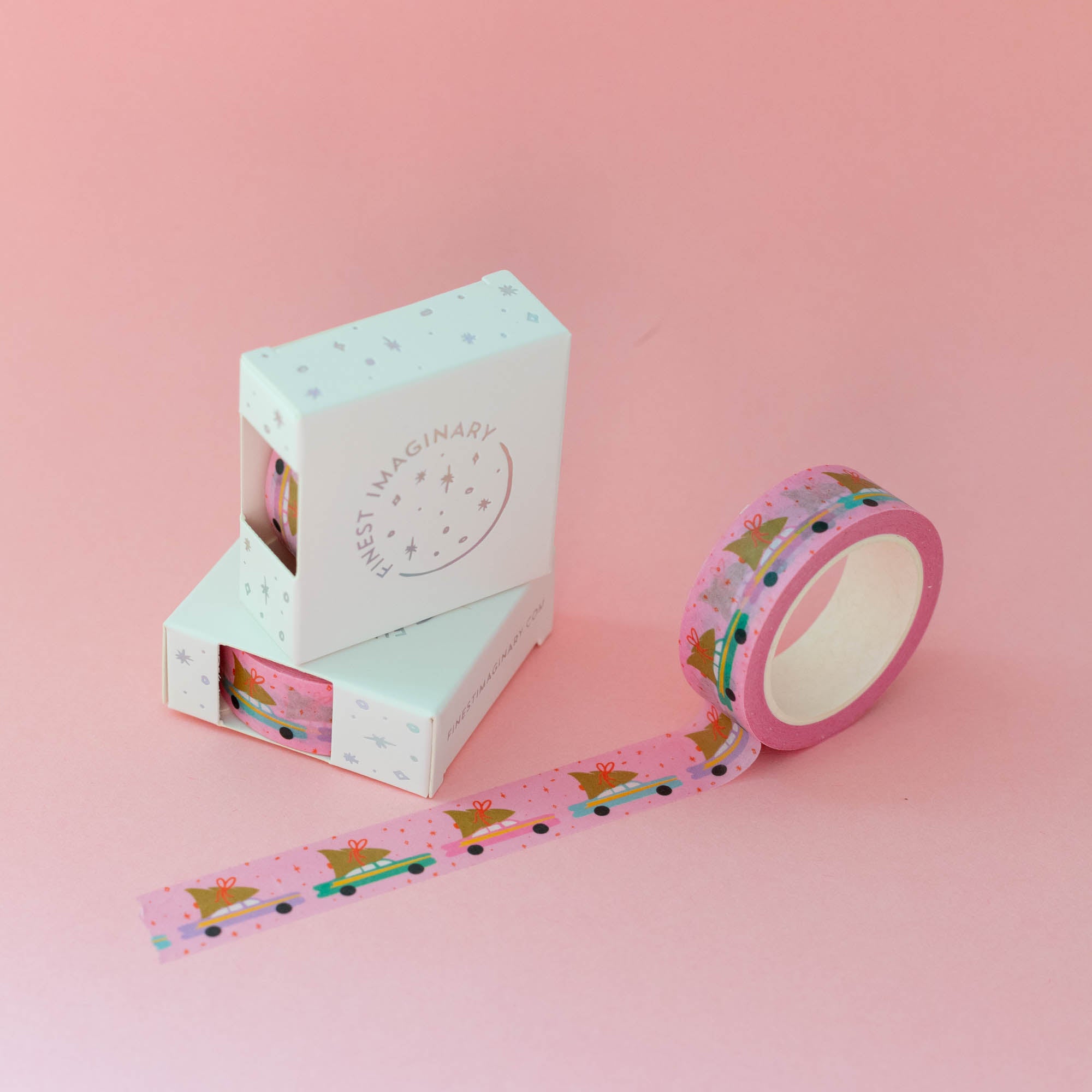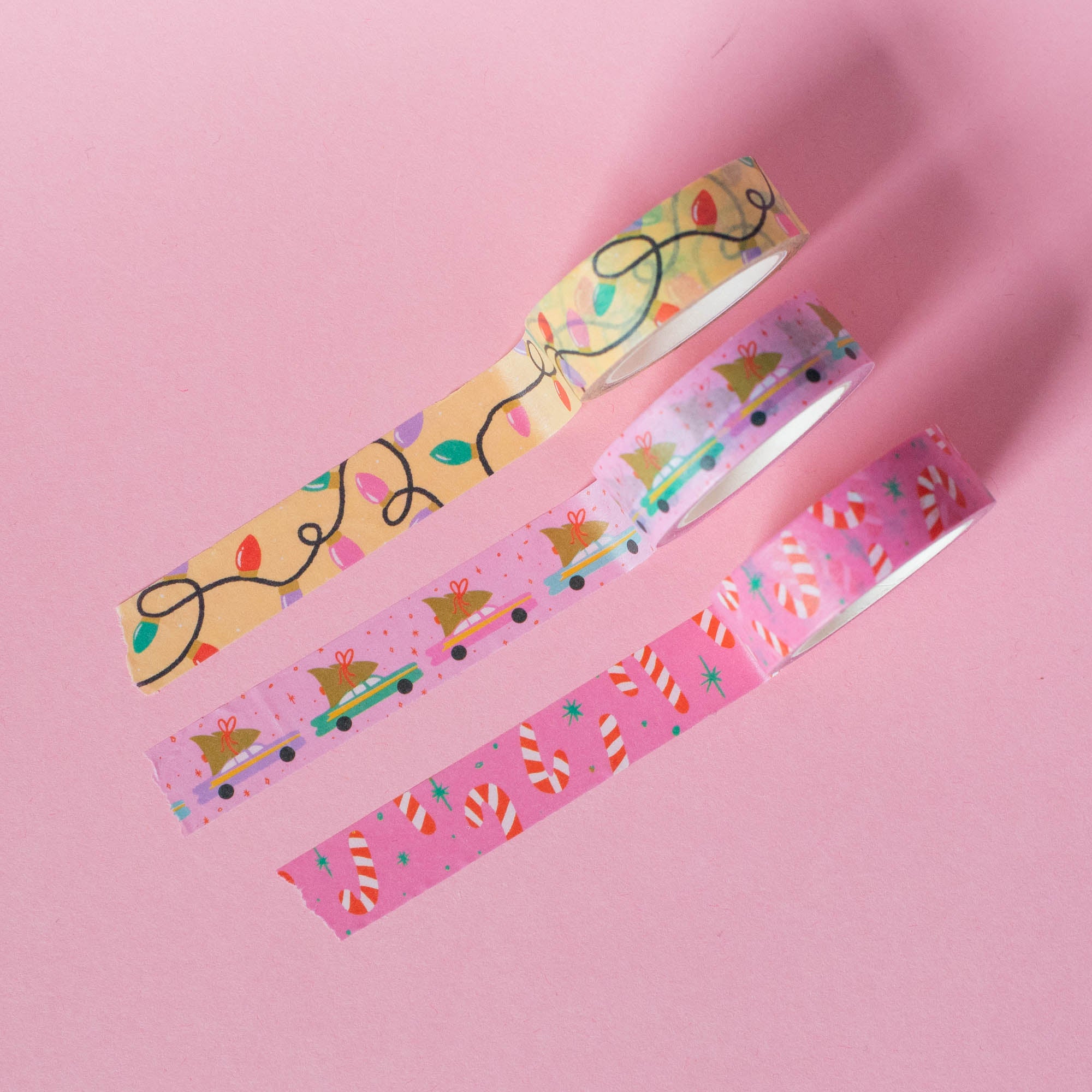 Vintage Cars Washi Tape
FREE SHIPPING ON UK ORDERS OVER £15
Forget regular, boring, plastic-based sellotape this Christmas, try something fun like paper based Washi tape for your presents instead!
With a vintage vibe, and a bright colour palette, this 10 meter roll of 15mm wide Vintage Cars washi has so many uses - you can even write on it! 

Your washi comes in a neat little cardboard box that also doubles as a dispenser, neat, huh?
Really good quality
Really good quality washi tape, good value for money, and also CUTE AF PRINT. 10/10.
SO CUTE!
Very happy with my purchase! Cannot wait to use it when wrapping my Christmas presents.
Delivery was super quick considering current delays.
Thank you!
Amazeballs
Absolutely love this washi tape and cannot wait to use it on all my Christmas gifts this year! Fantastic quality, beautiful colours, and just the best design! The packaging is gorgeous too! Couldn't rate more highly - use this to wrap every gift you ever give!!
Perfect
I have been stalking this tape since Kin first showed a sneak peek on IG. It did not disappoint. The colours are wonderful, and the retro festive joy is going to keep me smiling all the way through till January. I've teamed it with a little bit of sparkly gold in my BUJO and it has really worked well.
The packaging was lovely, and a real suprise. This would make a lovely festive gift.