FREE UK DELIVERY ON ORDERS OVER £20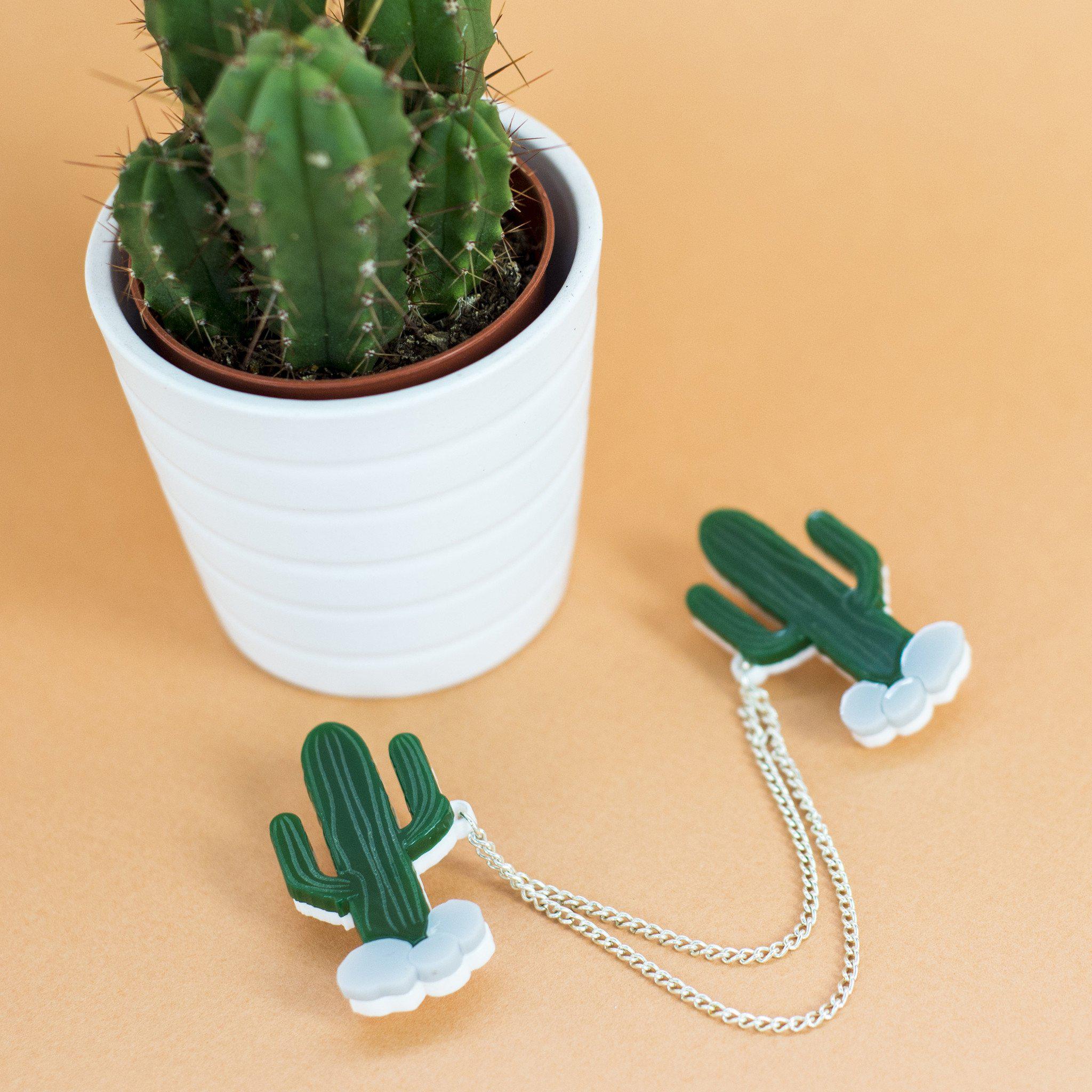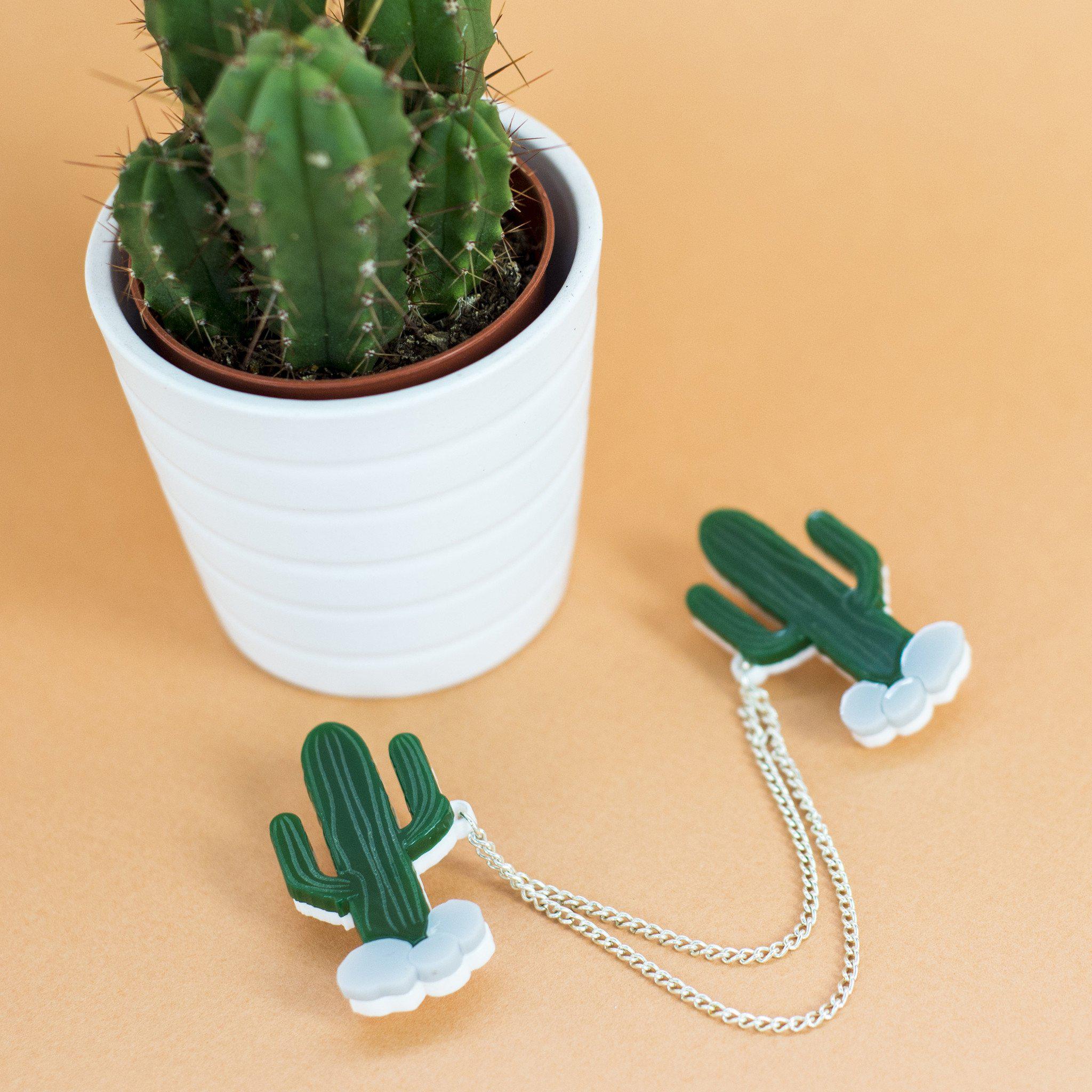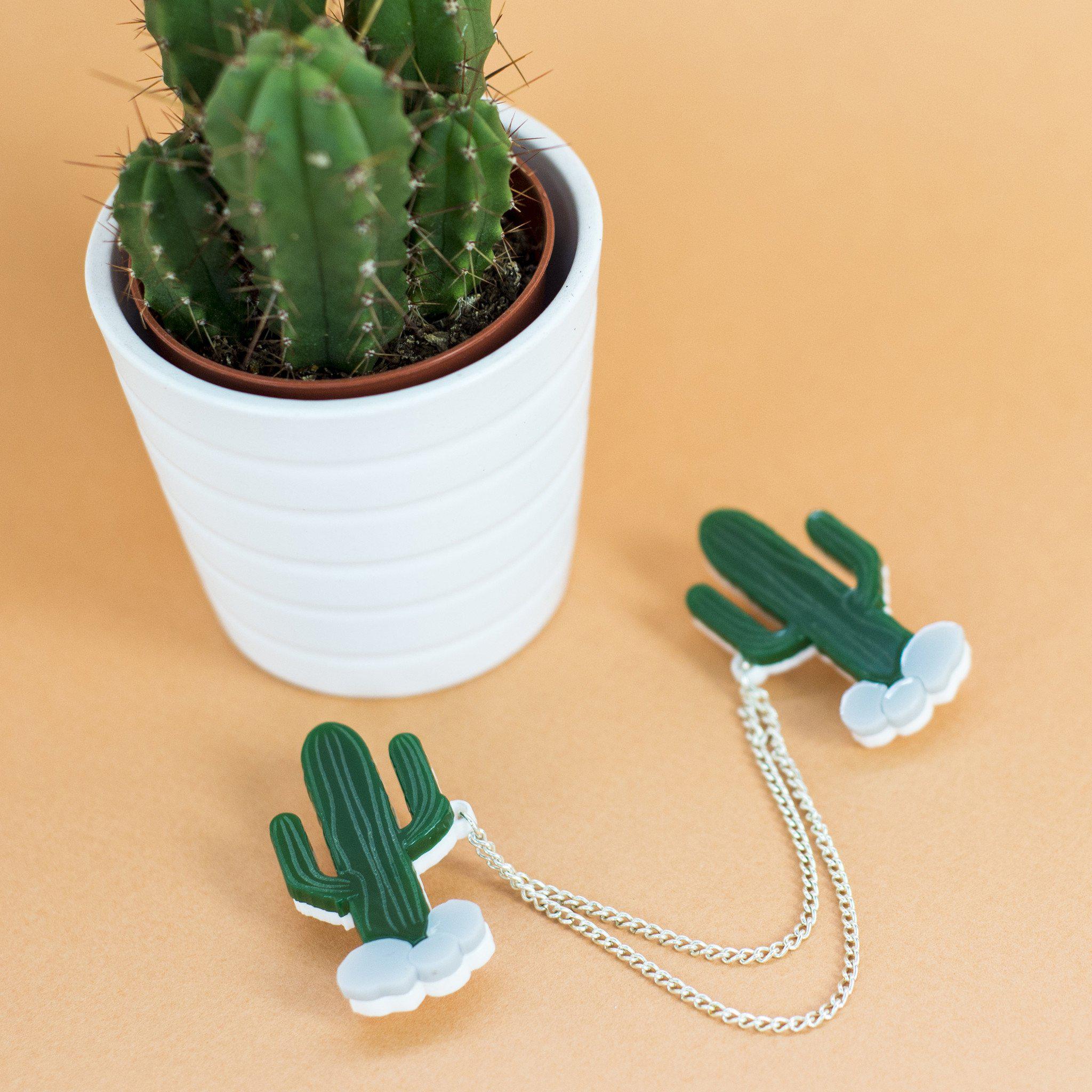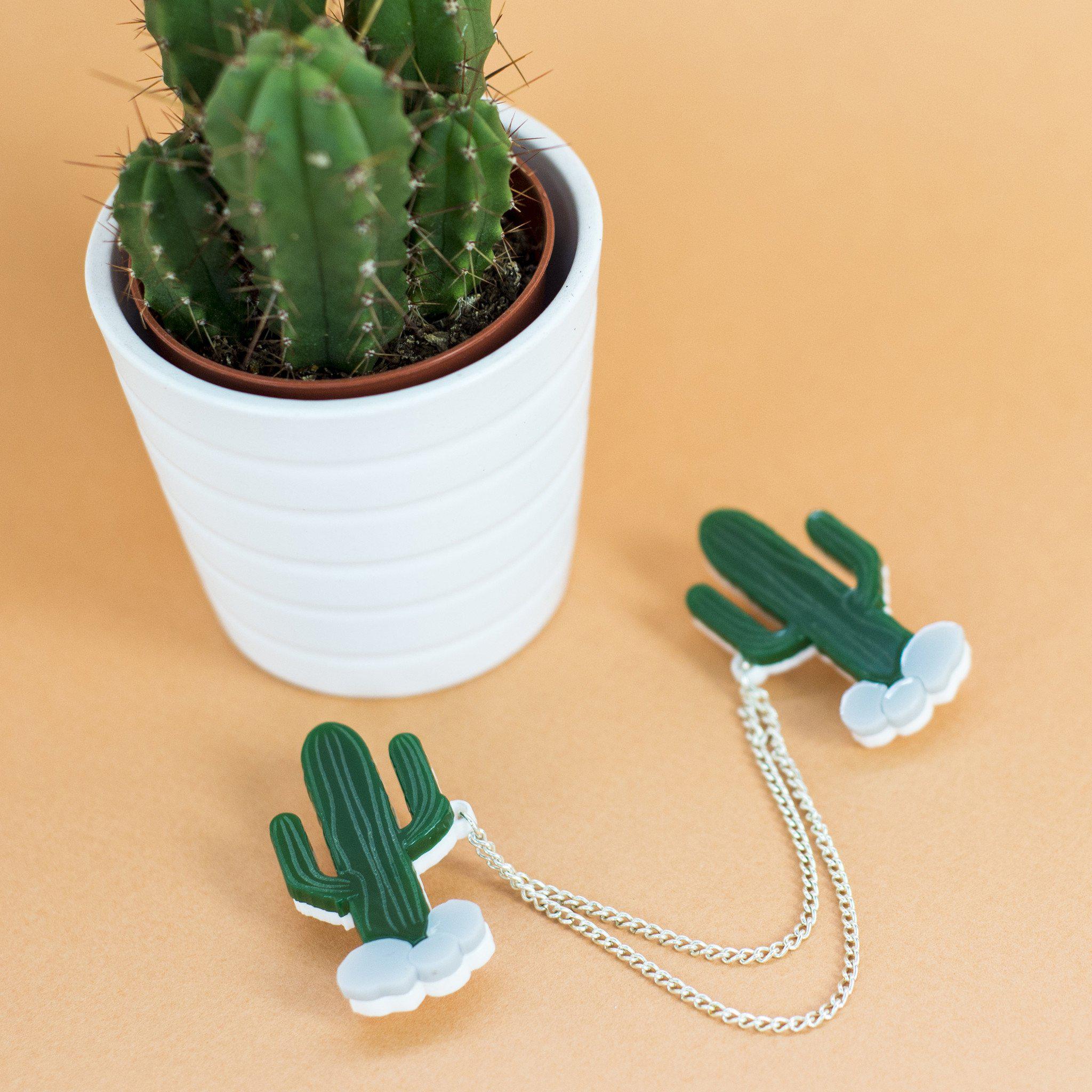 Cactus Collar Clips
FREE SHIPPING ON UK ORDERS OVER £15
Paired with the perfect denim shirt, these cactus collar clips bring a little Mid-west style into your everyday.
Two laser cut and engraved cacti, pieced together by hand in the Finest Imaginary studio. Connected with two chains of different lengths, each cactus has a brooch back on the reserve for you to position them perfectly on your collar.
Each cactus measures 24mm wide, 44mm tall.
Photos by Holly Booth Photography