FREE UK DELIVERY ON ORDERS OVER £20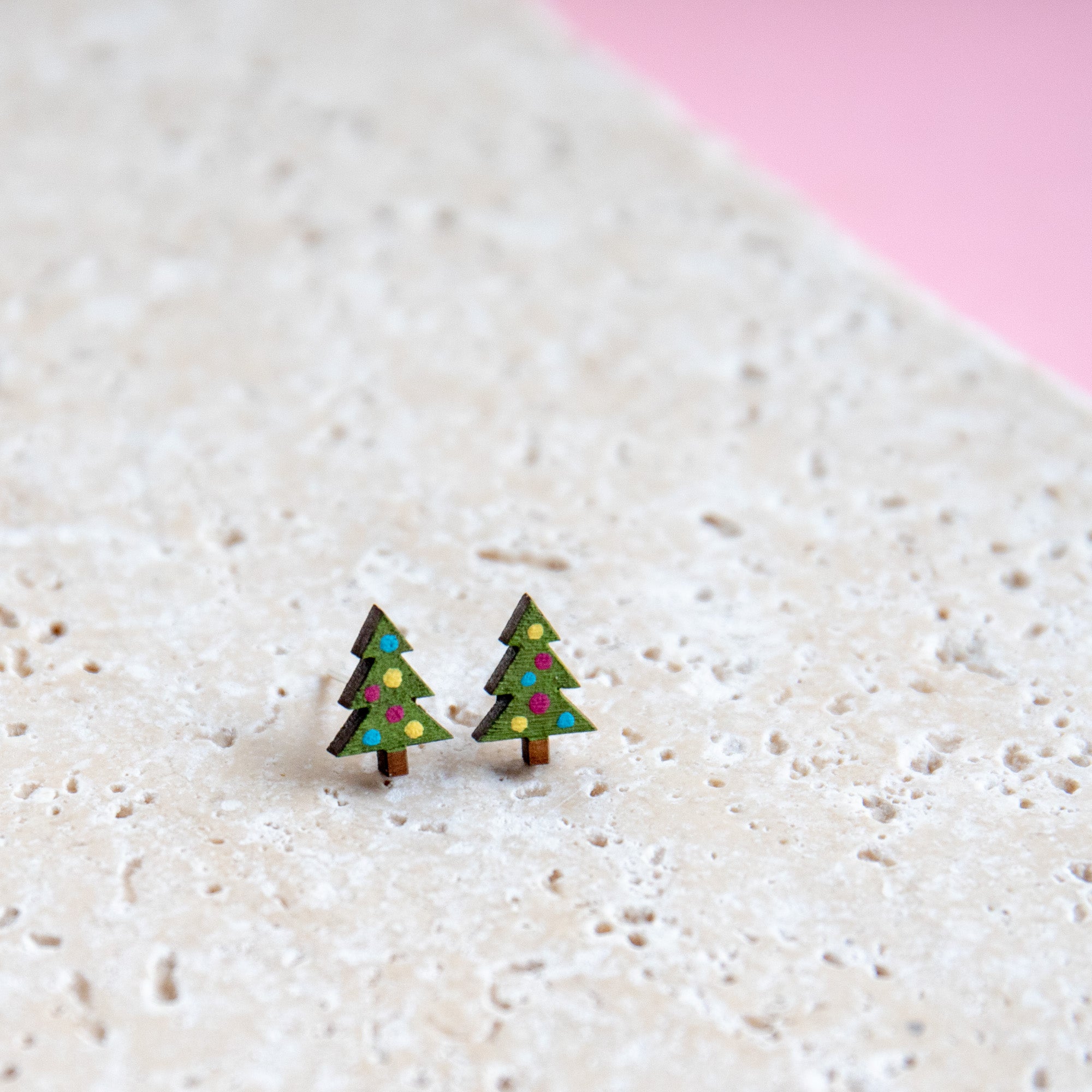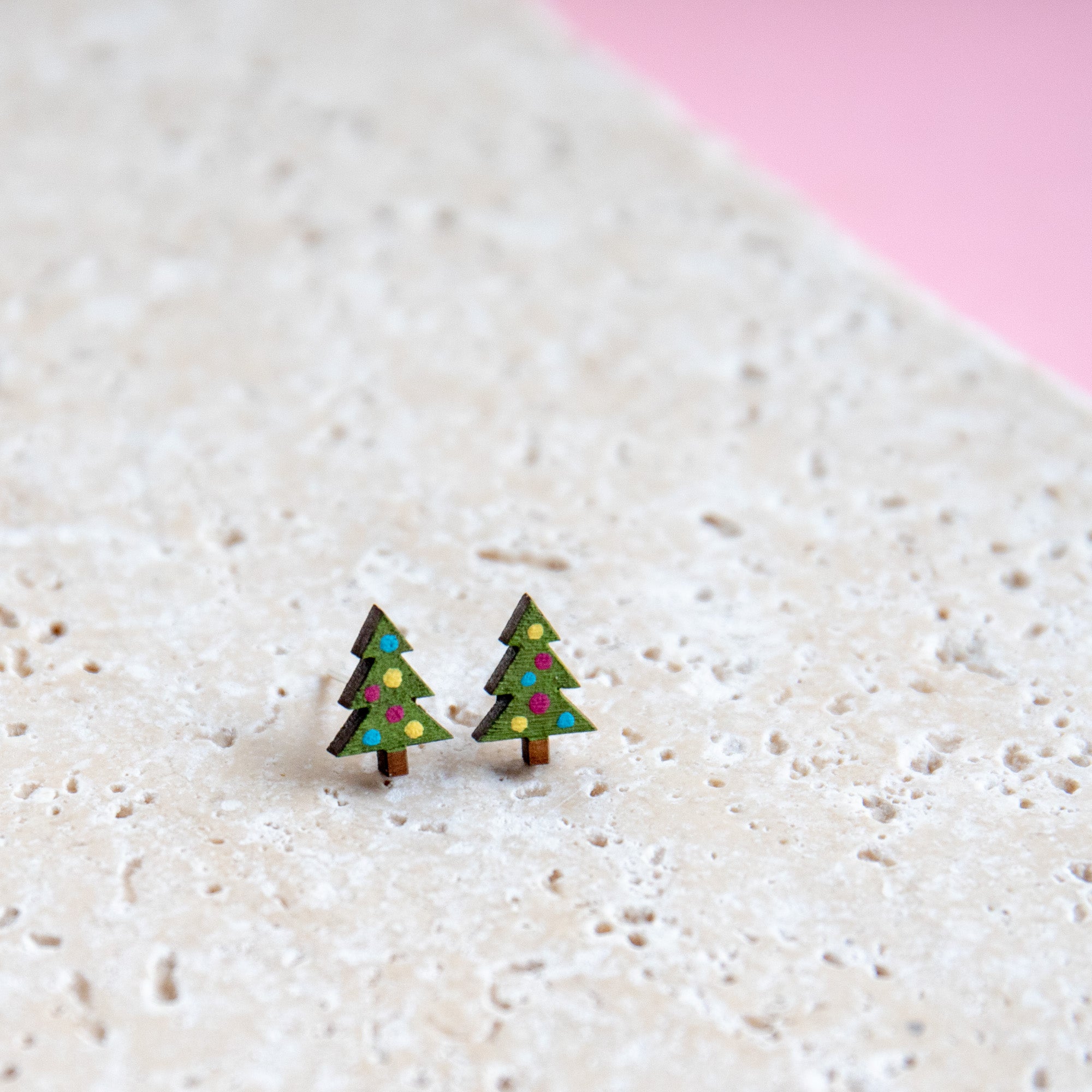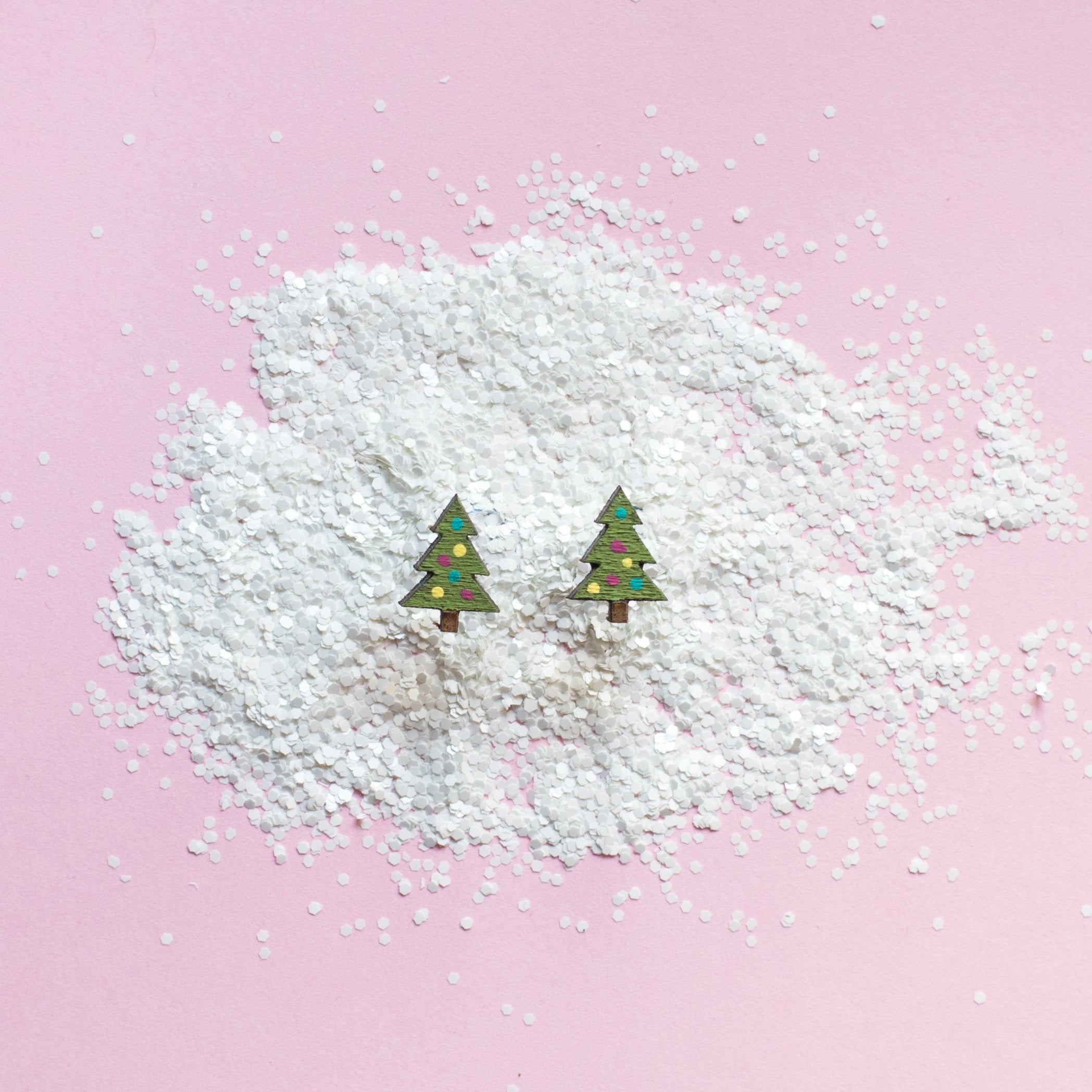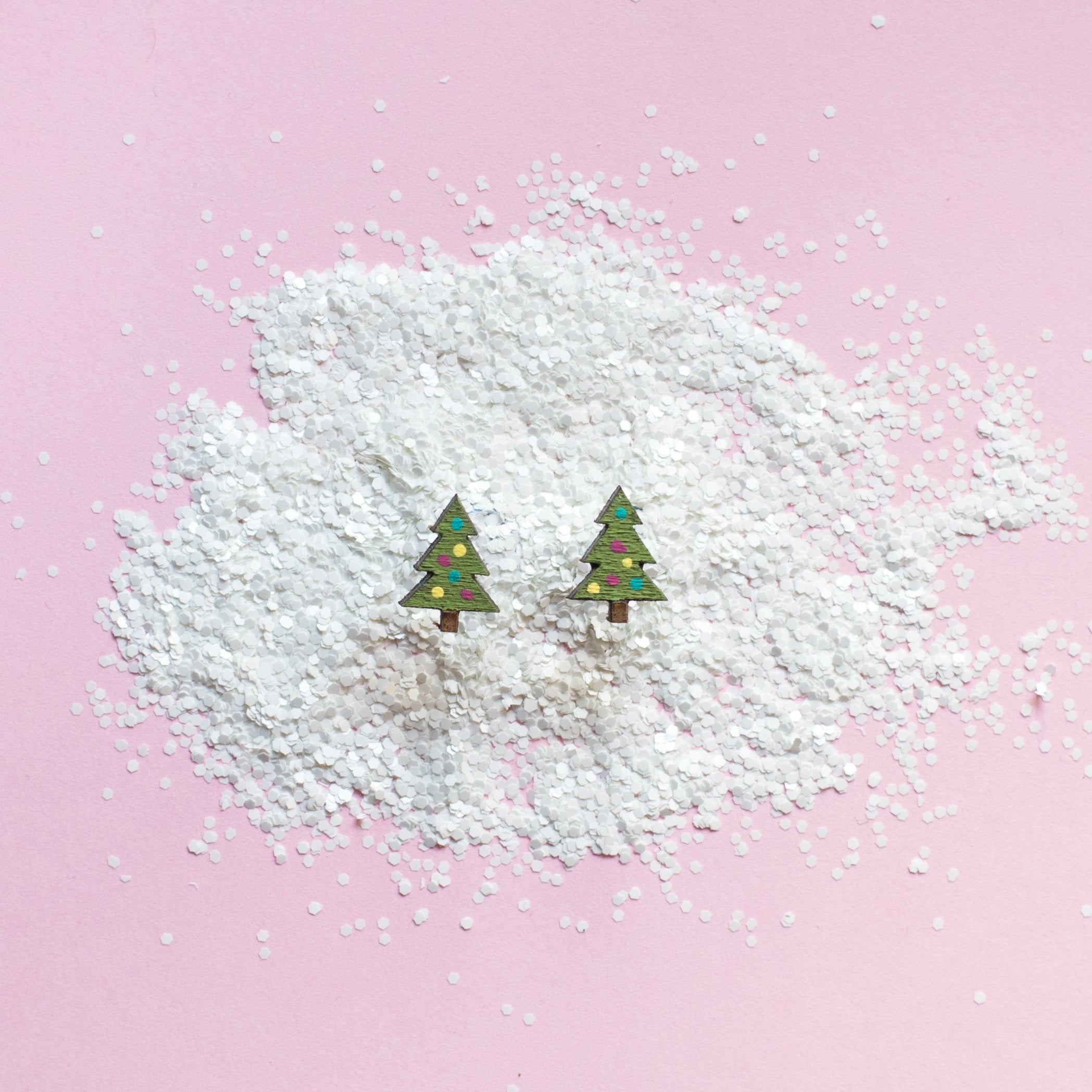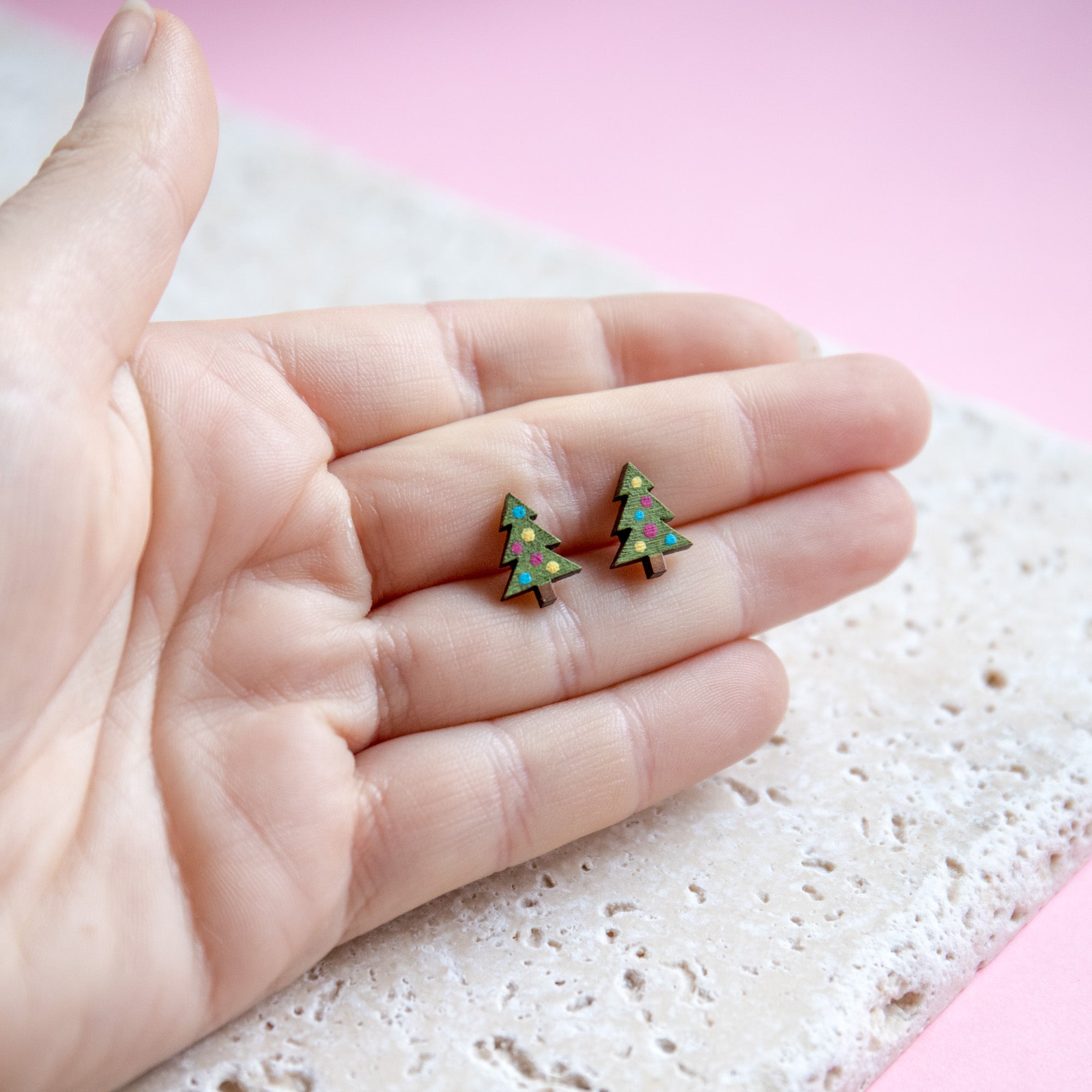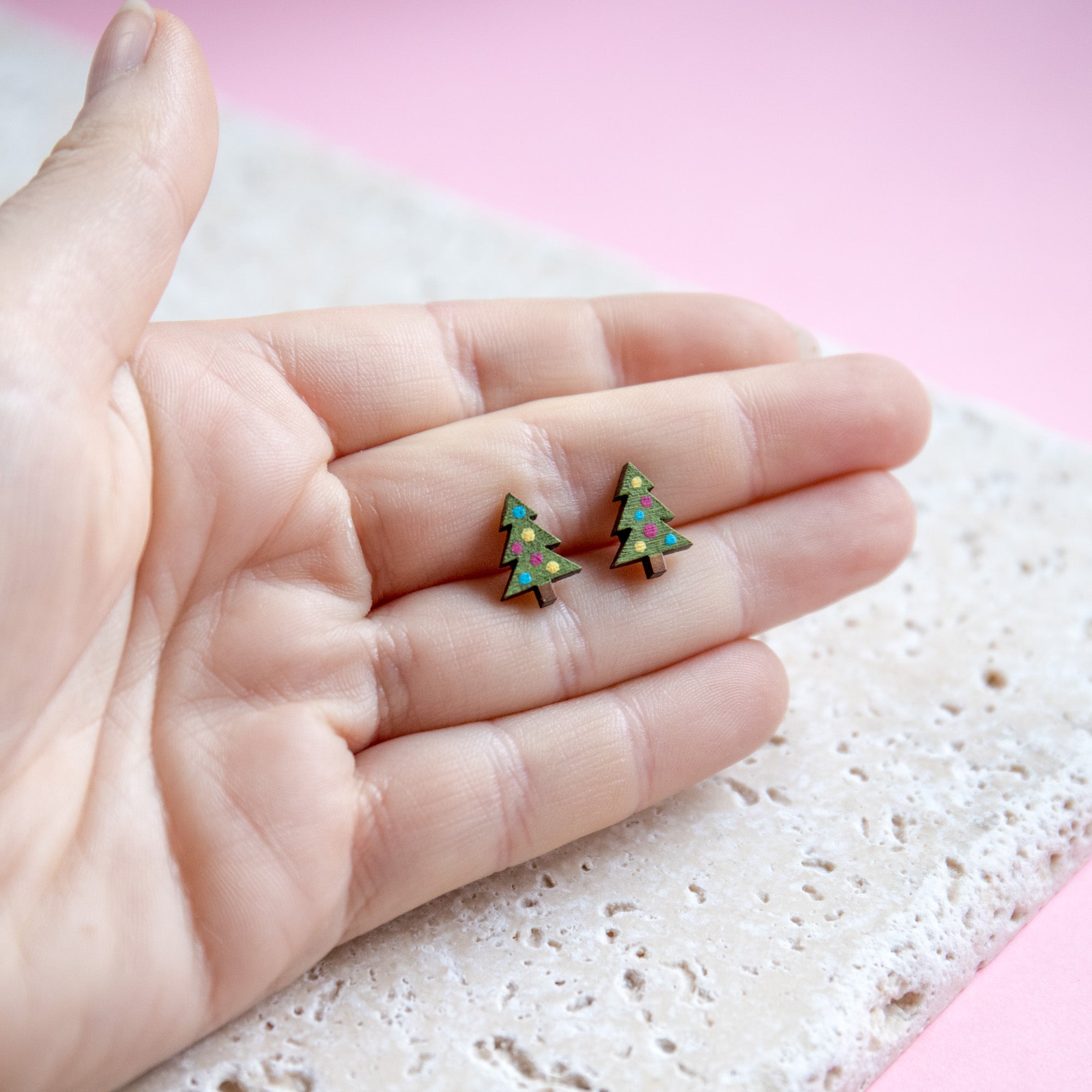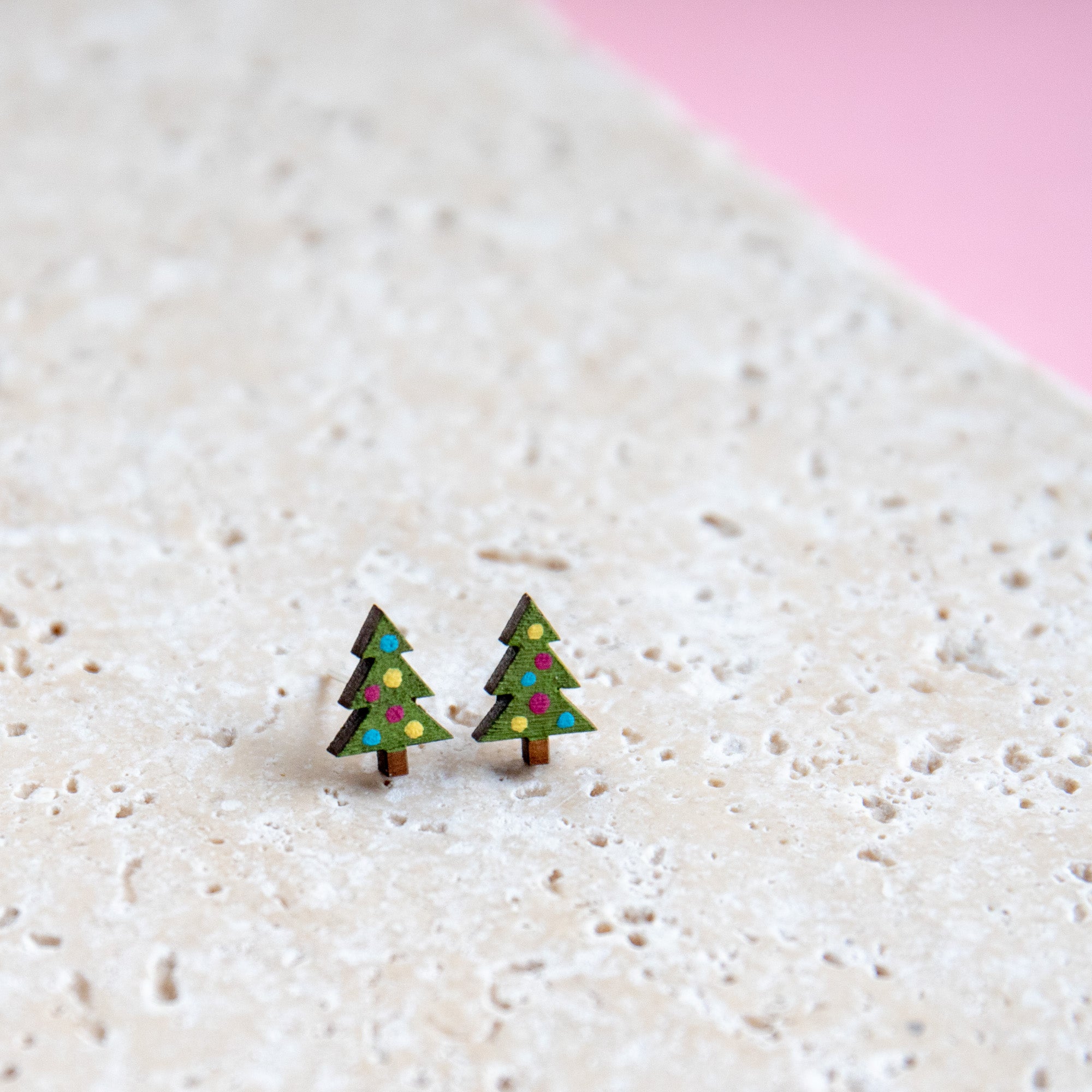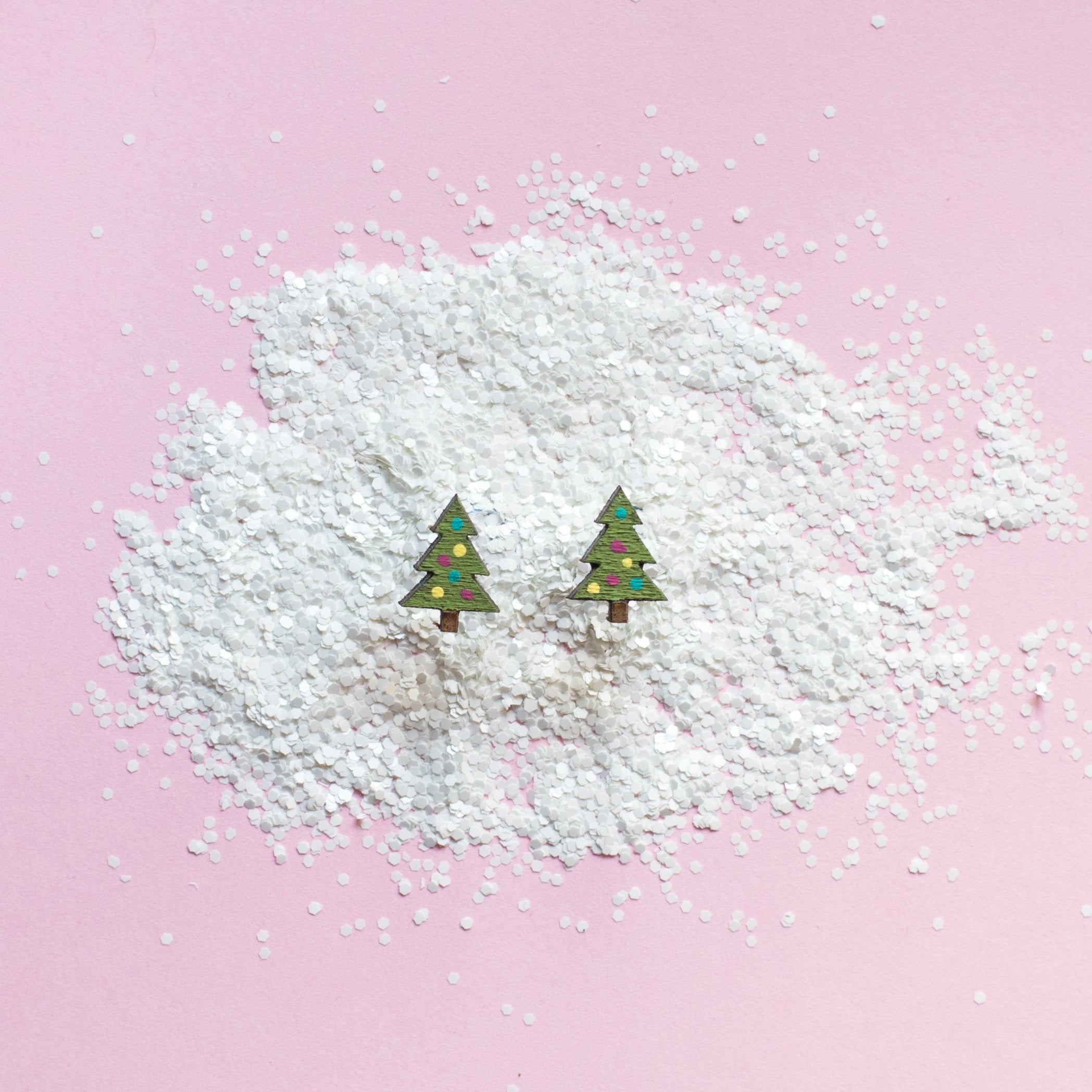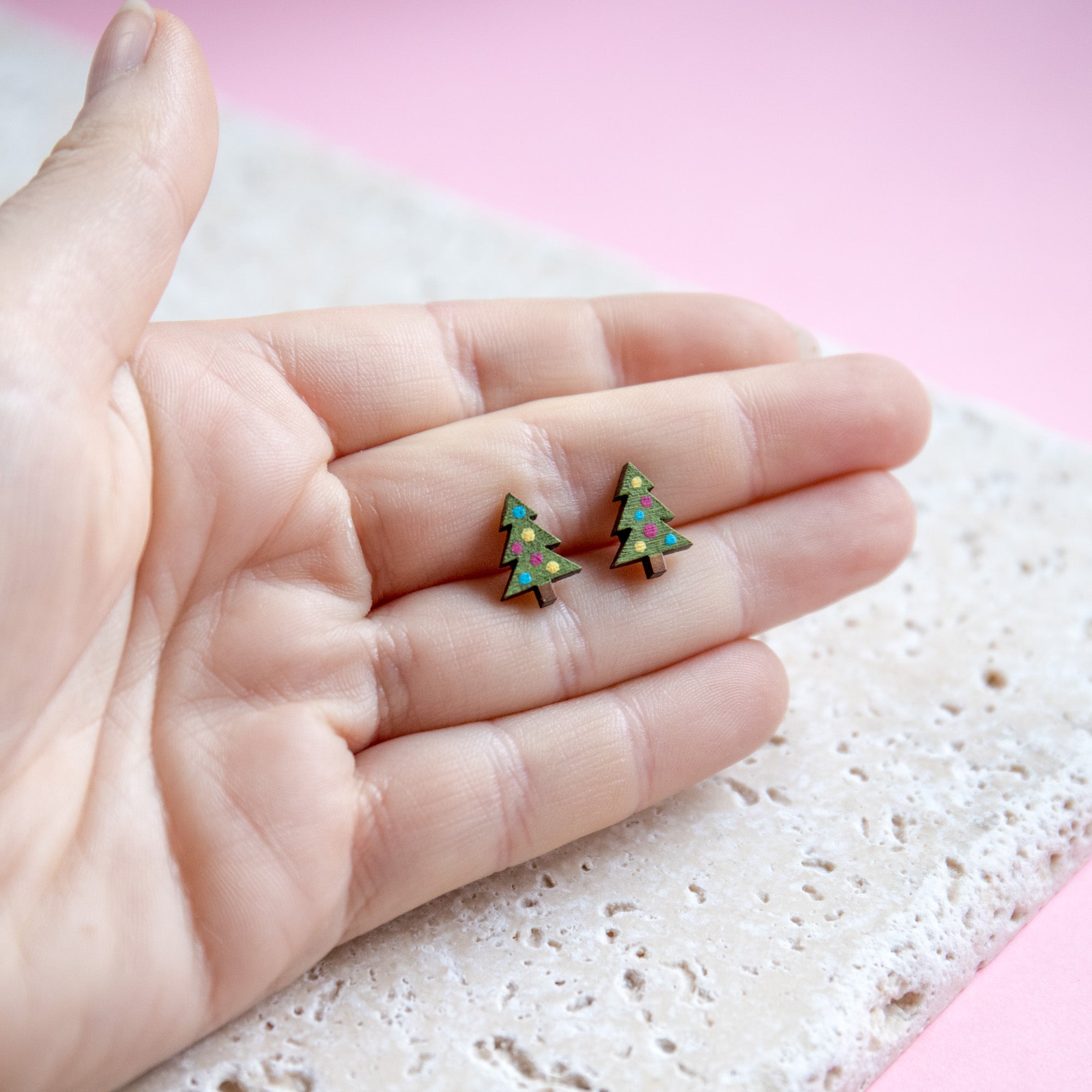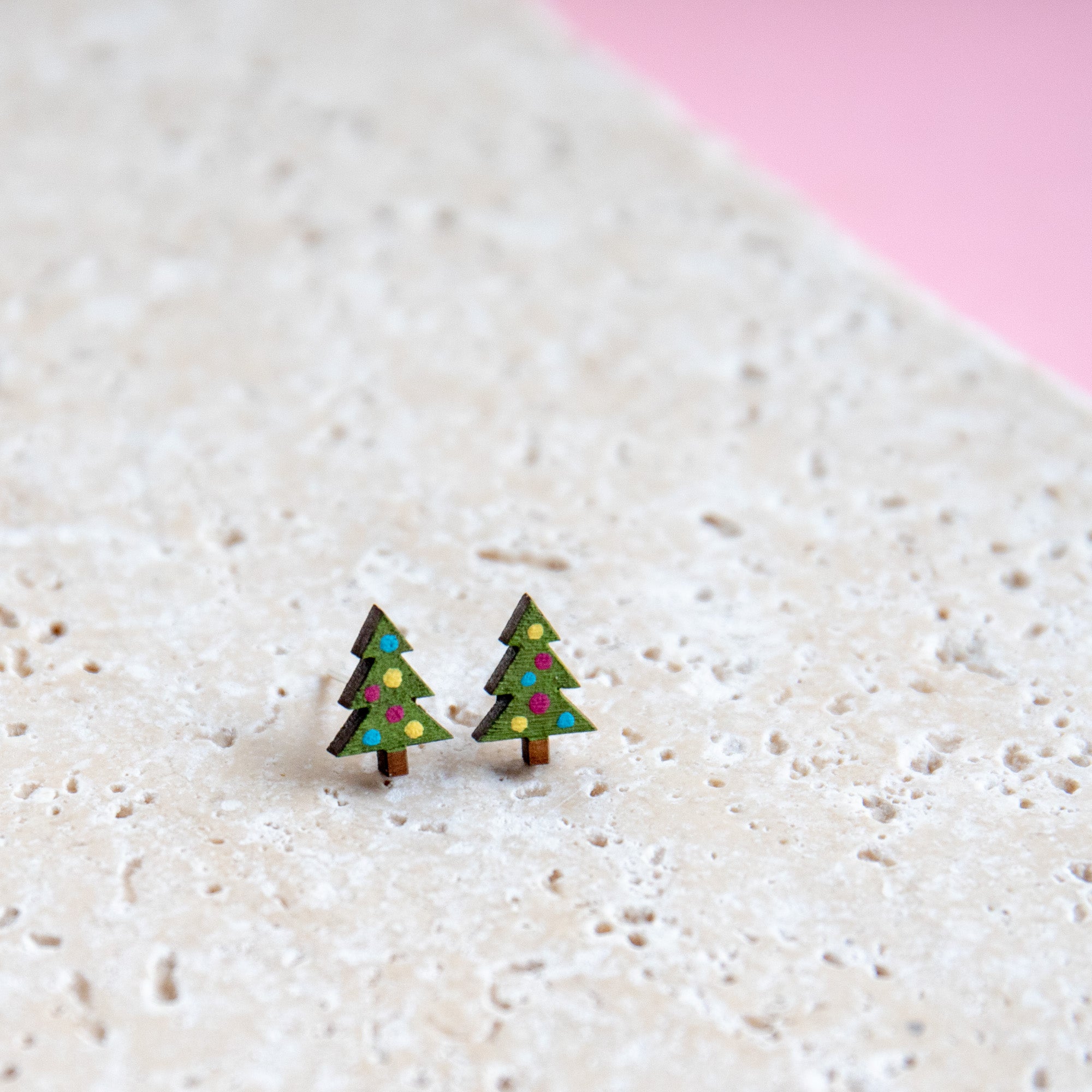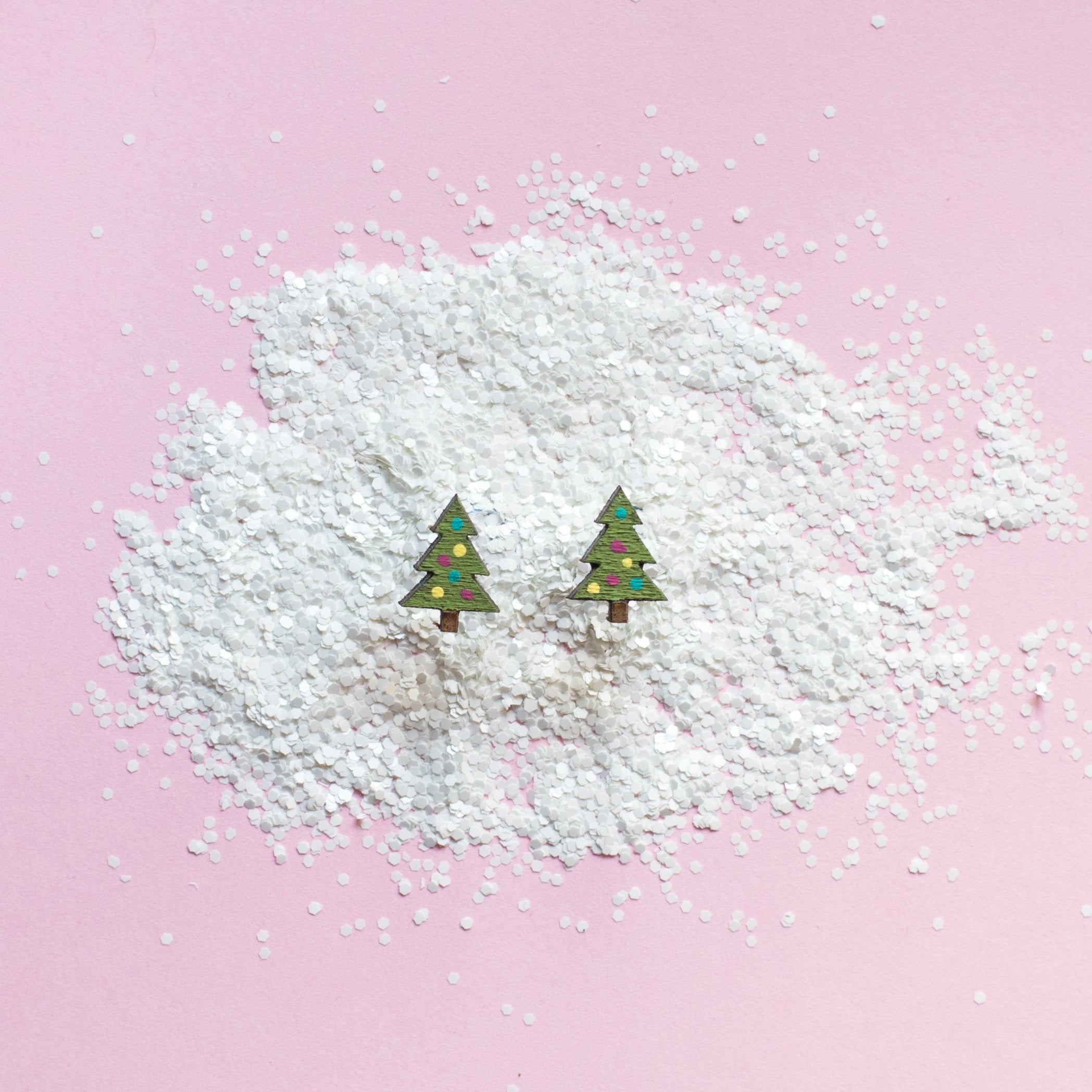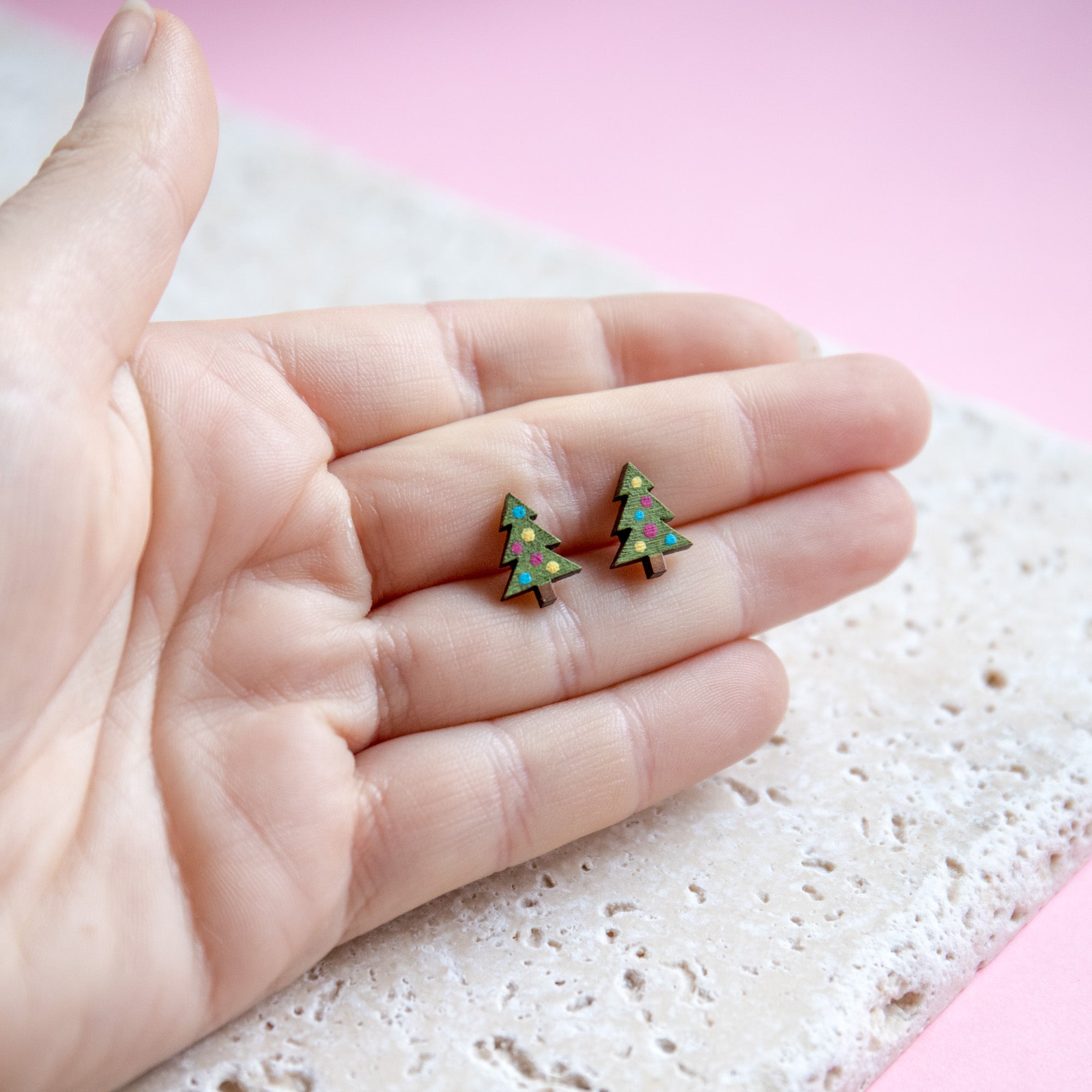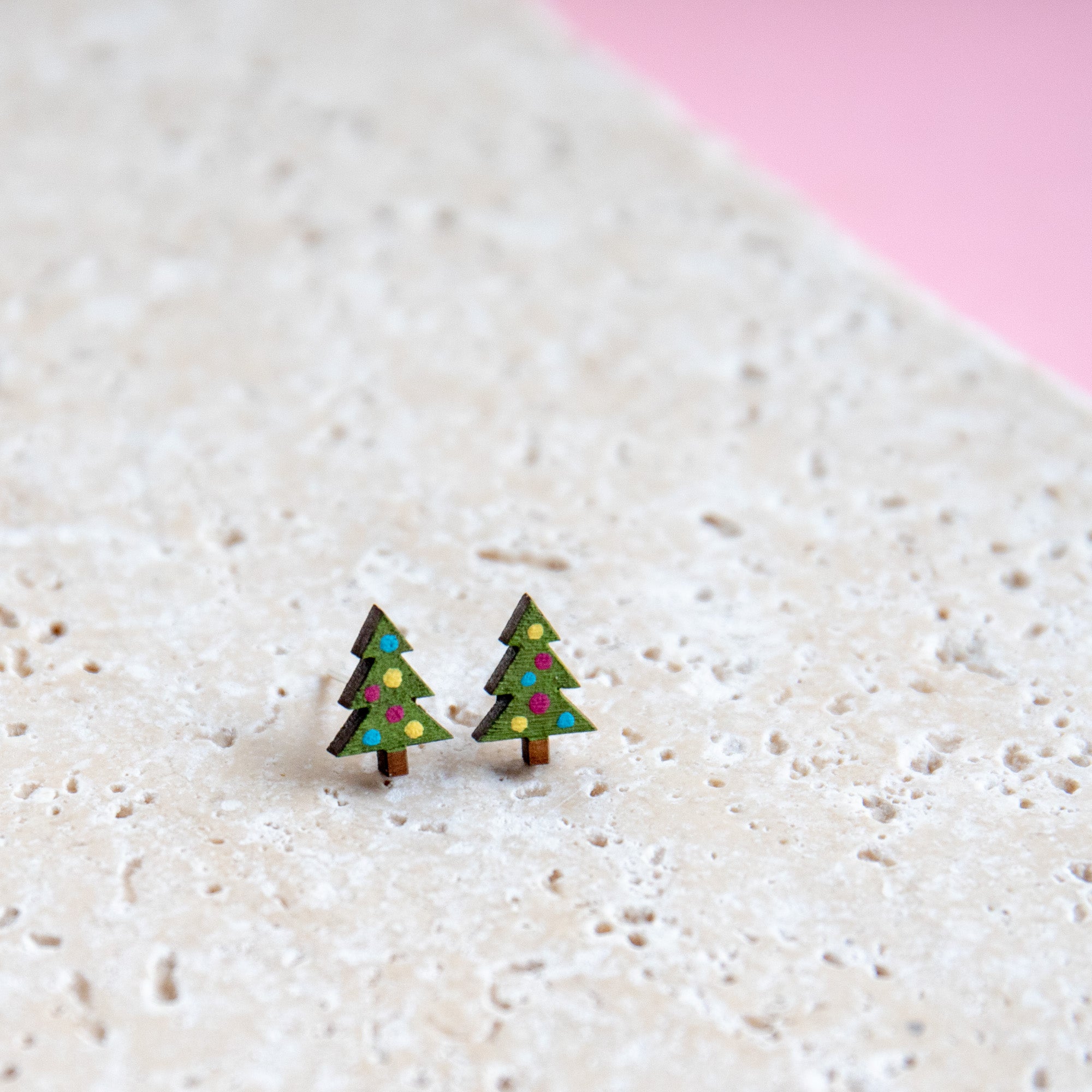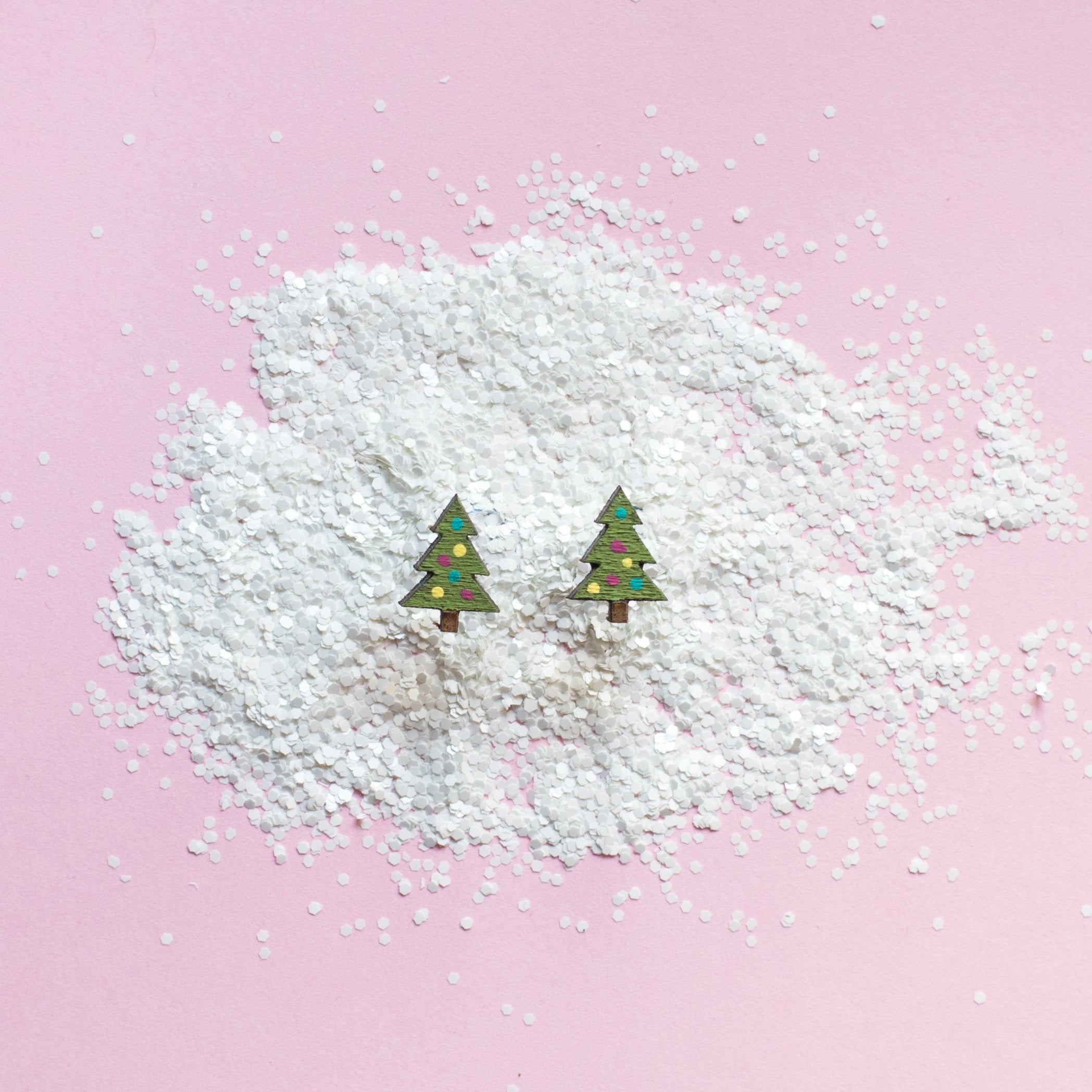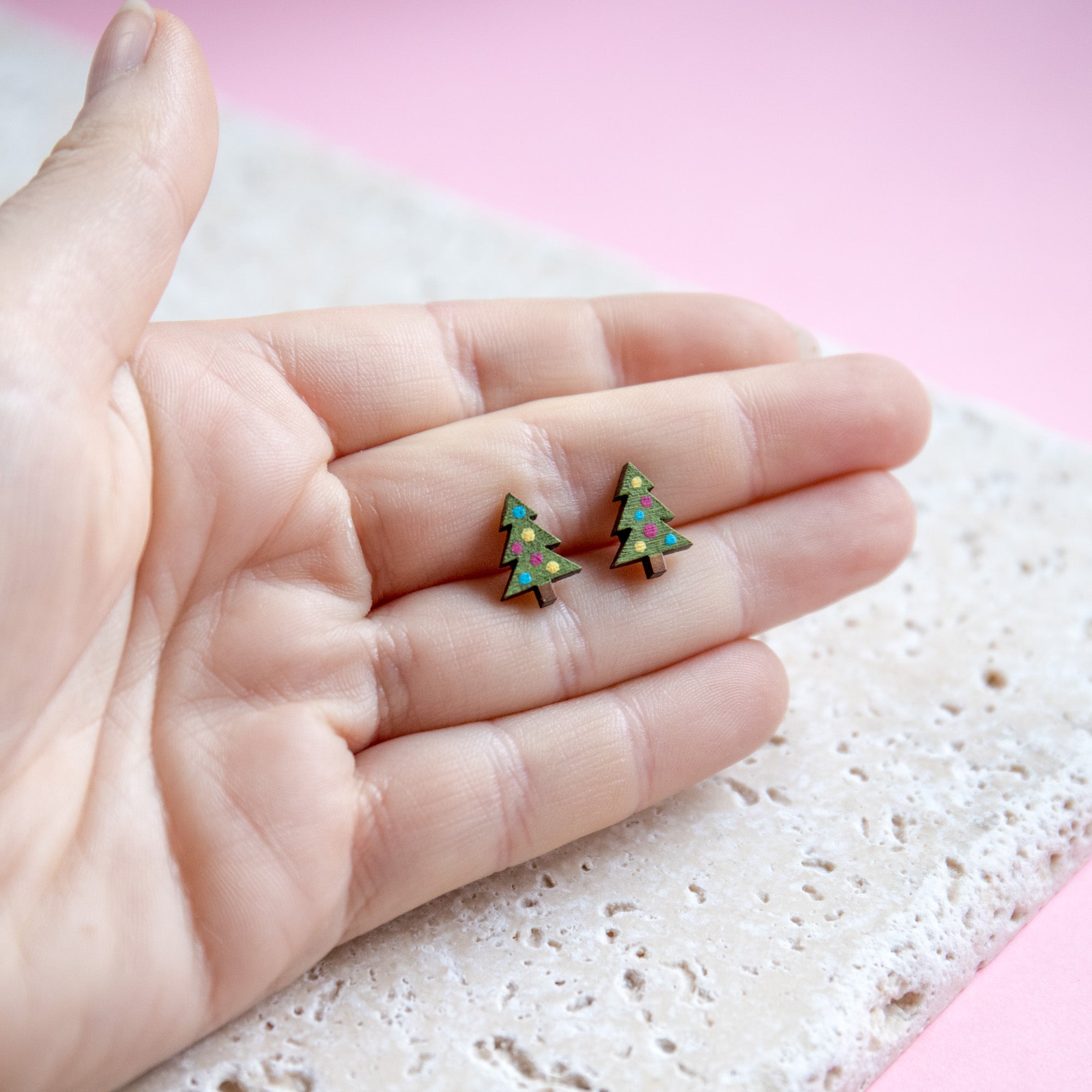 Brilliant!
Brilliant little earrings to make me feel more christmassy. Arrived on time and beautifully packaged, thanks!
Honestly the cutest Christmas earrings I've ever seen!
I don't have my ears pierced but if I did, I would only wear earrings from Finest Imaginery! I bought these for my mom and they are super cute and festive. I also bought the candy corn and pumpkins for my two best friends at Halloween and they loved them. Super good quality and just adorable. Many thanks!
Love these! I've always been on the lookout for classy Christmas earrings. These make a nice change from the usual 'tacky' ones you can find on the high street.
Unique Gifts, Homewares & Accessories
Proudly Made in Yorkshire
From vibrant, one-of-a-kind jewellery to eclectic treasures inspired by the heart of Yorkshire, Finest Imaginary excels in crafting ethically sourced products. We are the UK's premier destination for accessories that stand out and truly embody individual personalities.
Shop with us today and save 10% when you sign up to our newsletter PLUS free shipping on orders over £20