FREE UK DELIVERY ON ORDERS OVER £20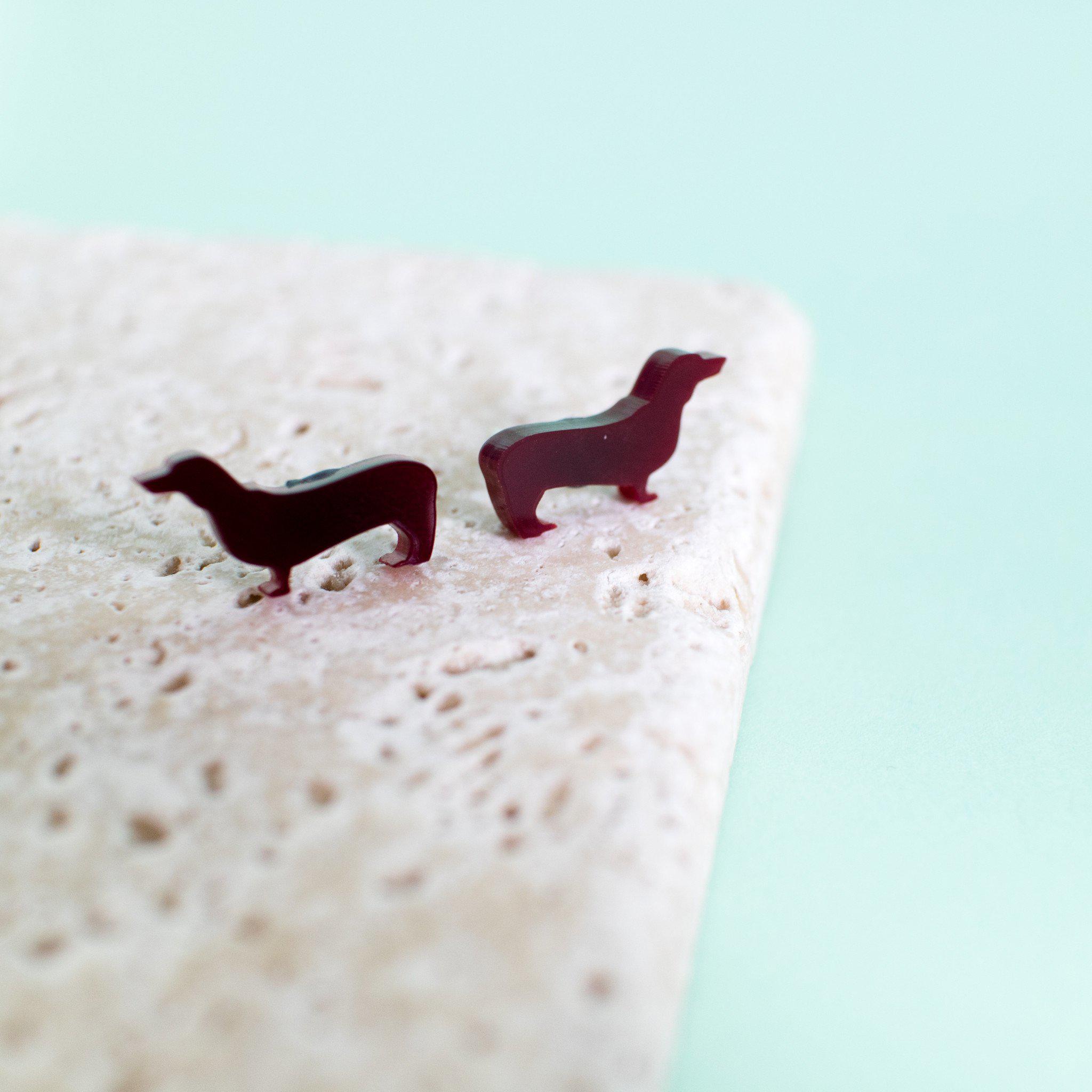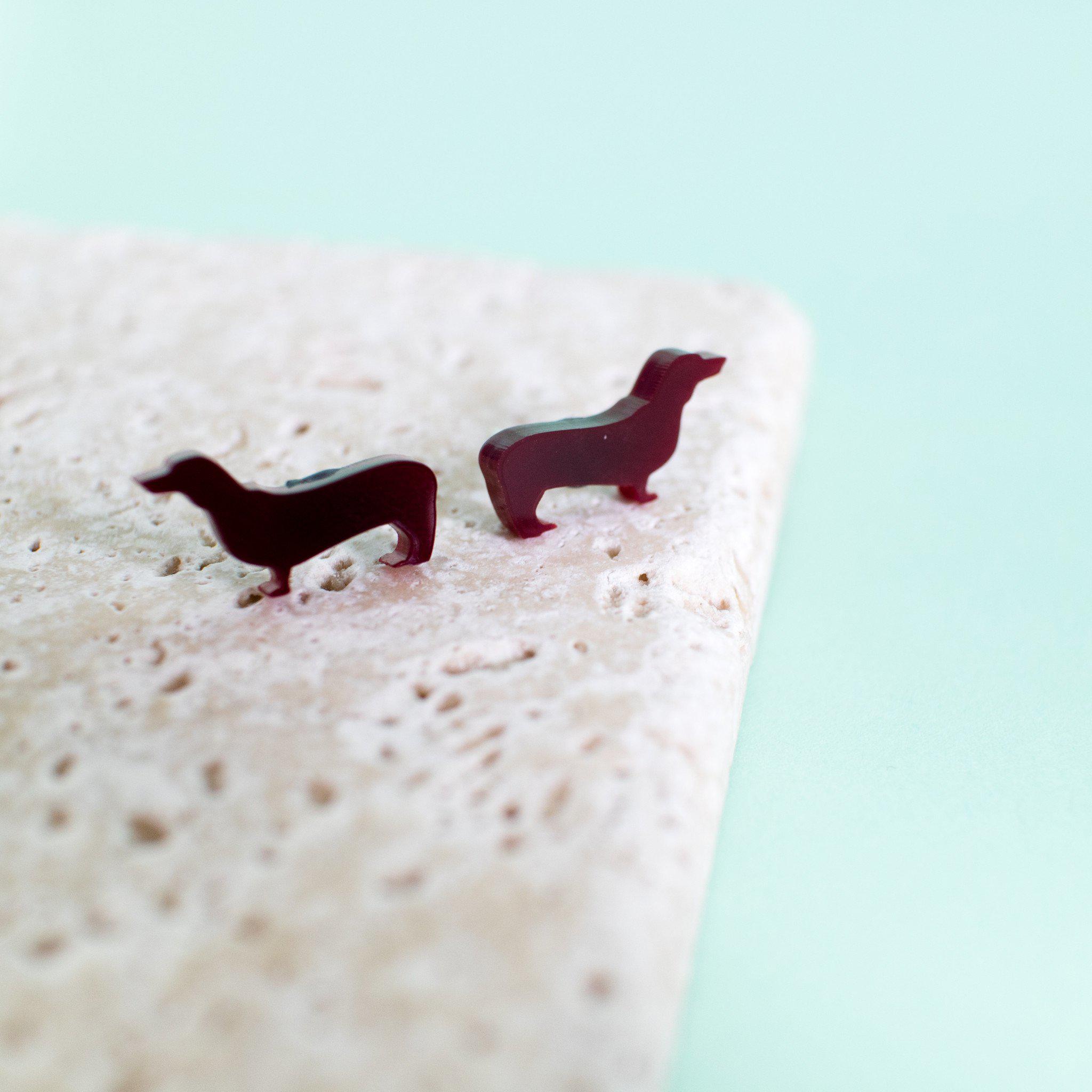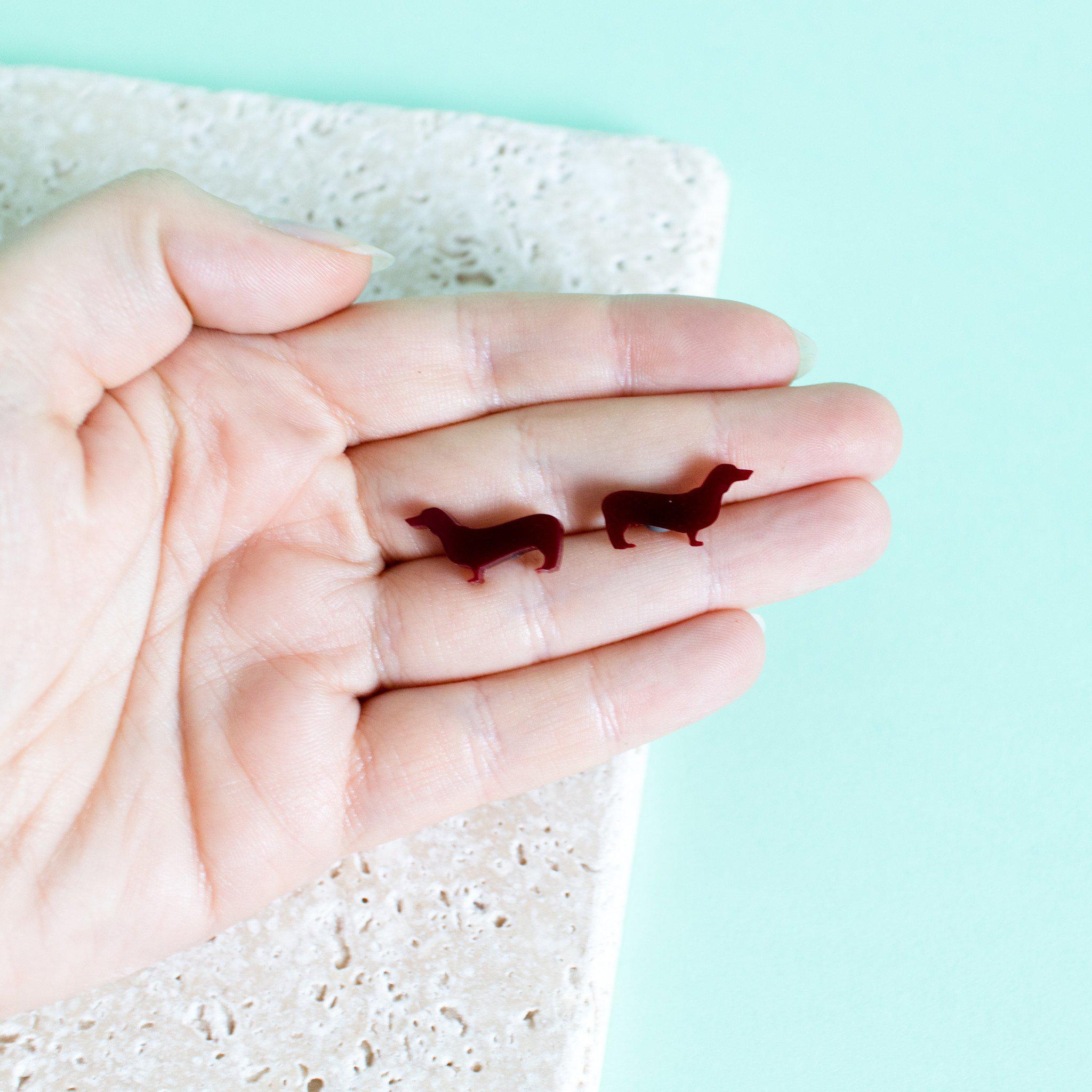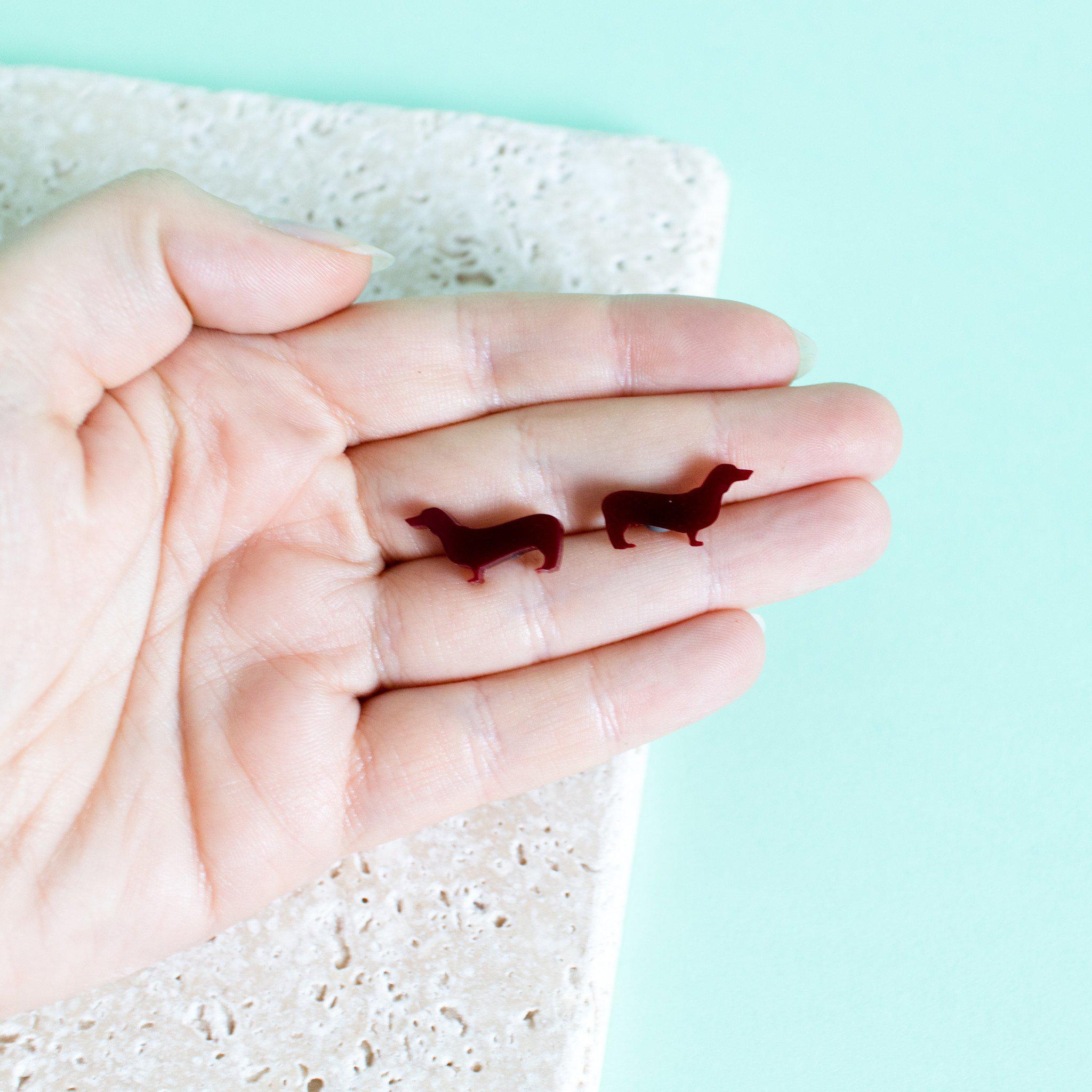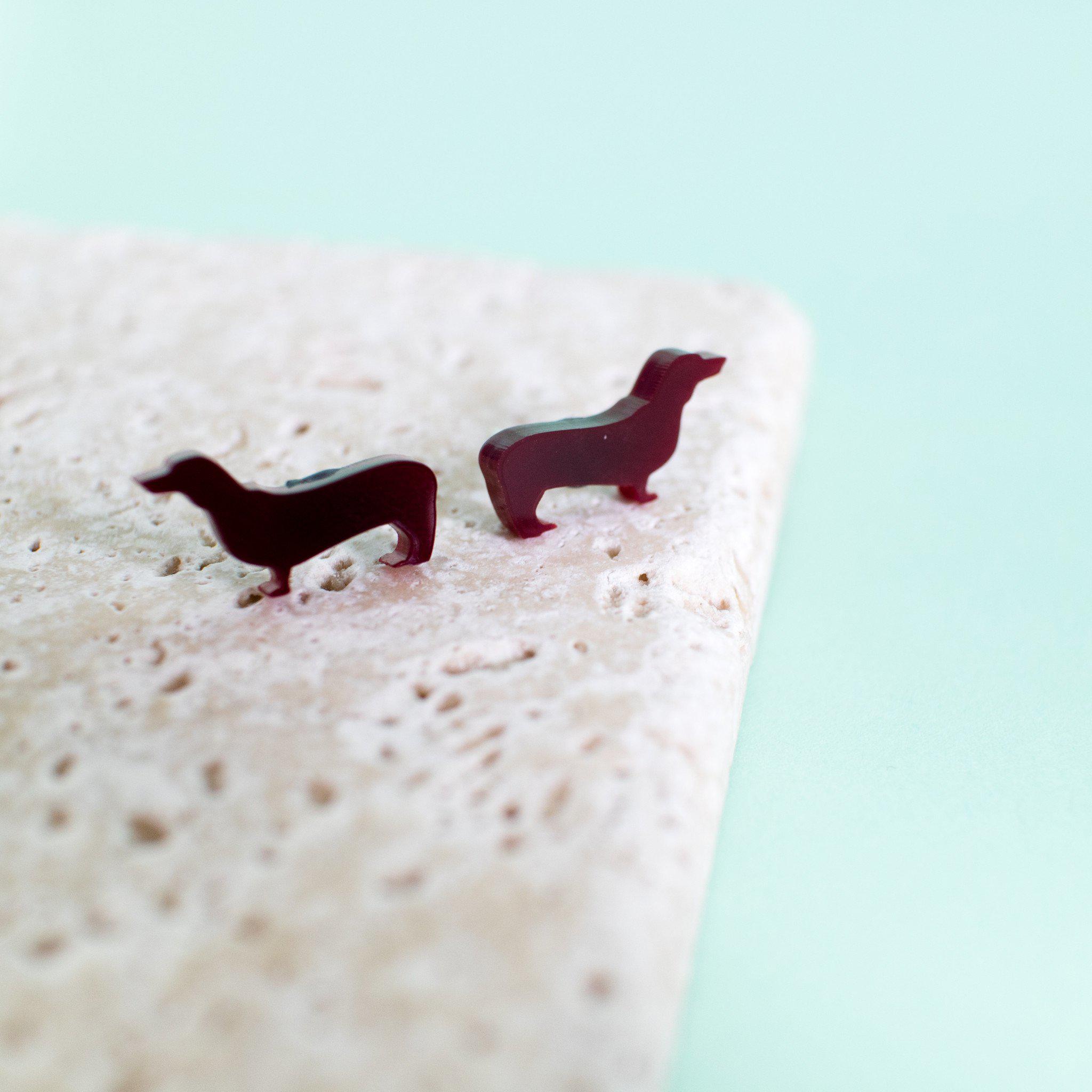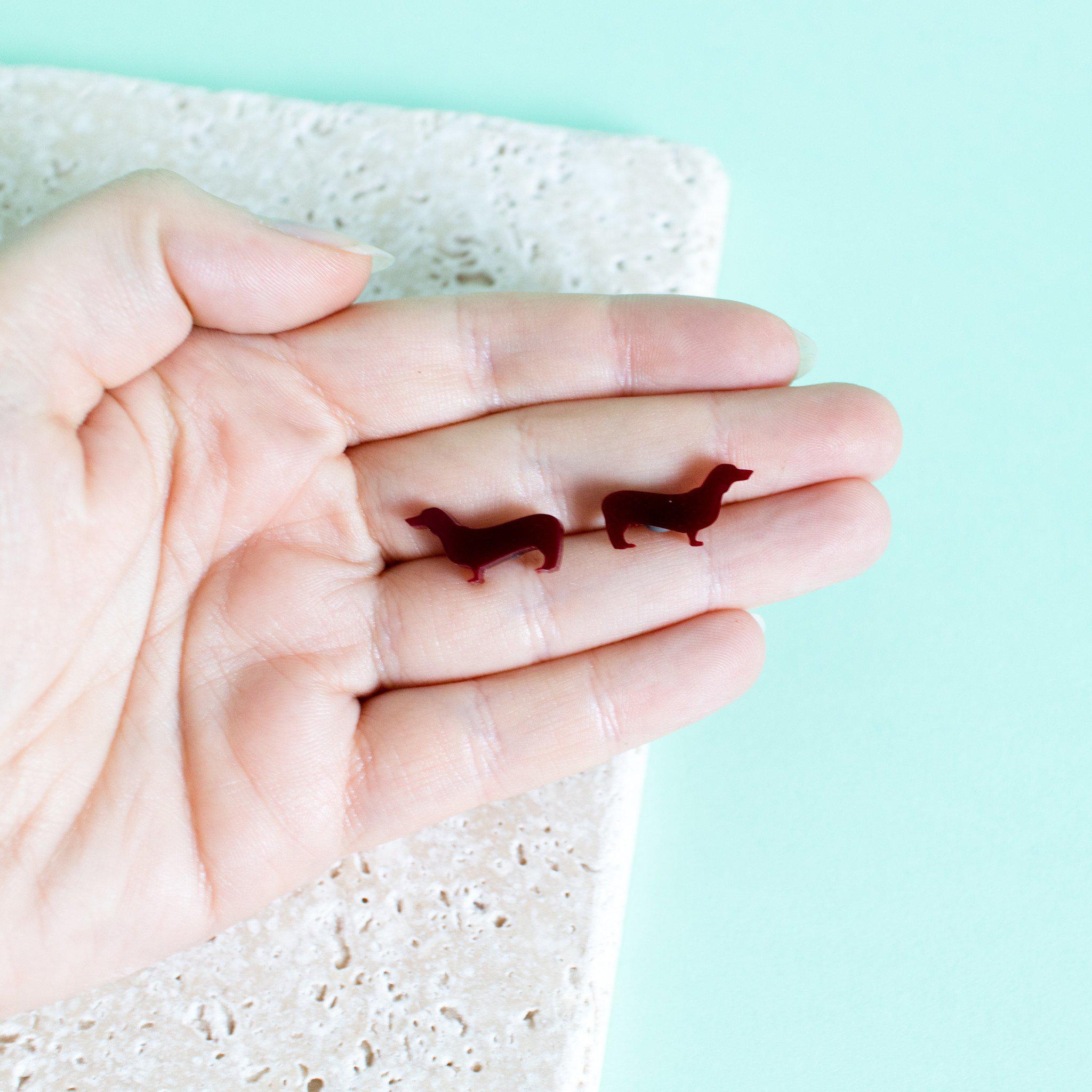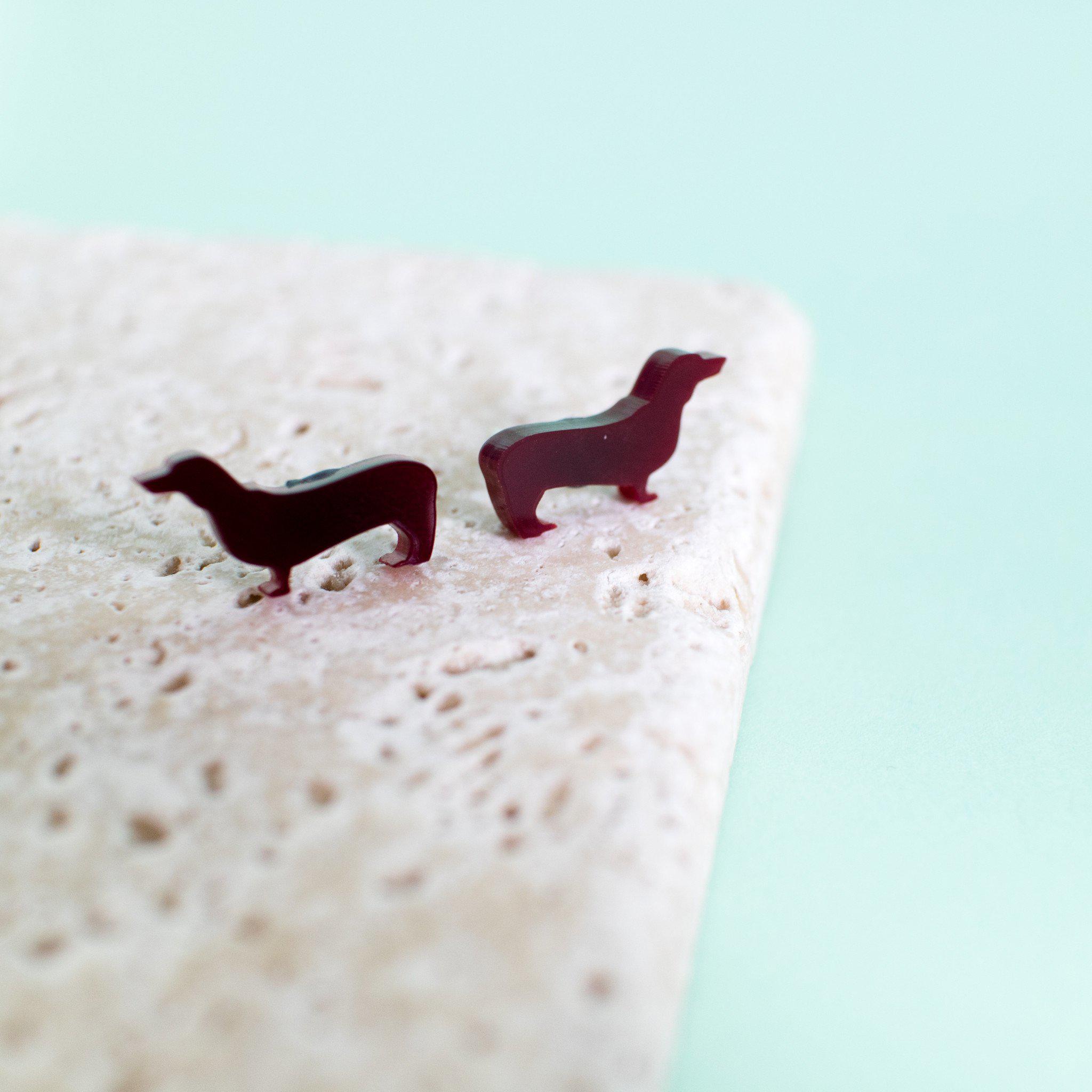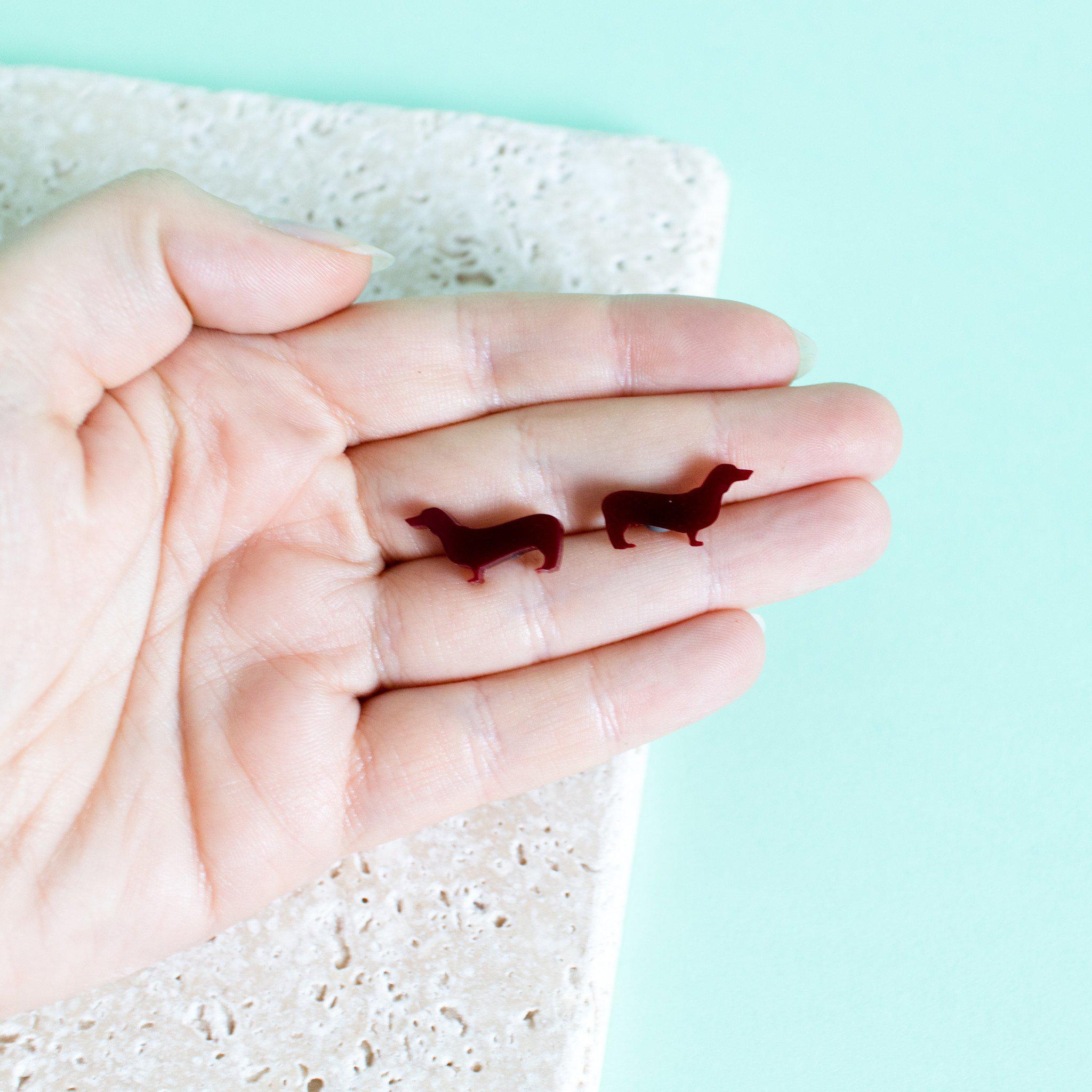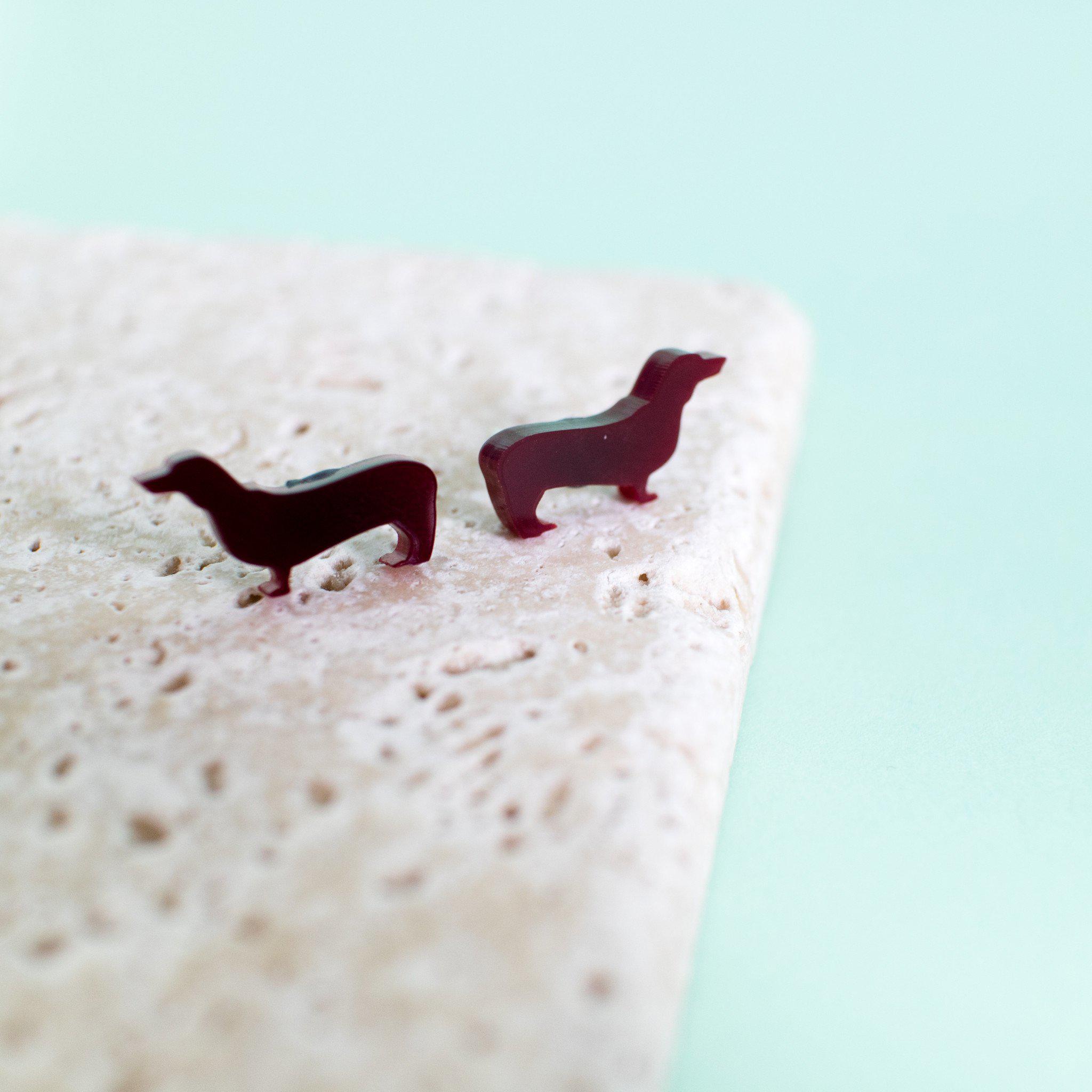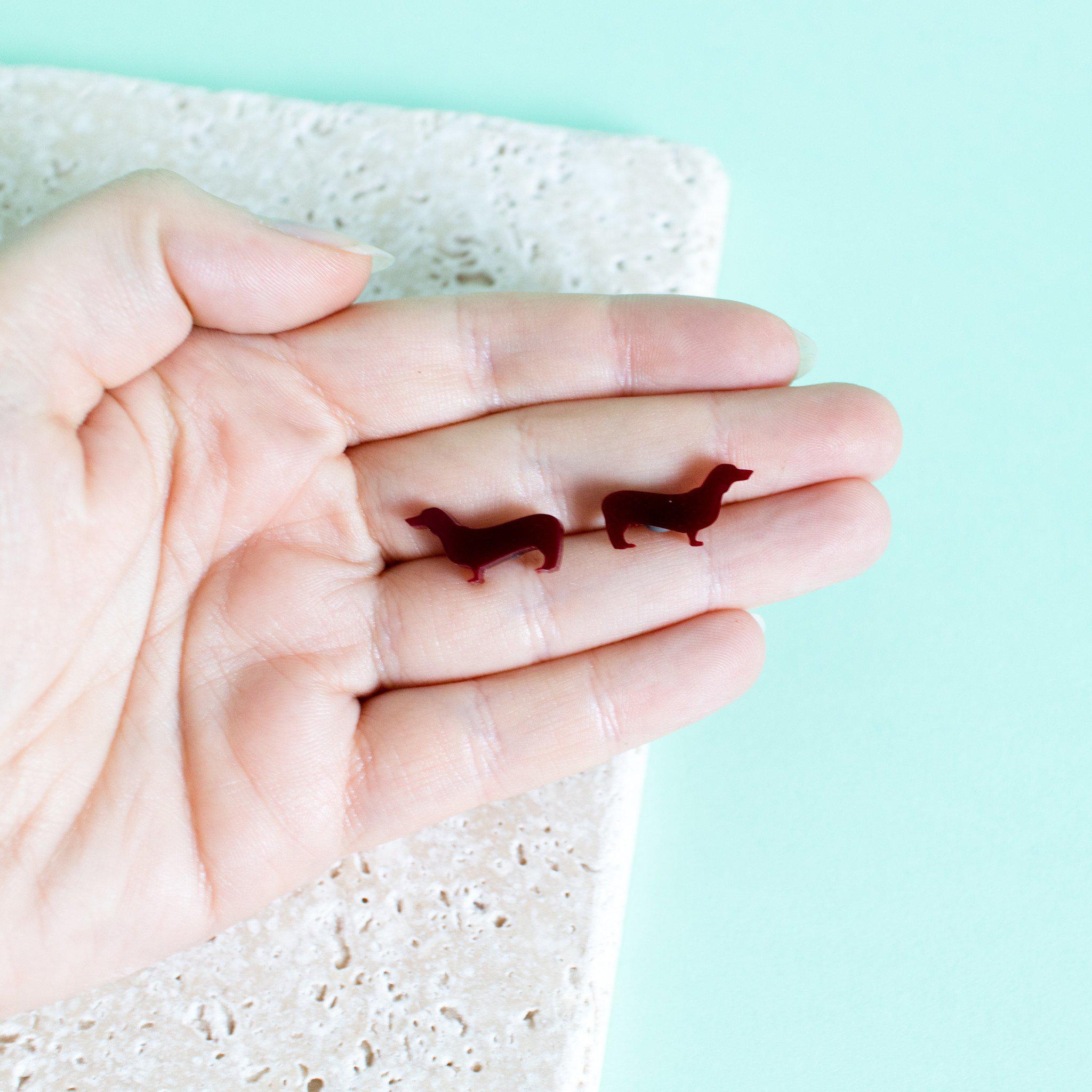 Dachshund Earrings
FREE SHIPPING ON UK ORDERS OVER £15
Delightful little laser cut dachshund stud earrings.
Here at Finest Imaginary HQ we LOVE dashchunds. Their funny little habits and beautiful big eyes reserve them a special place in our hearts.
A pair of tiny brown dachshund earrings. Laser cut from 3mm thick perspex, finished by hand in our home studio.
These perfect little studs make such a great gift for dog lovers, and people who like to wear fun earrings. They're great when paired with one of our other pieces, such as the Dachshund necklace!
made from:
Laser cut from 3mm thick perspex. Attached to silver plated earring studs with butterfly closure.
dimensions:
Each dachshund measures 1.5cm long.