FREE UK DELIVERY ON ORDERS OVER £20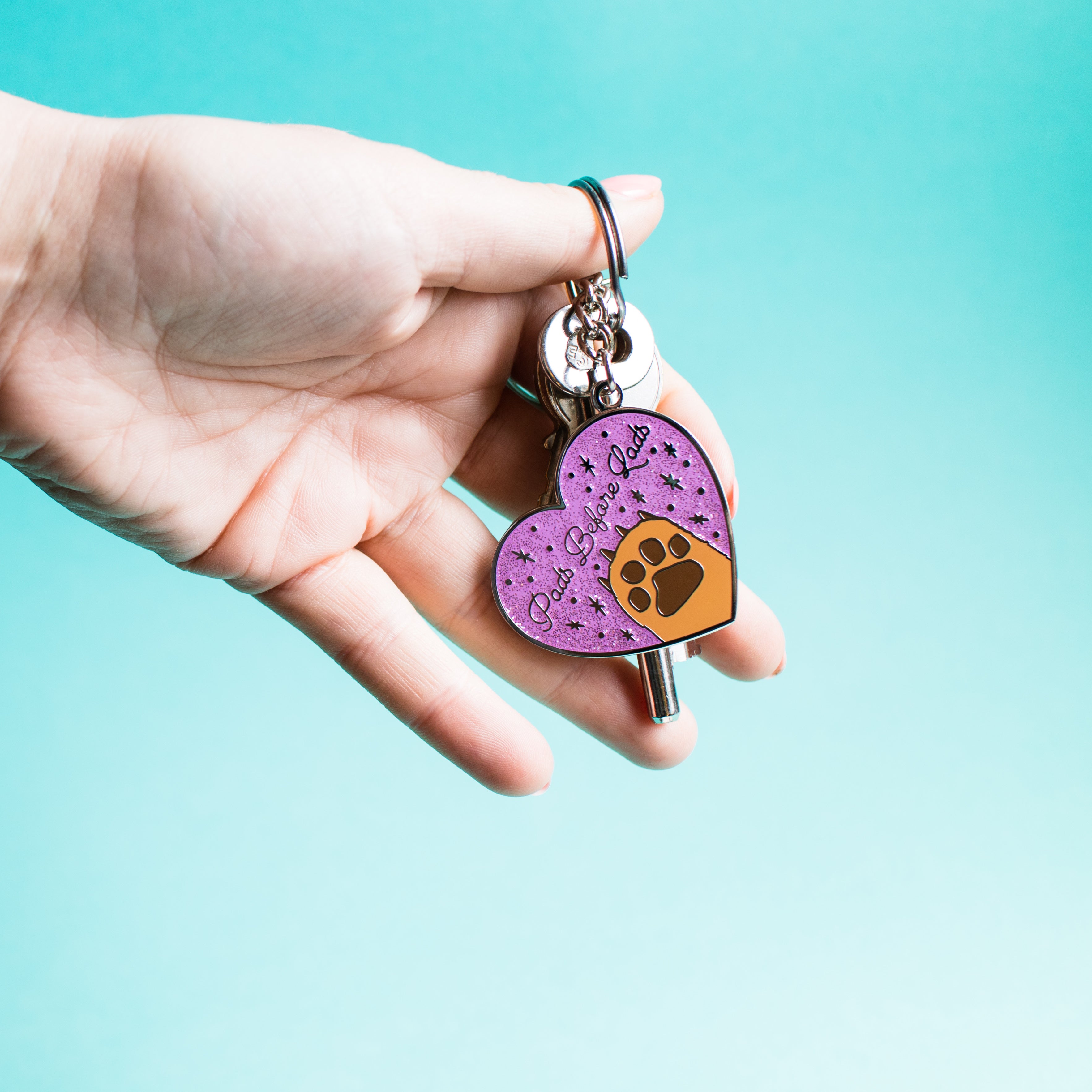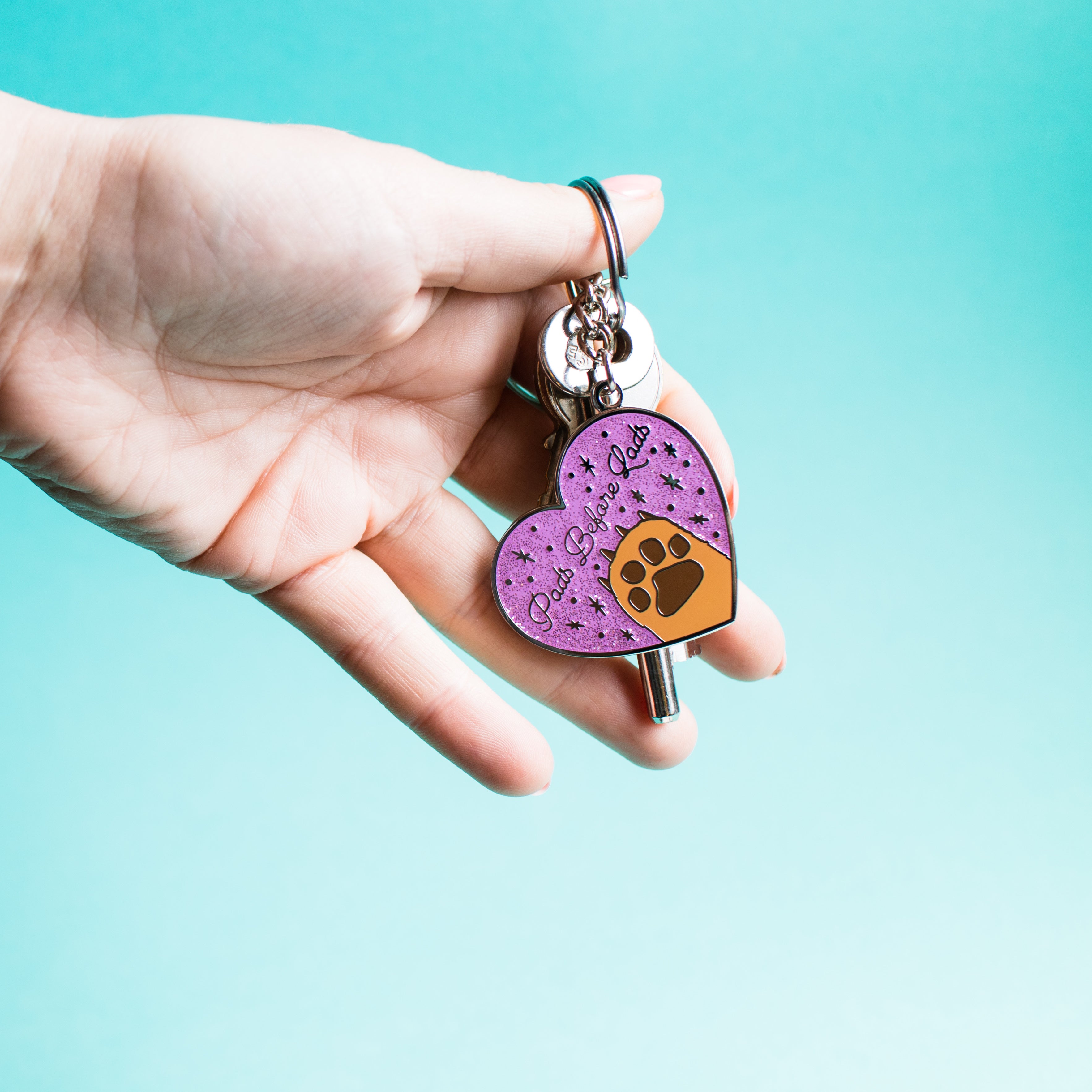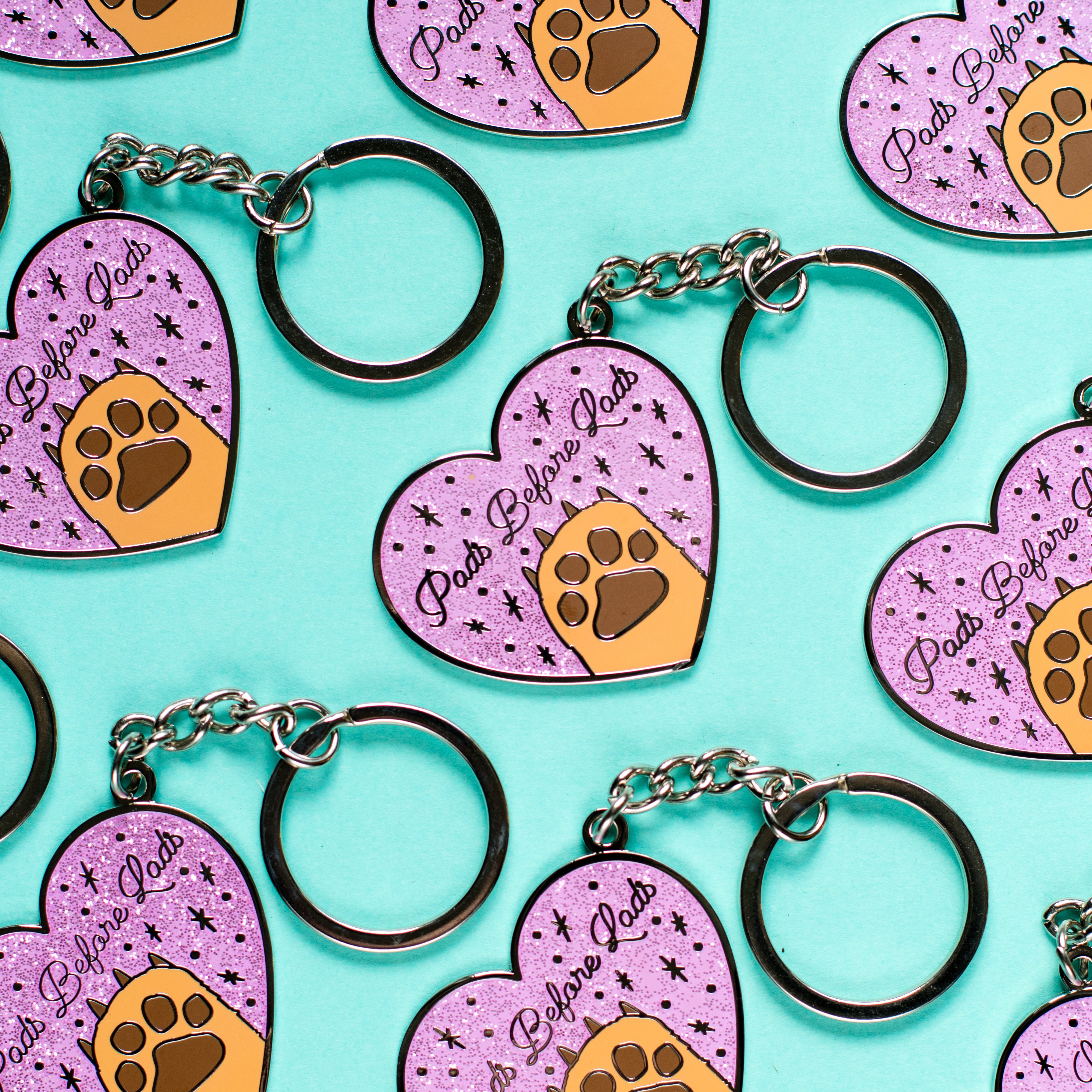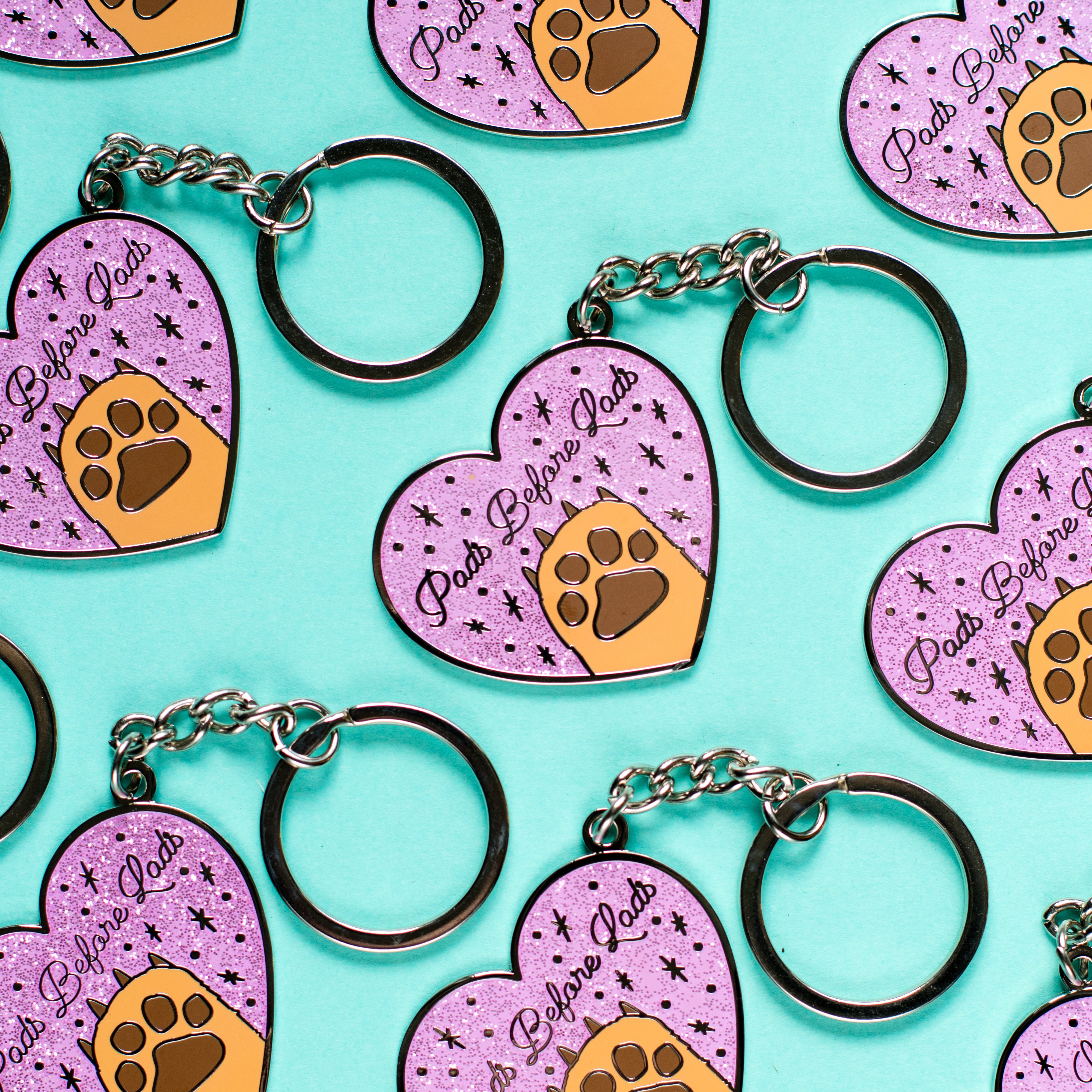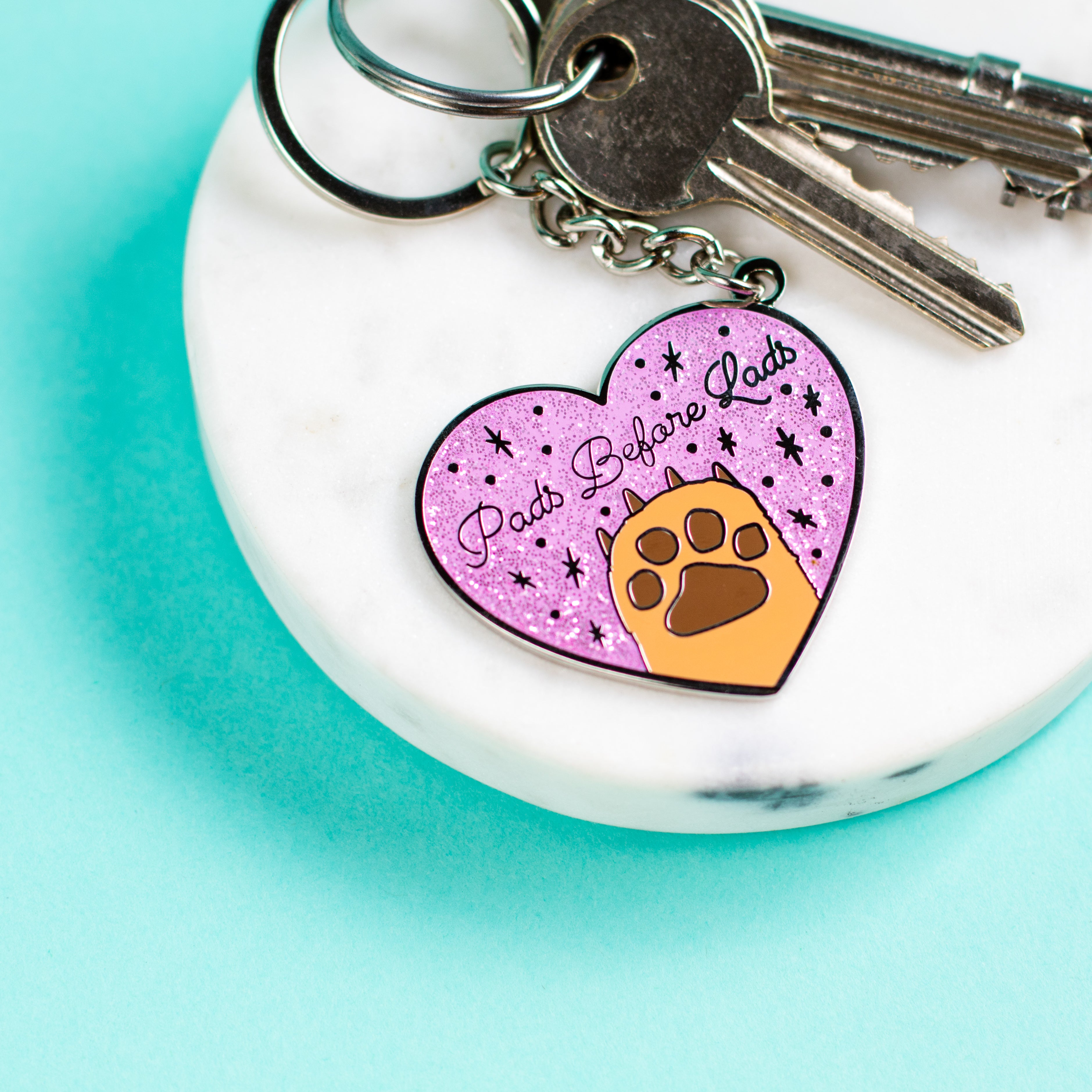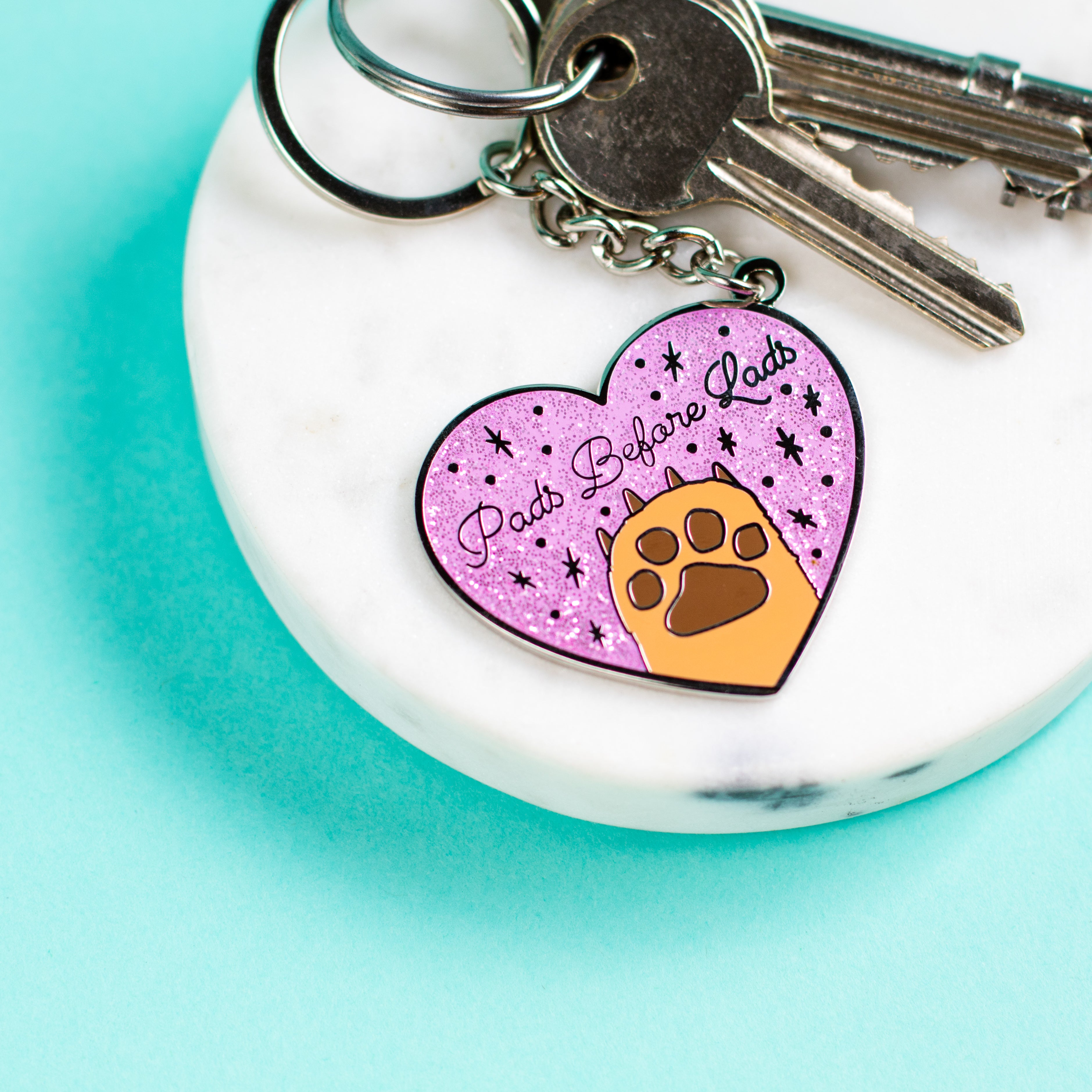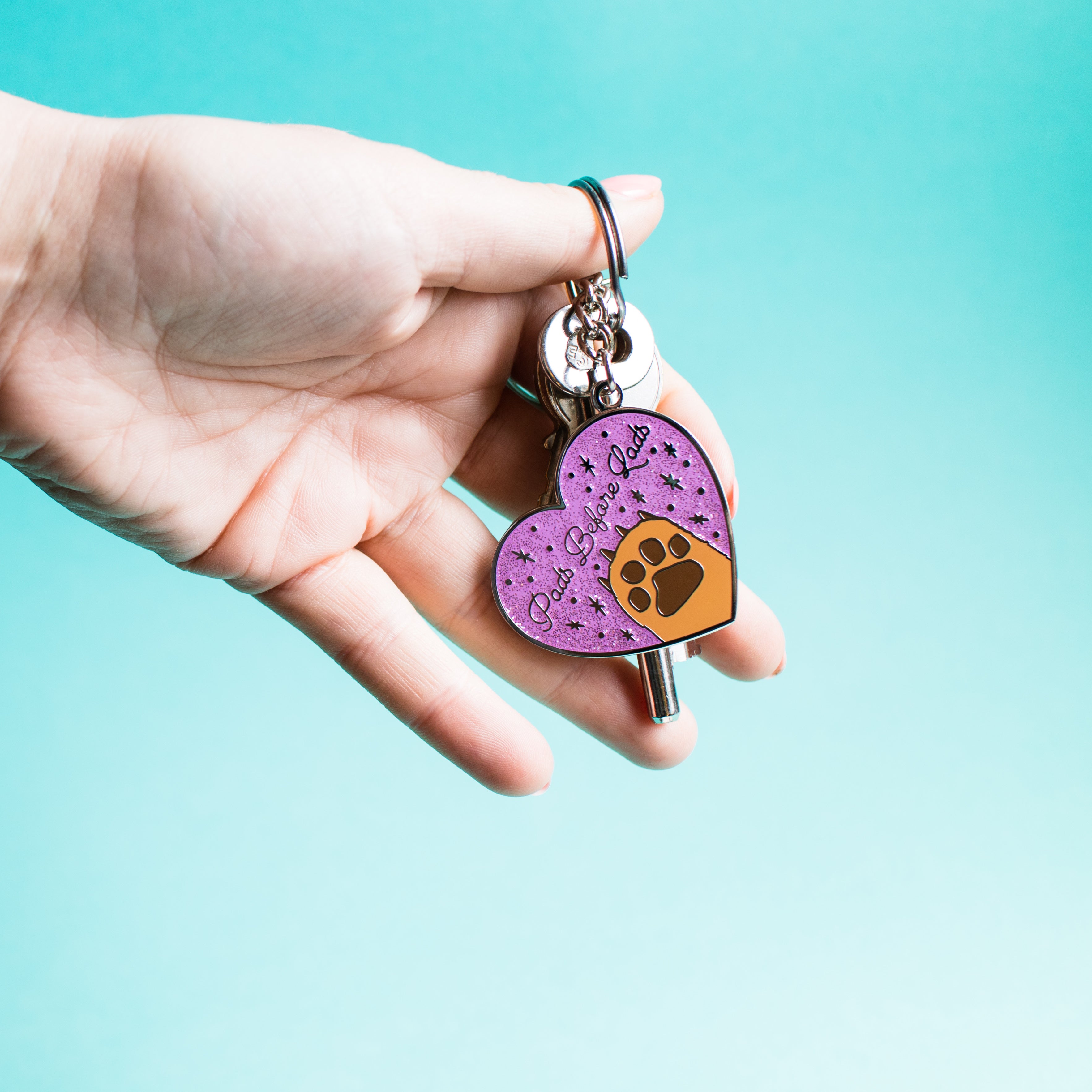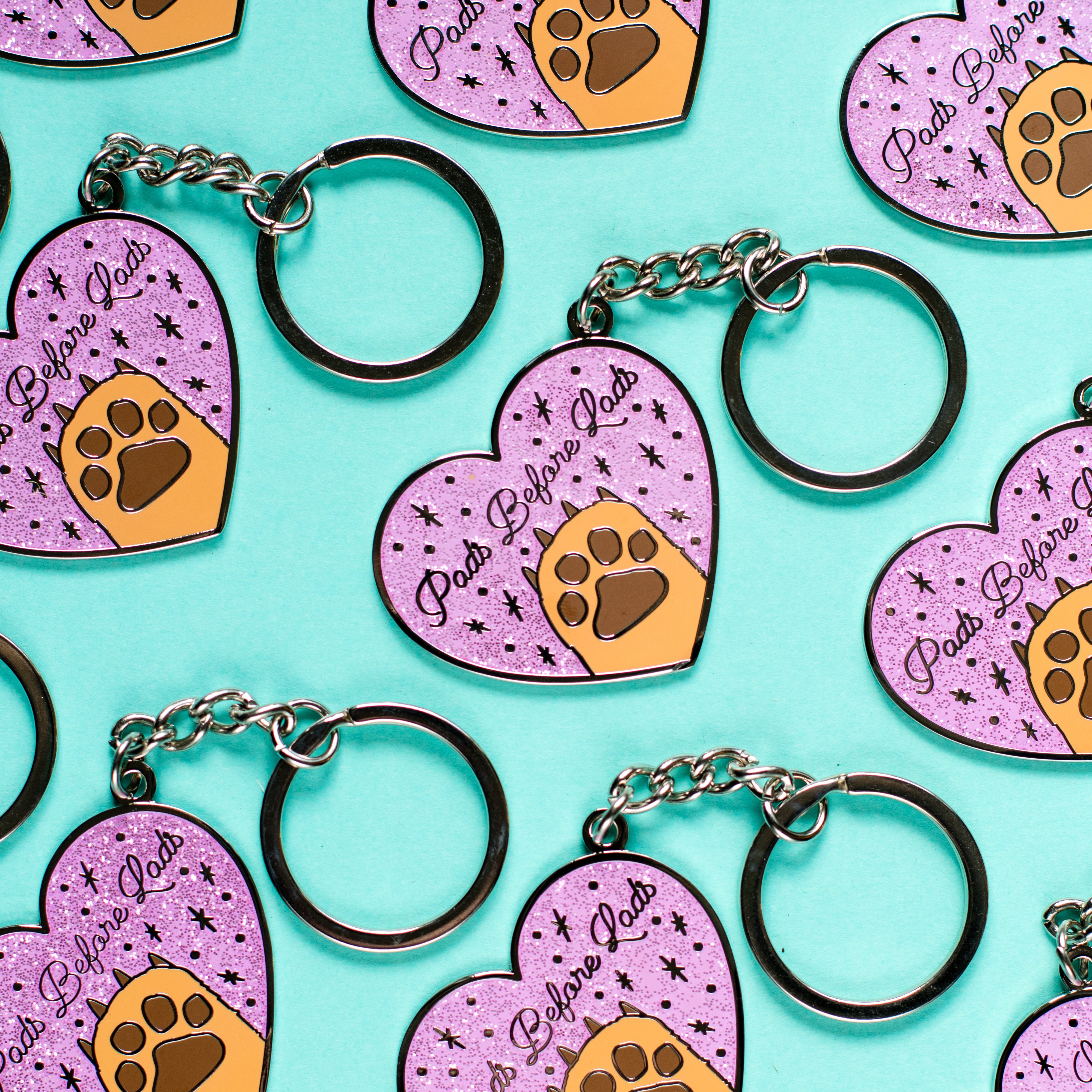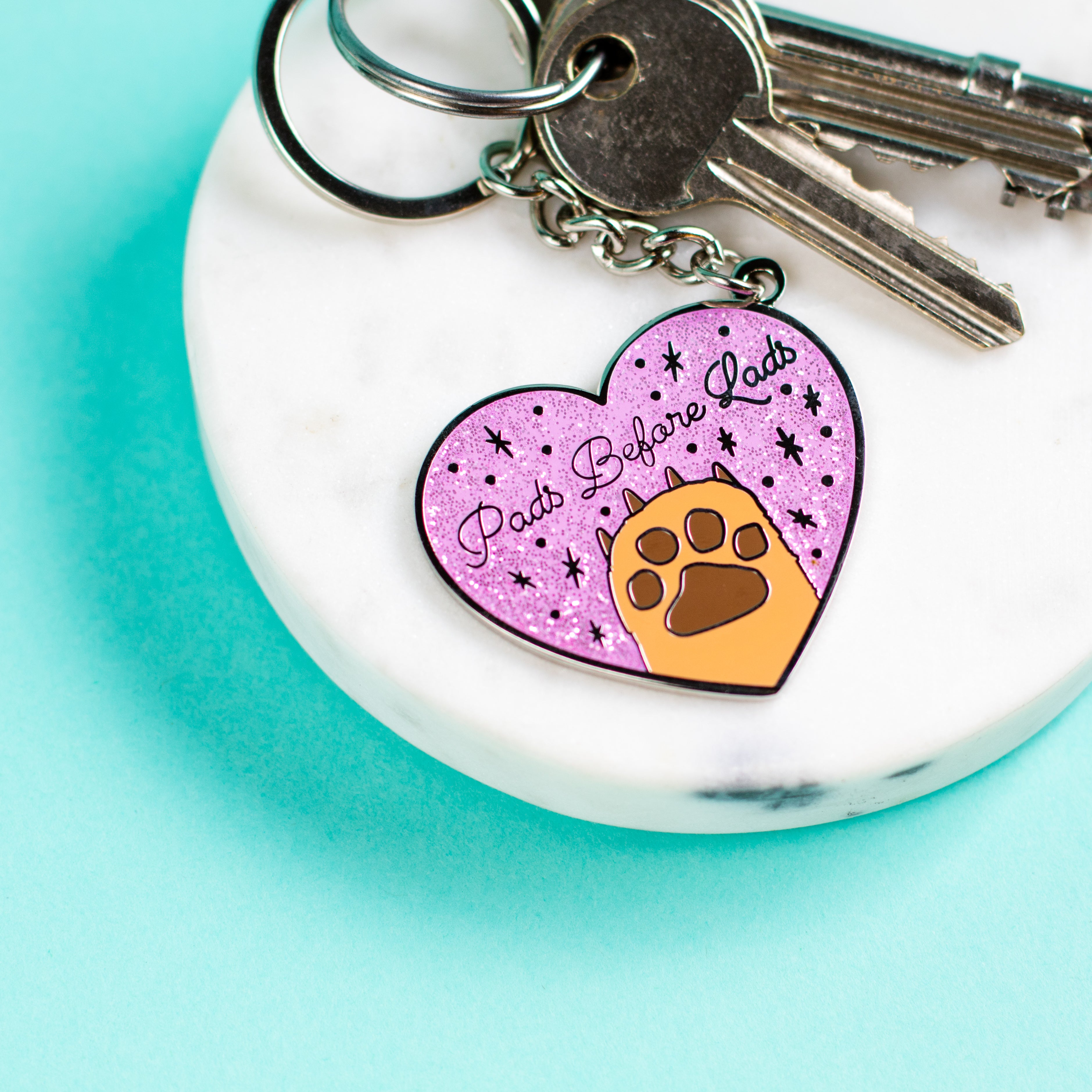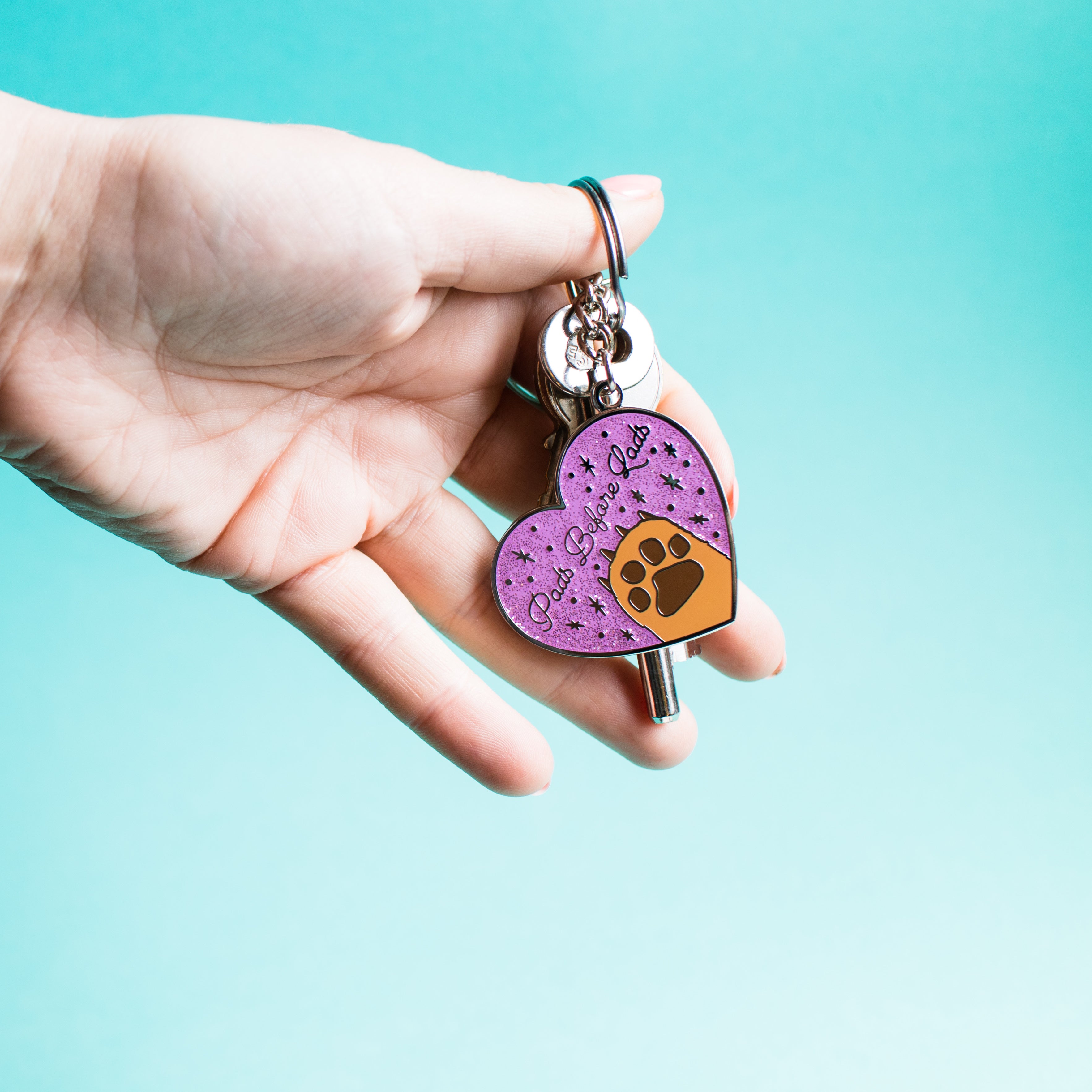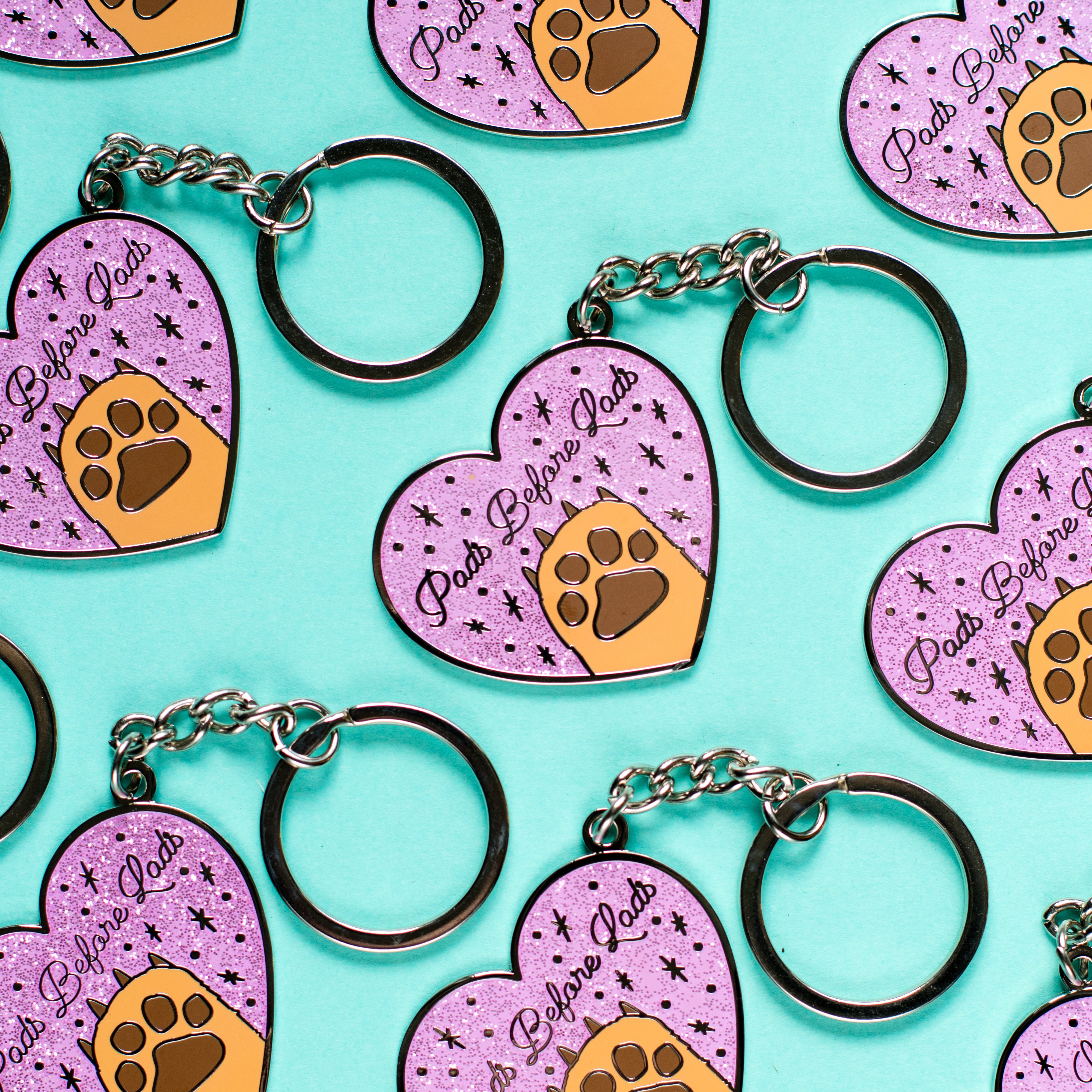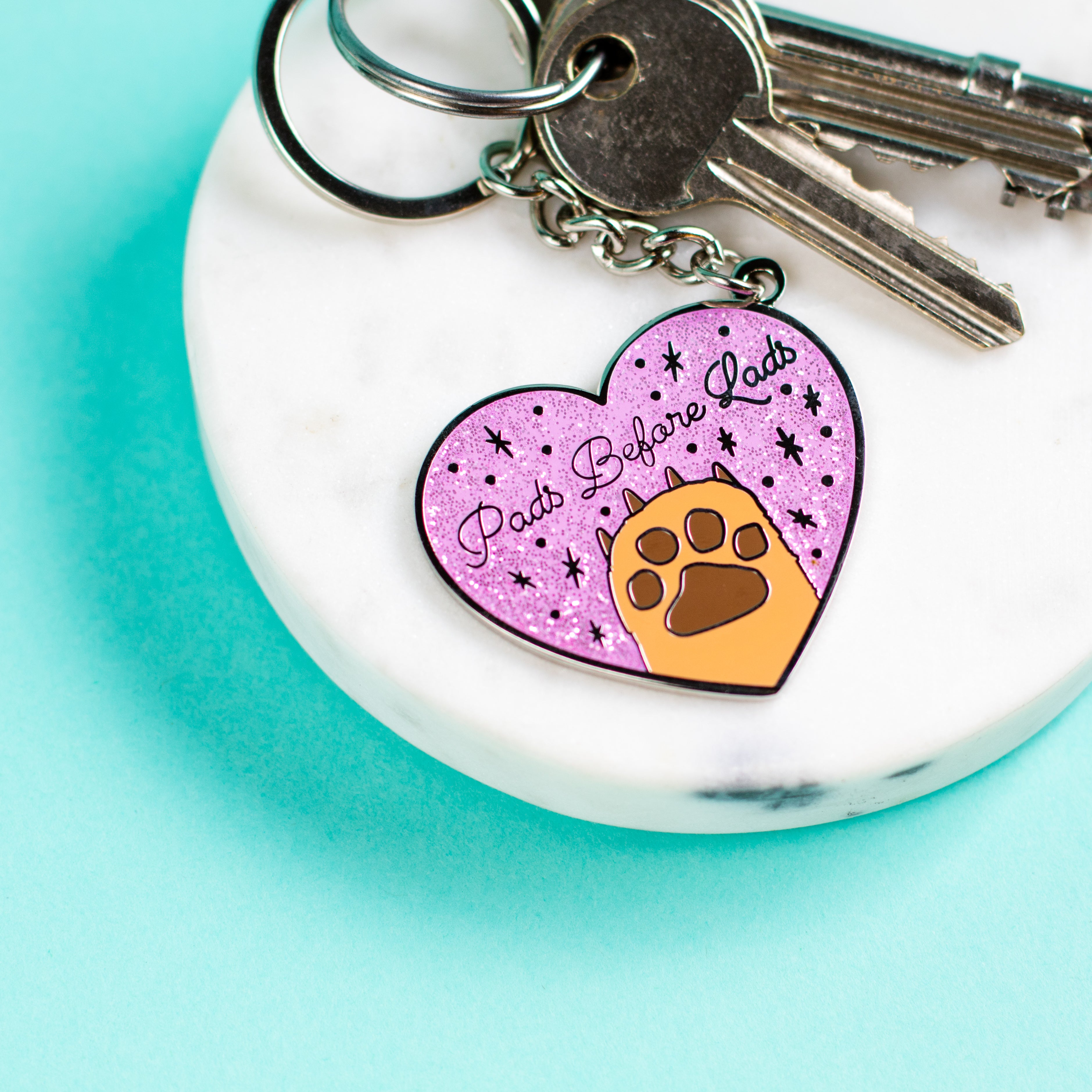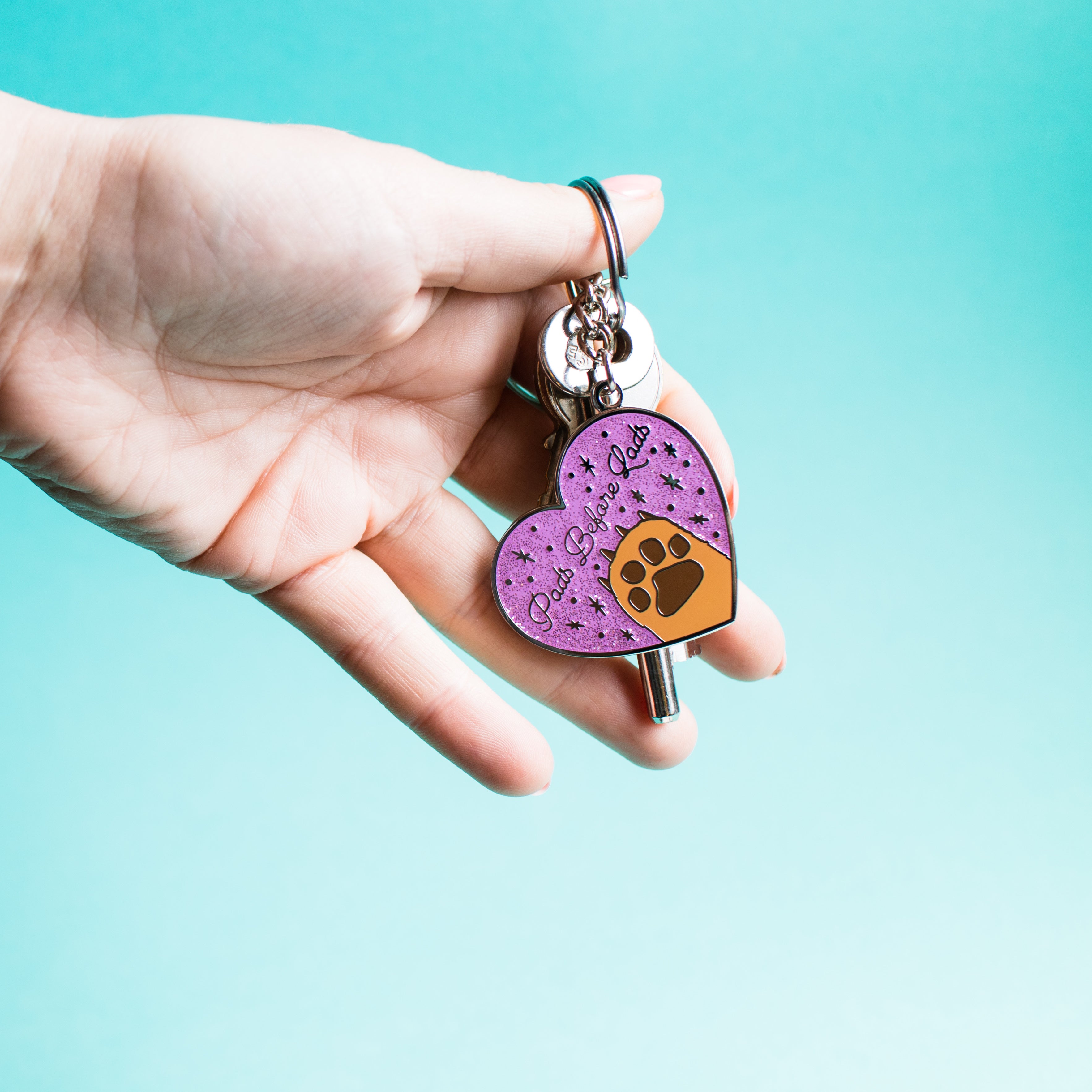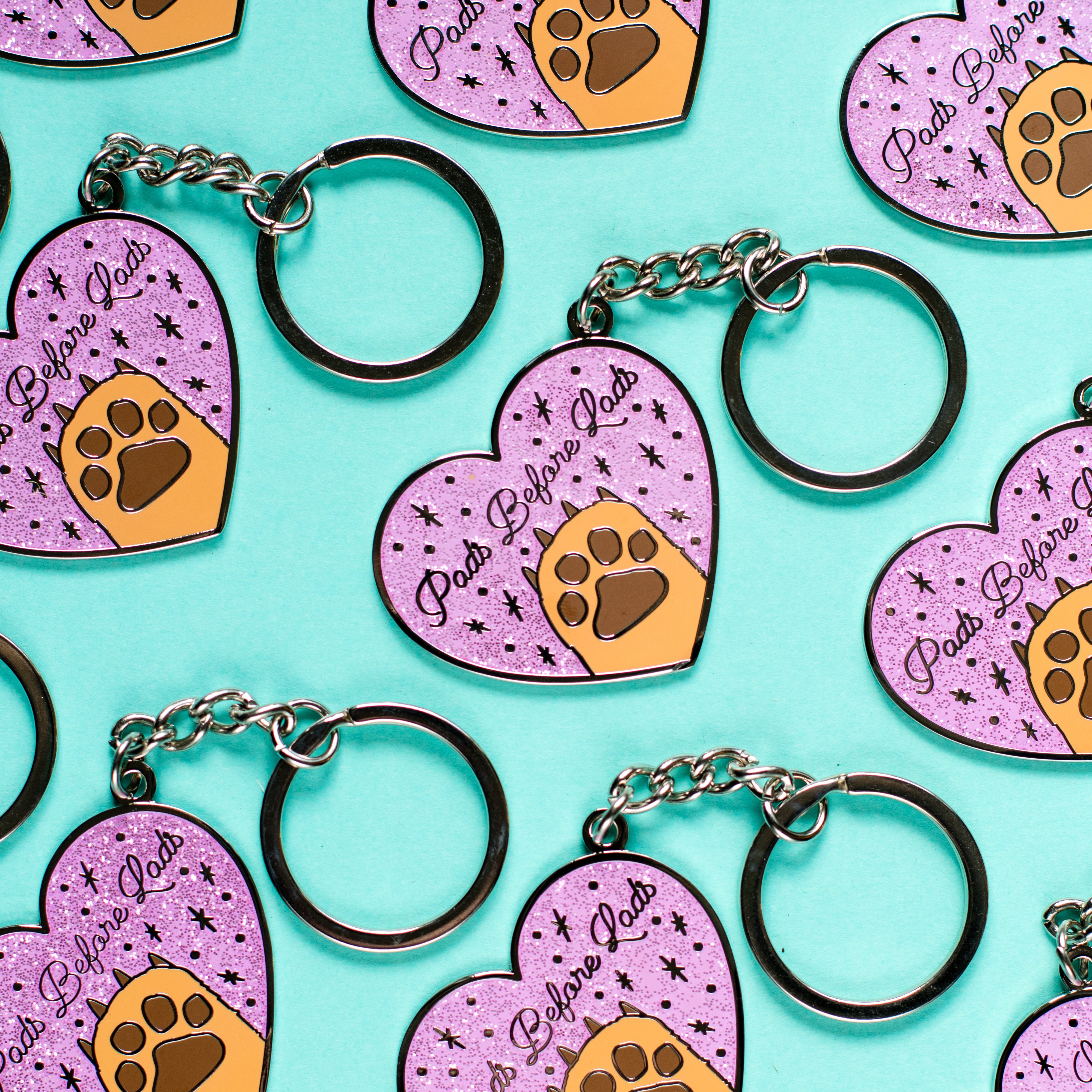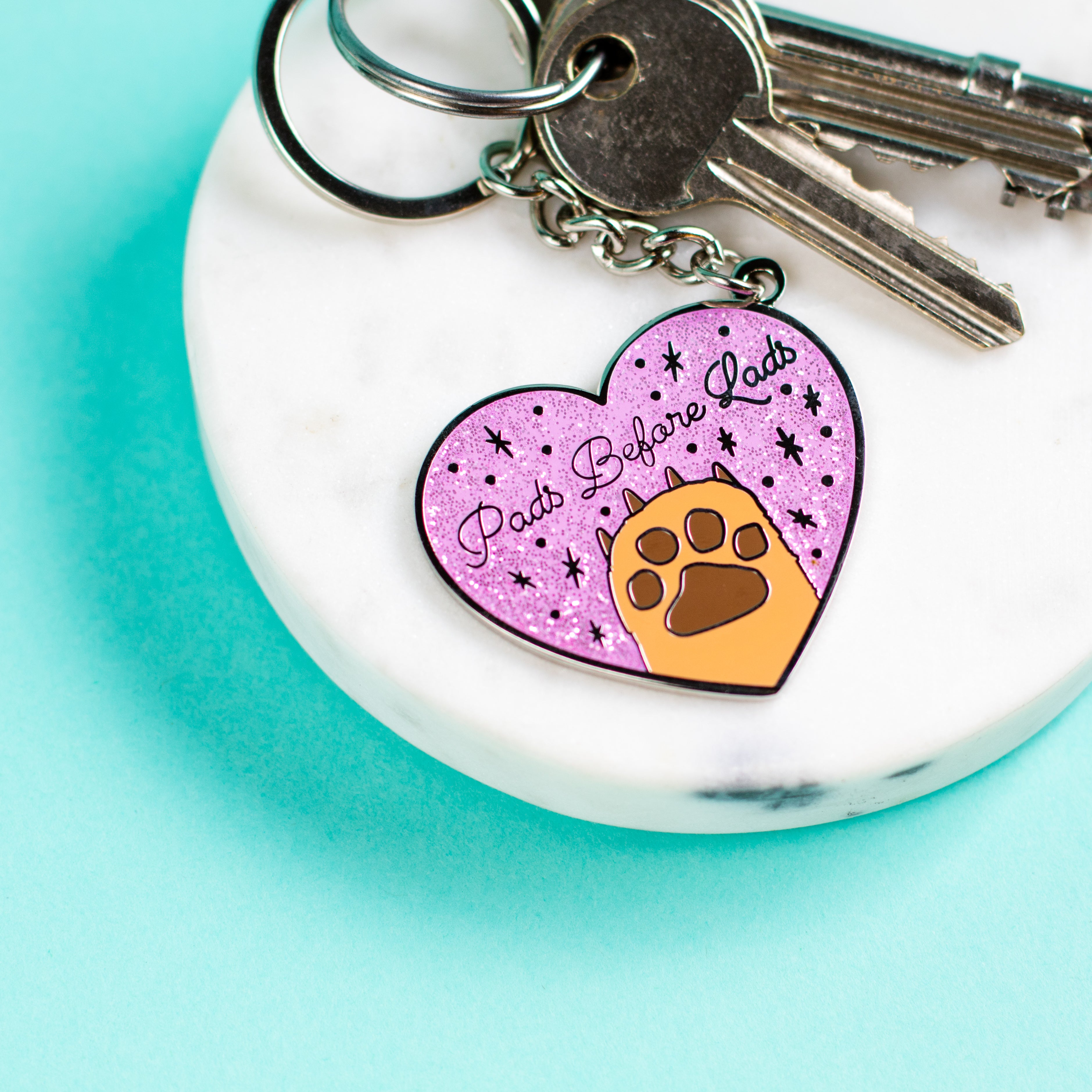 Pads before Lads Keyring
FREE SHIPPING ON UK ORDERS OVER £15
Whether it's a dog or a cat, our furry best friends mean the world to us. We love their boop-able noses, their soft kitten fur, and their jellybean pads... we even put up with hairballs and slobbery chops!
Here's a keyring to stop you losing your keys in your bag AND to let all the boys know that your fur baby will always come first!
With silver metal detail, and pink glittery enamel, this heart shaped keychain is just the ticket to fancy up your keys!
Our "Pads before Lads" keyring measures 4.5cm X 4cm and comes displayed on a backing card.
Brilliant!!
Saw this for my daughter whose cat Paddy is SUCH a princess. It is a present to her from him!
Ordered and delivered within 2 days.
Quality product and amazing service!
Tucked away as a stocking filler
Love it! I hope the recipient does too. Nicely made and packaged. Excellent service
Great present for an animal lover.
Bought a couple of these as stocking fillers for Christmas for friends who have a lot of dogs & cats. Really well made with nice colours. Bit bigger than I was expecting.