FREE UK DELIVERY ON ORDERS OVER £20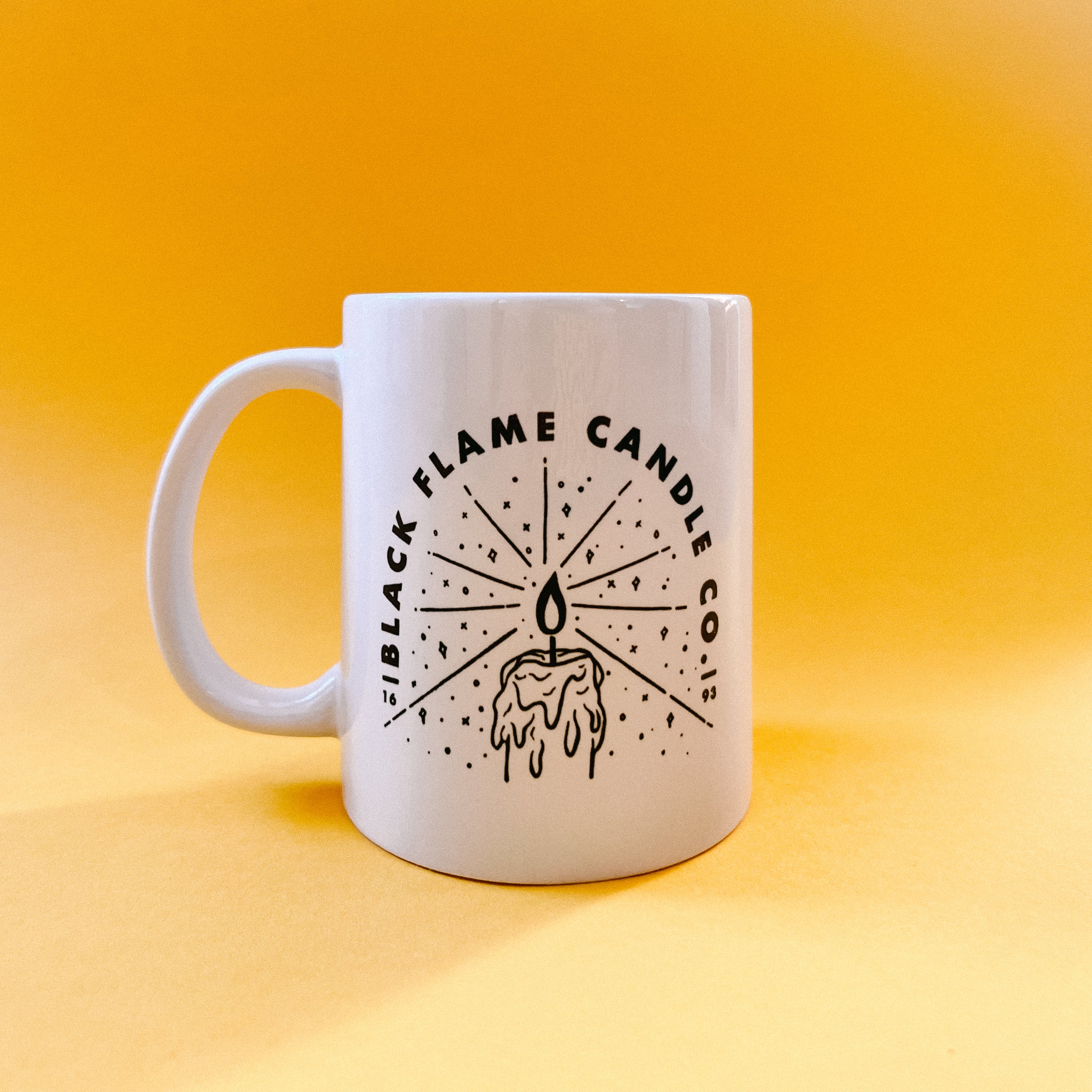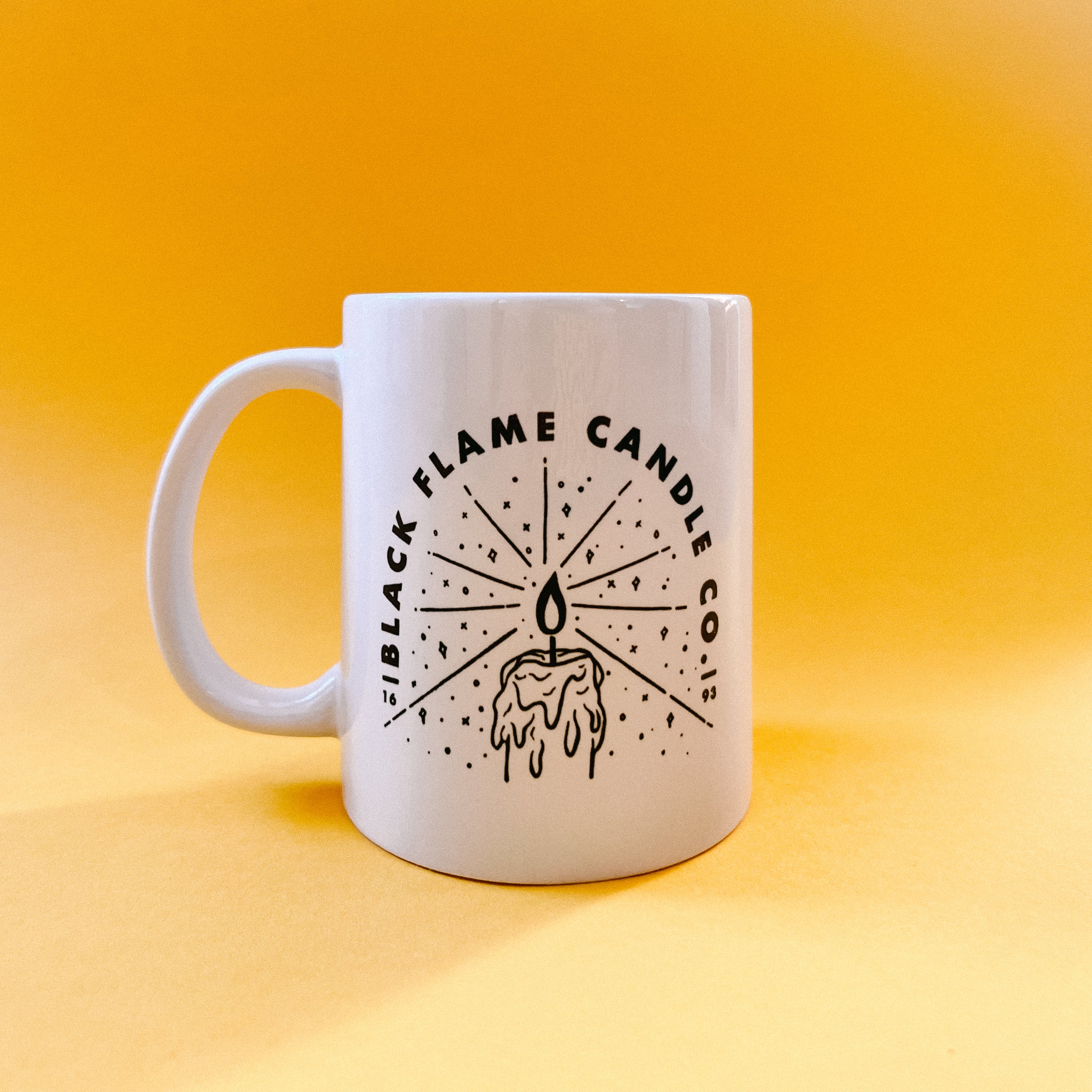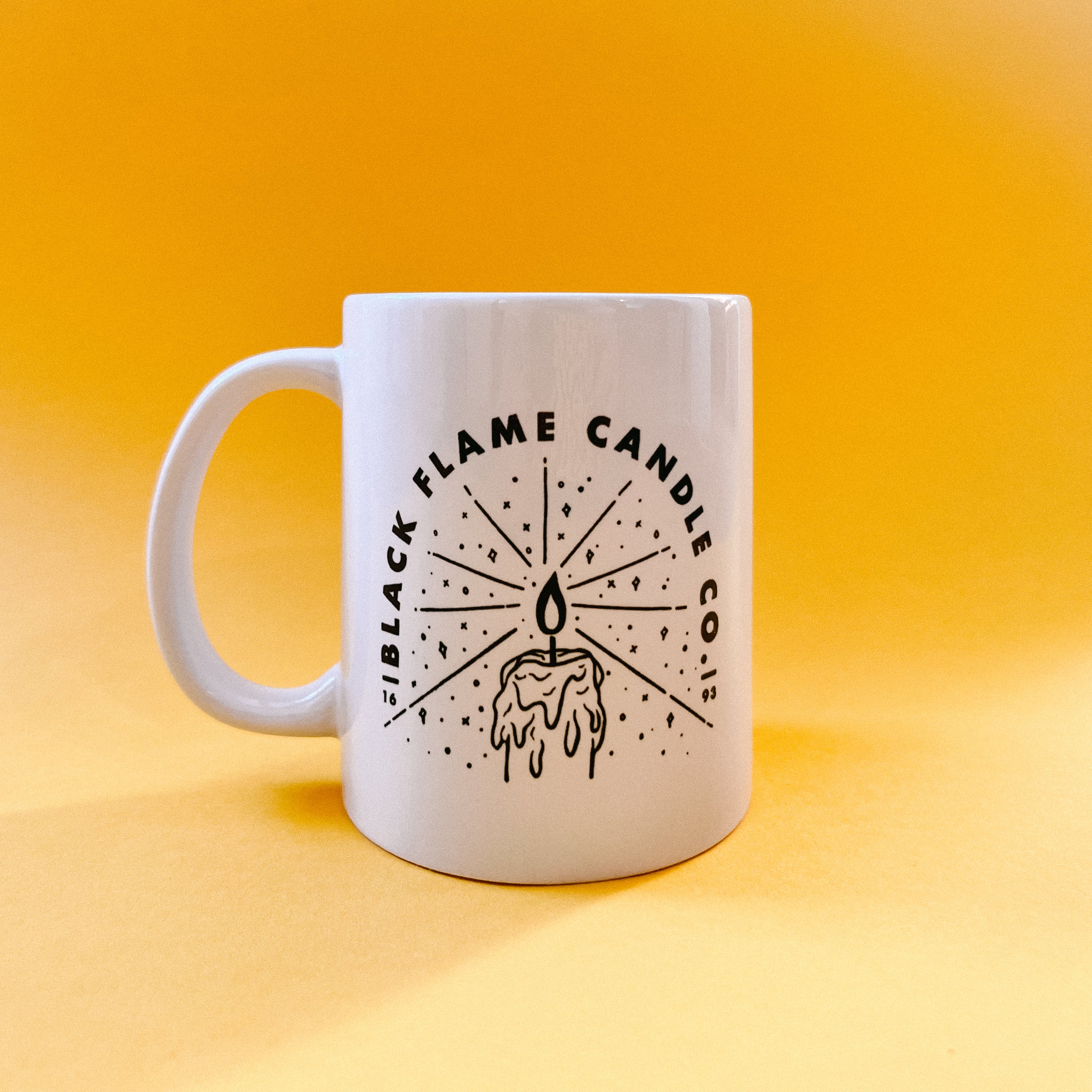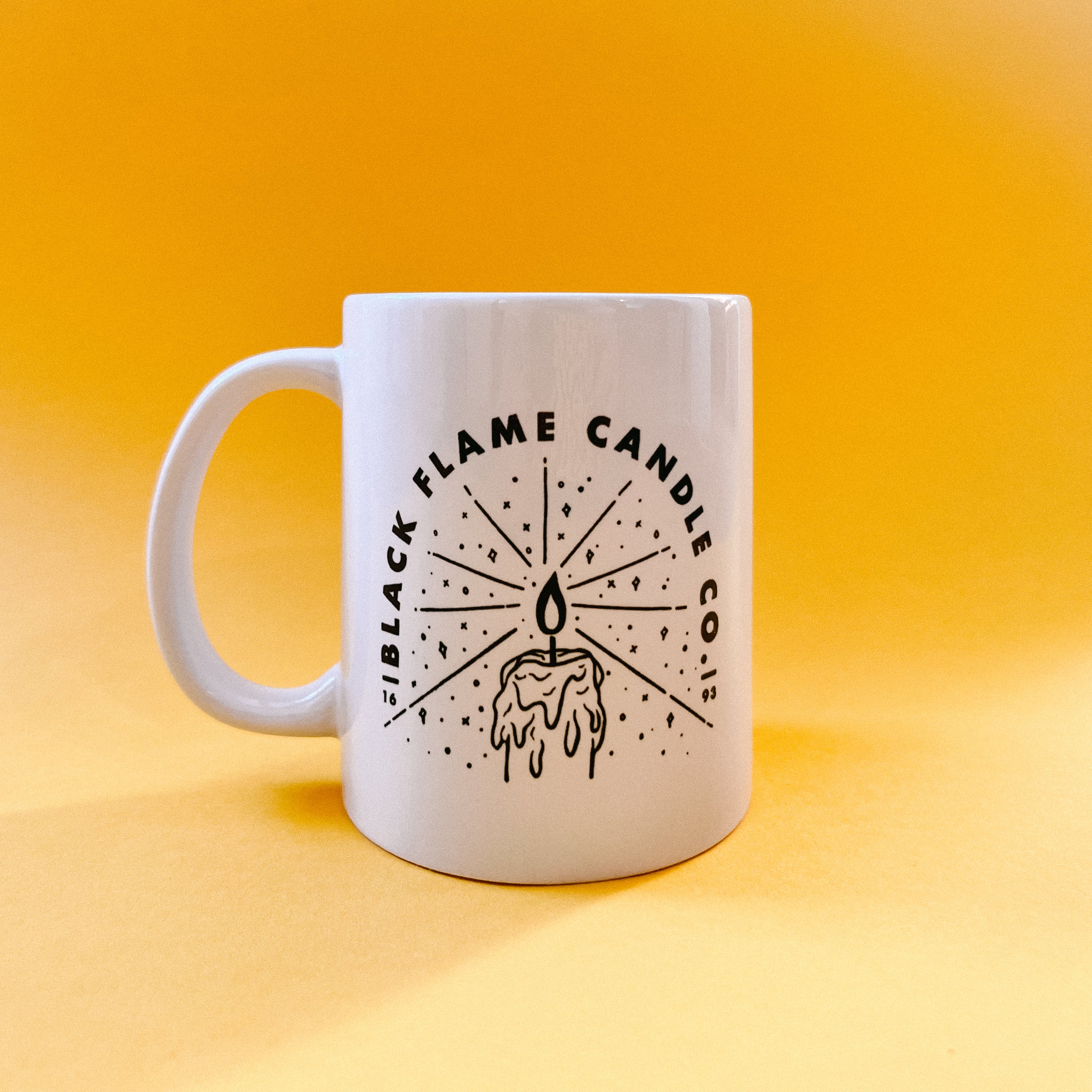 Black Flame Candle Company Mug
FREE SHIPPING ON UK ORDERS OVER £15
Drink your witches' brew from this Black Flame Candle Co. mug! Inspired by our favourite coven of witches, the Sanderson Sisters, it's perfect for sipping a little Hocus Pocus. Print features on both sides of the mug.
Printed in the Finest Imaginary studio using high quality inks, on a shiny white high-quality 11oz mug. 
The mug measures 95mm high x 80mm diameter, and while they're tested as dishwasher proof we highly recommend hand washing to ensure a longer lasting mug!