FREE UK DELIVERY ON ORDERS OVER £20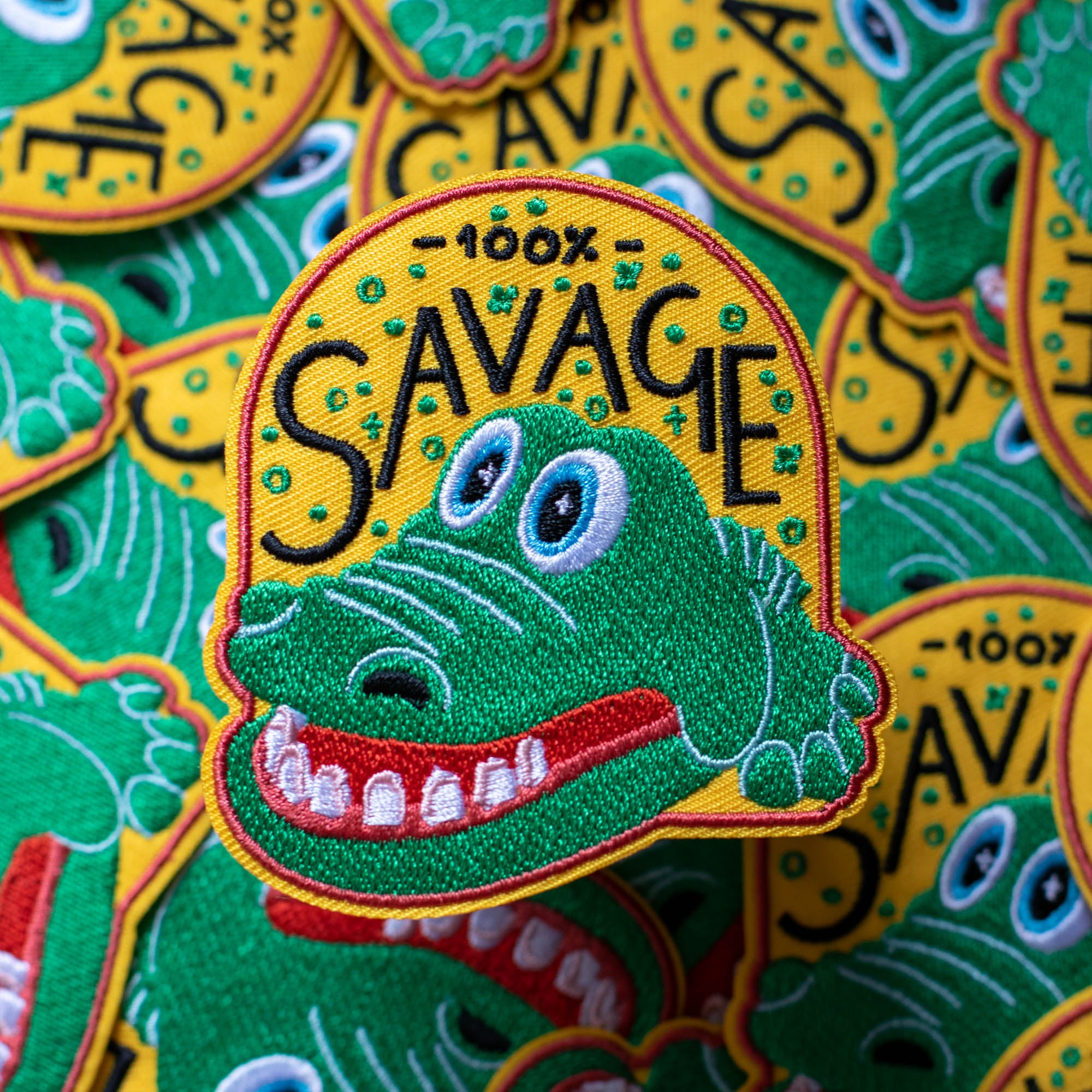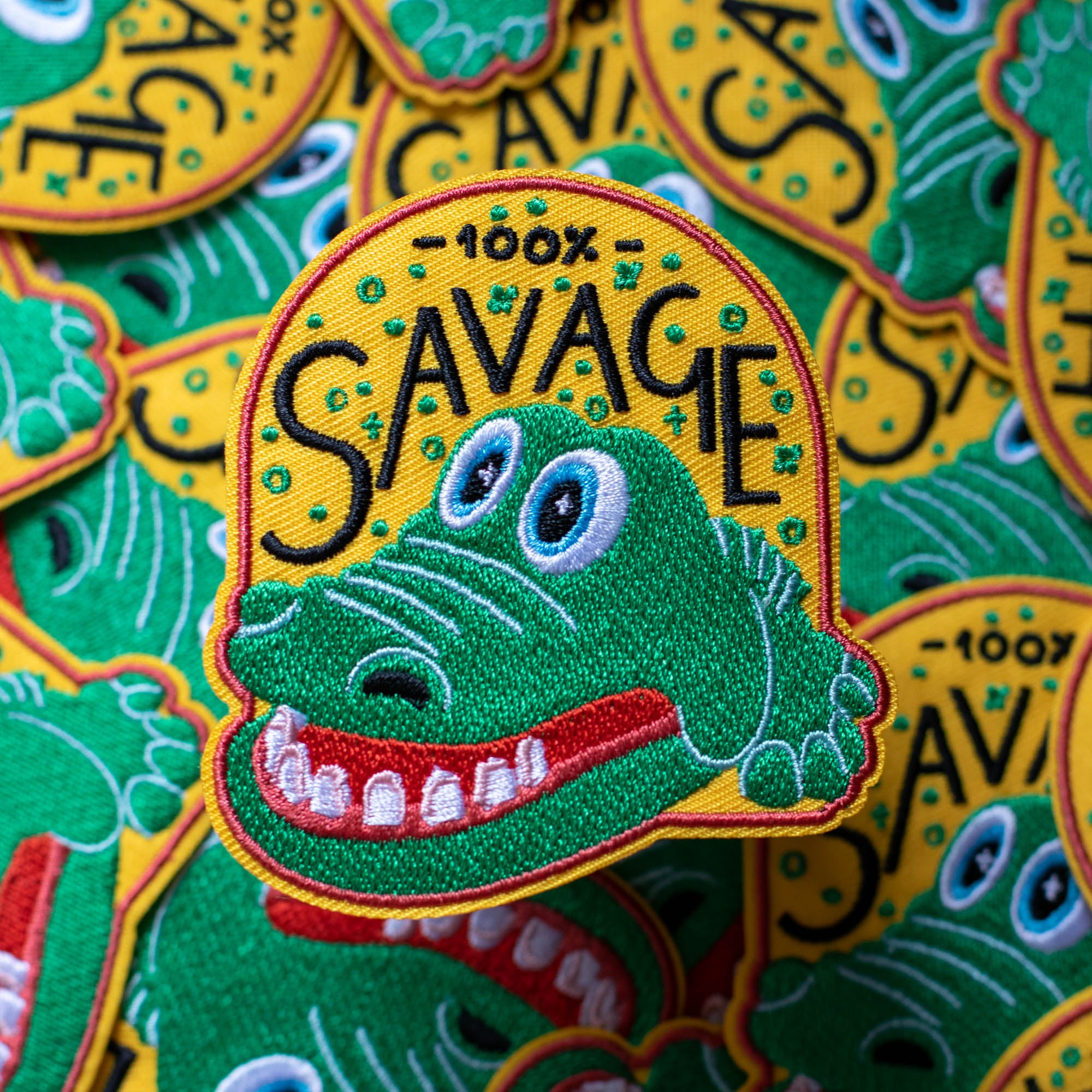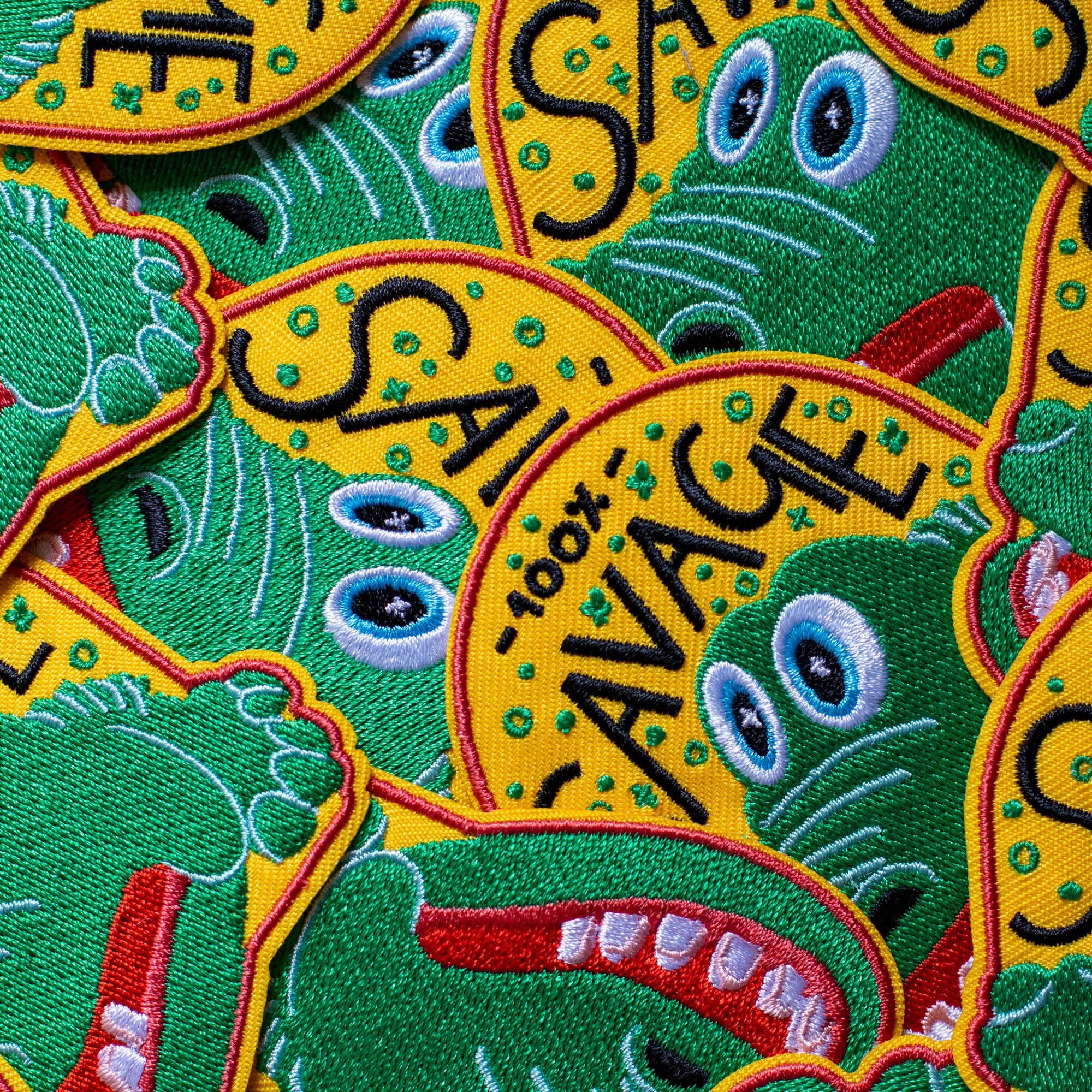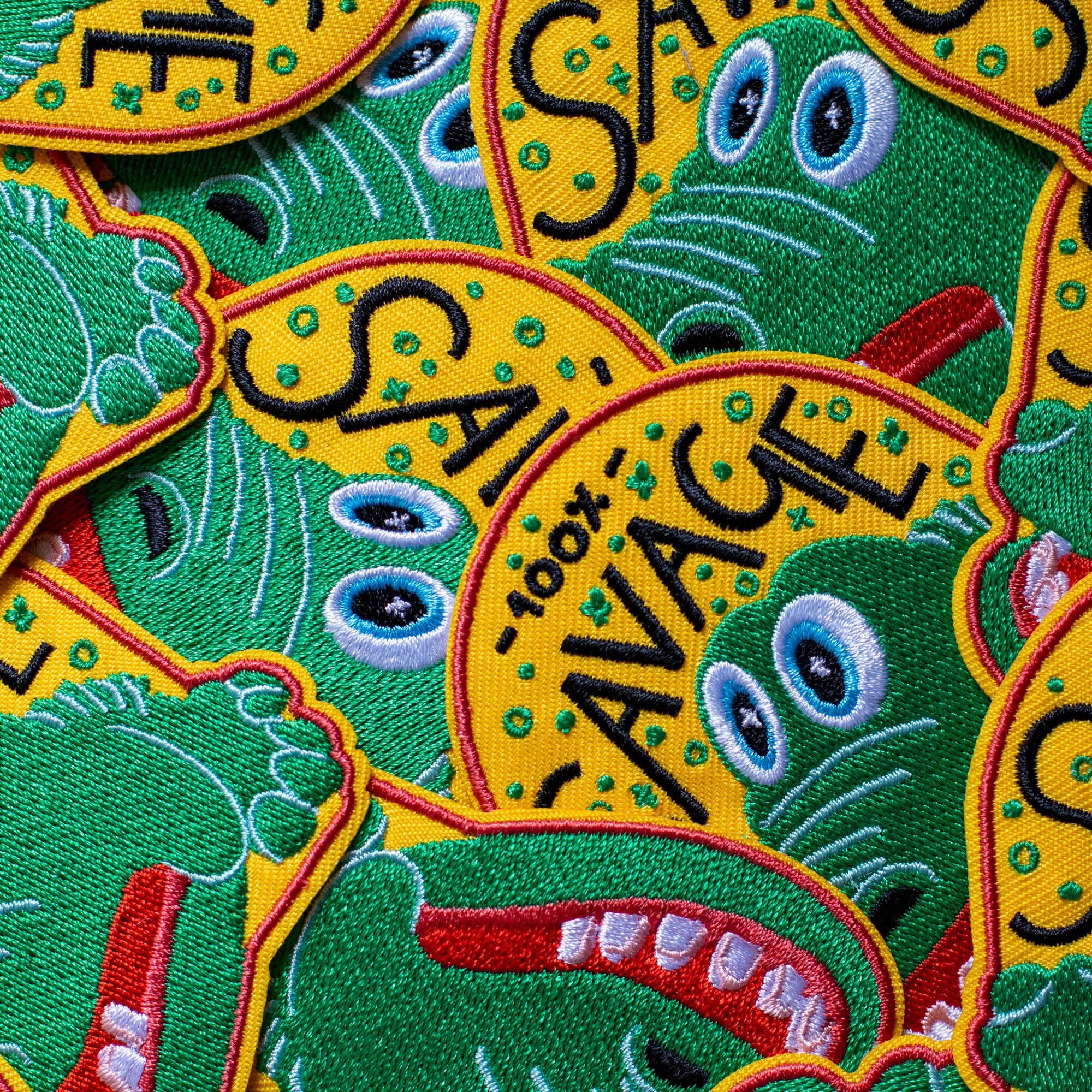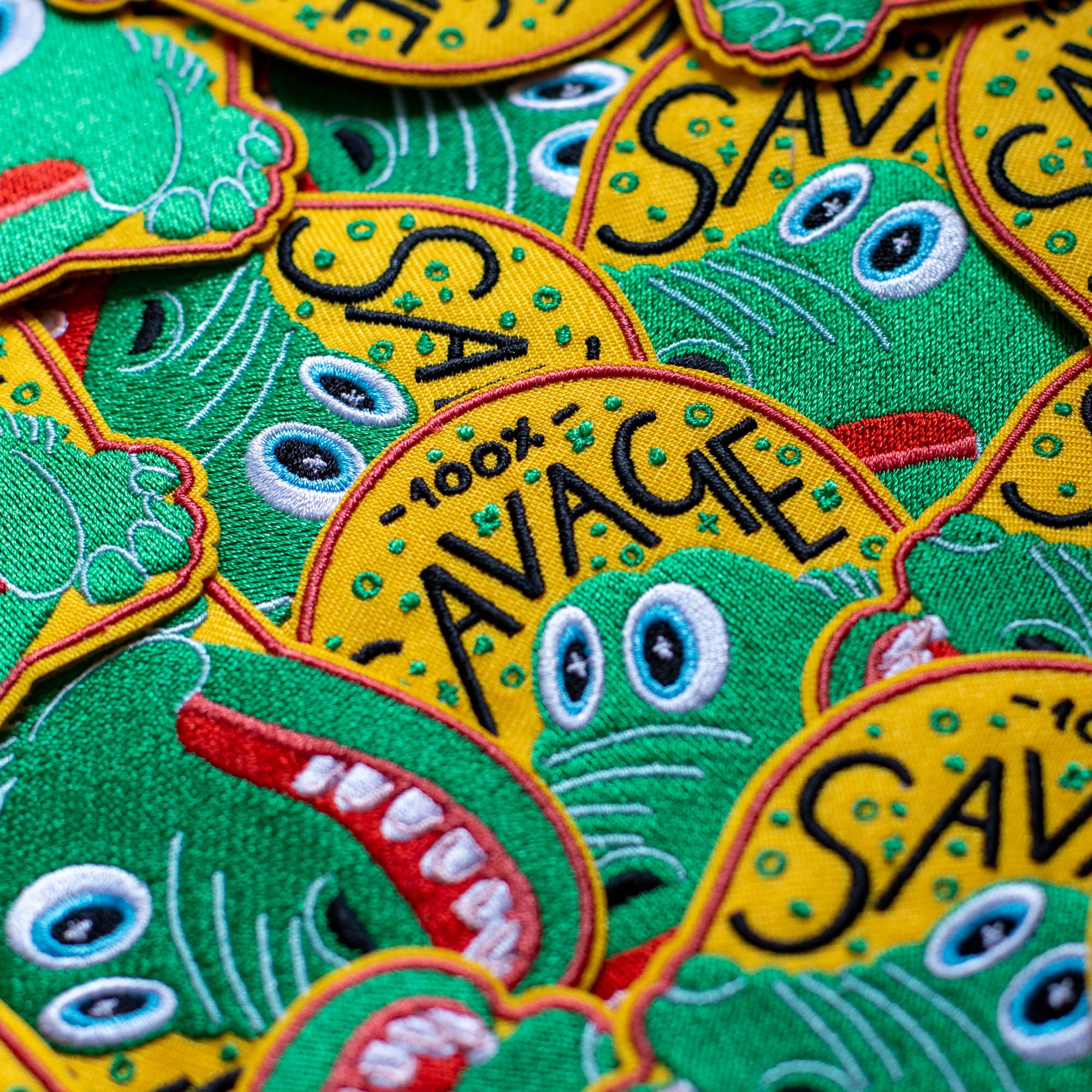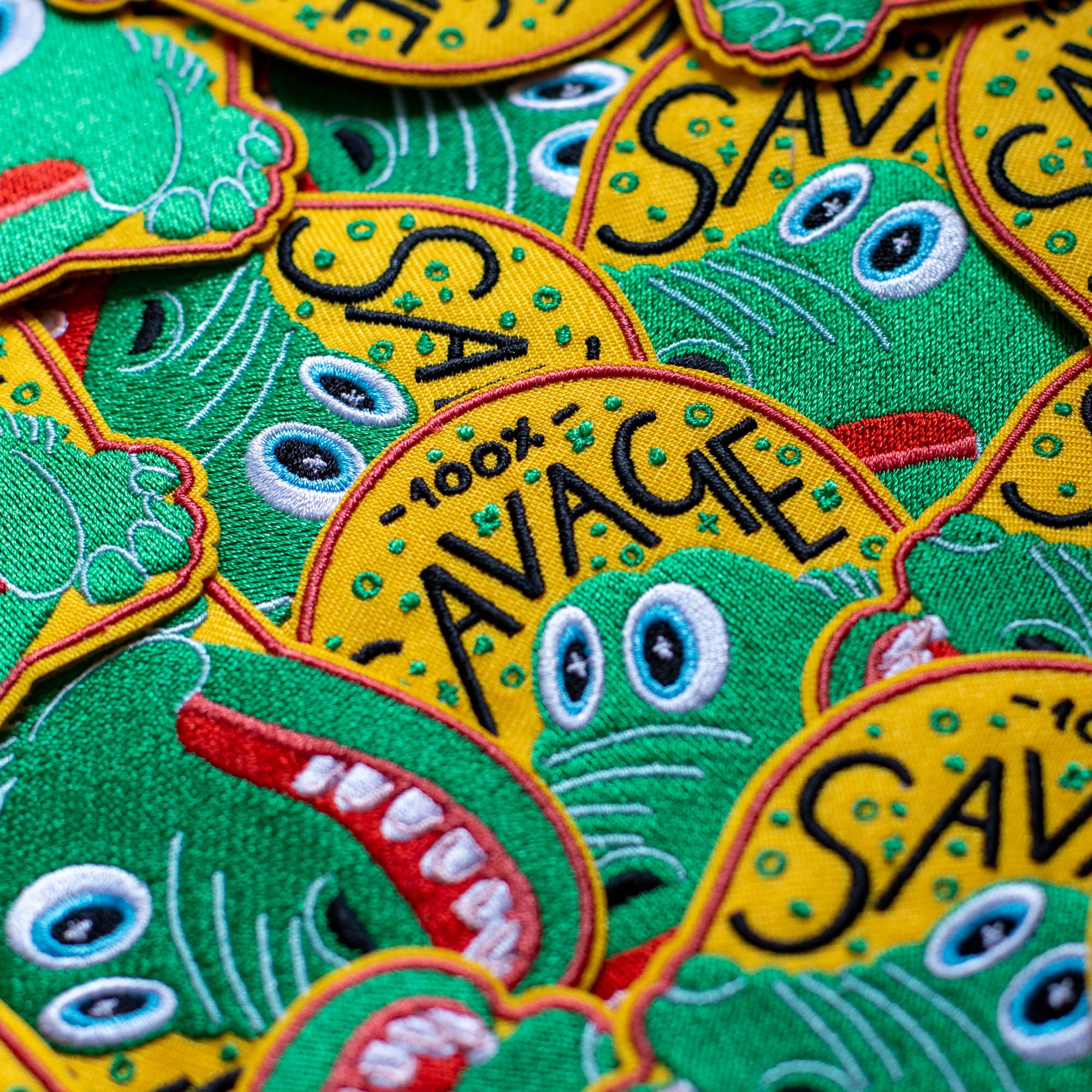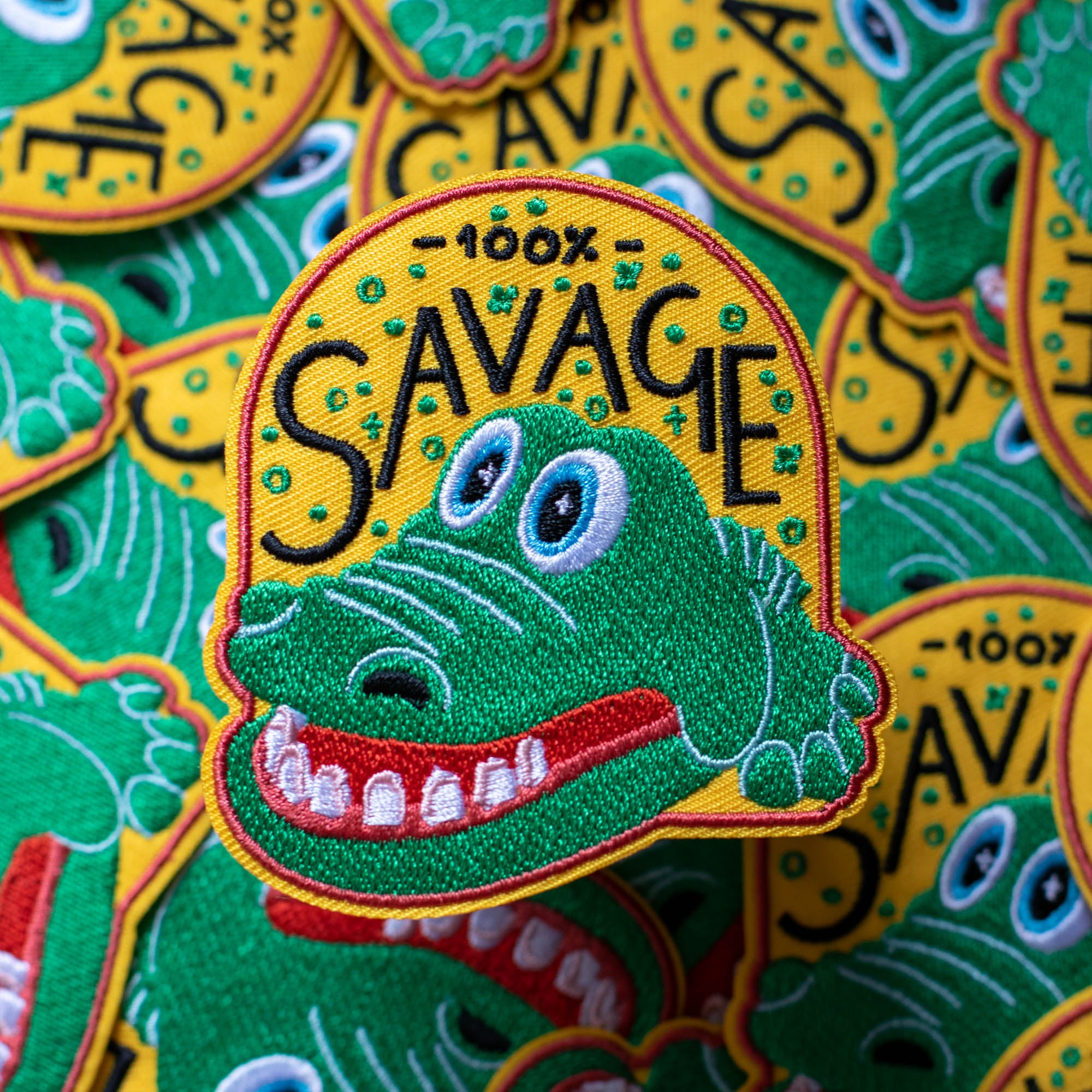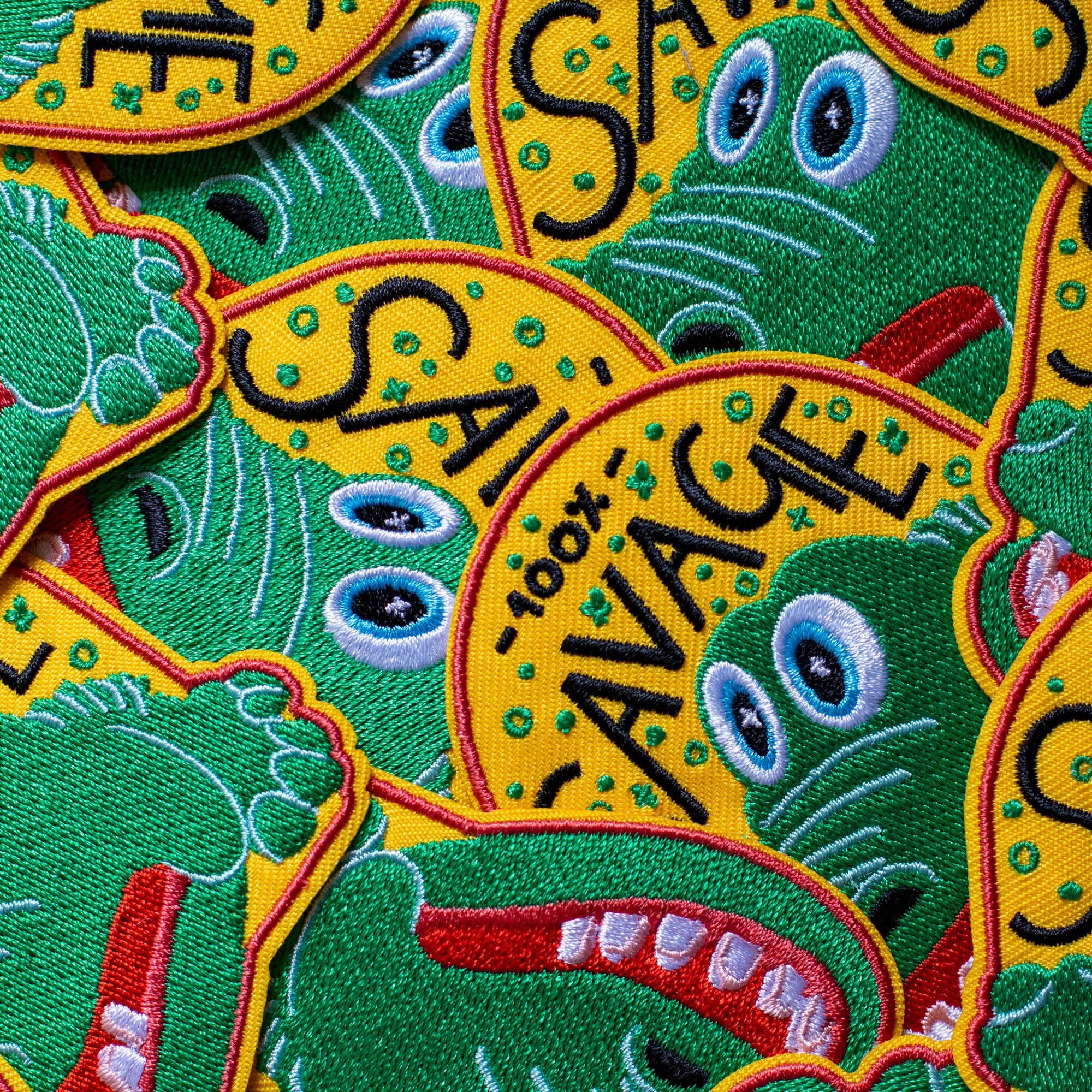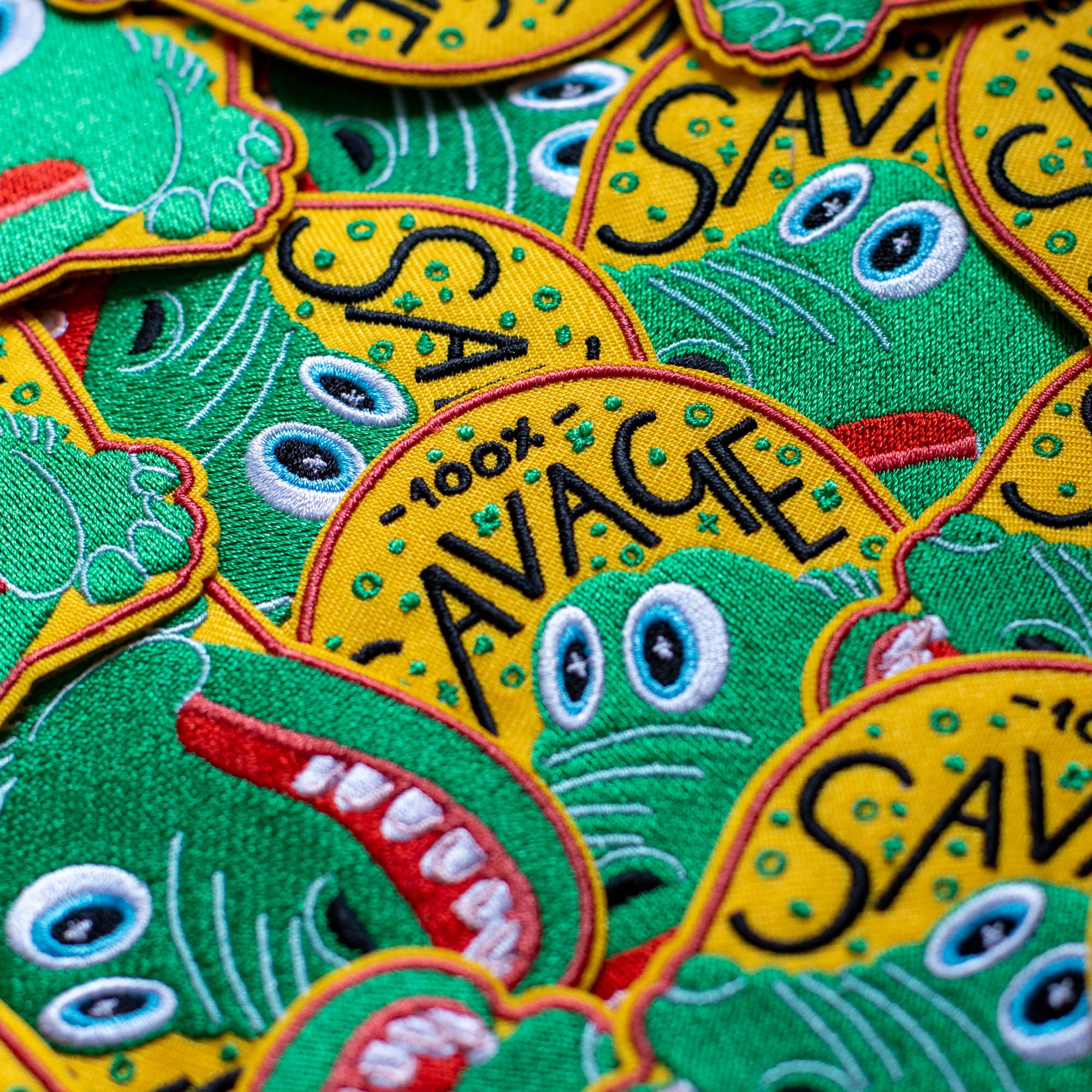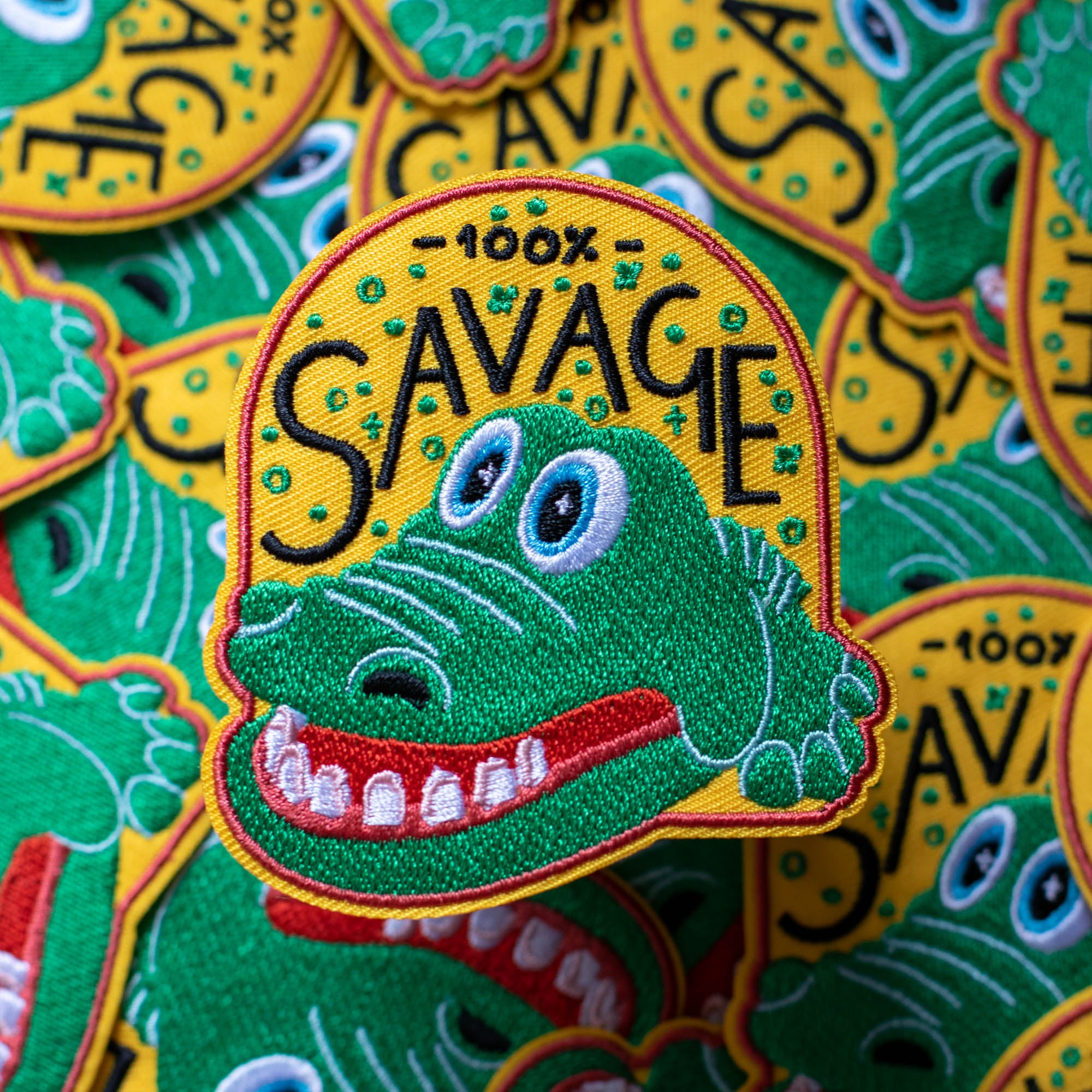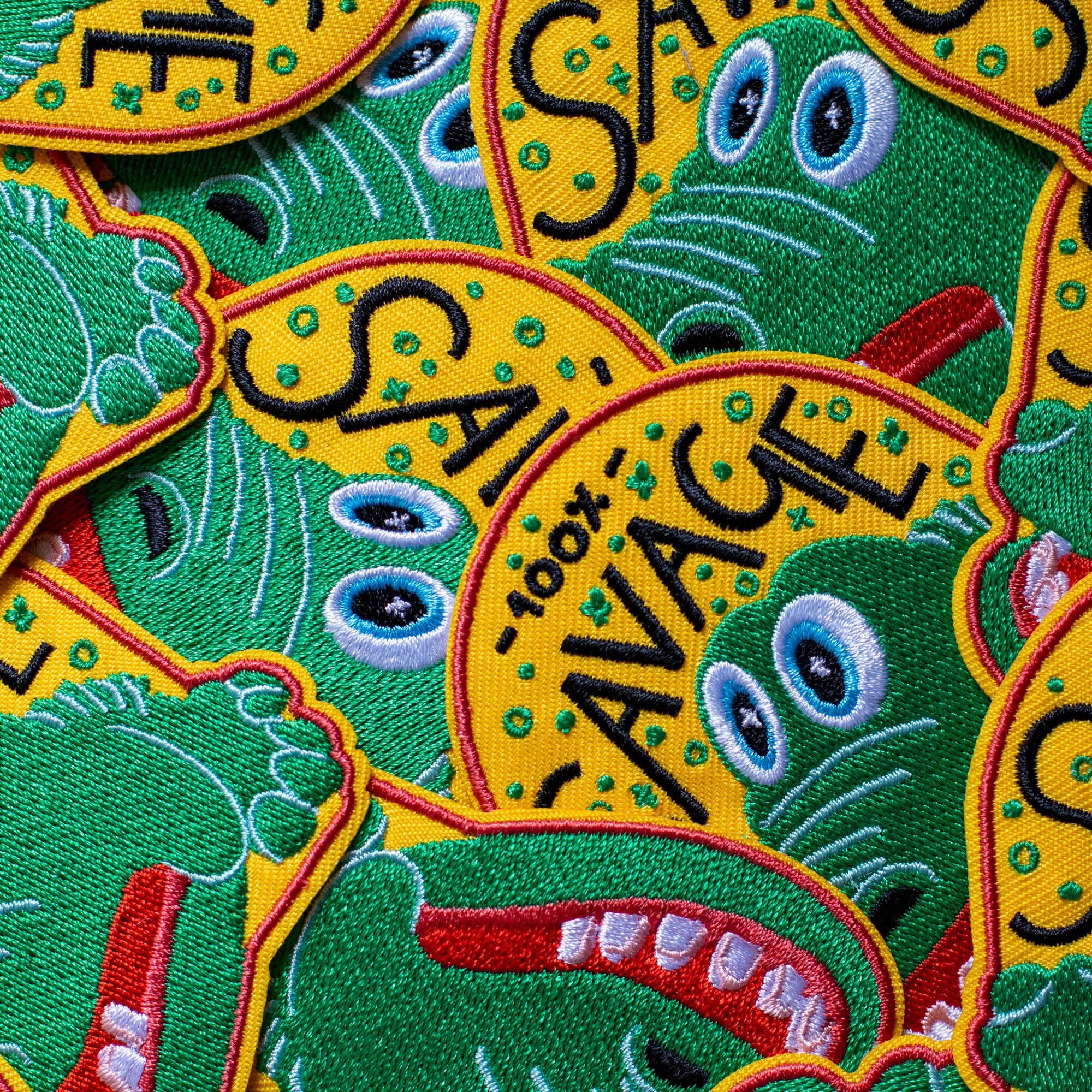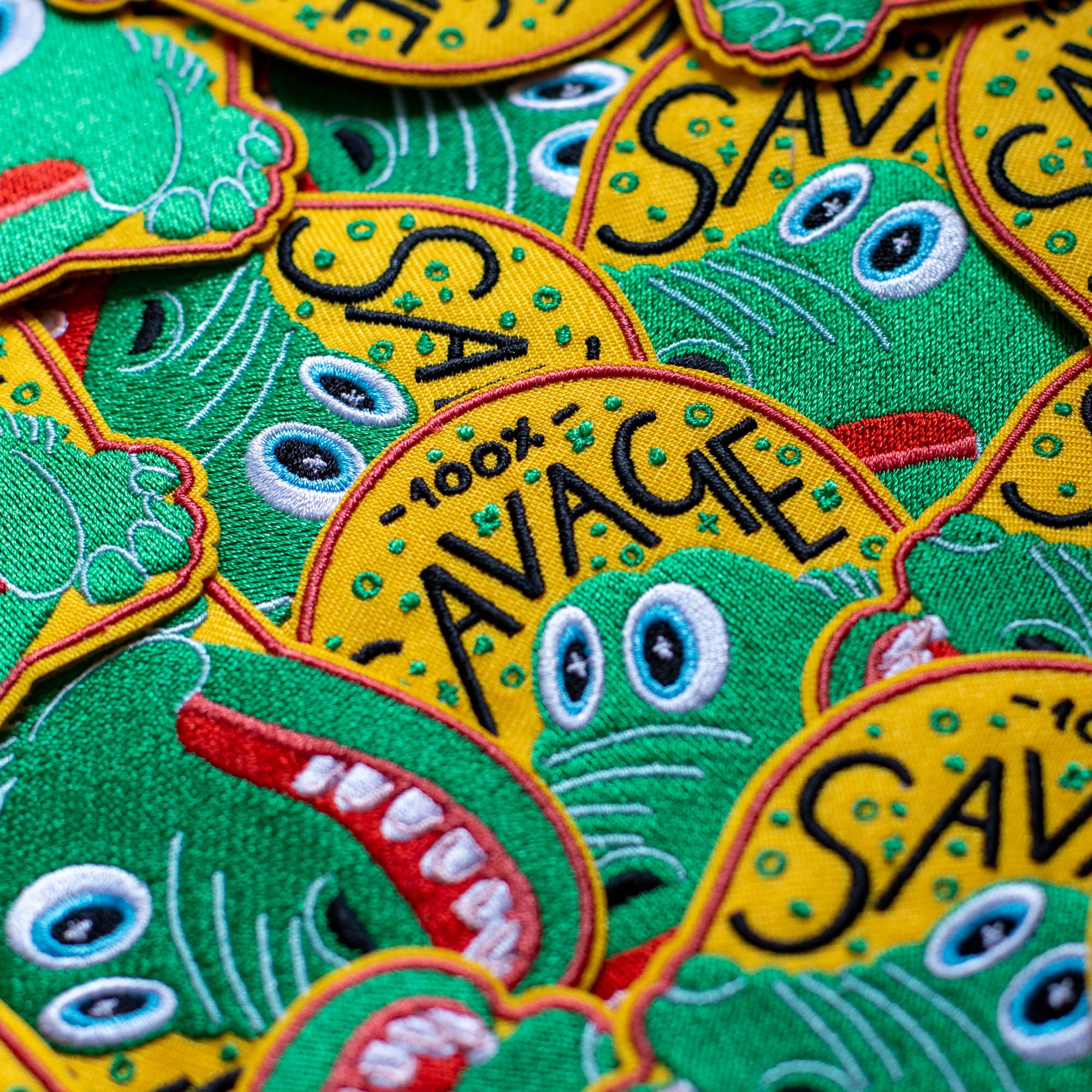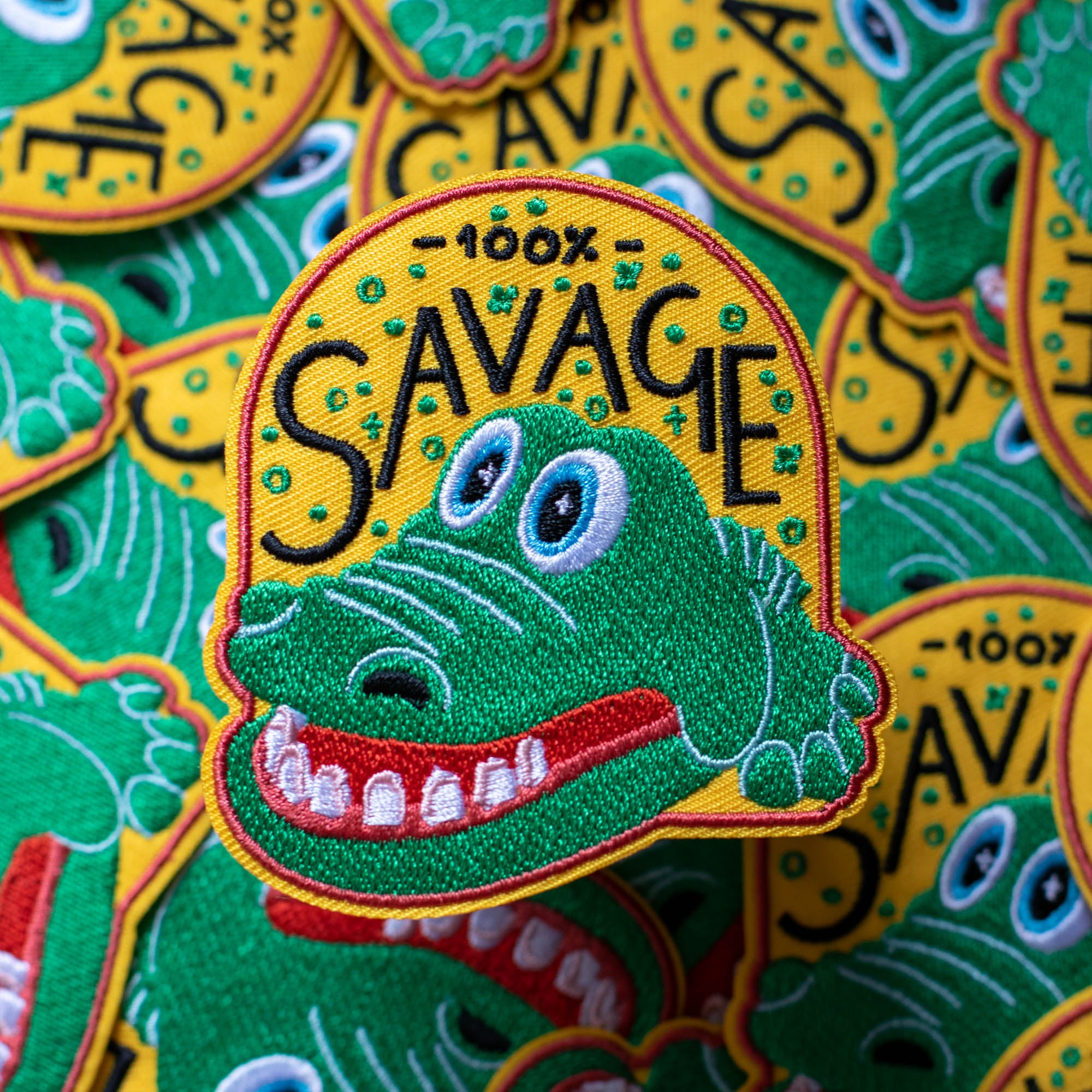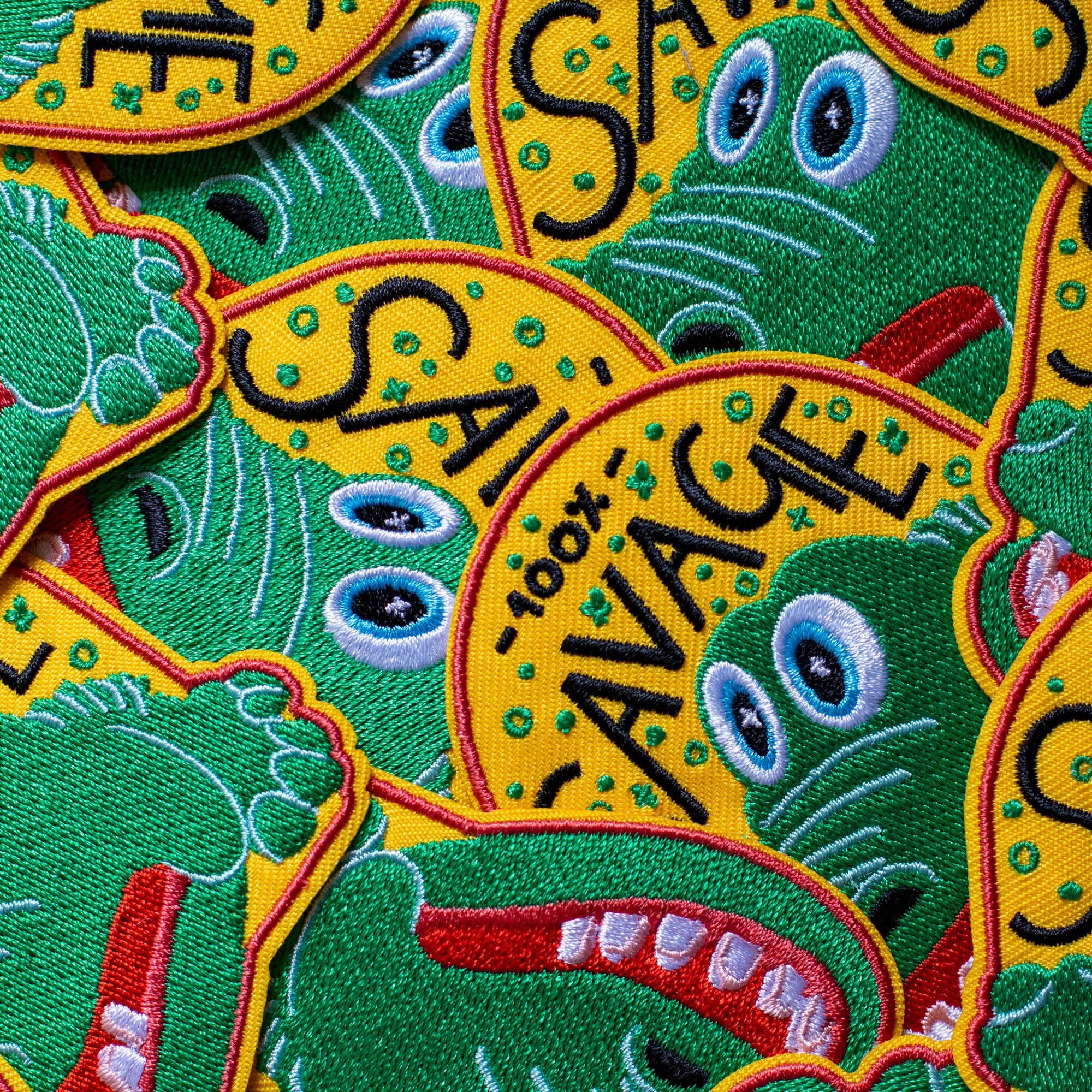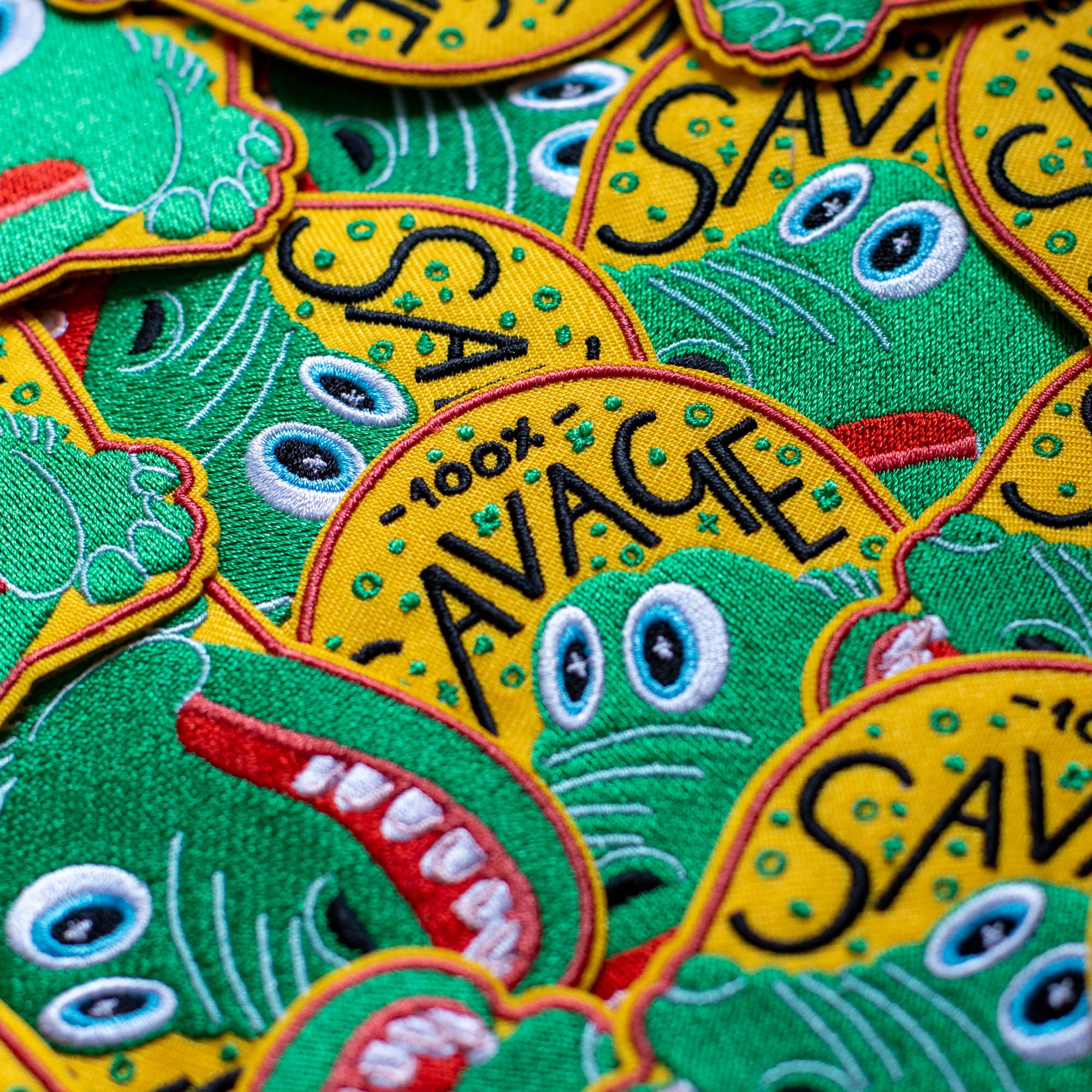 100% Savage Crocodile Game Patch
FREE SHIPPING ON UK ORDERS OVER £15
Little patches for little people, a special range of patches made with smalls in mind. They're perfectly fine for grown-up folk, too!

Calling all crocodile dentists! Get your paws on this 100% Savage Crocodile Game Patch. 
With detailed embroidery in all the colours of the rainbow, this patch can be ironed on to any natural fibre garment (we love to add patches to plain t-shirts, making a whole new unique top!). Use a medium heat and make sure it's stuck good and proper before washing (but for extra safety, sew around the edge with a simple running stitch).
This "100% Savage" crocodile game patch measures 80mm x 75mm and comes displayed on a backing card.