FREE UK DELIVERY ON ORDERS OVER £20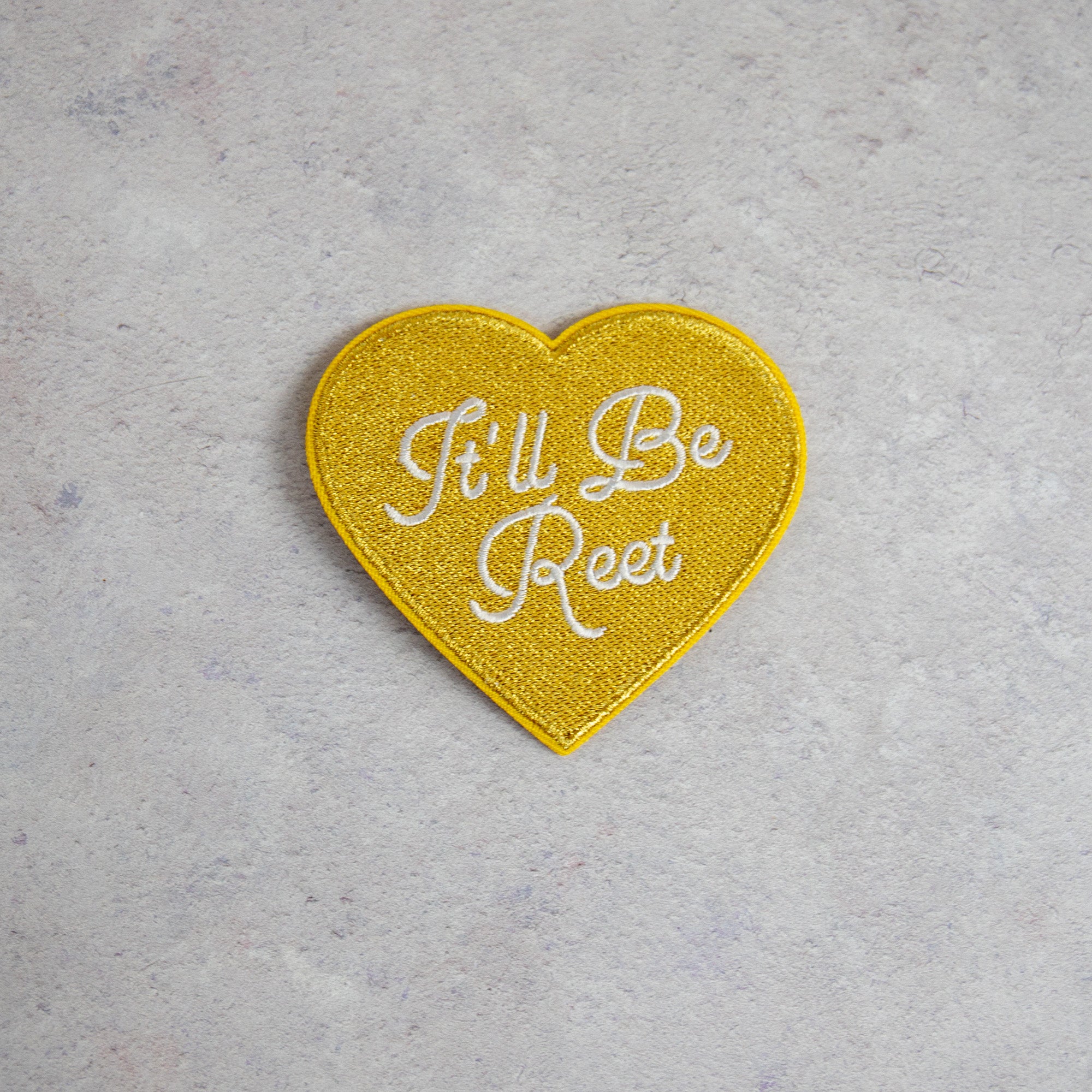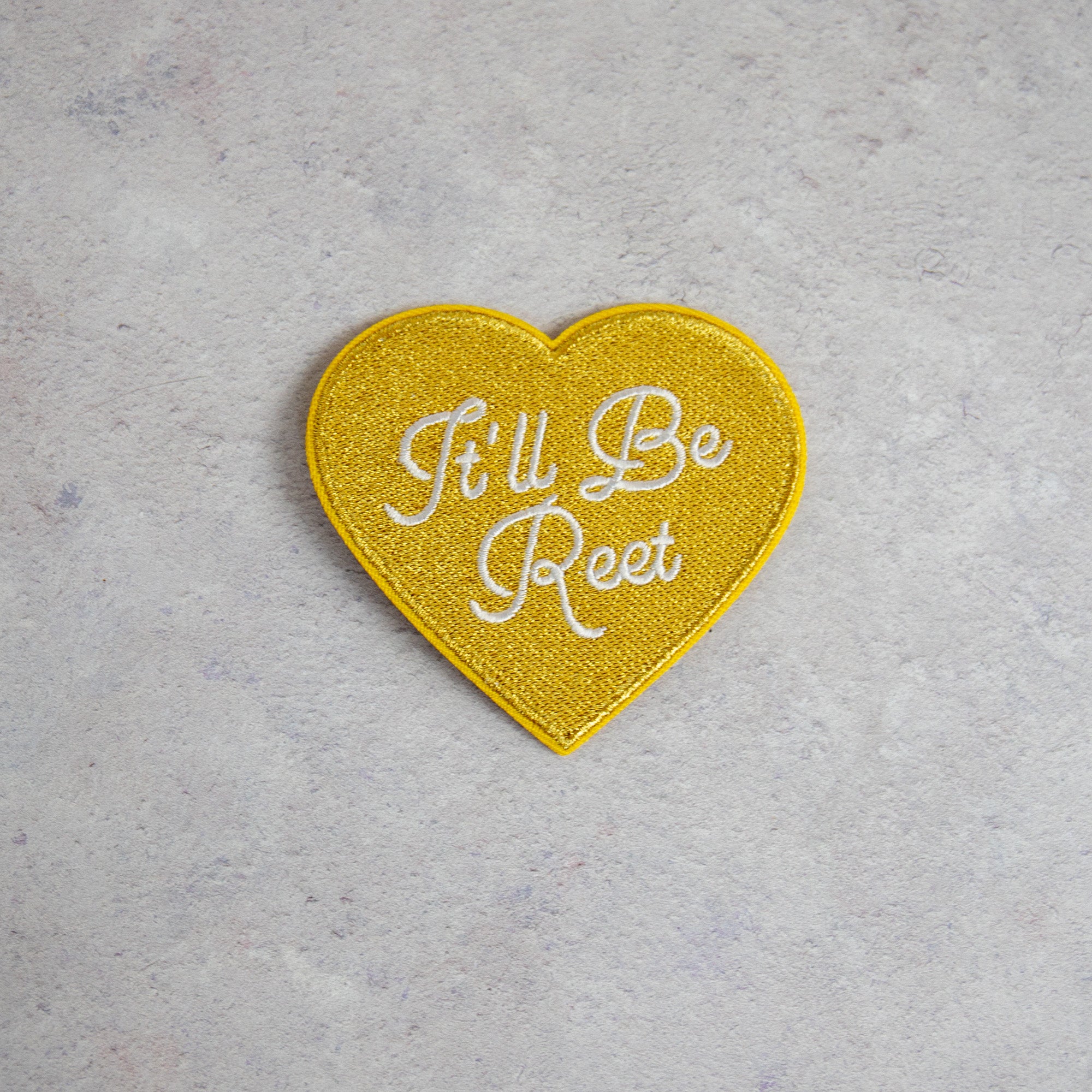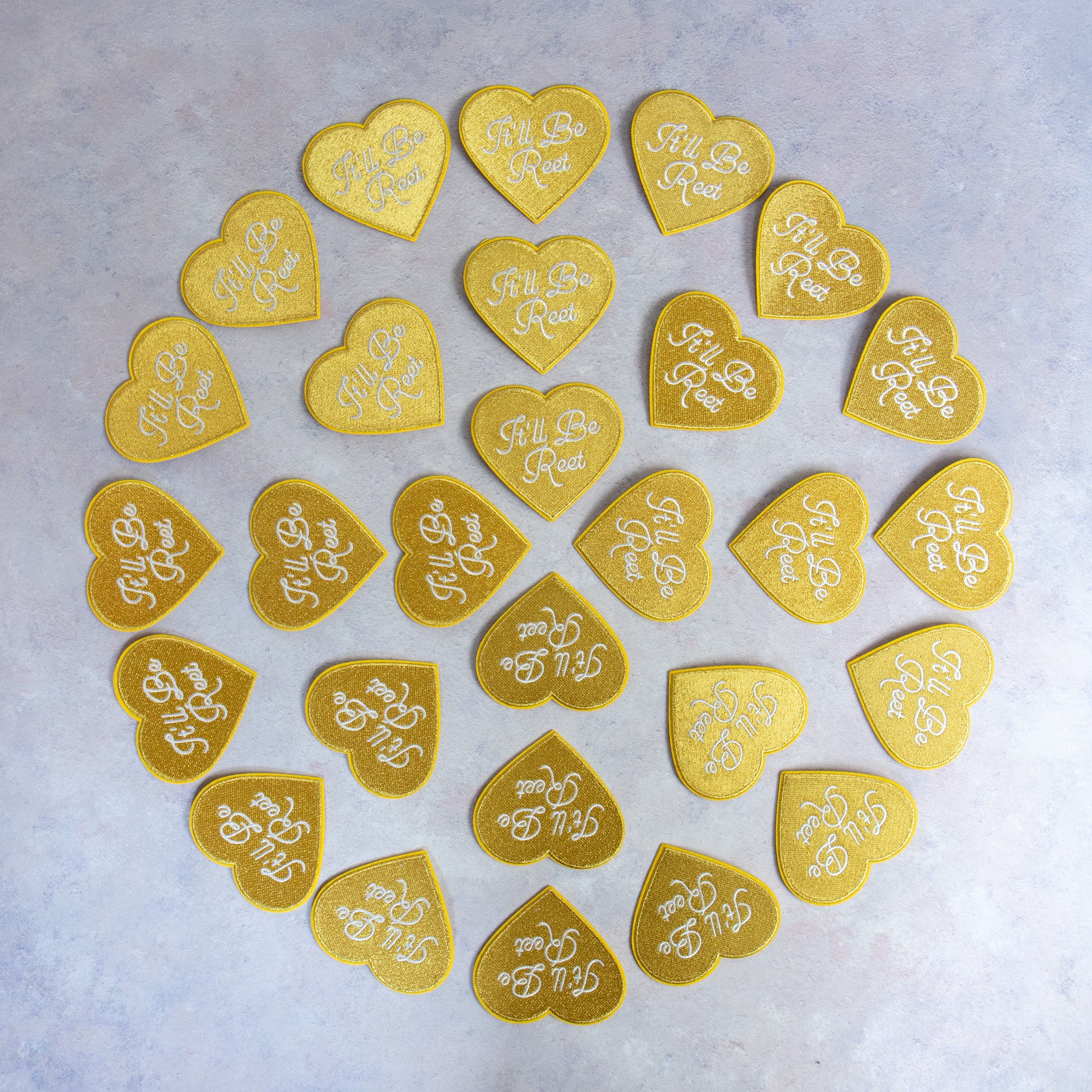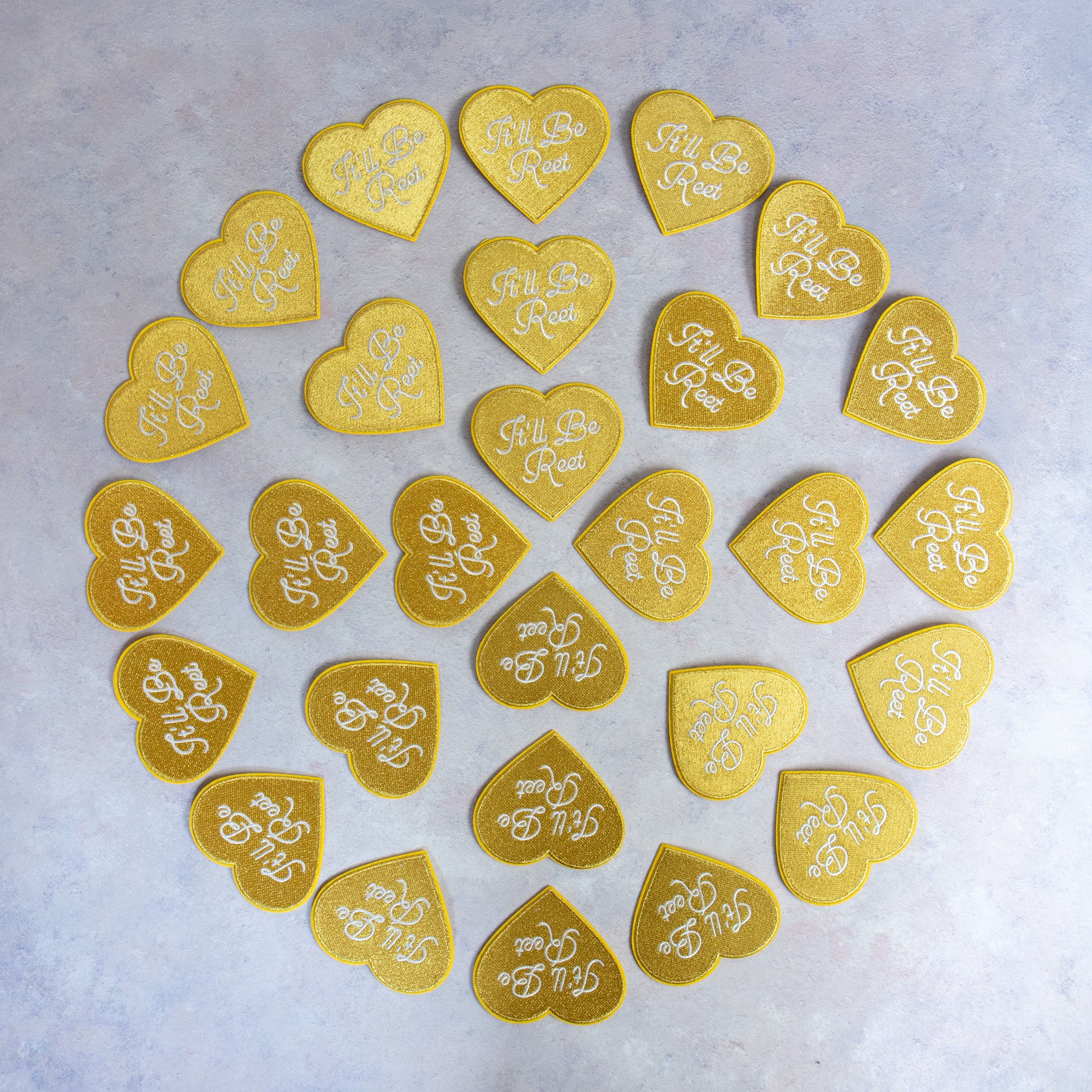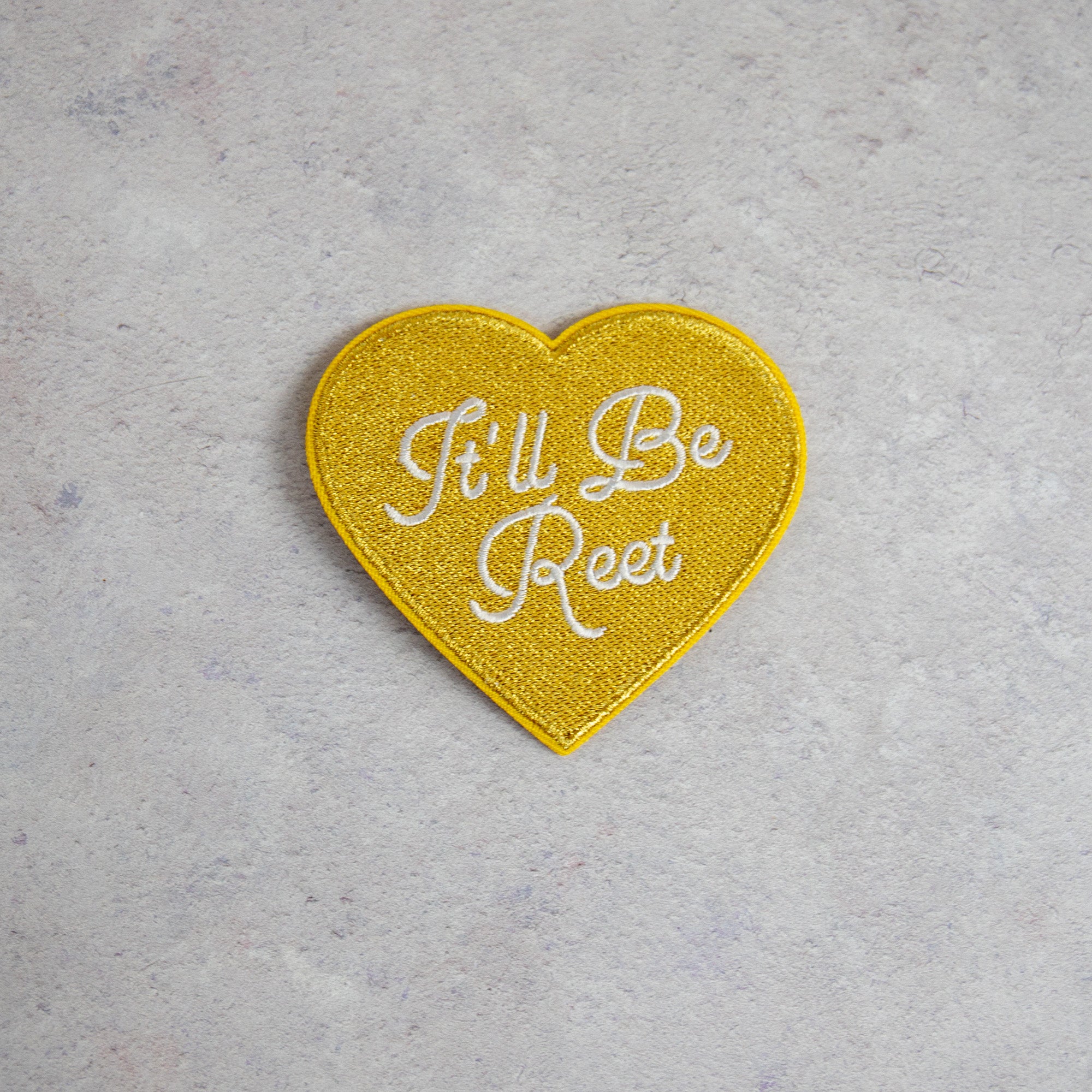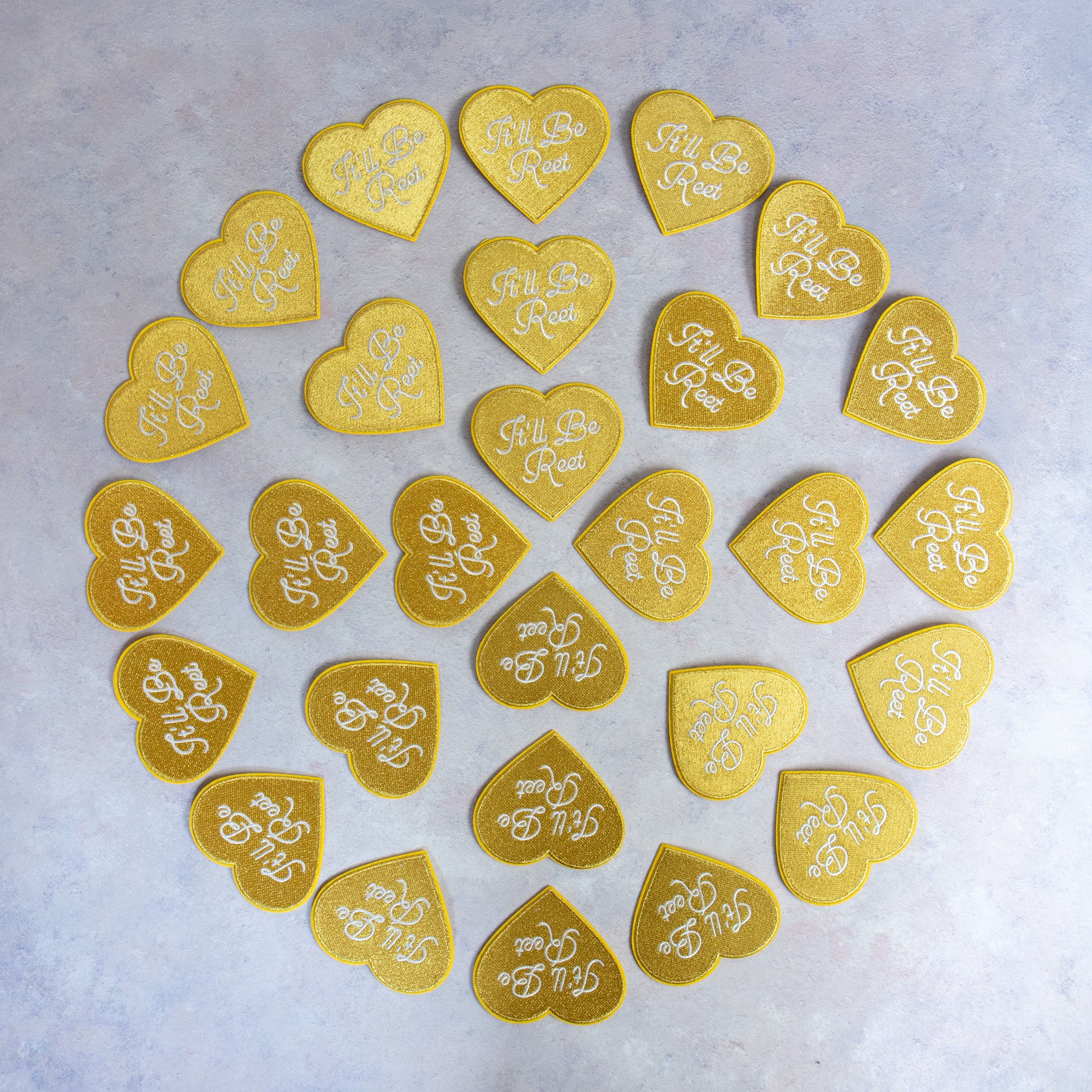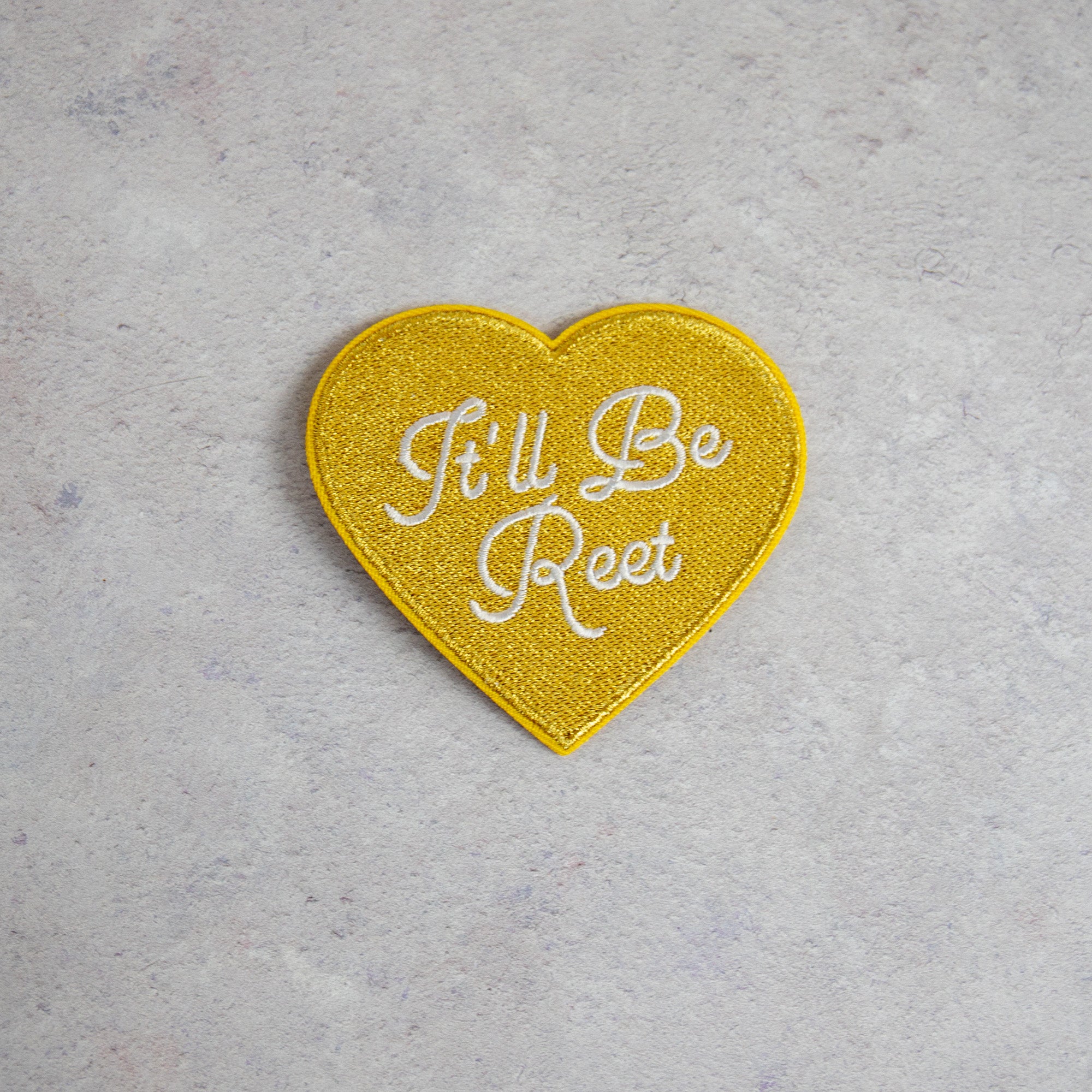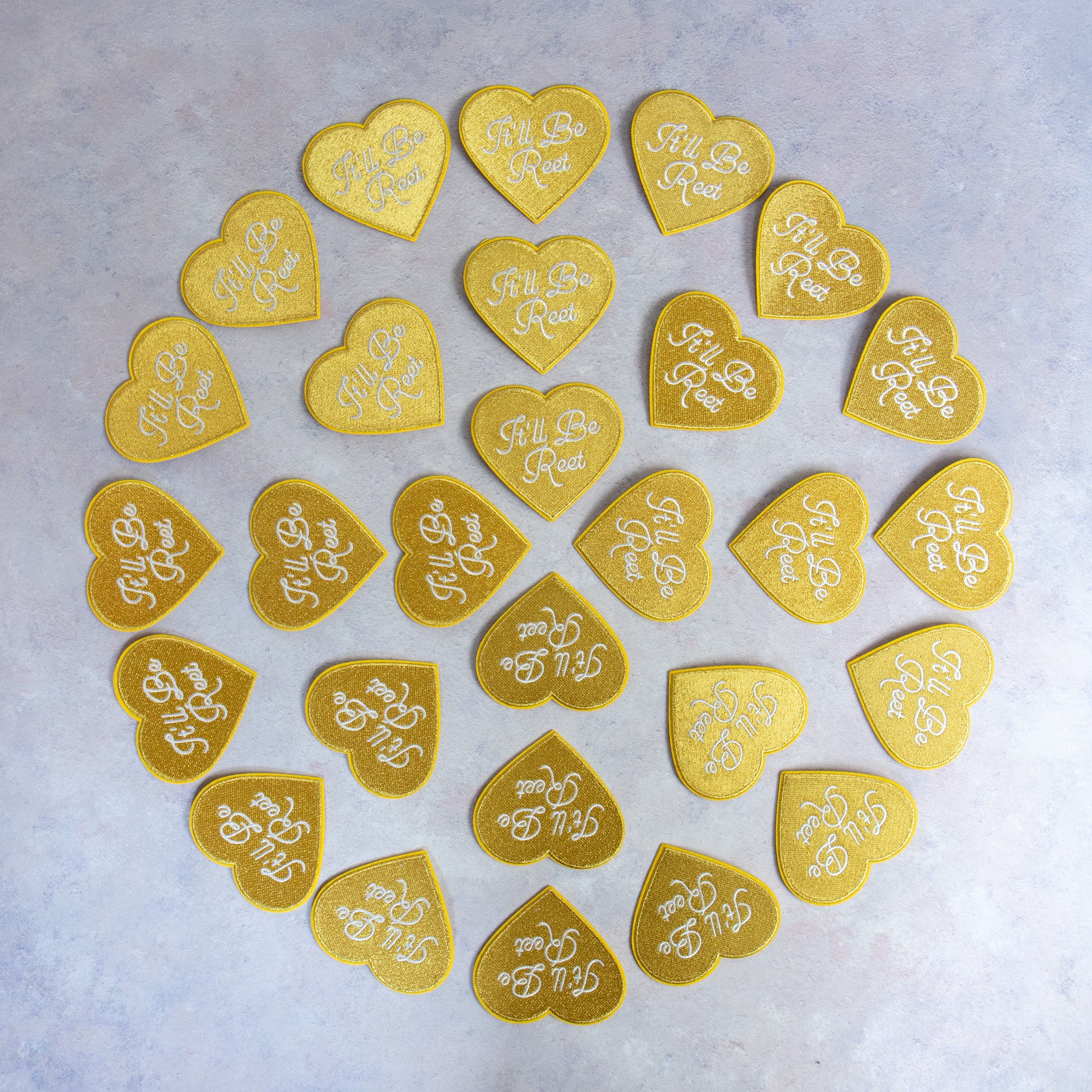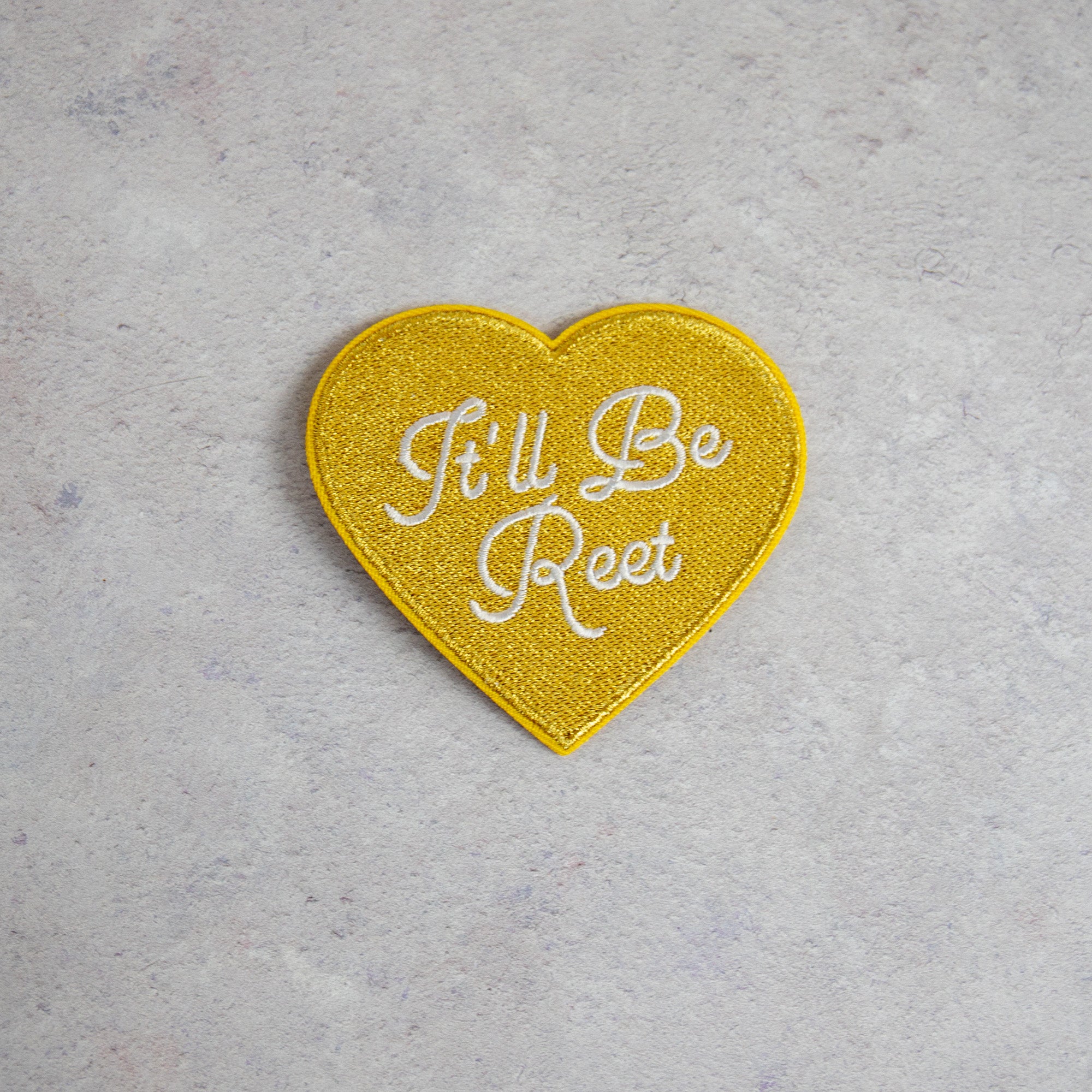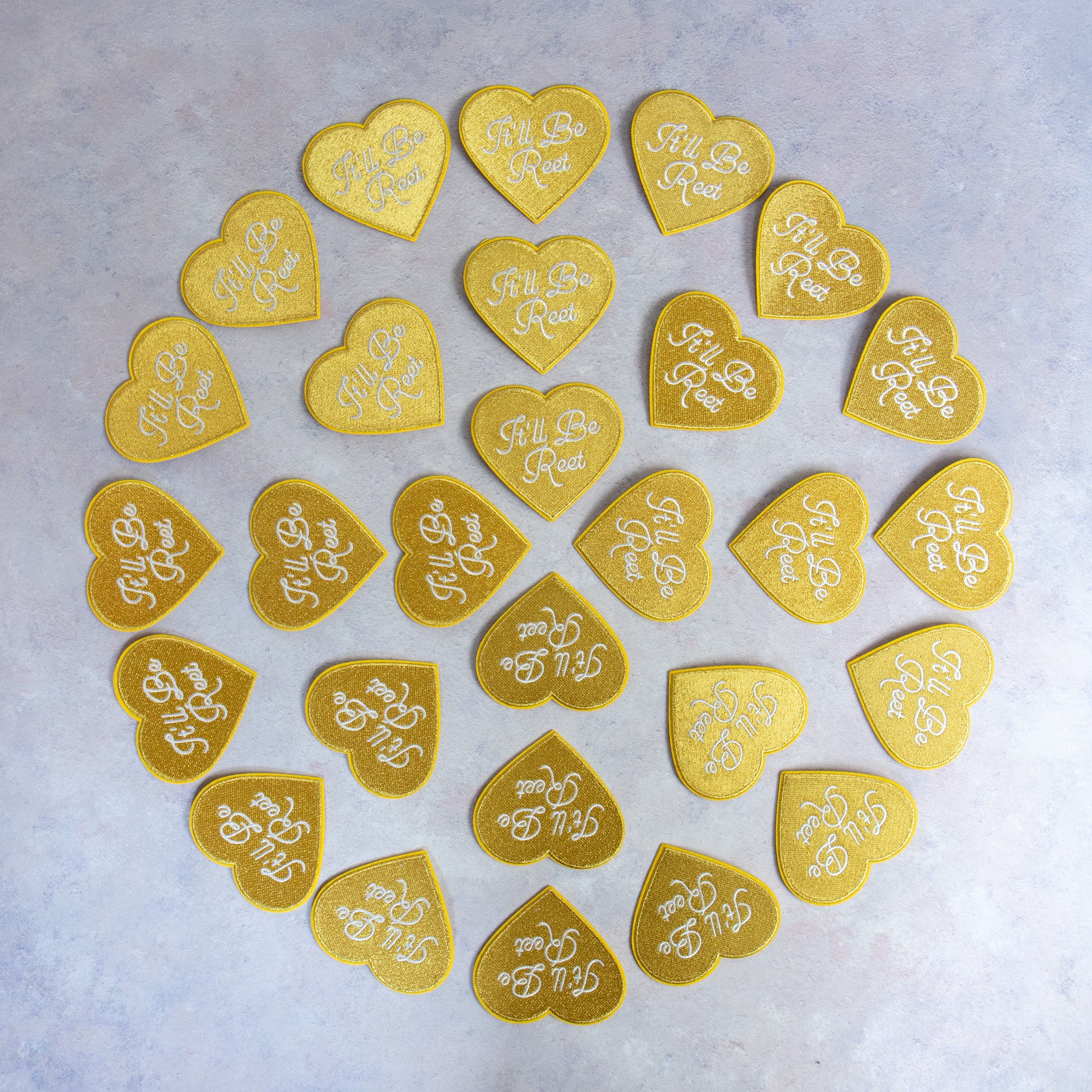 It'll Be Reet Gold Patch
FREE SHIPPING ON UK ORDERS OVER £15
A Northern motto to live by, if ever there was!
Iron this patch on your favourite denim jacket and bring the positivity with you where ever you go. Embroidered with shiny gold and white thread, with a fully iron on backing.
This "It'll Be Reet" iron on patch measures 78mm X 70mm and comes displayed on a backing card.