FREE UK DELIVERY ON ORDERS OVER £20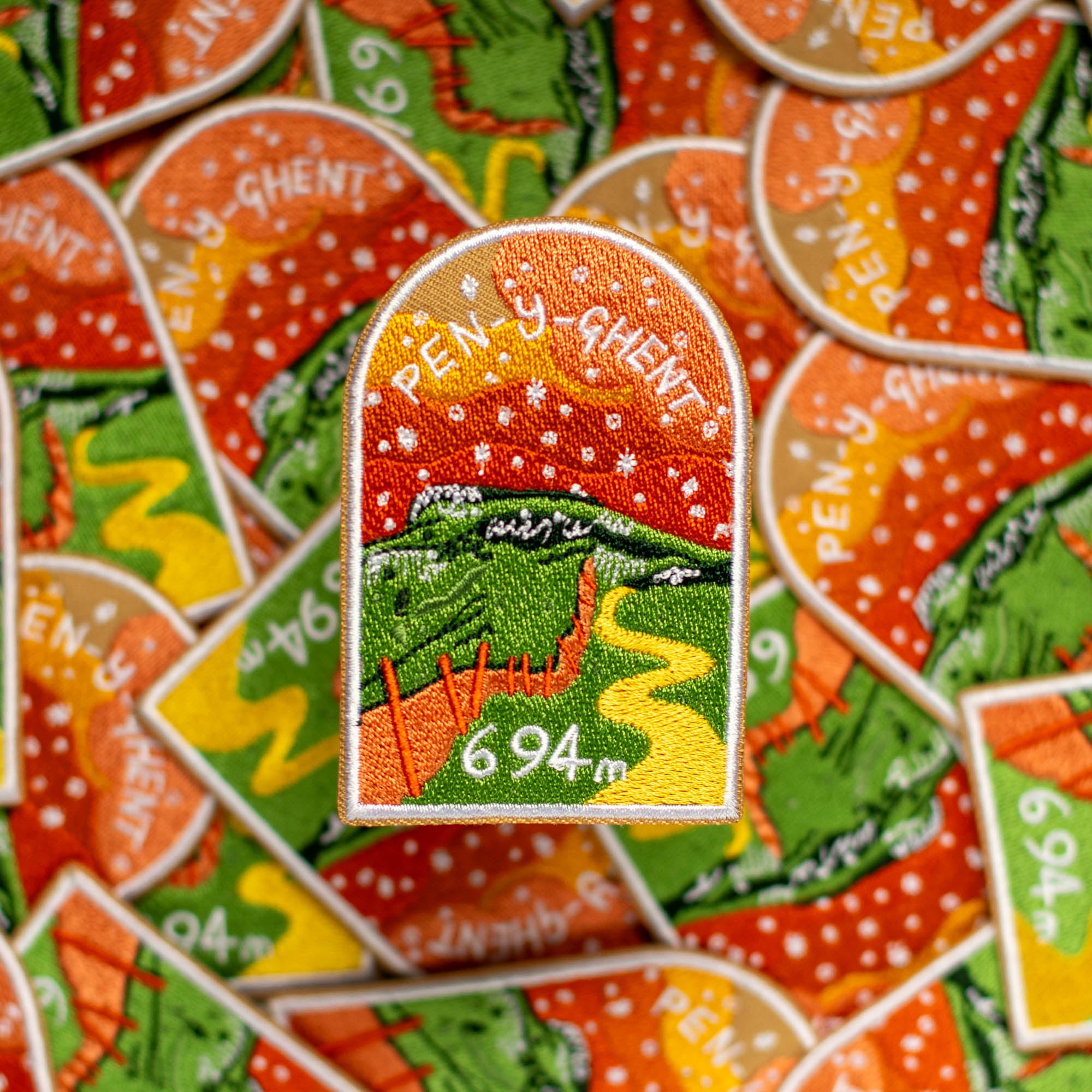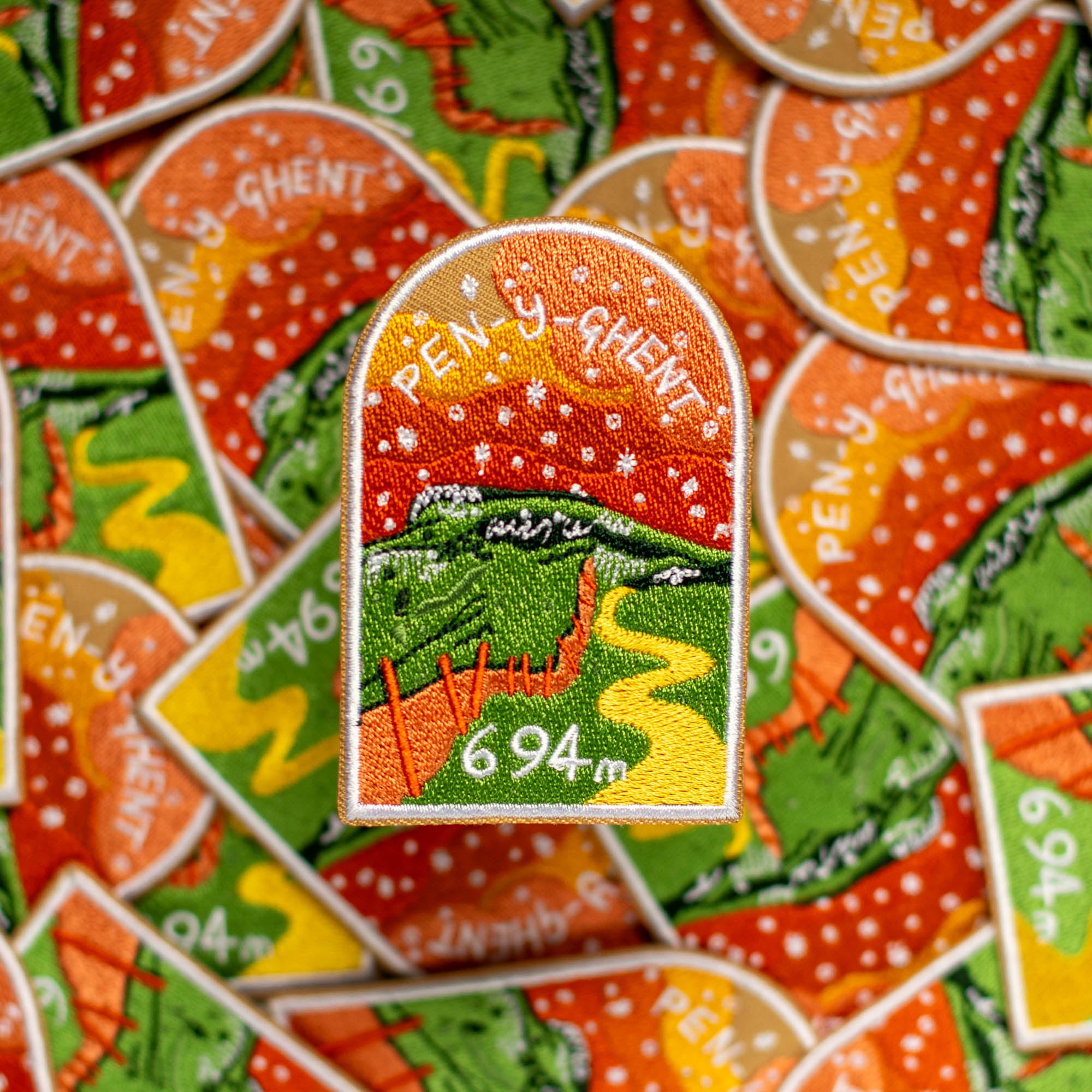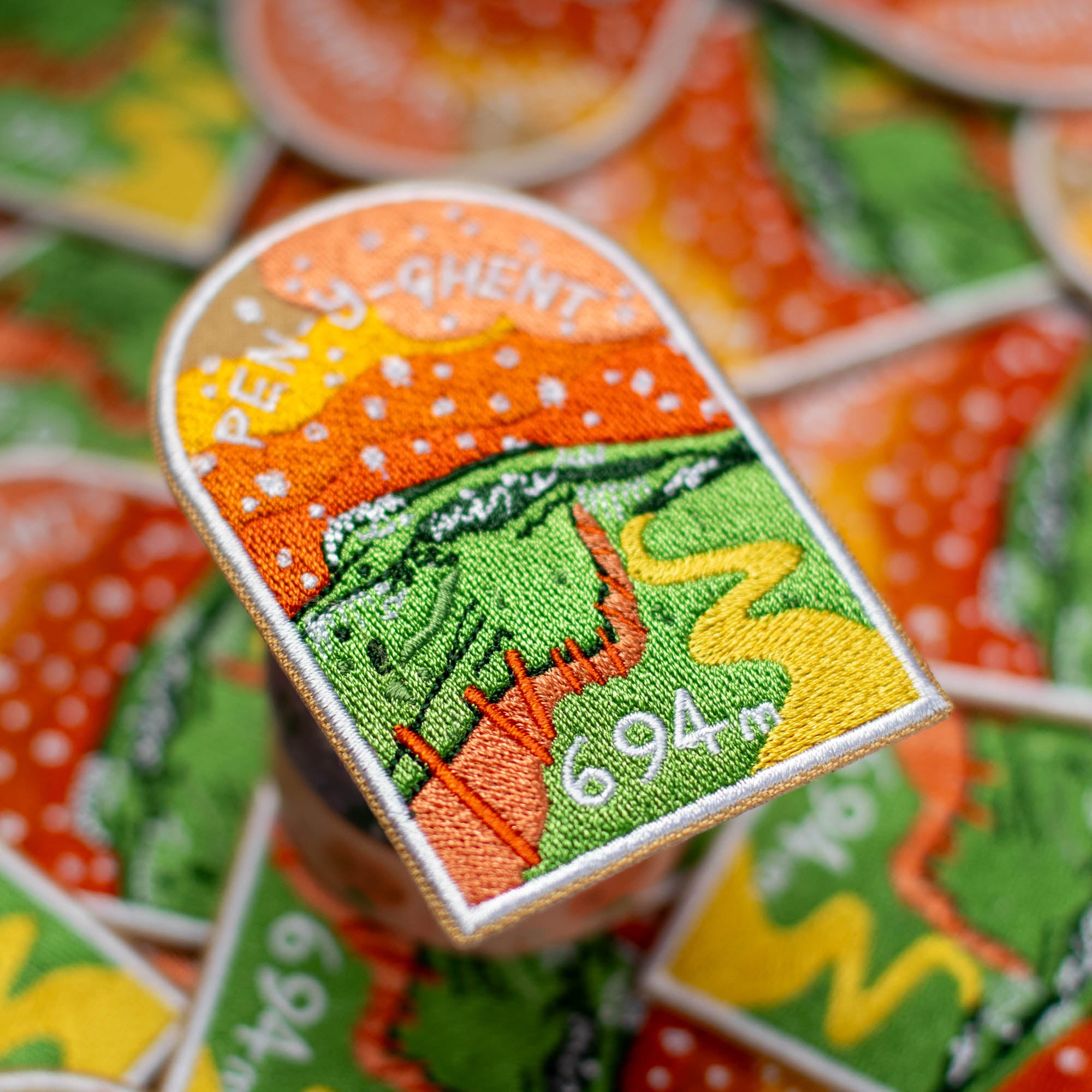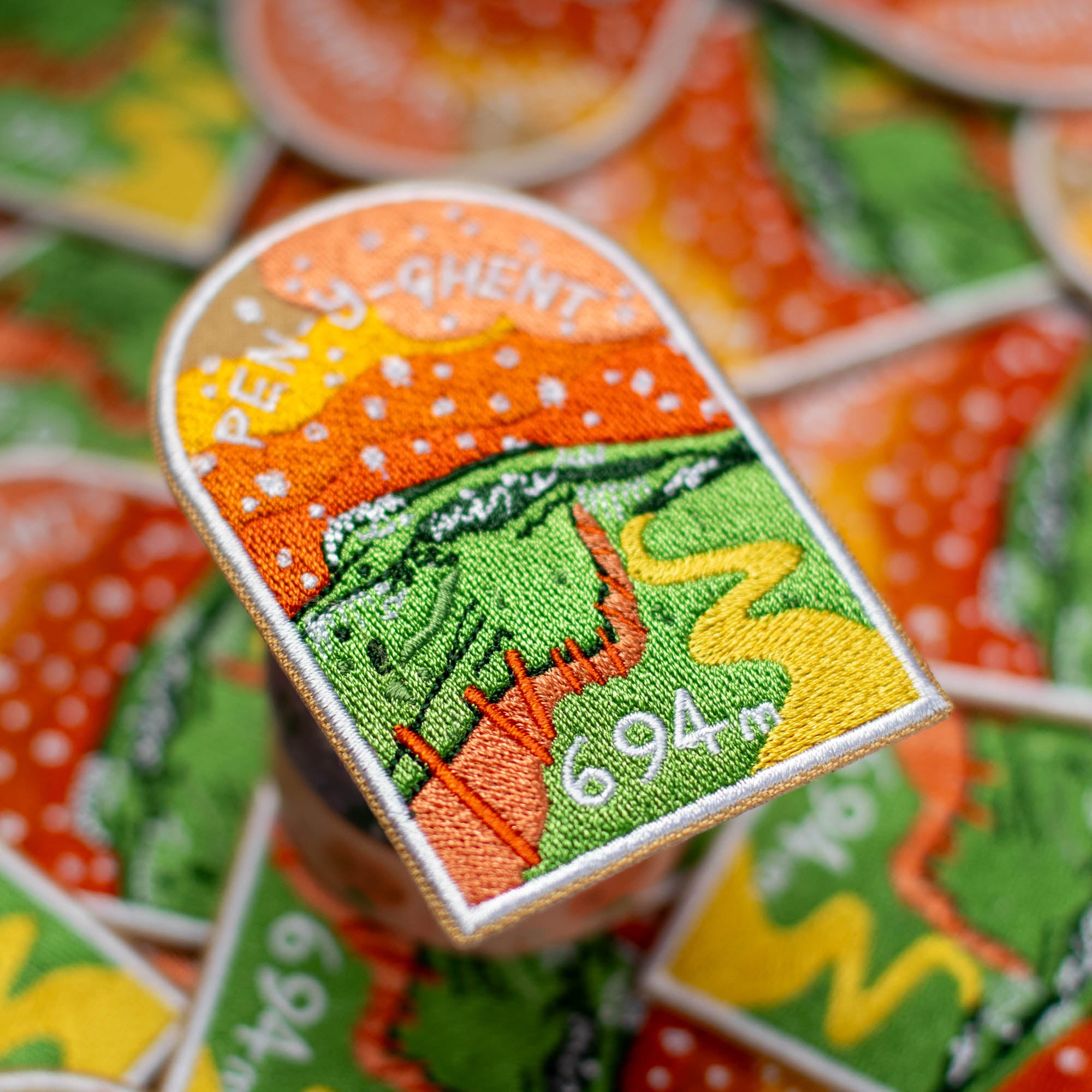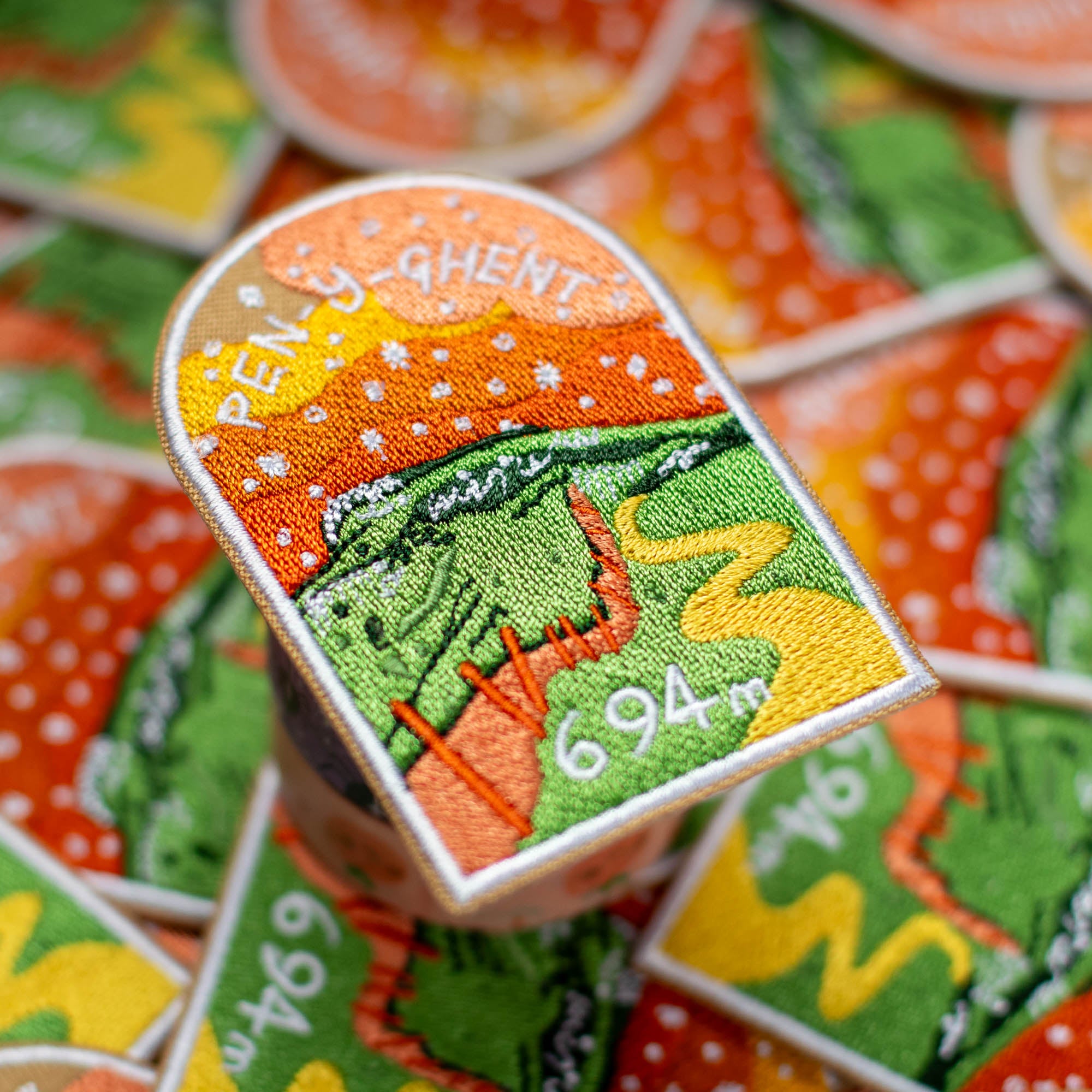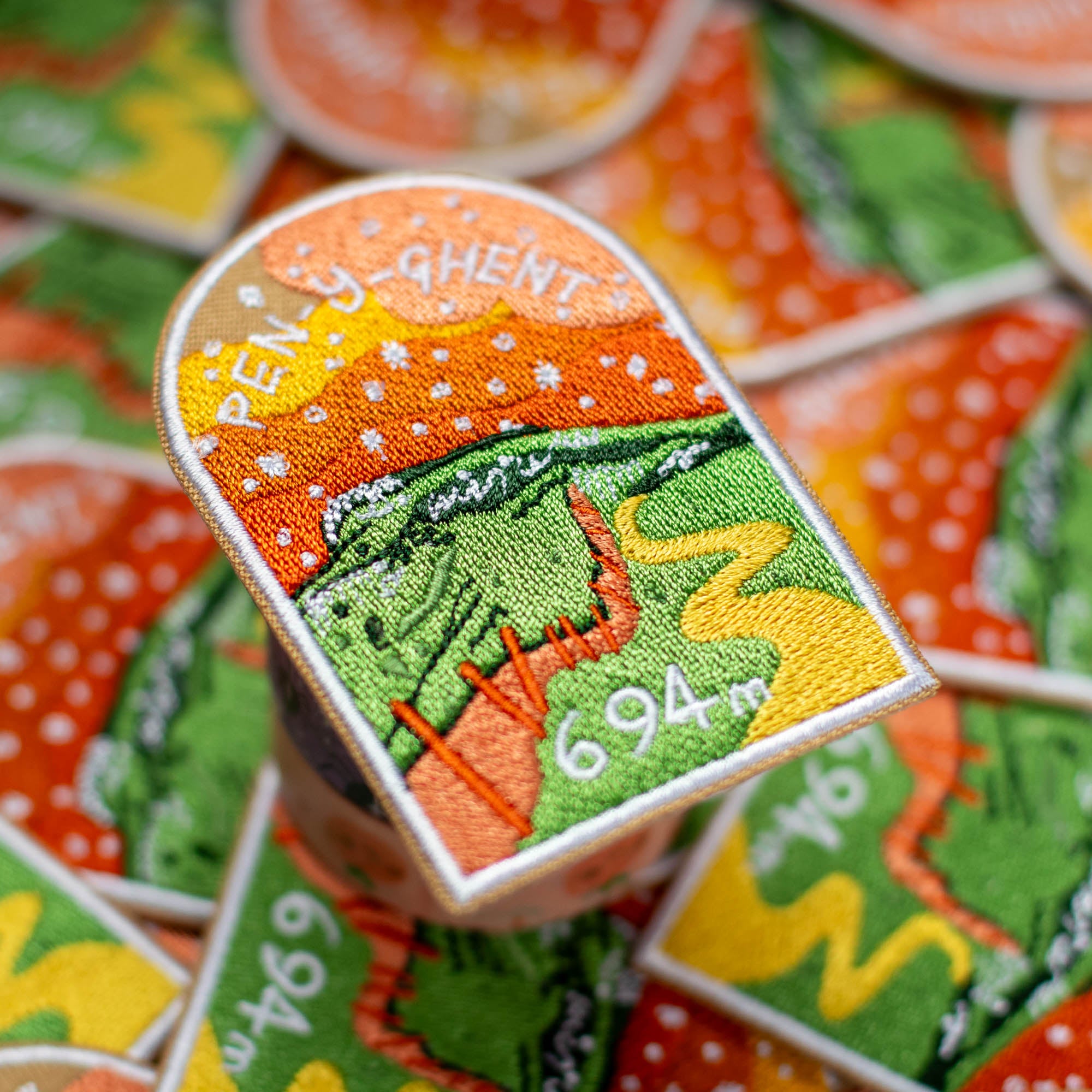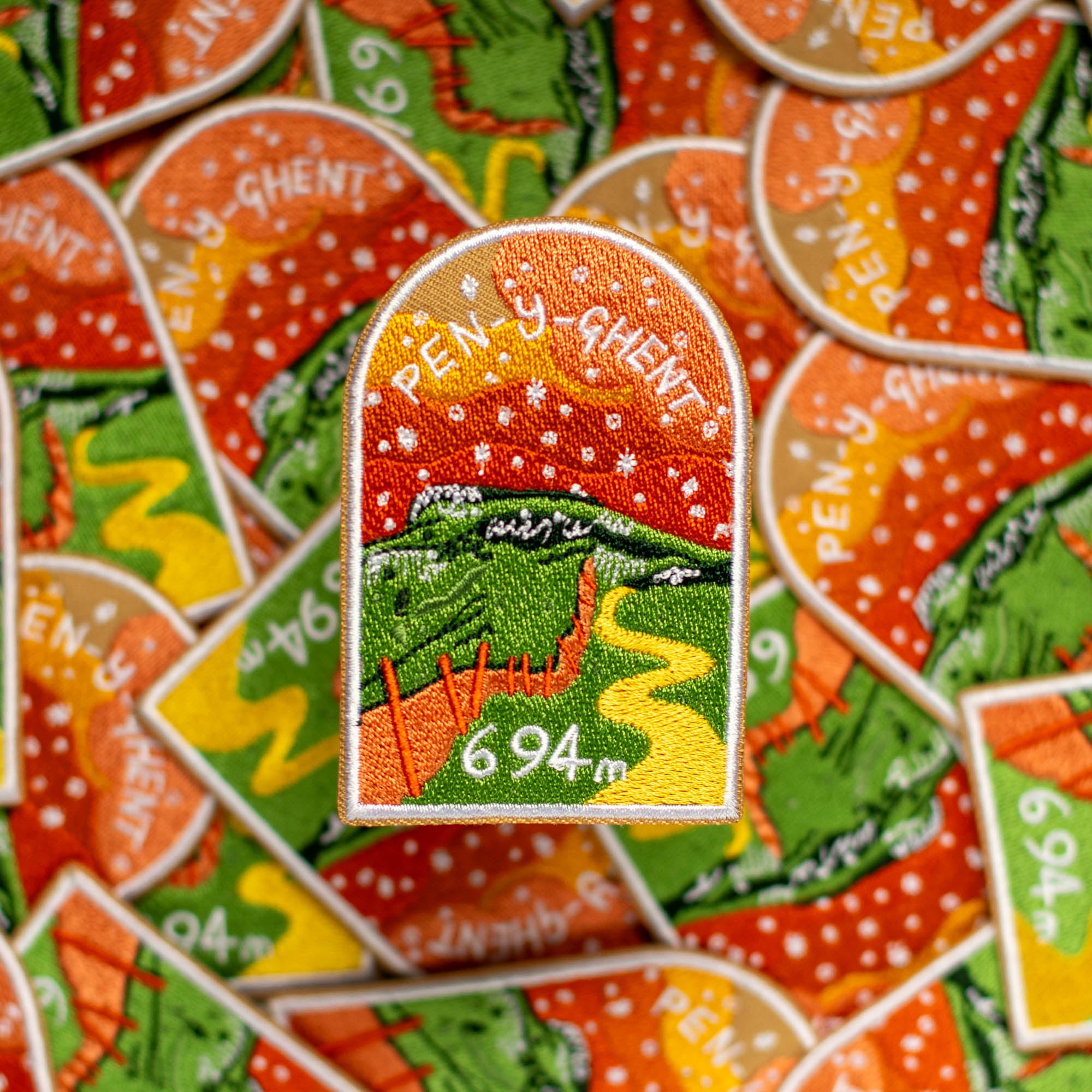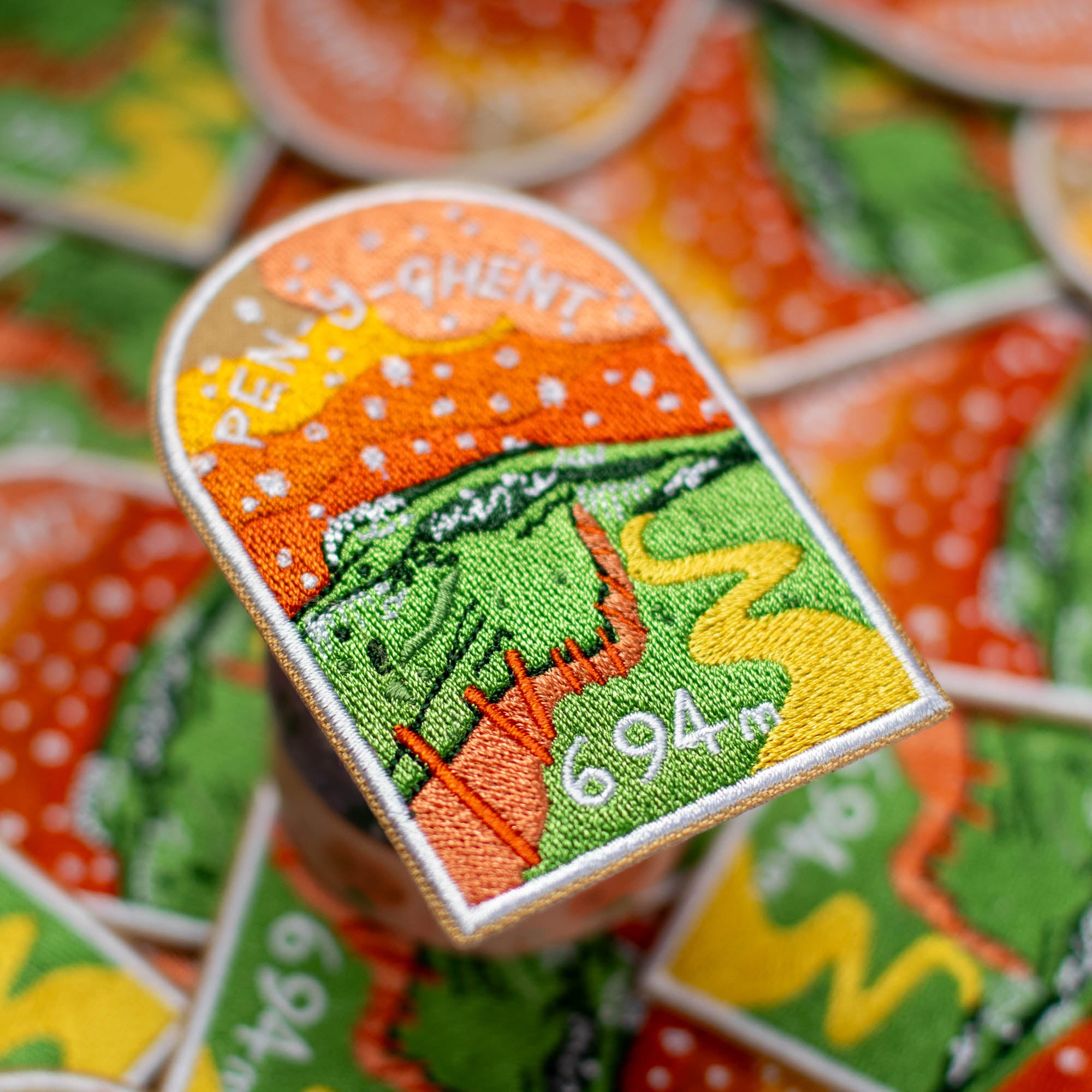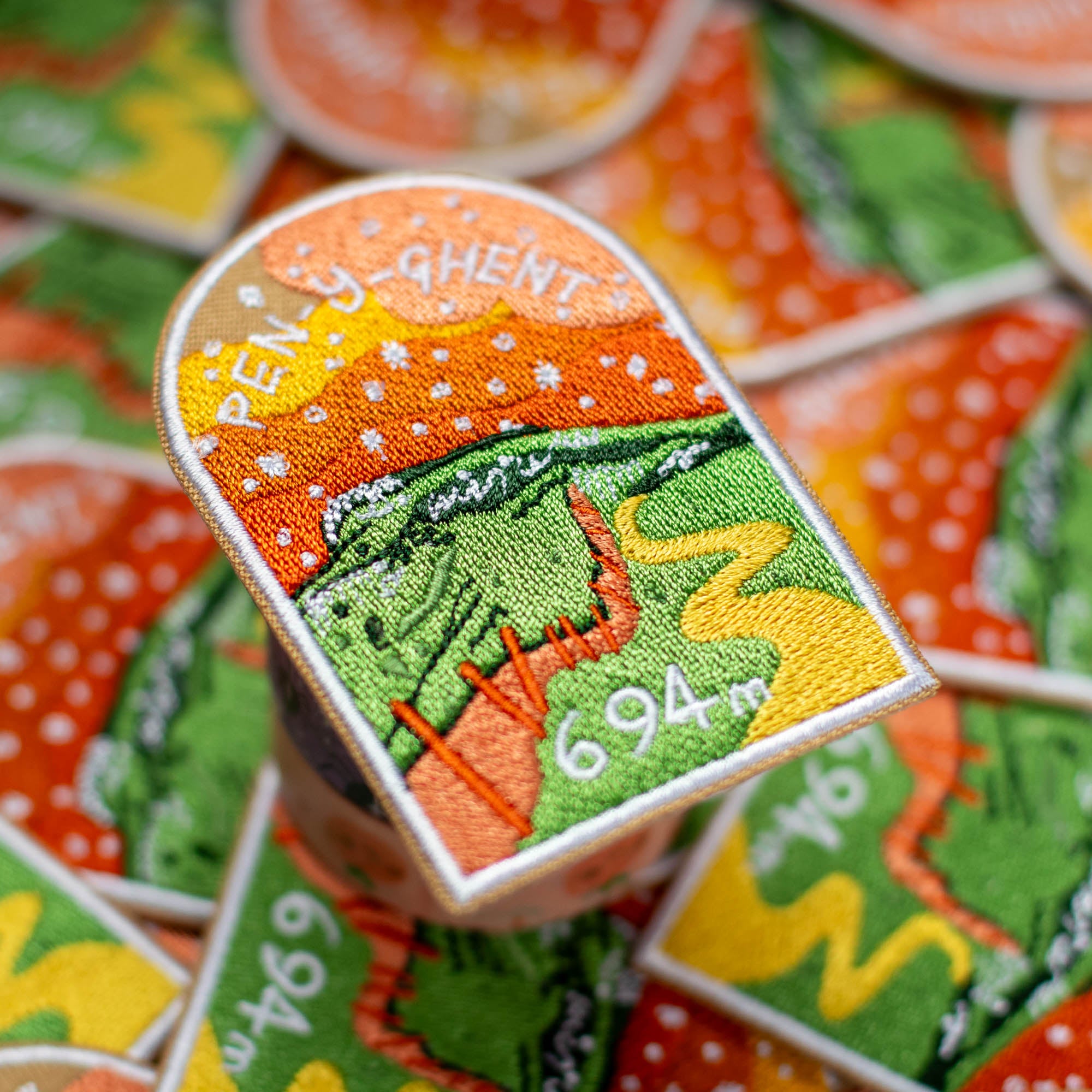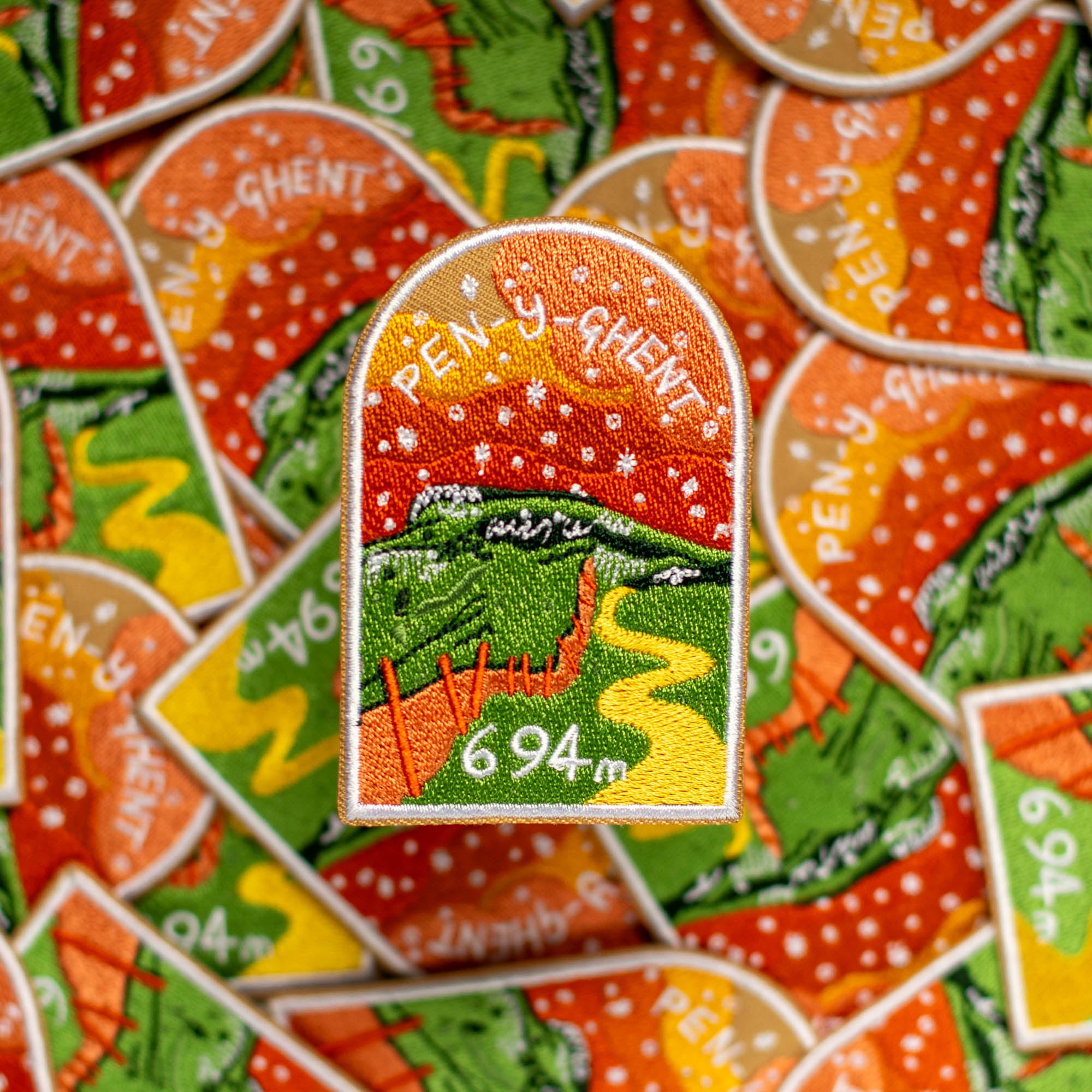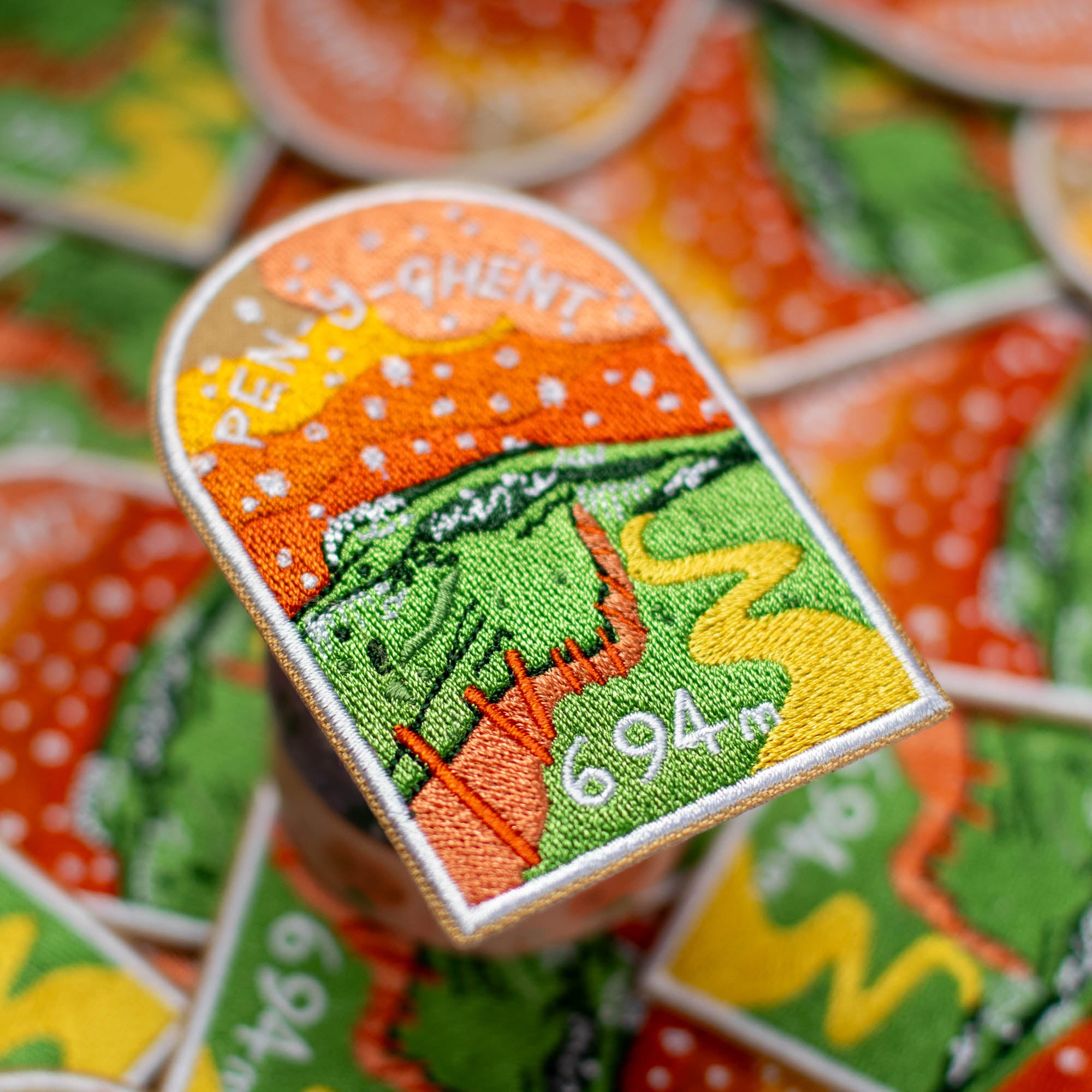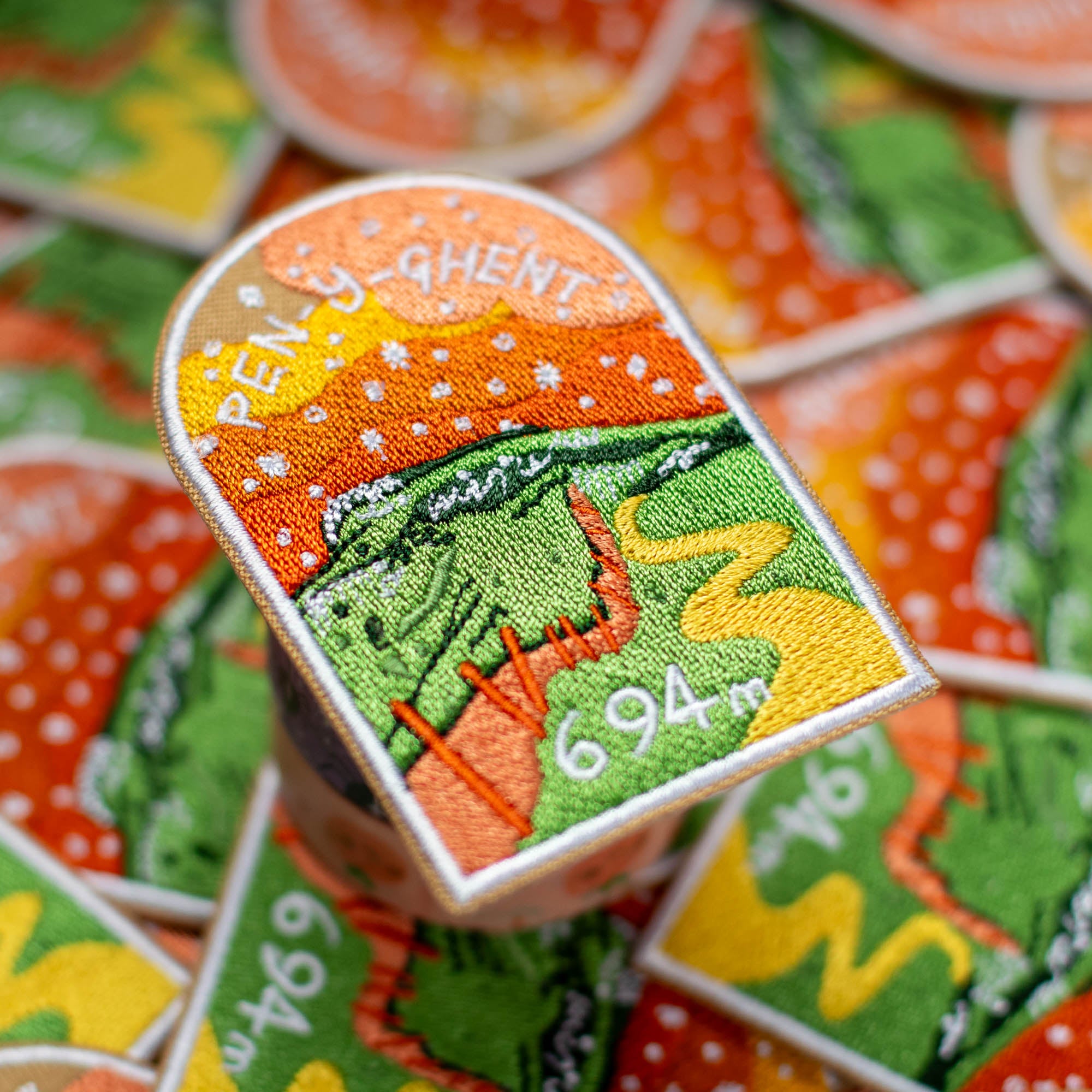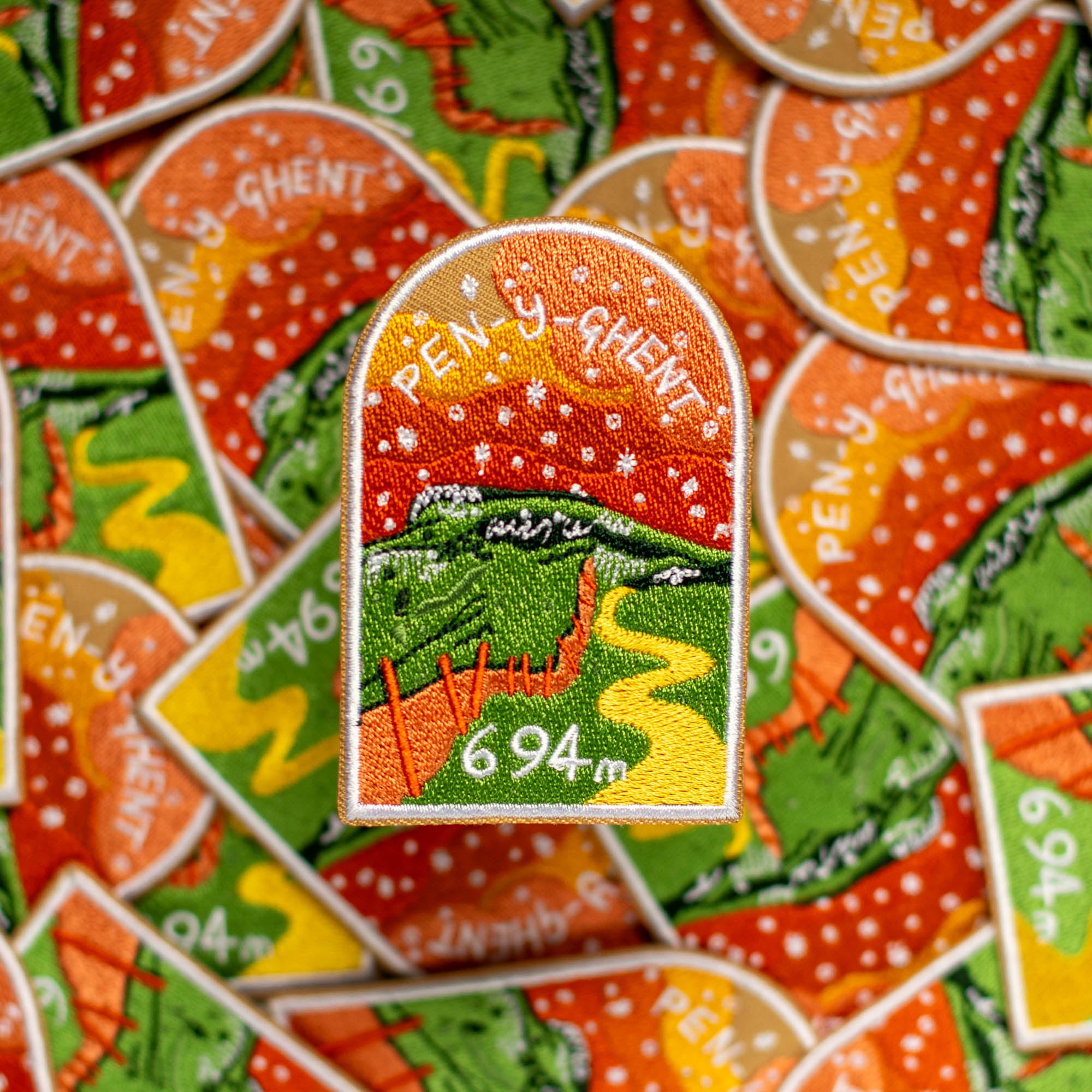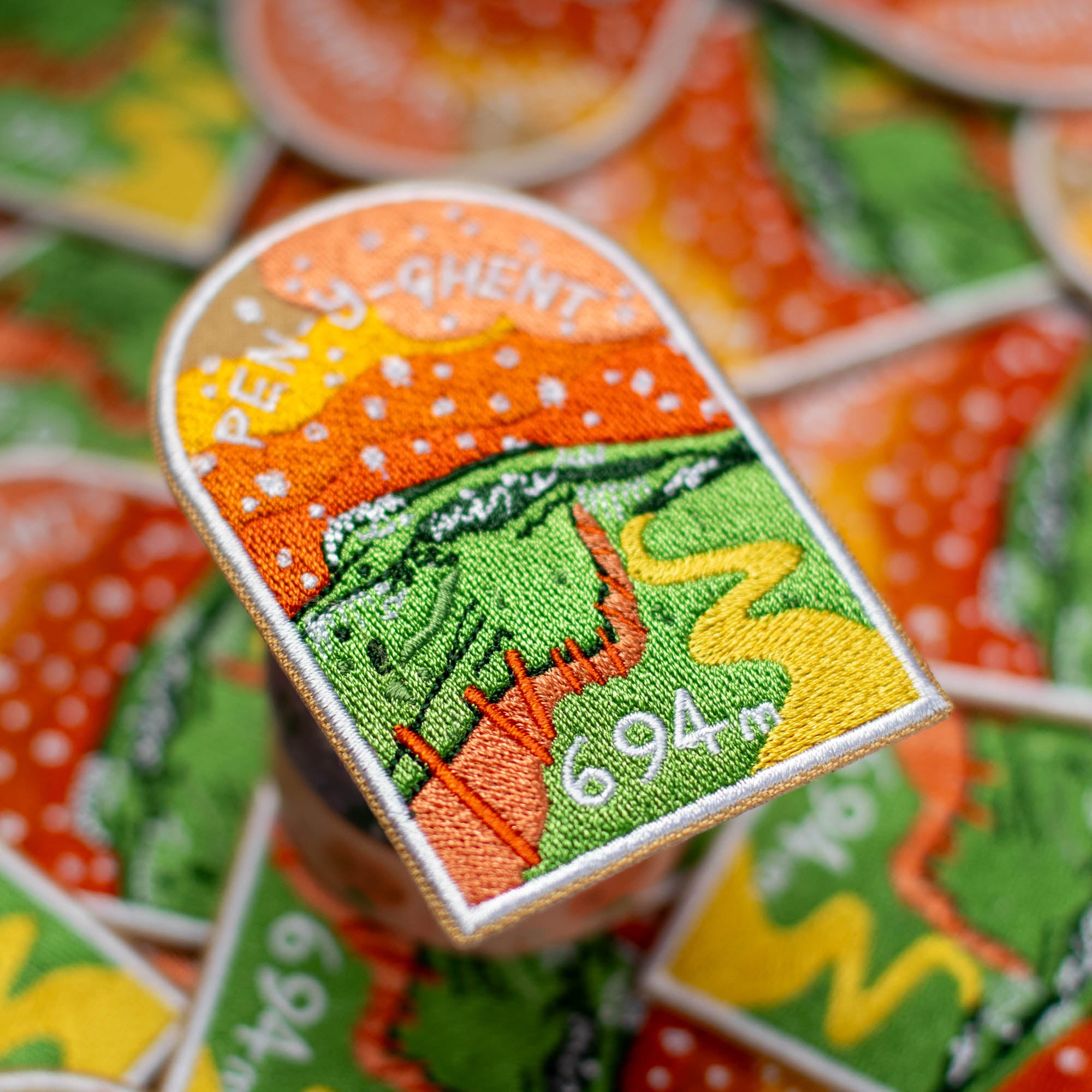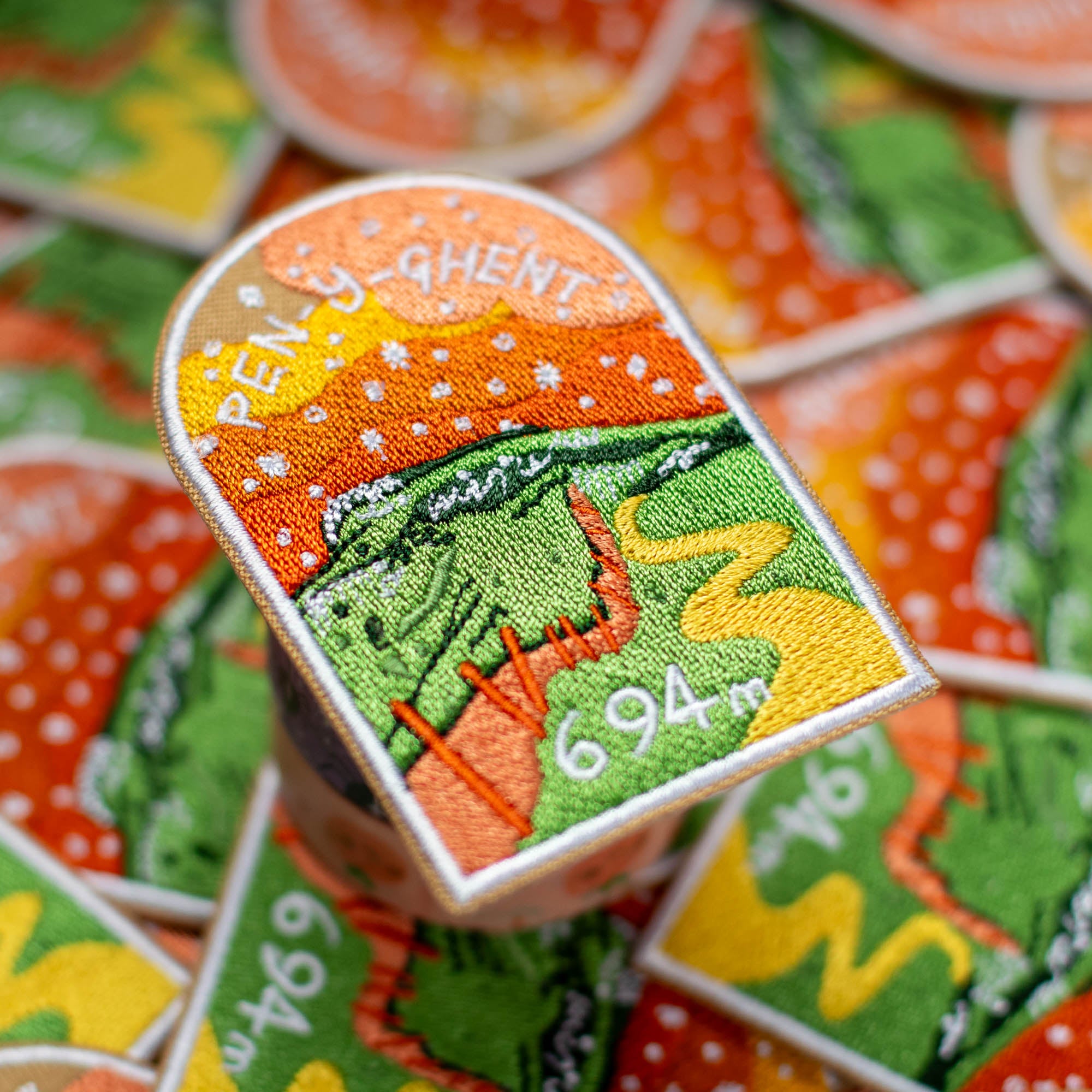 Yorkshire Three Peaks Pen-Y-Ghent Patch
FREE SHIPPING ON UK ORDERS OVER £15
Pen-Y-Ghent? Completed it mate!
Whether you've conquered all three of Yorkshire's peaks, or just the one, share your pride with our Yorkshire's Three Peaks colourful iron on patches 🤩. It's the perfect way to mark the occasion and share your #YorkshireThreePeaks success. 🤩👊
With detailed embroidery in all the colours of the rainbow, this patch can be ironed on to any natural fibre garment (we love to add patches to plain t-shirts, making a whole new unique top!). Use a medium heat and make sure it's stuck good and proper before washing (but for extra safety, sew around the edge with a simple running stitch).
This Pen-Y-Ghent Yorkshire Three Peaks patch measures 80mm x 75mm and comes displayed on a backing card.