FREE UK DELIVERY ON ORDERS OVER £20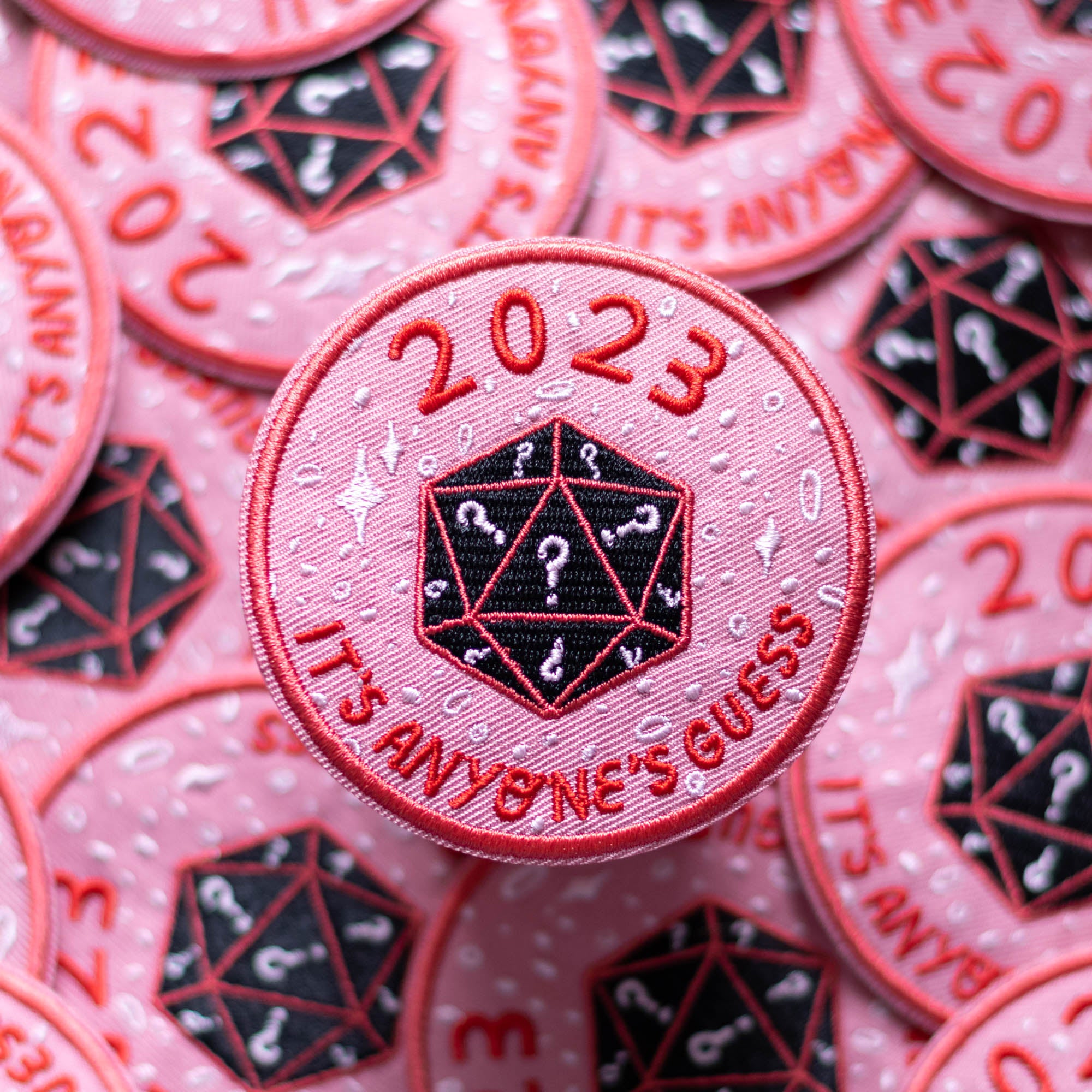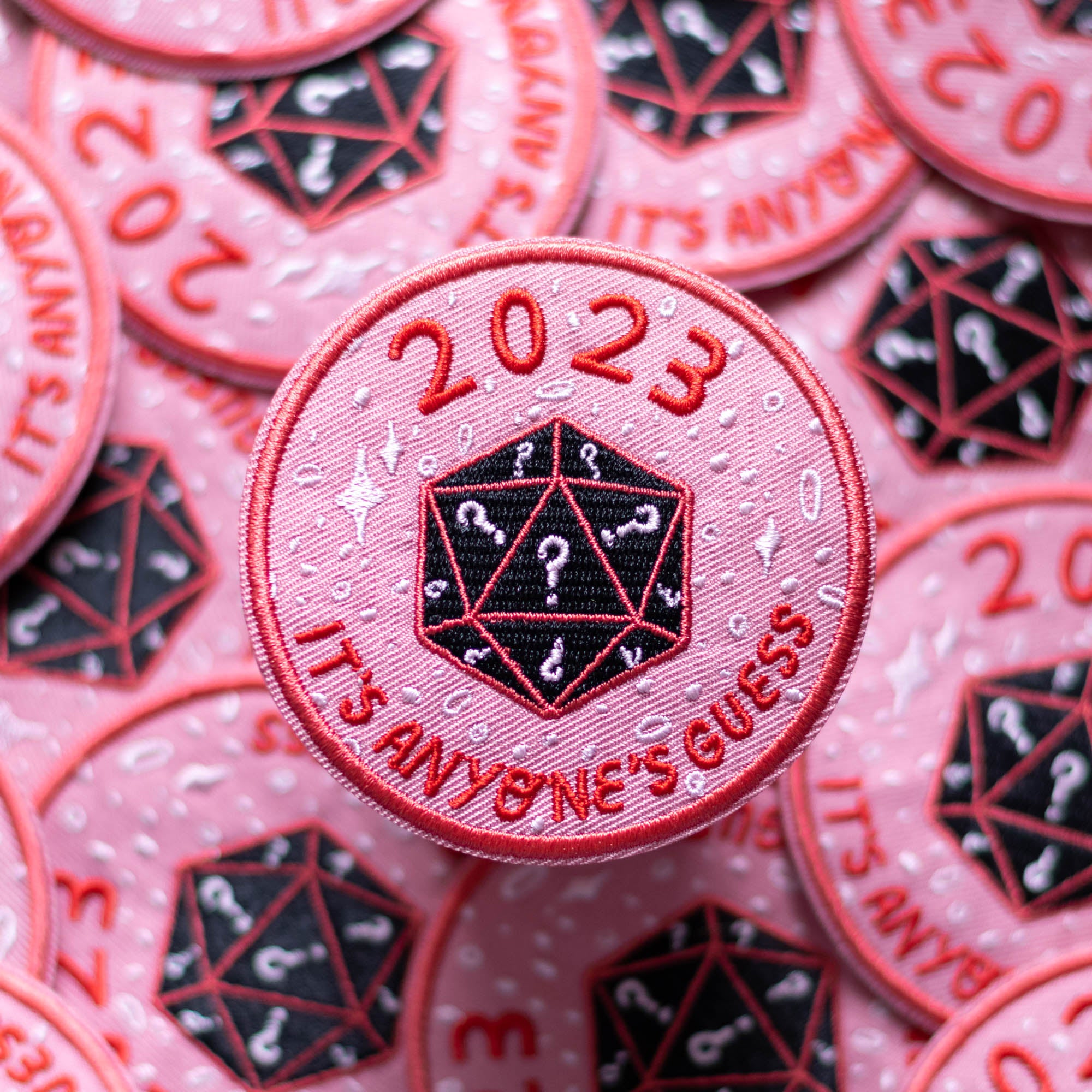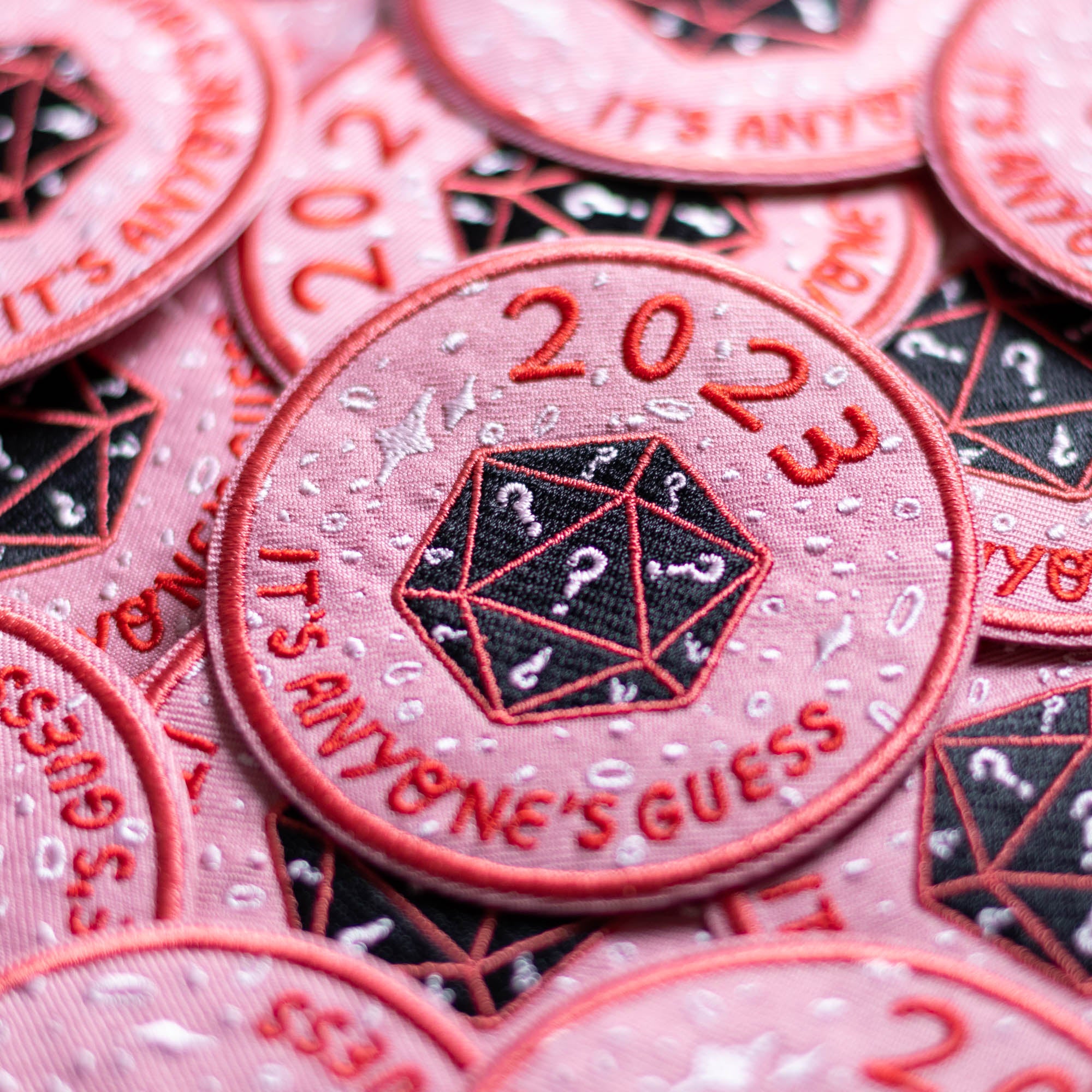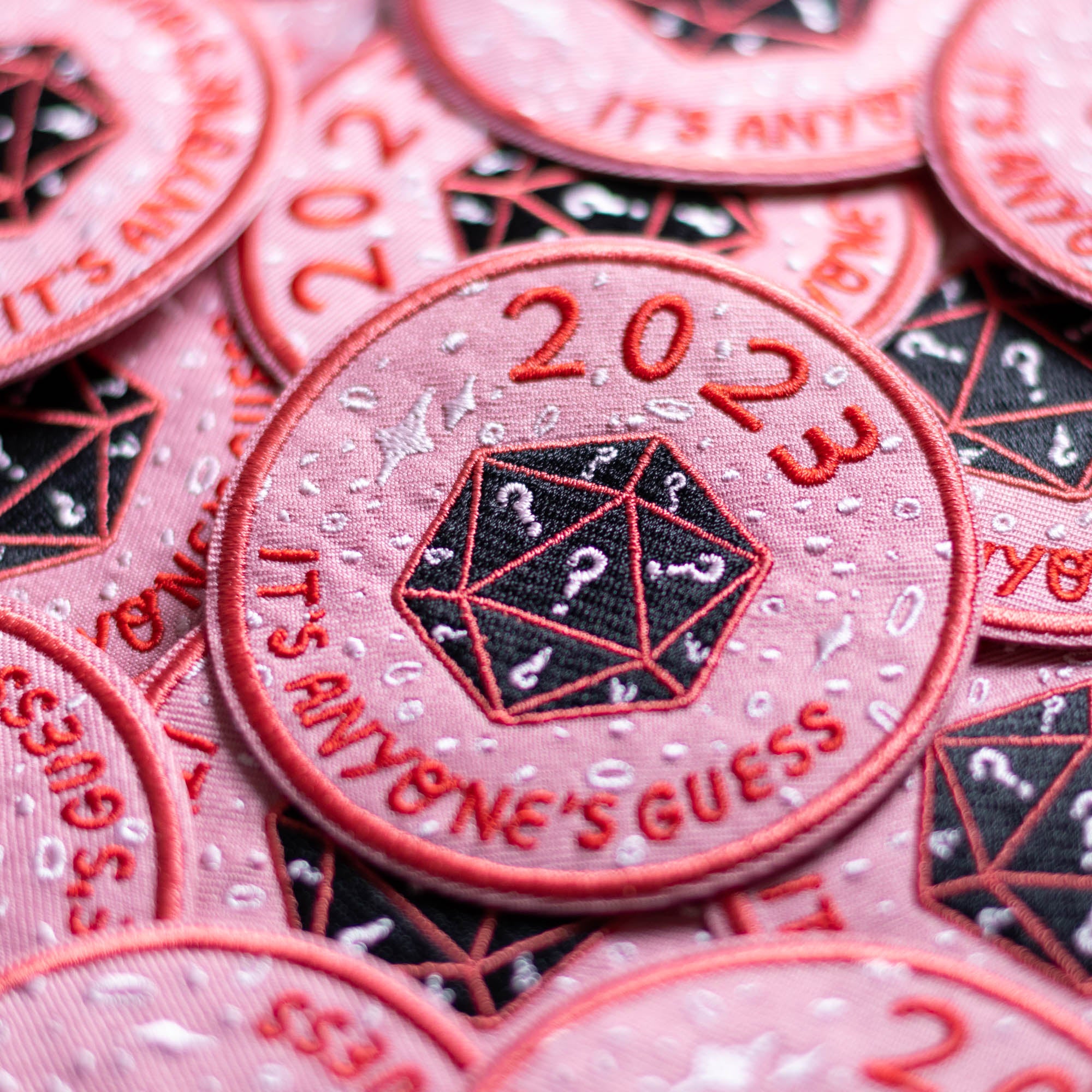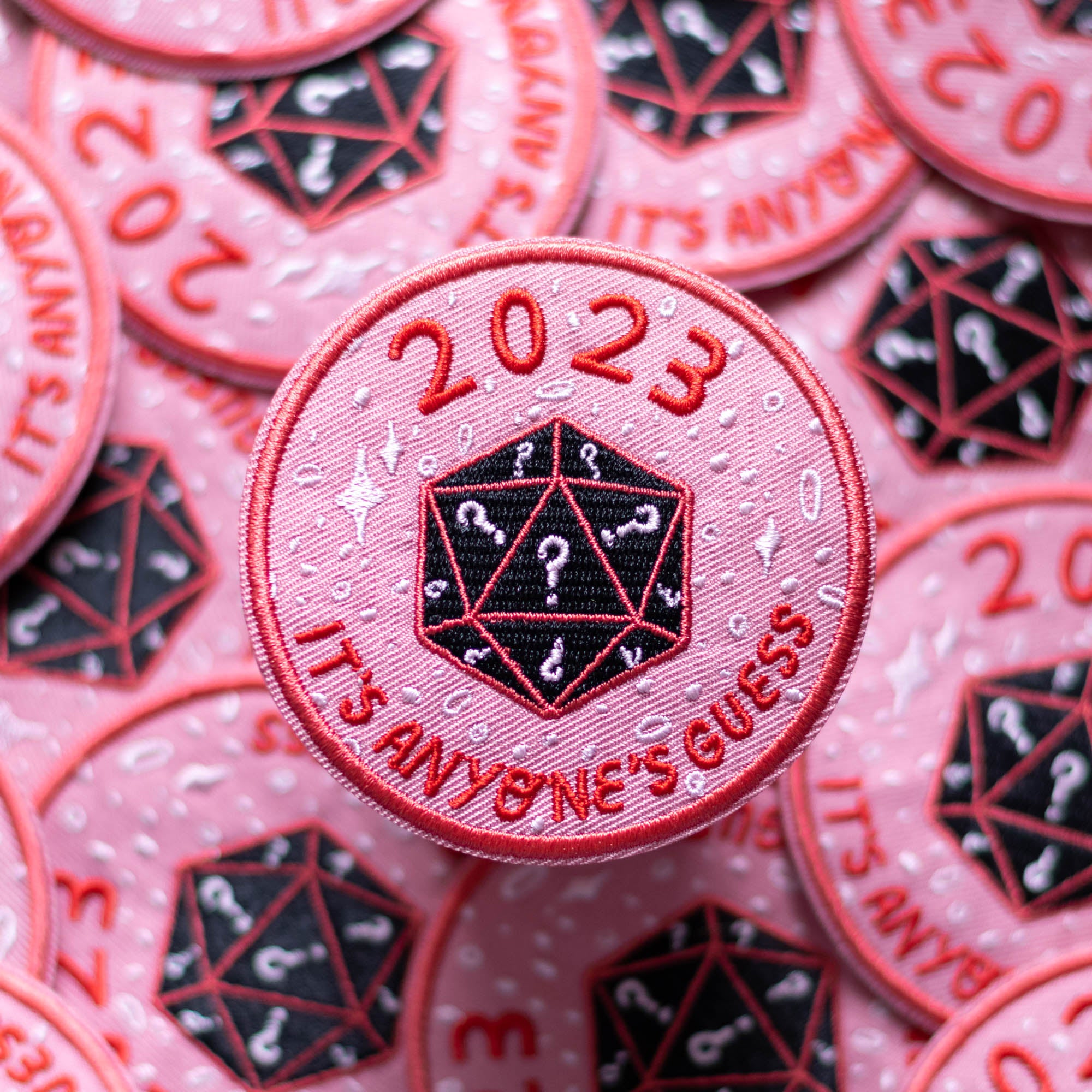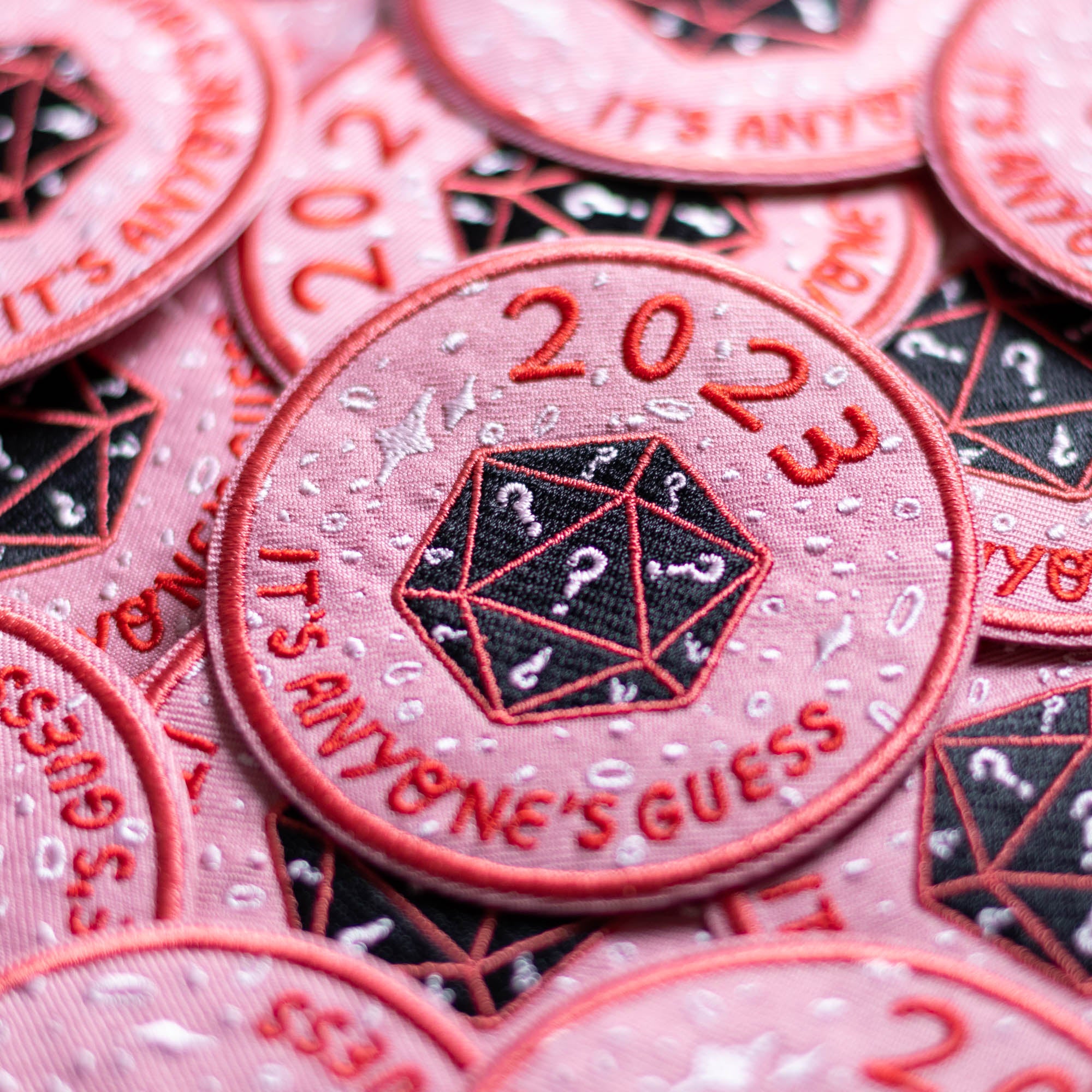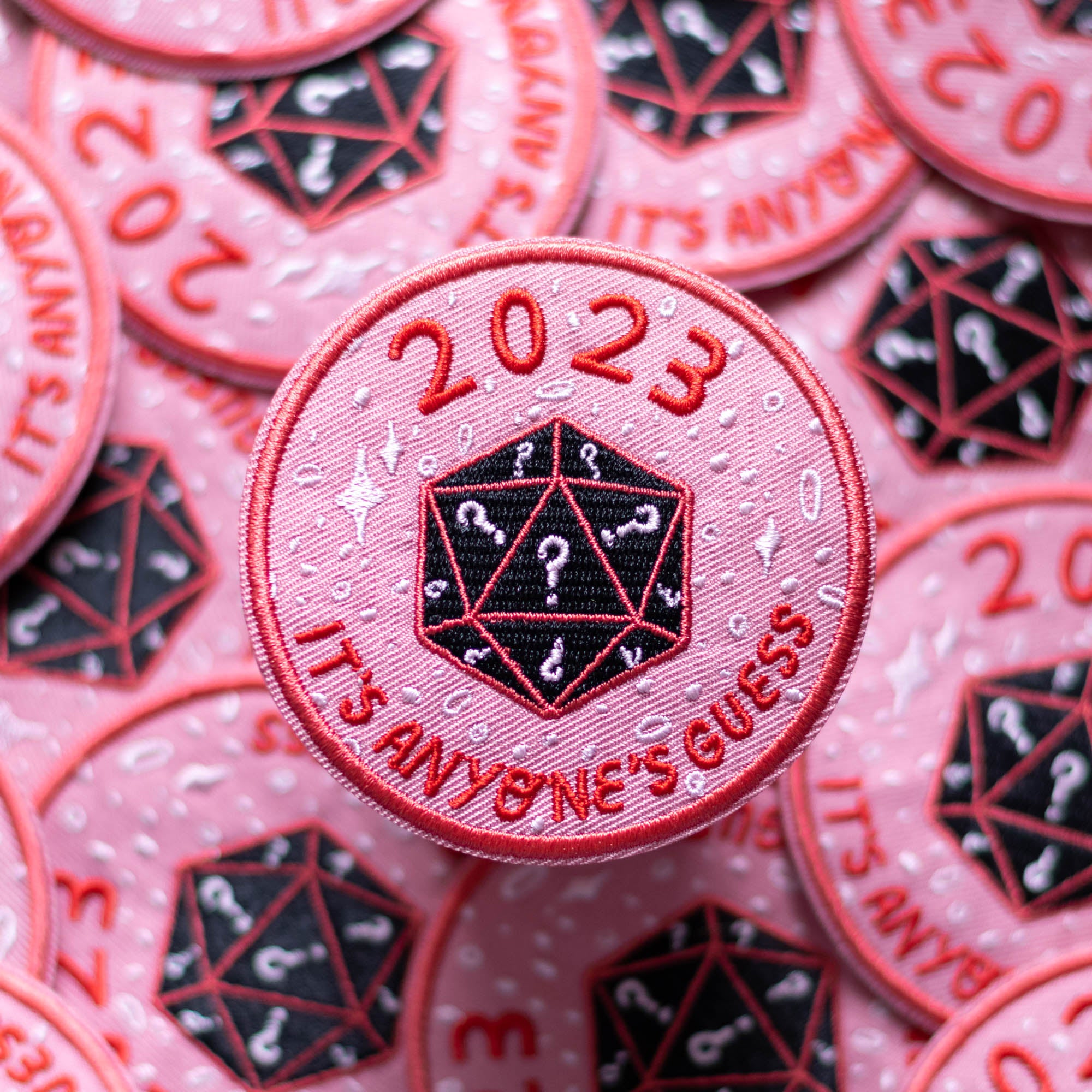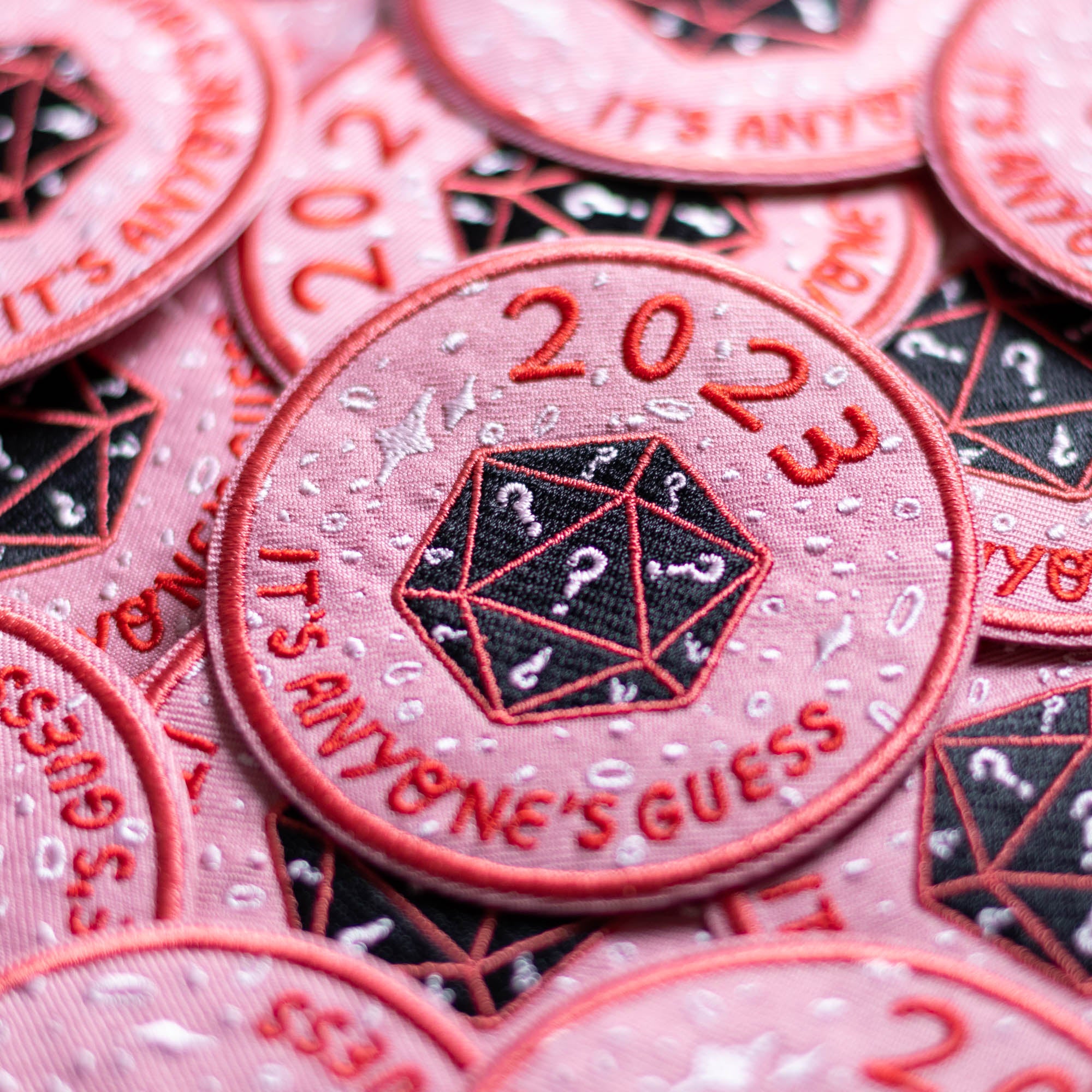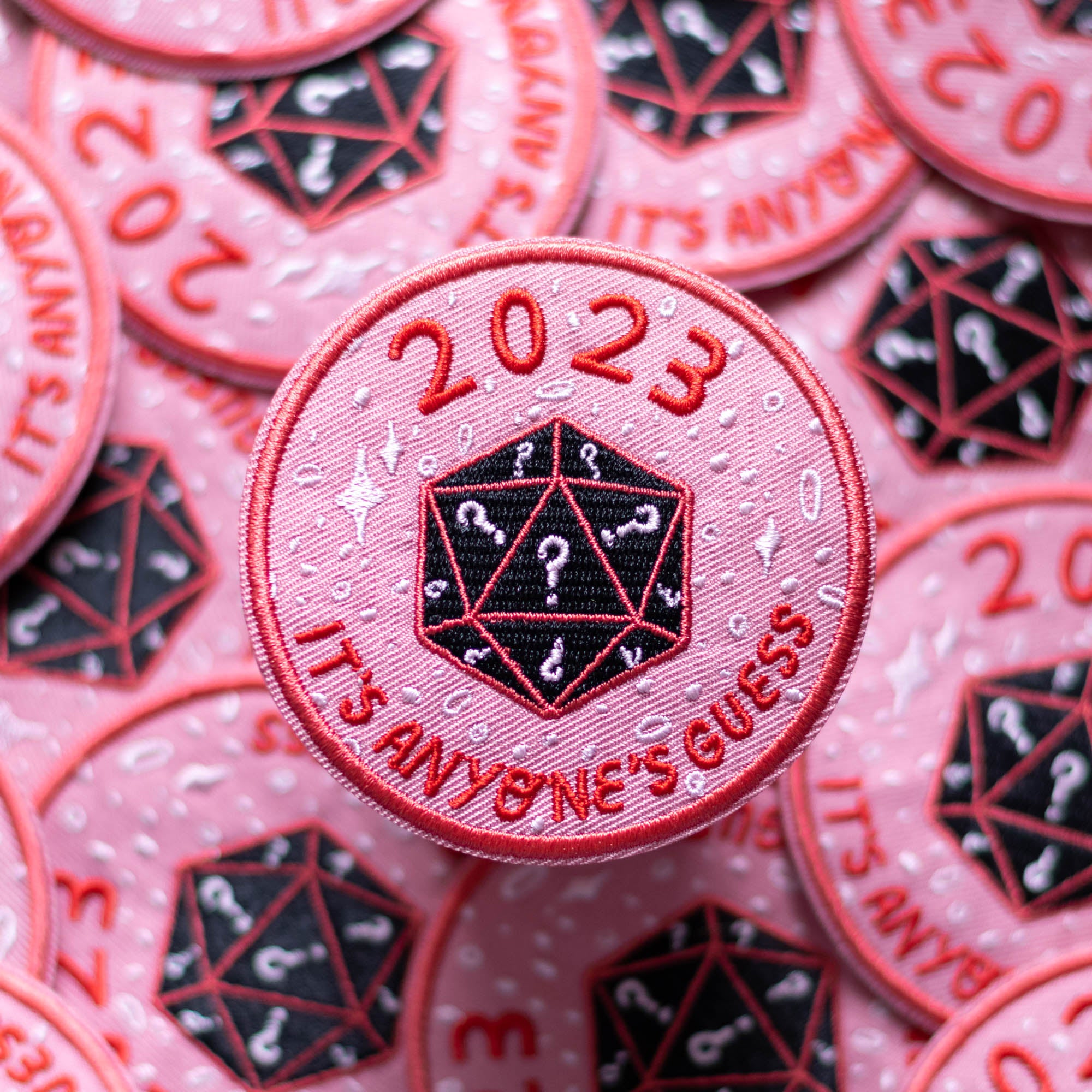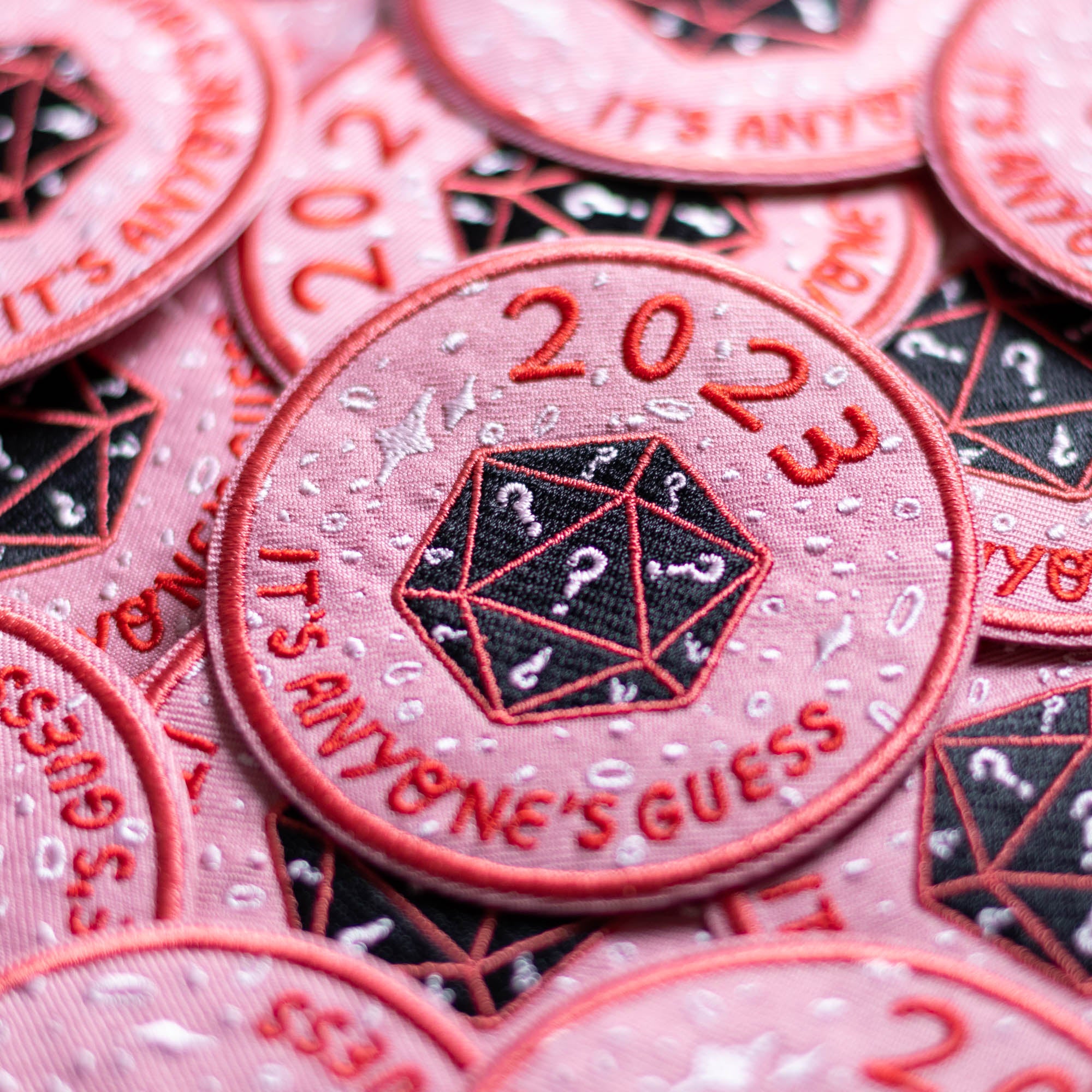 2023 It's Anyone's Guess Patch
FREE SHIPPING ON UK ORDERS OVER £15
Who even KNOWS anymore! Life is pretty much just a roll of a 20-sided dice at the moment, right? 
With detailed embroidery in pinks, red, and black, this patch can be ironed on to any garment (we love to add patches to plain t-shirts, making a whole new unique top!). Use a medium heat and make sure it's stuck good and proper before washing (but for extra safety, sew around the edge with a simple running stitch).
"It's Anyone's Guess" 2023 Dice patch measures 75mm X 75mm and comes displayed on a backing card.
Fabulous. Great quality, cool design. Irons on really securely. I really love these patches.
Ironed onto my girl guide camp blanket, rediscovered in parents loft and worn with pride around the campfire x
Excellent quality
I have purchased a few items from this person before and, as always, I have no complaints. Items are delivered quickly and in good packaging to protect them. This time I bought this 2023 patch. I love a set and have bought the 3 before! Happy with the price for the quality it could probably be a bit more expensive but people would only complain! Will buy again from this store in future, I'm sure.
Beautiful patches as always!
I always look forward to your patches, and this one was no exception! Currently sewing it onto a blanket, and I personally love the 20-sided dice!
Perfect Memory Box Keepsake
A perfect little keepsake for my sons memory box, lovely design and really great quality. Received very quickly too!