FREE UK DELIVERY ON ORDERS OVER £20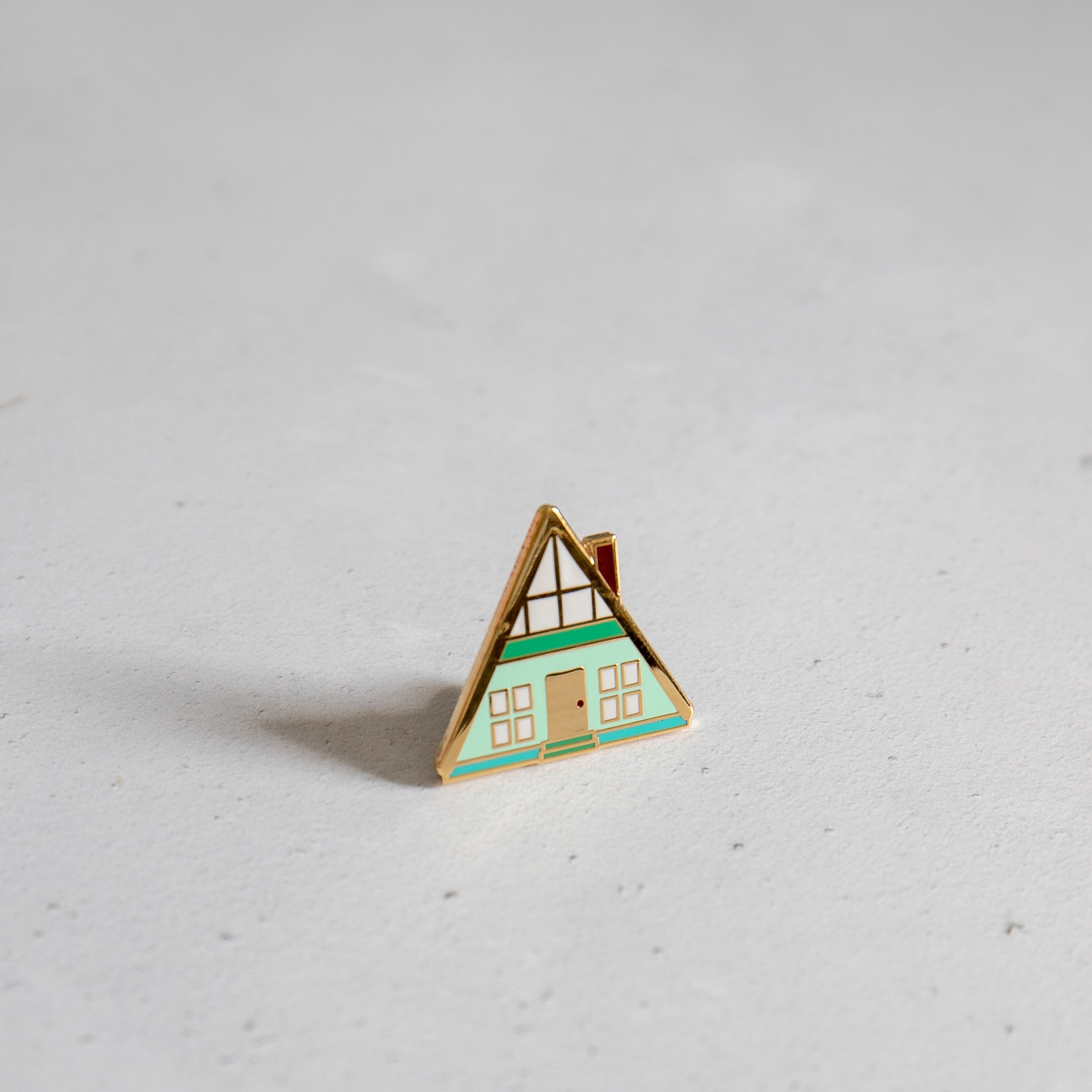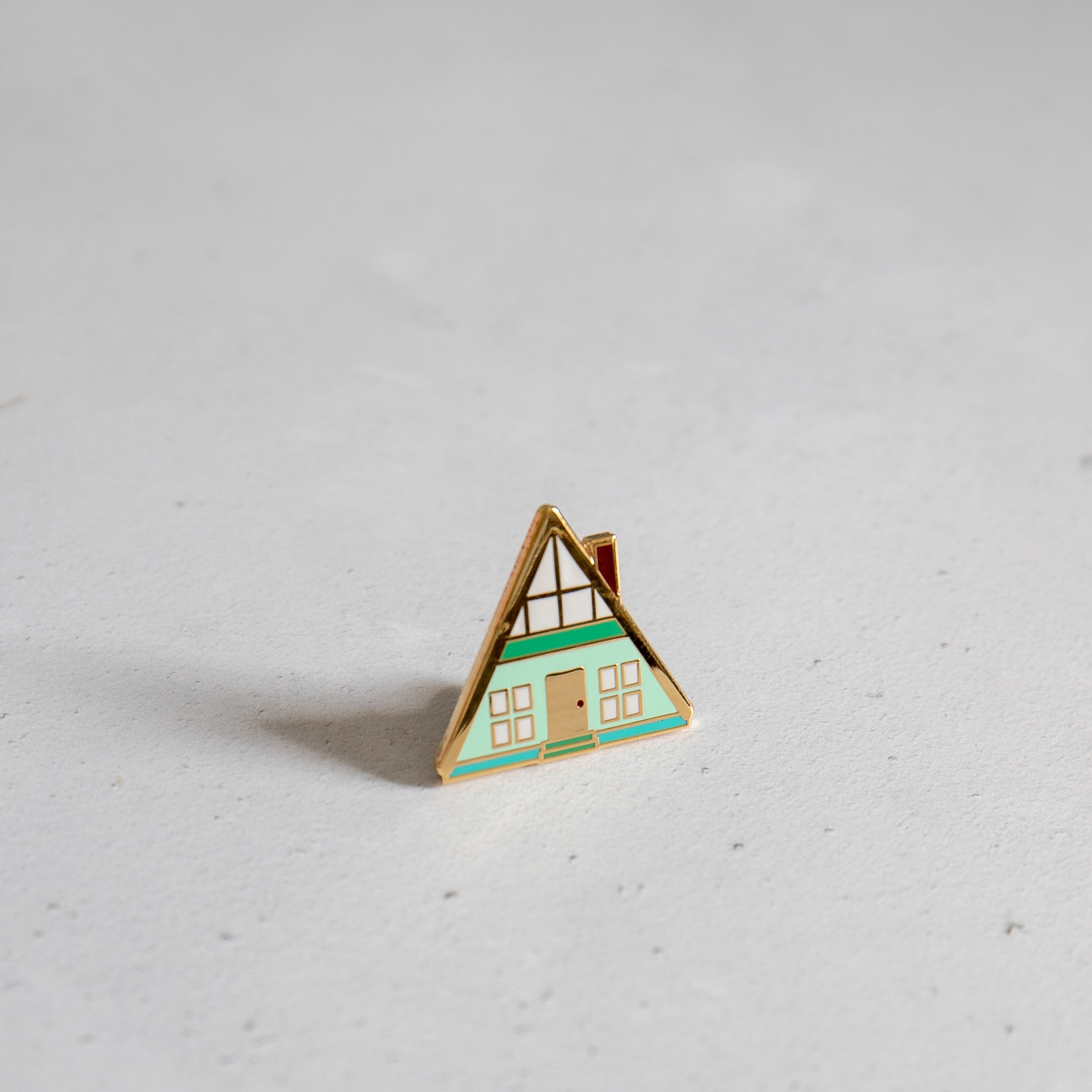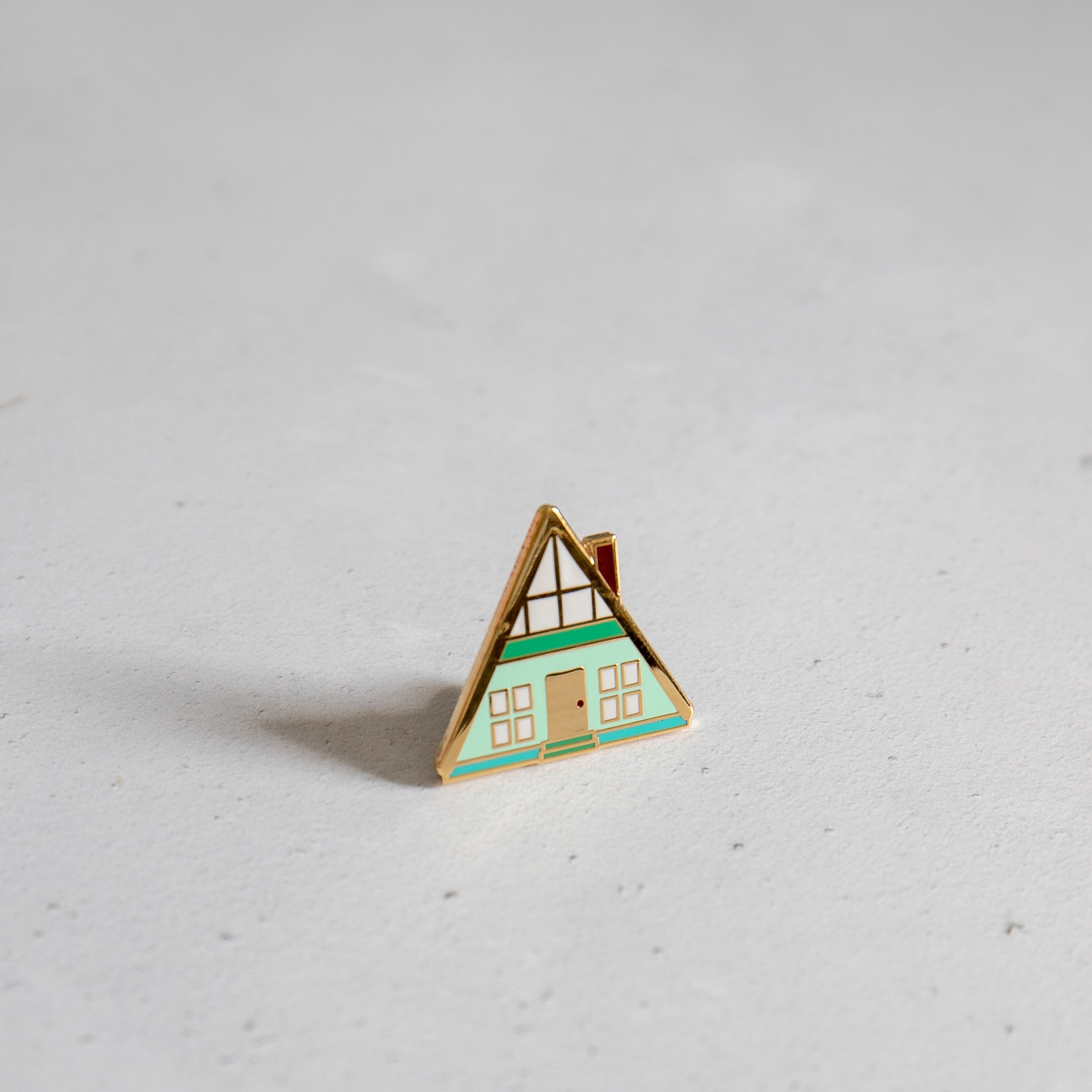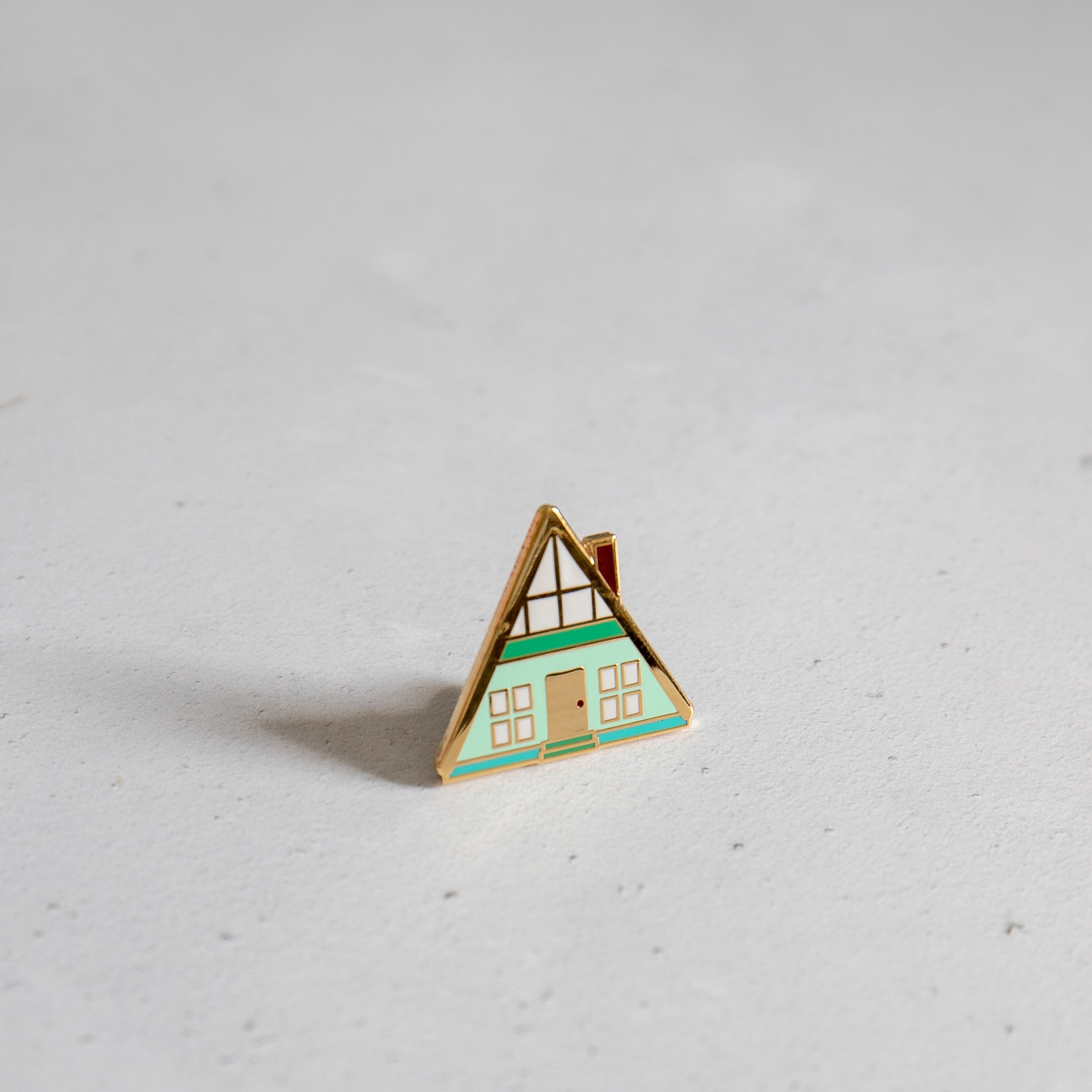 A-Frame House Pin
FREE SHIPPING ON UK ORDERS OVER £15
Ever want to run away to the woods and live in a perfect little A-frame house? Yeah, me too! Unlucky for us that there's rubbish grown-up stuff like jobs to think about, plus I hear the woods doesn't have great internet...
Pop this little A-frame enamel pin on your denim jacket so you can dream about that sweet A-frame life while you're sat in your cubicle eating a triangle sandwich. 
One day, guys. One day.
The pin measures 25mm x 23mm, shades of blue enamel with gold coloured metal.