FREE UK DELIVERY ON ORDERS OVER £20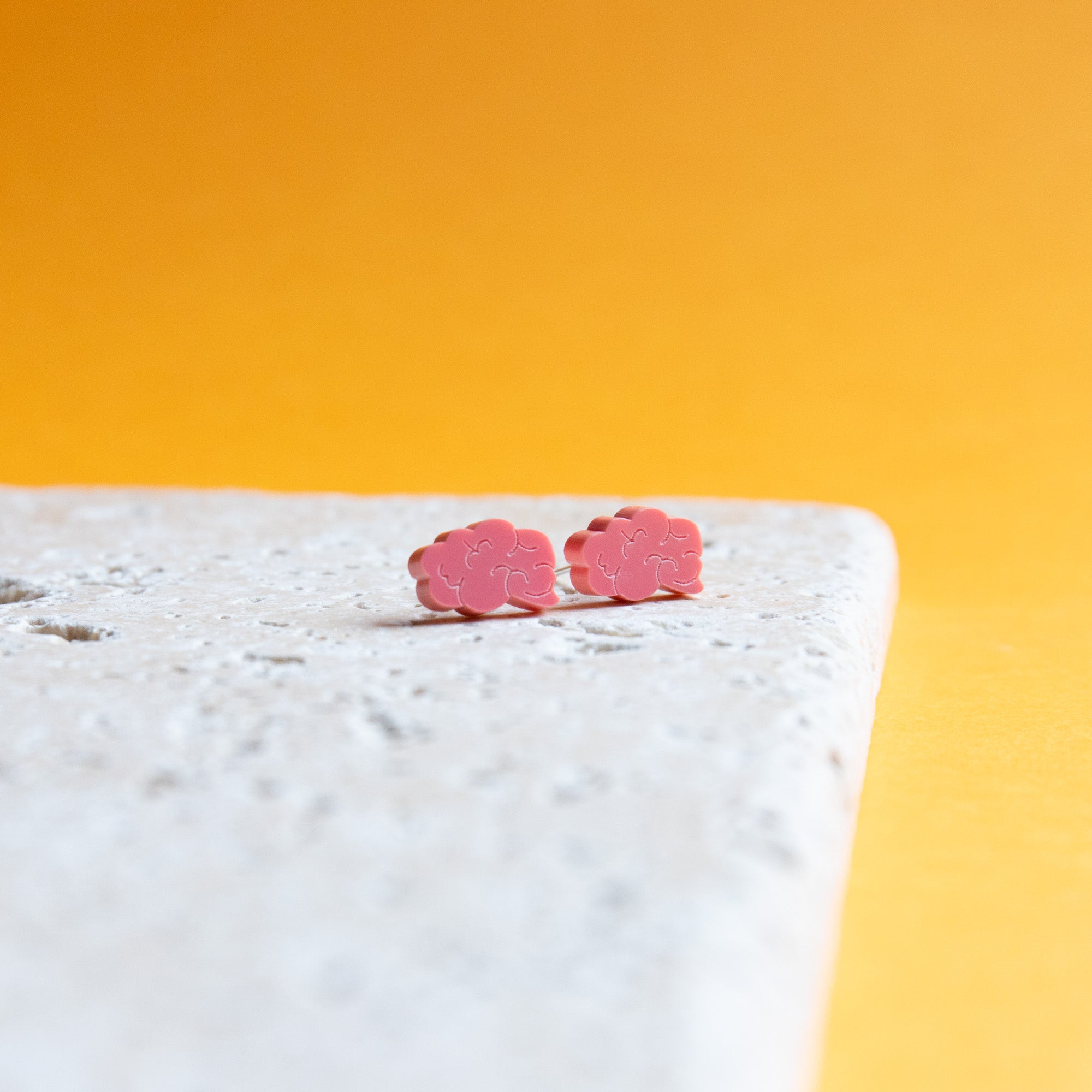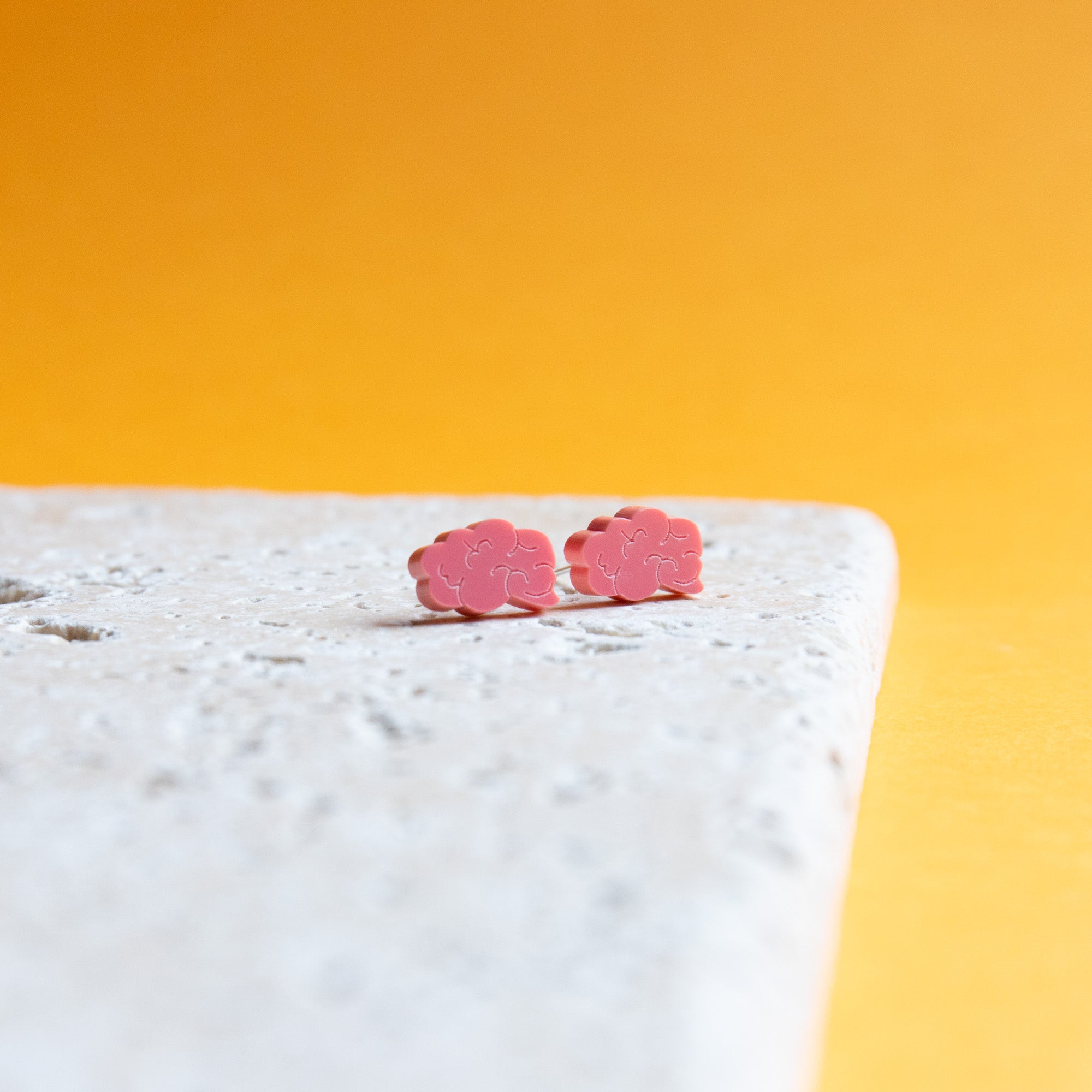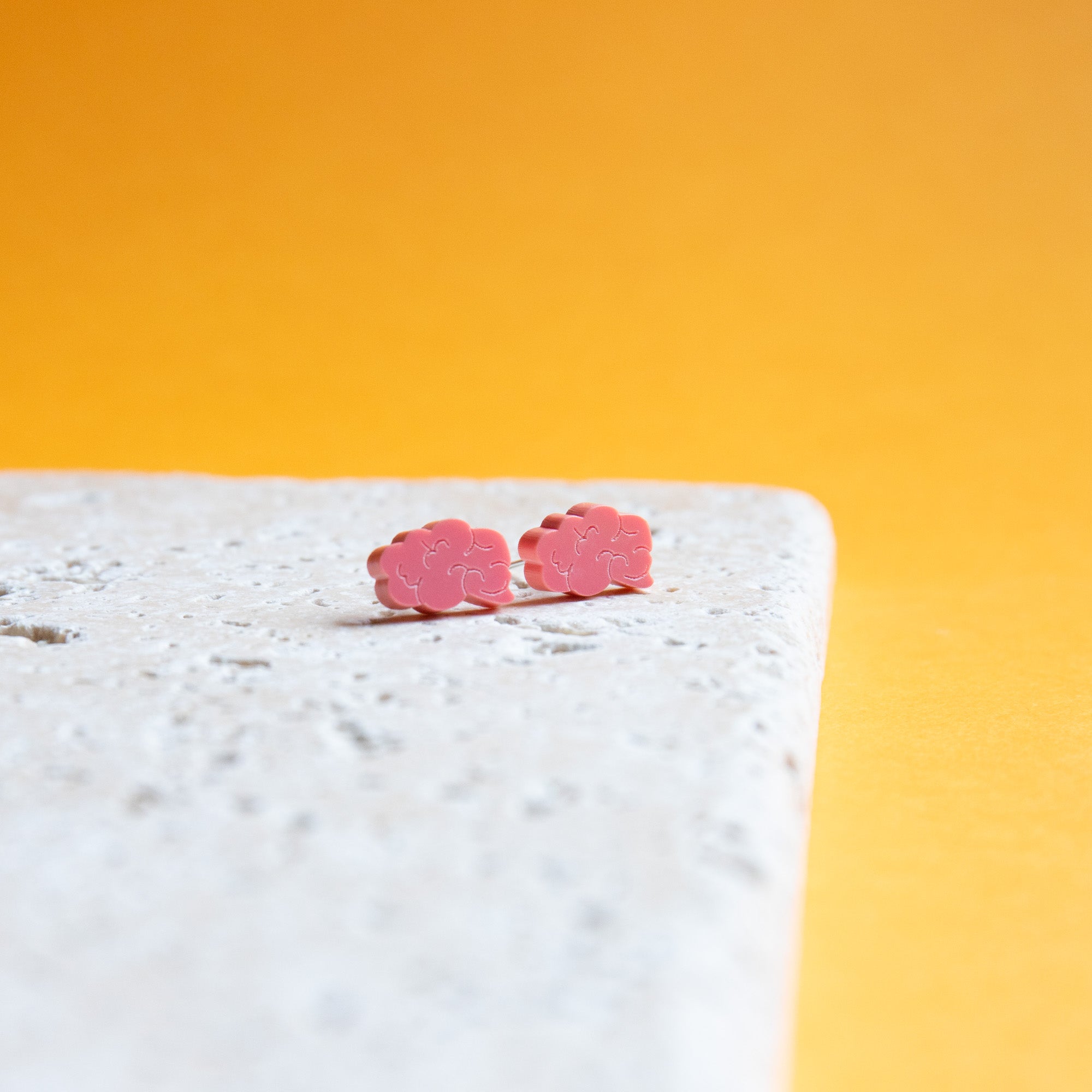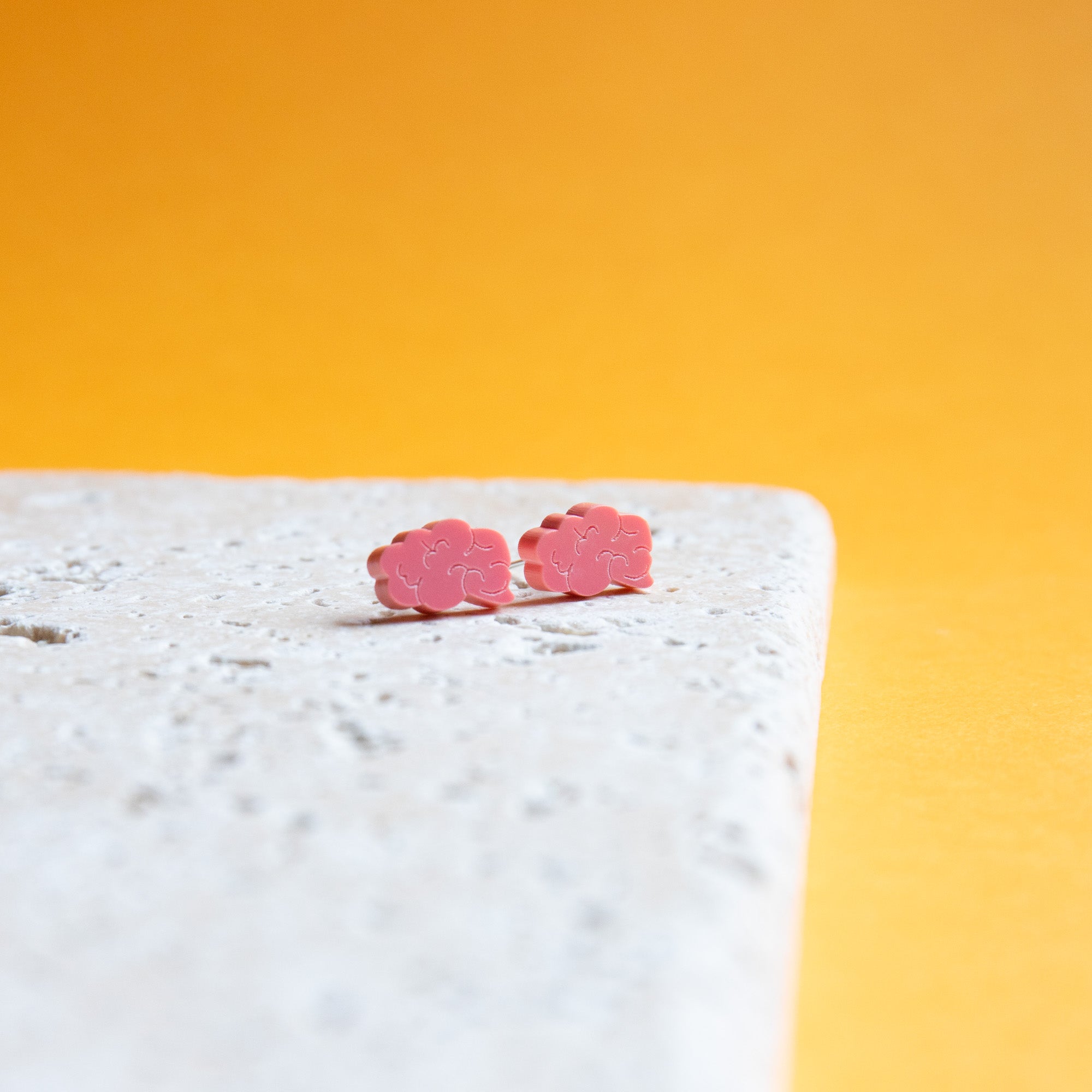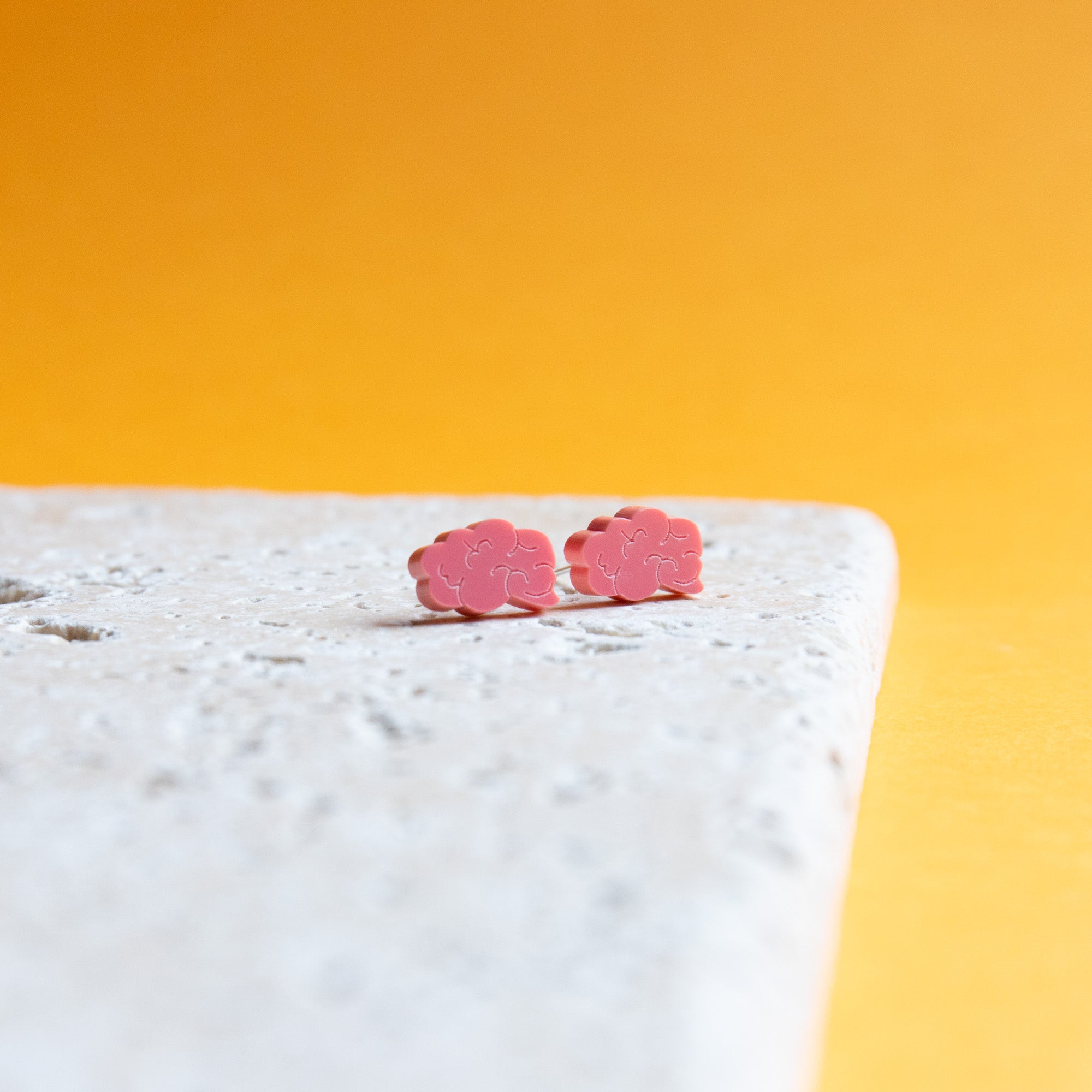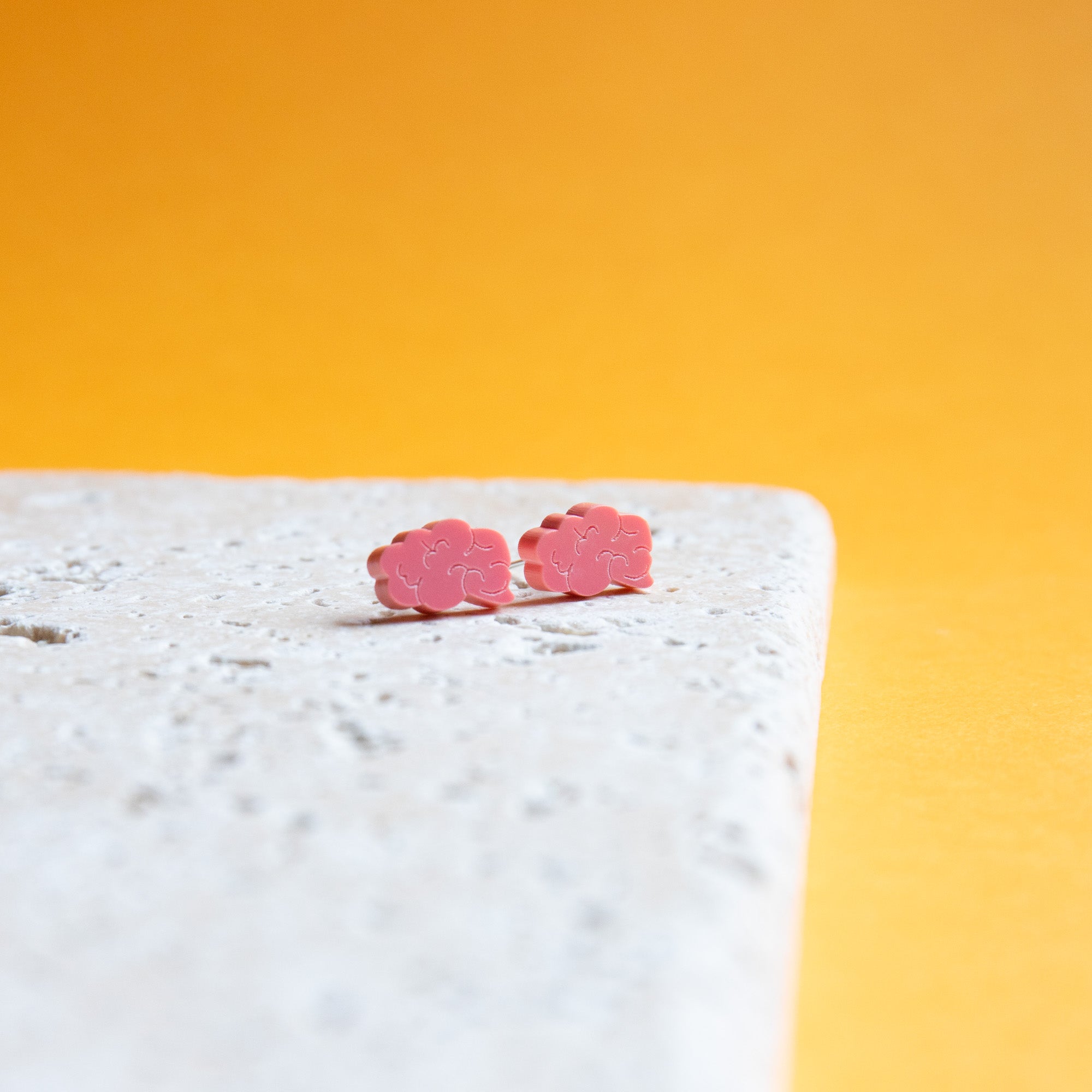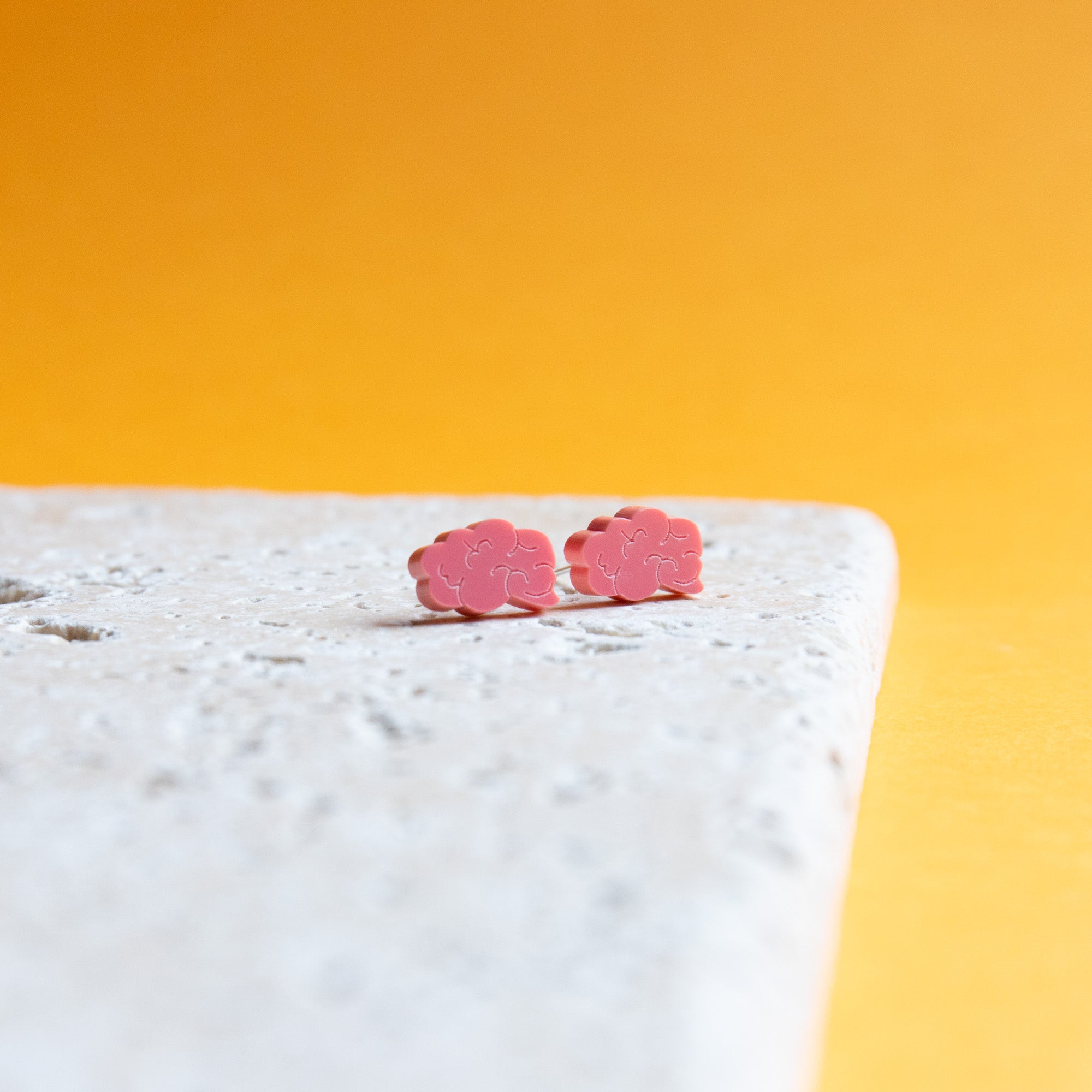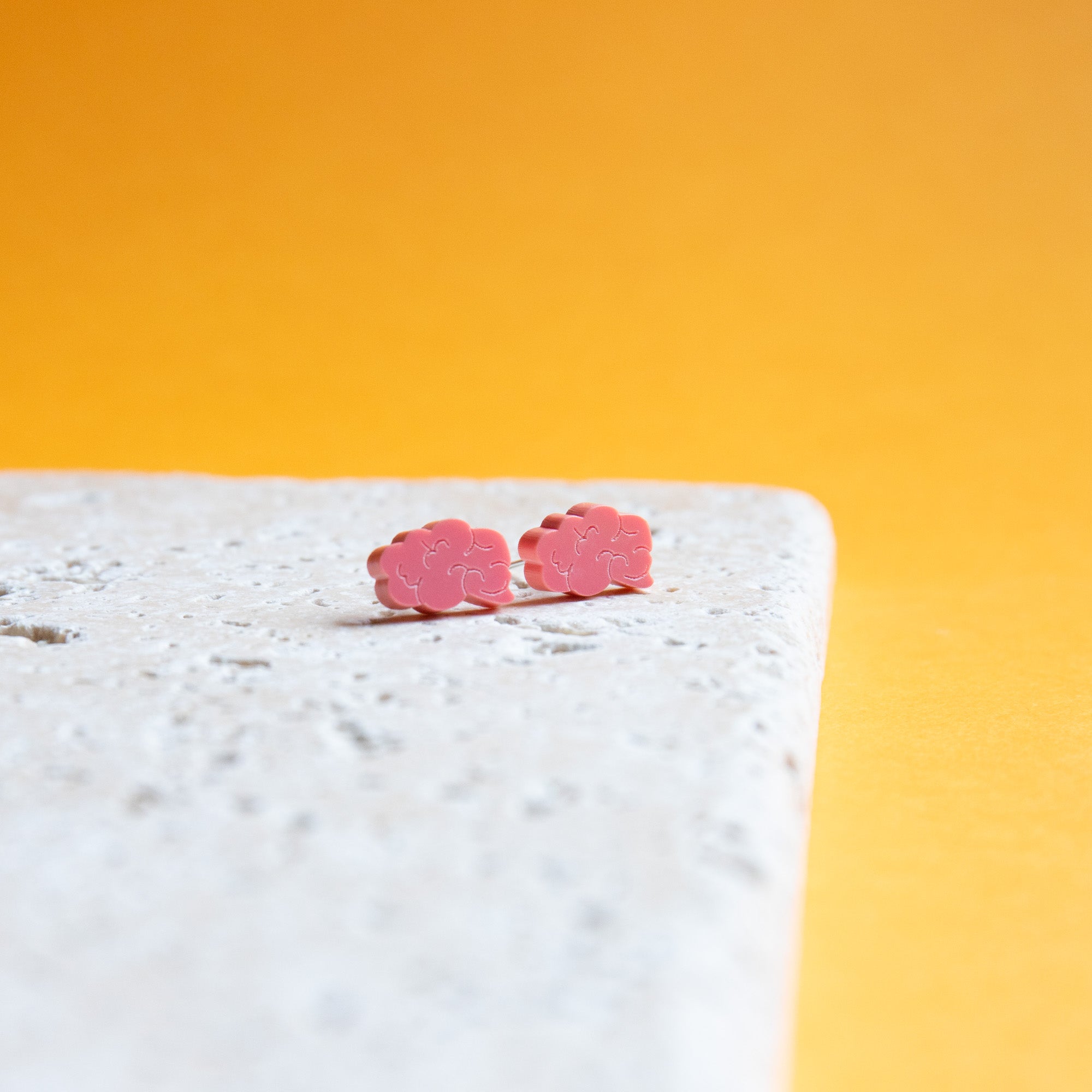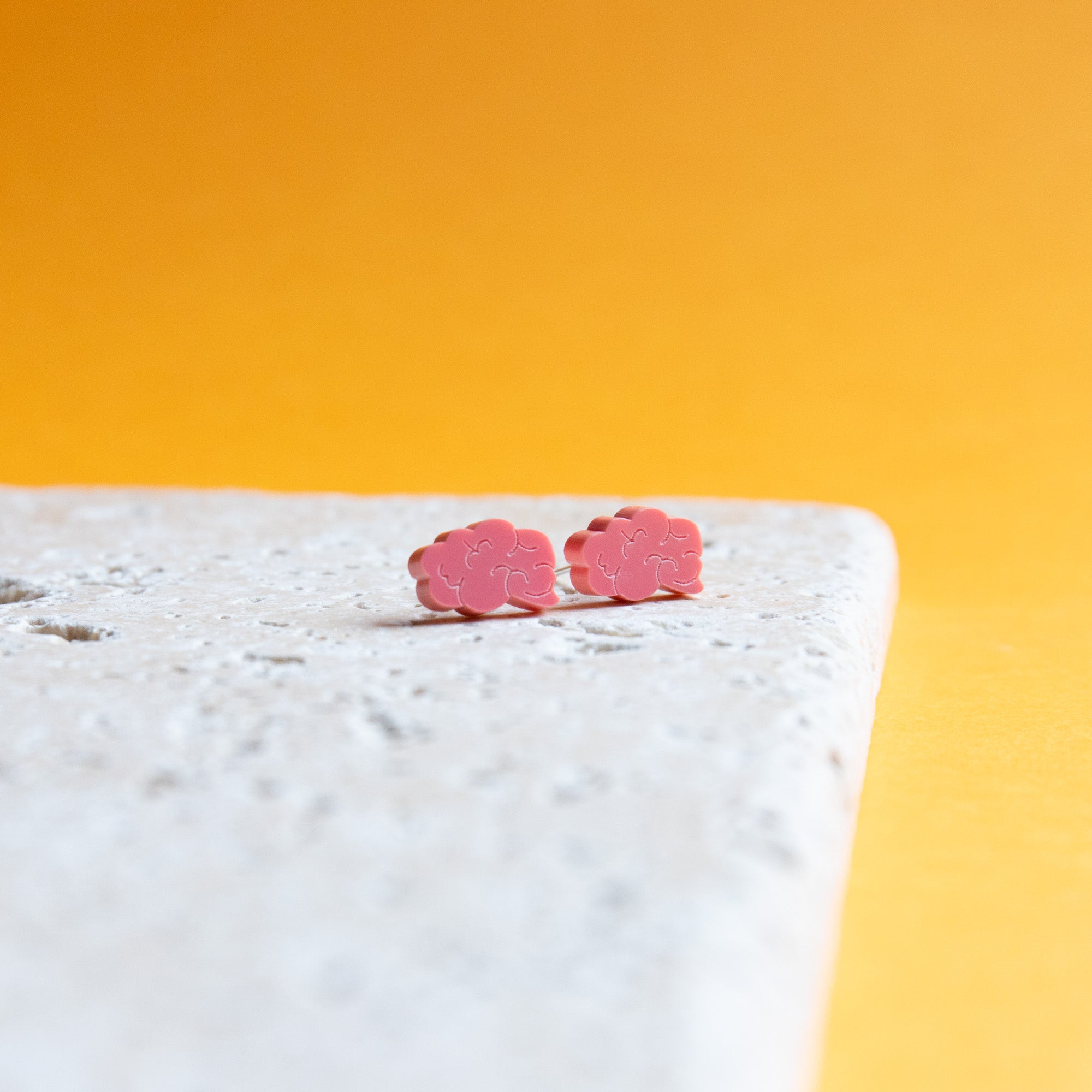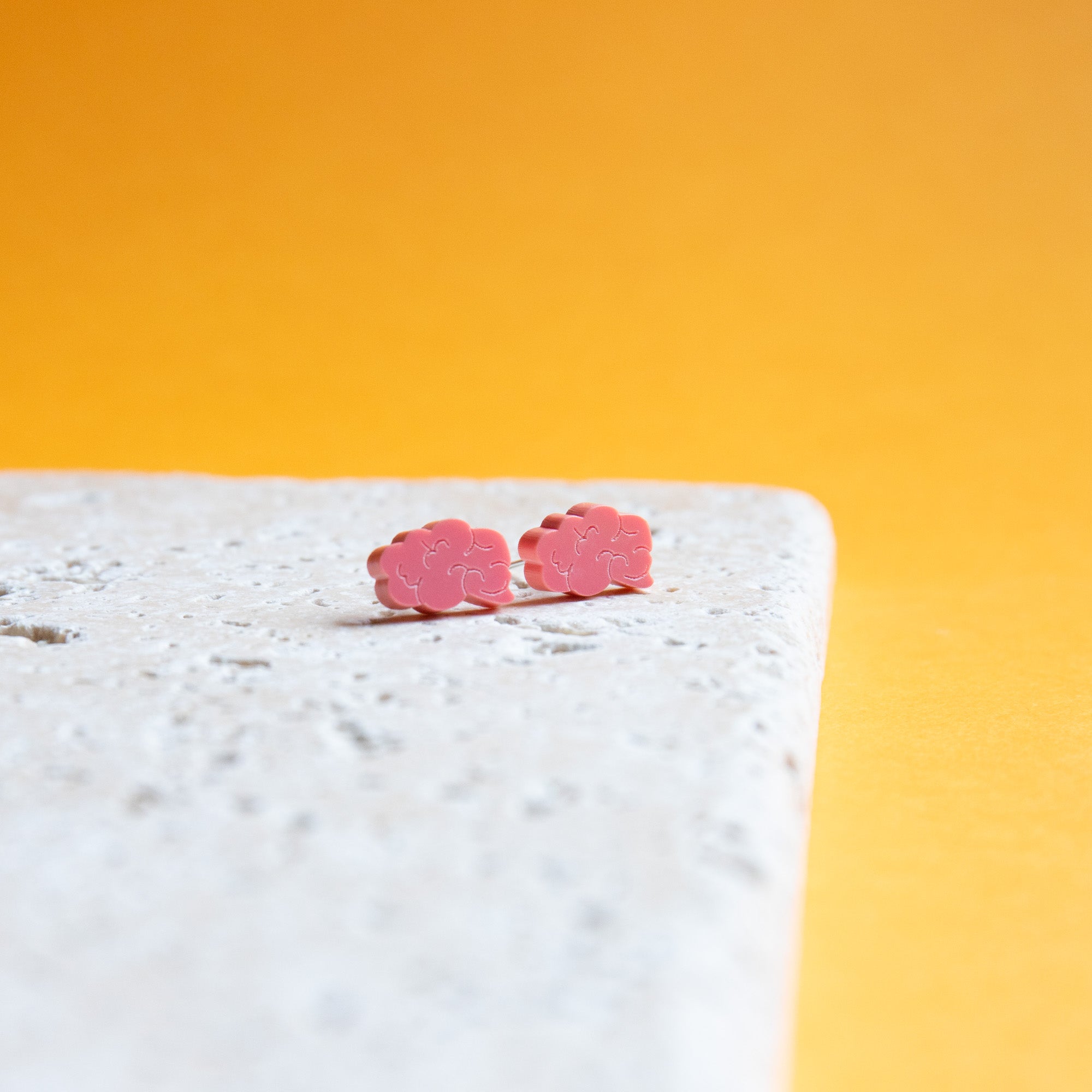 Brain Earrings
FREE SHIPPING ON UK ORDERS OVER £15
Neurosurgeon? Hungry Zombie? Here's the perfect gift! 
Guaranteed to get neurons firing, these tiny brain earrings would make a GREAT addition to a mad scientist costume. Big enough to raise an eyebrow, small enough to get away with at work.
Made with 3mm matte pink coloured perspex, complete with a silver plated stud back. 
These brain earrings have been designed and made in the Finest Imaginary studio in the UK. Each tiny brain measures 10mm tall X 13mm wide.