FREE UK DELIVERY ON ORDERS OVER £20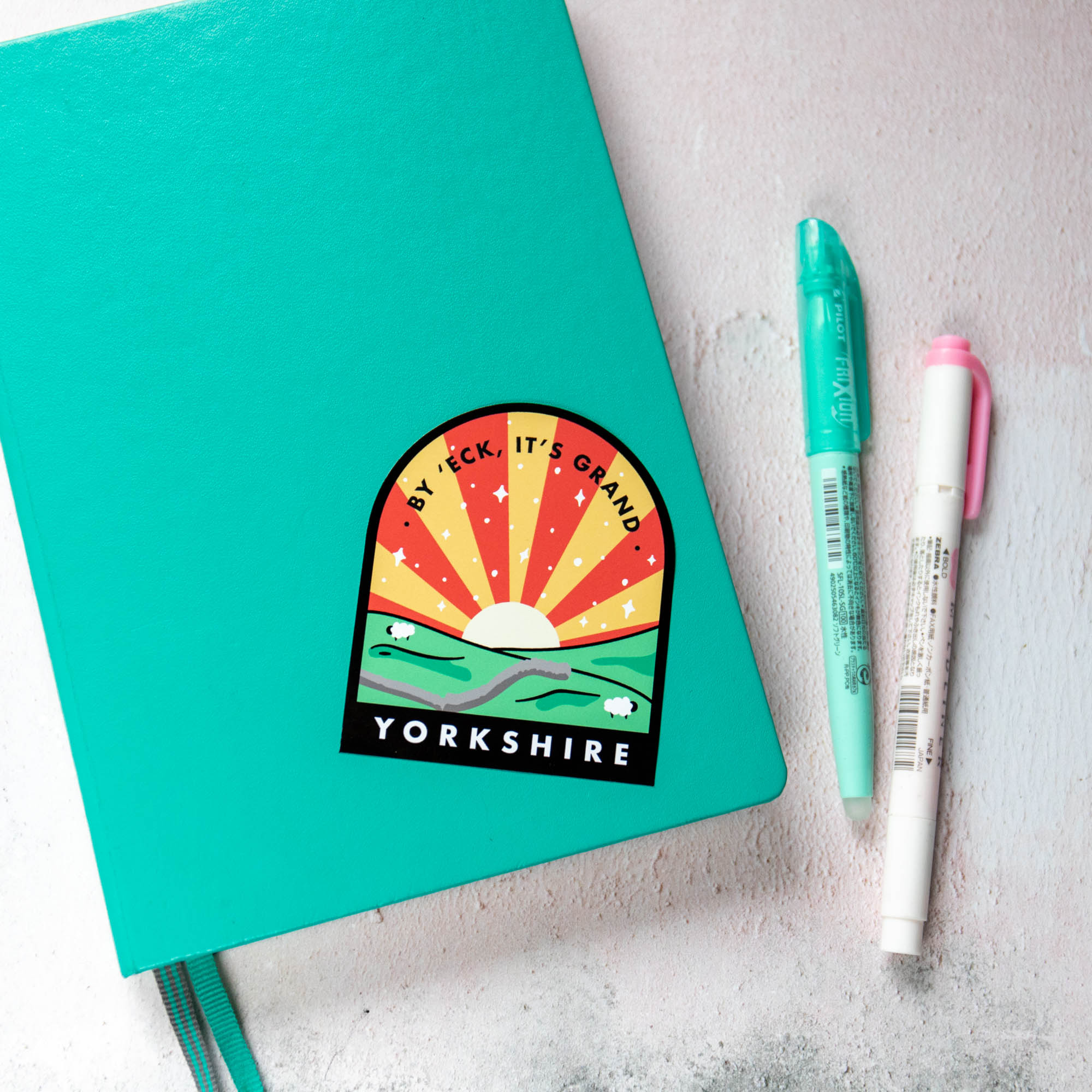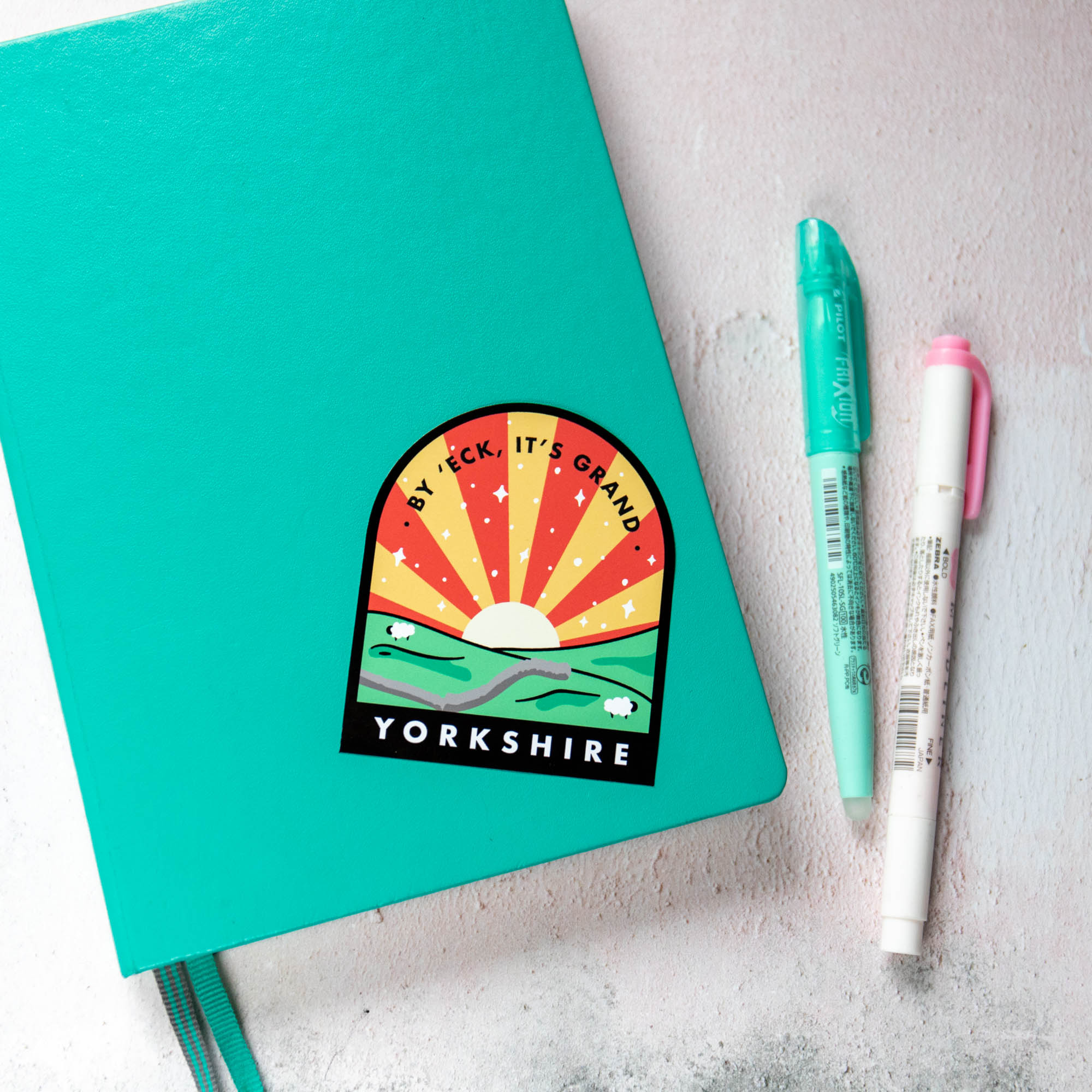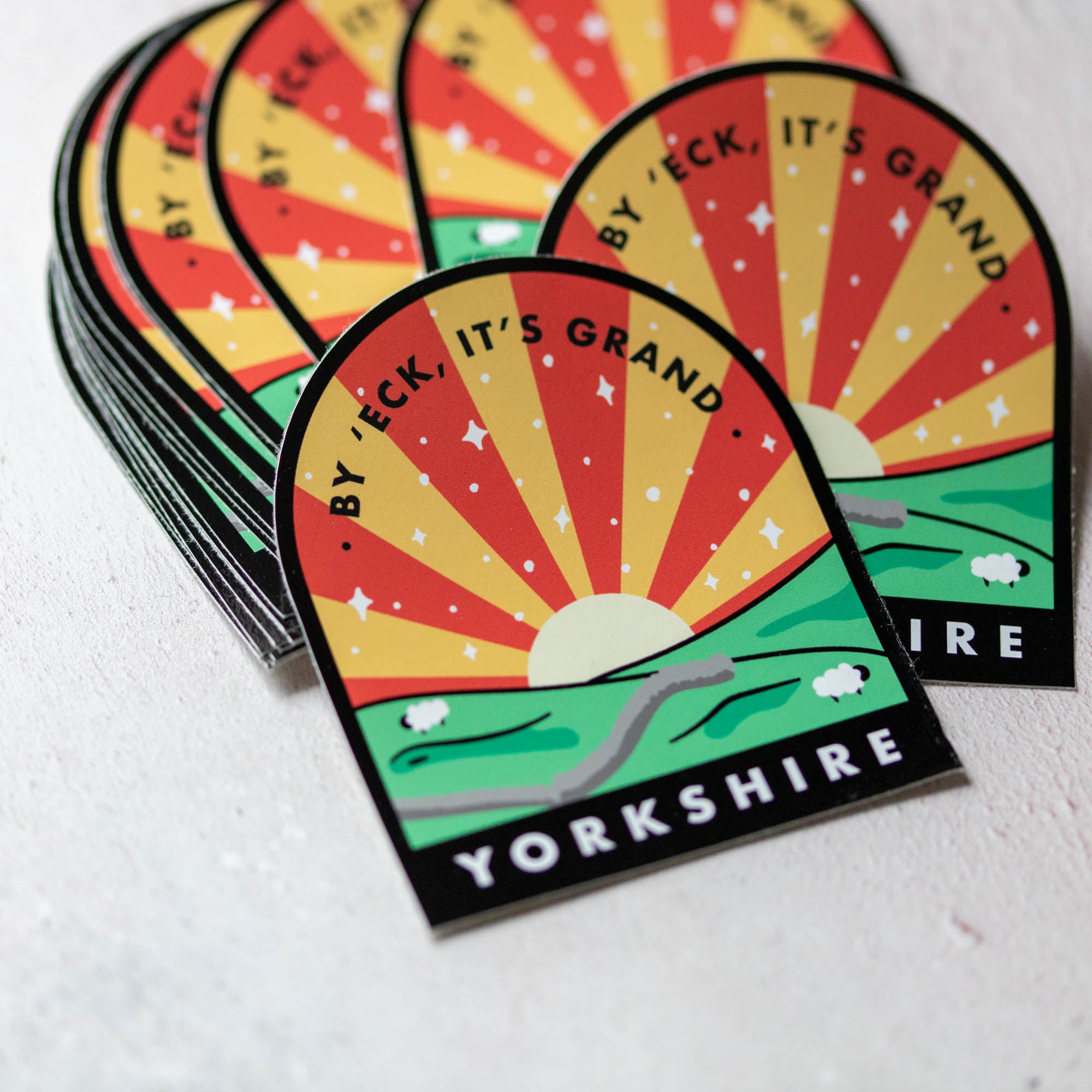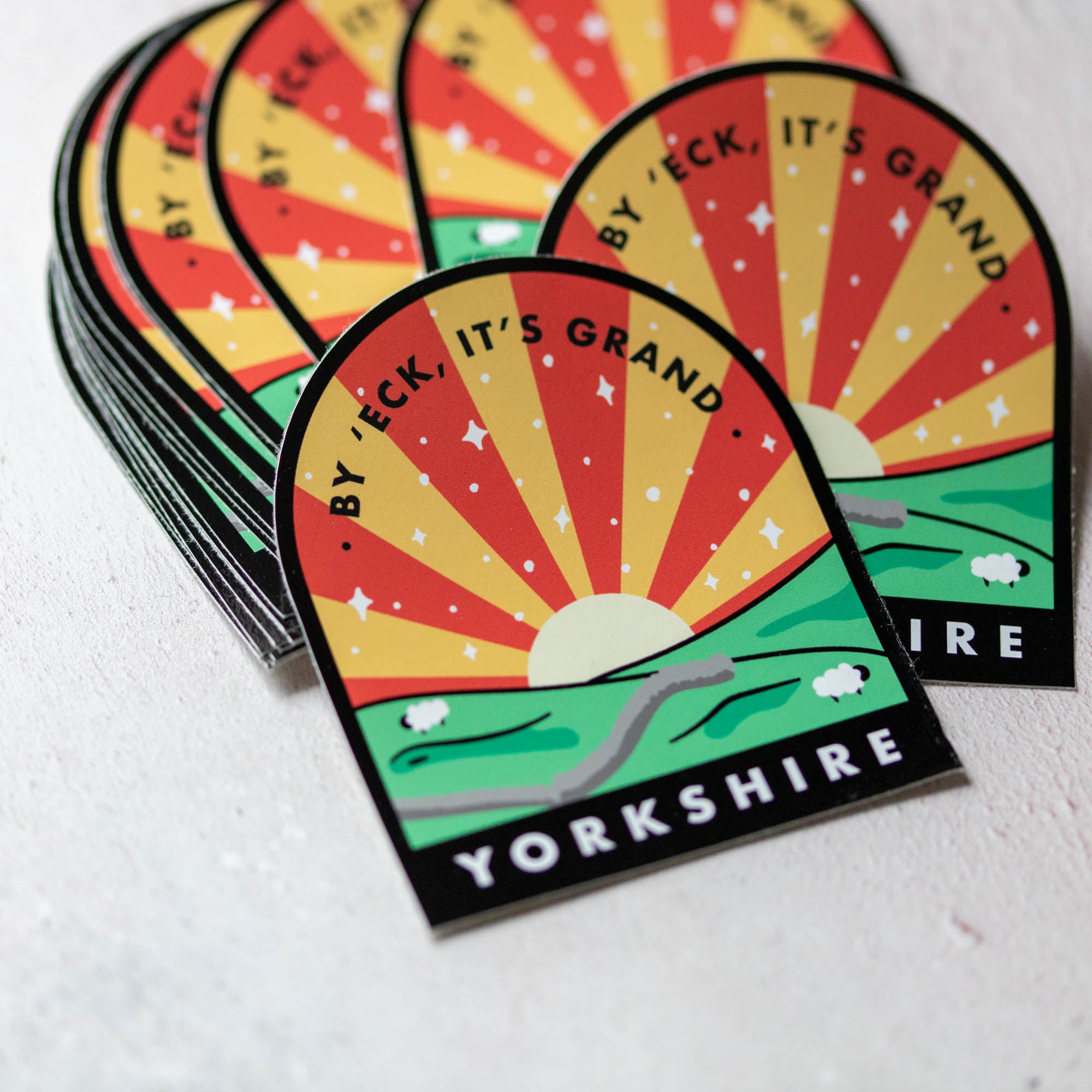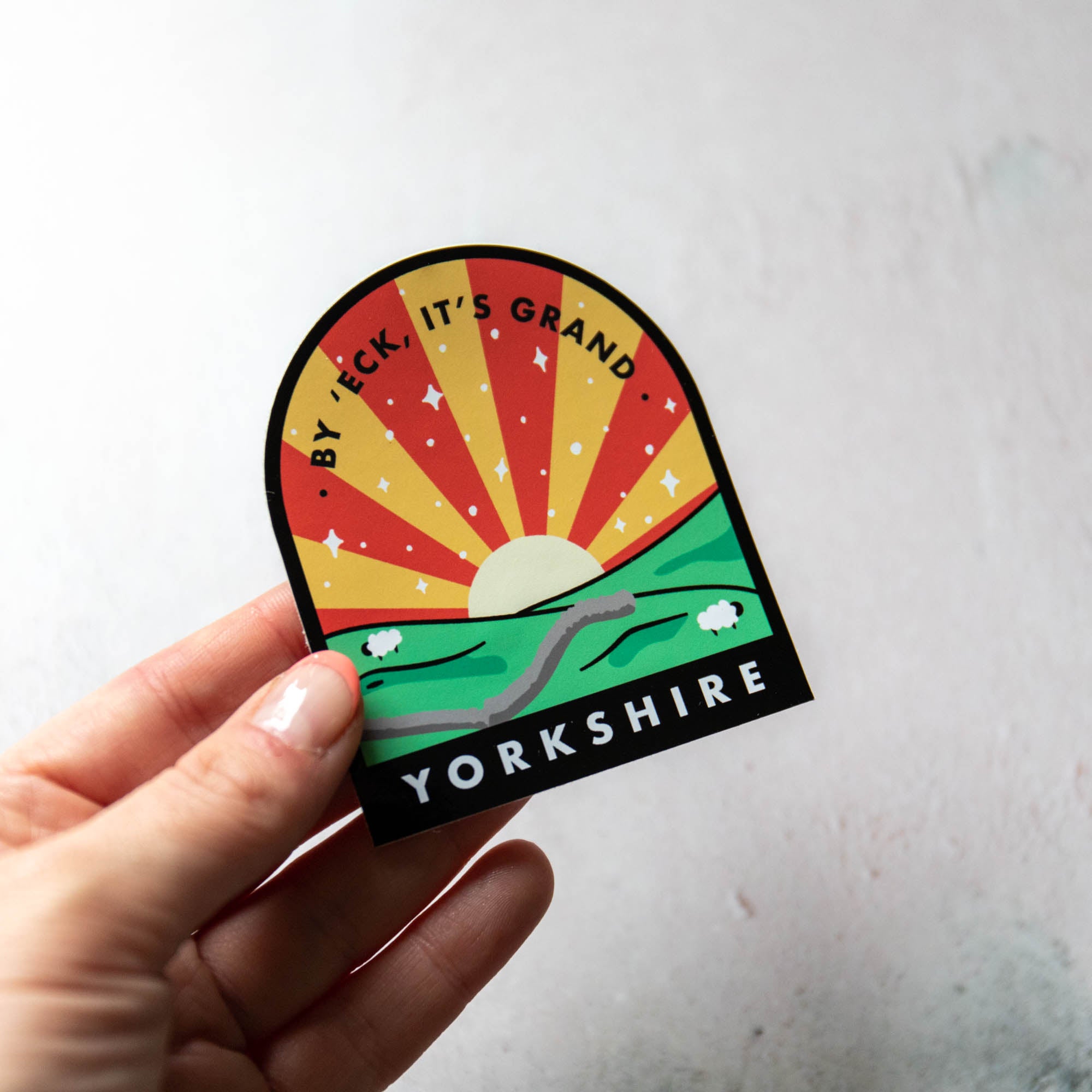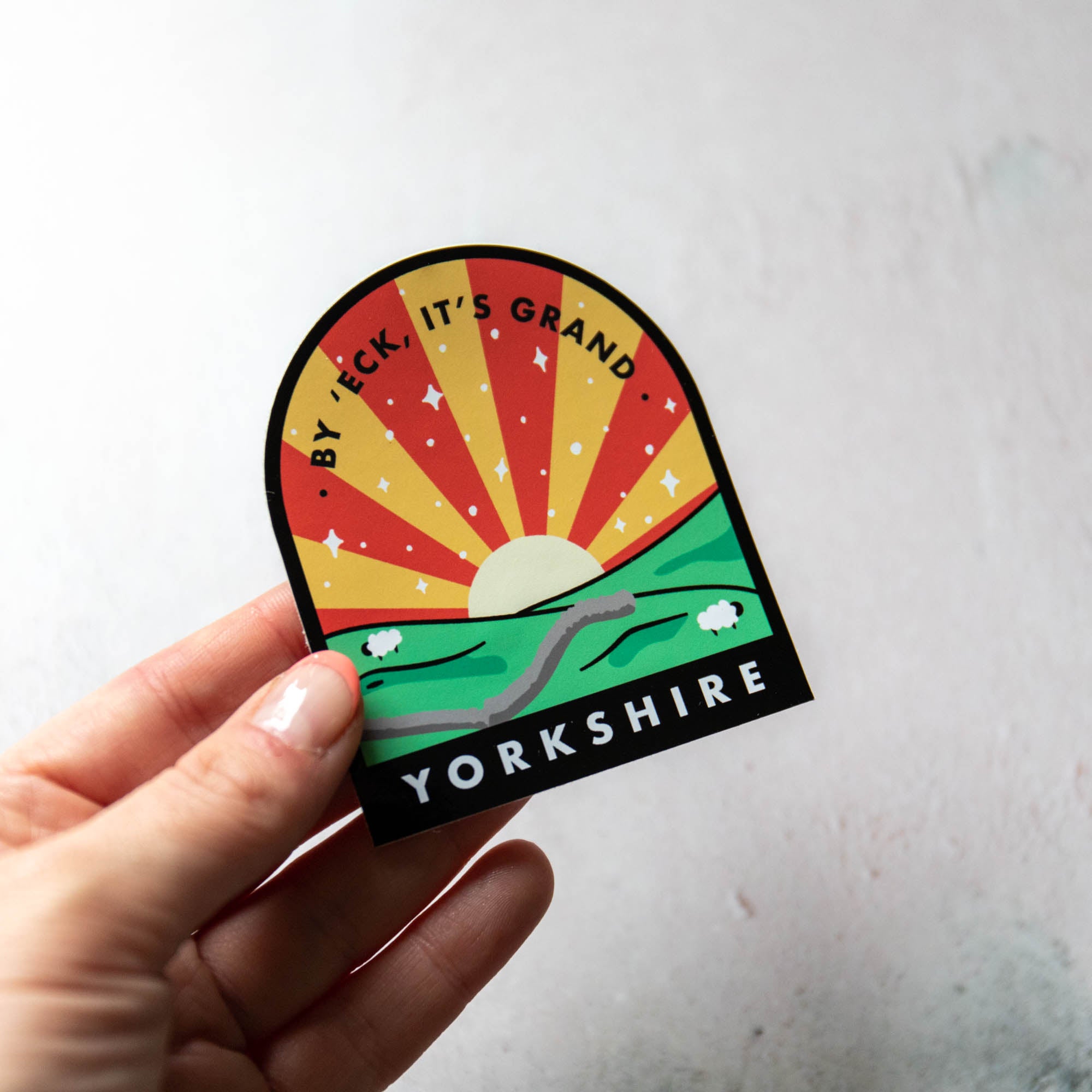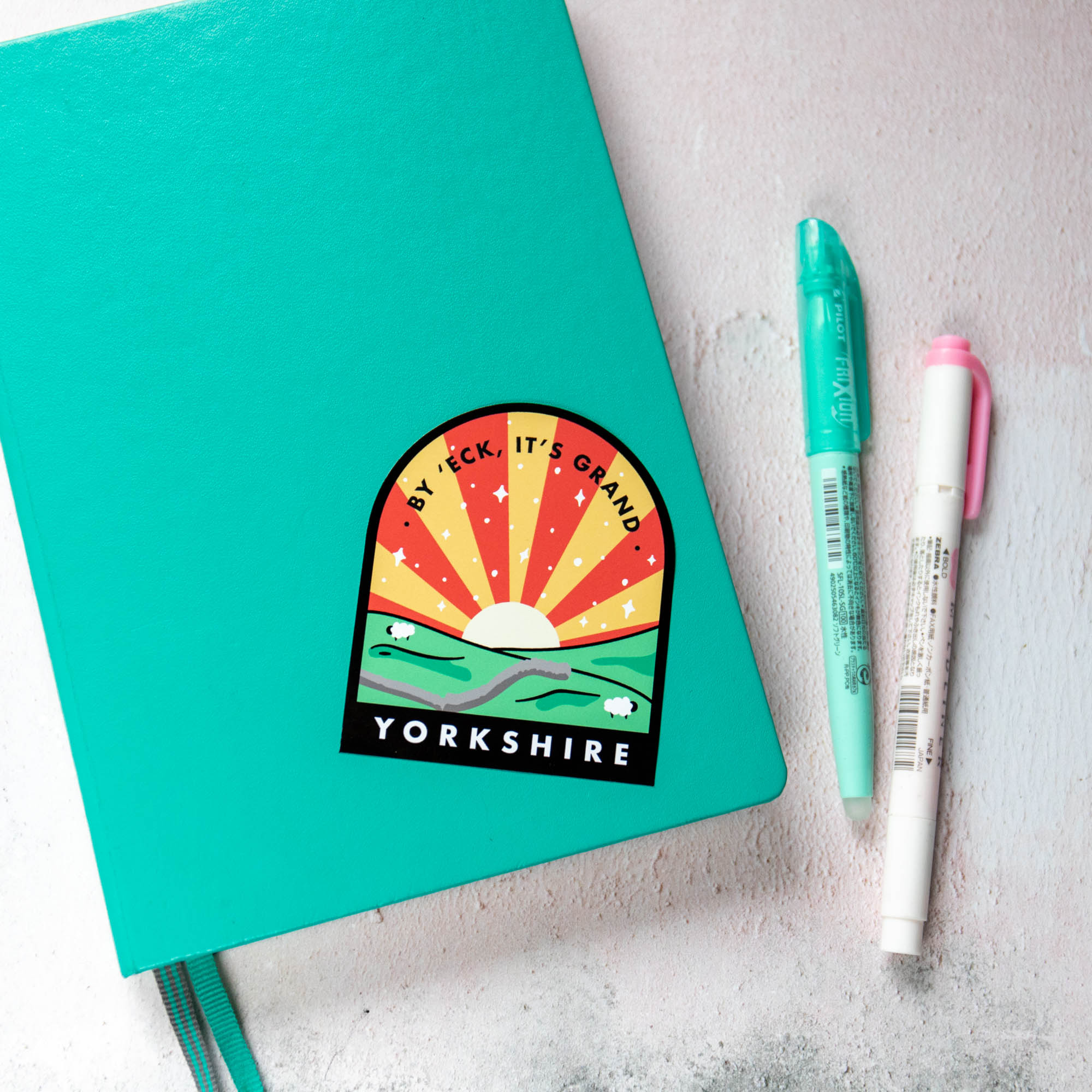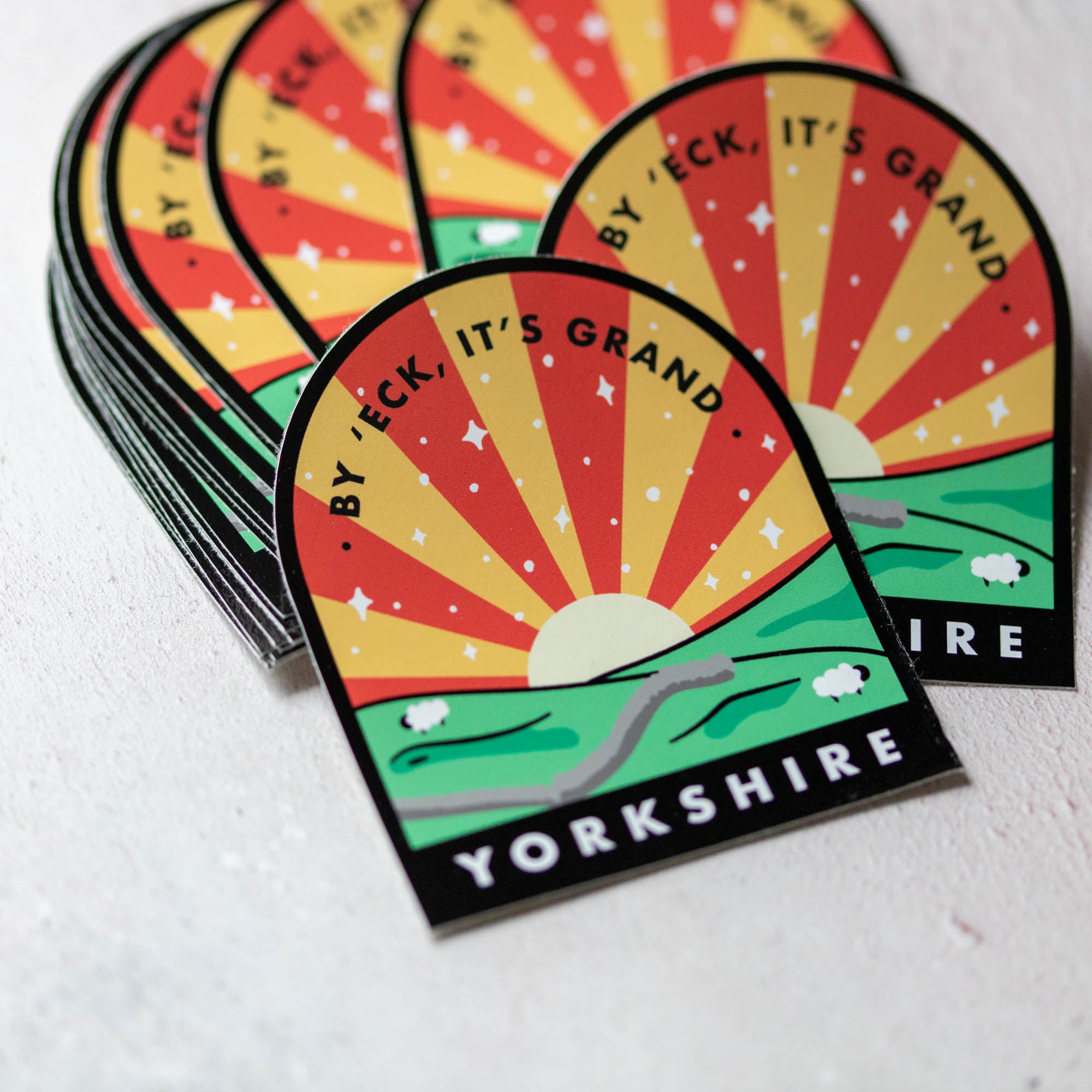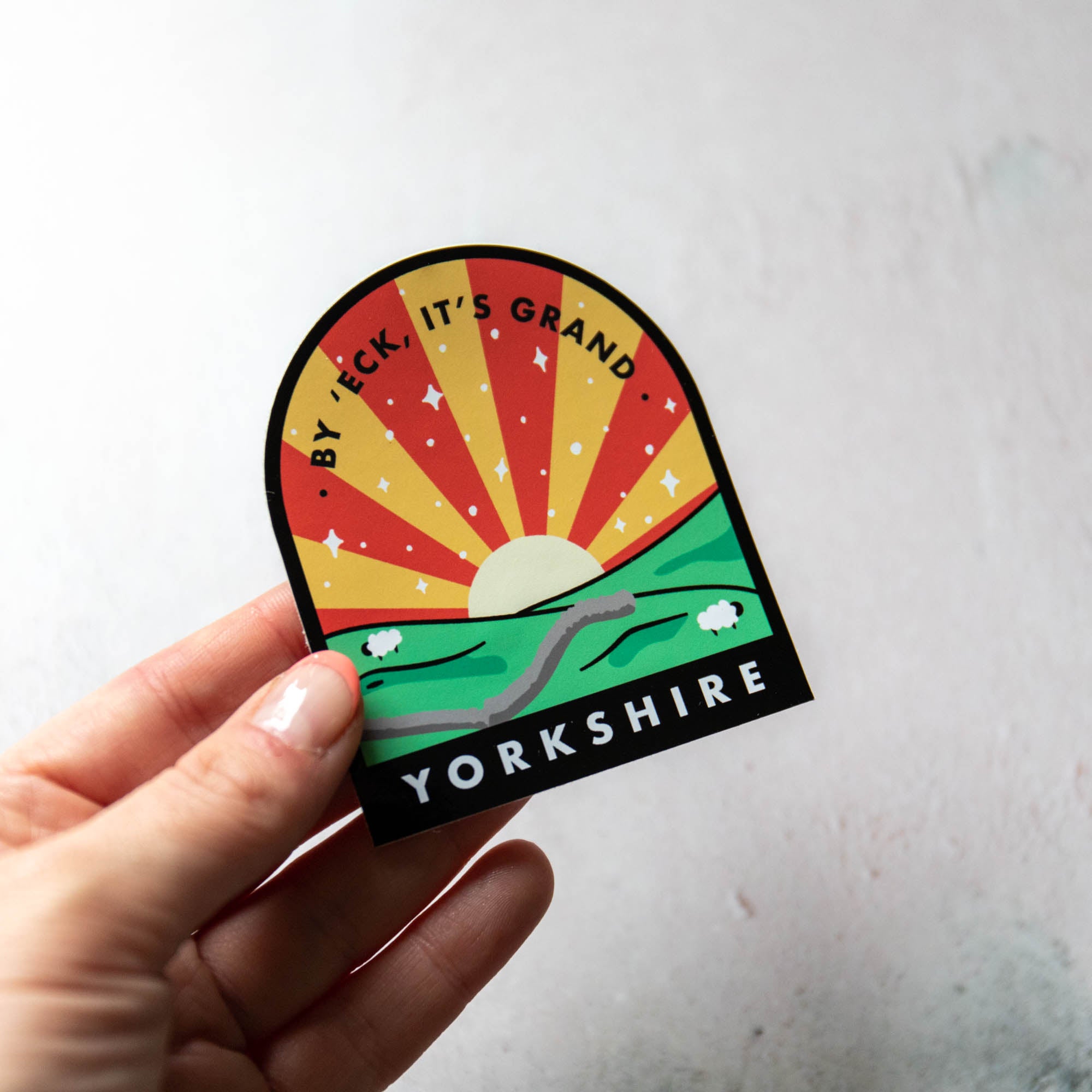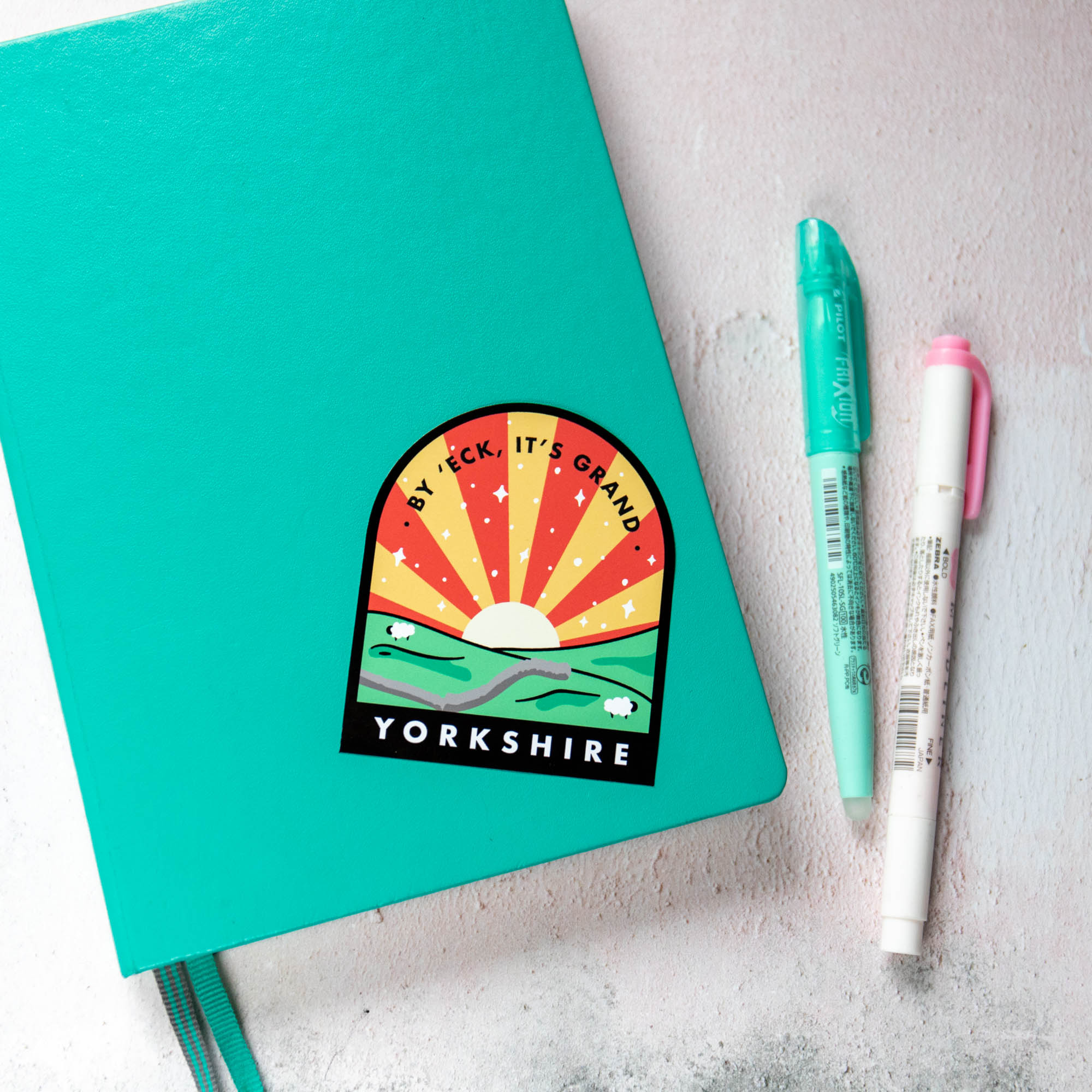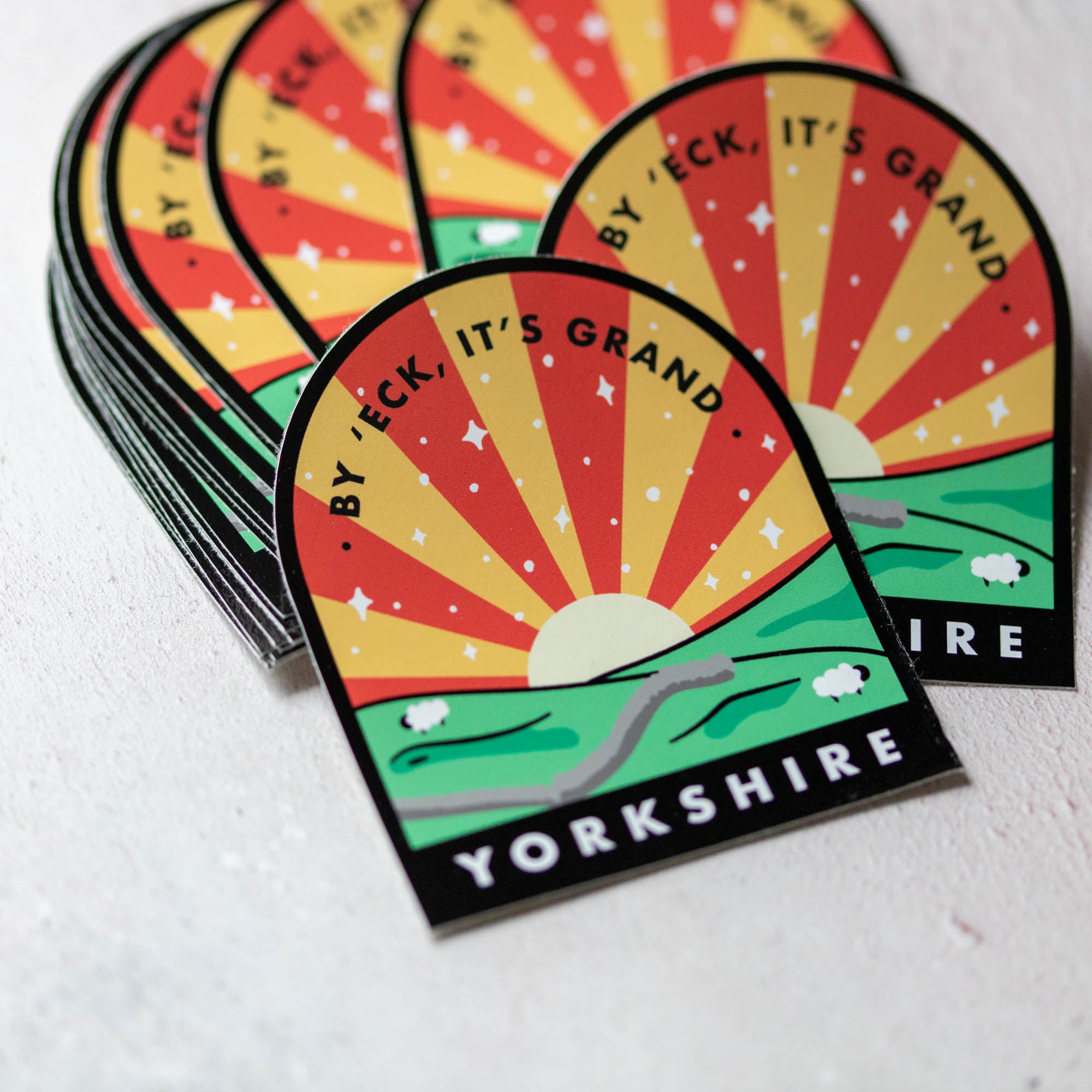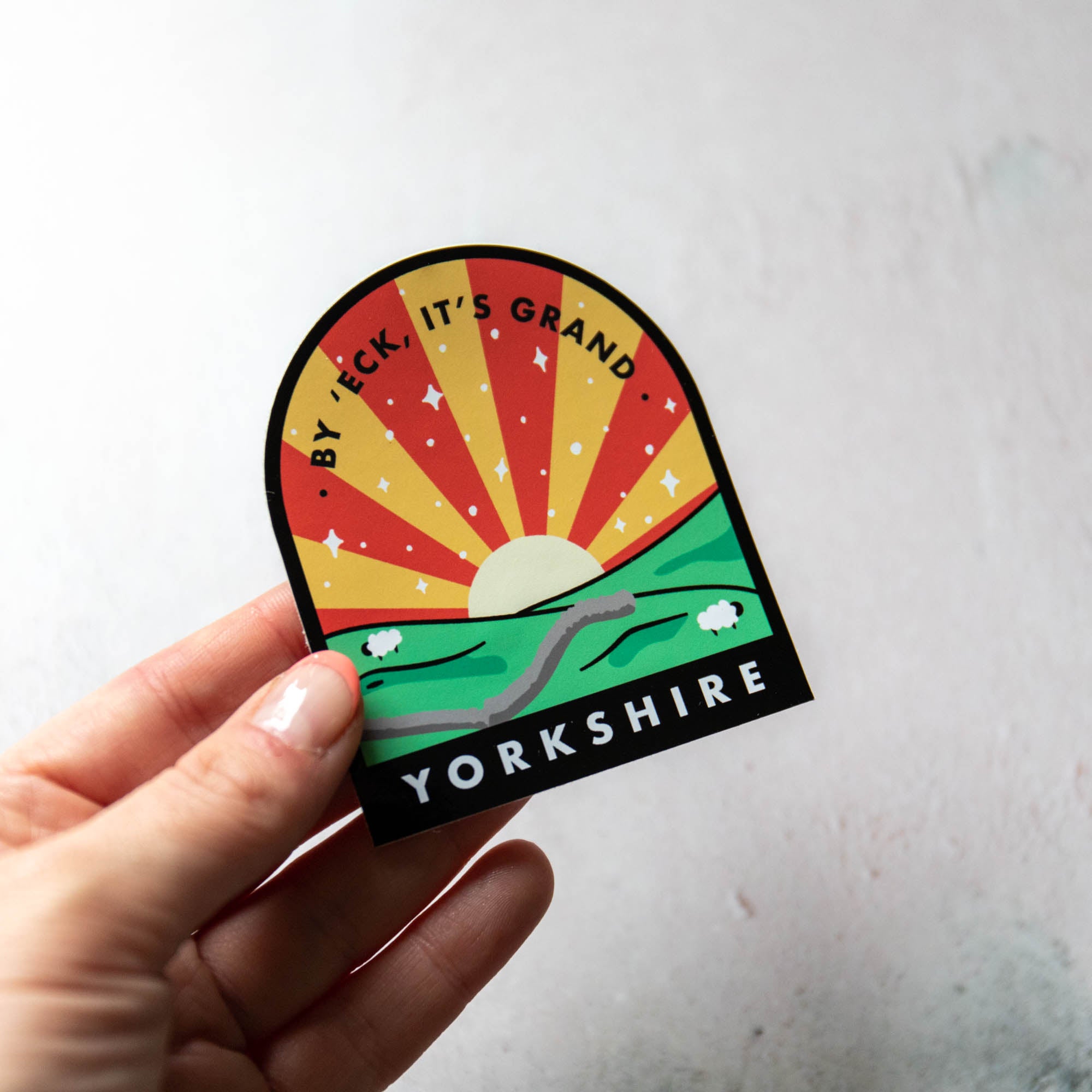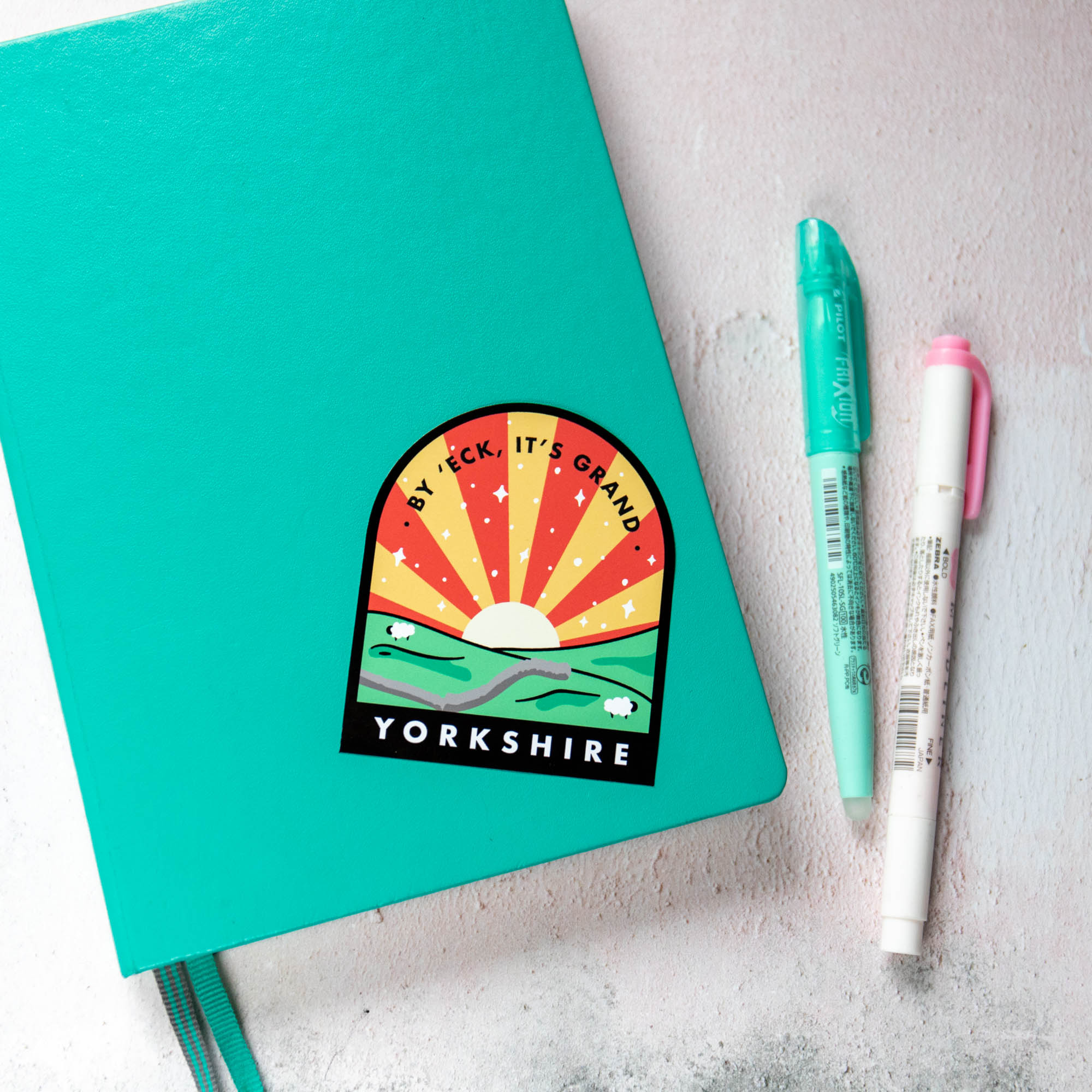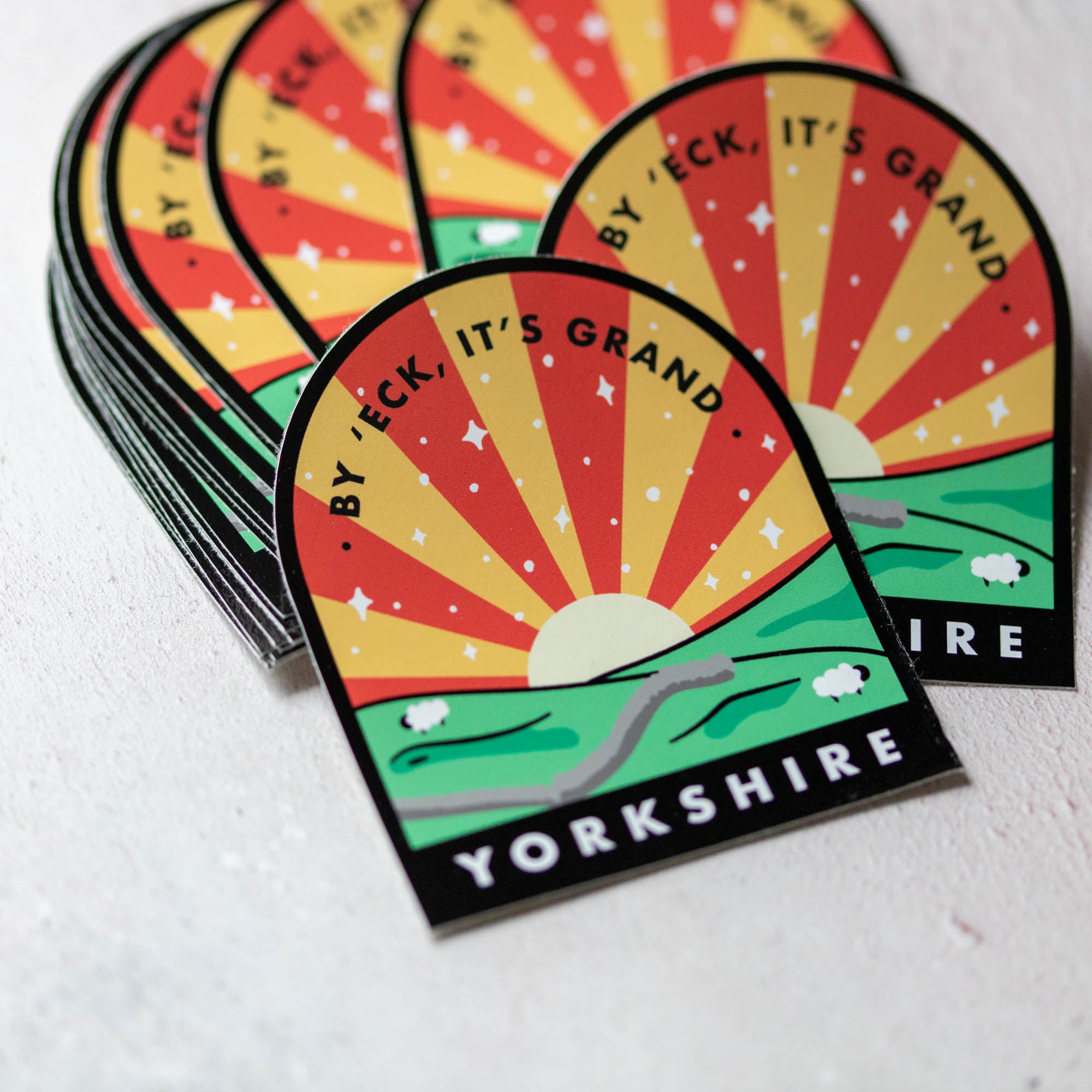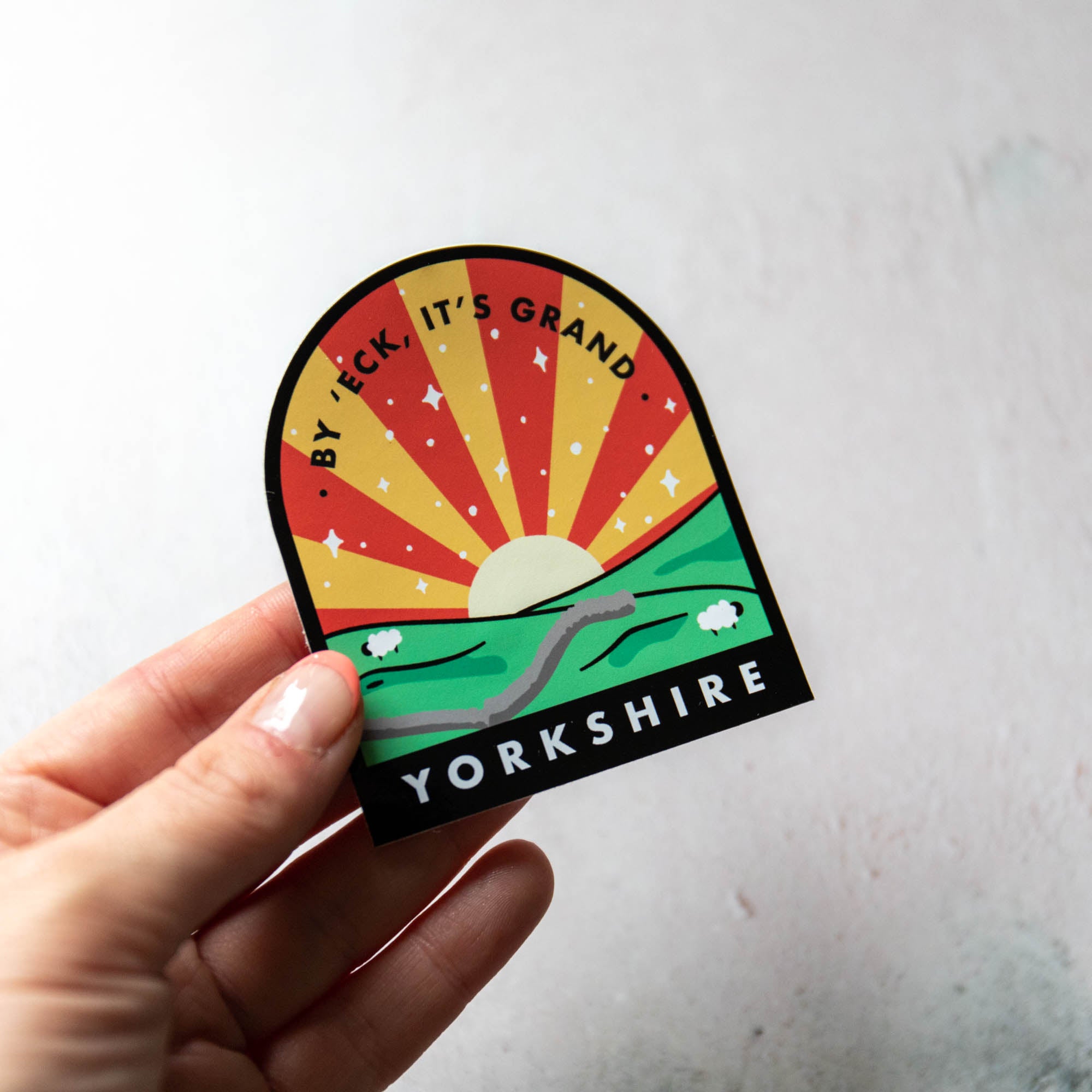 By 'Eck It's Grand, Yorkshire Large Vinyl Sticker
FREE SHIPPING ON UK ORDERS OVER £15
Adorn your favourite planner, notebook, laptop, lunch box or best friend with these large, colourful vinyl stickers! By 'Eck It's Grand, our little tribute to God's Own County, Yorkshire! We're Yorkshire born and bred, and we're prettttyyyyy sure that Yorkshire is one of the prettiest places in the whole of the UK. 
Our Yorkshire sticker is vibrantly printed using UV stable ink onto a heavy duty vinyl with strong adhesive backing. The sticker measures approximately 6.5cm x 8cm. The price is for a single (one!) sticker.

yorkshire and proud!!!
one sticker for me and one for my good old mother!! you can take a lass out of yorkshire but you cant take yorkshire out of a lass!!!!!