FREE UK DELIVERY ON ORDERS OVER £20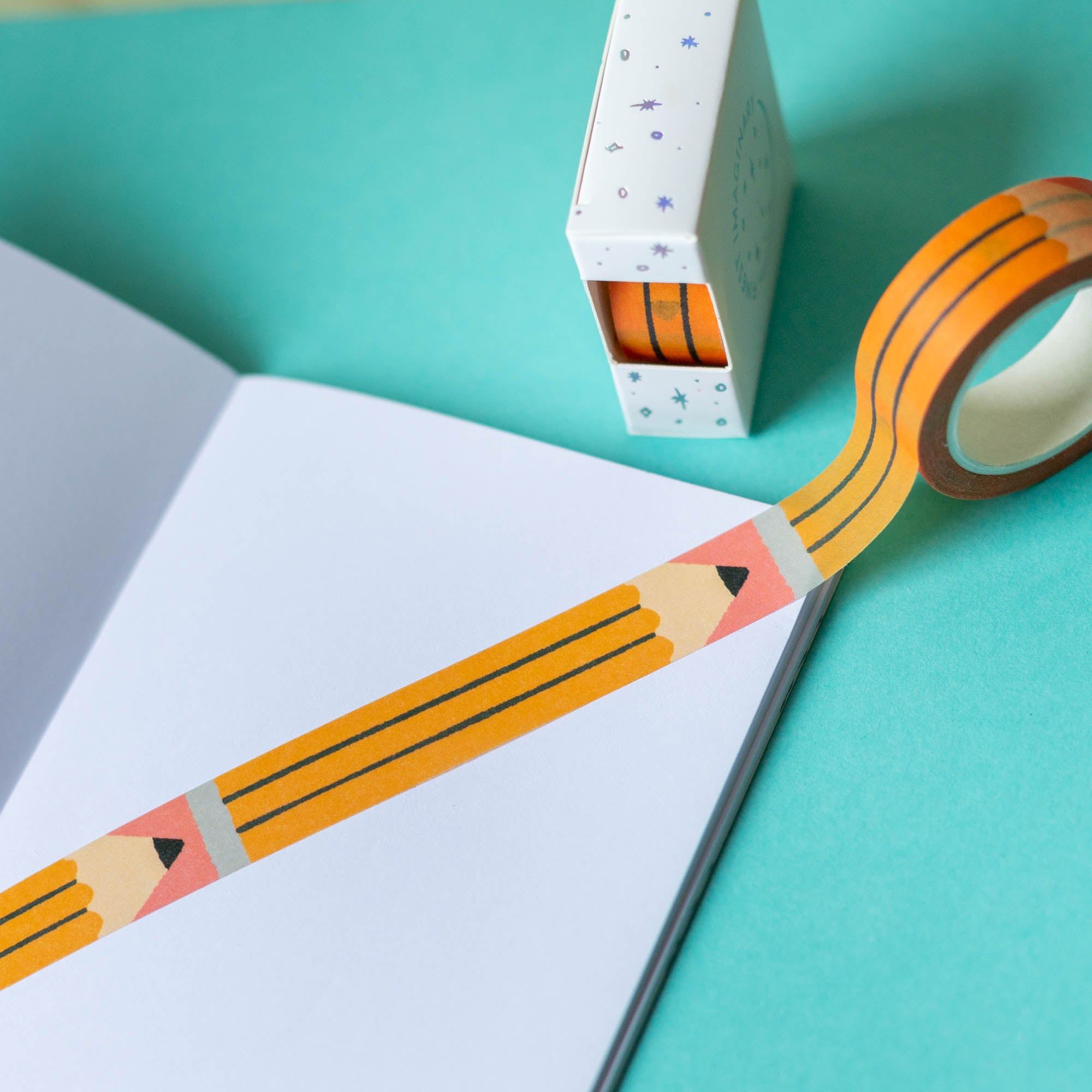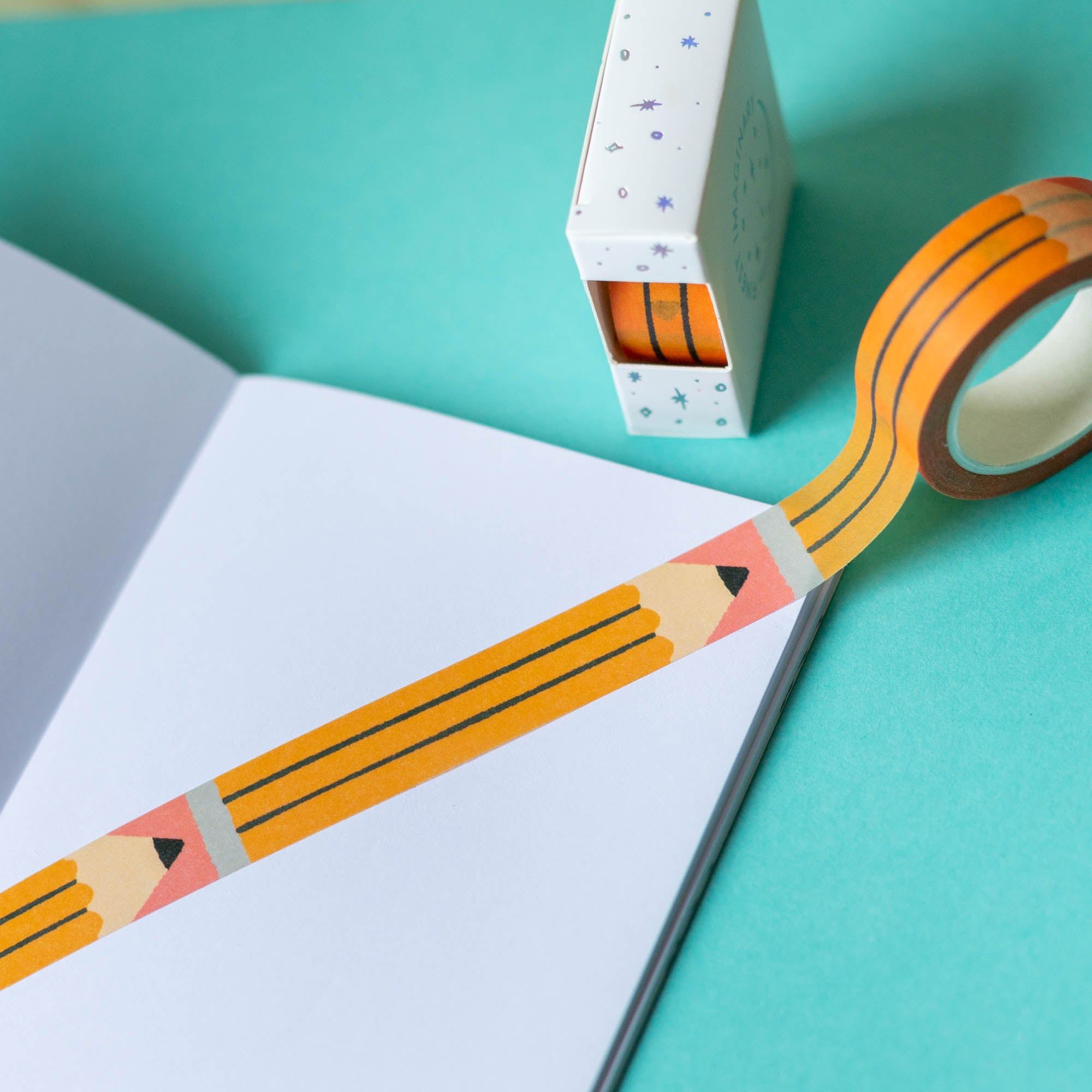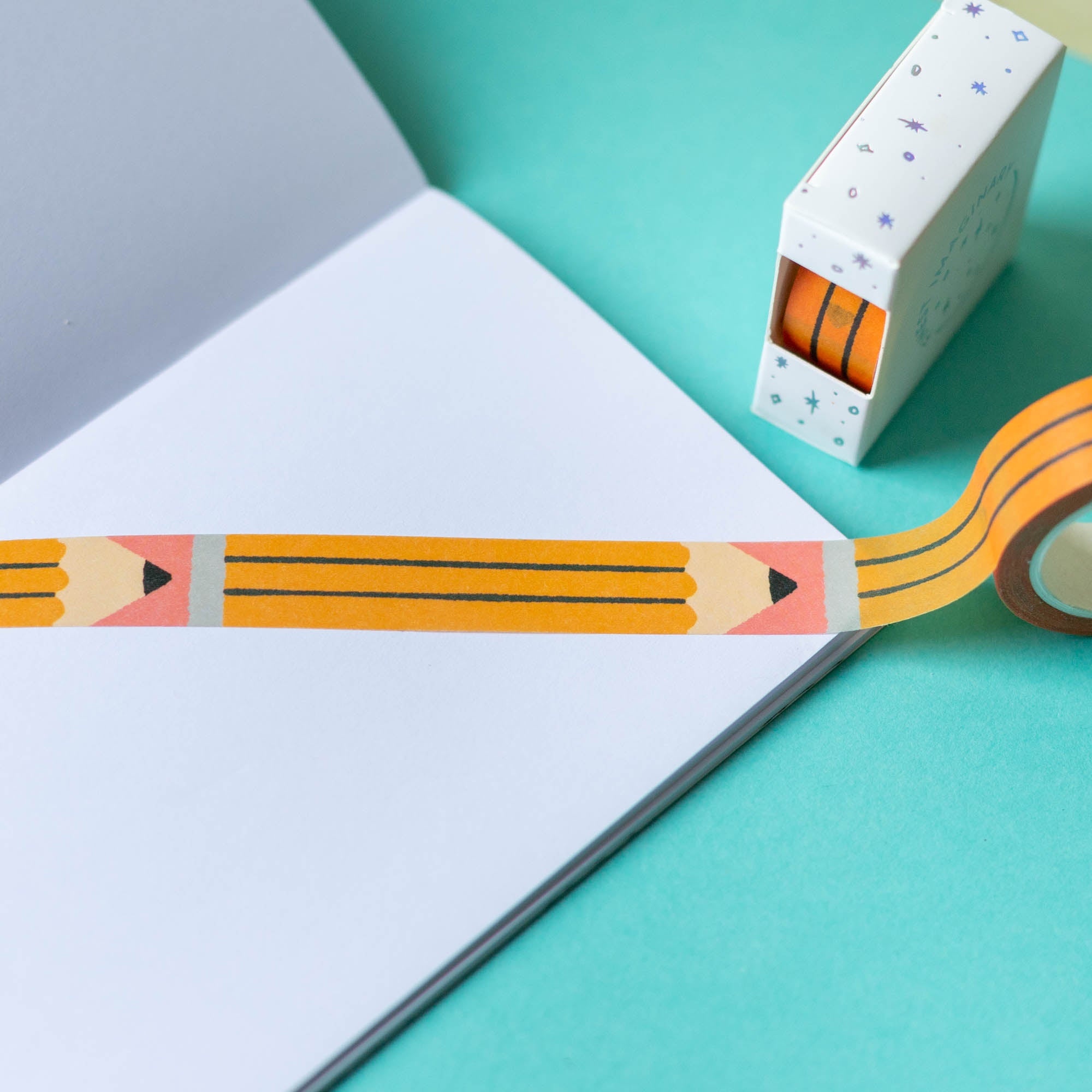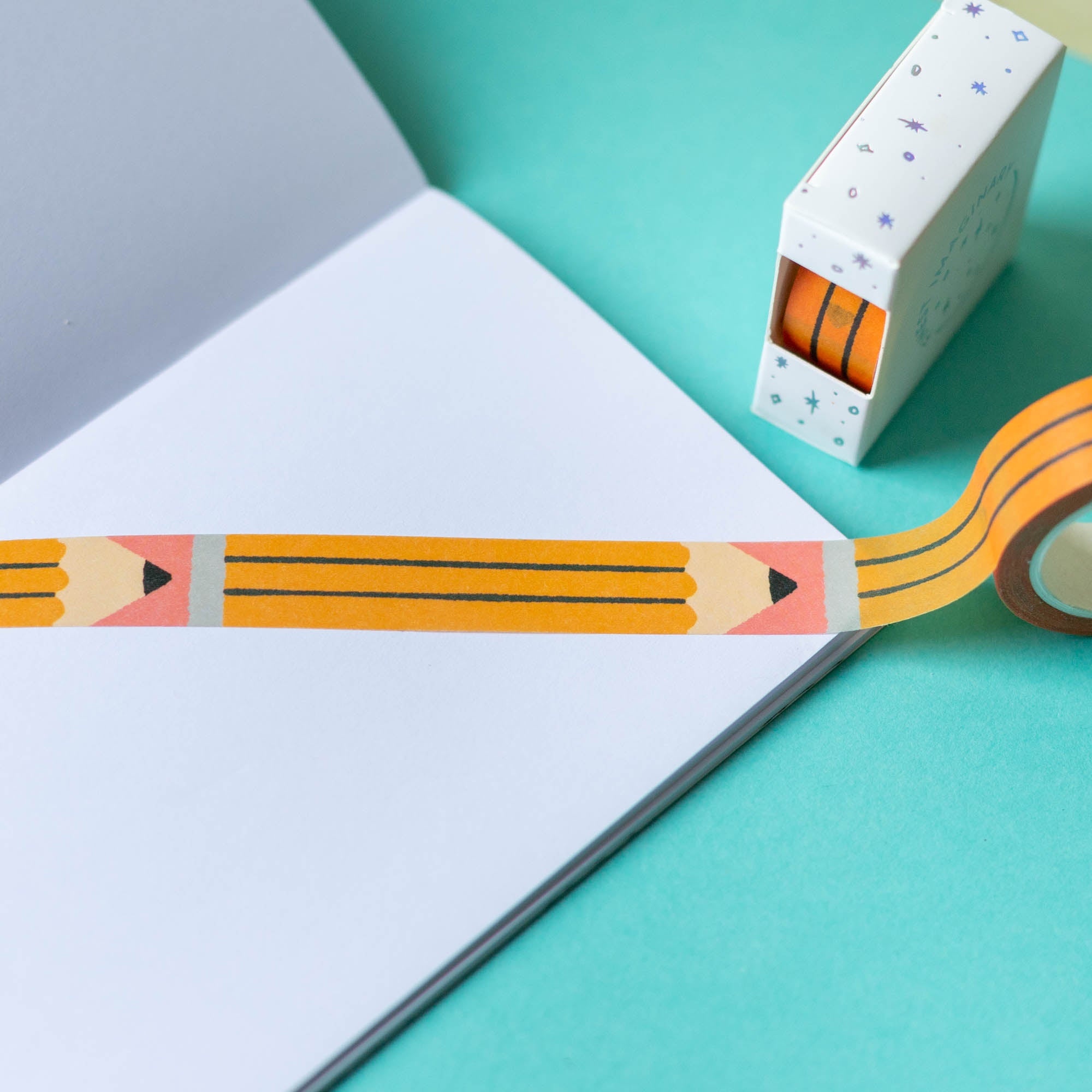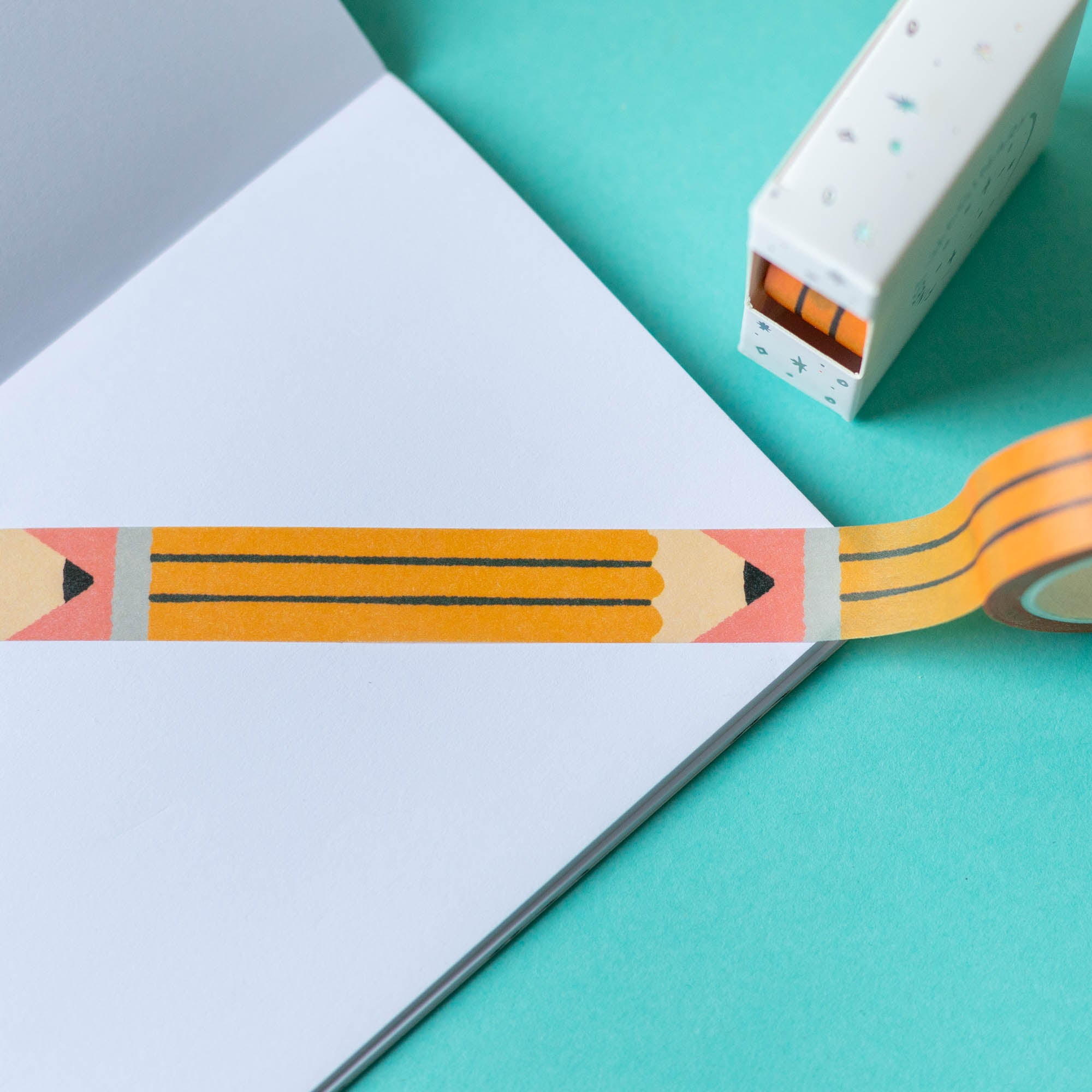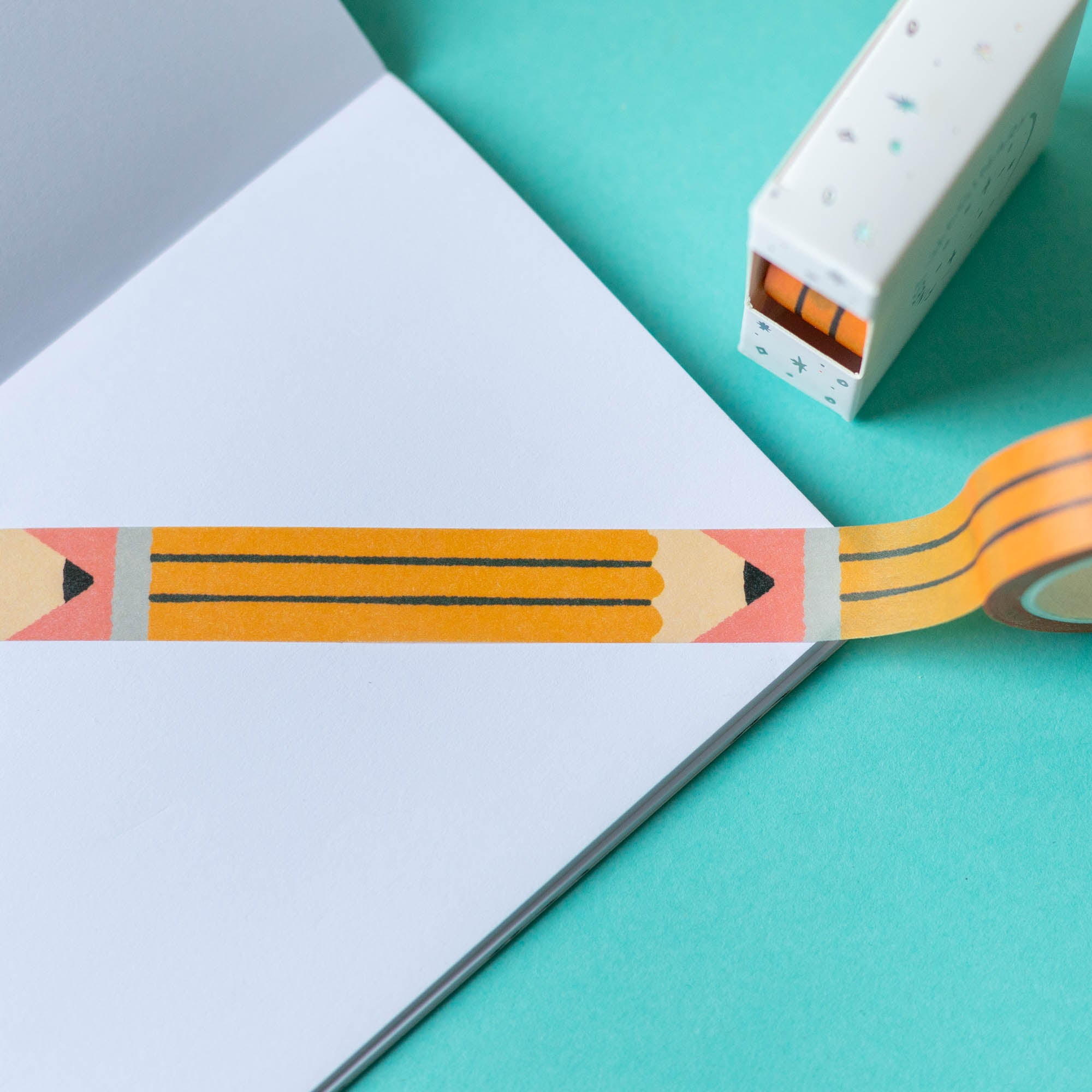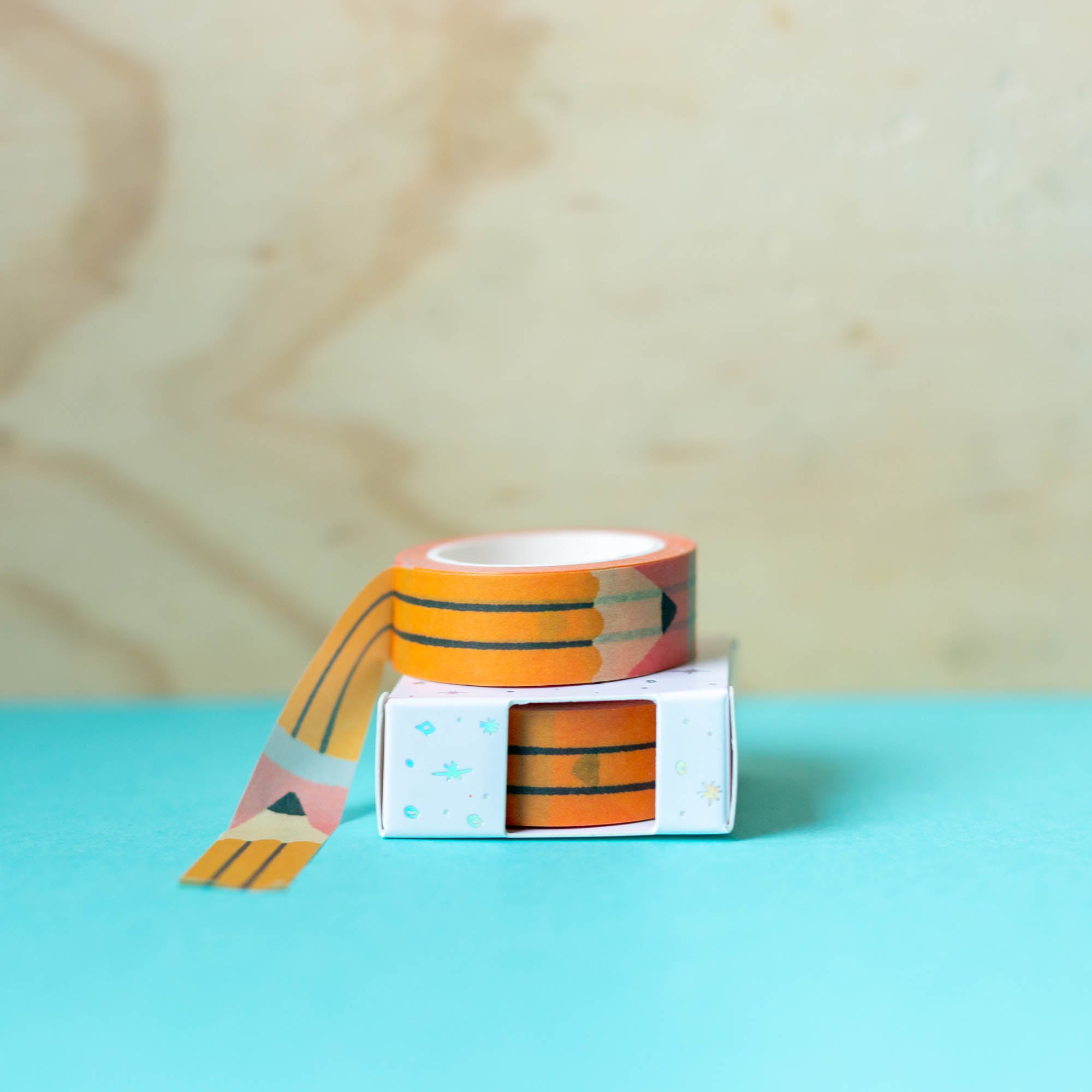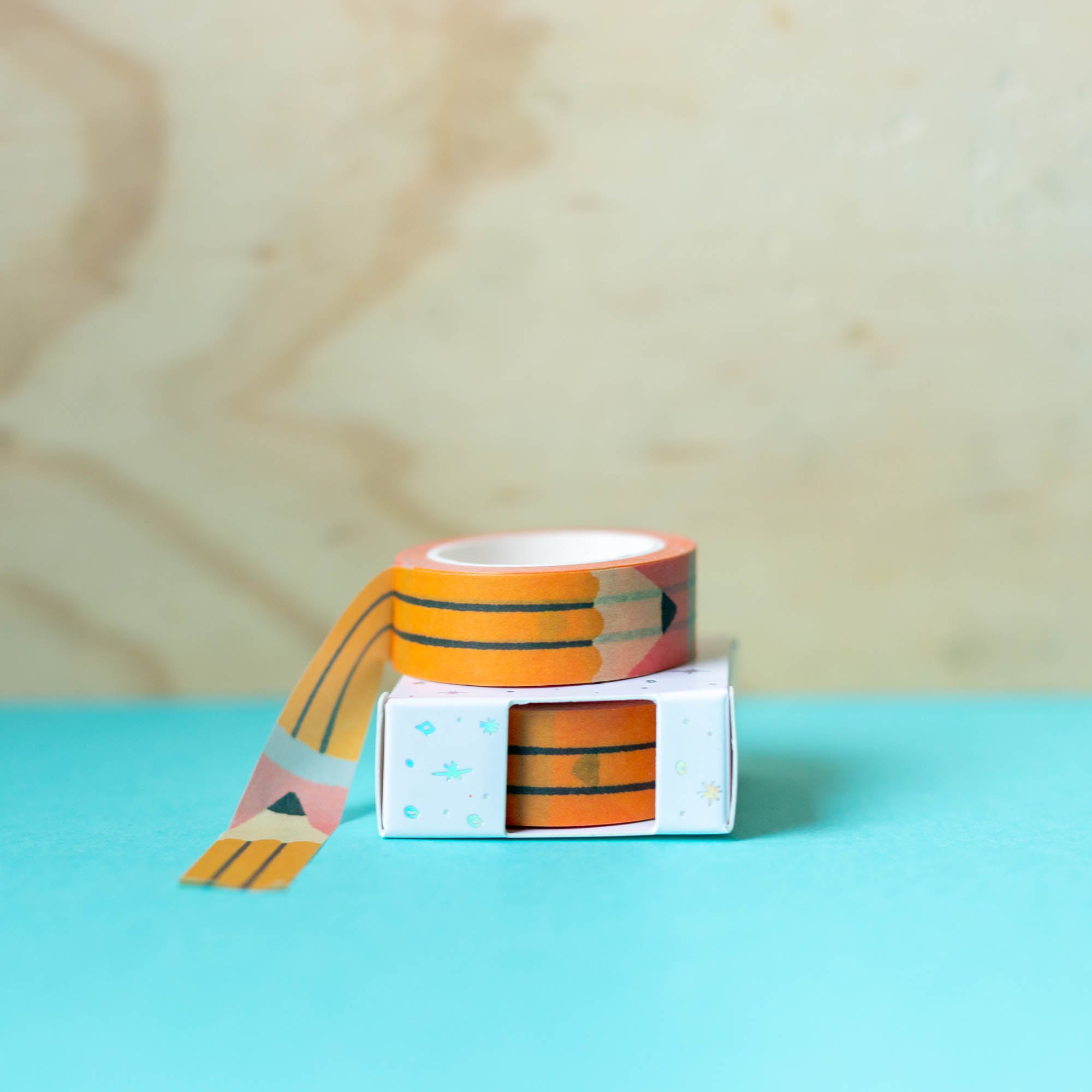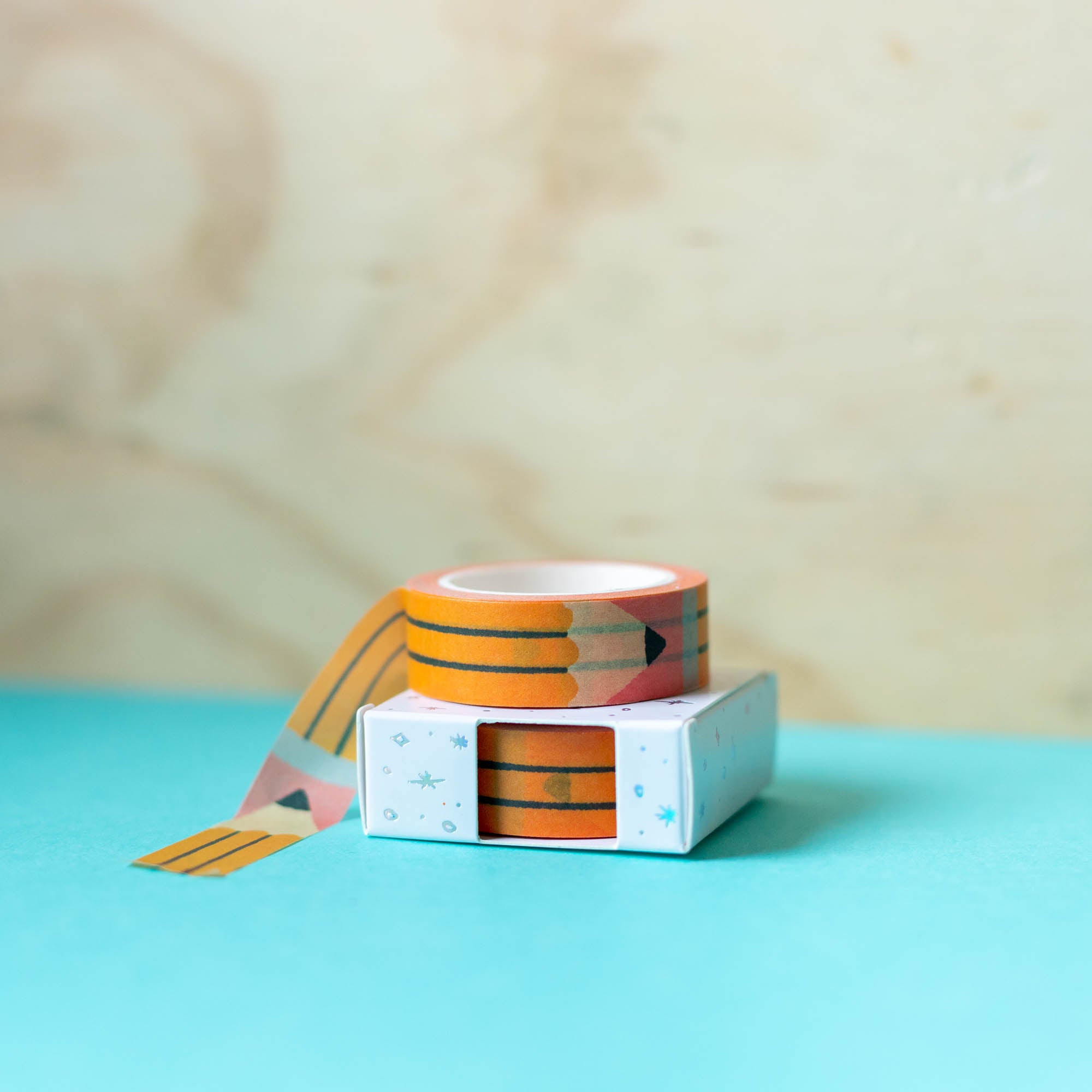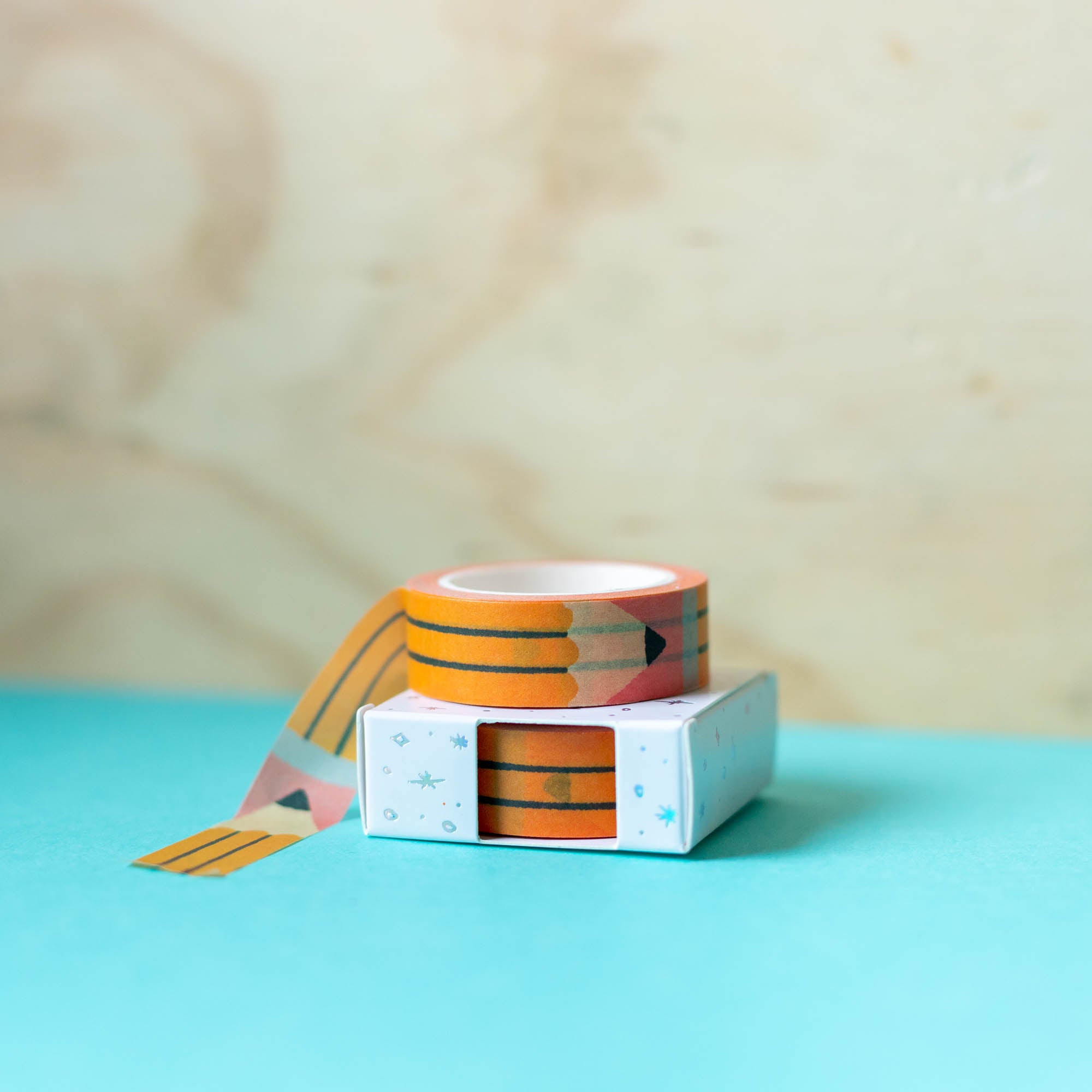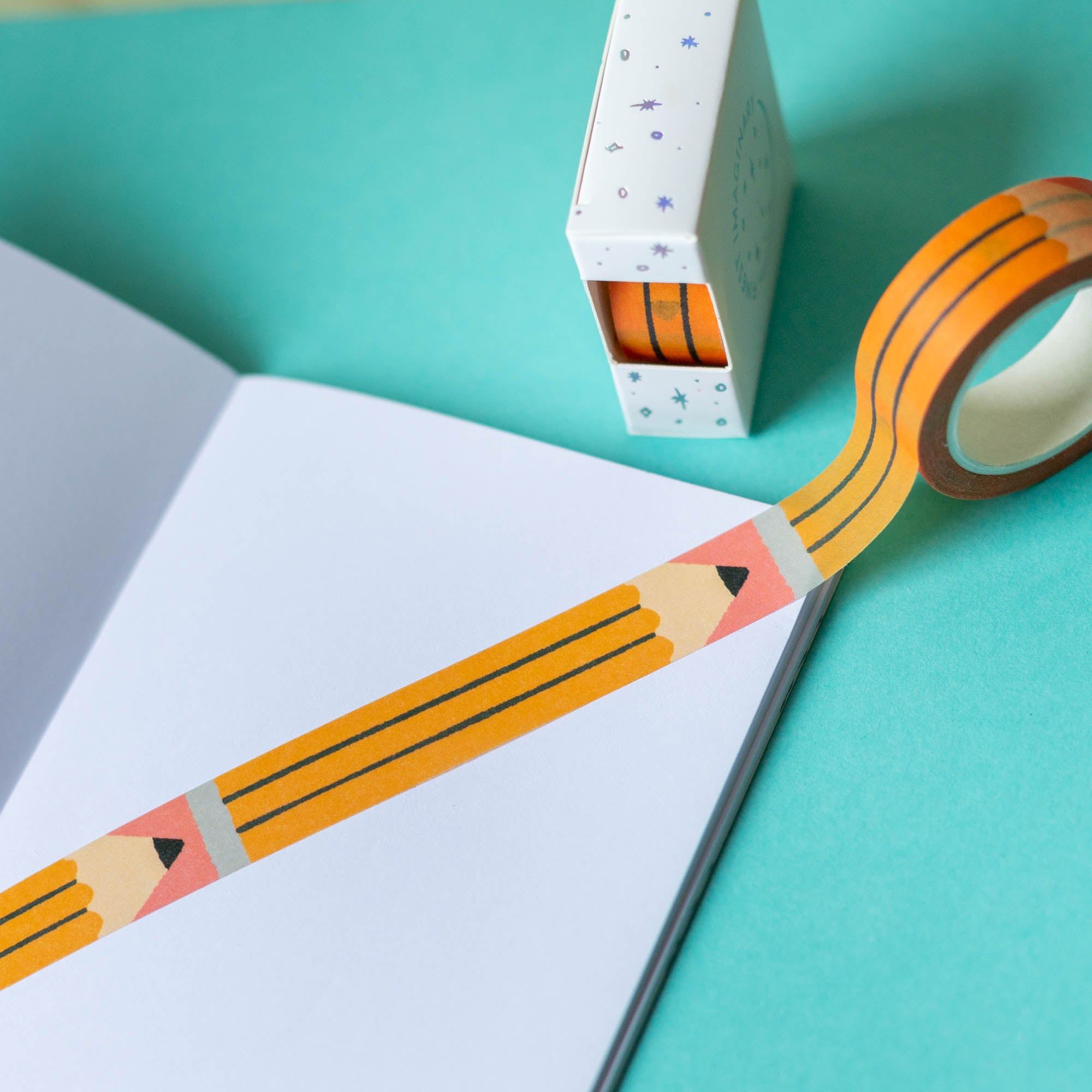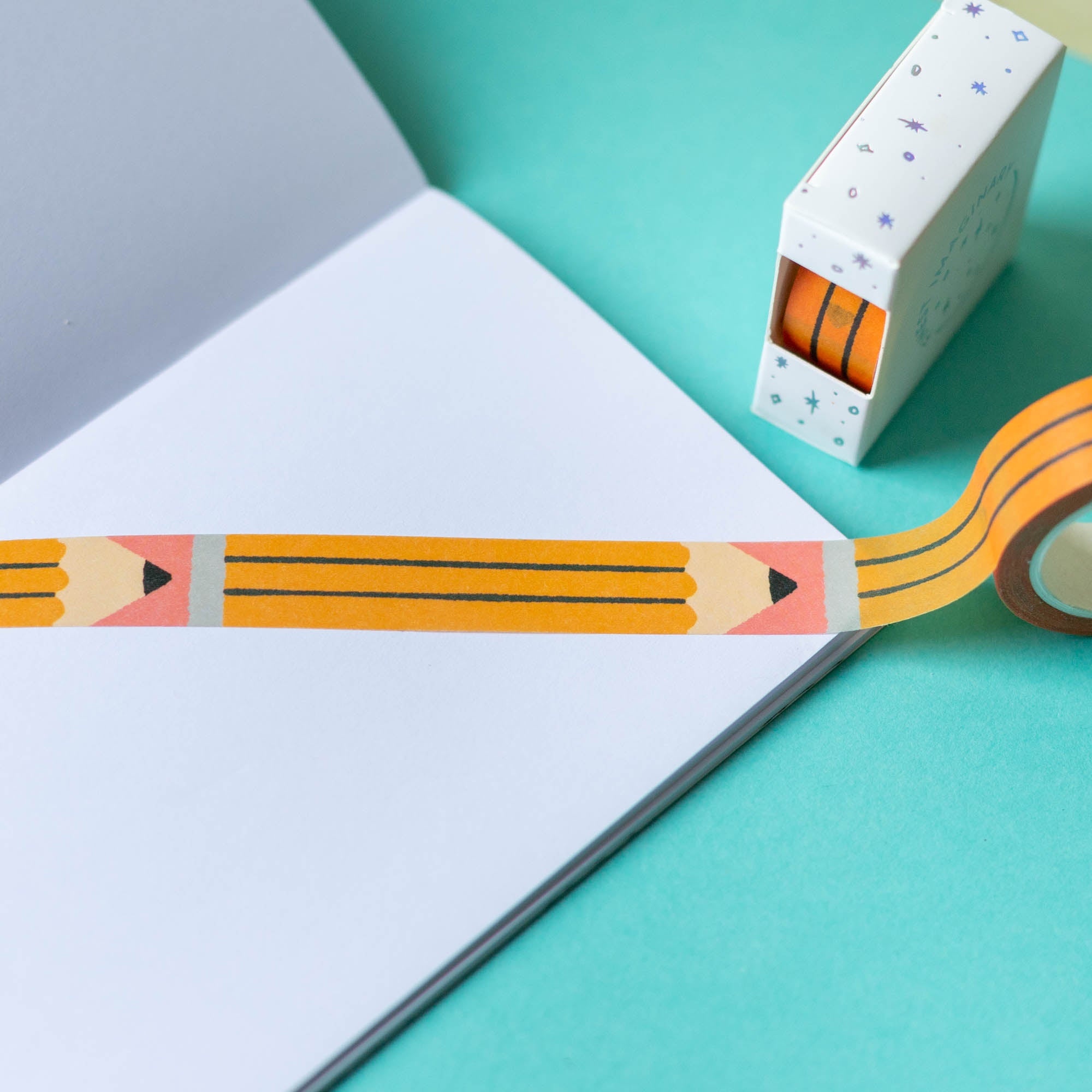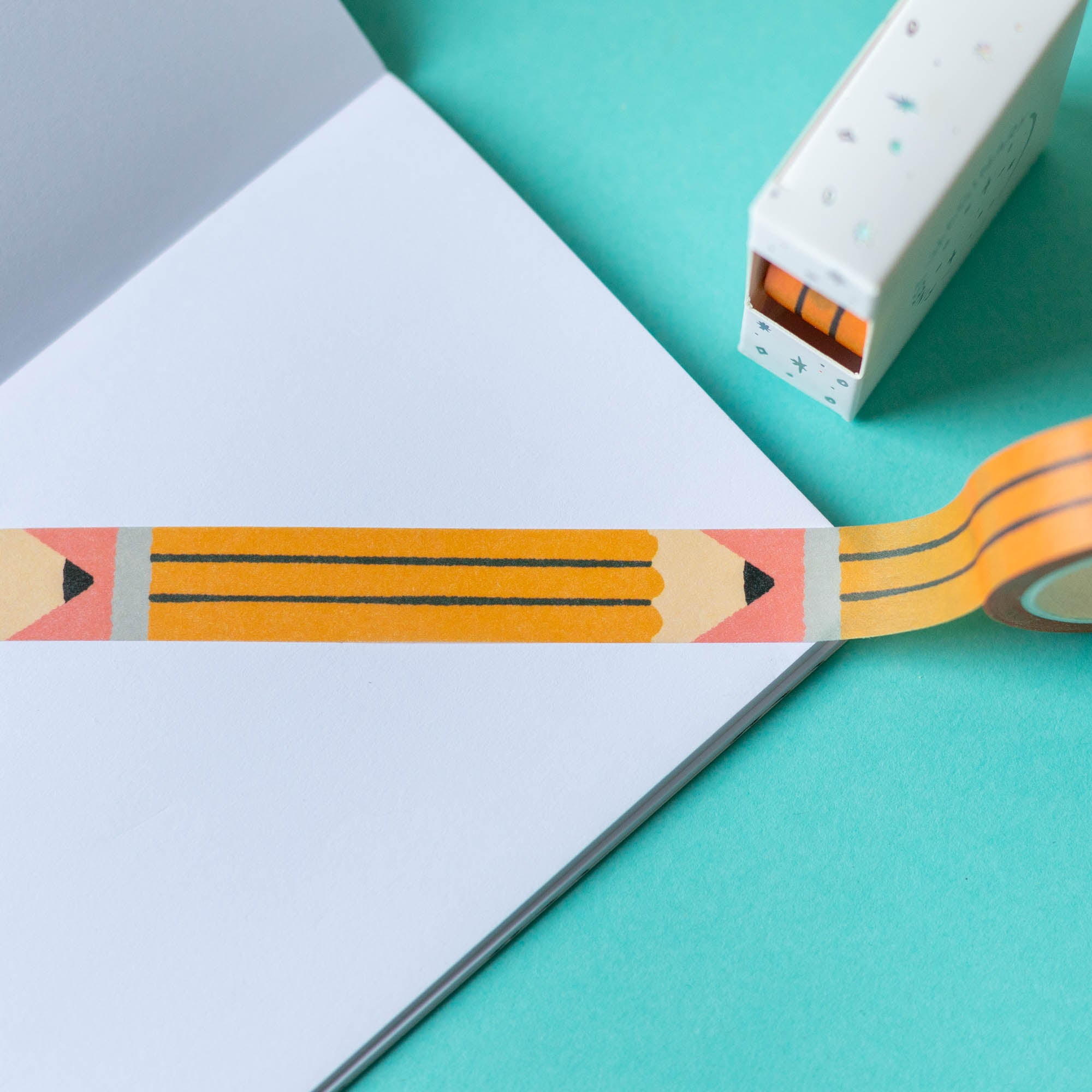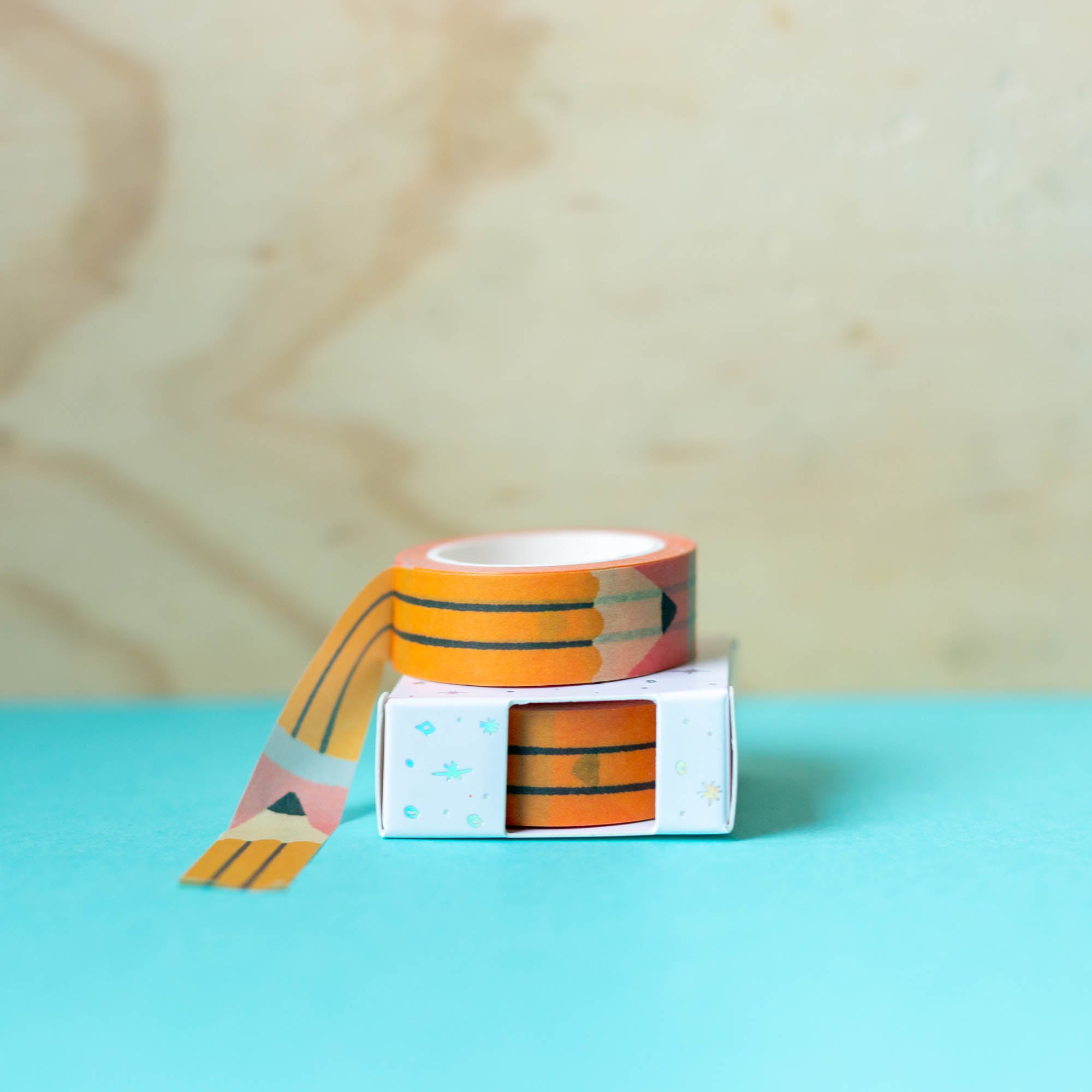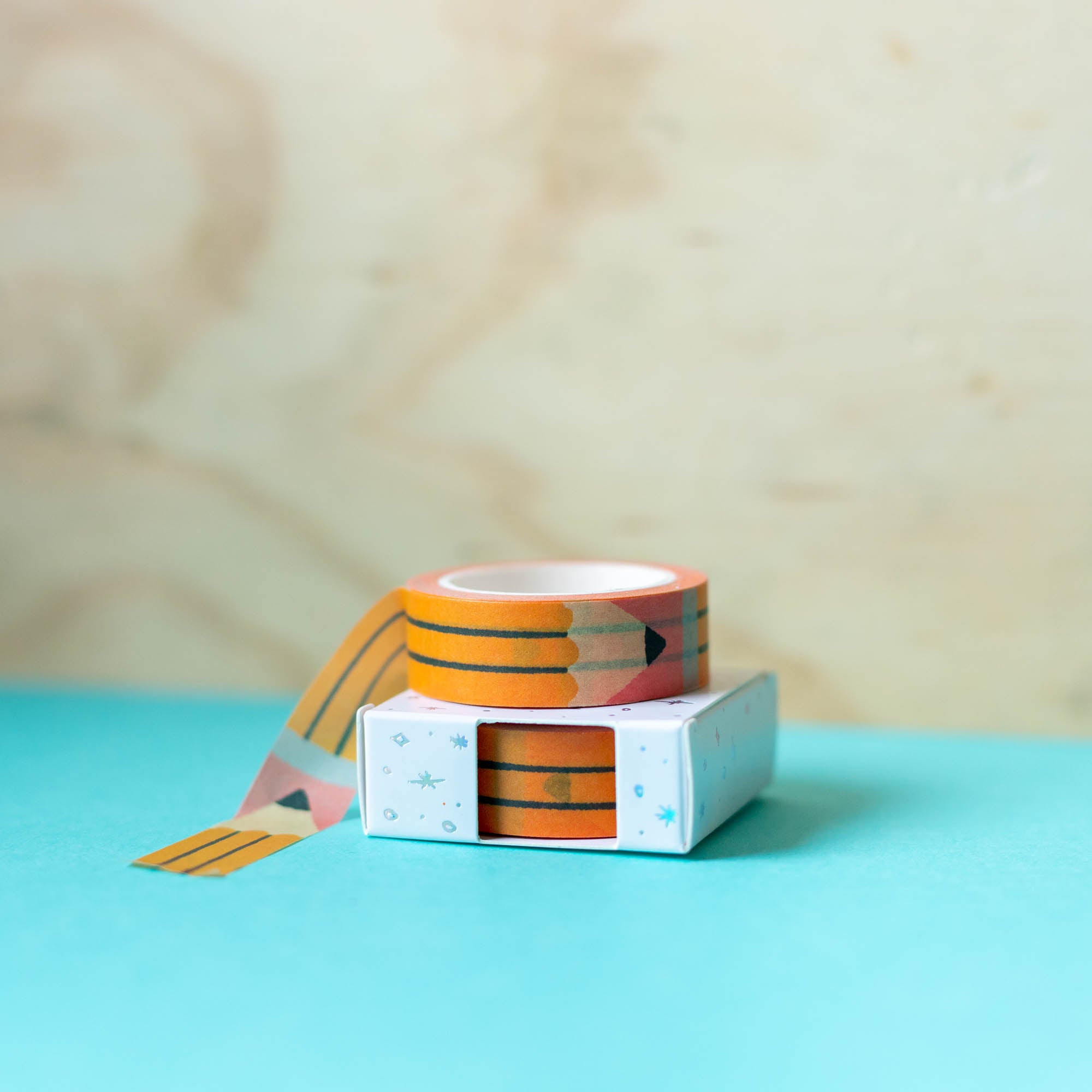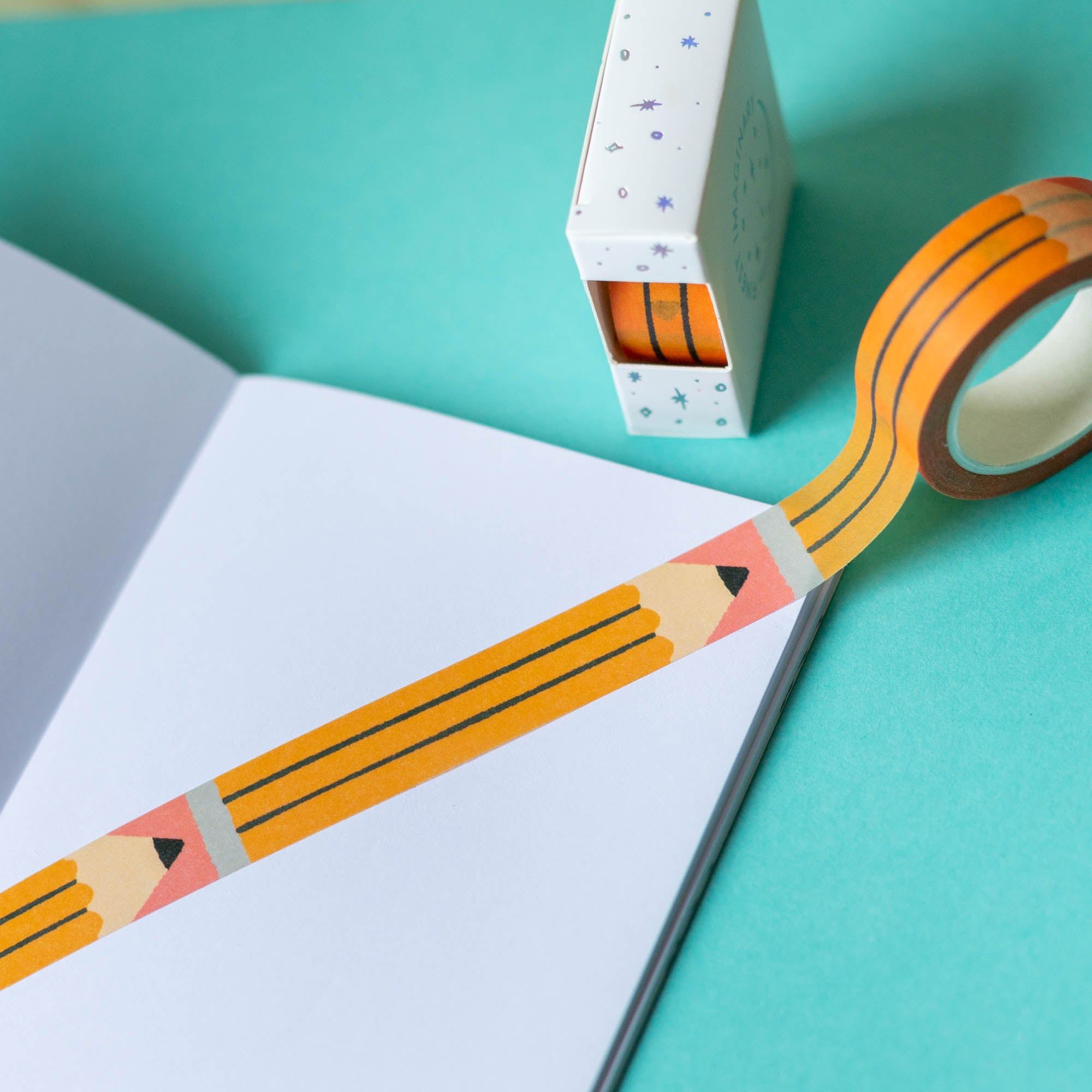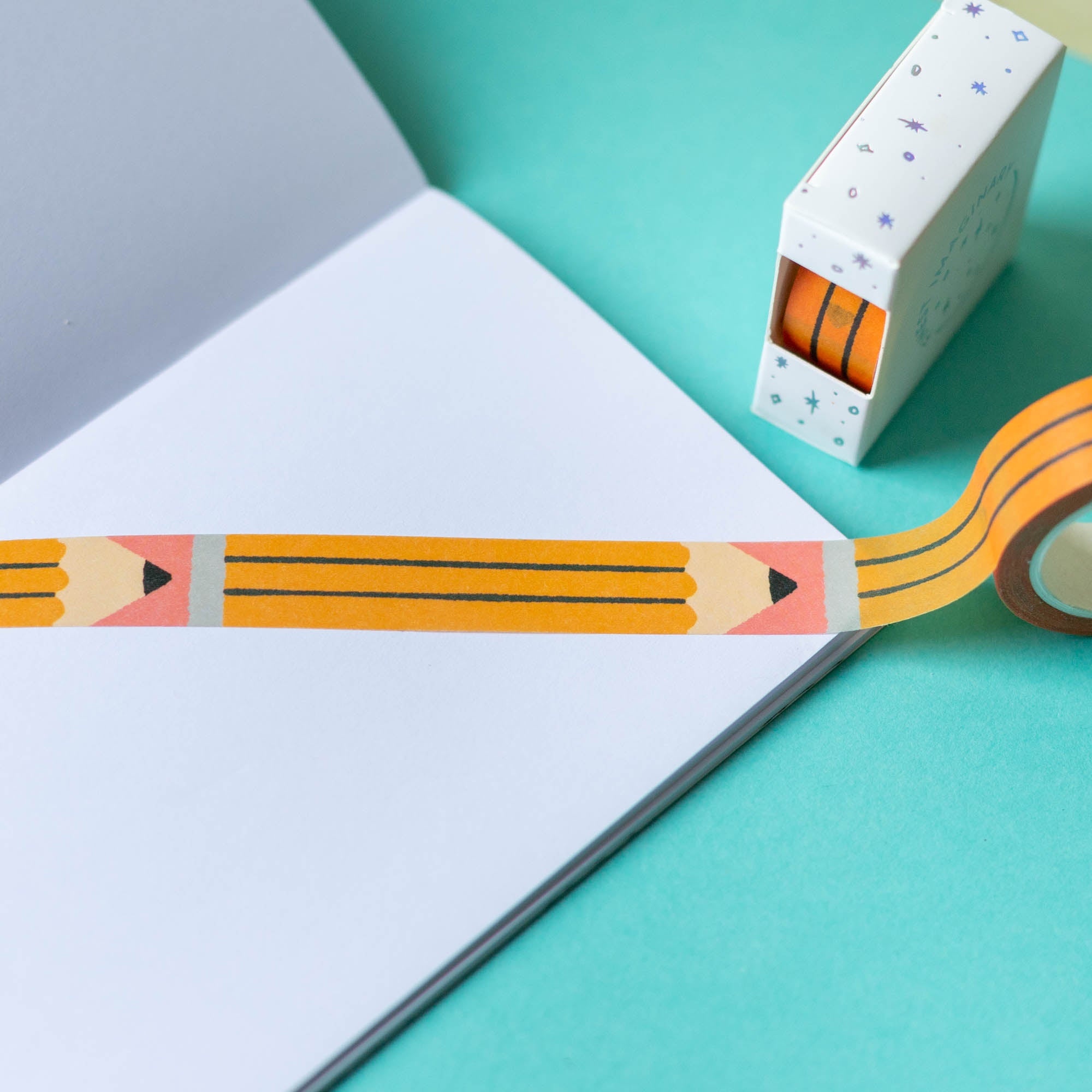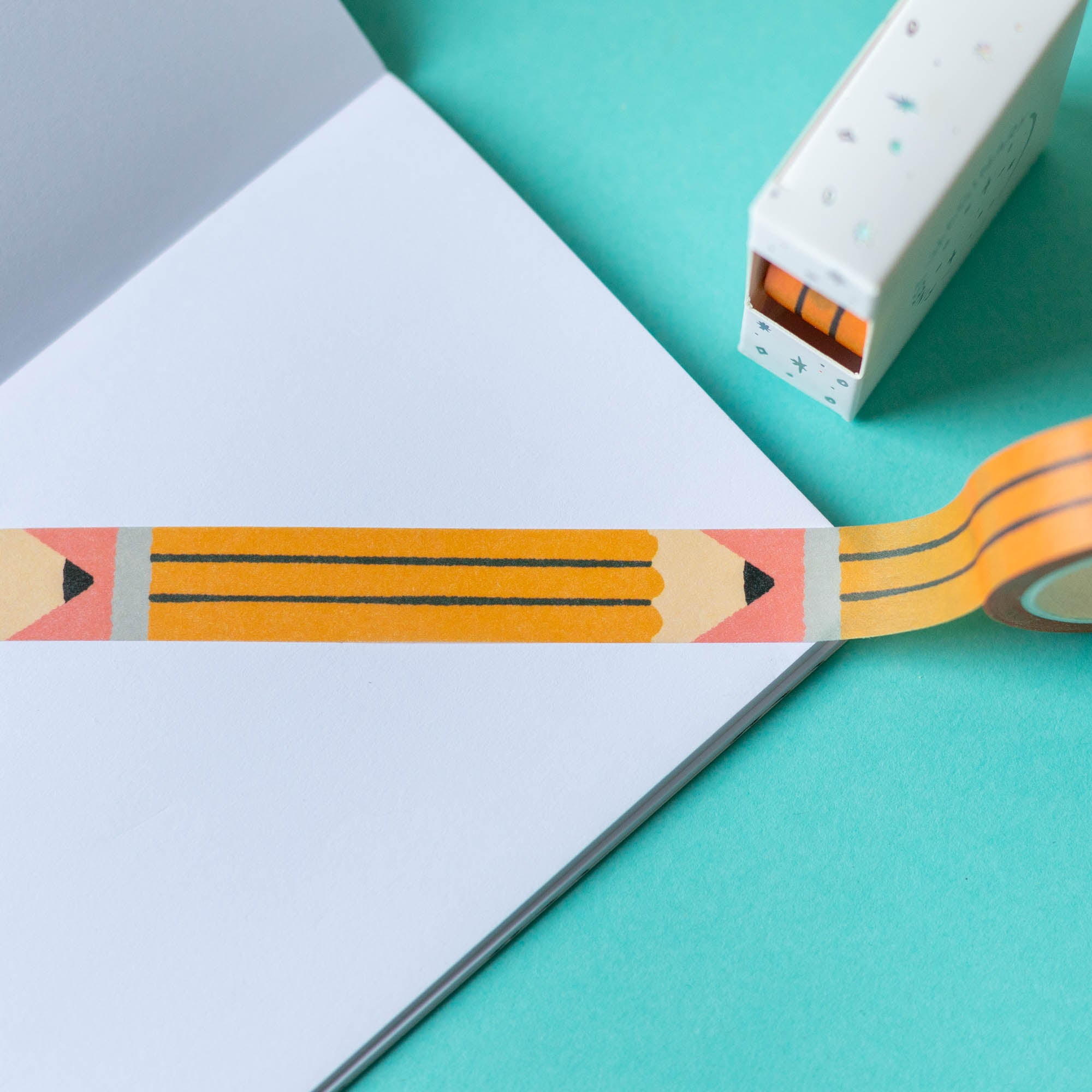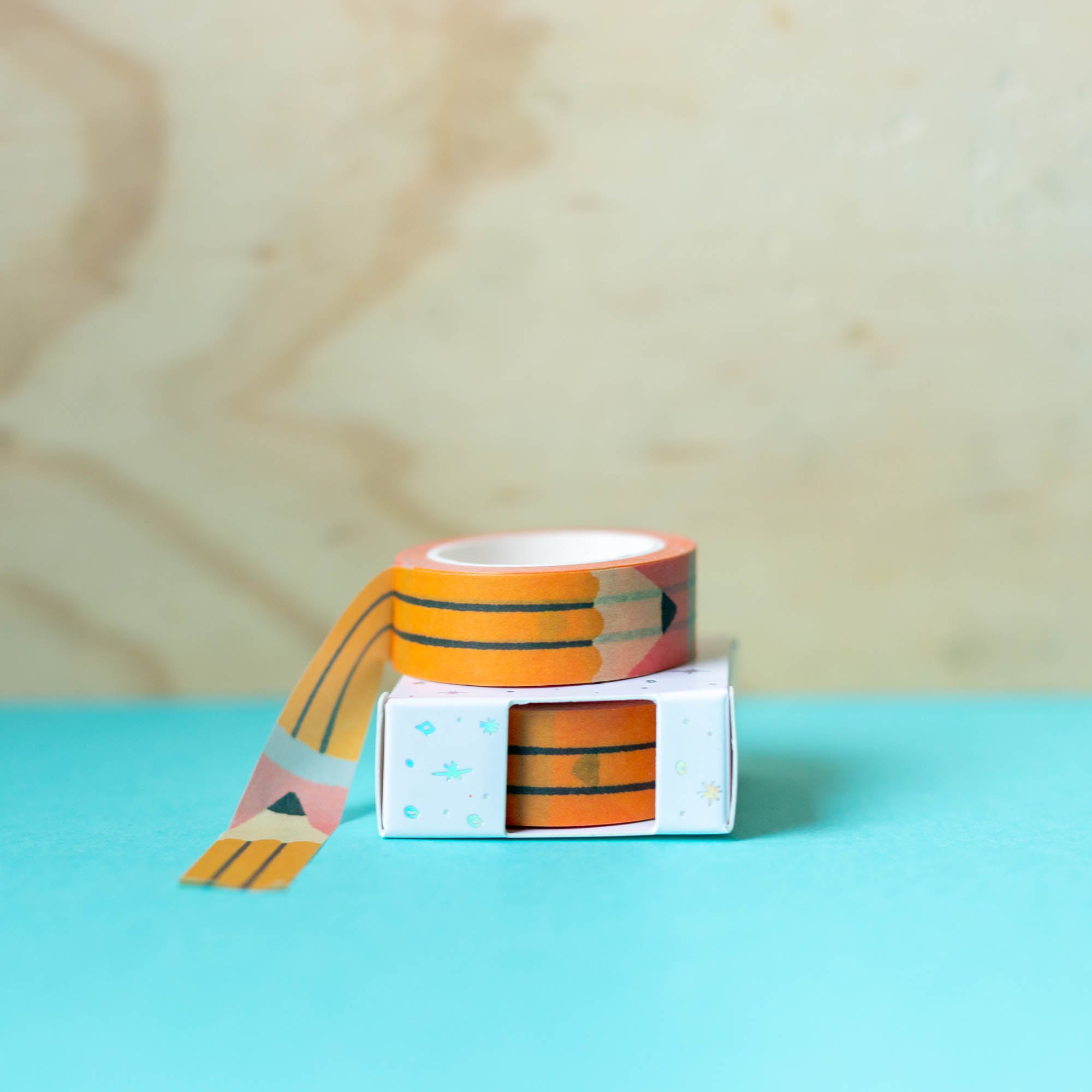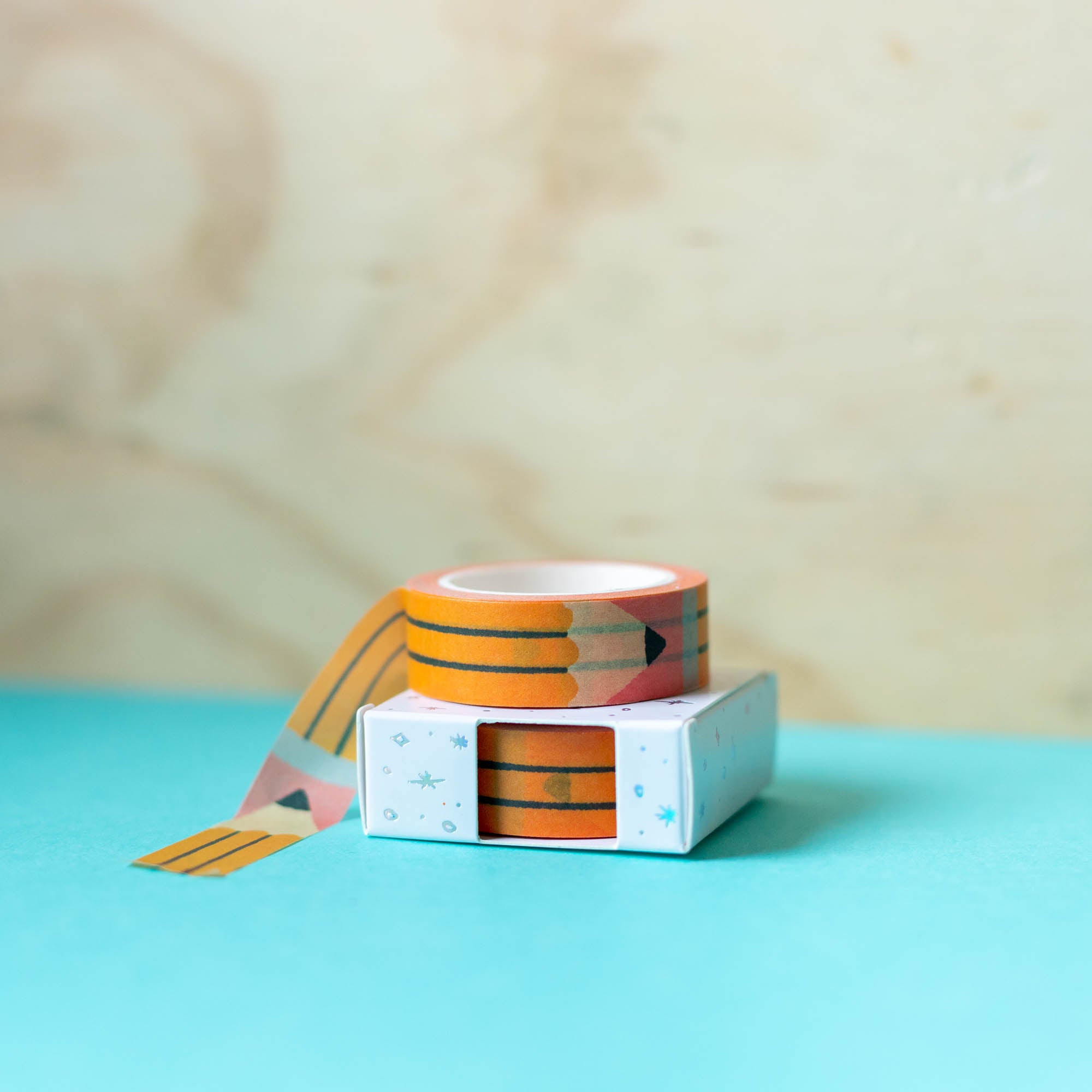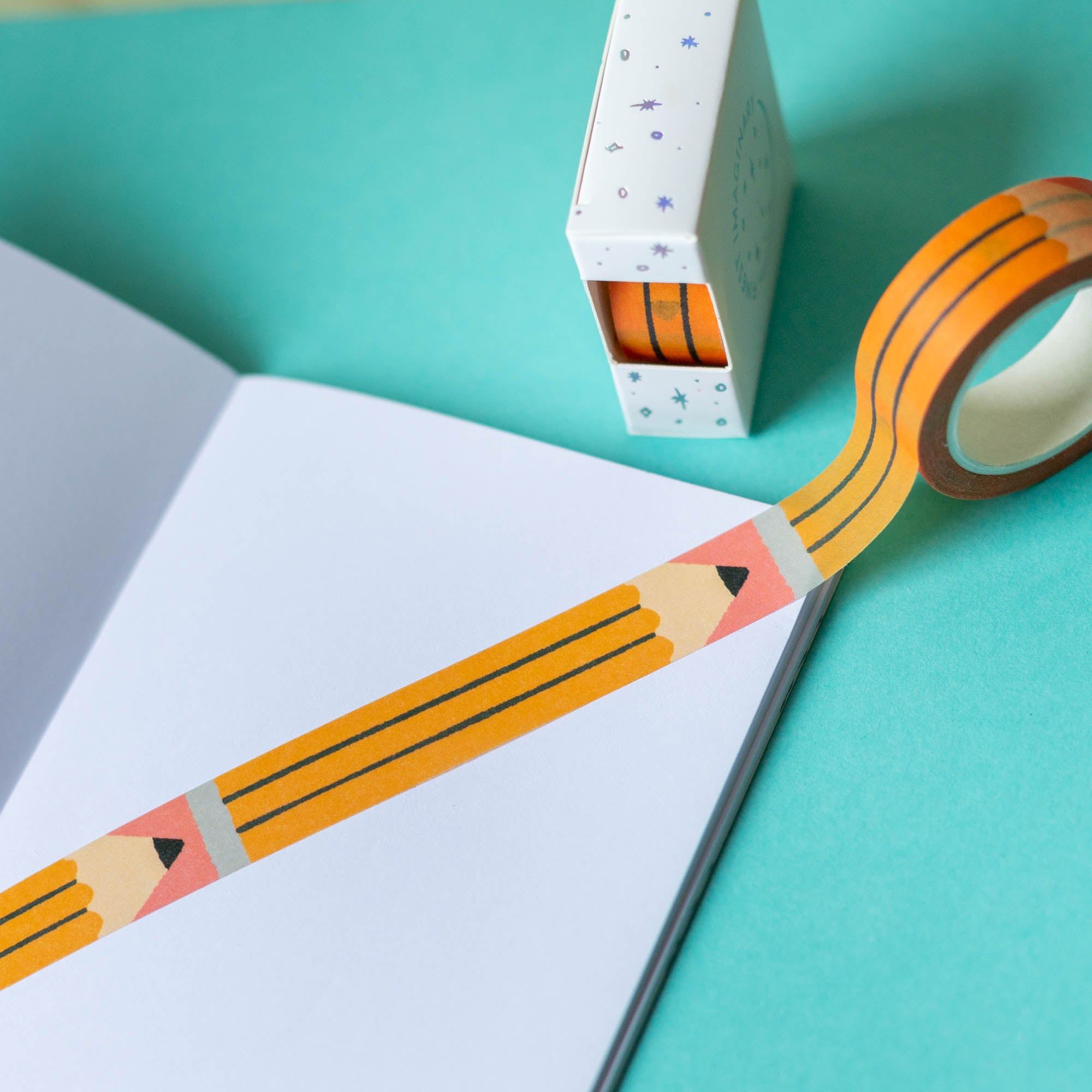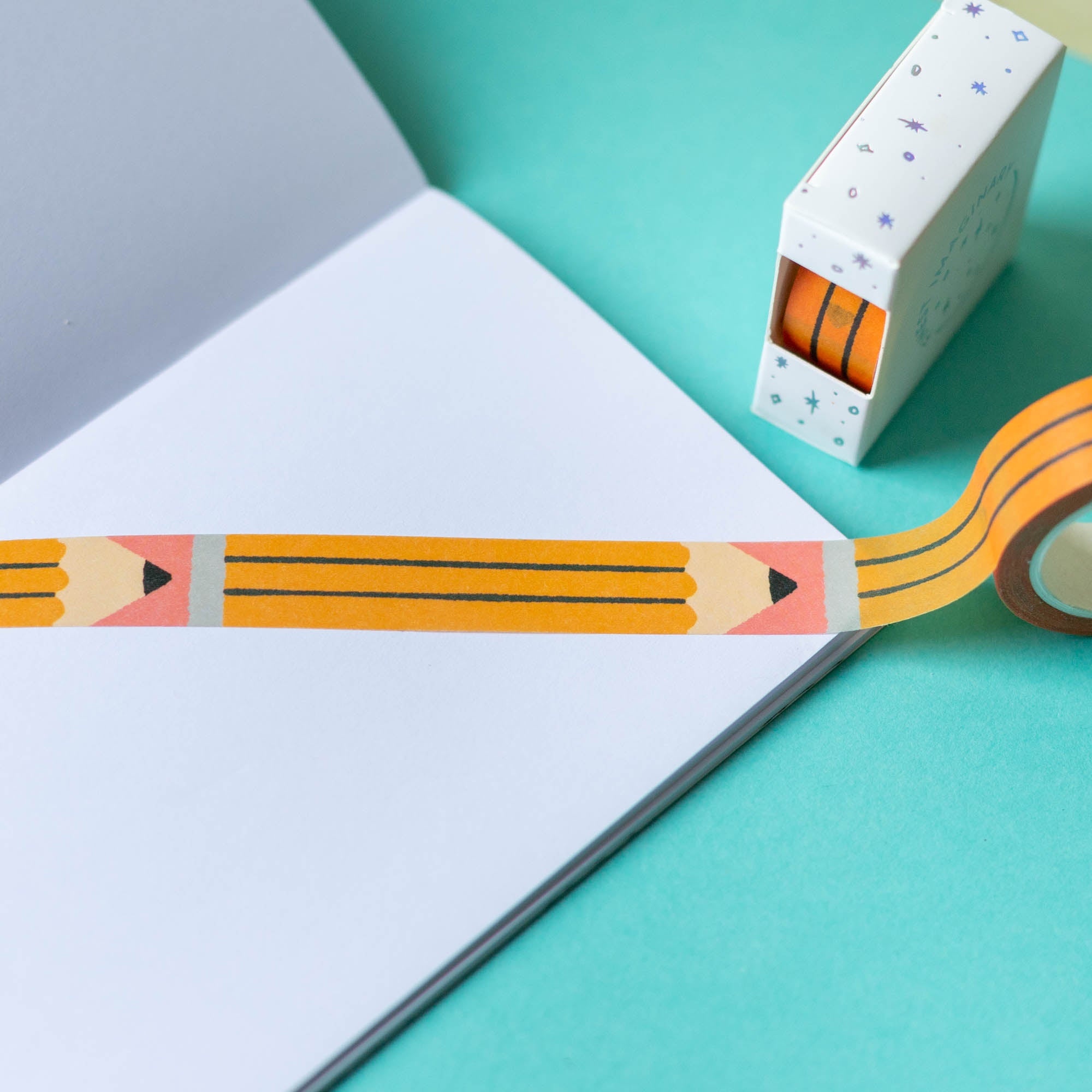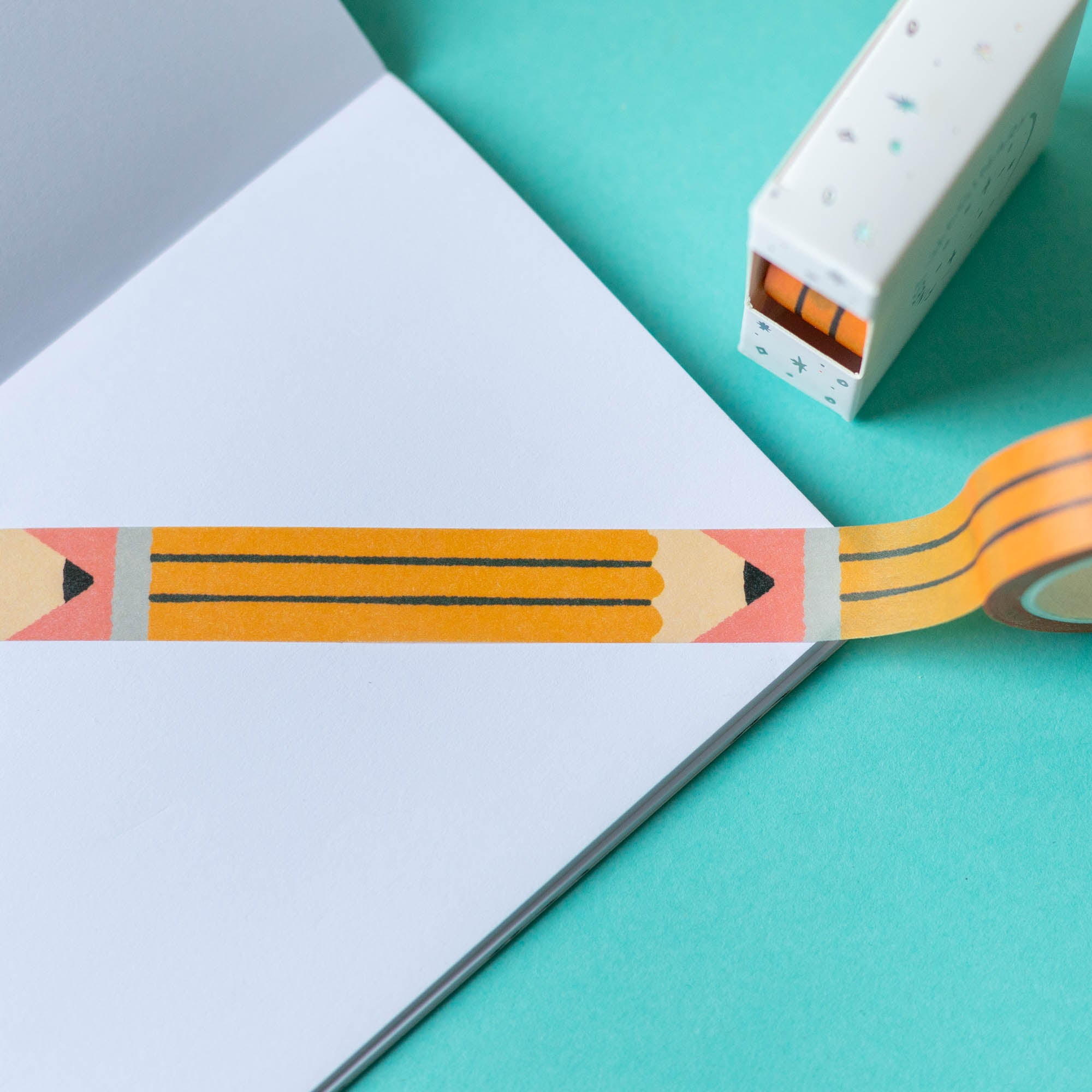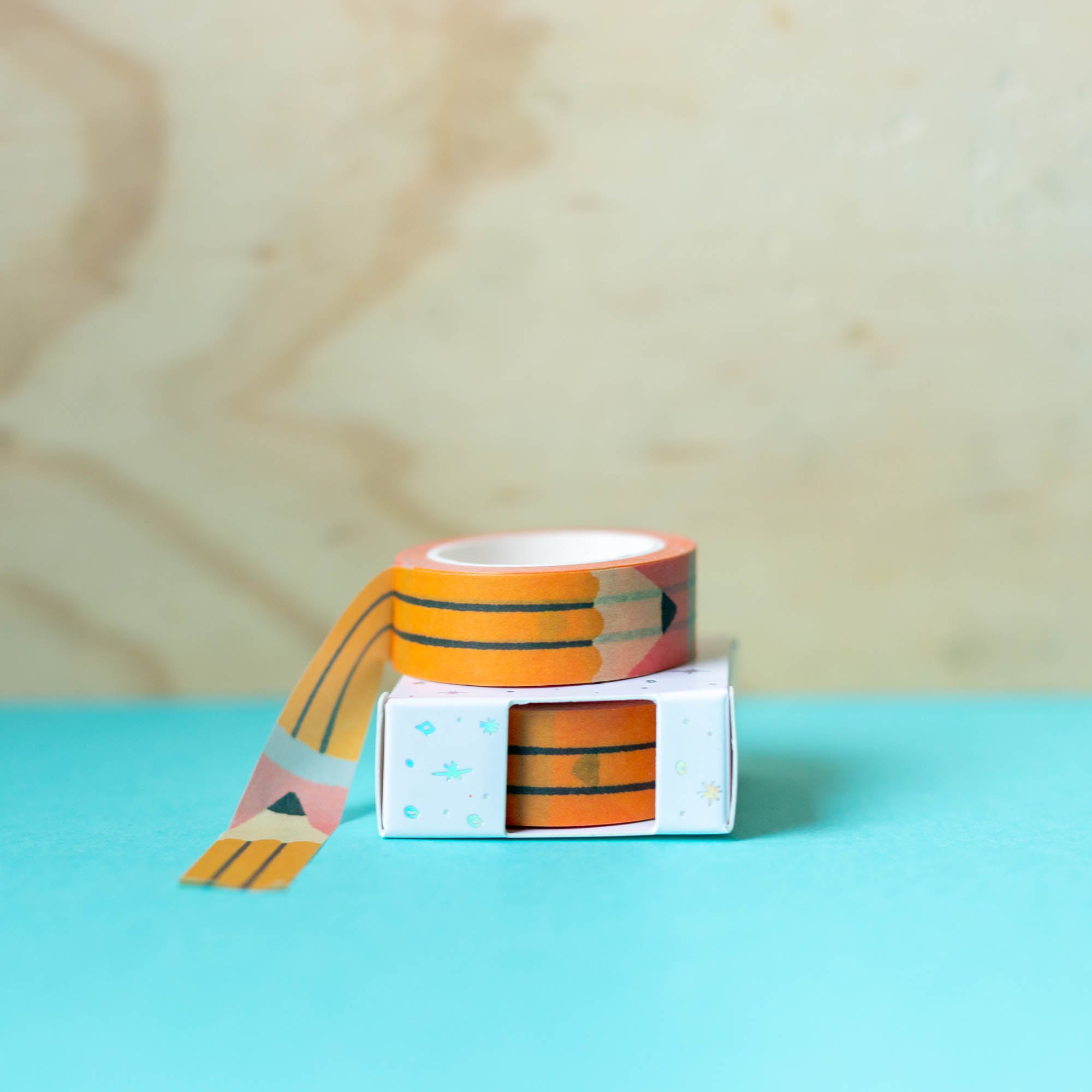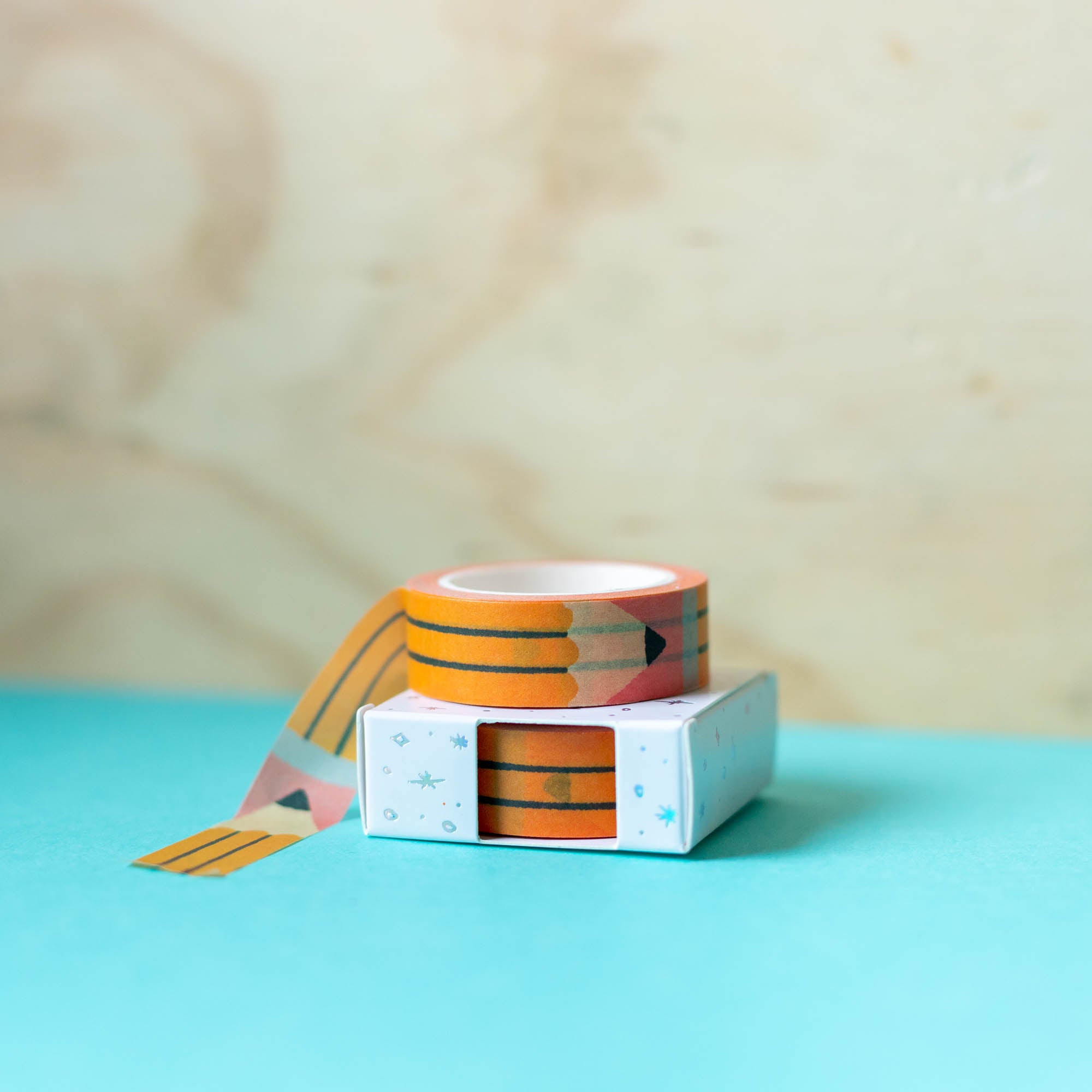 Yes! Yes! Yes!
Pencils - Yes!
Washi Tape - Yes!
Pencil Washi Tape - Hell Yeah!
Perfect!
Adorable, well made and the perfect thing to brighten up my packaging for orderds!
Sooo cute!
I fell in love with this washi tape as soon as I saw it on Instagram and just had to have it! The delivery was so quick I hardly had to wait, and I only ordered a few little treats!
The design is super adorable and the tape is such a lovely quality! The packaging is gorgeous aswell, I'll be back for more!
Couldn't resist this! Gorgeous packaging, speedy postage and the best washi! Perfect!
Perfect
Purchased these as a present for myself and a friend. Super cute and really rather strong for washi tape. Order arrived super quick in the most loveliest of packaging.
Amazing!
Saw the new washi designs on Instagram so headed straight to the online shop. My order arrived very quickly. Very impressed with the washi tape, the designs and excellent customer service. I have bought from Finest Imaginary before and will do so in the future.
Unique Gifts, Homewares & Accessories
Proudly Made in Yorkshire
From vibrant, one-of-a-kind jewellery to eclectic treasures inspired by the heart of Yorkshire, Finest Imaginary excels in crafting ethically sourced products. We are the UK's premier destination for accessories that stand out and truly embody individual personalities.
Shop with us today and save 10% when you sign up to our newsletter PLUS free shipping on orders over £20