FREE UK DELIVERY ON ORDERS OVER £20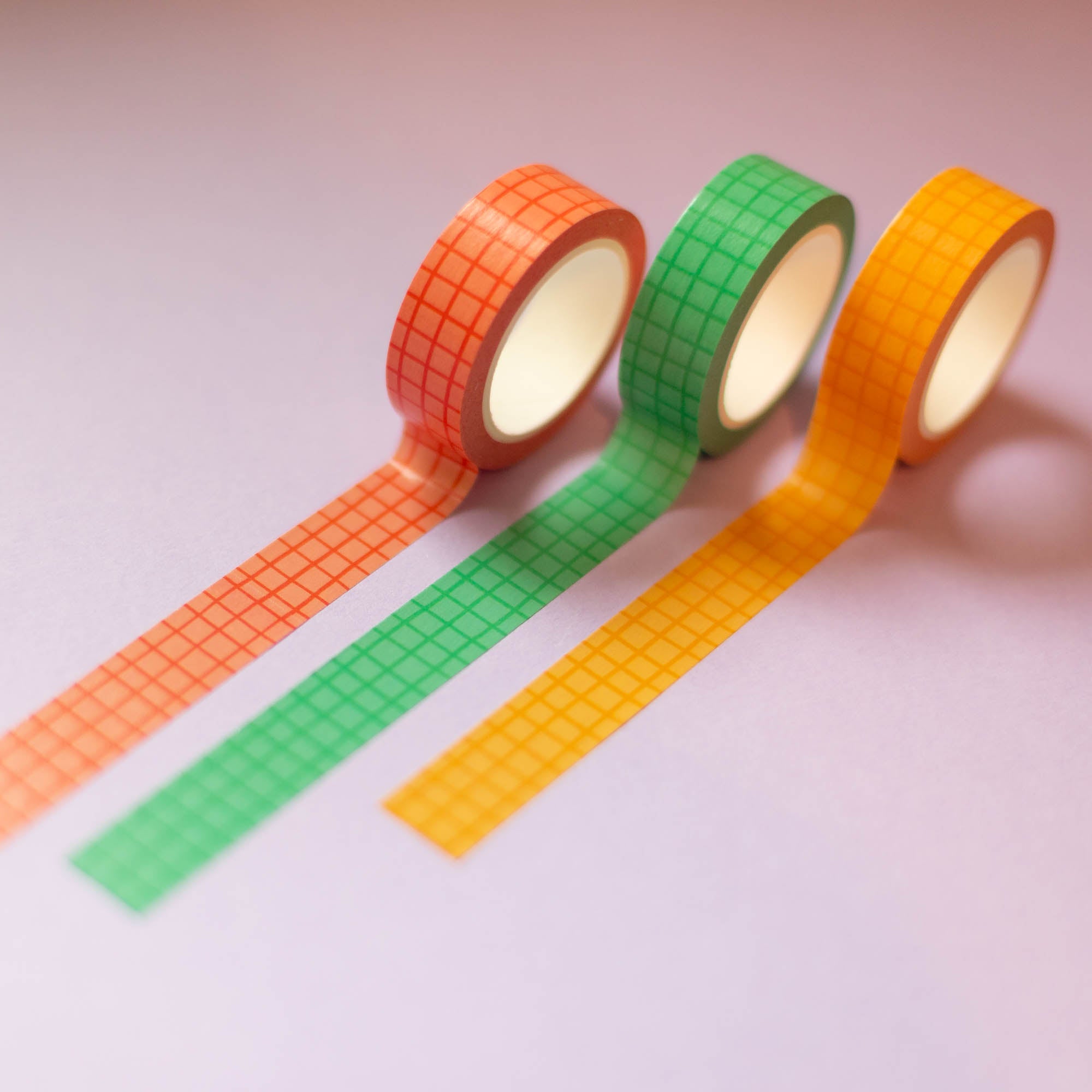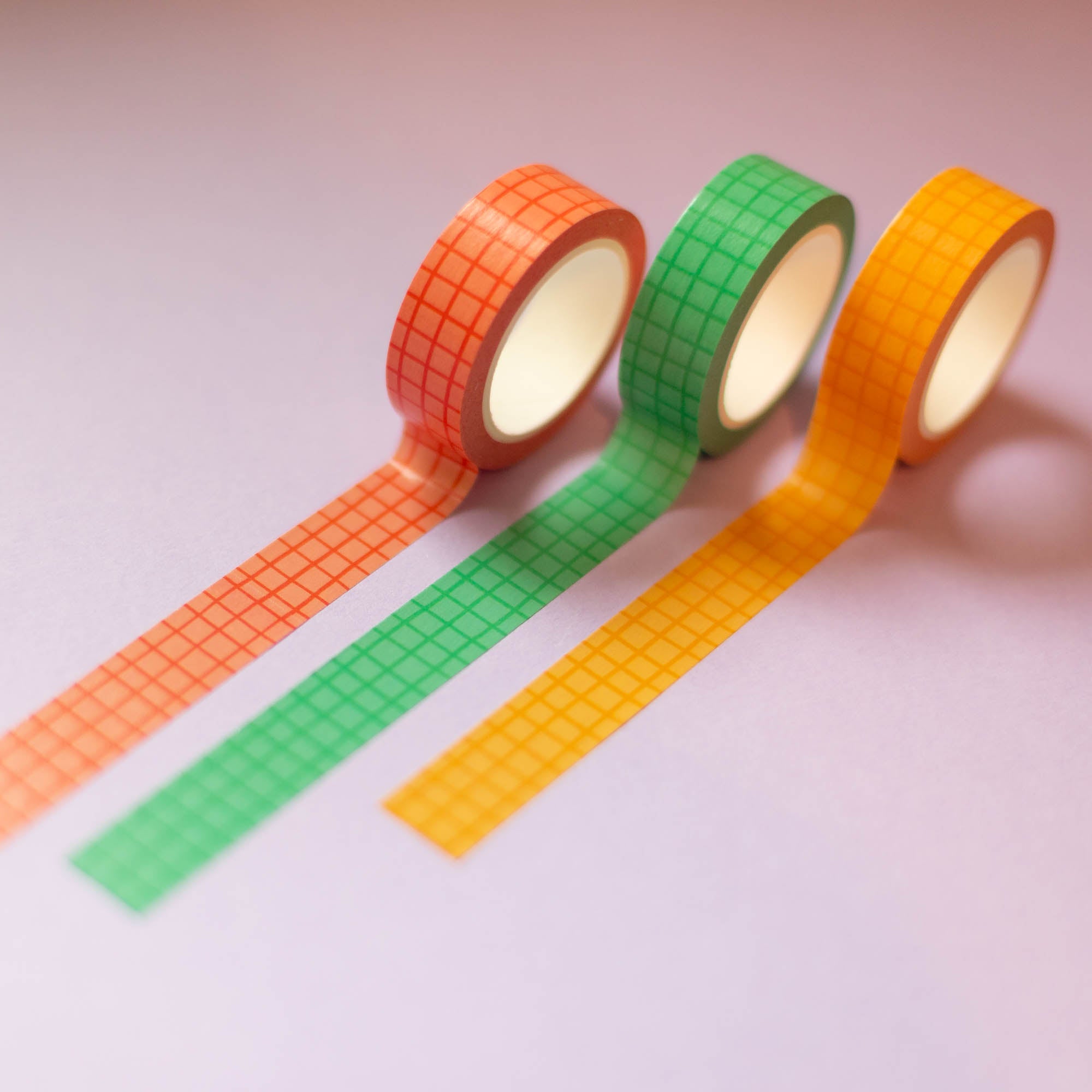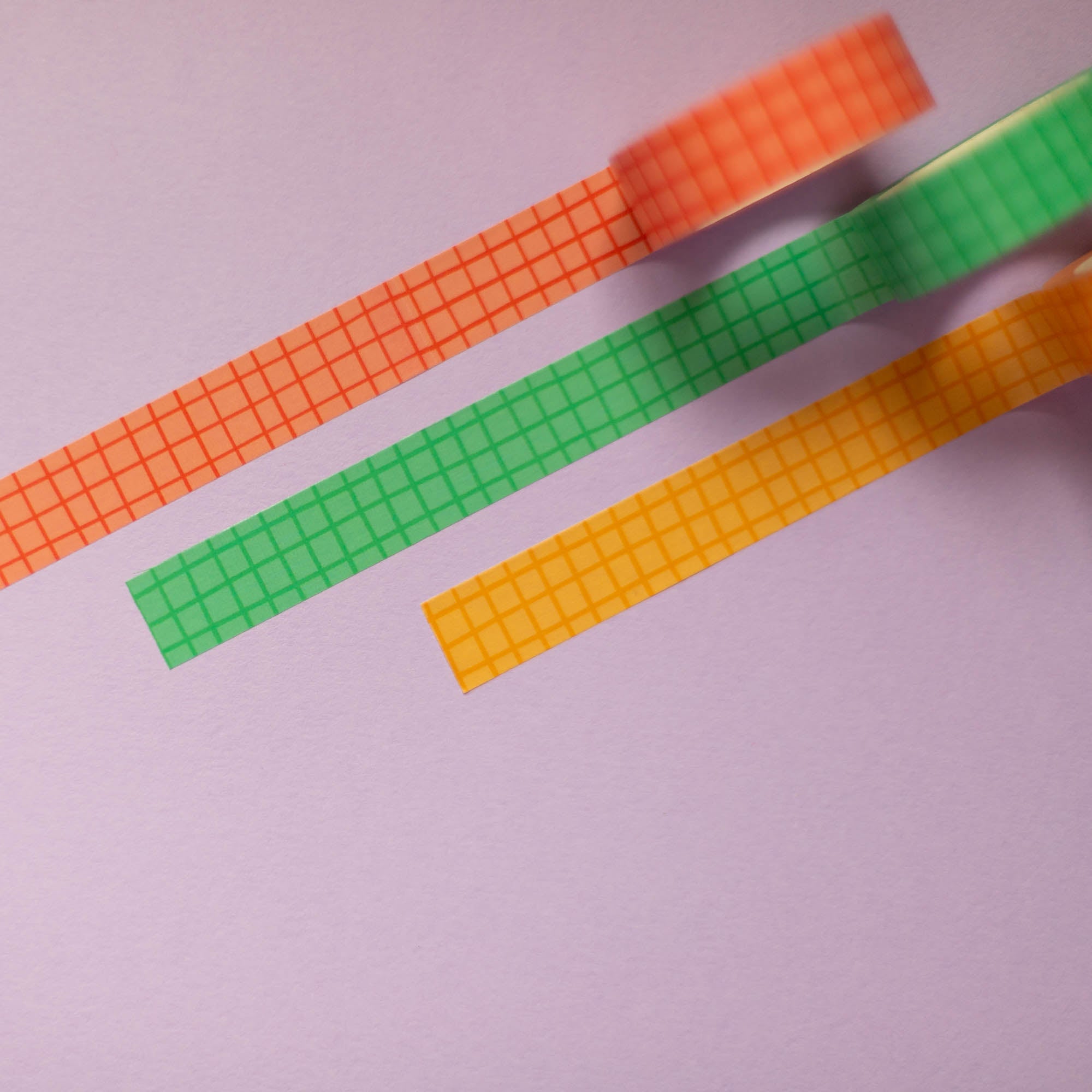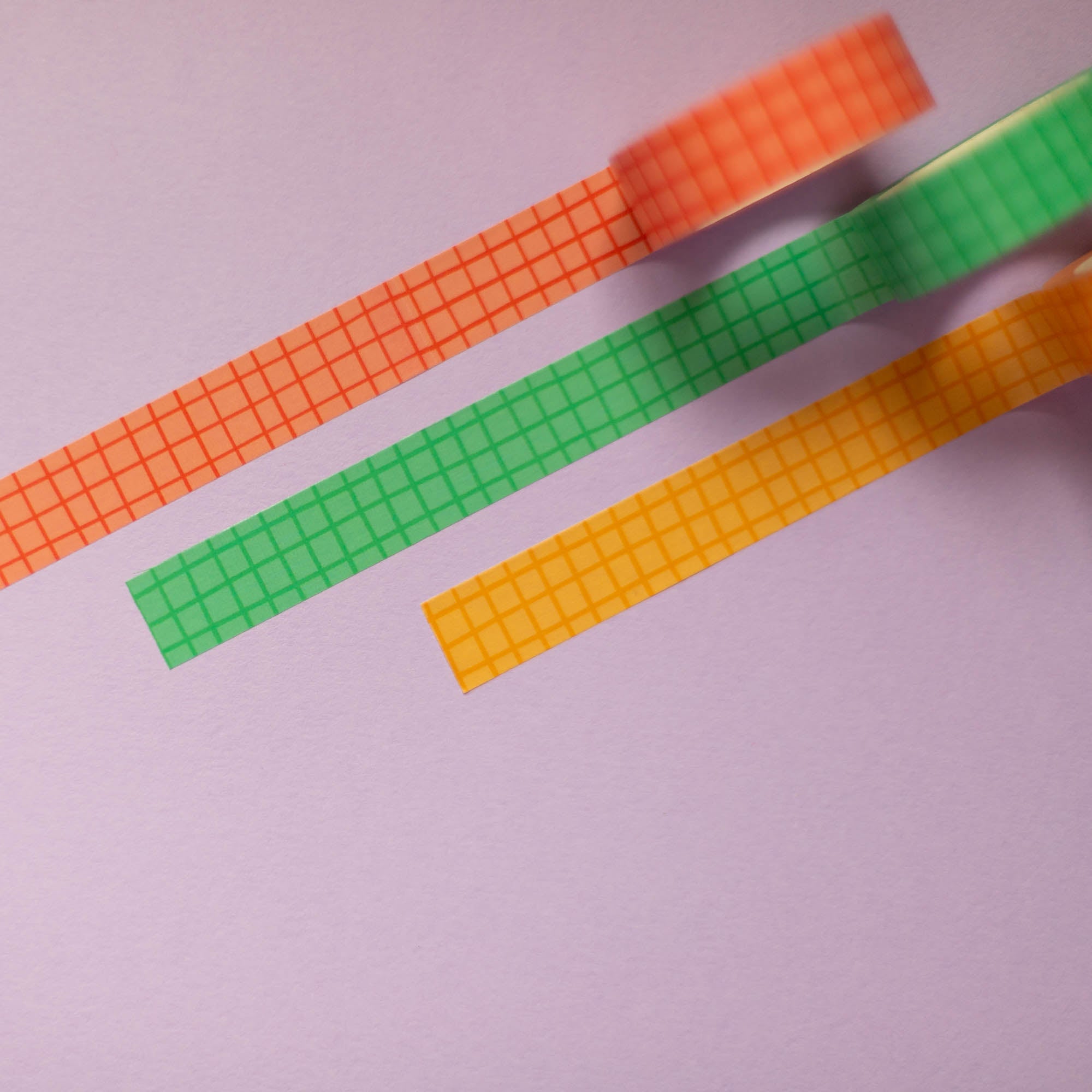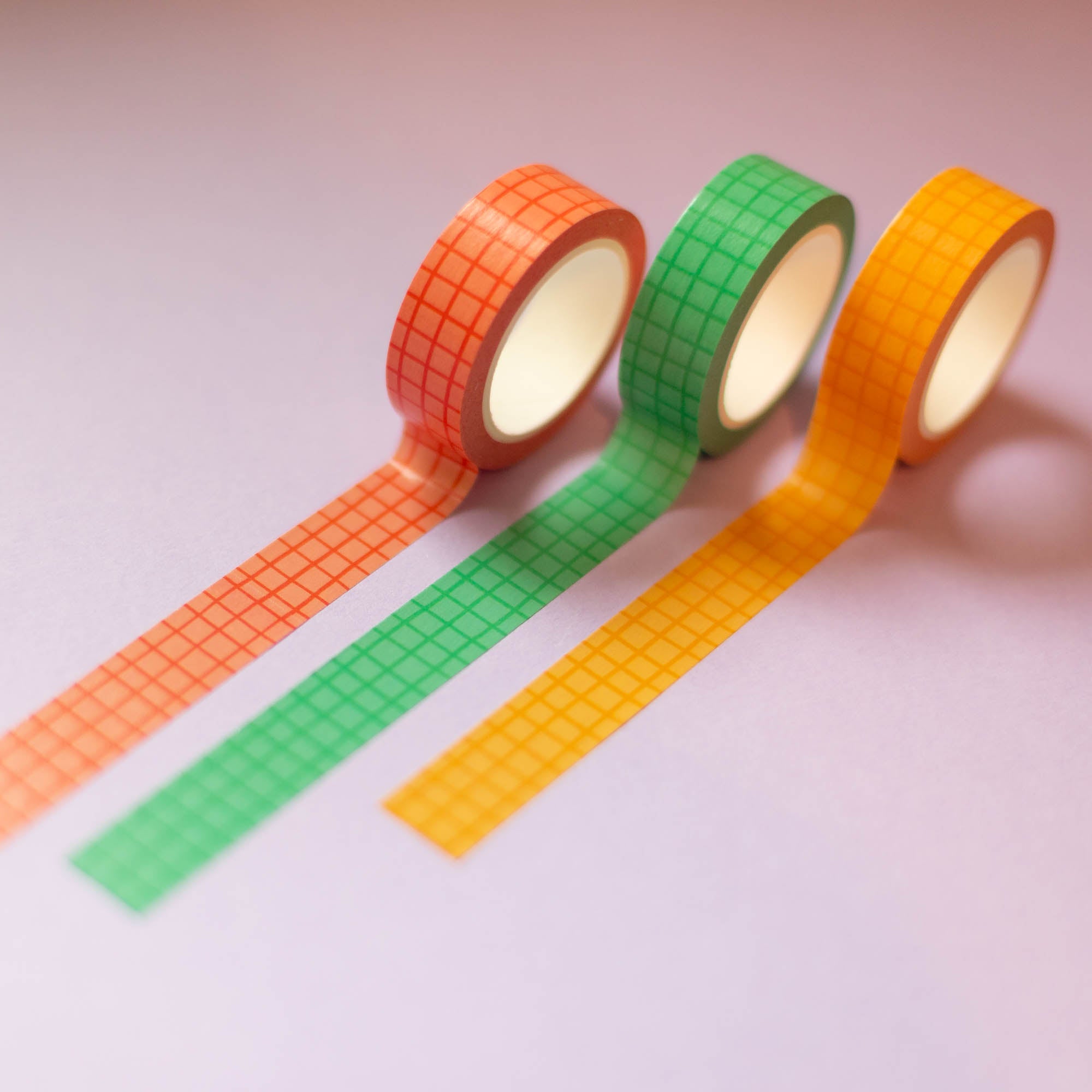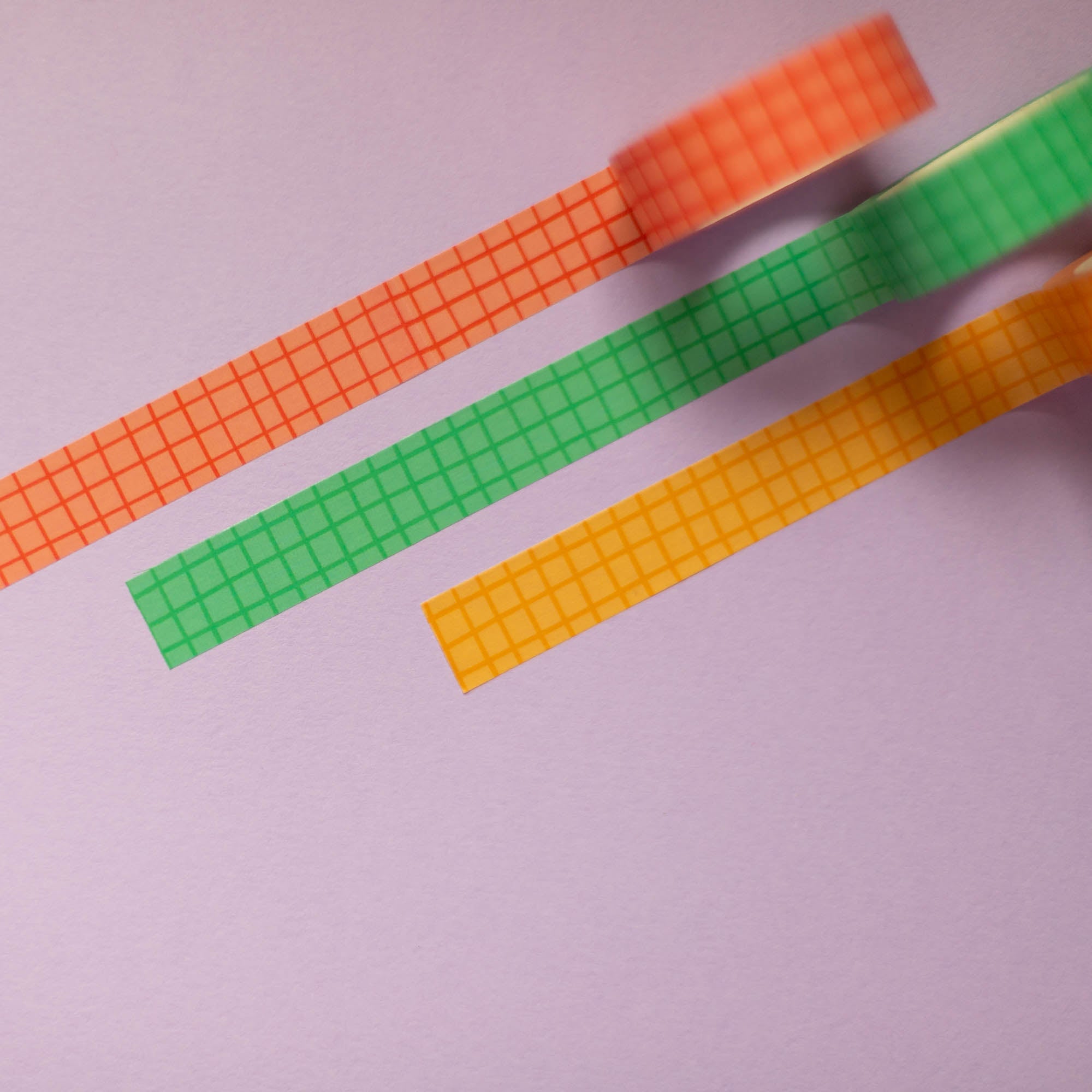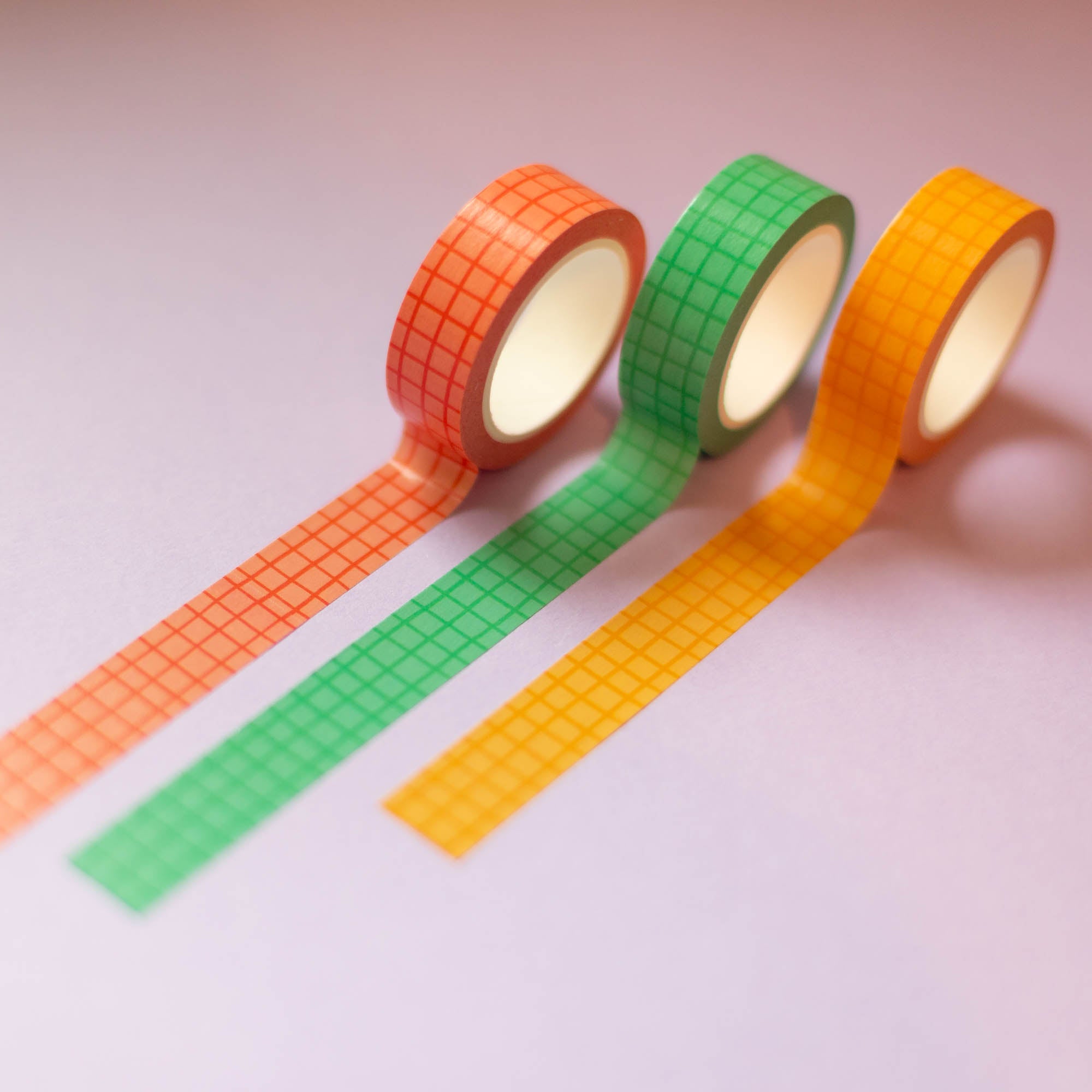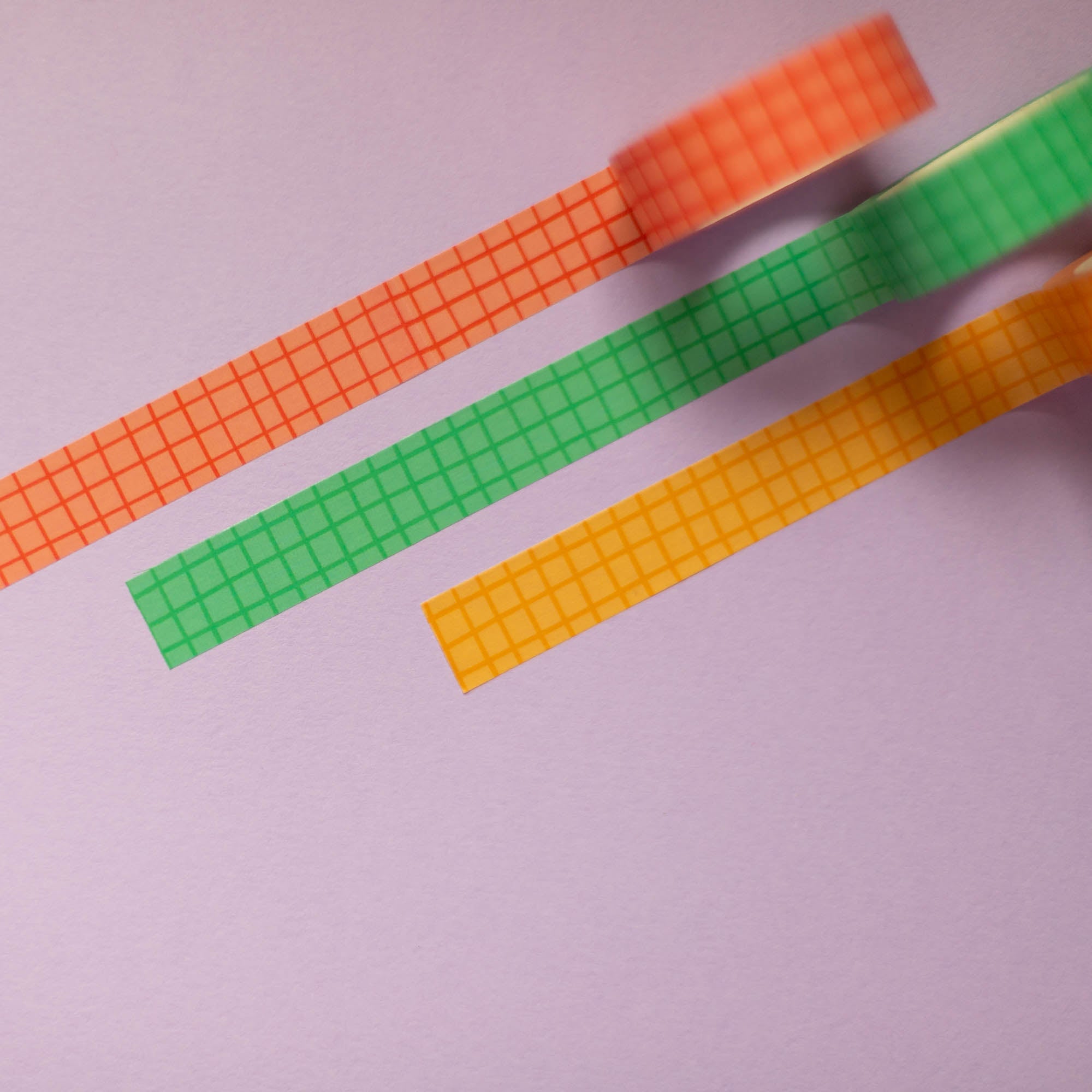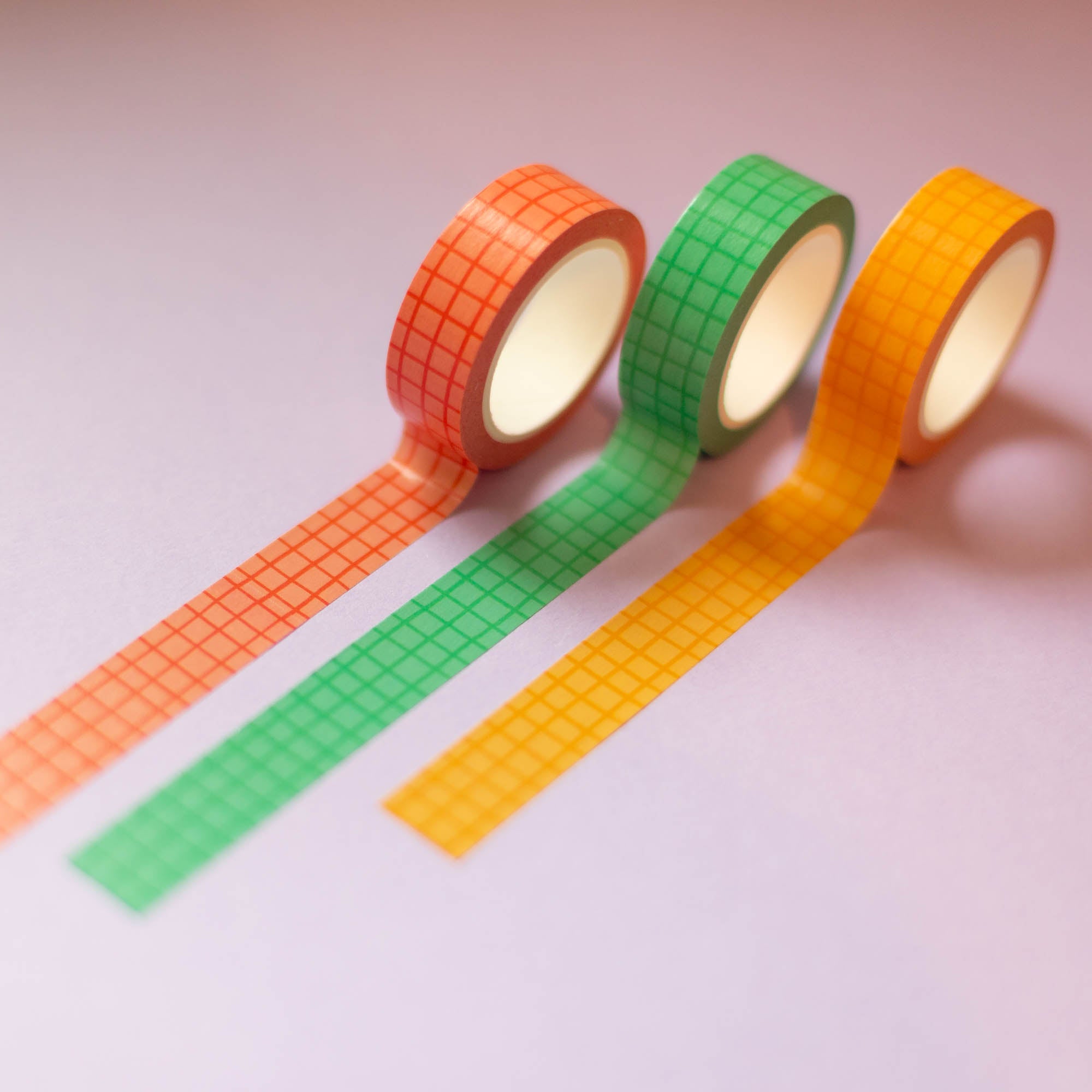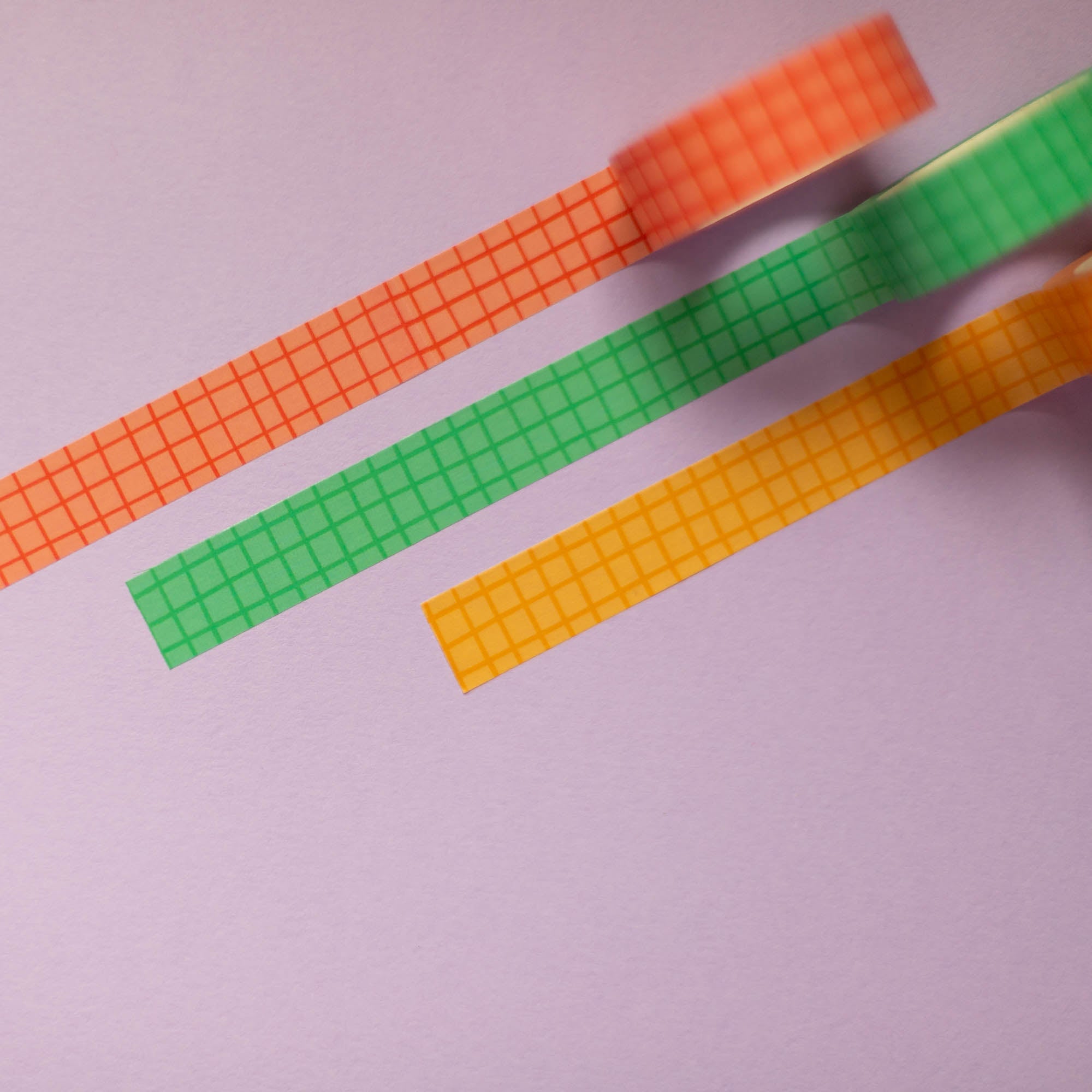 Colourful Grid Washi Tape
FREE SHIPPING ON UK ORDERS OVER £15
Forget regular, boring, plastic-based sellotape, try something fun like paper based Washi tape instead!
There's nothing more satisfying when it comes to stationery than a grid, even better when it's colourful! Grab a 10 meter roll of our 15mm wide hand drawn grid washi tape available in pink, green or yellow and start decorating all your journals.
Your washi comes in a neat little cardboard box that also doubles as a dispenser, neat, huh?