FREE UK DELIVERY ON ORDERS OVER £20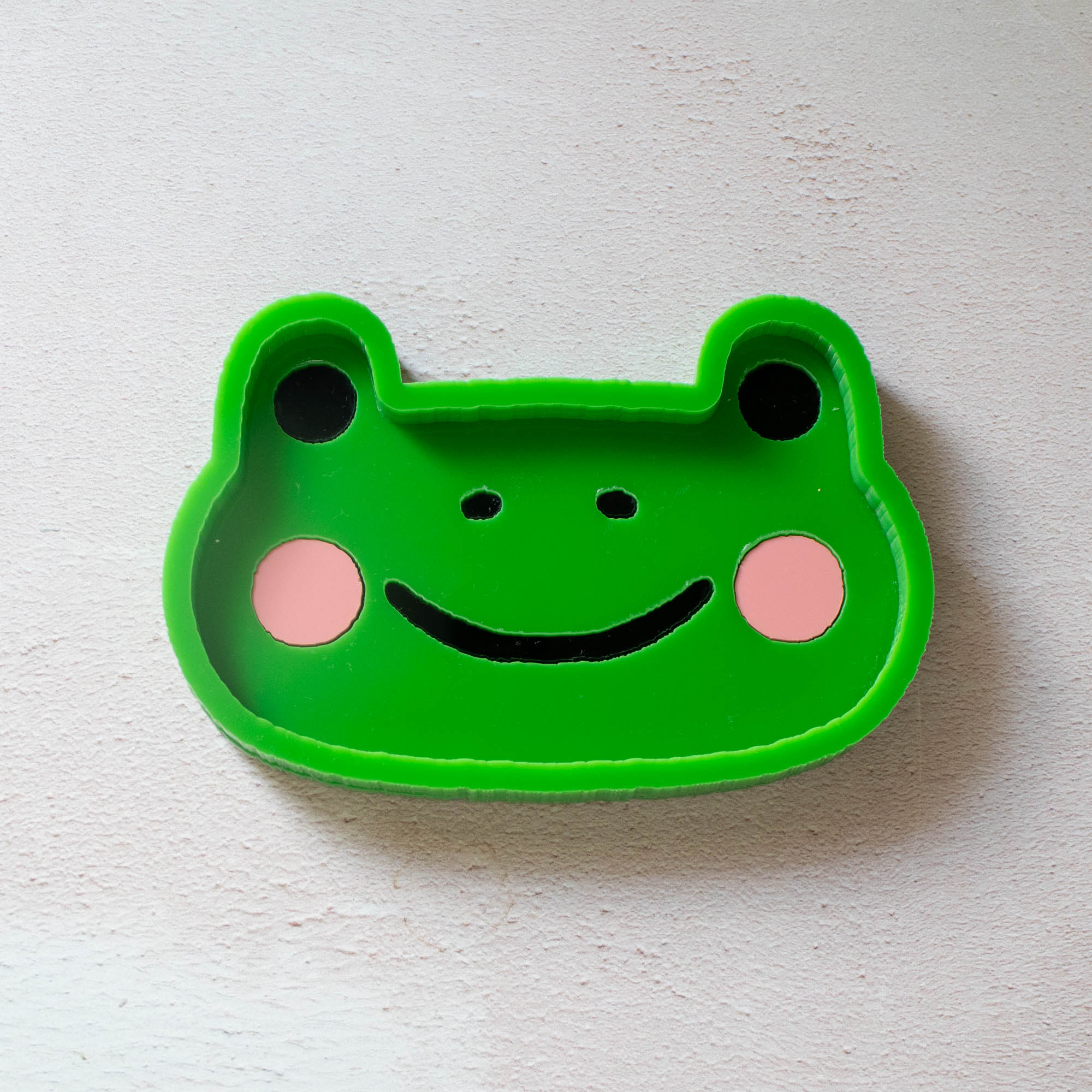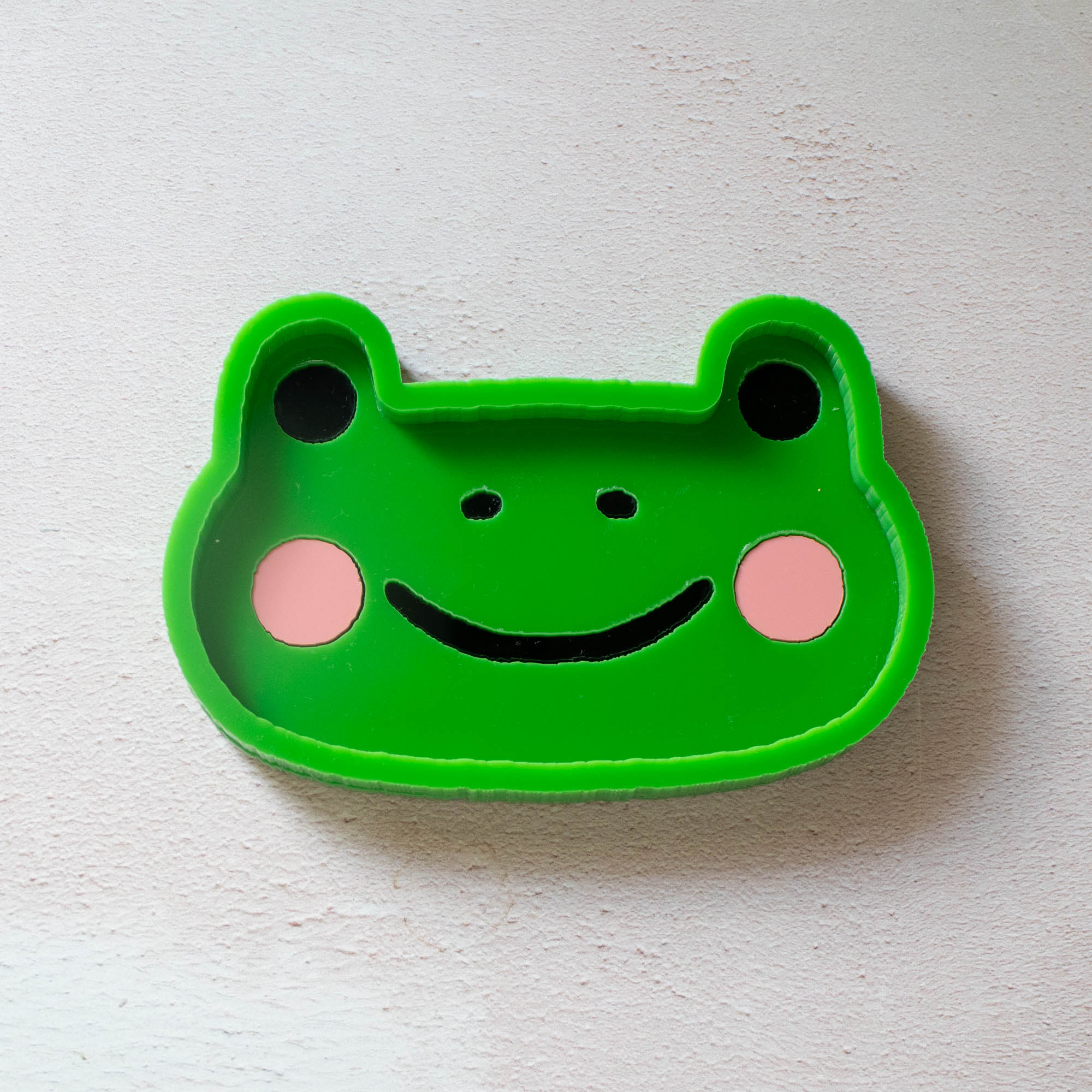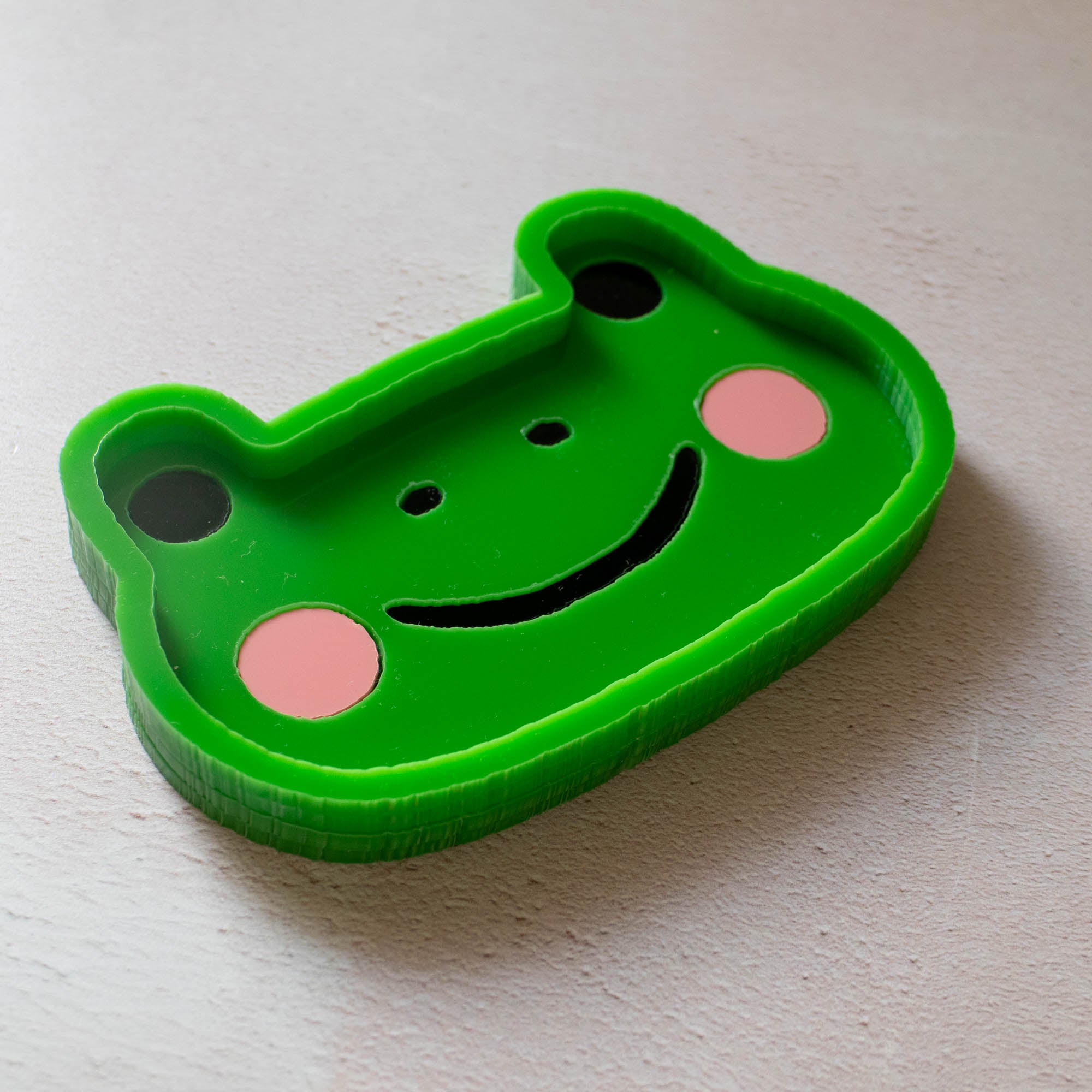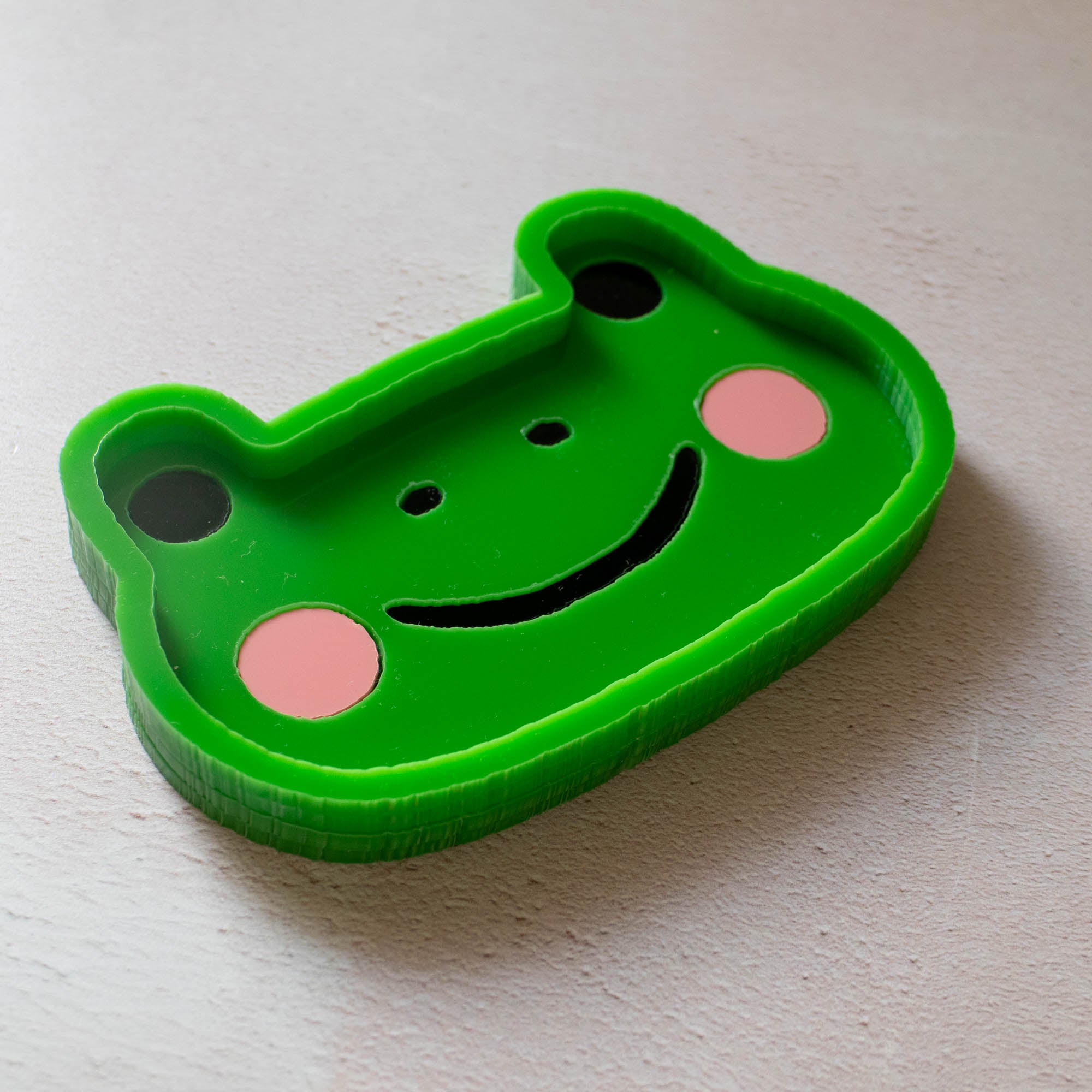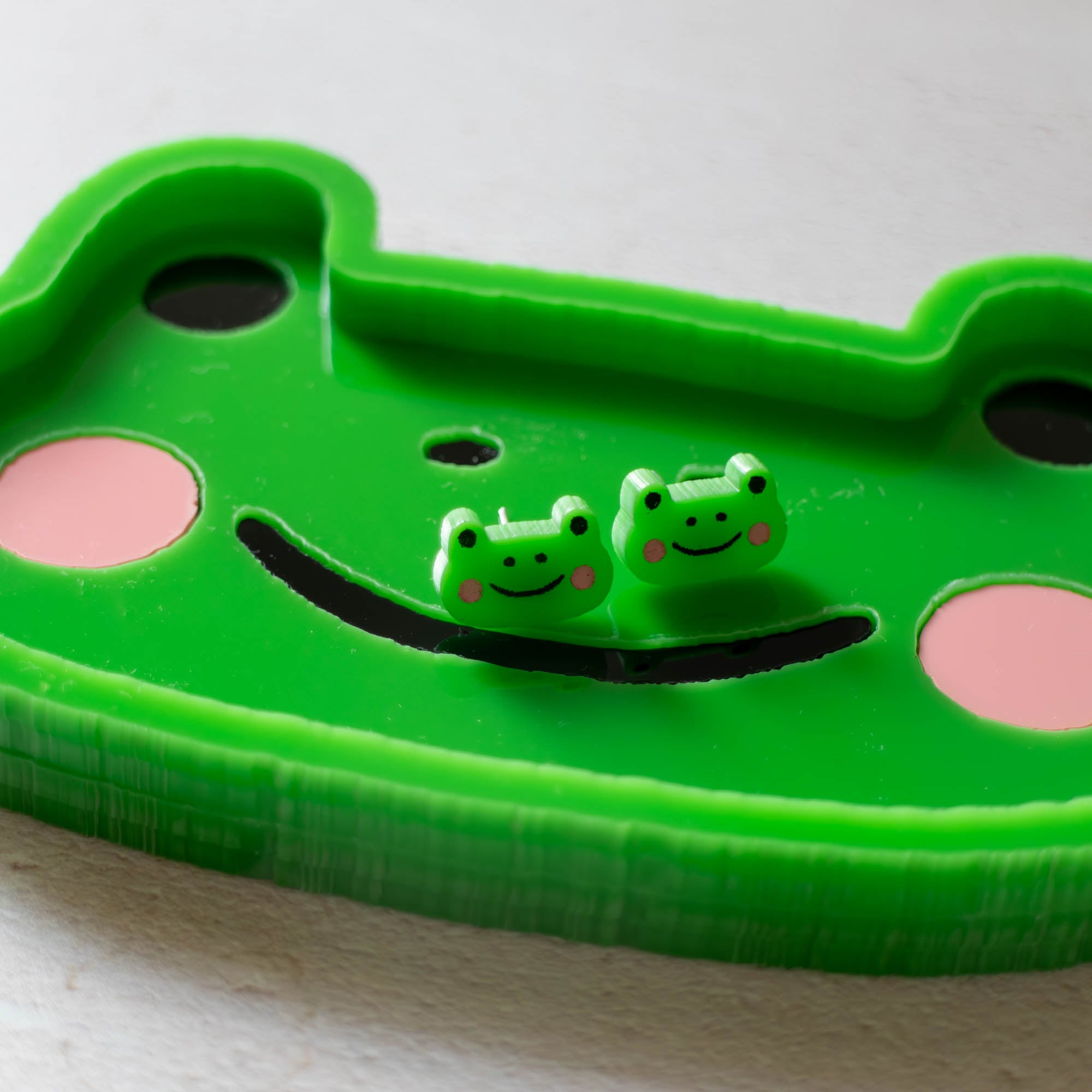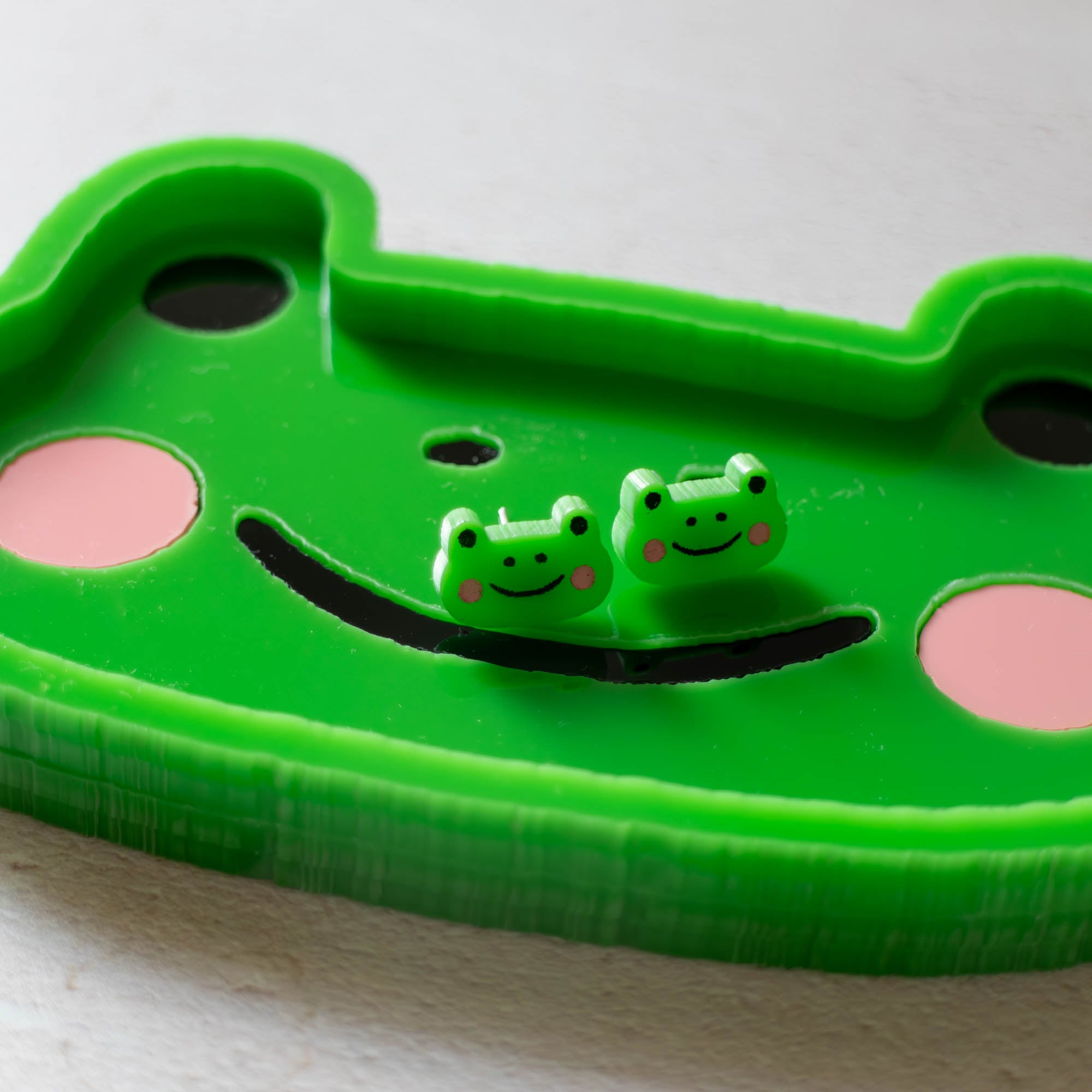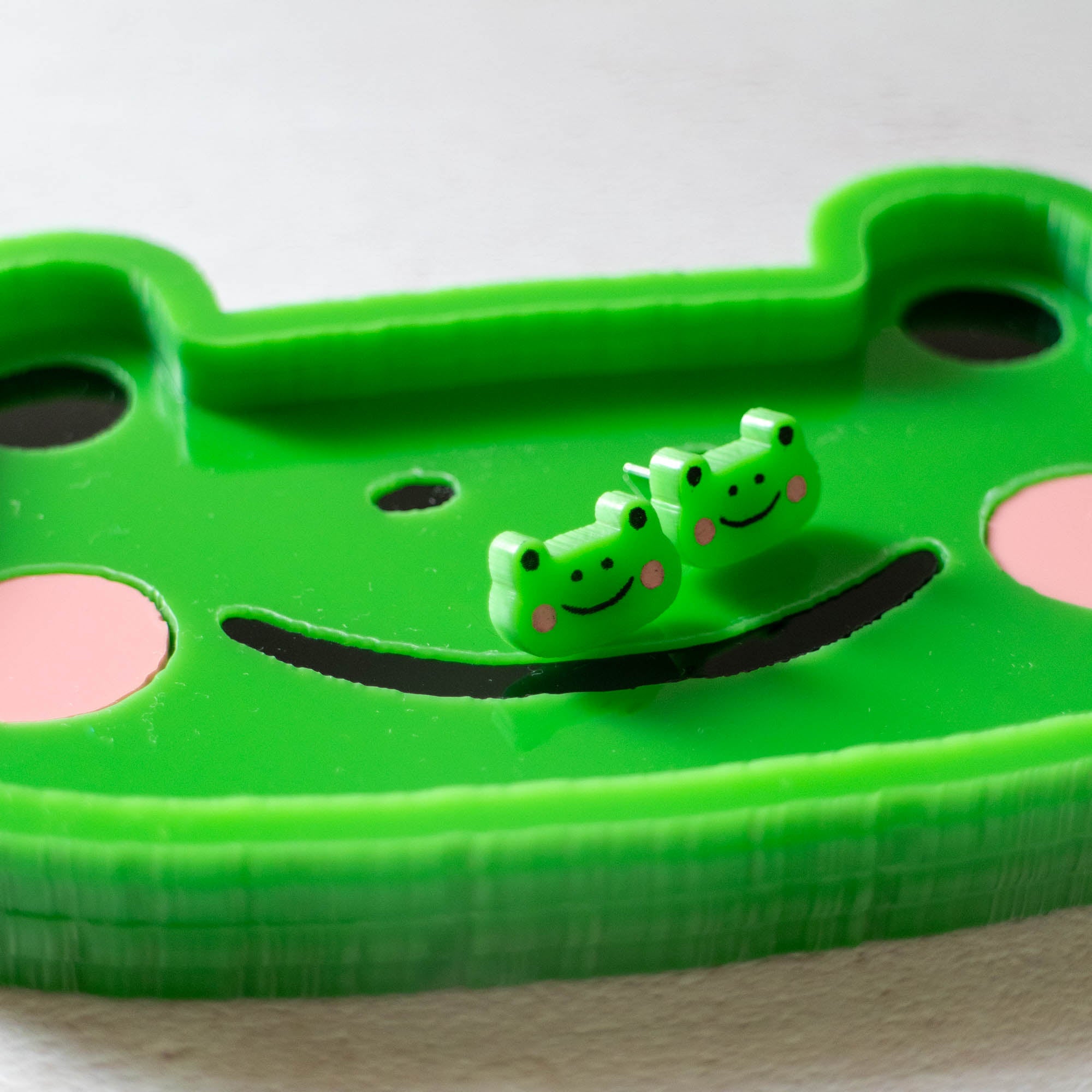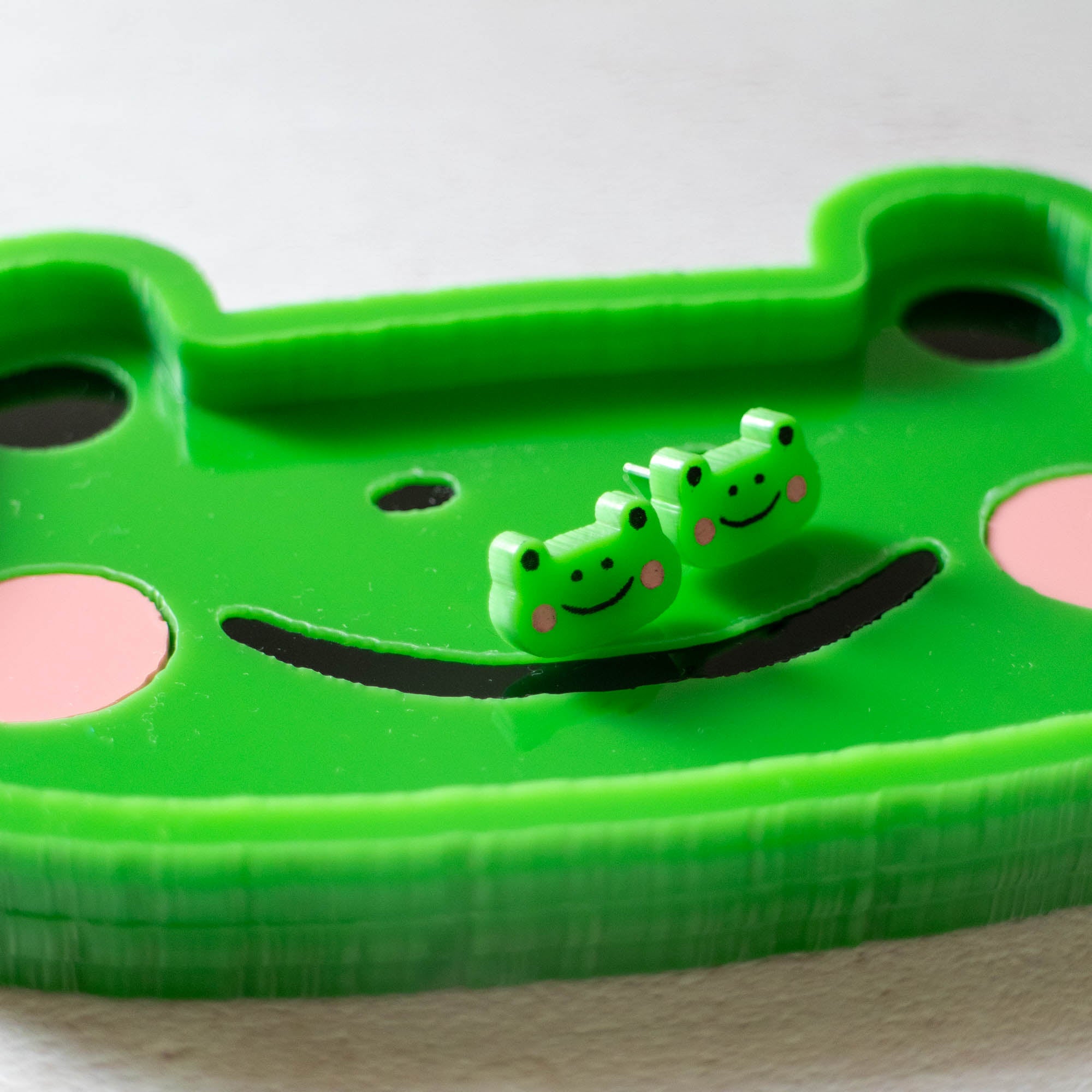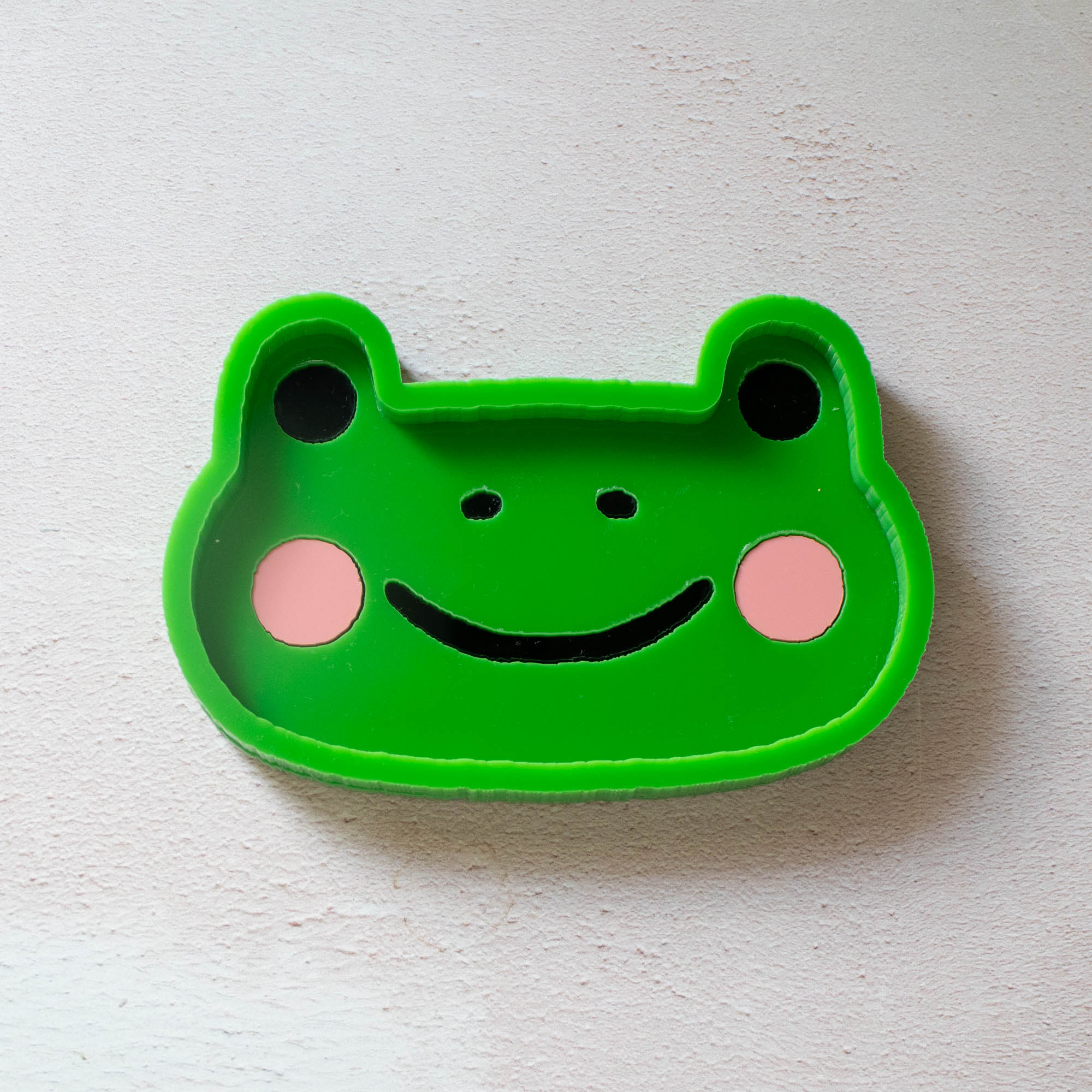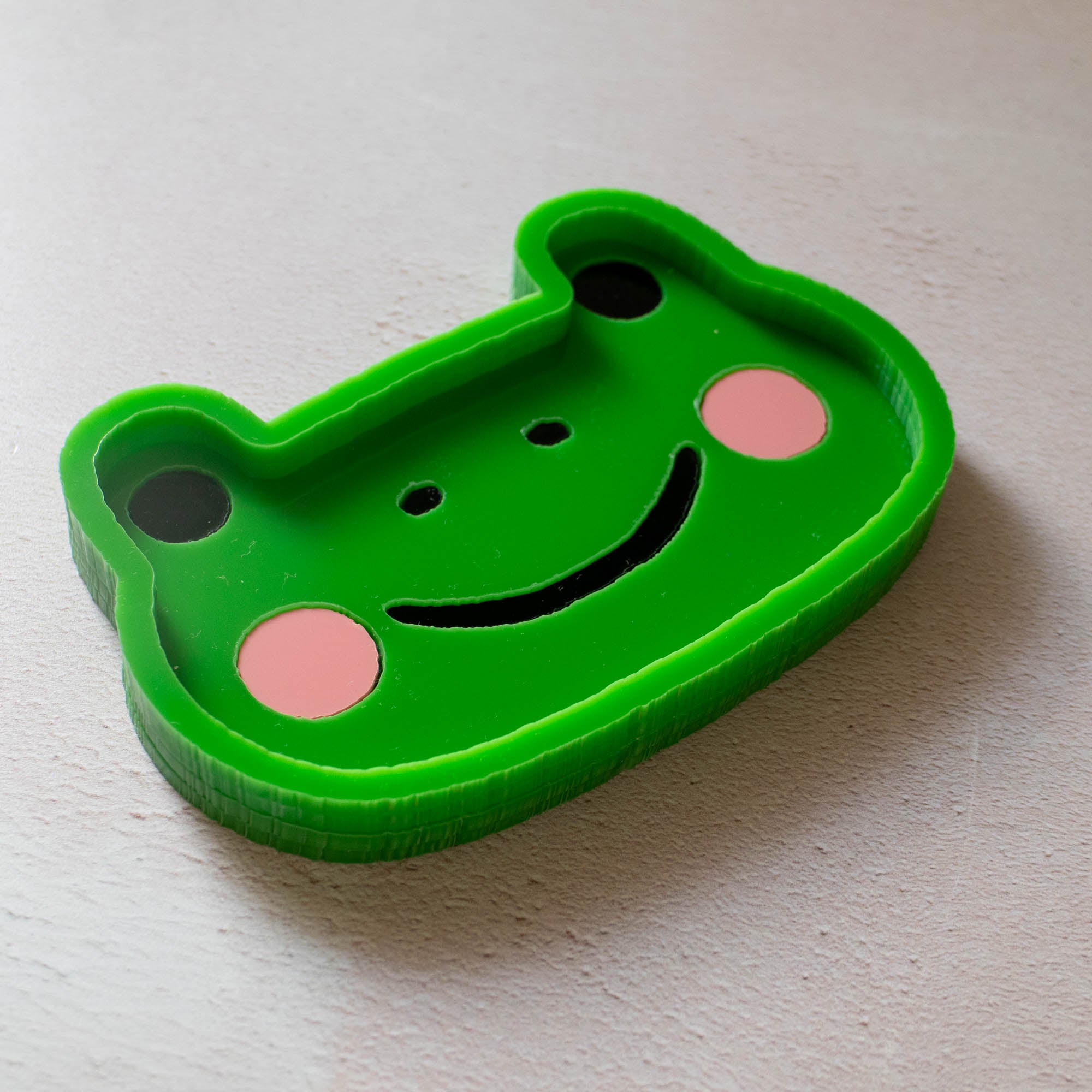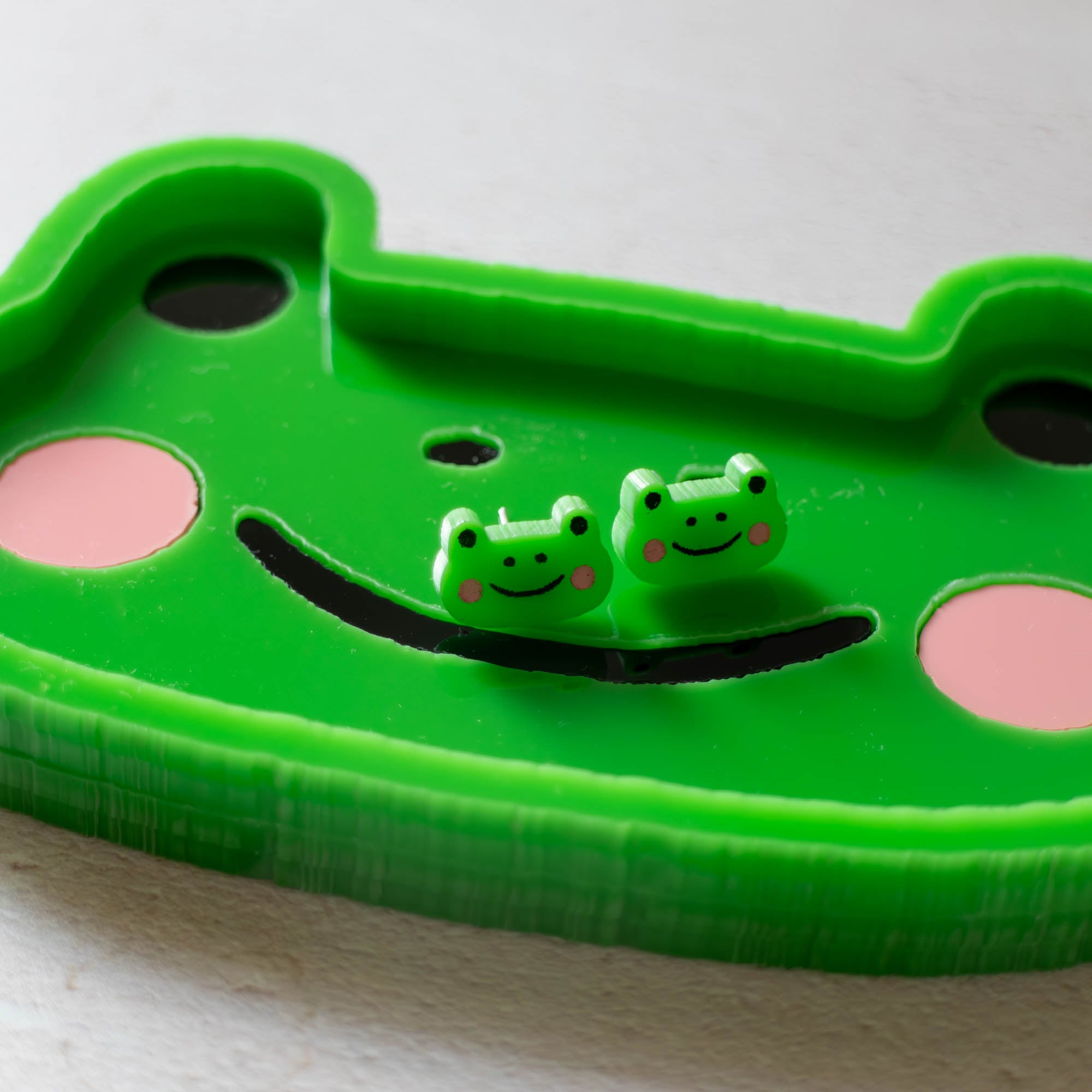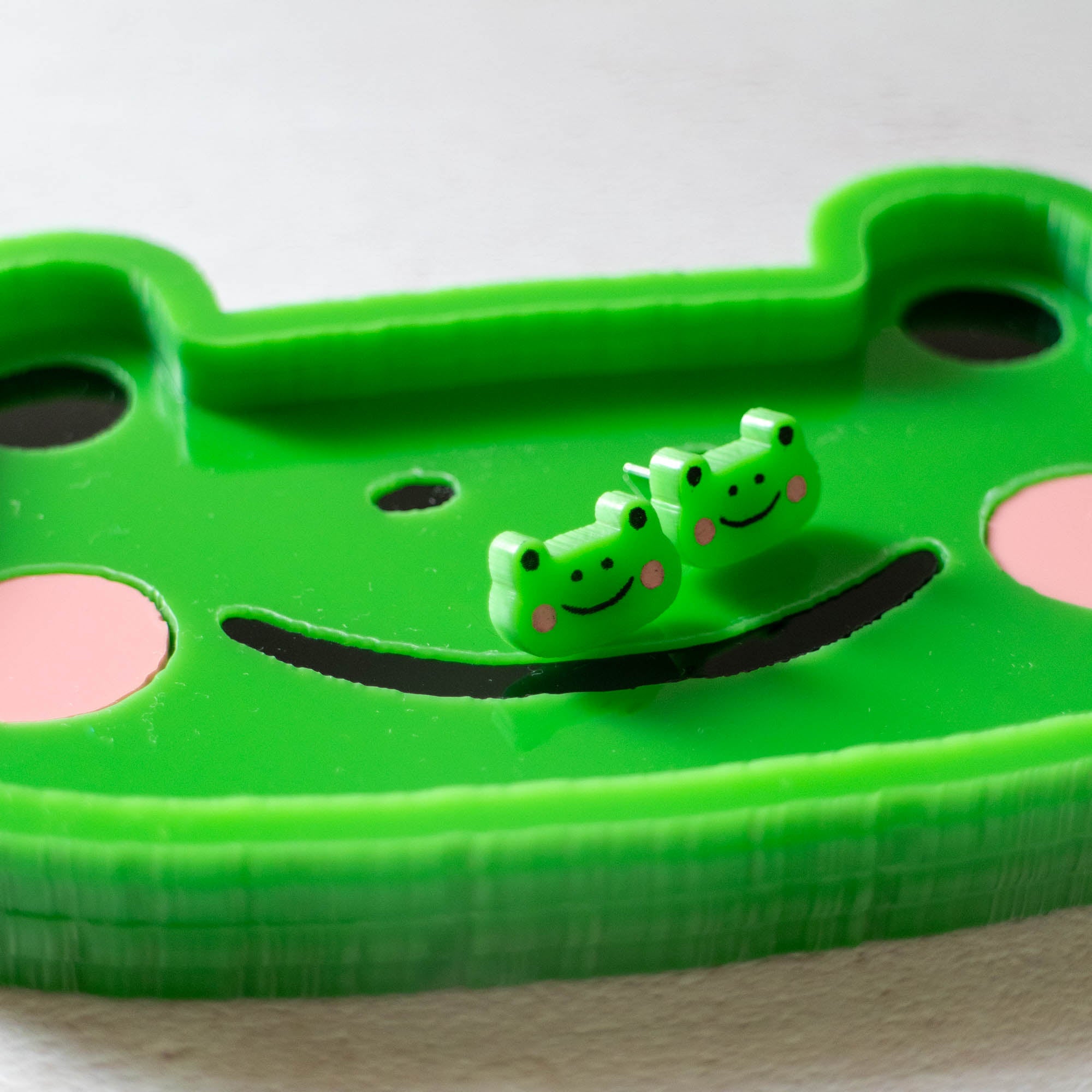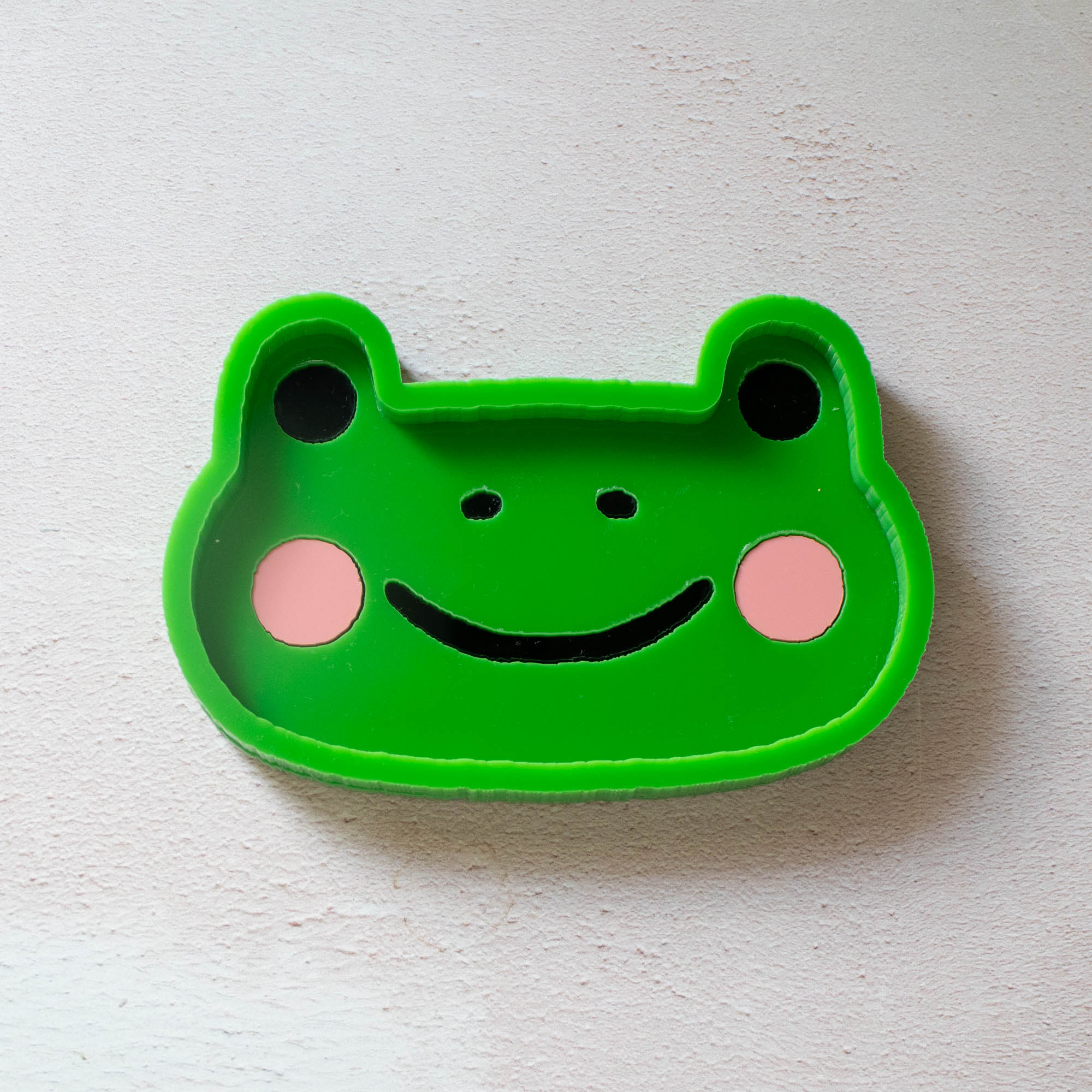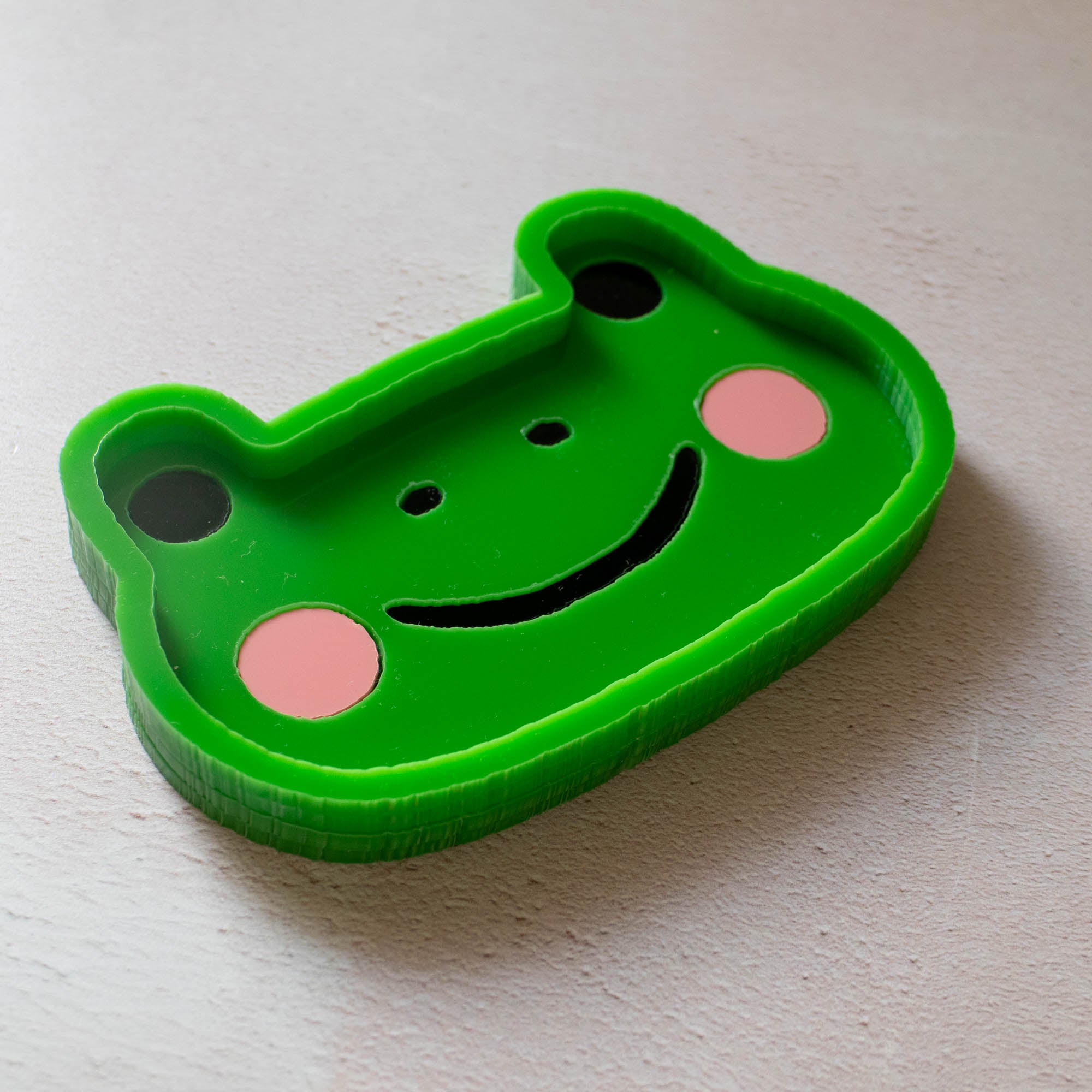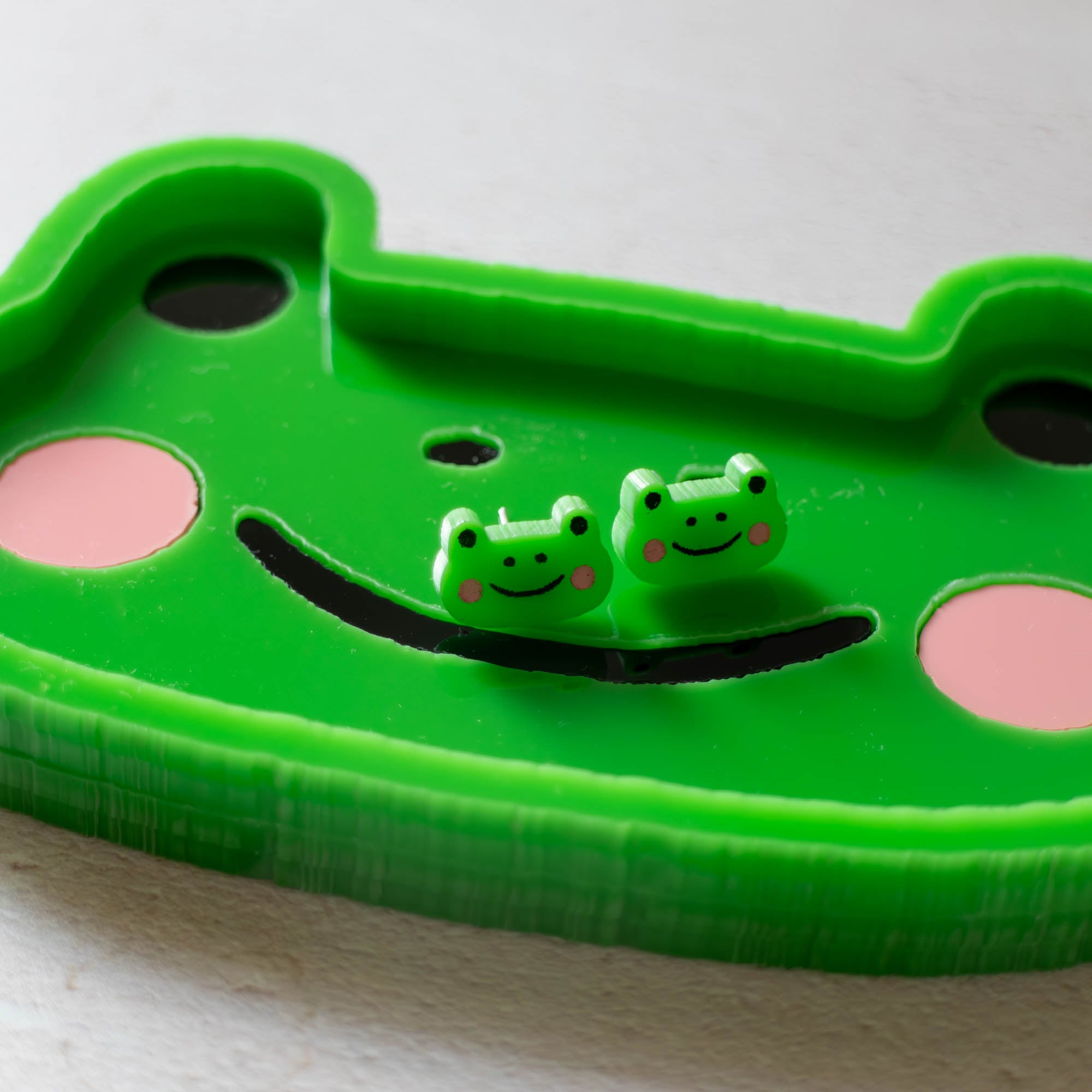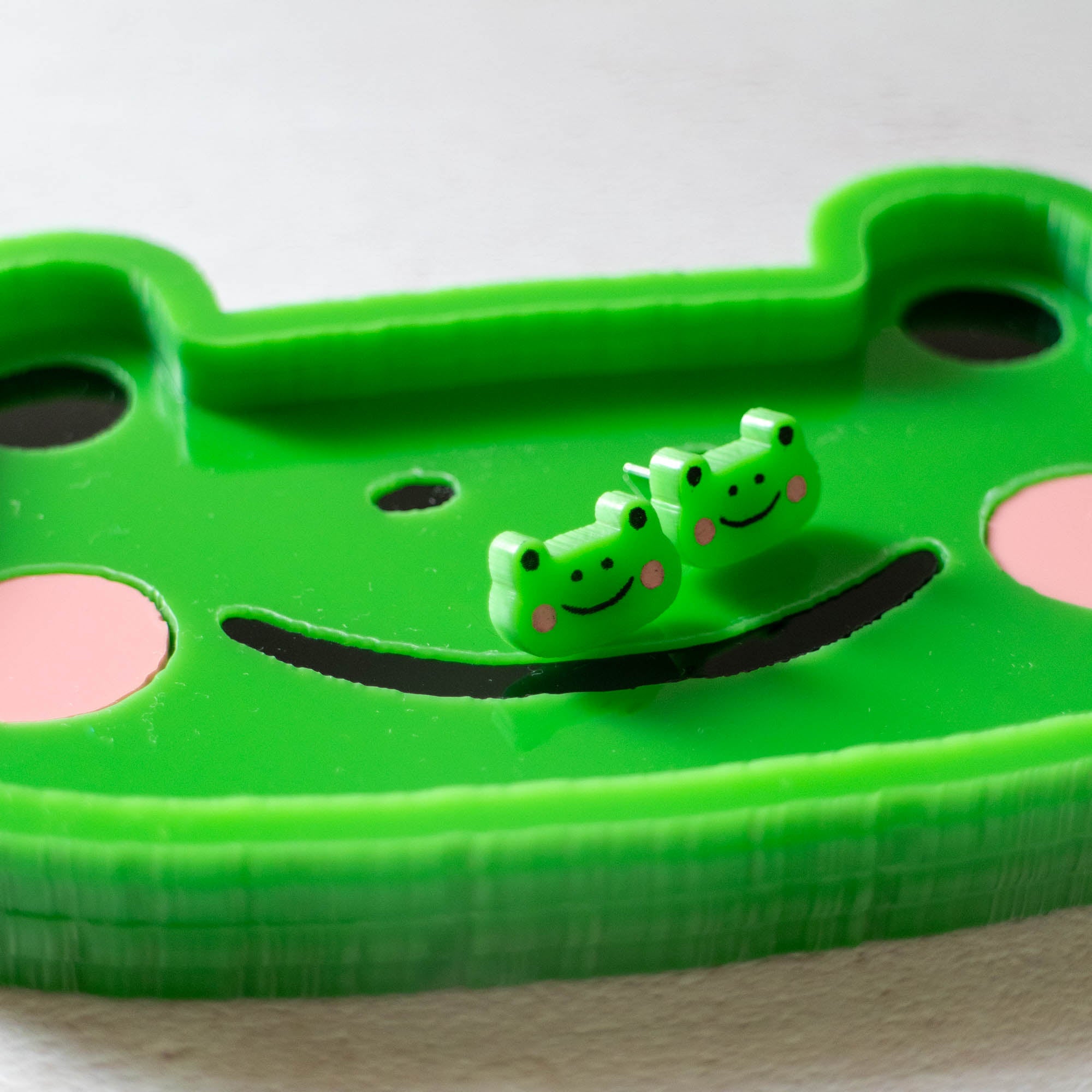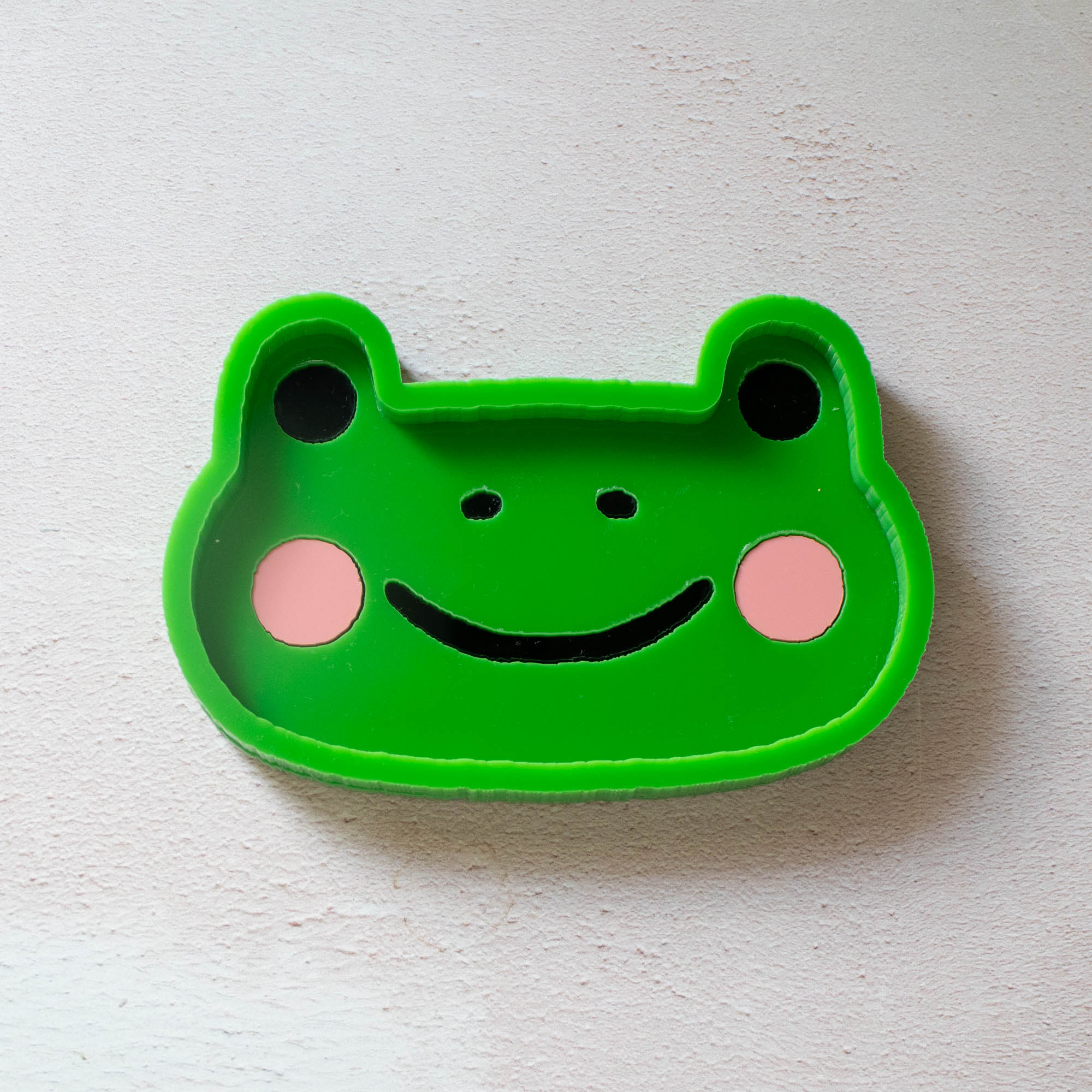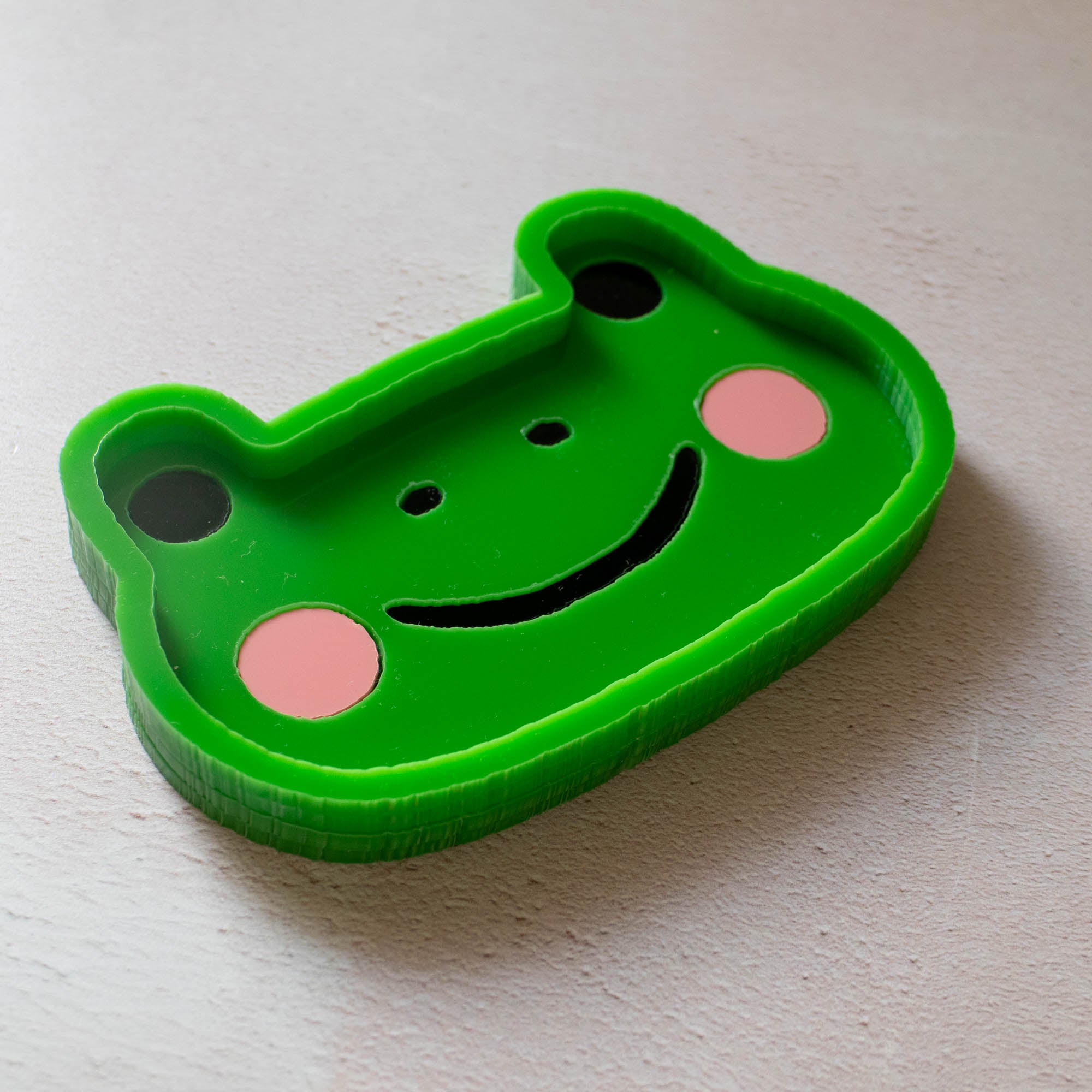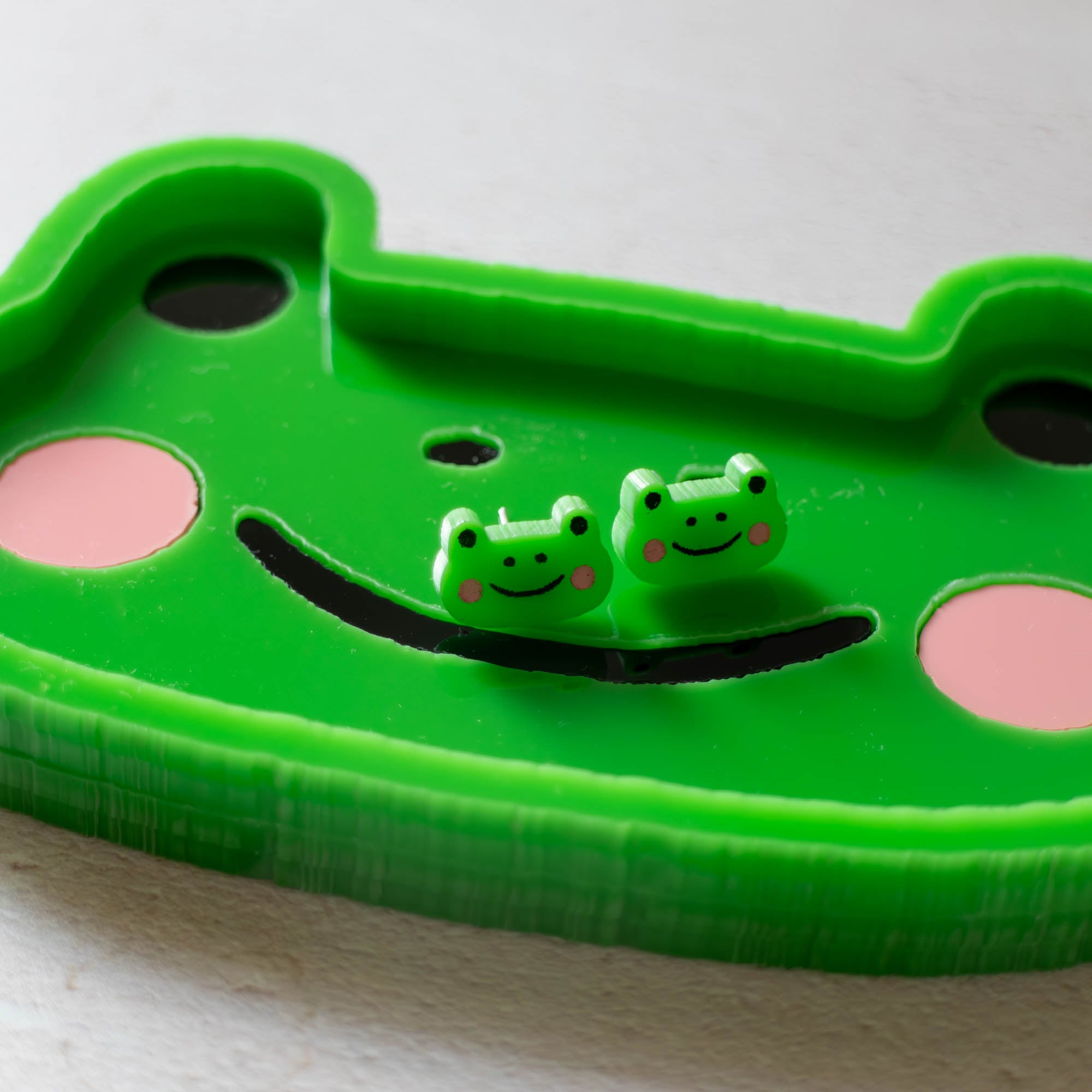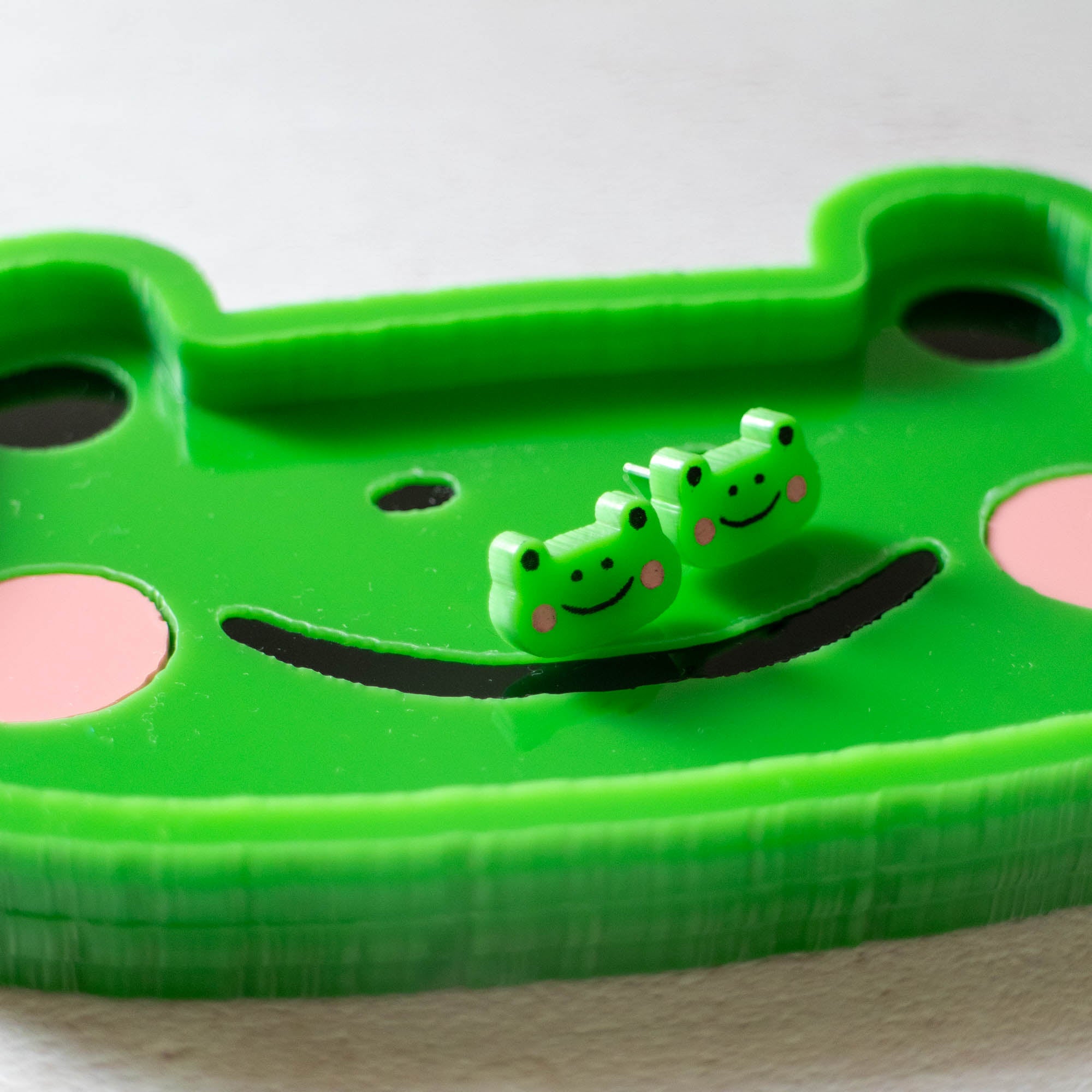 Frog Trinket Tray
FREE SHIPPING ON UK ORDERS OVER £15
Introducing the Frog Trinket Tray - a whimsical and practical addition to your everyday life. Crafted with meticulous attention to detail, this Frog shaped perspex tray is laser cut from 4 layers of high-quality perspex and carefully pieced together by hand. Its versatile design allows for countless possibilities, from organising your precious jewellery to keeping your keys and loose change in one place.

Designed to add a touch of charm to any space, the Frog Trinket Tray brings a playful element into your home. Place it by your bedside to keep your fave rings and earrings within reach or use it in your entryway to corral your keys and spare change. Its durable construction ensures that it will withstand daily use, while its unique design is a conversation starter that will captivate both young and old alike.

Embrace the enchantment of the Frog Trinket Tray and transform the way you organise!
Product Details:
- Frog-shaped perspex trinket tray
- Laser cut from 4 layers of perspex
- Handcrafted and pieced together with care
- Ideal for storing jewellery, keys, and loose change
- Vibrant green, black, and pink
- Made from 3mm perspex
- Dimensions: 13cm x 9cm