FREE UK DELIVERY ON ORDERS OVER £20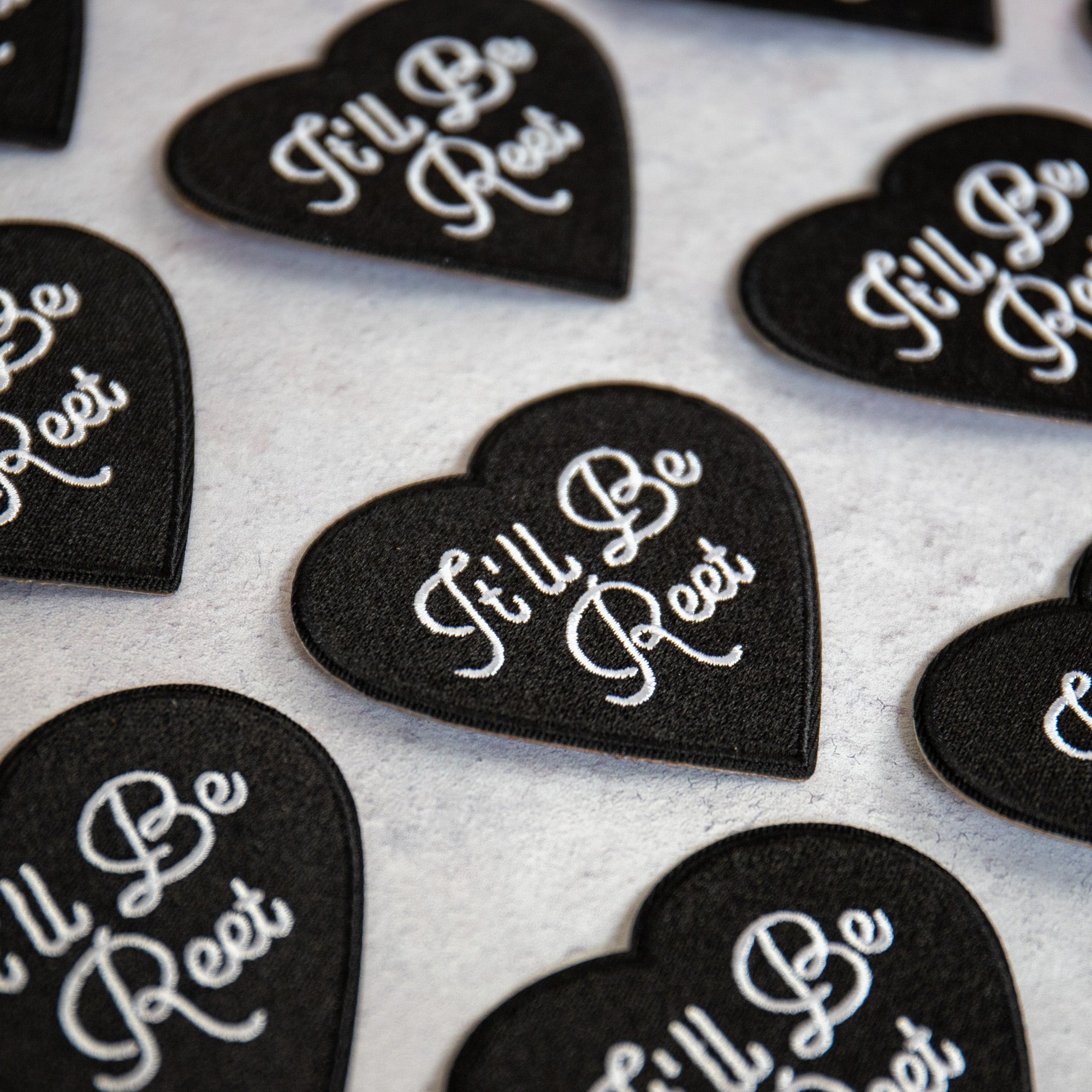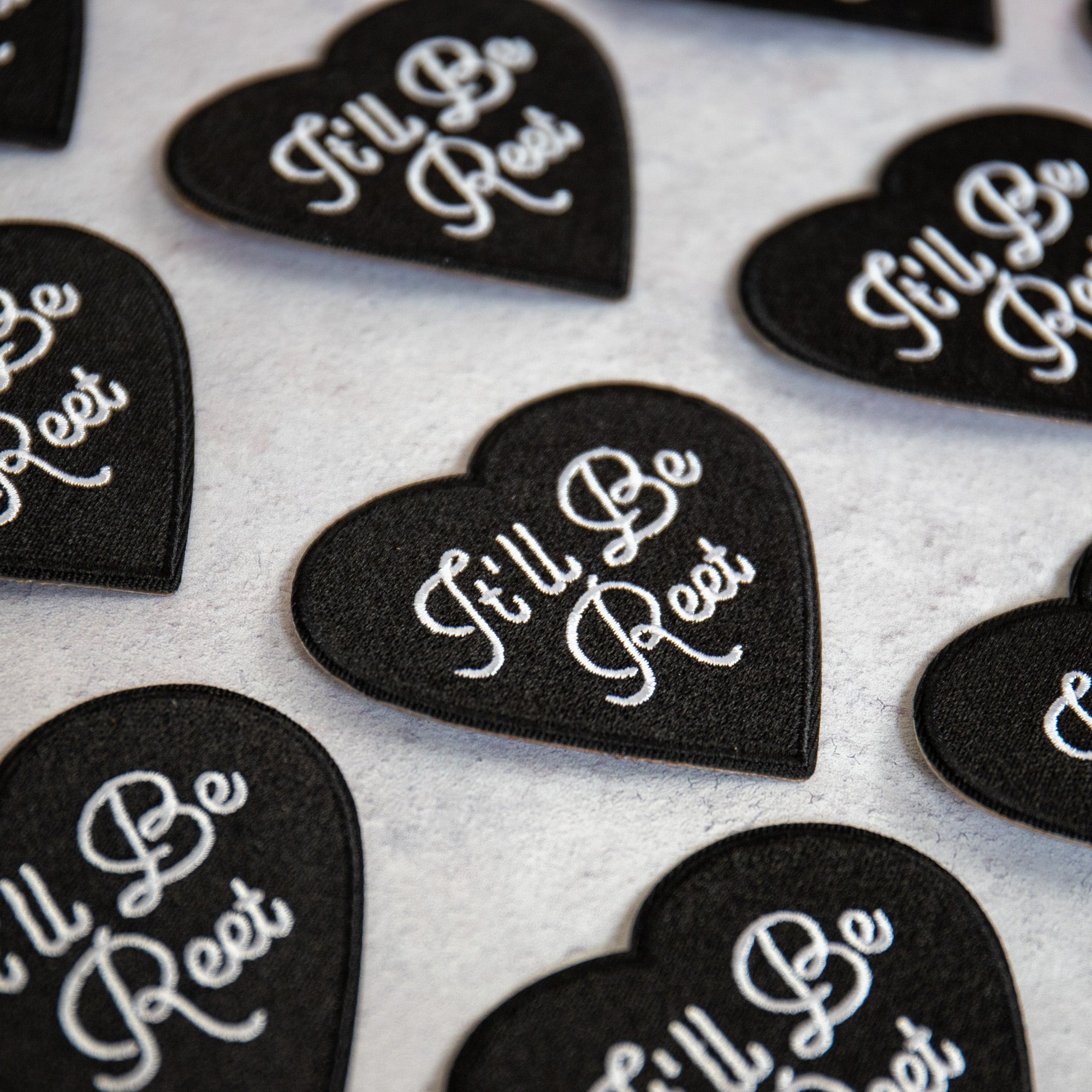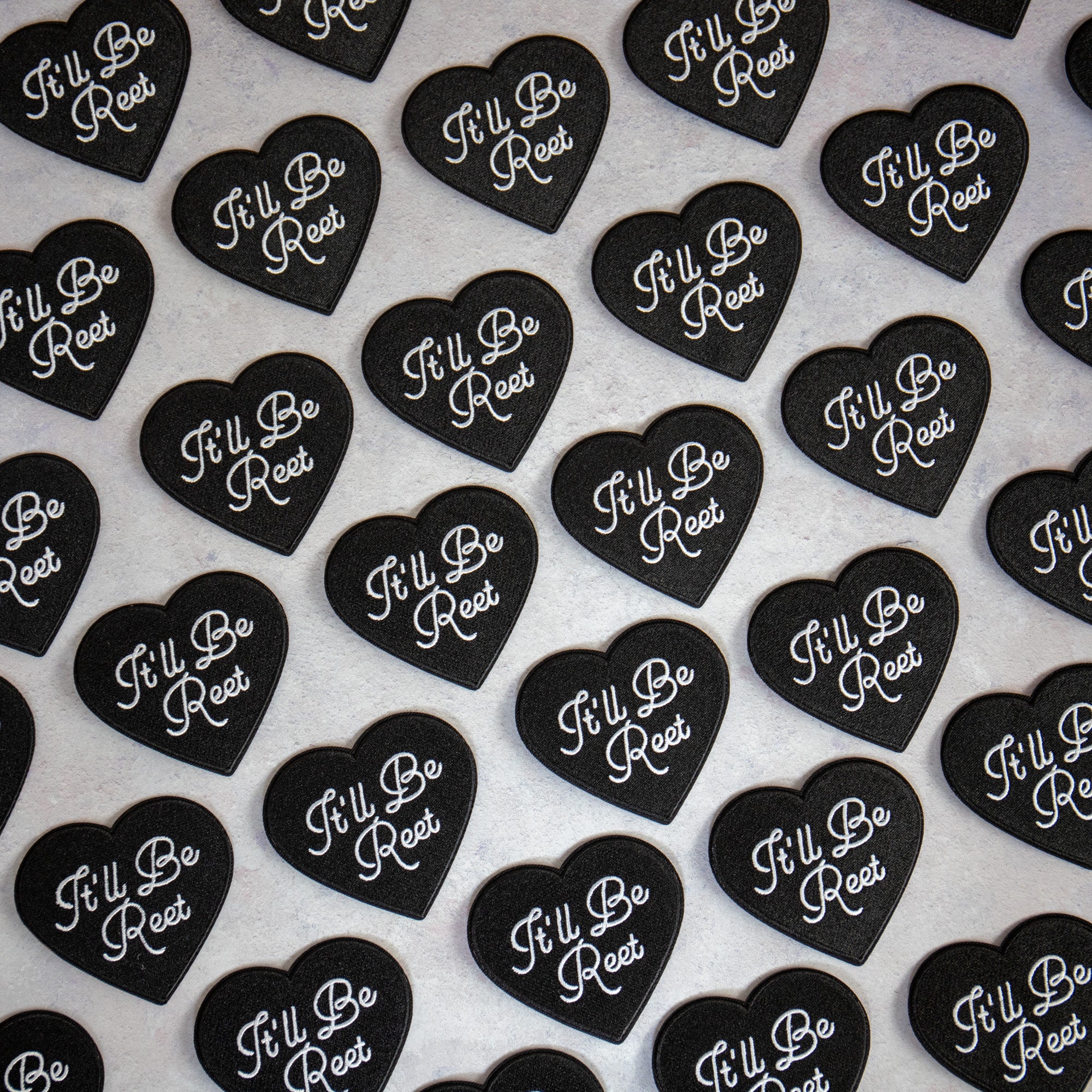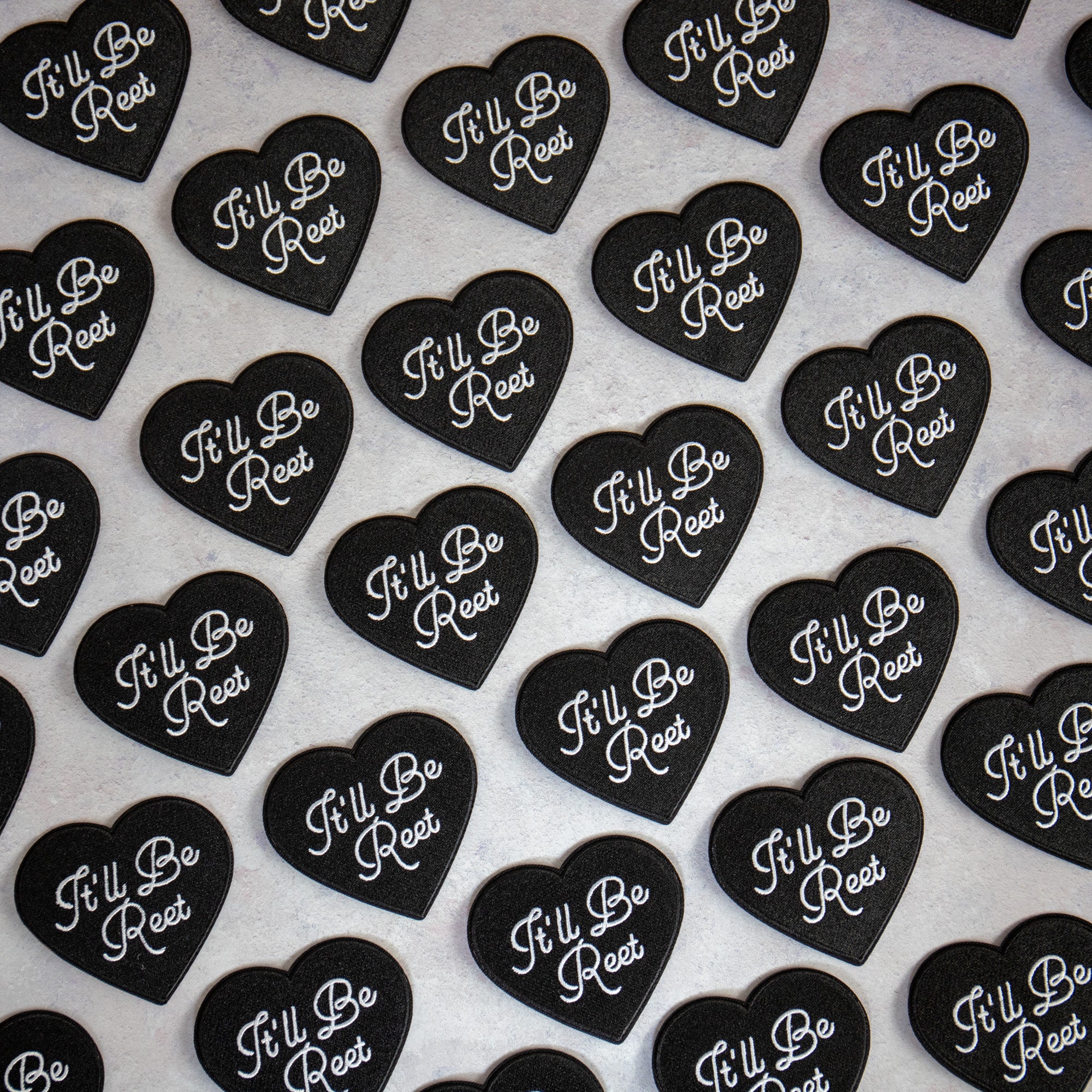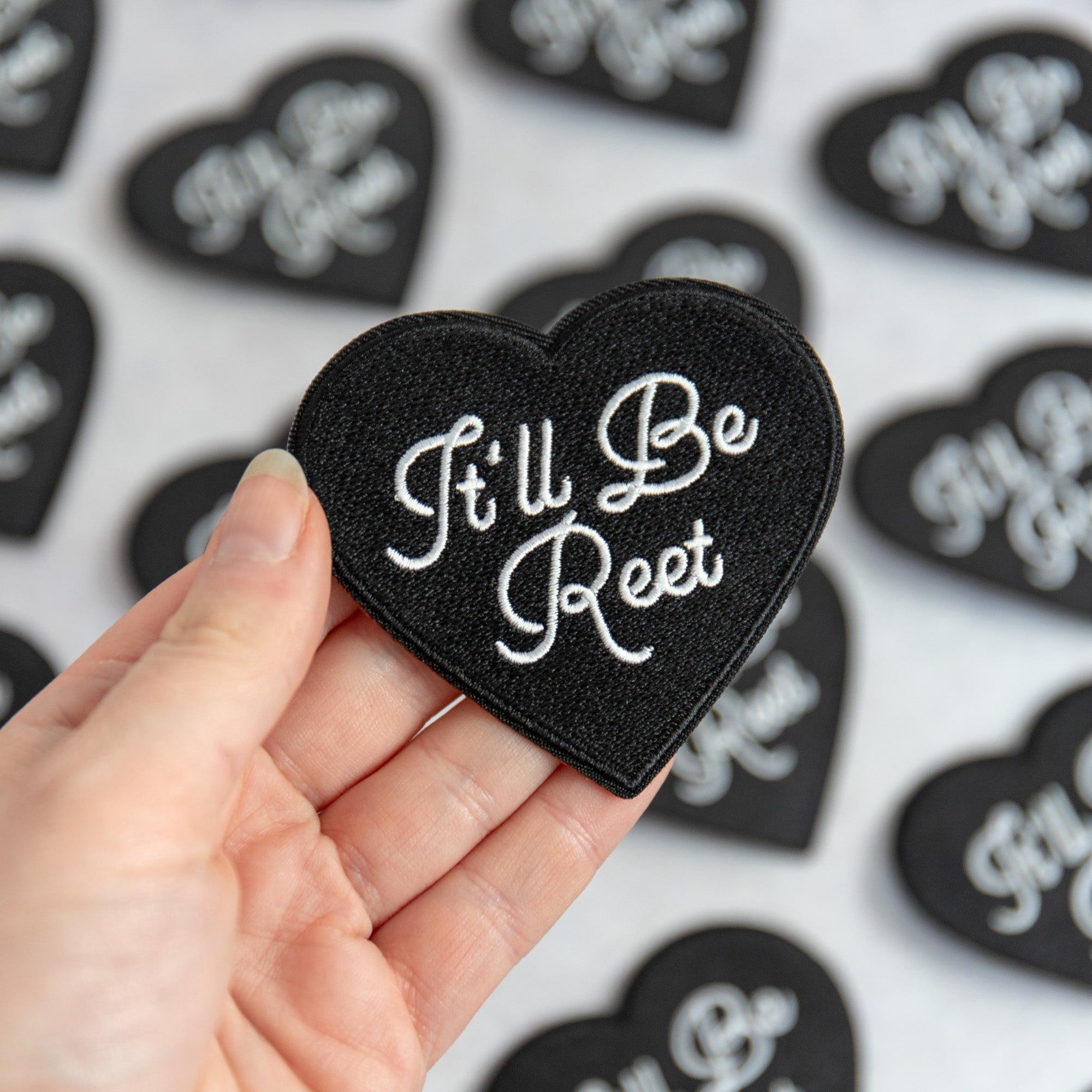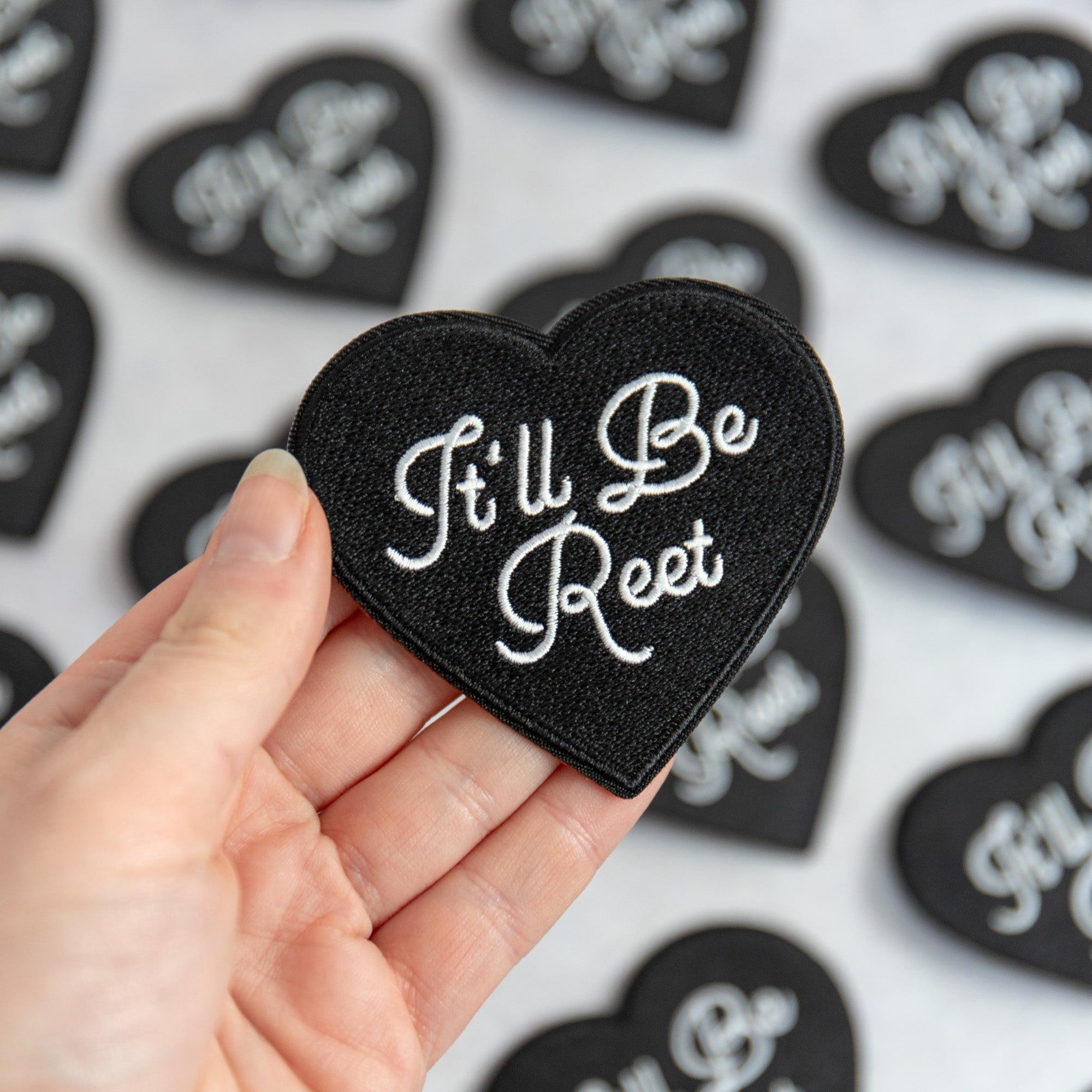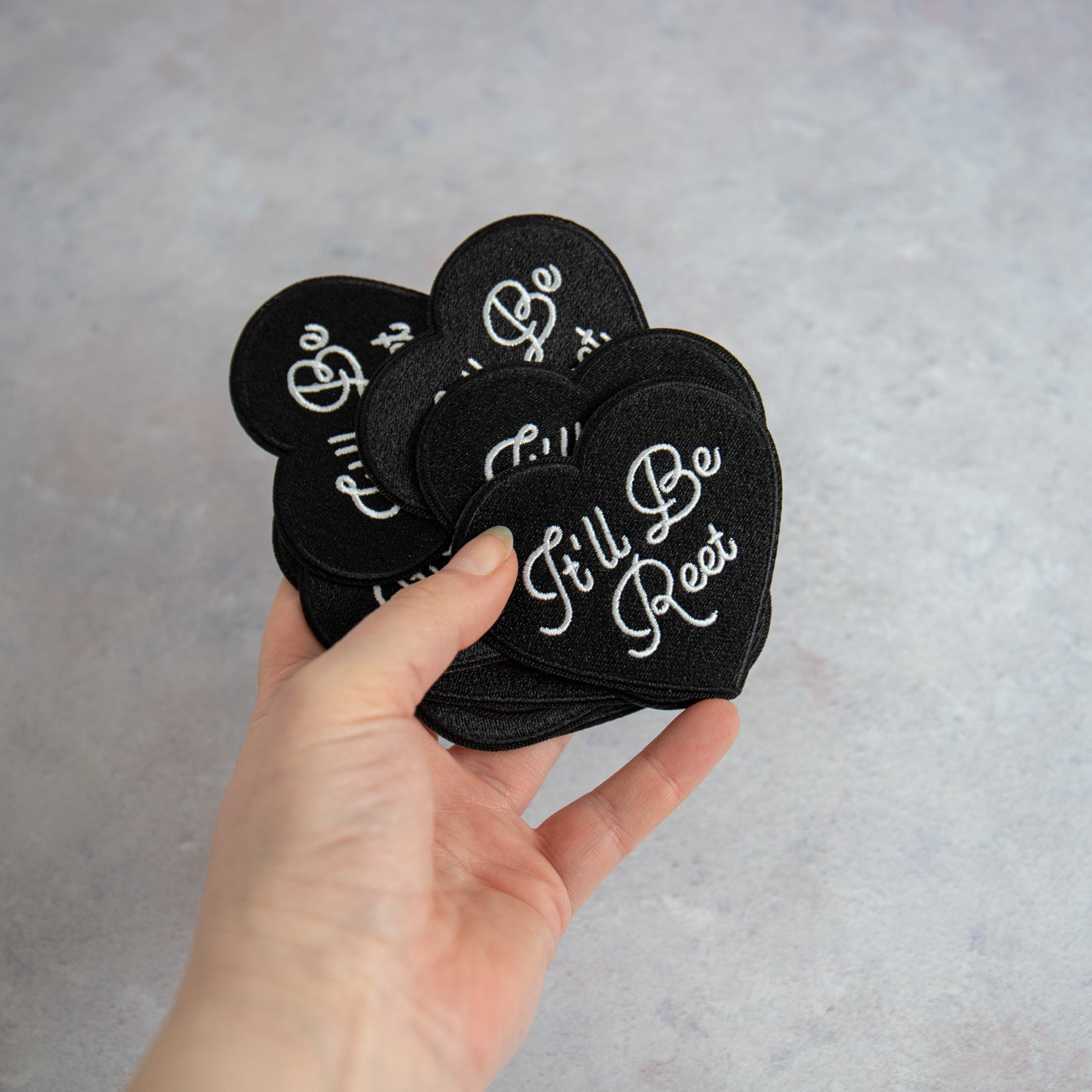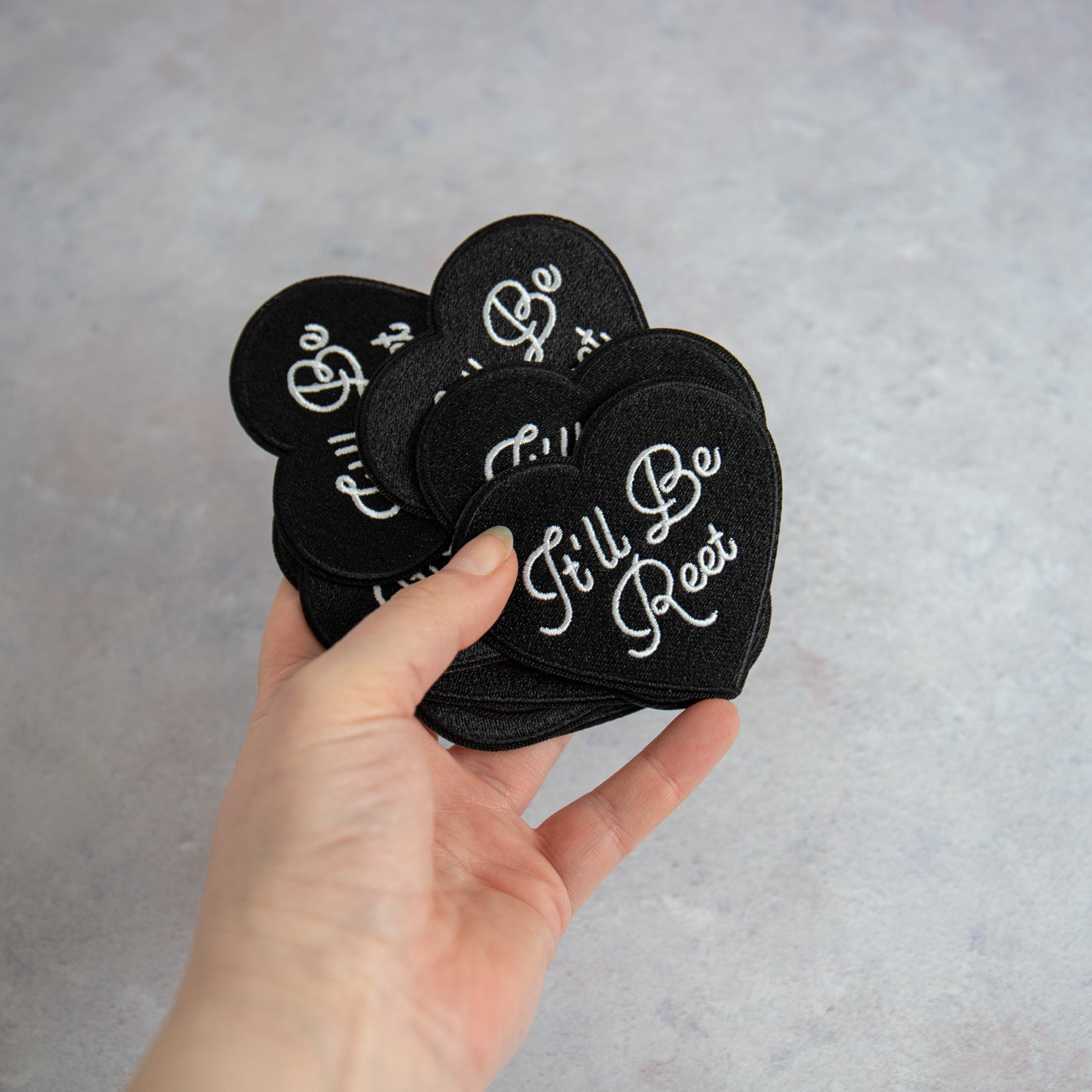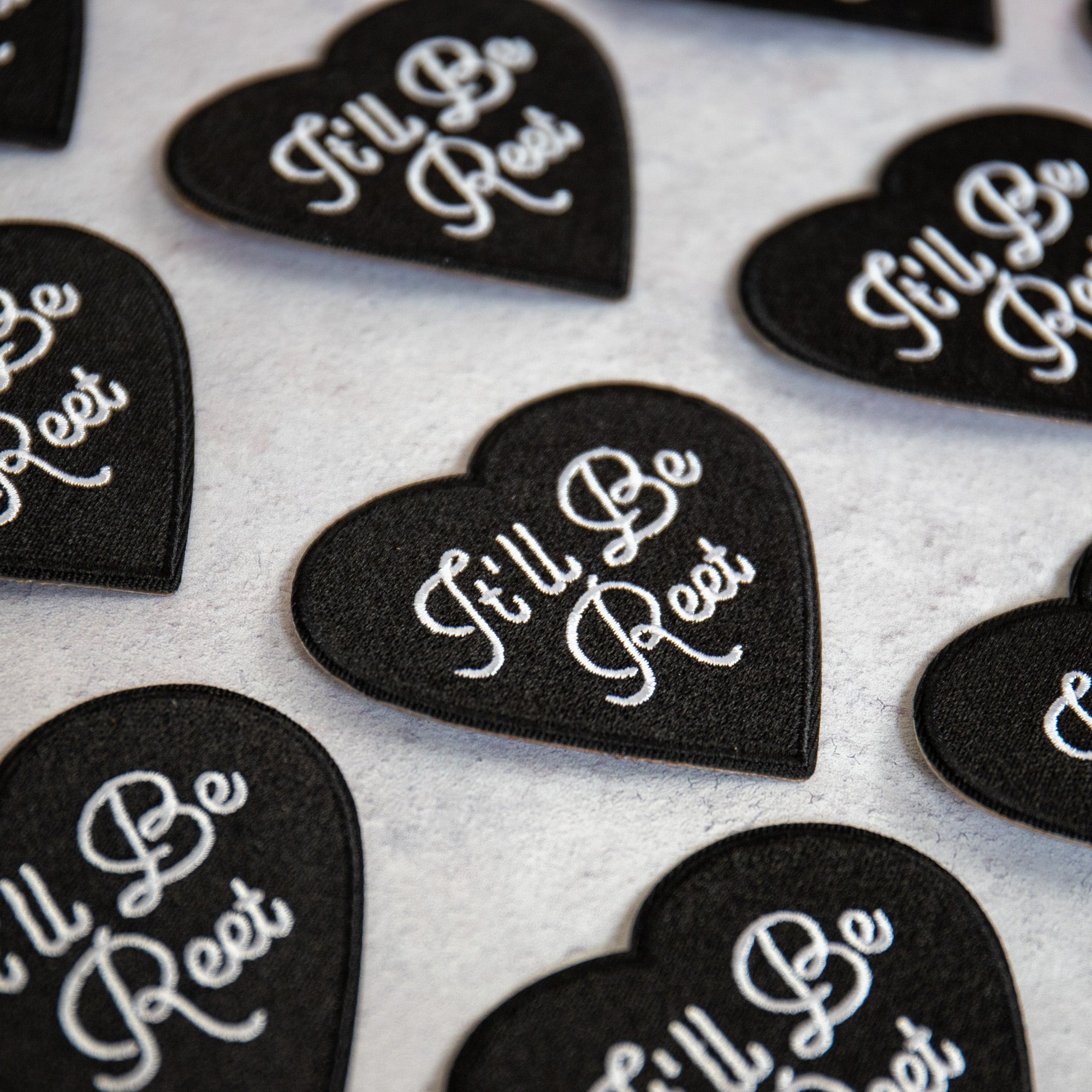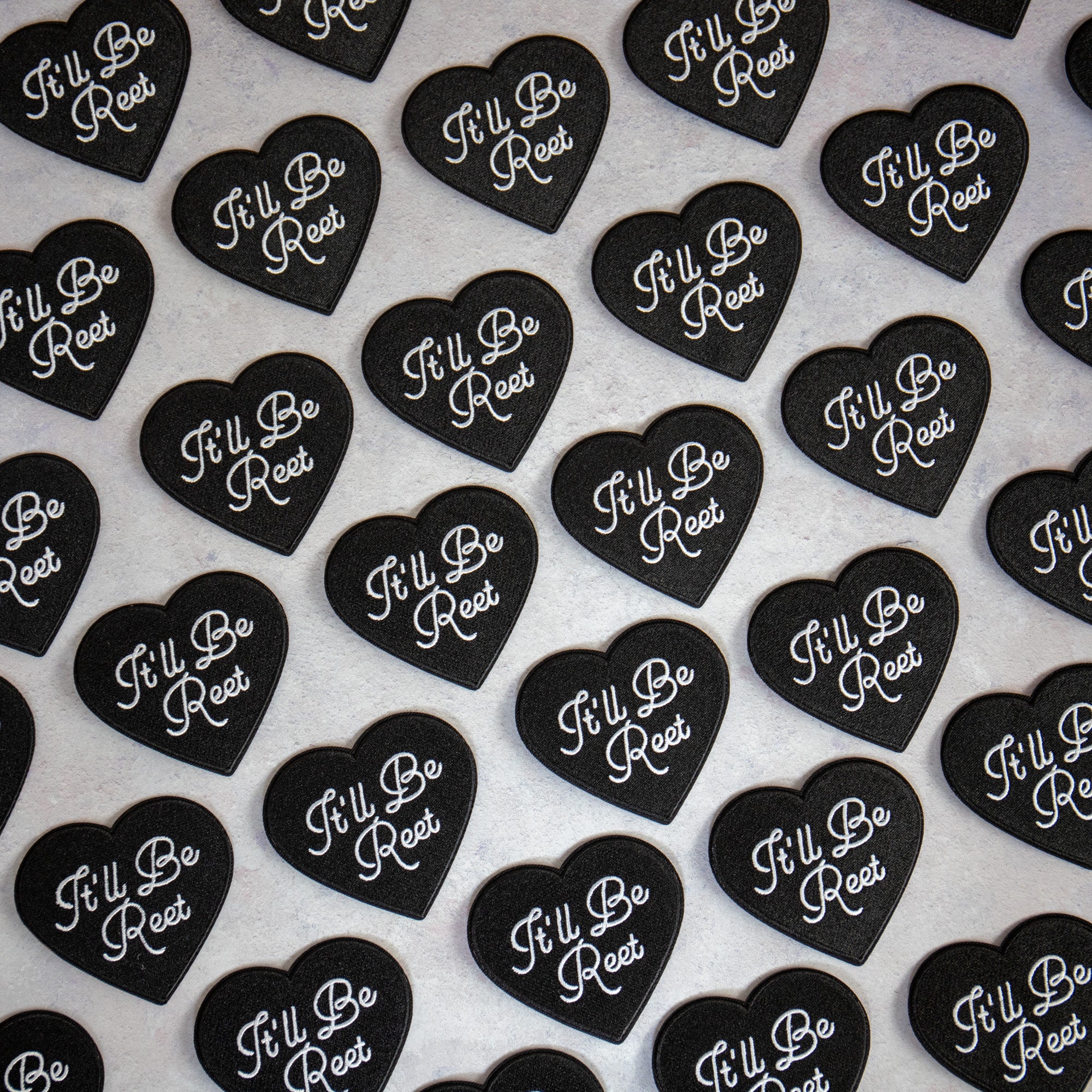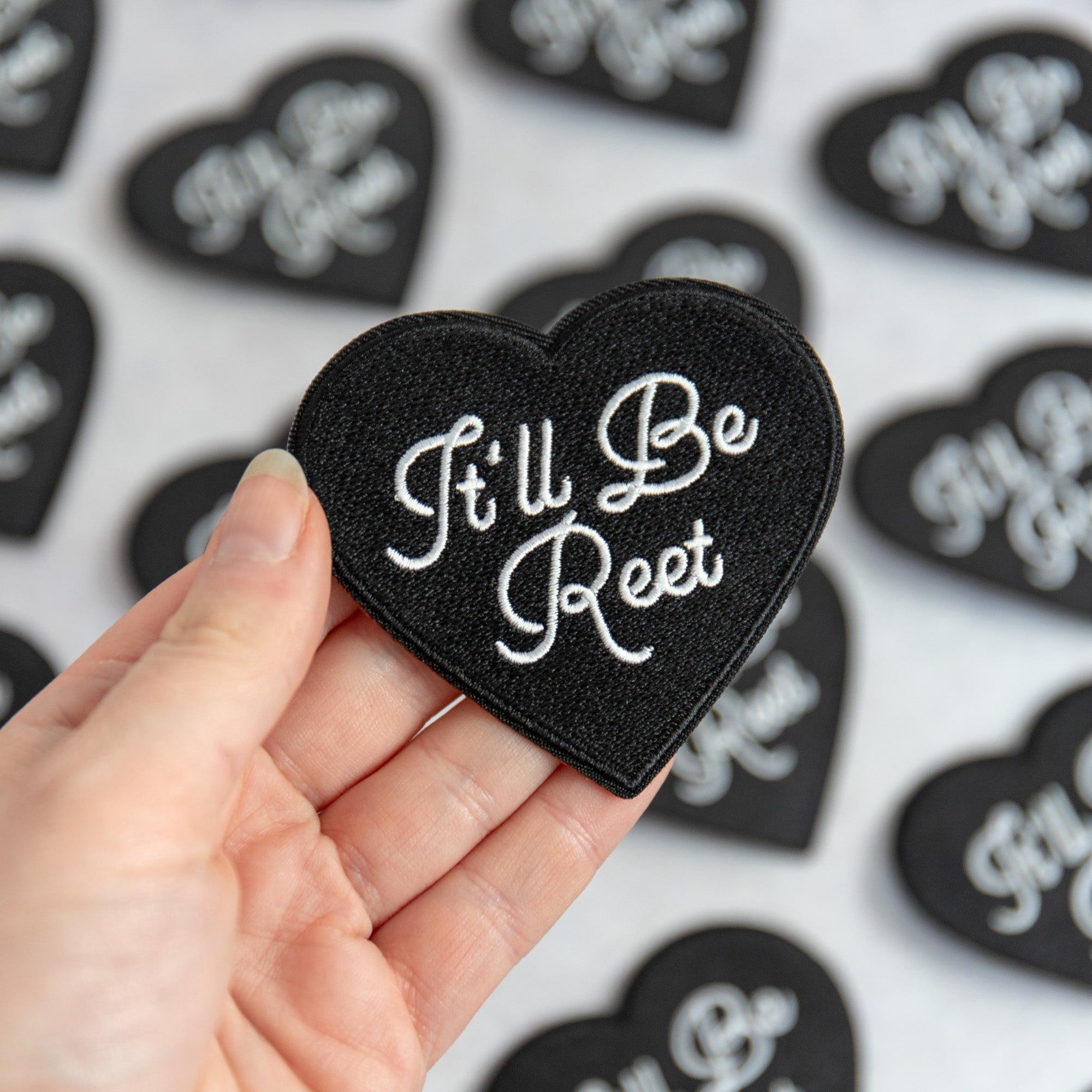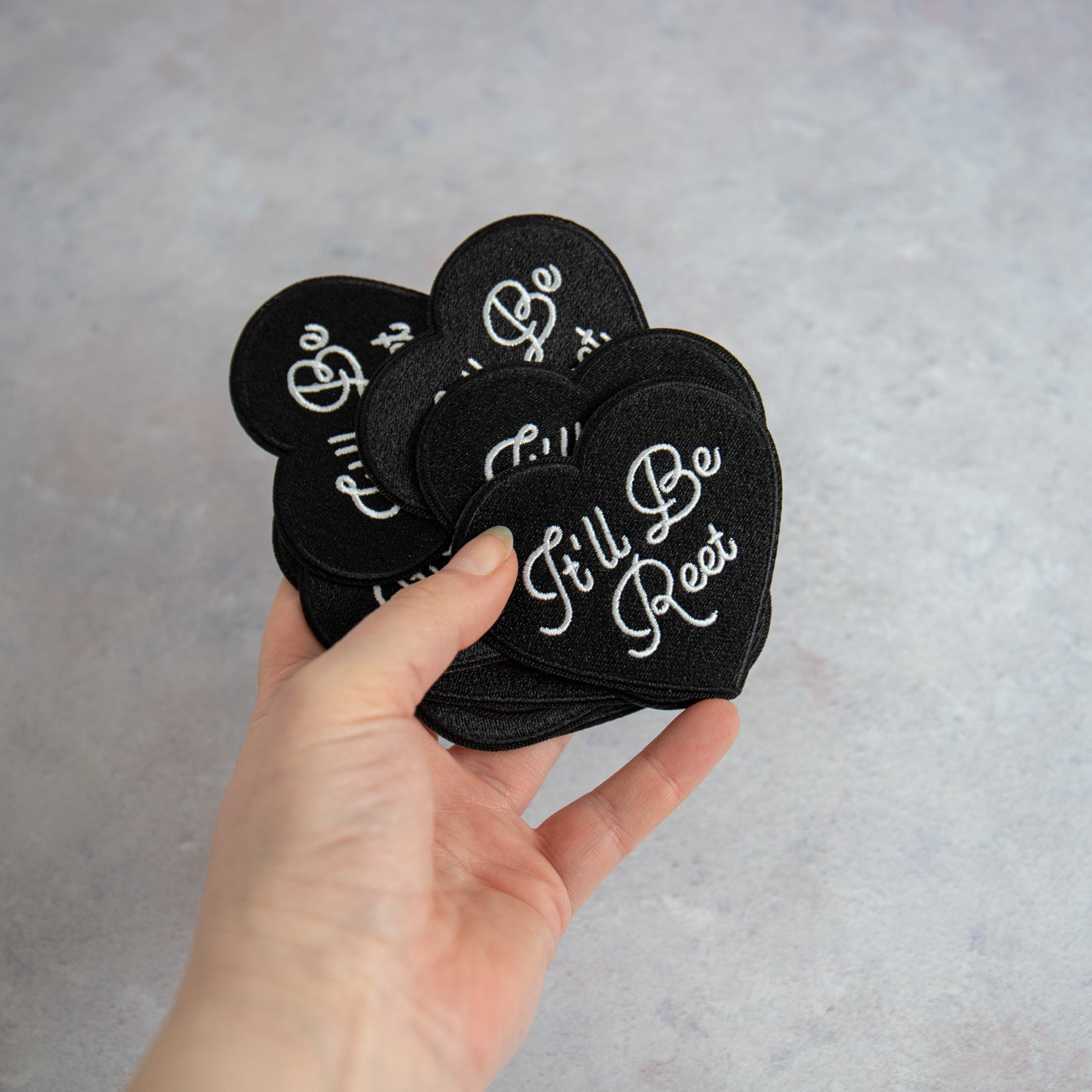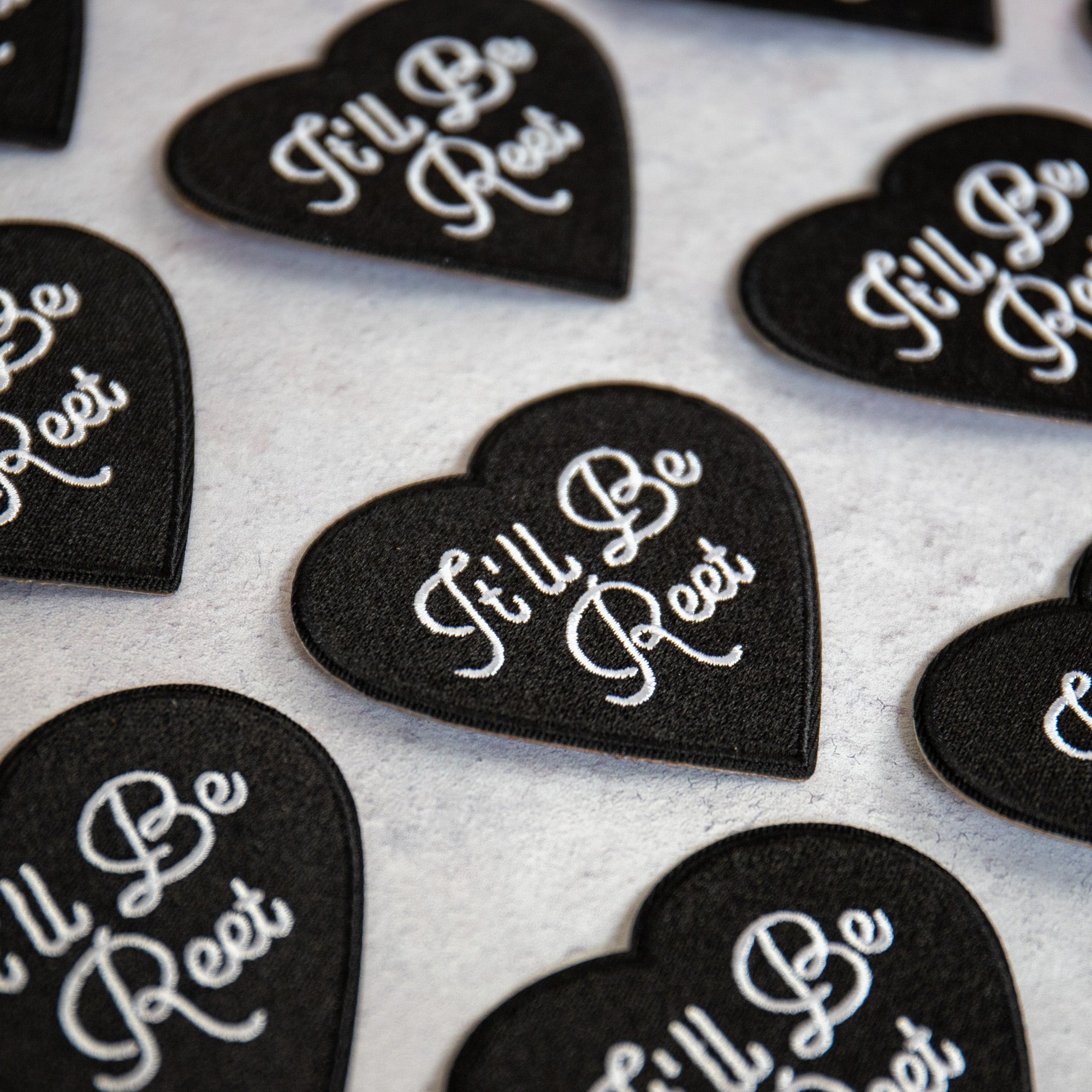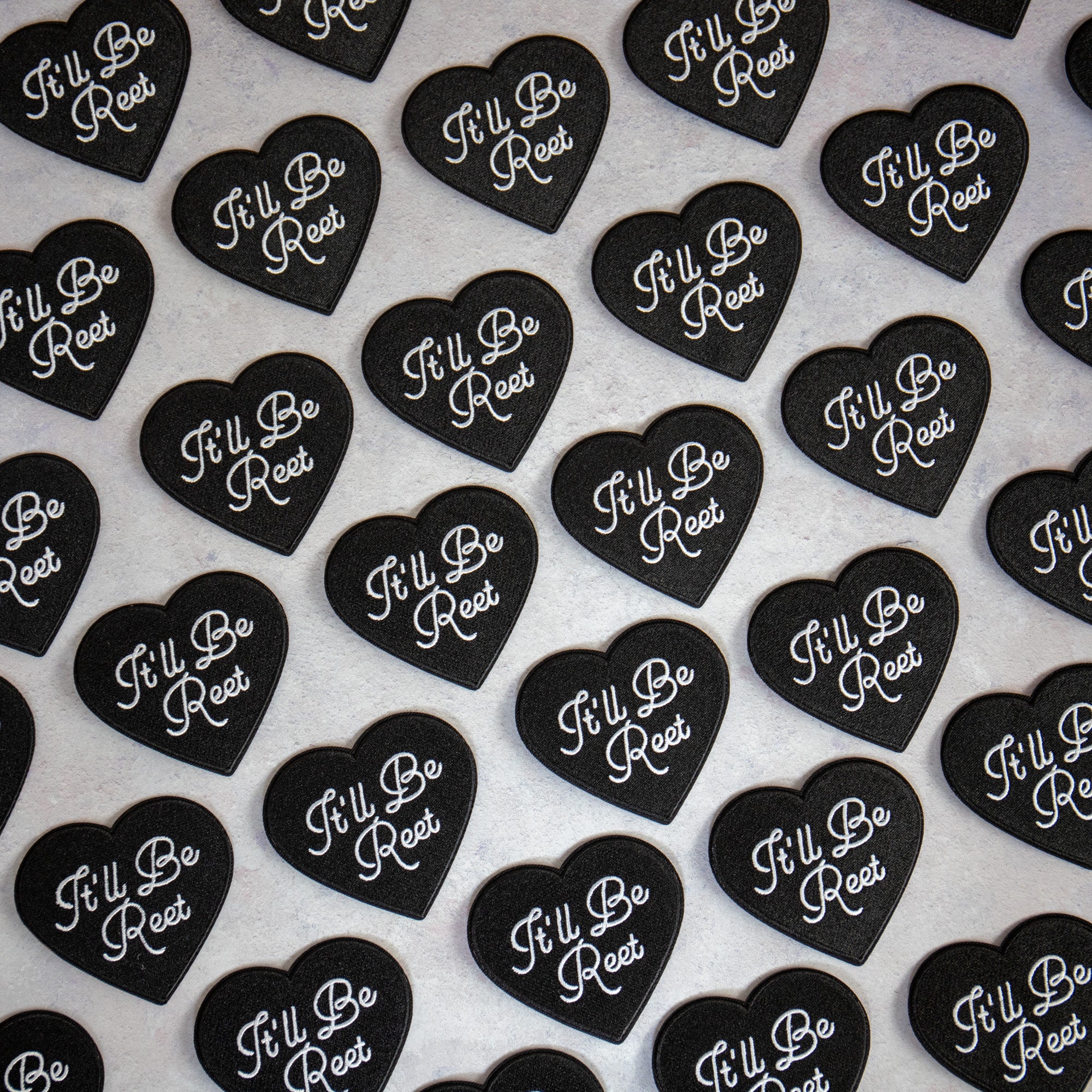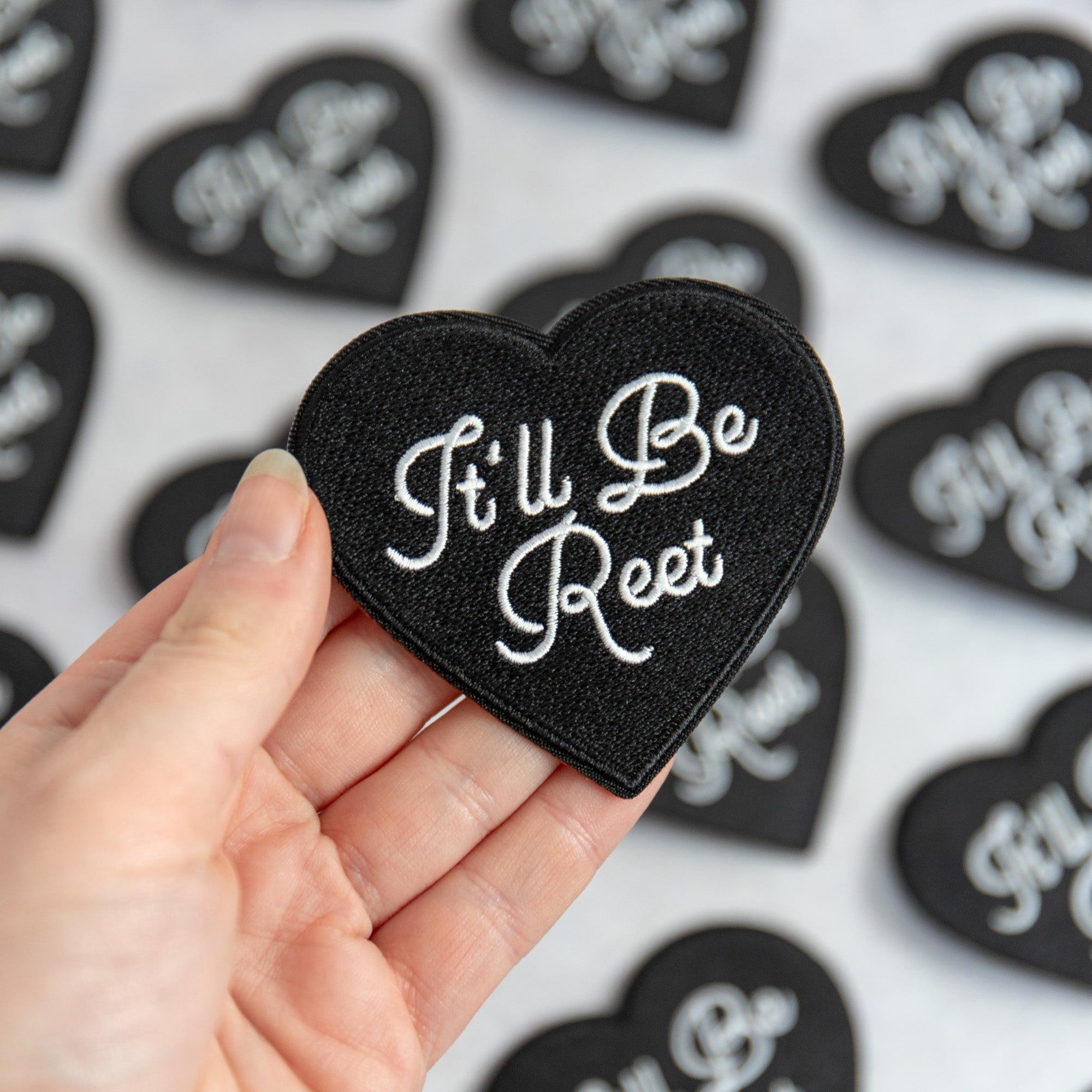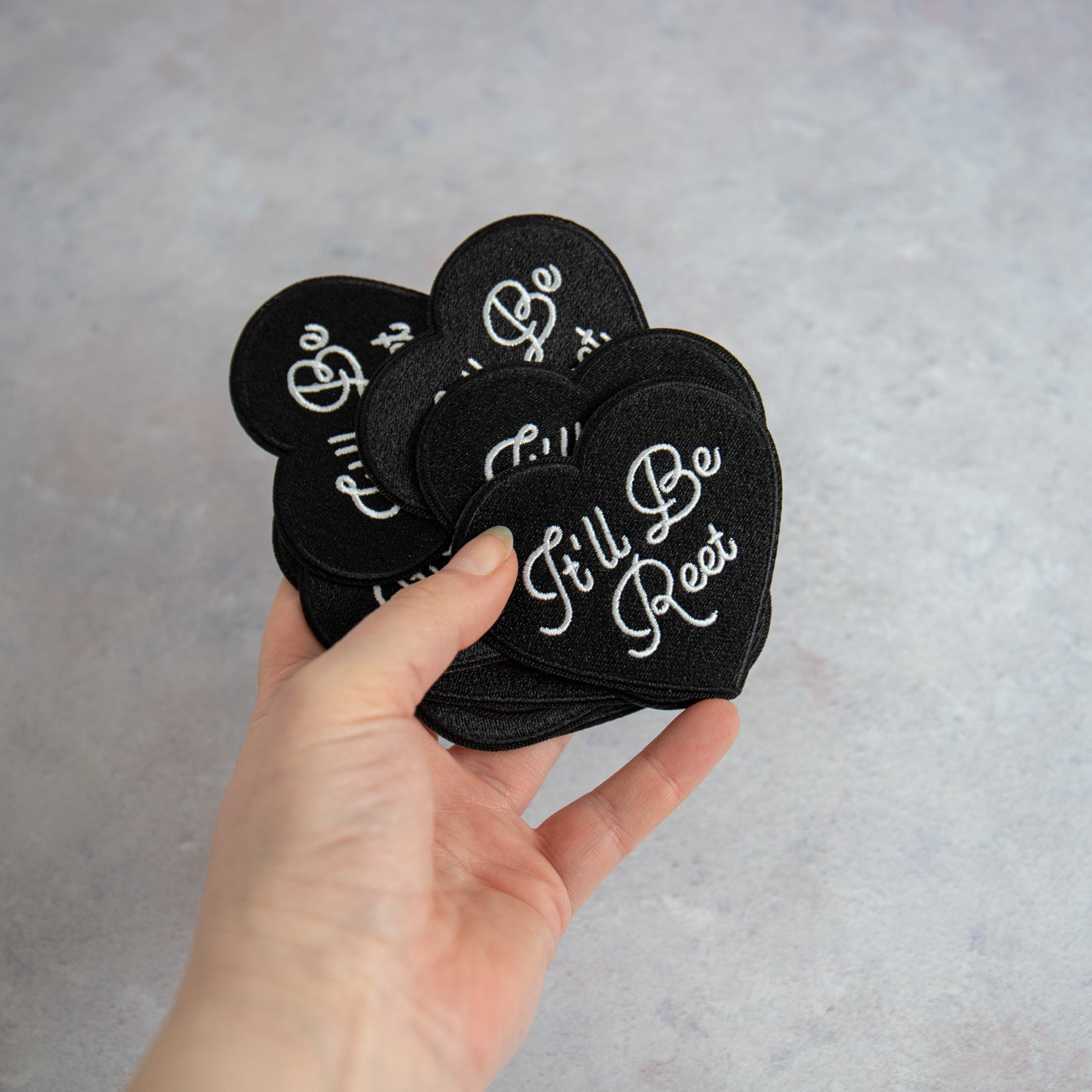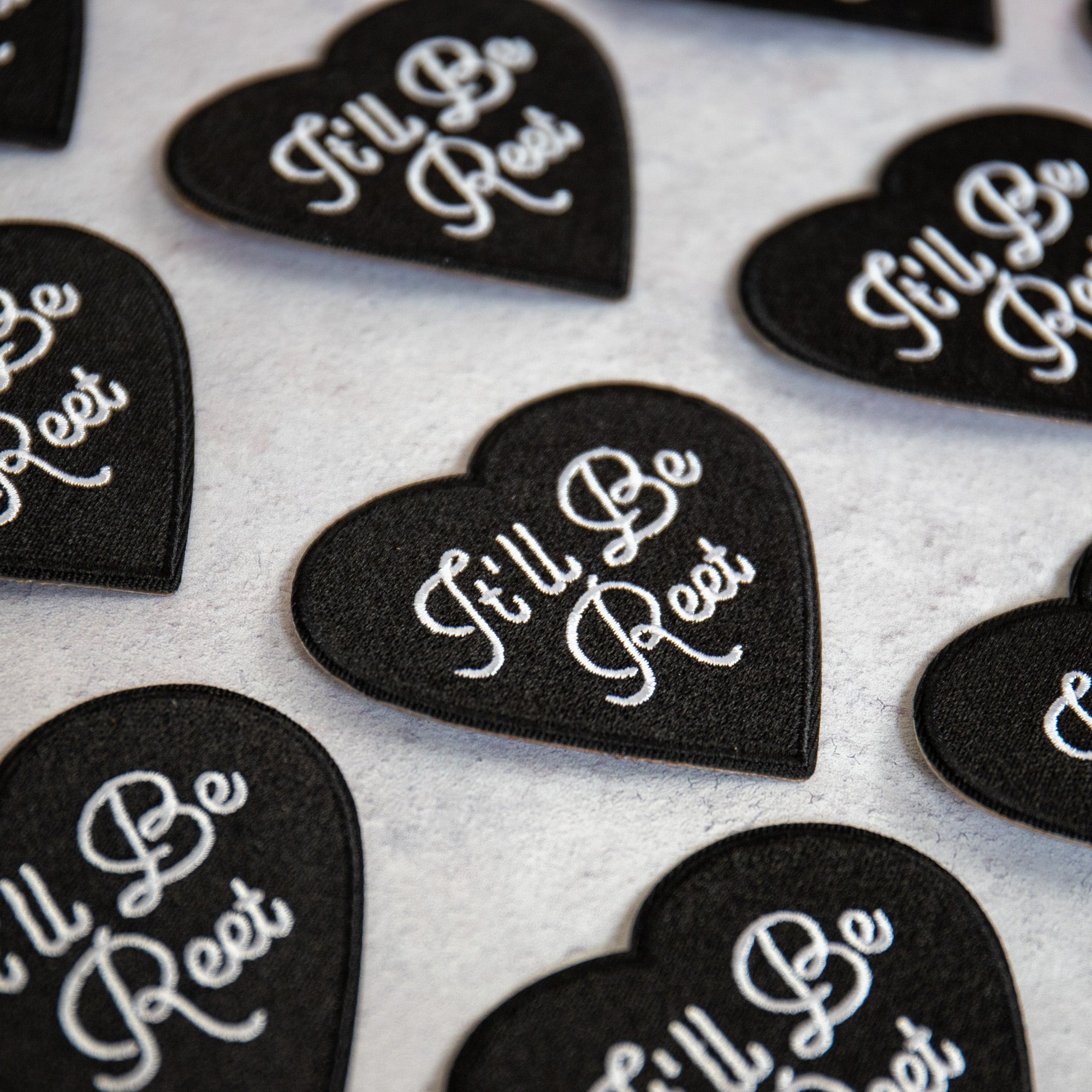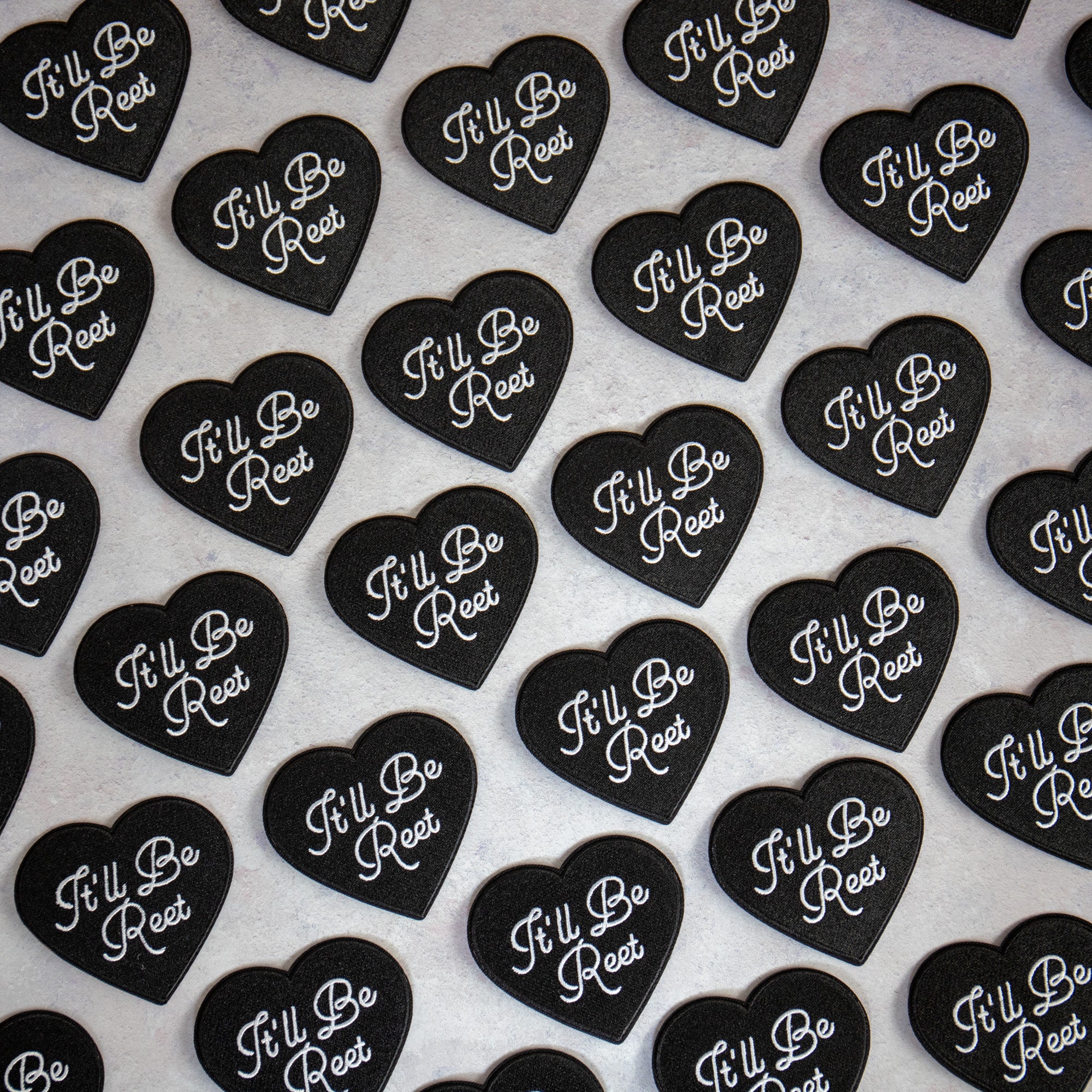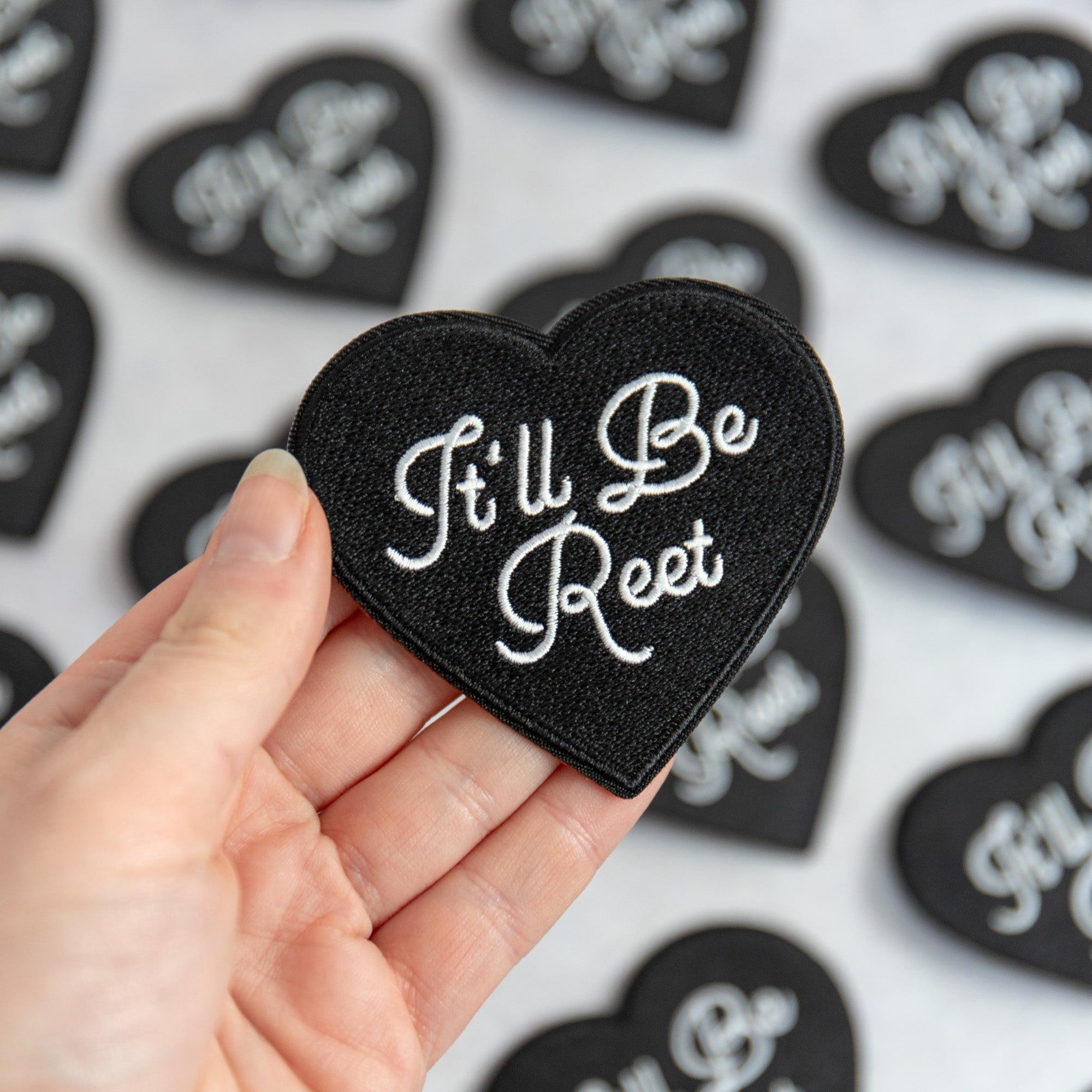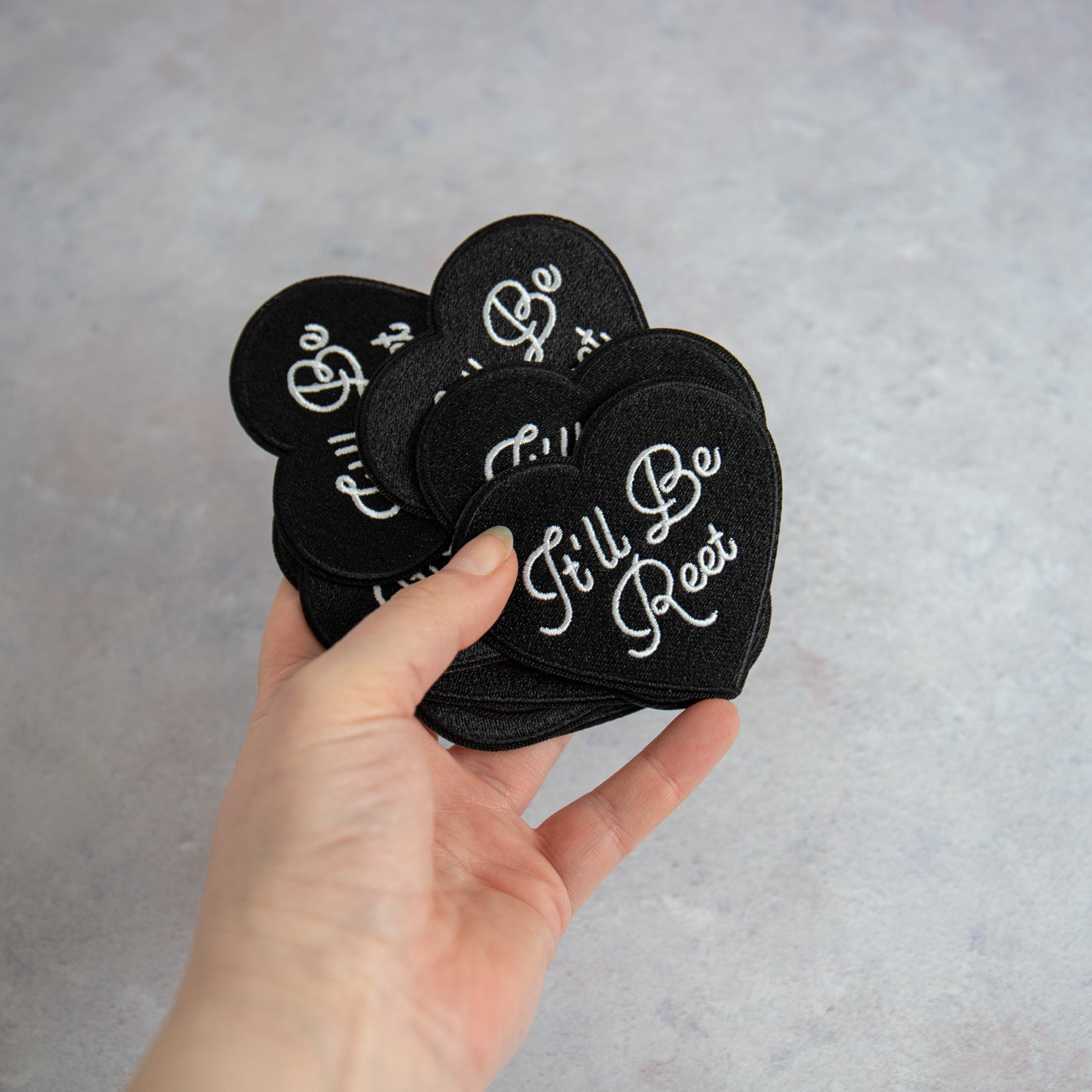 It'll Be Reet Black Patch
FREE SHIPPING ON UK ORDERS OVER £15
A Northern motto to live by, if ever there was!
Iron this patch on your favourite denim jacket and bring the positivity with you where ever you go. Embroidered with black and white thread, with a fully iron on backing.
This "It'll Be Reet" iron on patch measures 78mm X 70mm and comes displayed on a backing card. 
Great patch
I have the t-shirt but loved the graphic so much I bought a patch too. It's big enough to be a nice feature on a sweatshirt. Secured on with a few quick stitches and going strong after lots of washes.
Love it
Such a great patch, love the contrast of white on black text so its clear, a lot bigger than I expected too!
Lovely quality
Really fun, well made product :)
Perfect!
Such a gorge patch! Really well made and well packaged also! Will be back!
Lovely!
Lovely patch, great stocking filler for my northern husband!
Message for 2020!
A patch of hope that this too will pass! Brilliant quality., just need to work out where to display it!
Great product
Super cute patch and great to have some Northern representation on my jacket!