FREE UK DELIVERY ON ORDERS OVER £20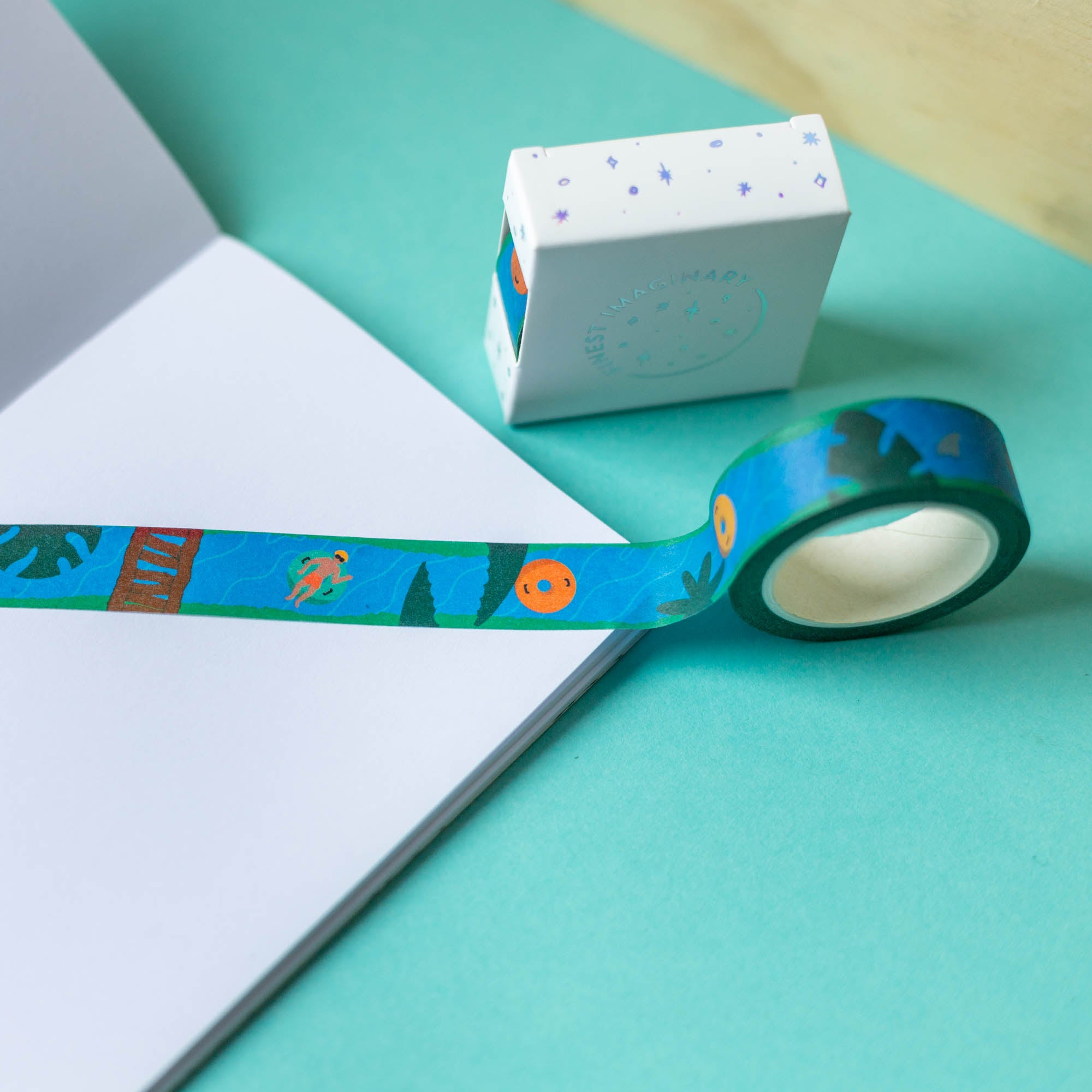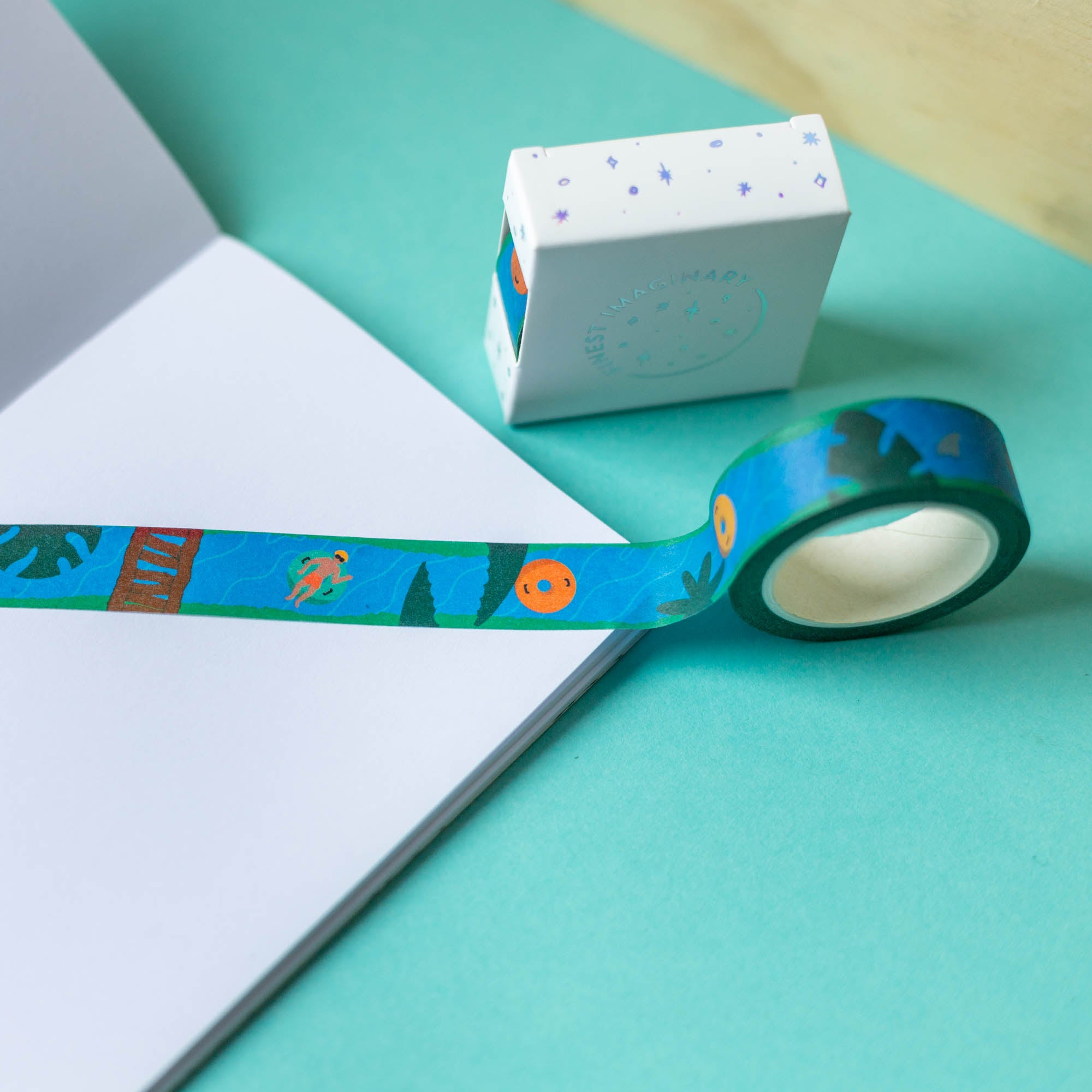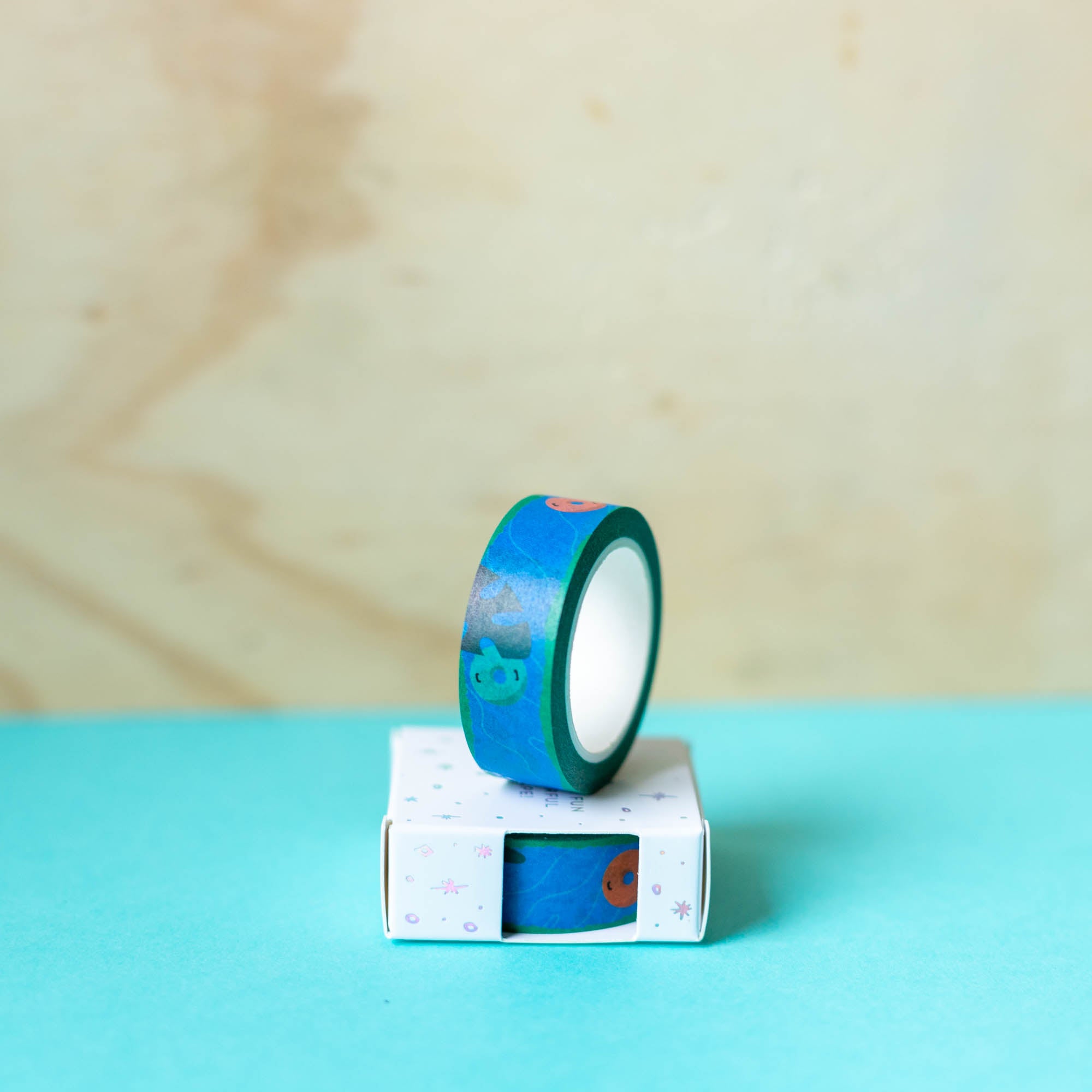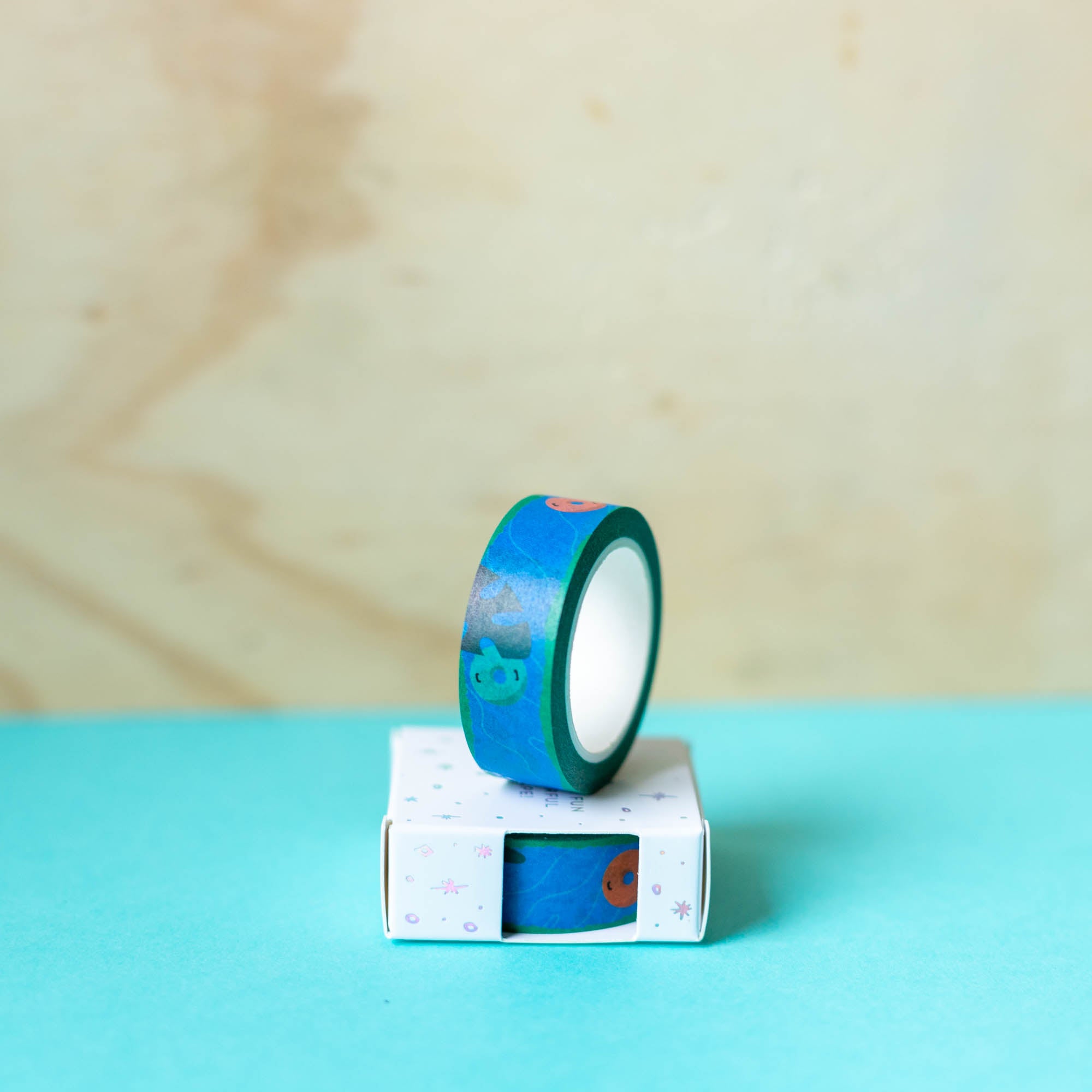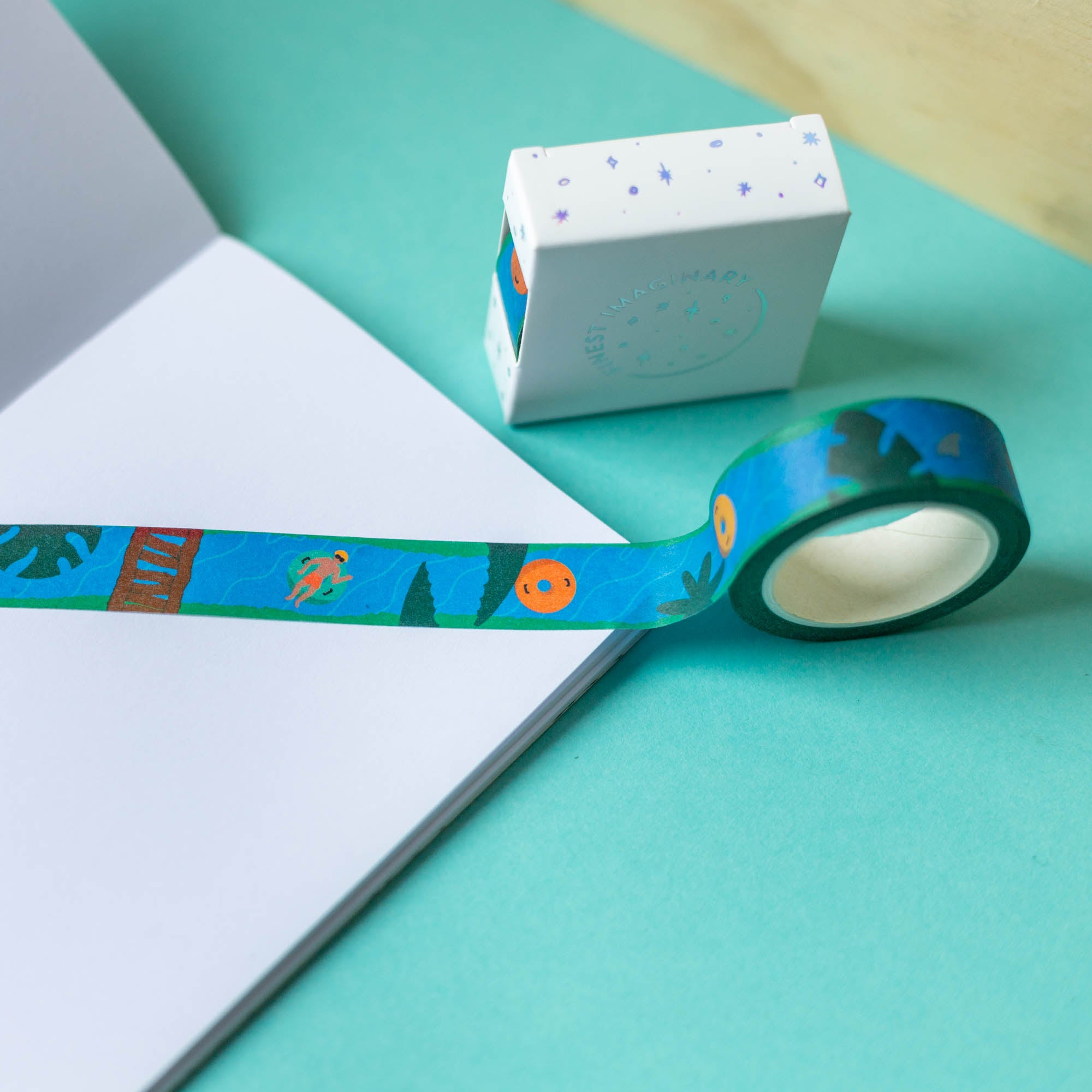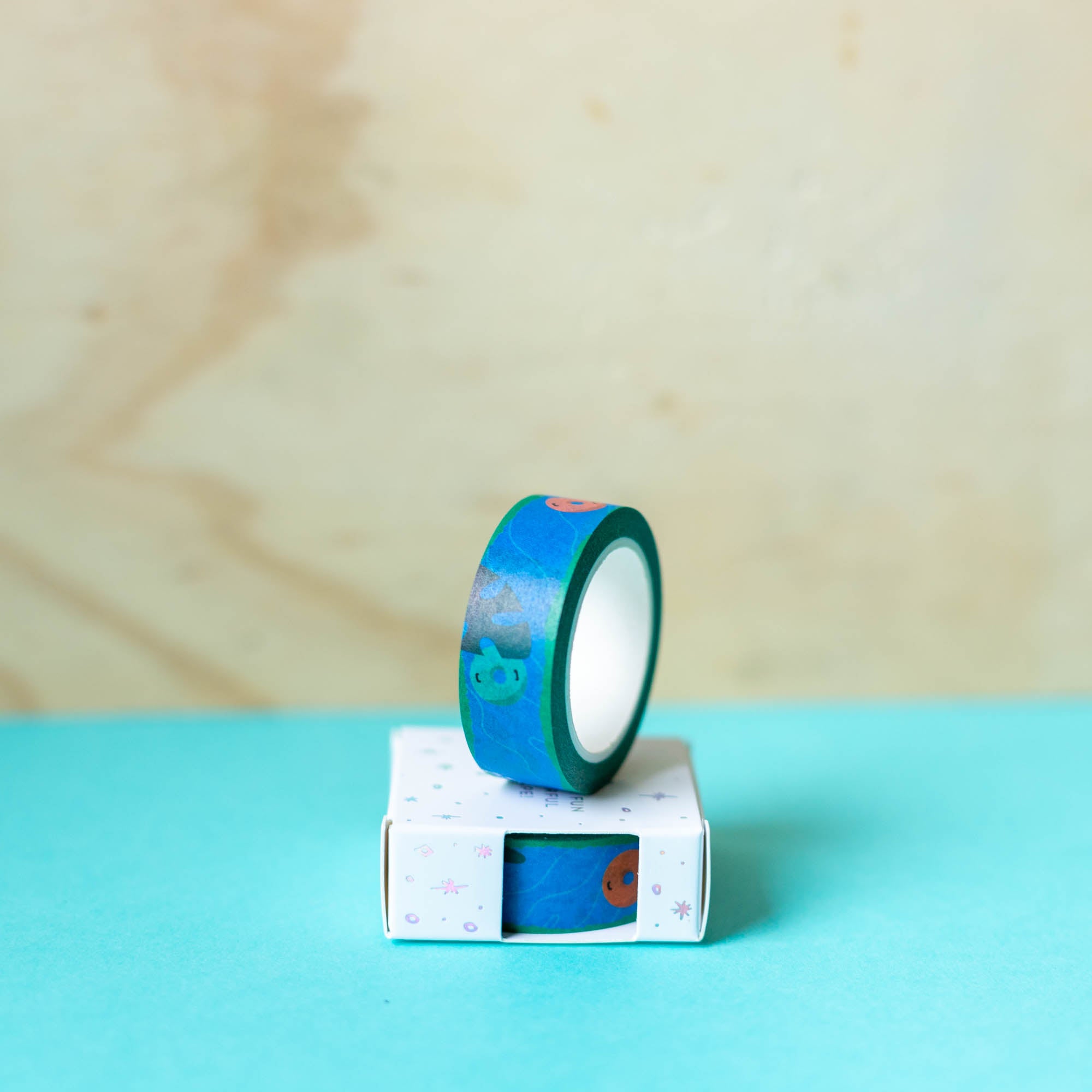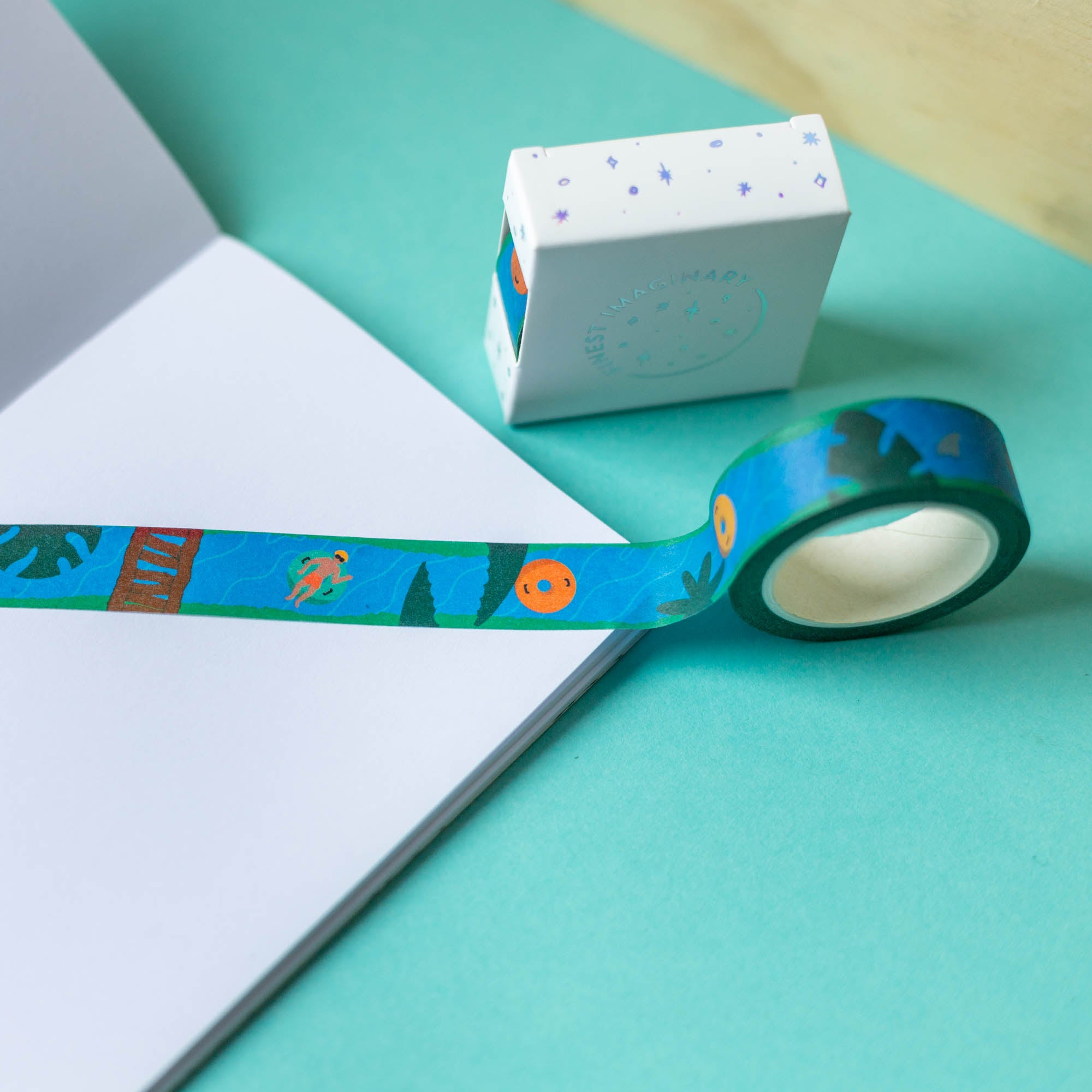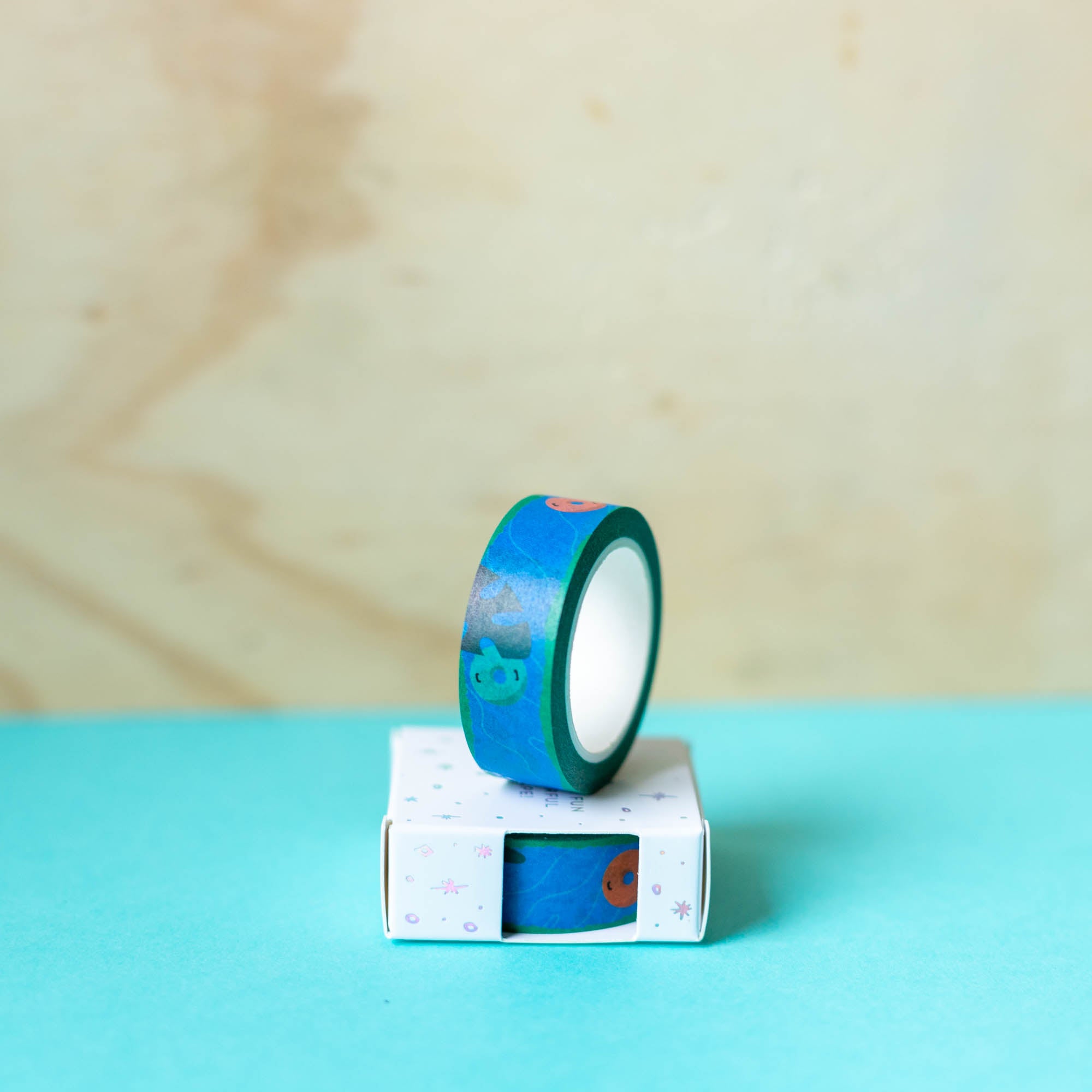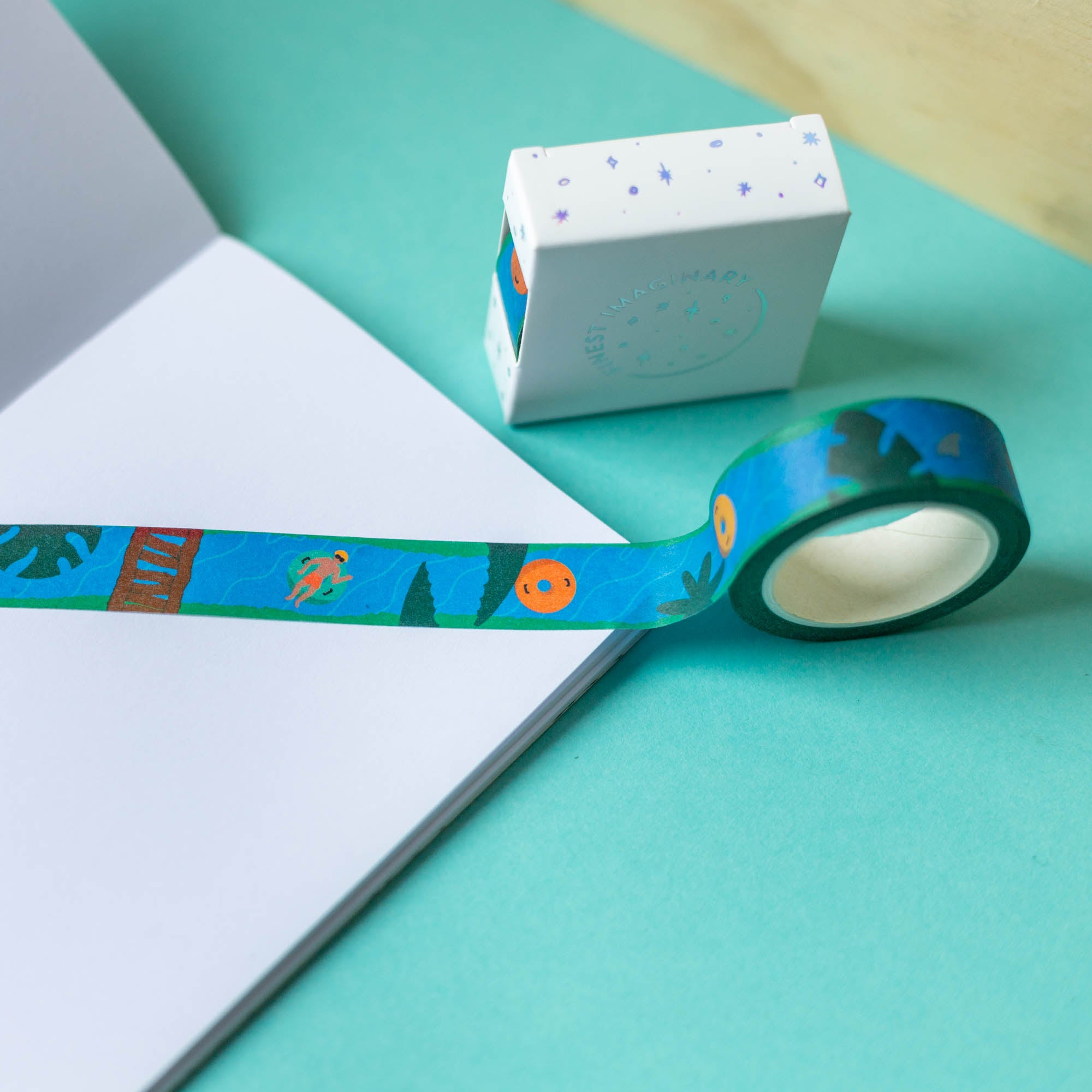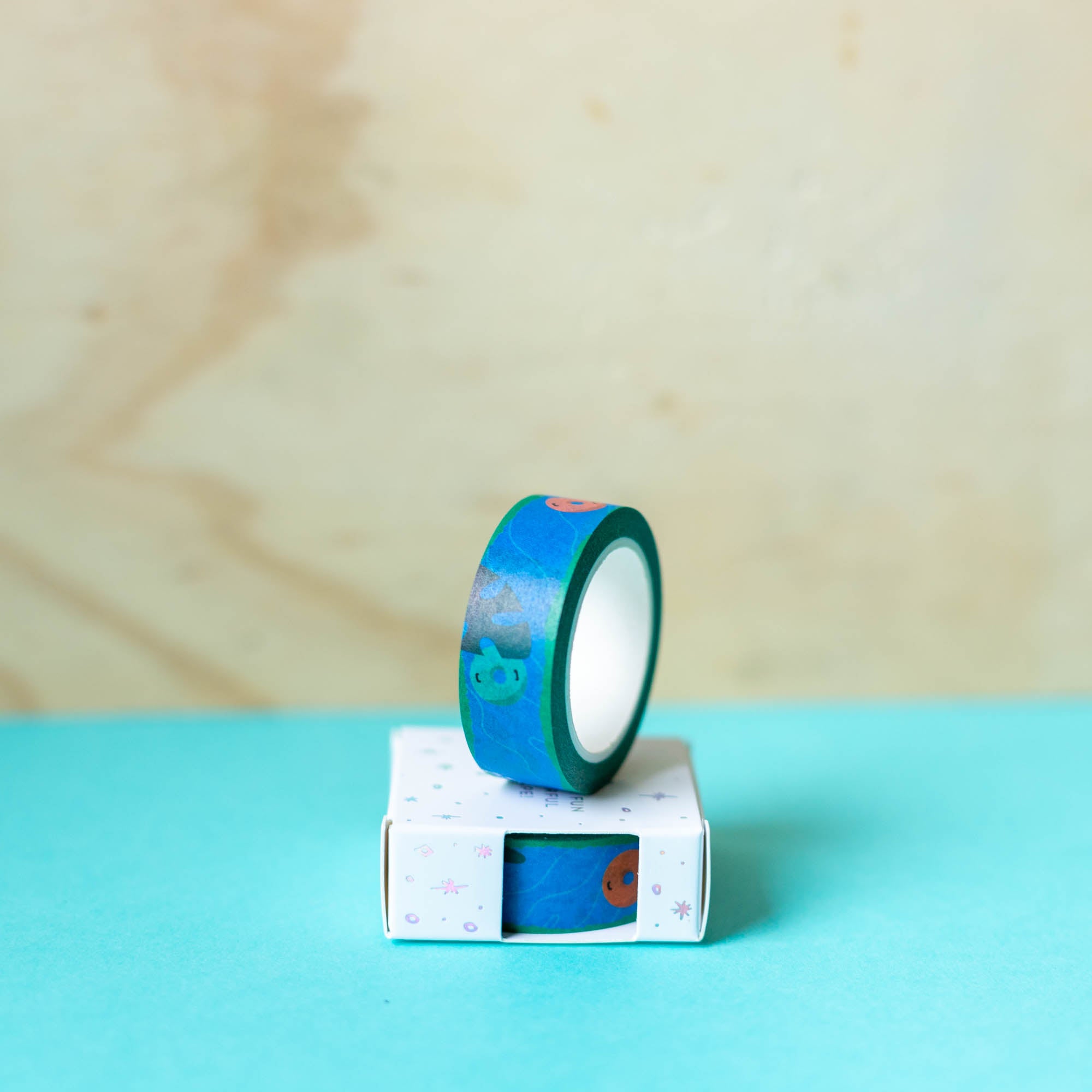 Lazy River Washi Tape
FREE SHIPPING ON UK ORDERS OVER £15
Forget regular, boring, plastic-based sellotape, try something fun like paper based Washi tape instead!
Ever wish you were floating down a lazy river? Maybe at Typhoon lagoon, relaxing in the sun? Then a 10 meter roll of our 15mm wide Lazy River washi is the one for you!
Your washi comes in a neat little cardboard box that also doubles as a dispenser, neat, huh?
Gorgeous!
This is a really pretty pattern. I have been using it for wrapping kid's birthday presents and they have all been so excited when they spot the little people floating in the river.
A great pattern!
A great pattern on Washi tape!