FREE UK DELIVERY ON ORDERS OVER £20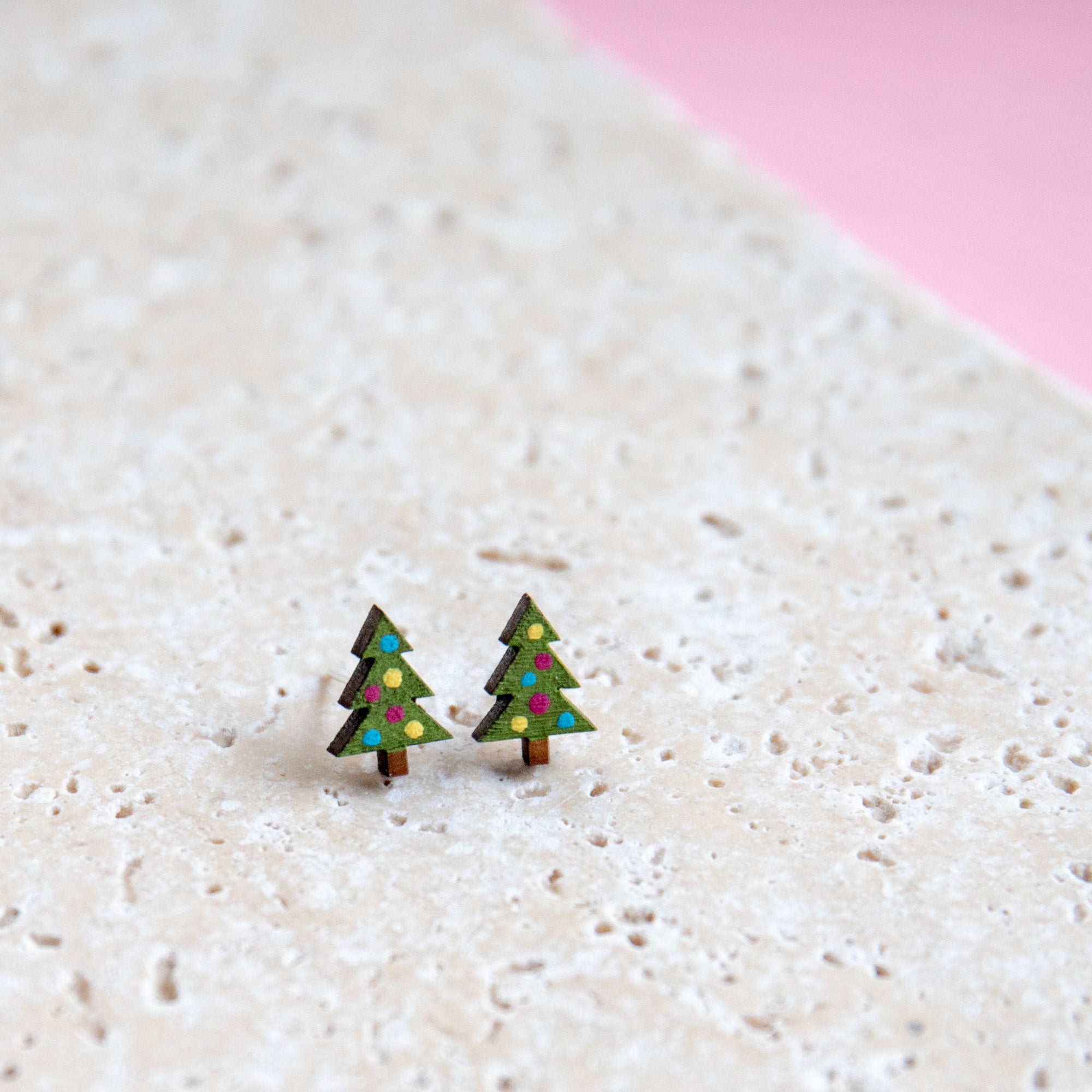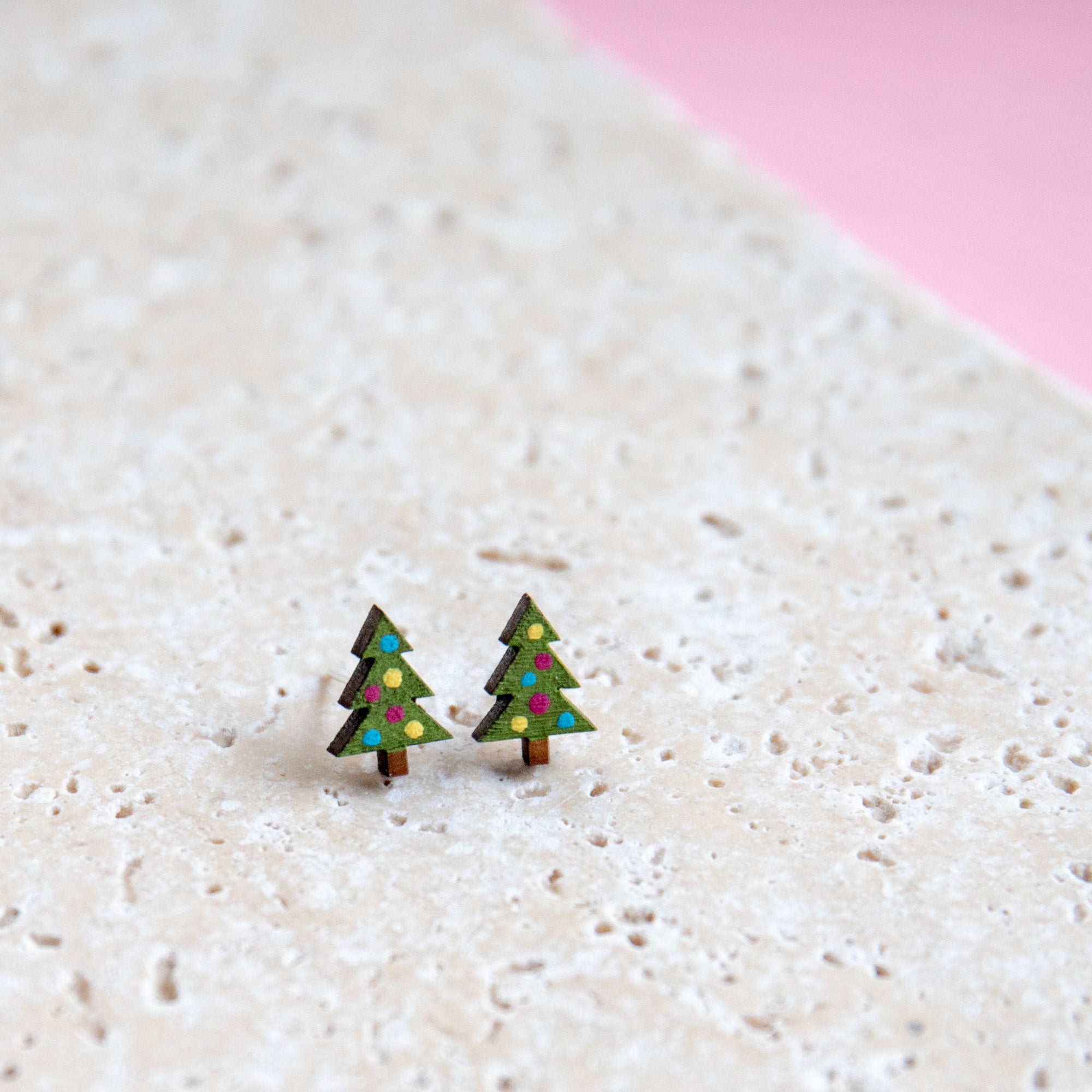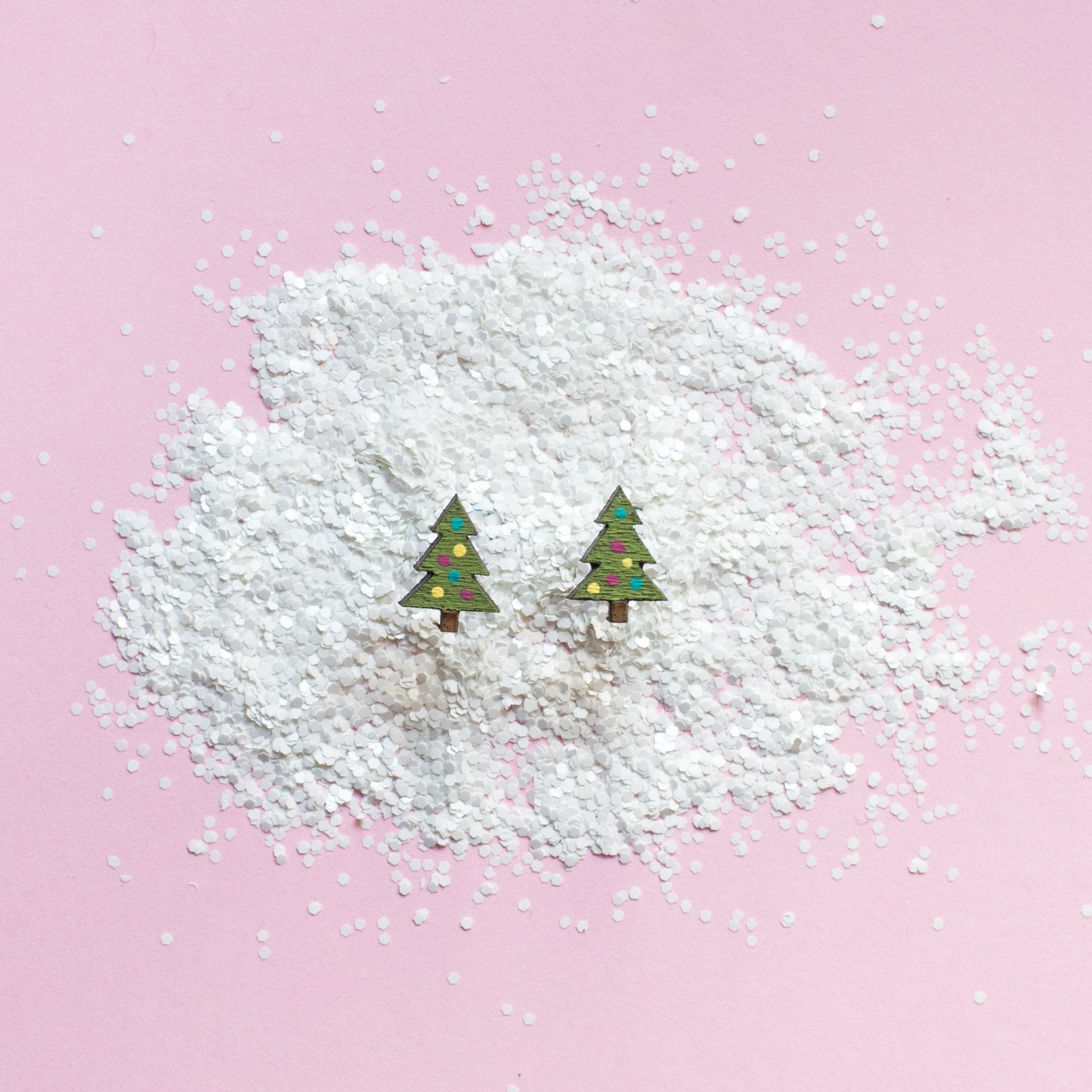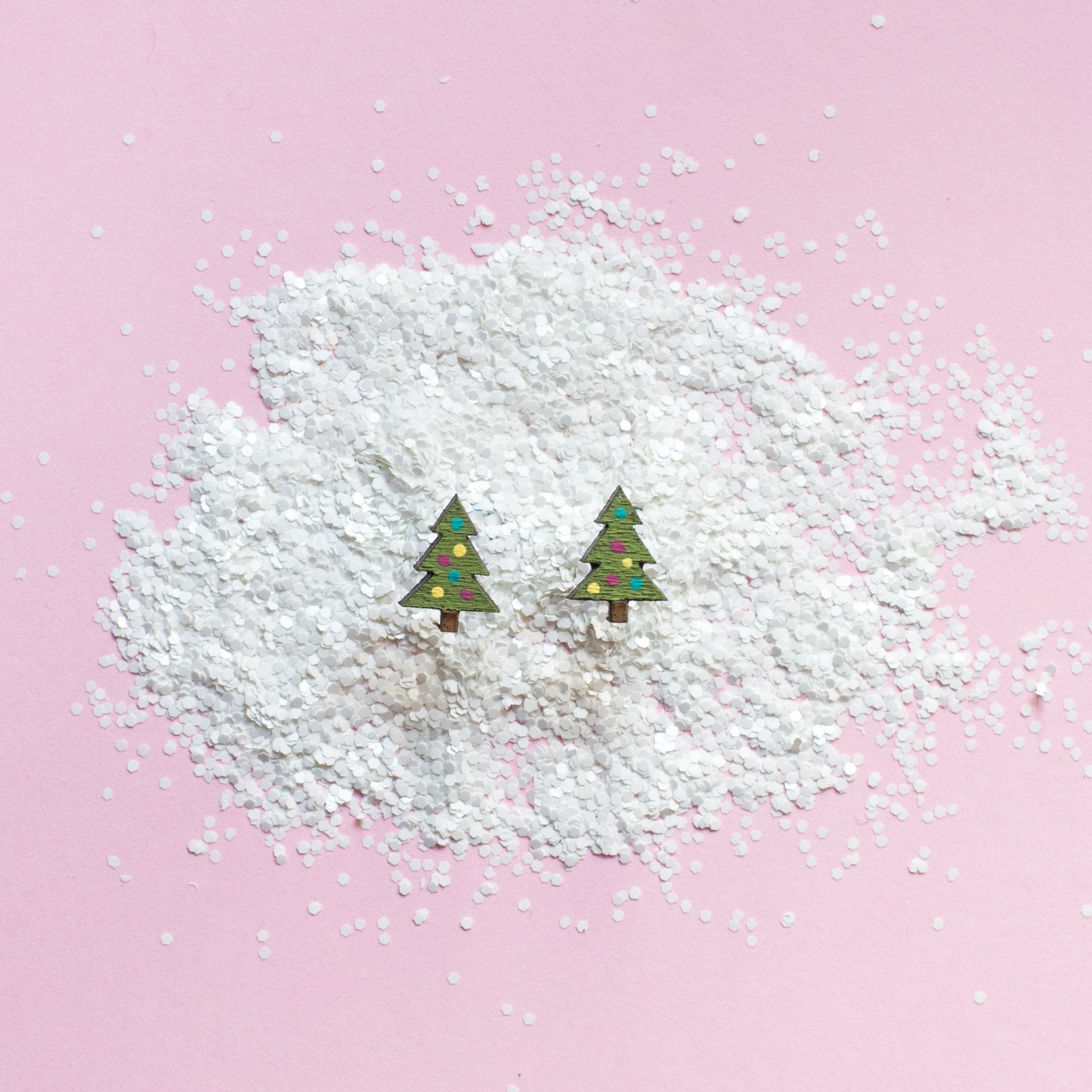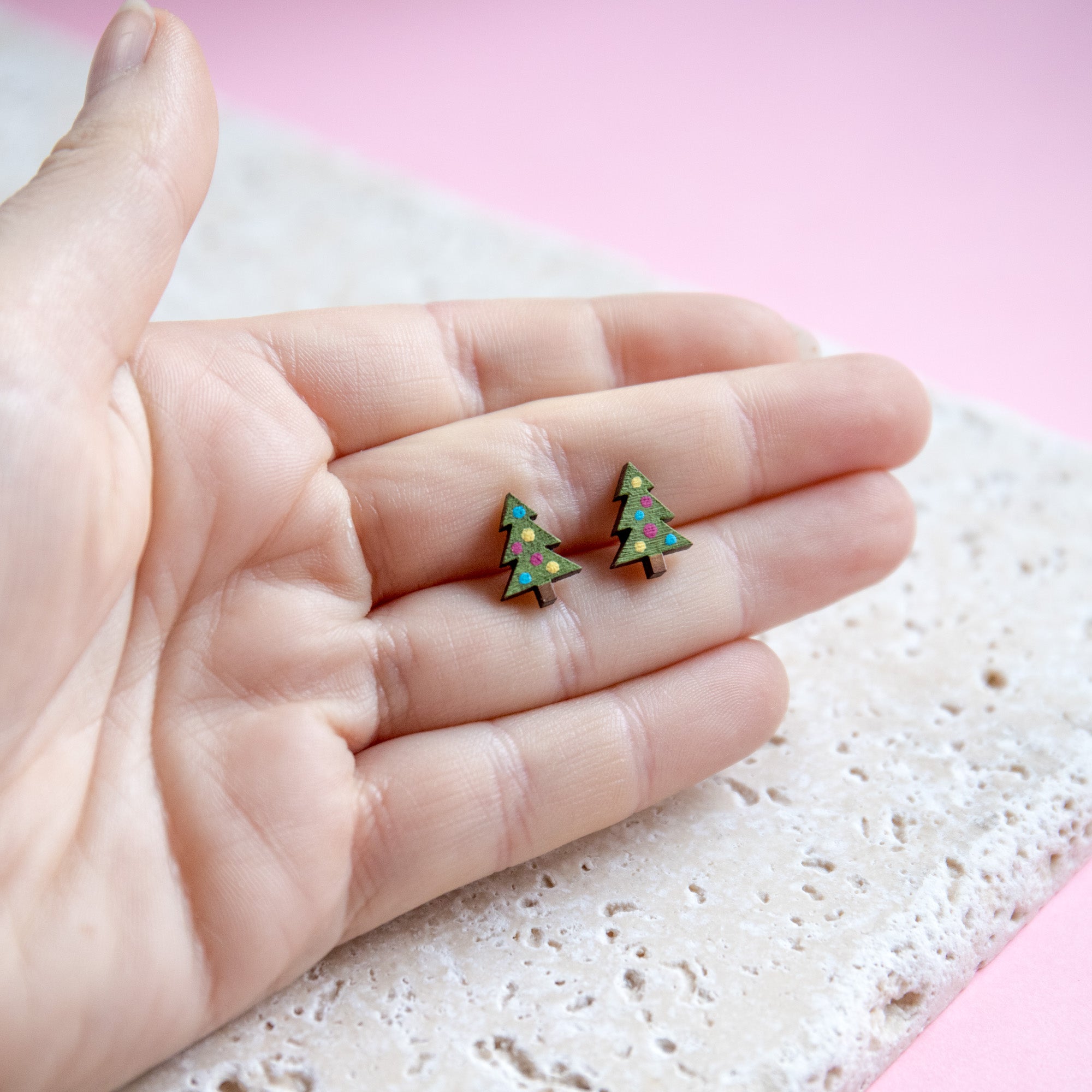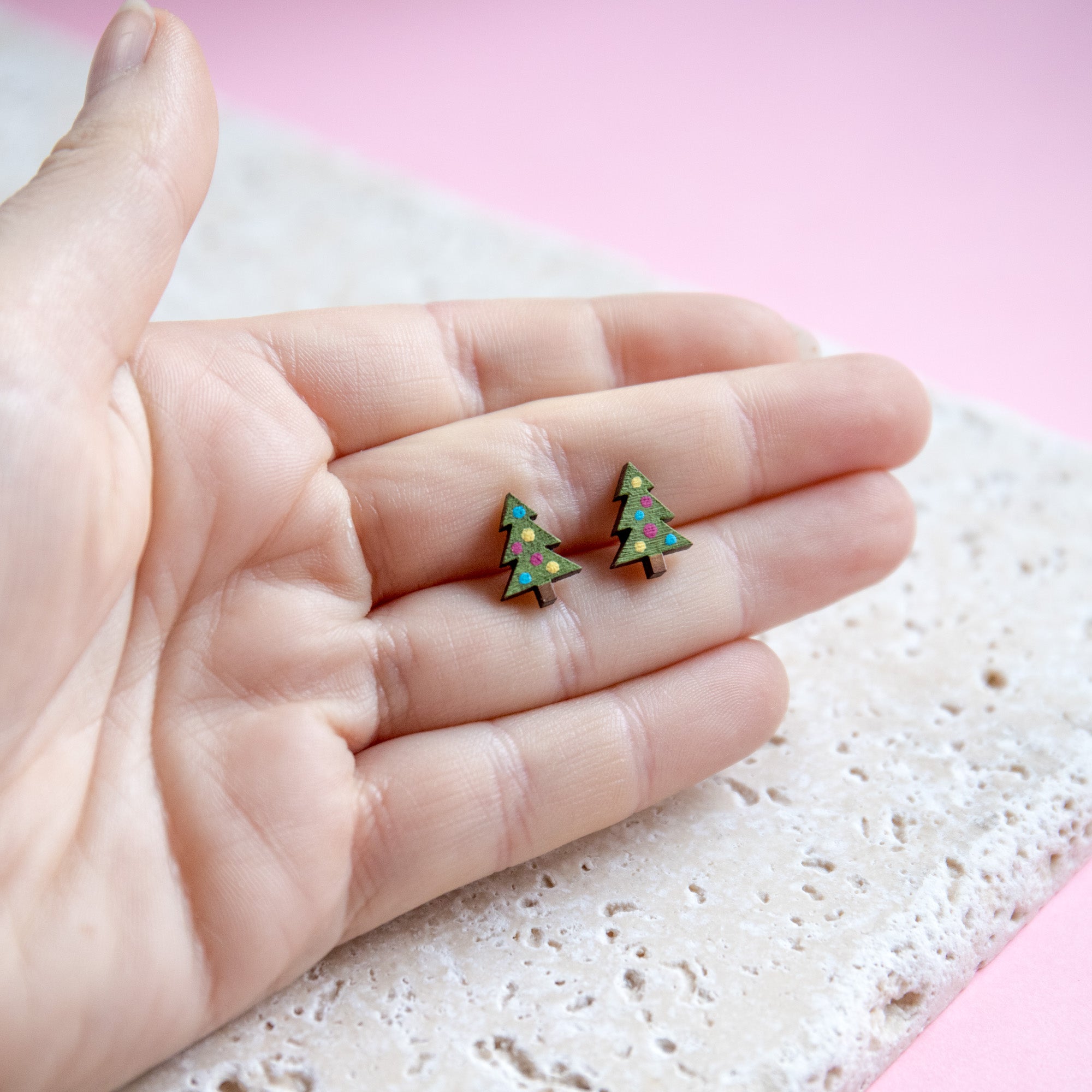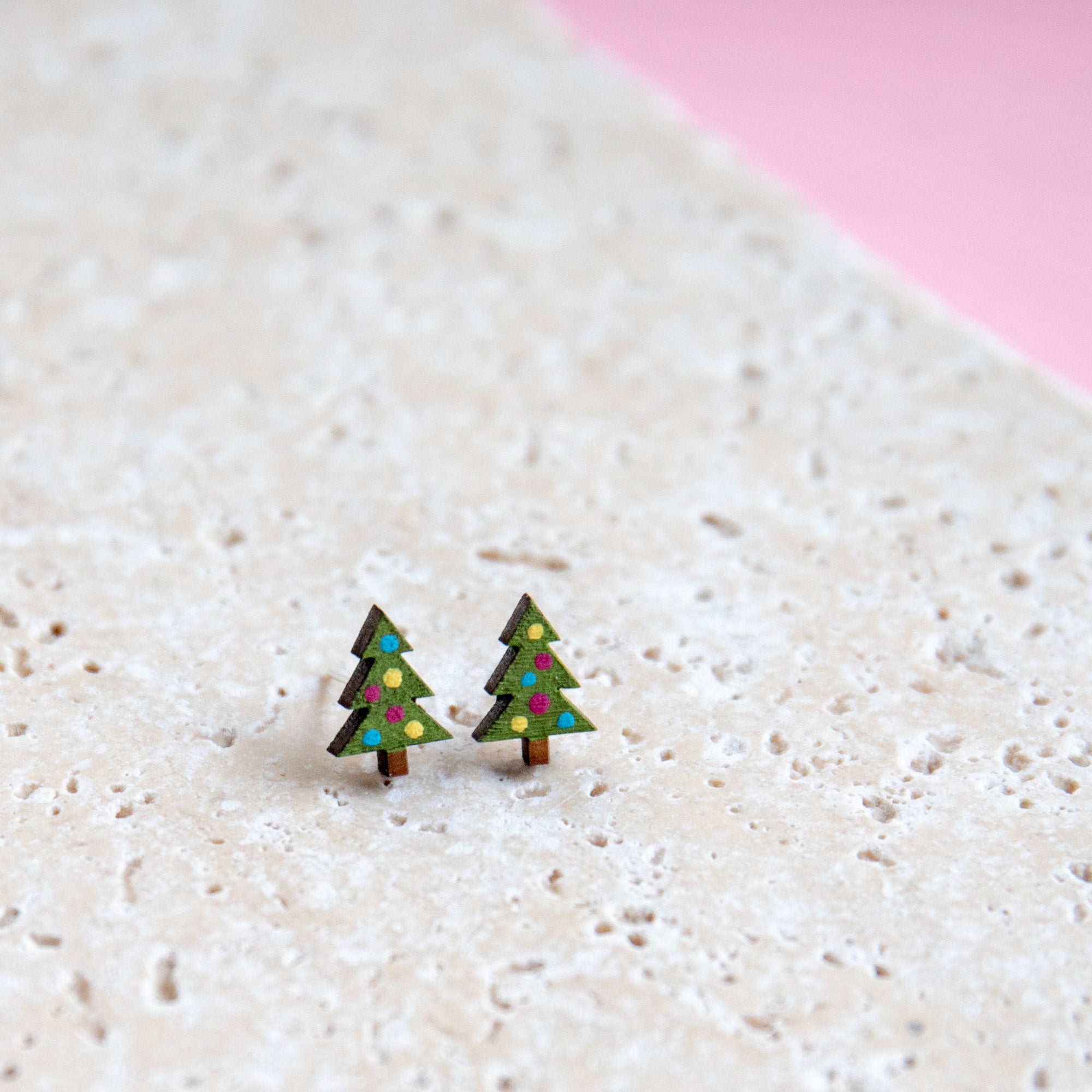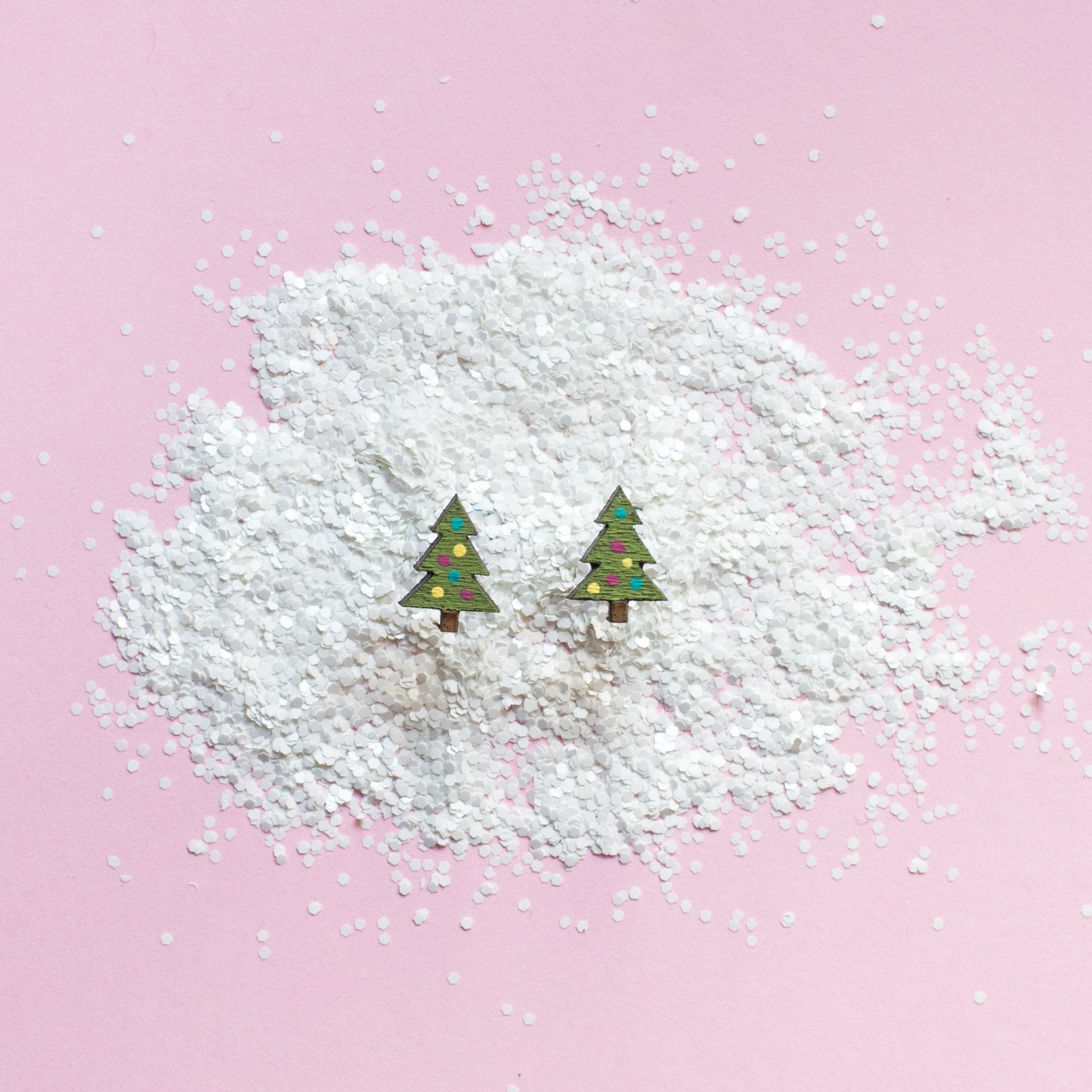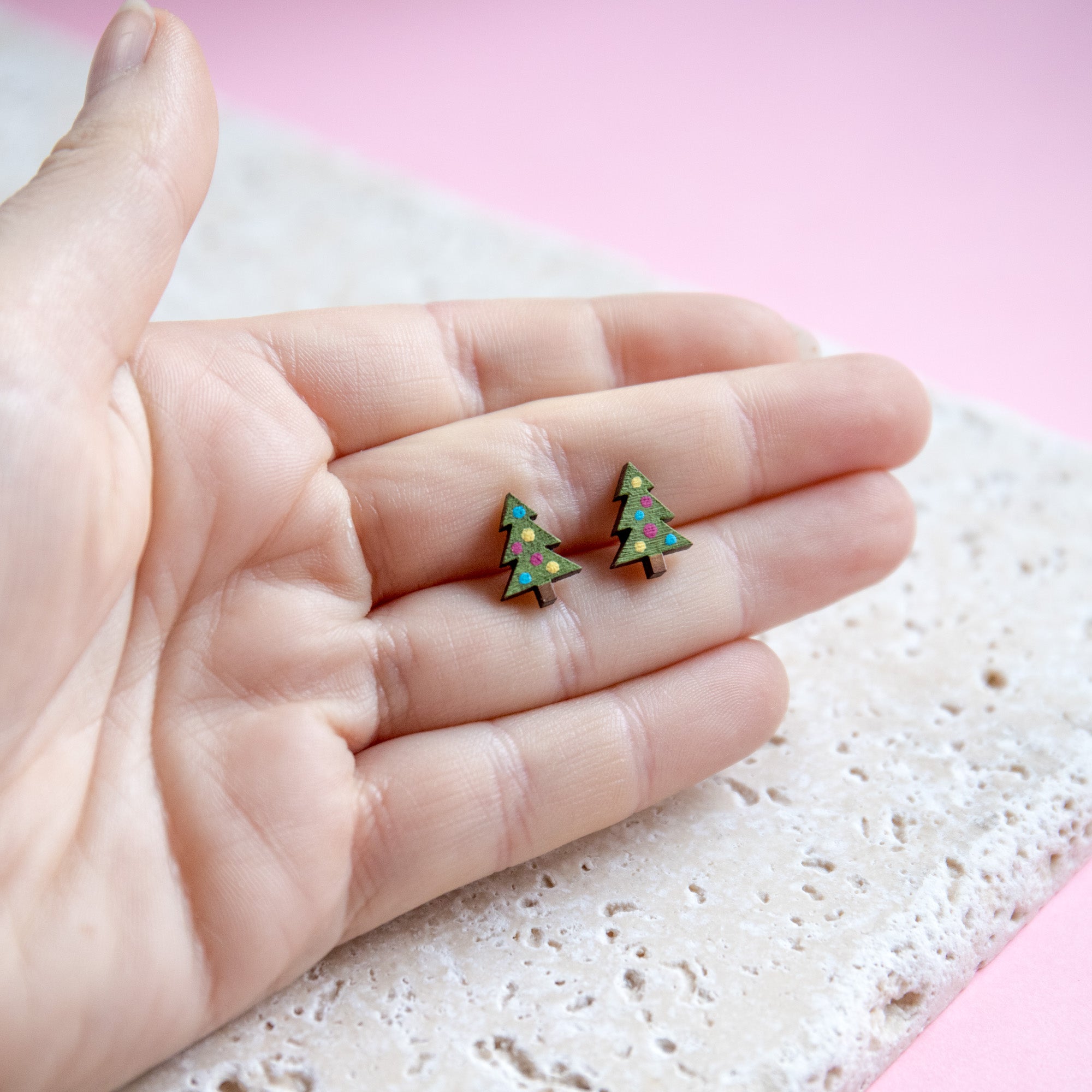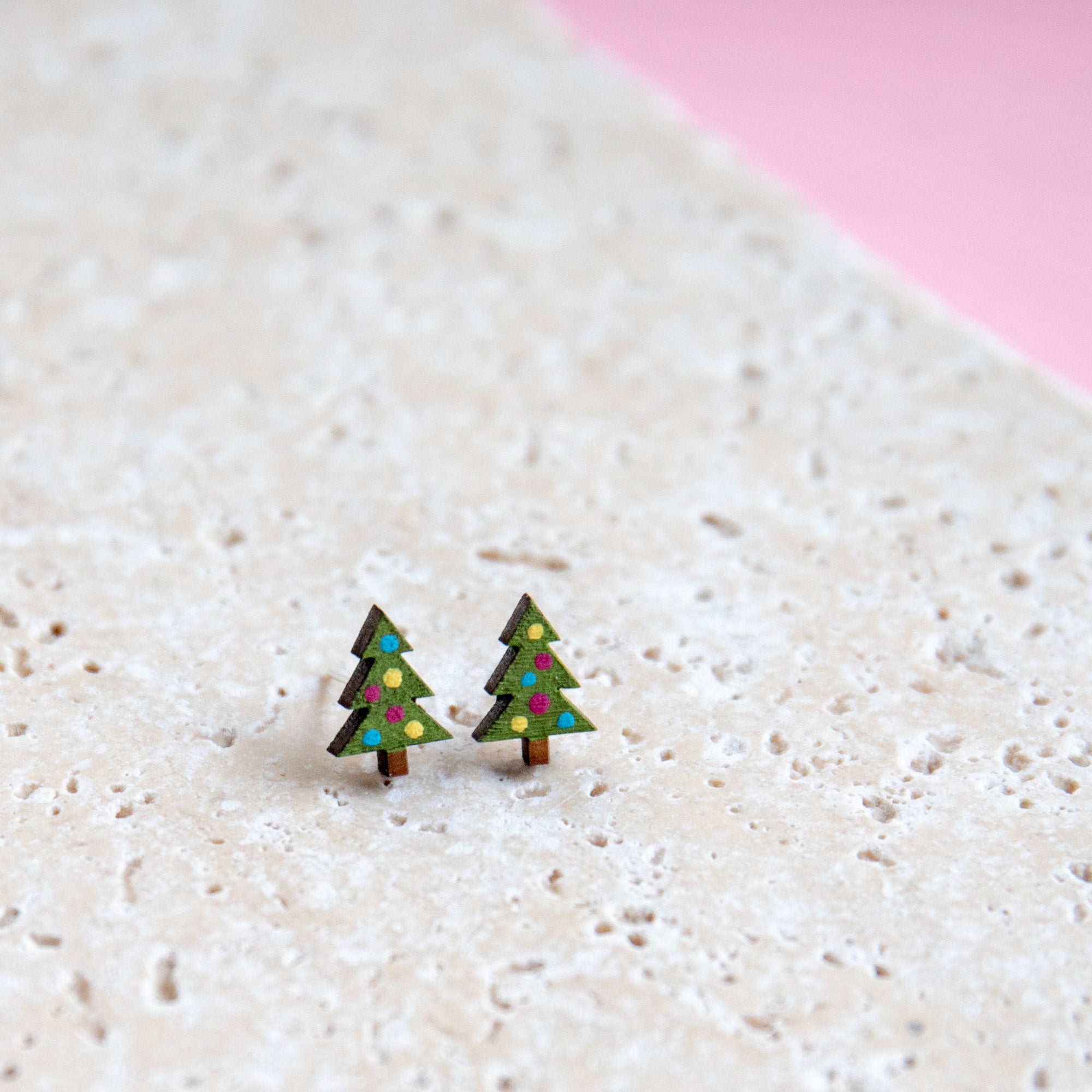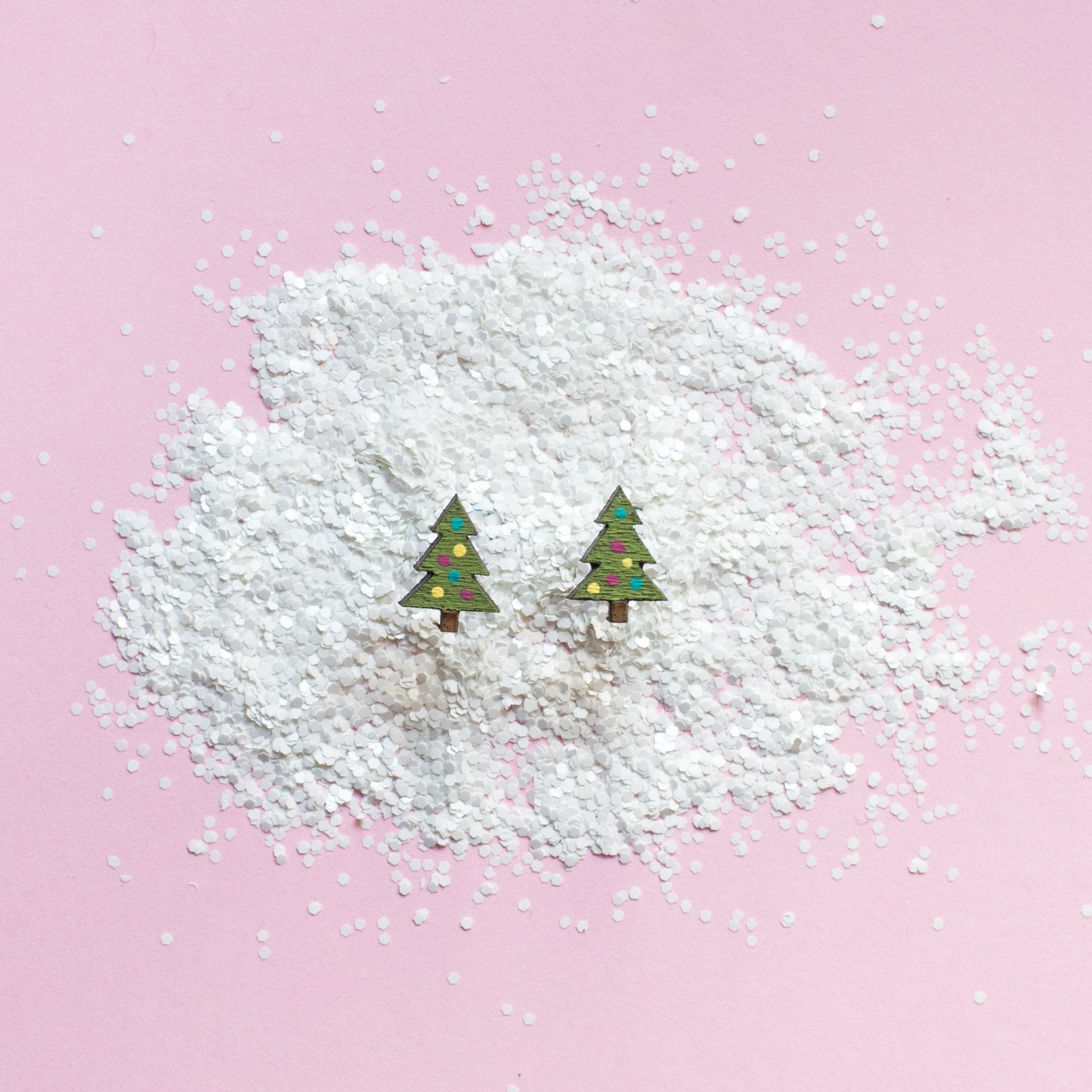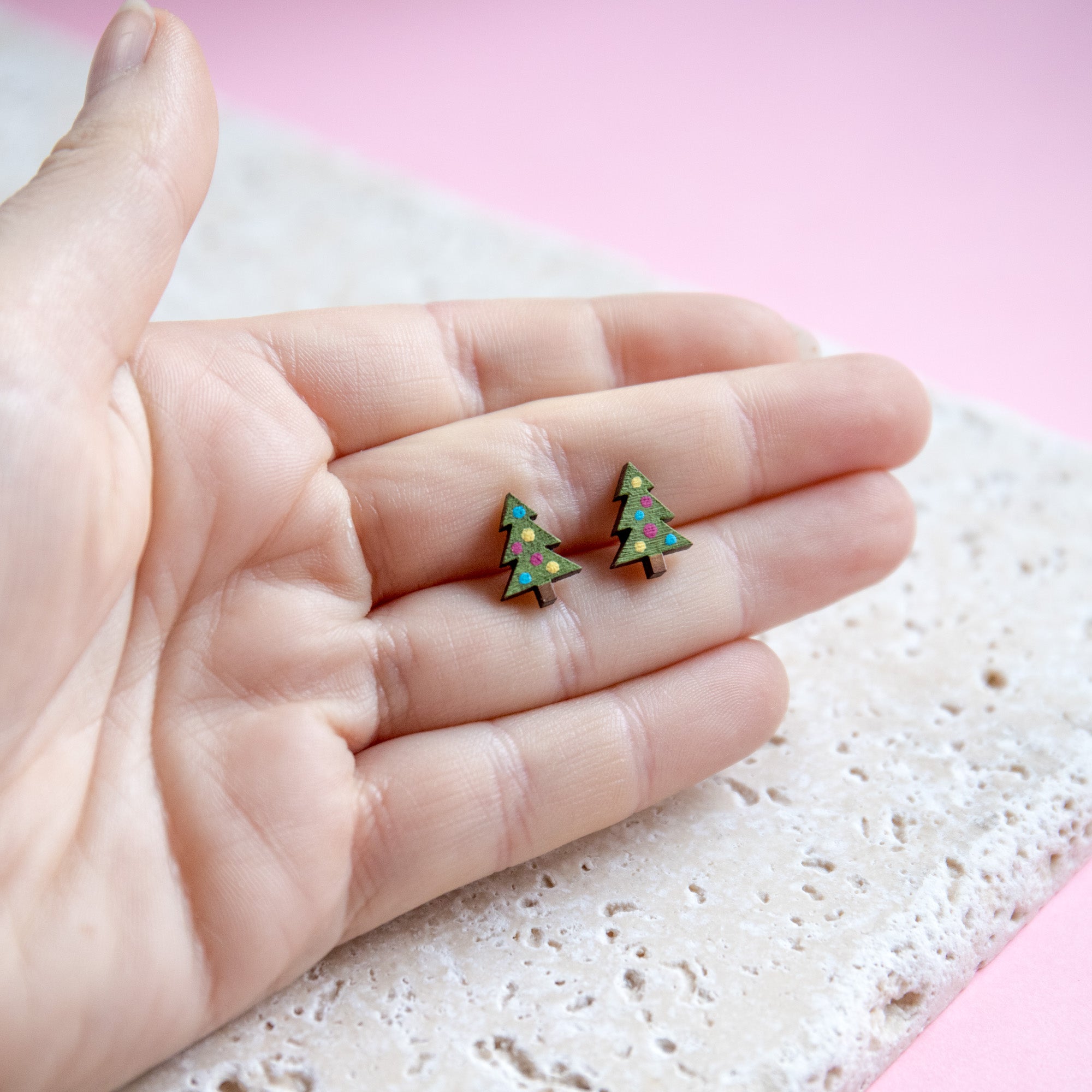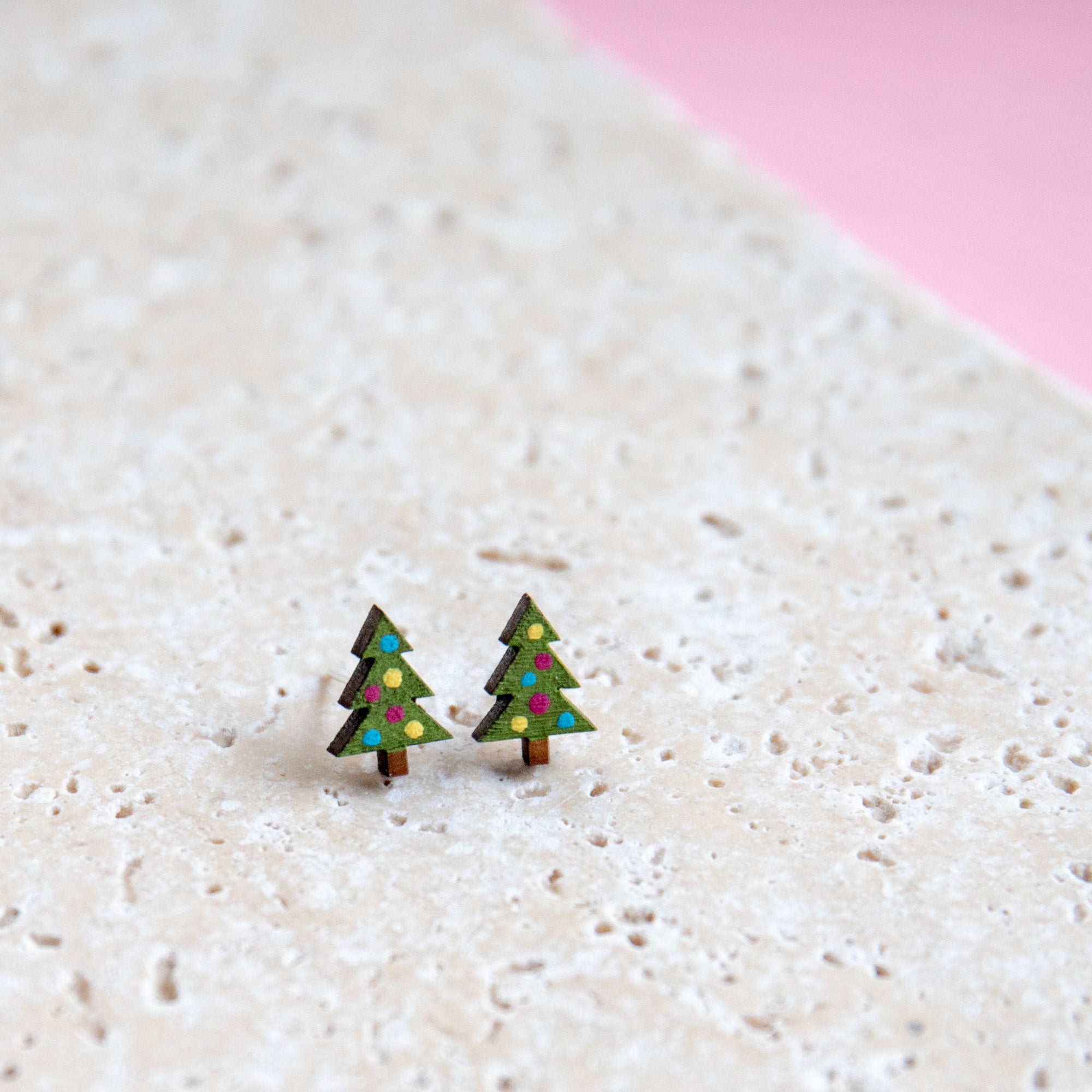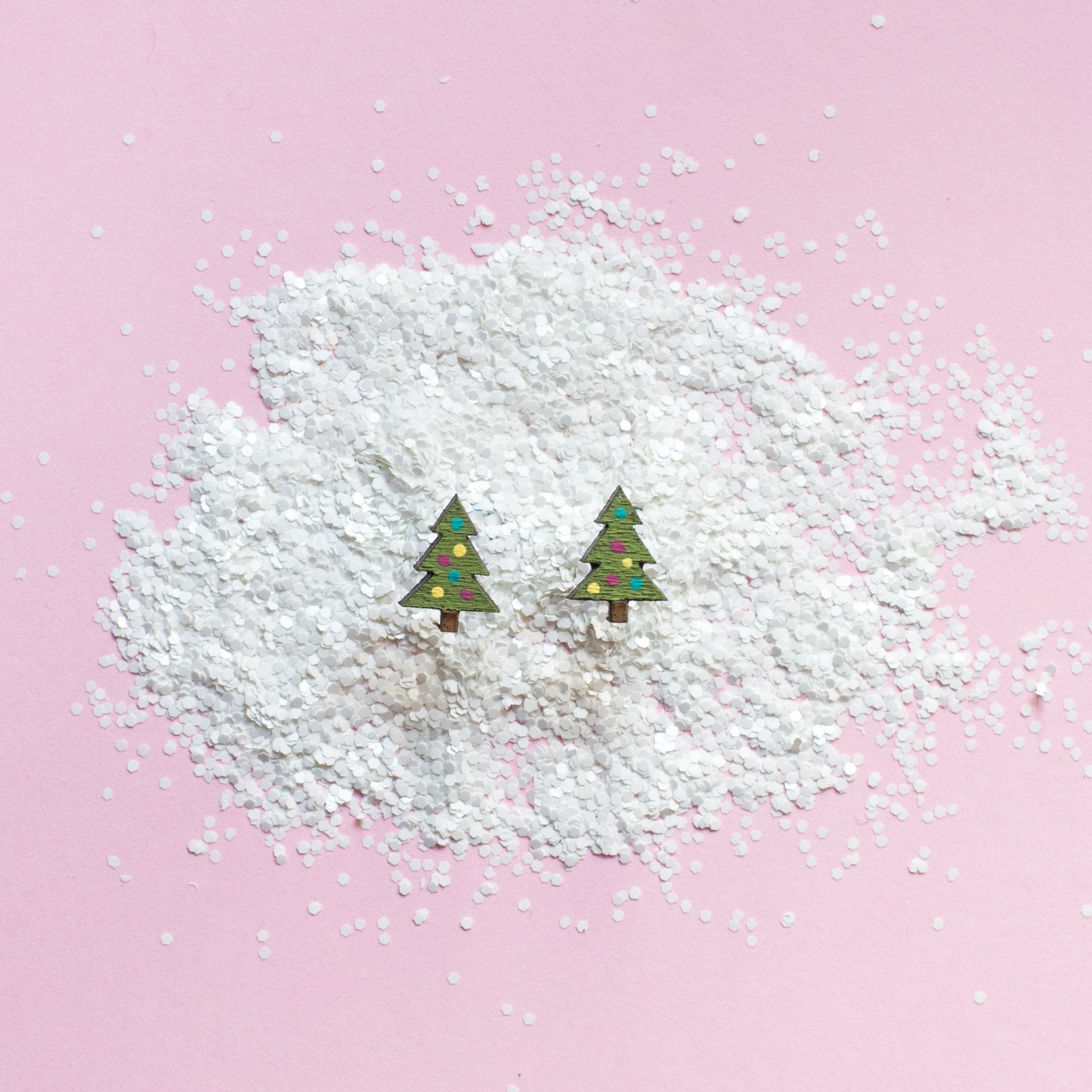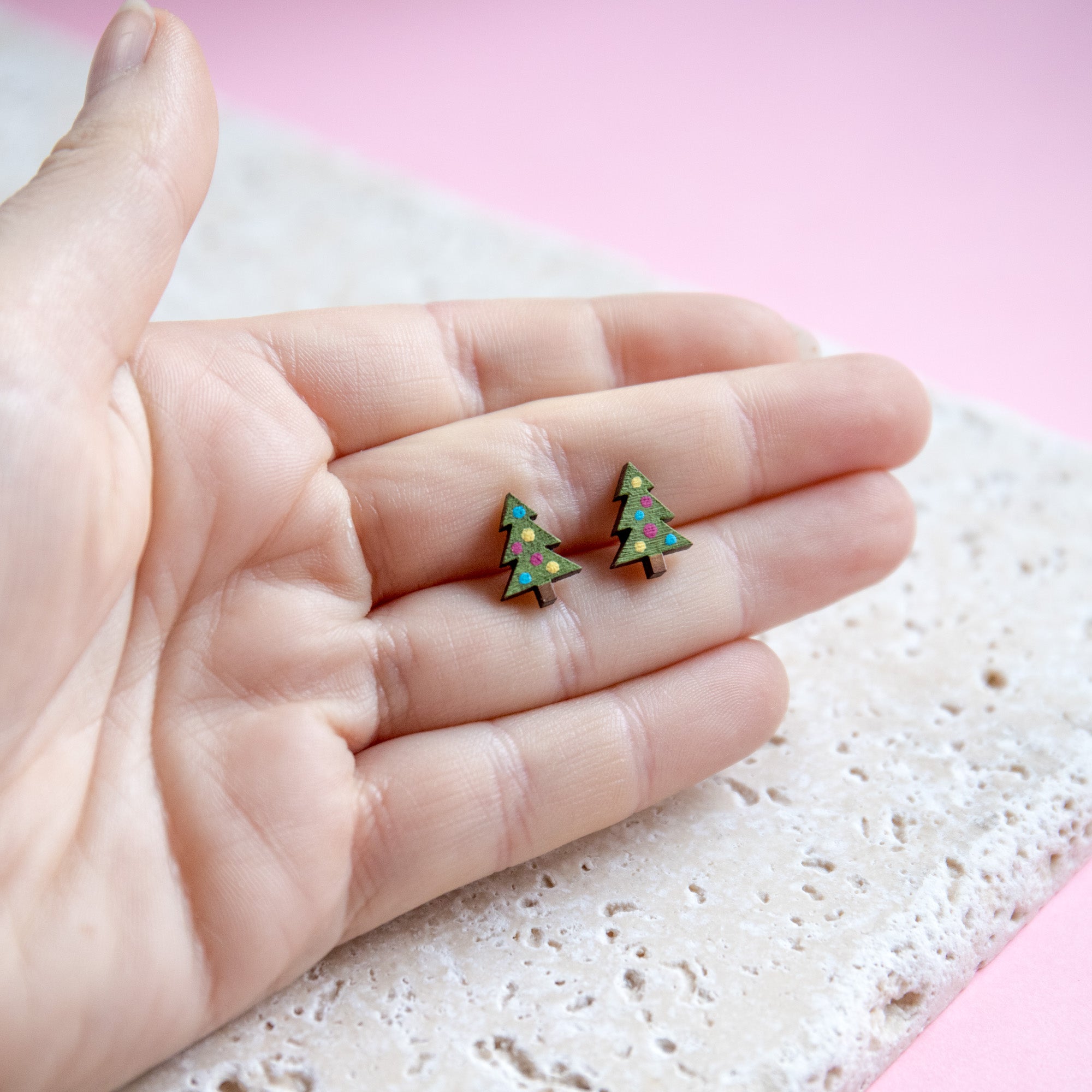 Little Christmas Tree Earrings
FREE SHIPPING ON UK ORDERS OVER £15
Delightful little wooden hand painted Christmas tree stud earrings.
This pair of tiny, hand painted wooden tree earrings are the perfect festive accent to any outfit! Laser cut from 3mm thick cherry veneer wood, finished by hand in our home studio.
These cutesy studs make such a great gift for lovers of the outdoors or festive season. They're ideal when paired with one of our other pieces, such as the iceberg necklace!
made from:
Laser cut from 3mm thick cherry wood veneer. Attached to silver plated earring studs with butterfly closure.
dimensions:
Each tree measures 1.3cm tall and 1cm wide.
Brilliant!
Brilliant little earrings to make me feel more christmassy. Arrived on time and beautifully packaged, thanks!
Honestly the cutest Christmas earrings I've ever seen!
I don't have my ears pierced but if I did, I would only wear earrings from Finest Imaginery! I bought these for my mom and they are super cute and festive. I also bought the candy corn and pumpkins for my two best friends at Halloween and they loved them. Super good quality and just adorable. Many thanks!
Love these! I've always been on the lookout for classy Christmas earrings. These make a nice change from the usual 'tacky' ones you can find on the high street.