FREE UK DELIVERY ON ORDERS OVER £20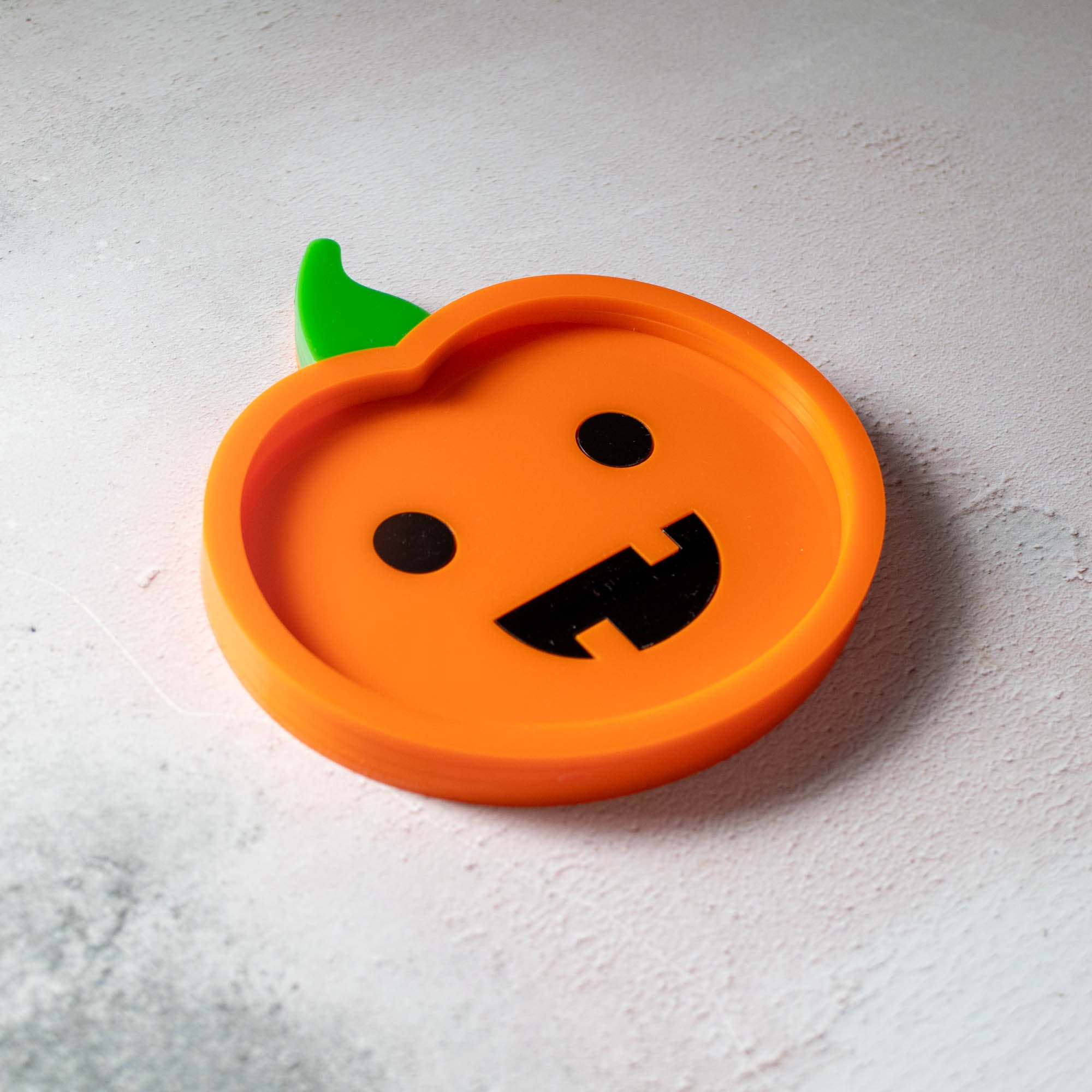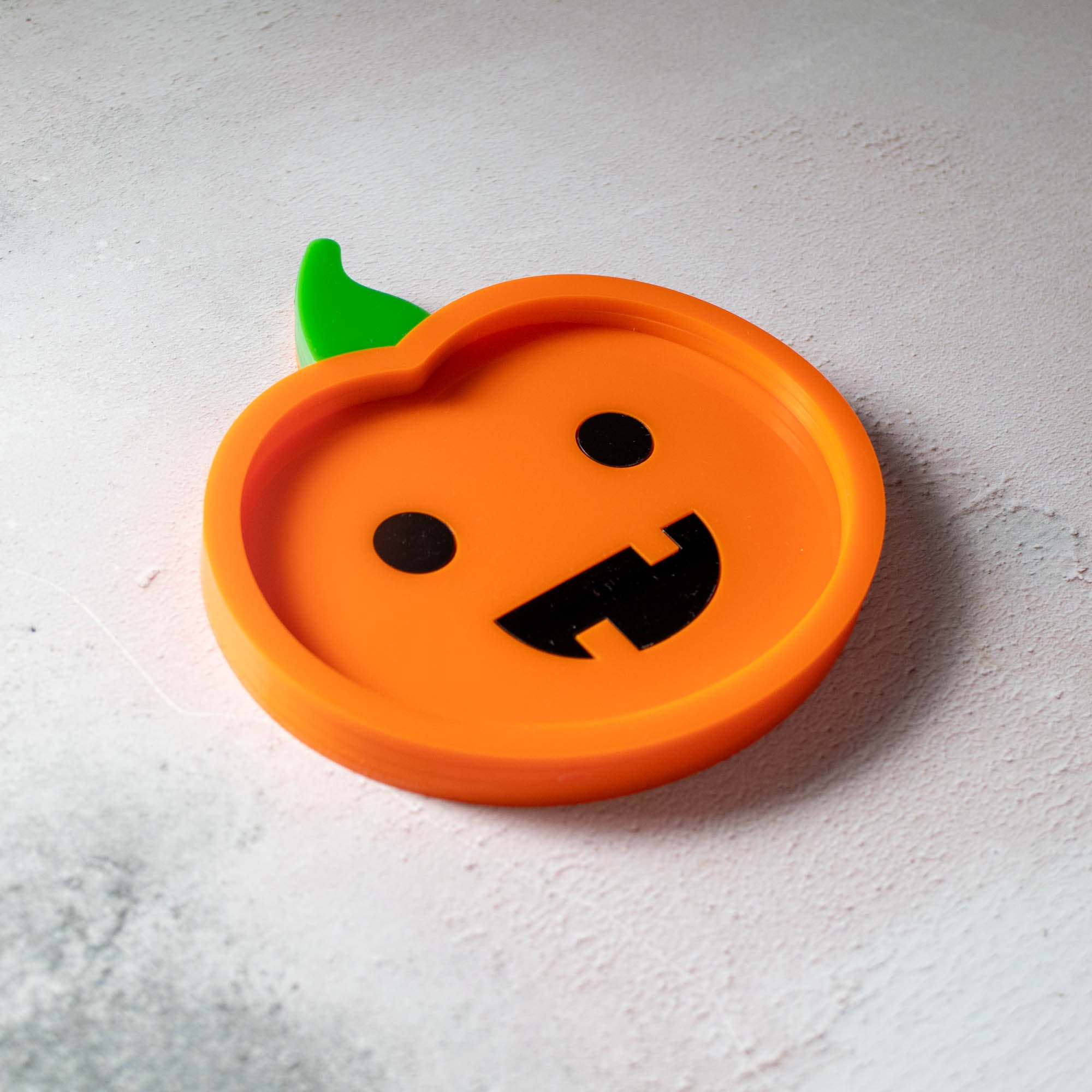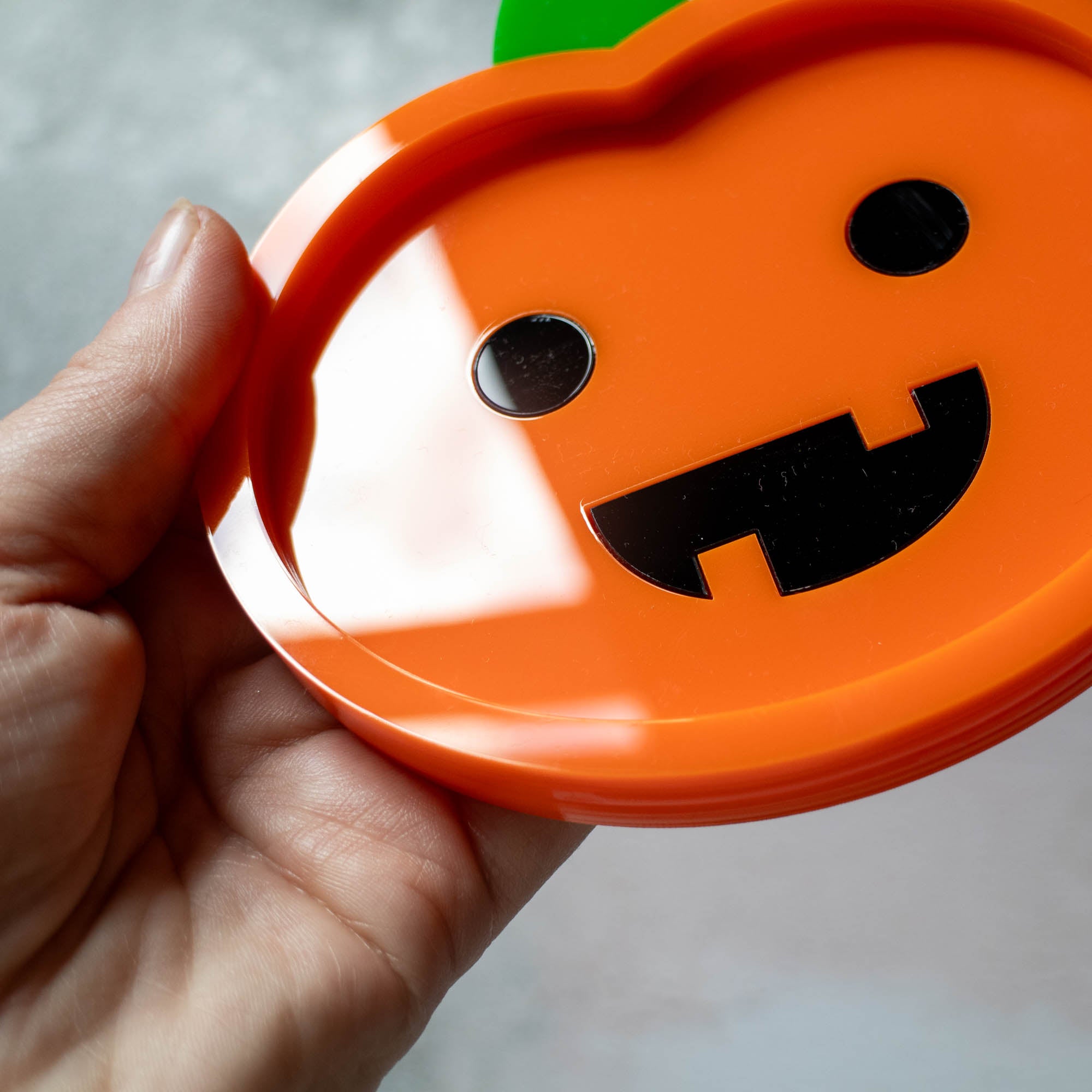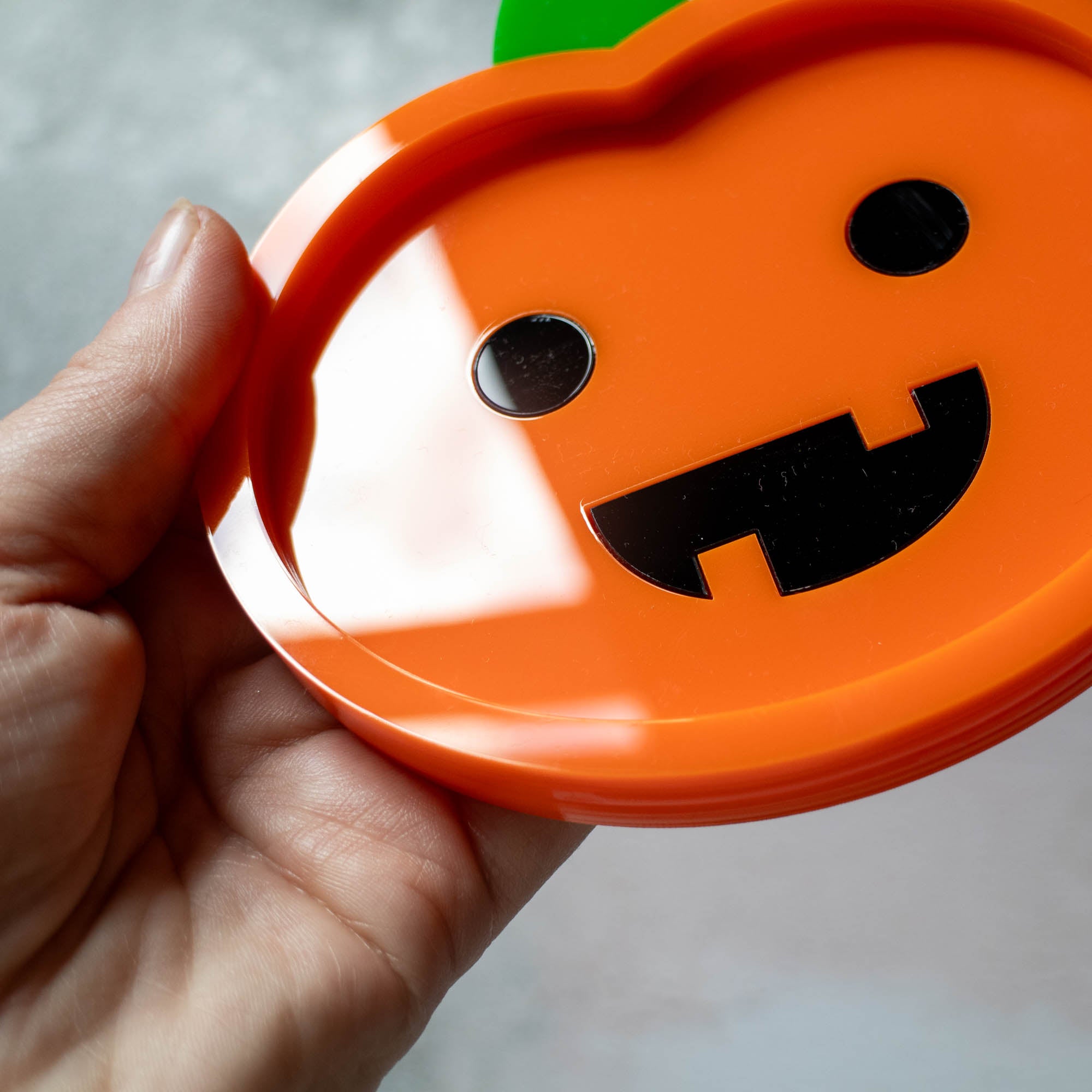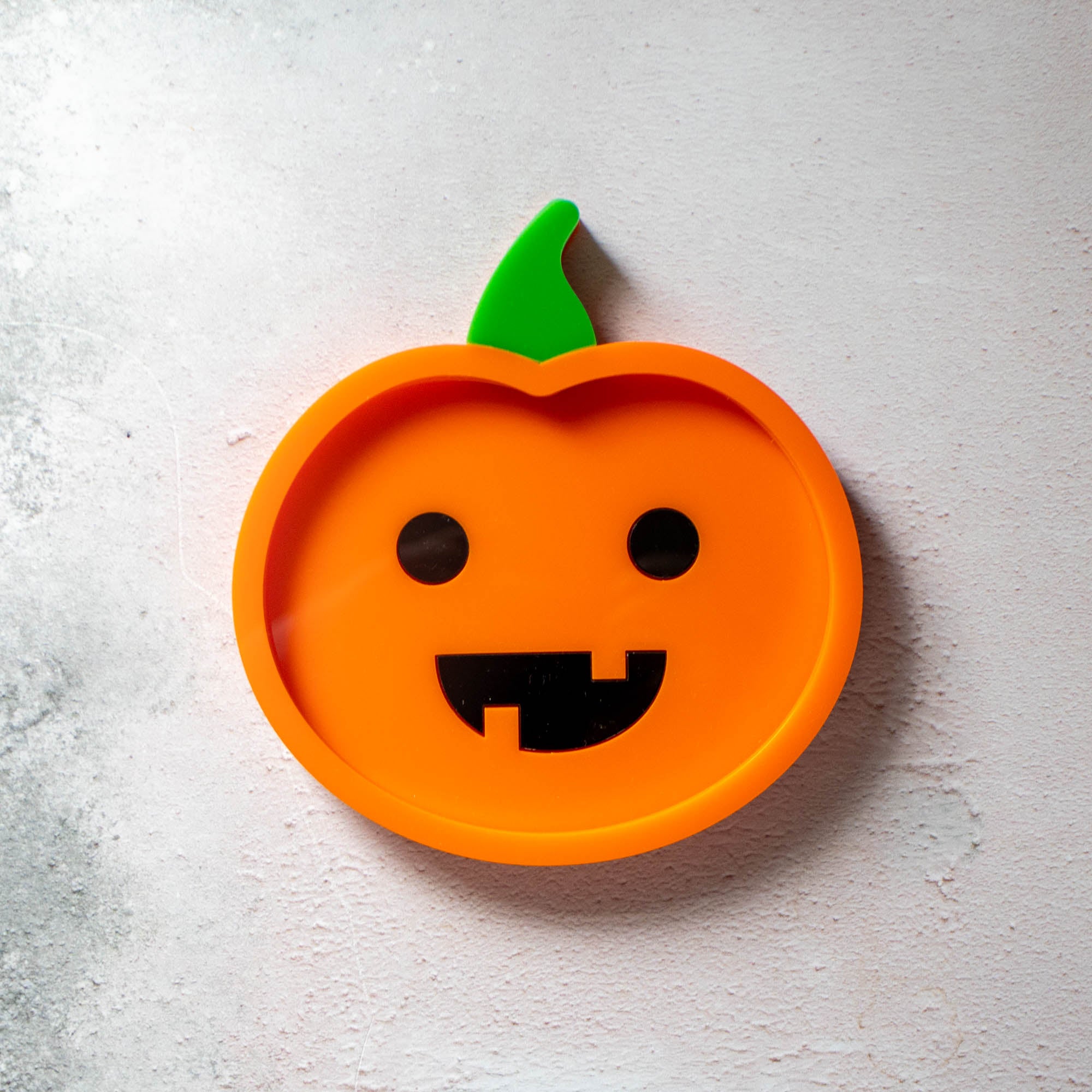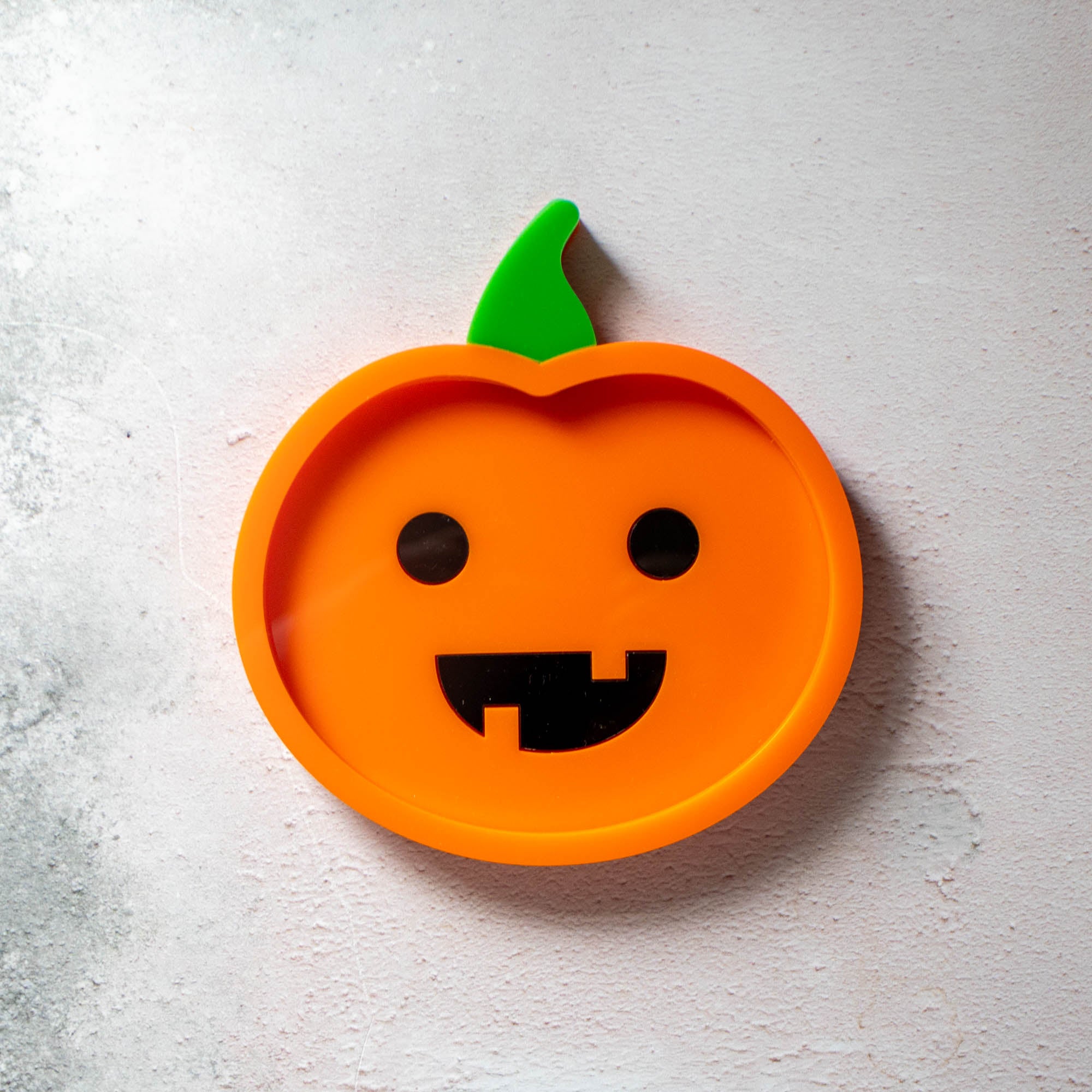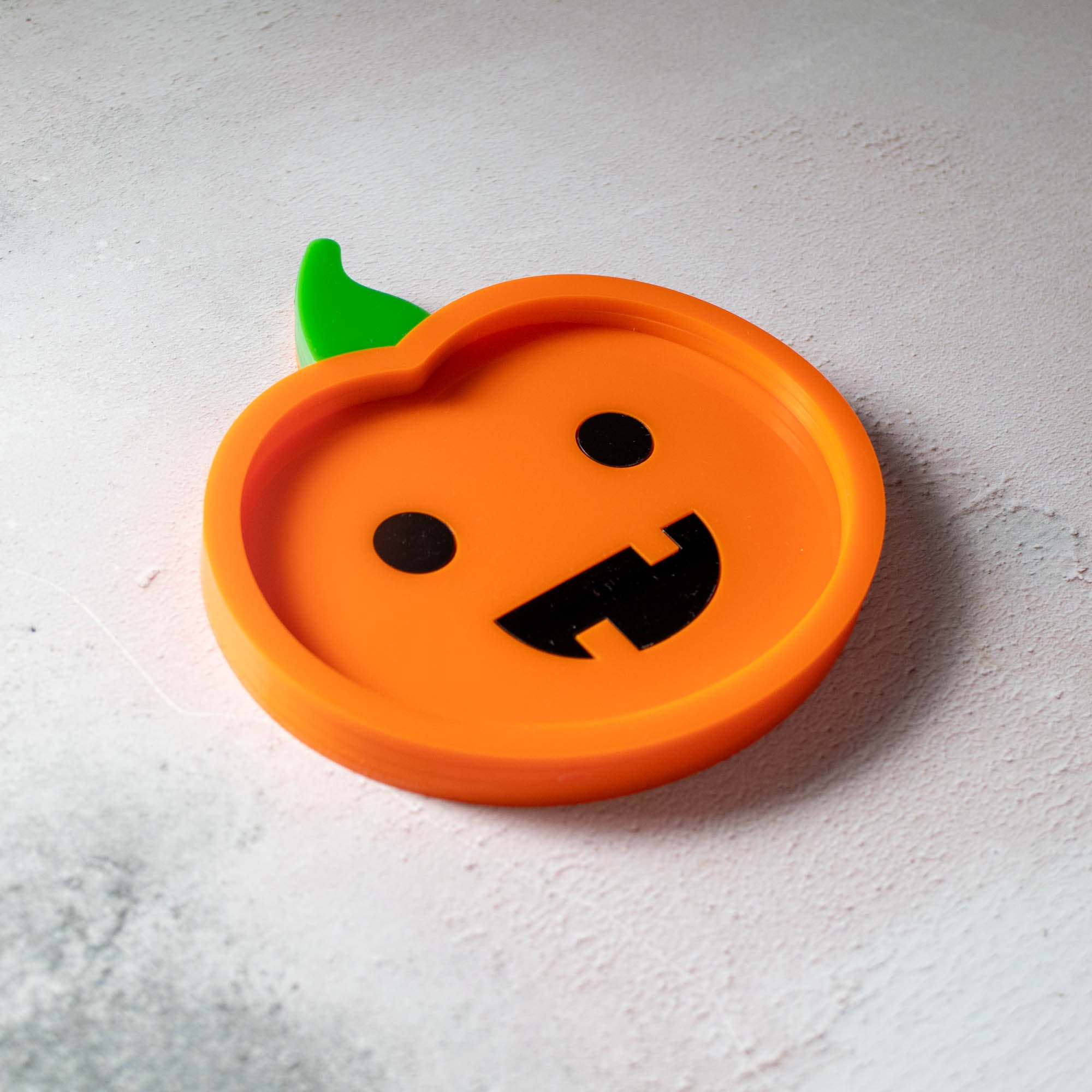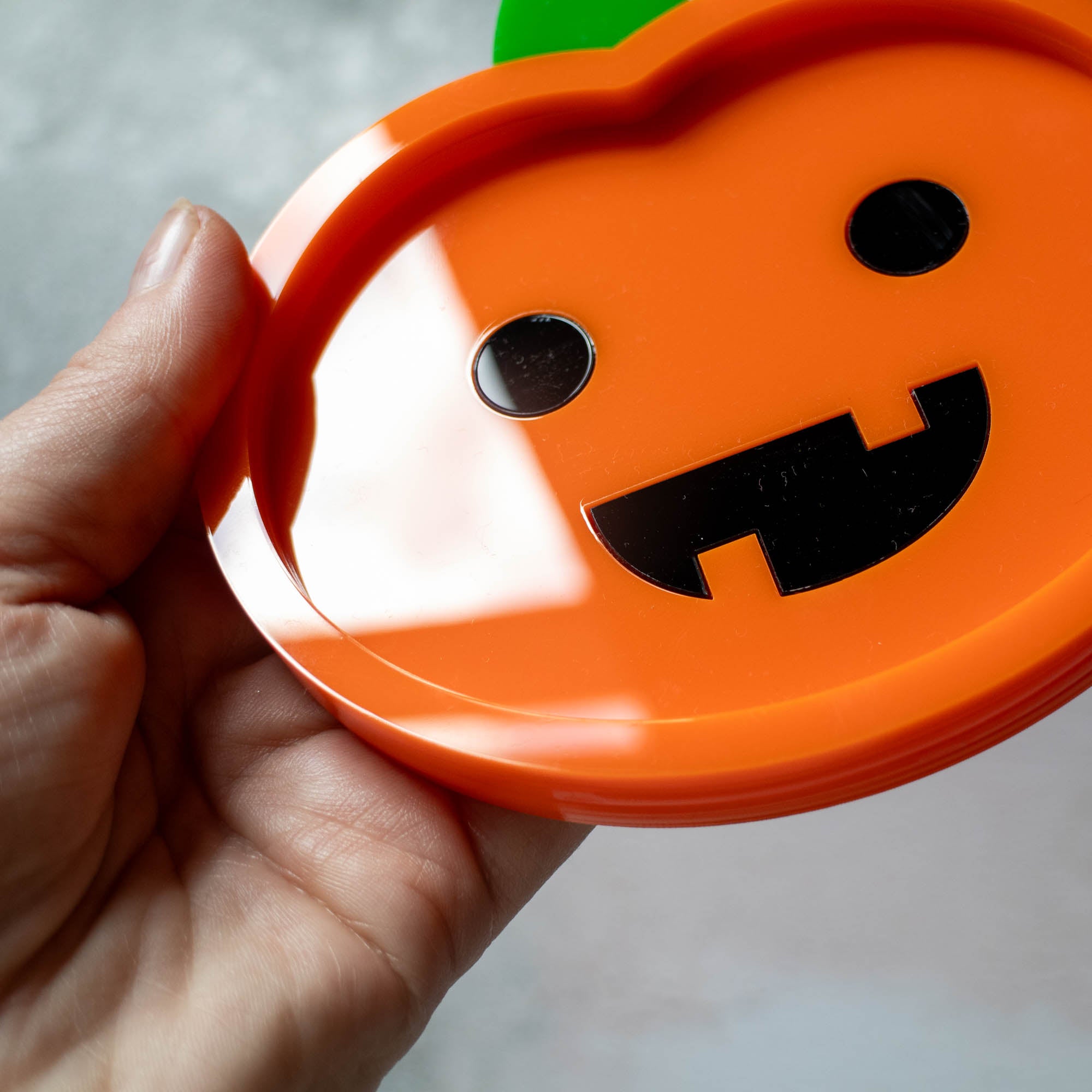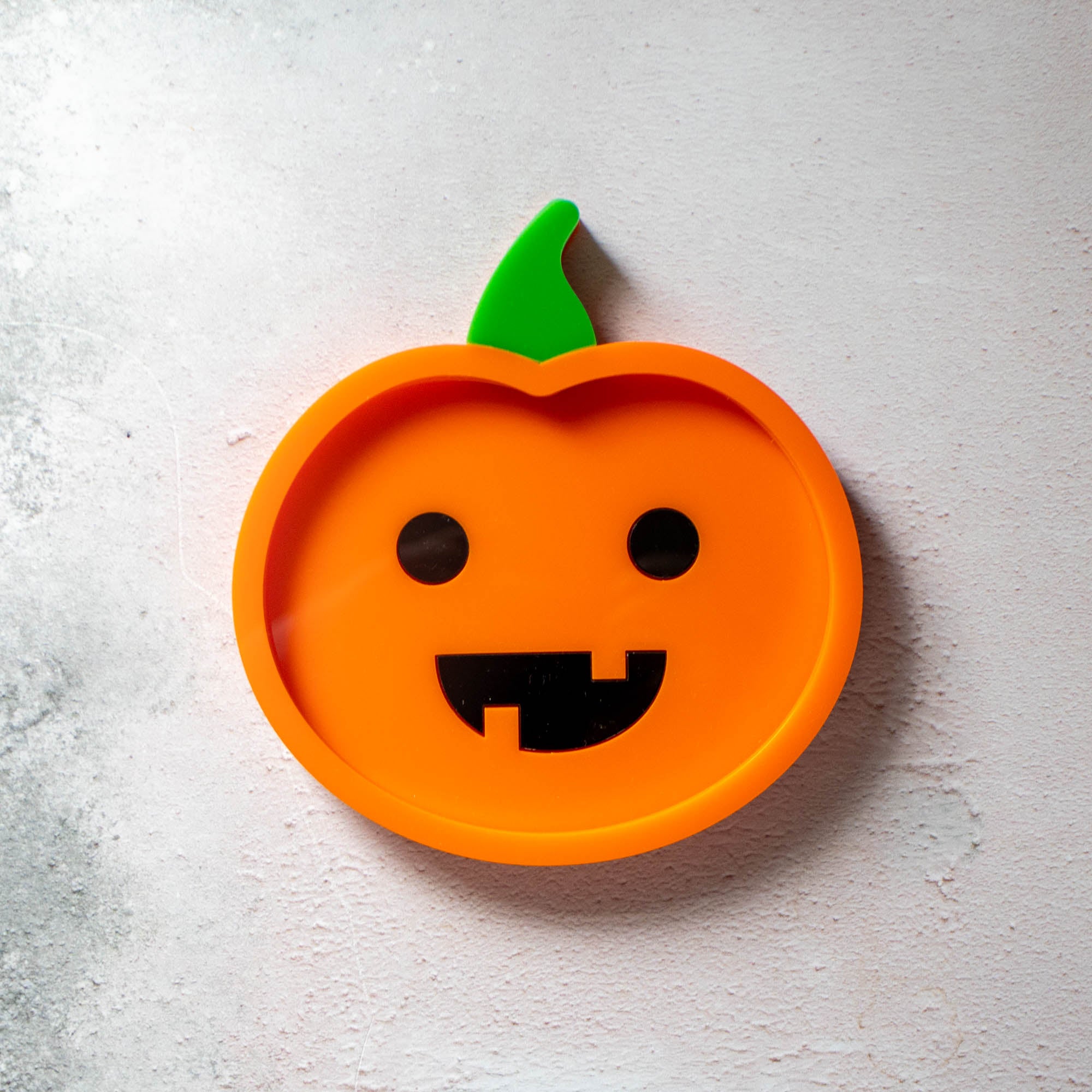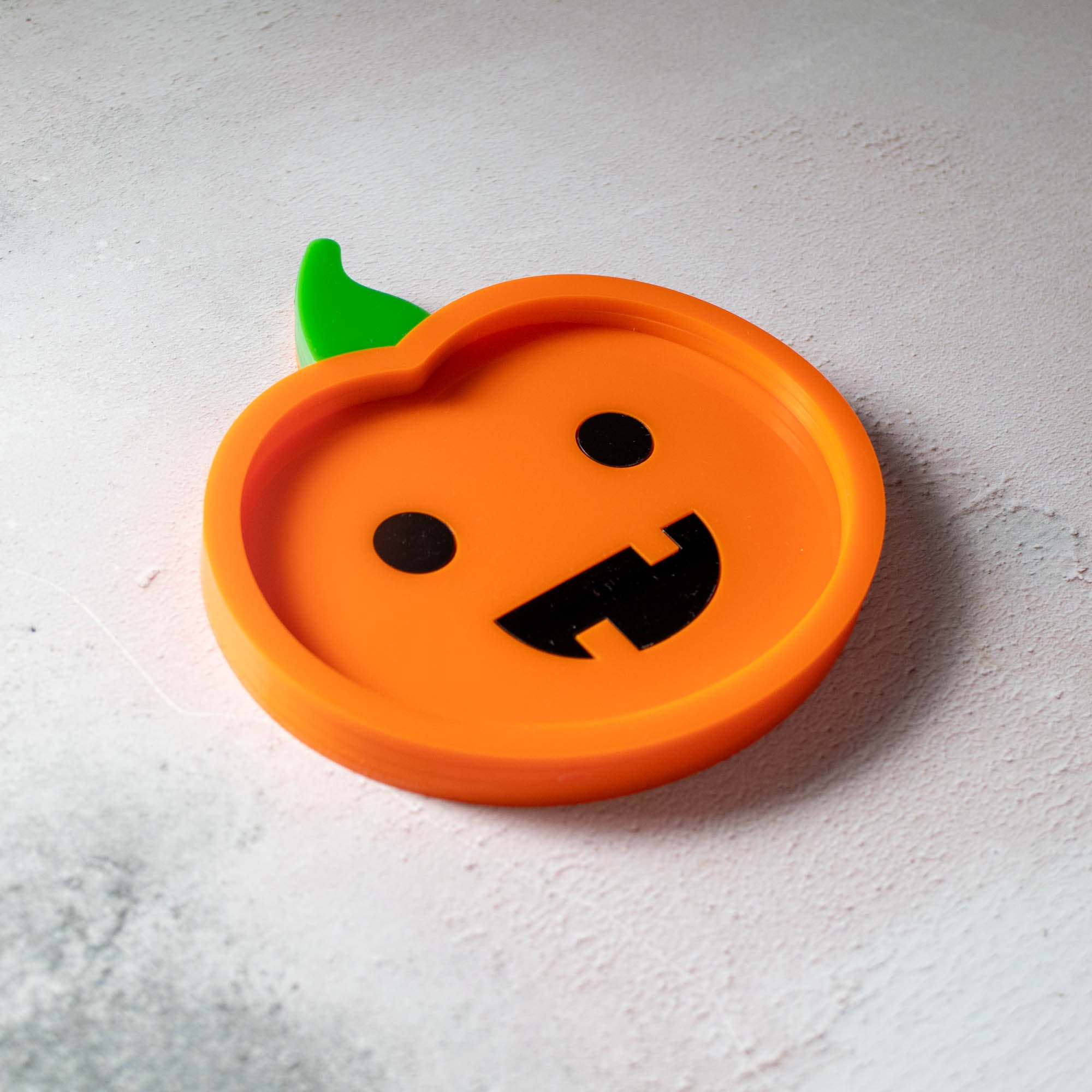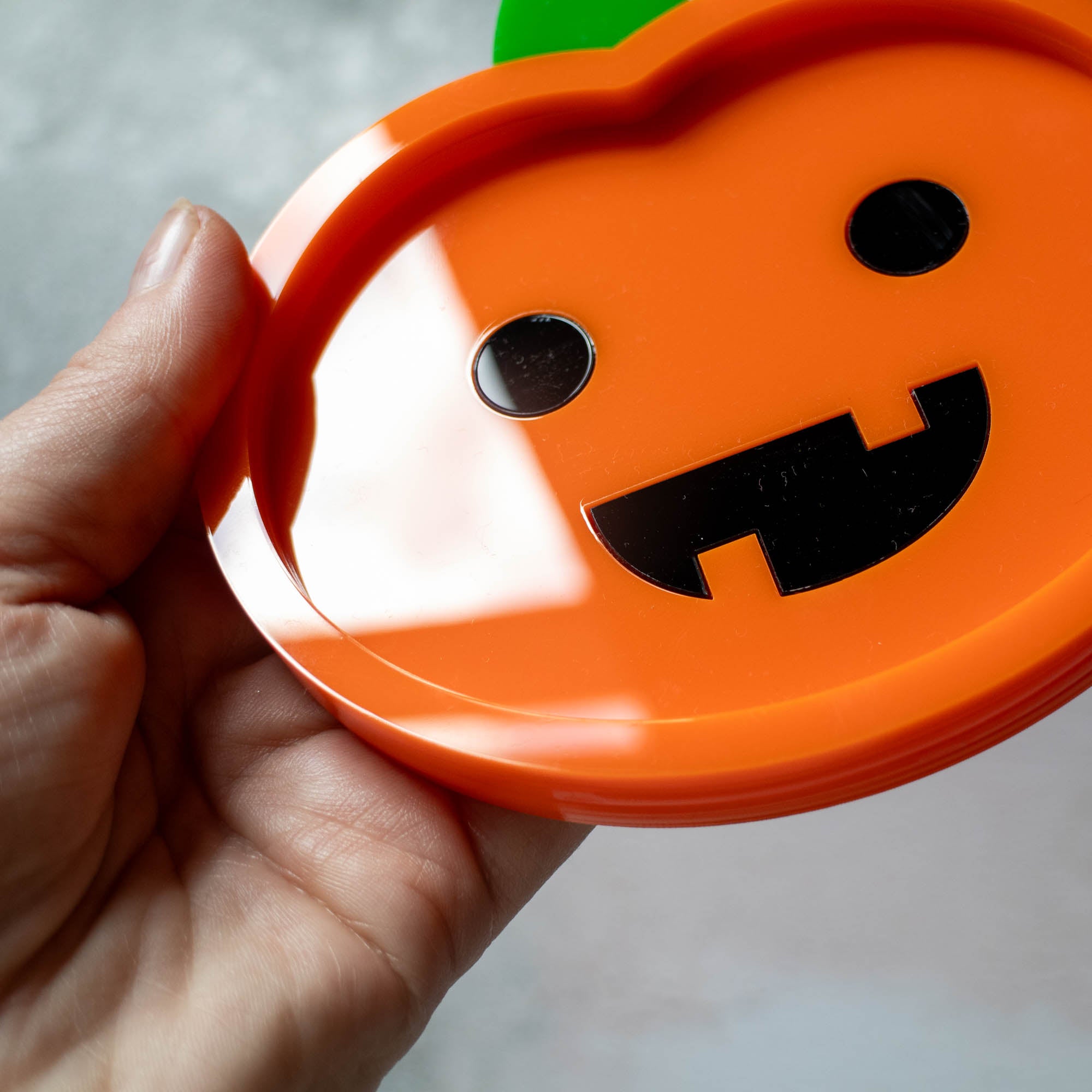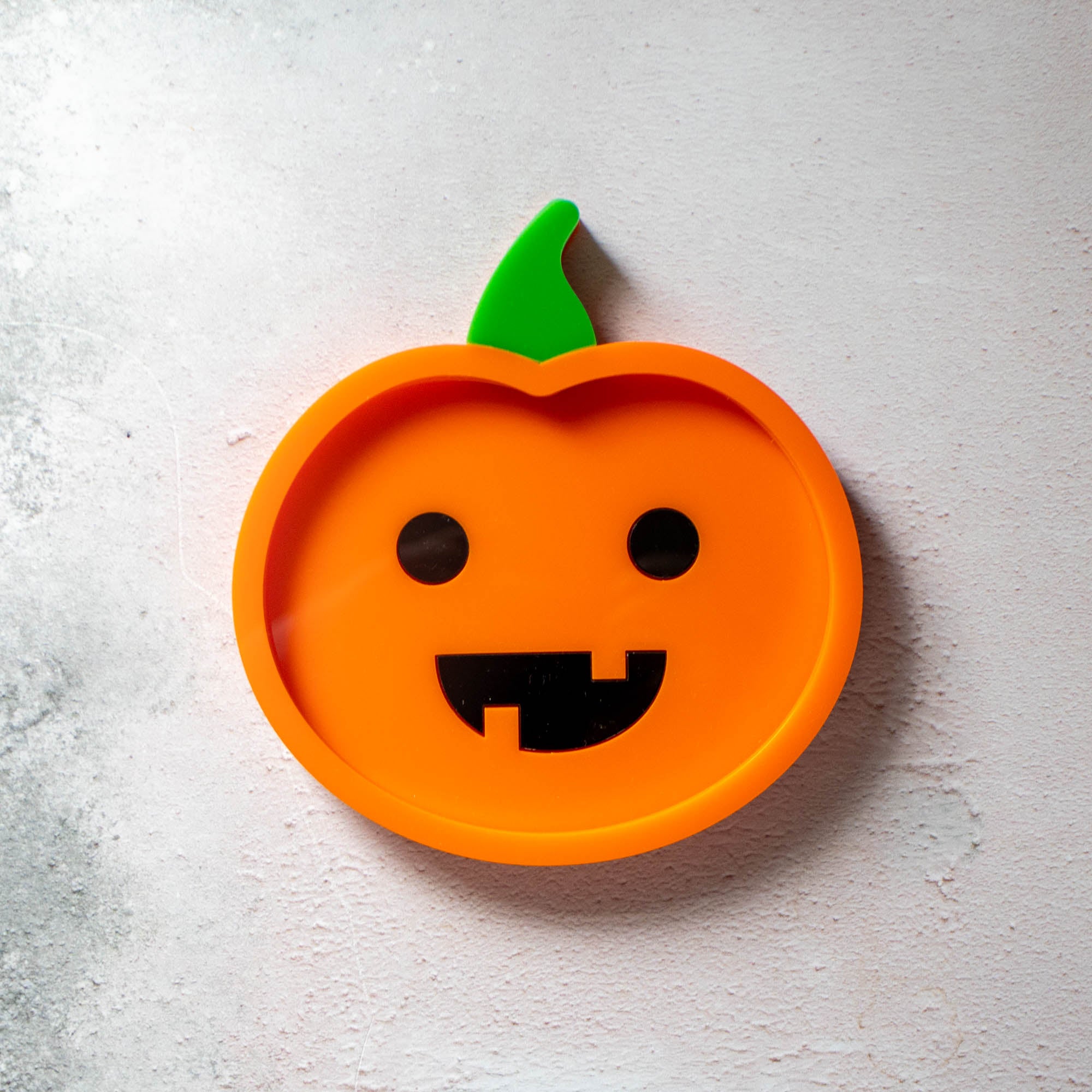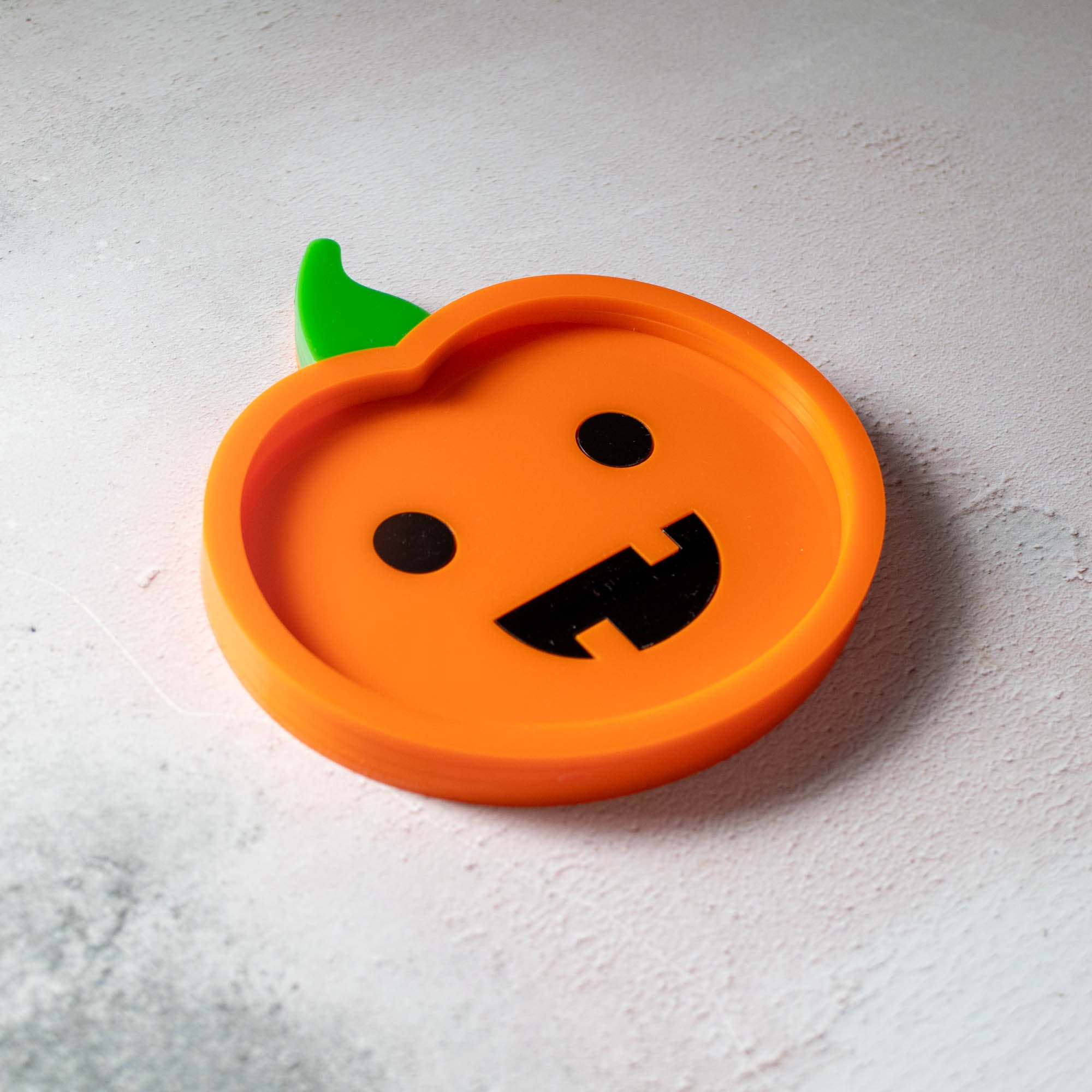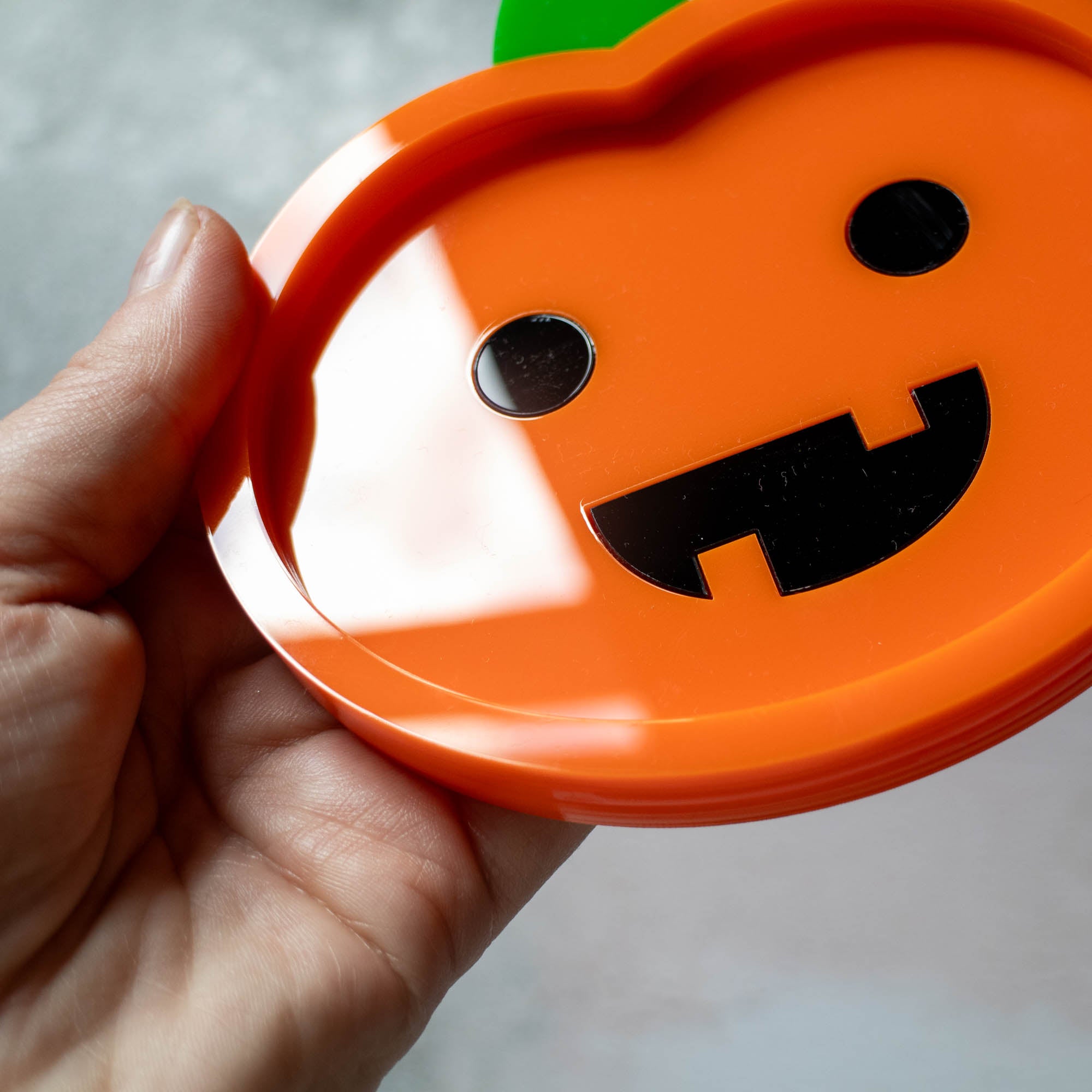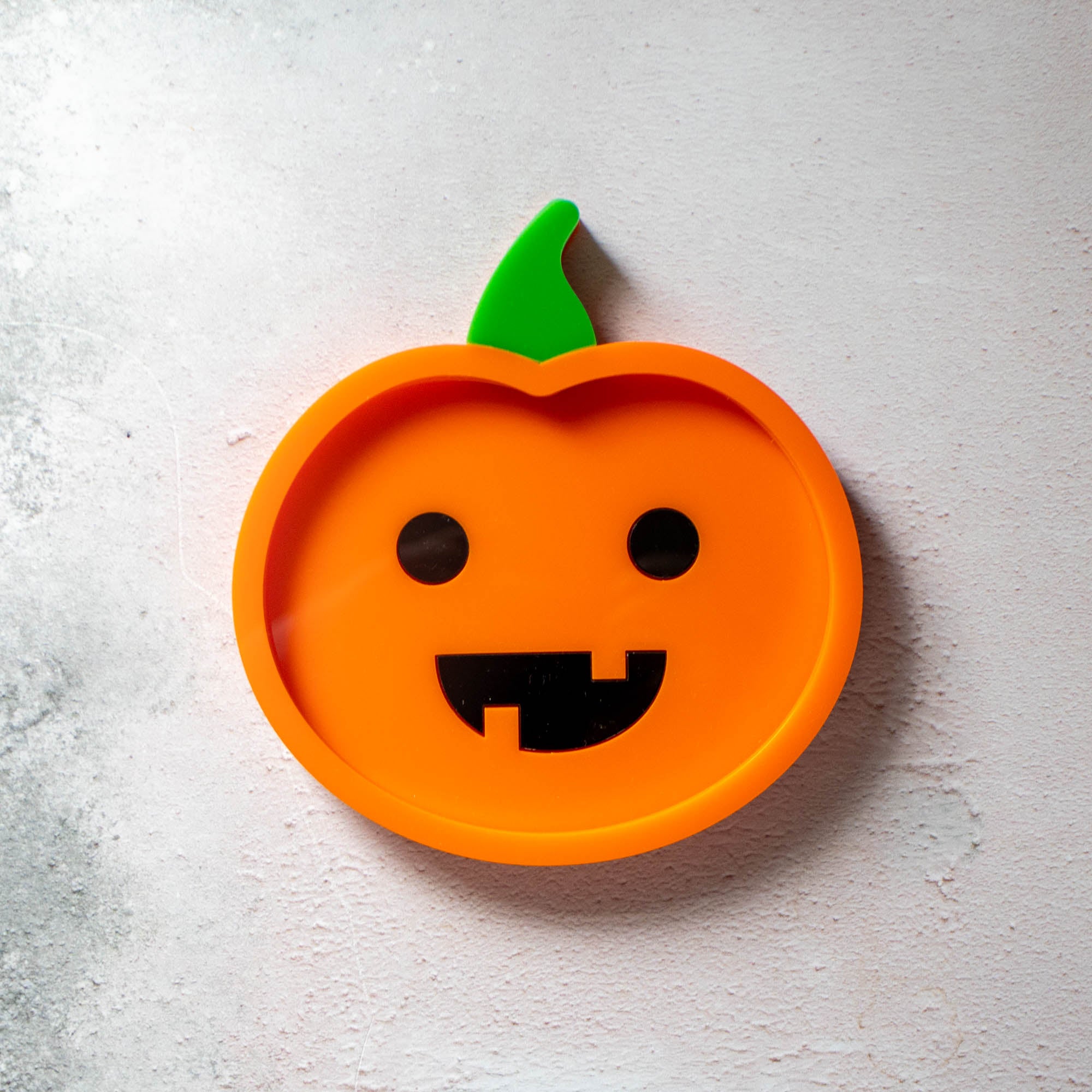 Pumpkin Trinket Tray
FREE SHIPPING ON UK ORDERS OVER £15
Introducing the Pumpkin Trinket Tray – a delightful and versatile addition to your home decor. Handcrafted with precision and care, this exquisite trinket tray is laser cut from four layers of perspex, meticulously pieced together to form a charming pumpkin shape. Designed to be both functional and visually appealing, this tray is the perfect catch-all for your jewellery, a stylish storage solution for your loose change, and a convenient spot to unload your keys at the end of the day.

Imagine starting your day, effortlessly finding your fave piece of jewellery in this beautiful trinket tray - no more searching through tangled necklaces or rummaging through drawers! With its charming pumpkin design, this tray also adds a touch of whimsy to your decor, making it a delightful accent piece that sparks joy every time you see it.

The Pumpkin Trinket Tray is not just a functional accessory; it is a statement piece that brings a sense of spooky charm and order to your daily routine.
- Handcrafted: Made by laser cutting and piecing together 4 layers of 3mm thick perspex.
- Versatile Use: Perfect for storing jewellery, loose change, or keeping your keys organised.
- Vibrant Colours: Available in a joyfully Halloweeny combination of orange and green.
- Dimensions: Measures 12cm X 12.5cm, providing ample space for your small items.