FREE UK DELIVERY ON ORDERS OVER £20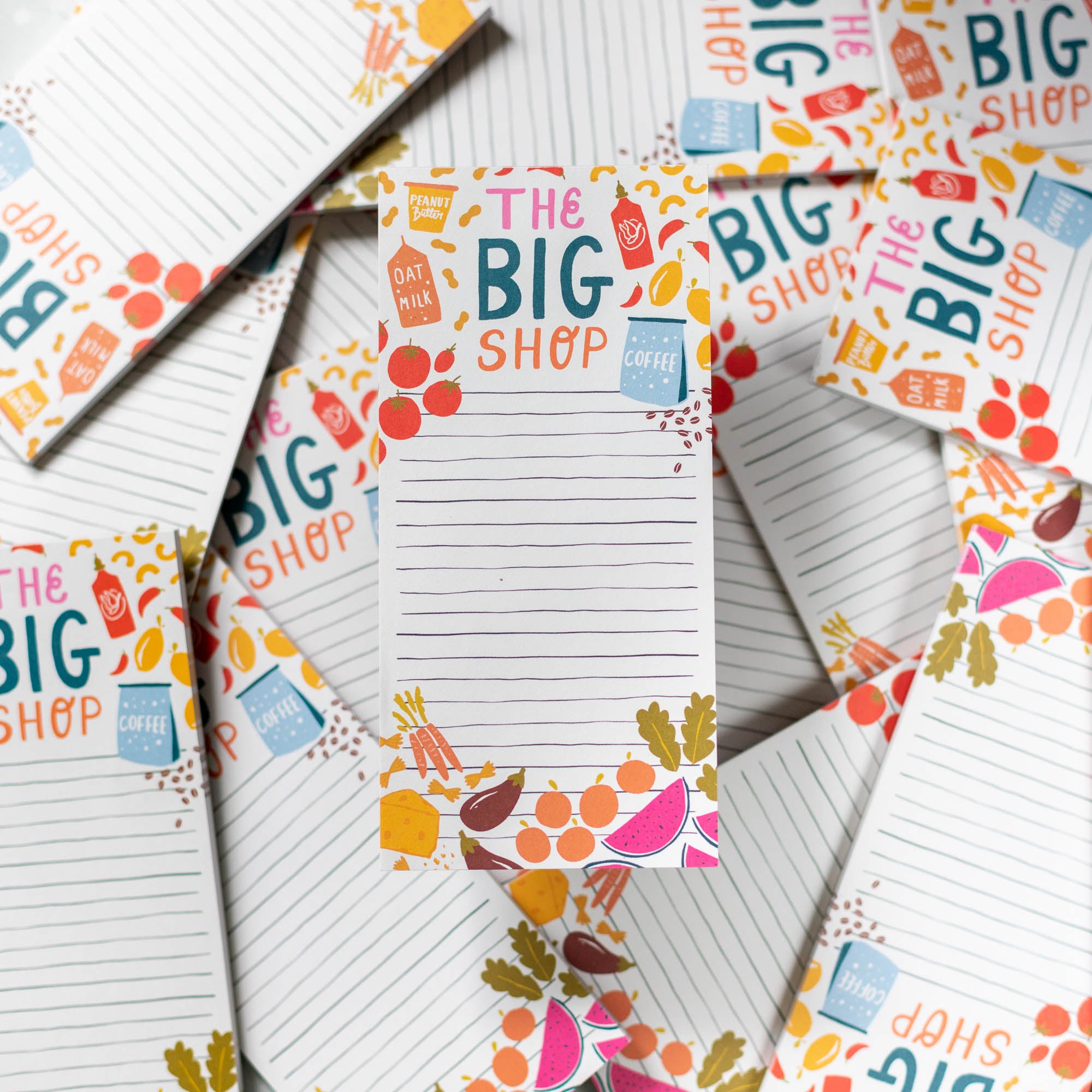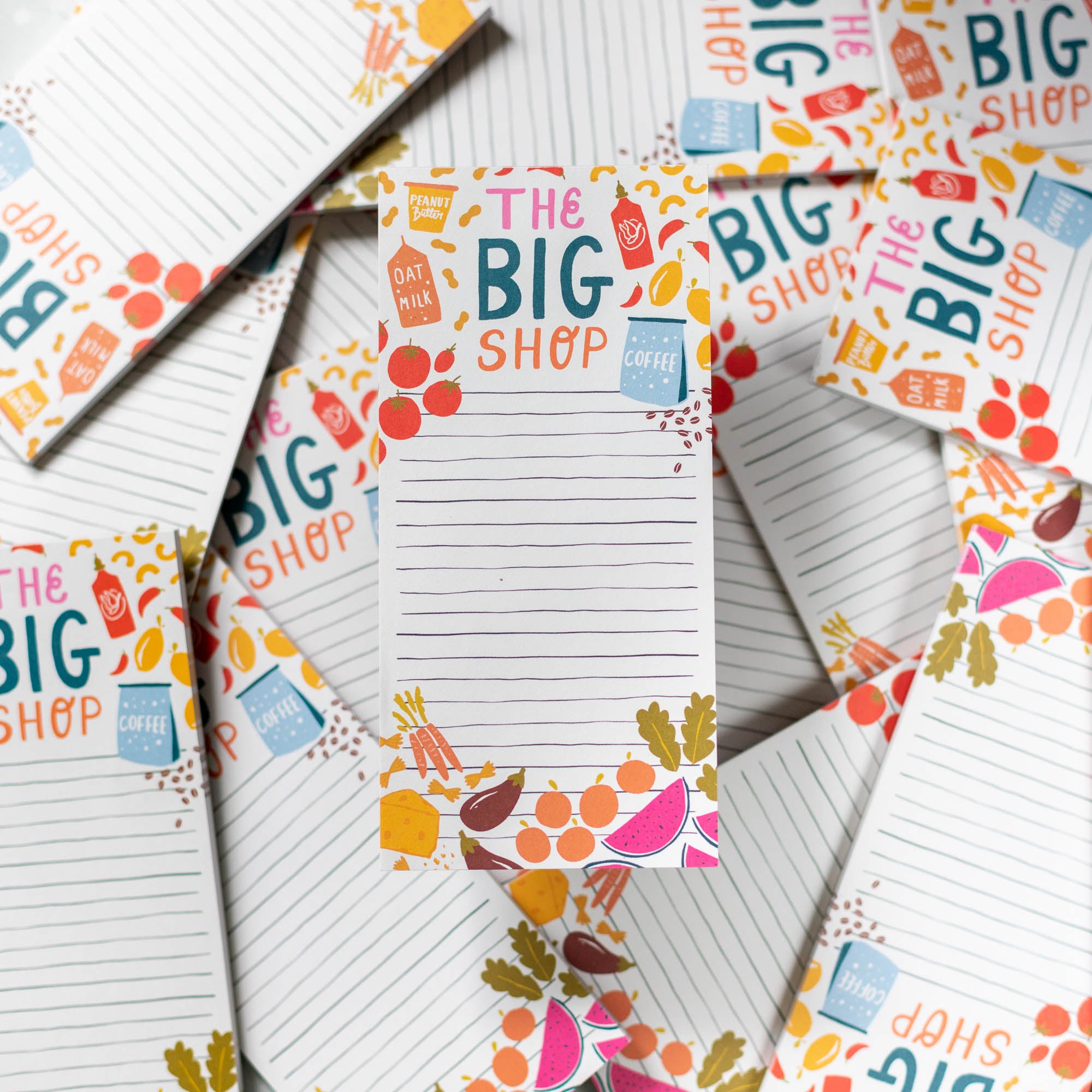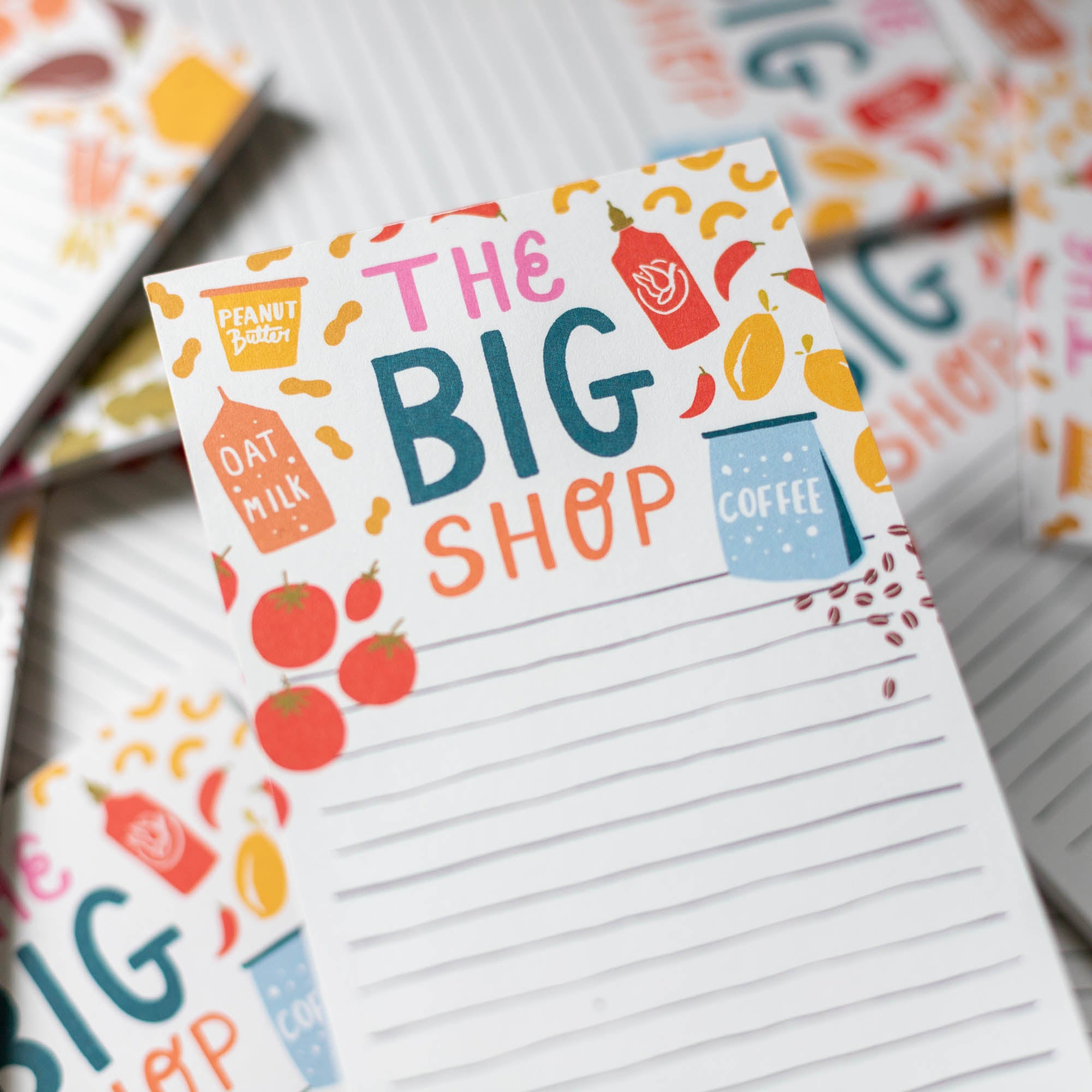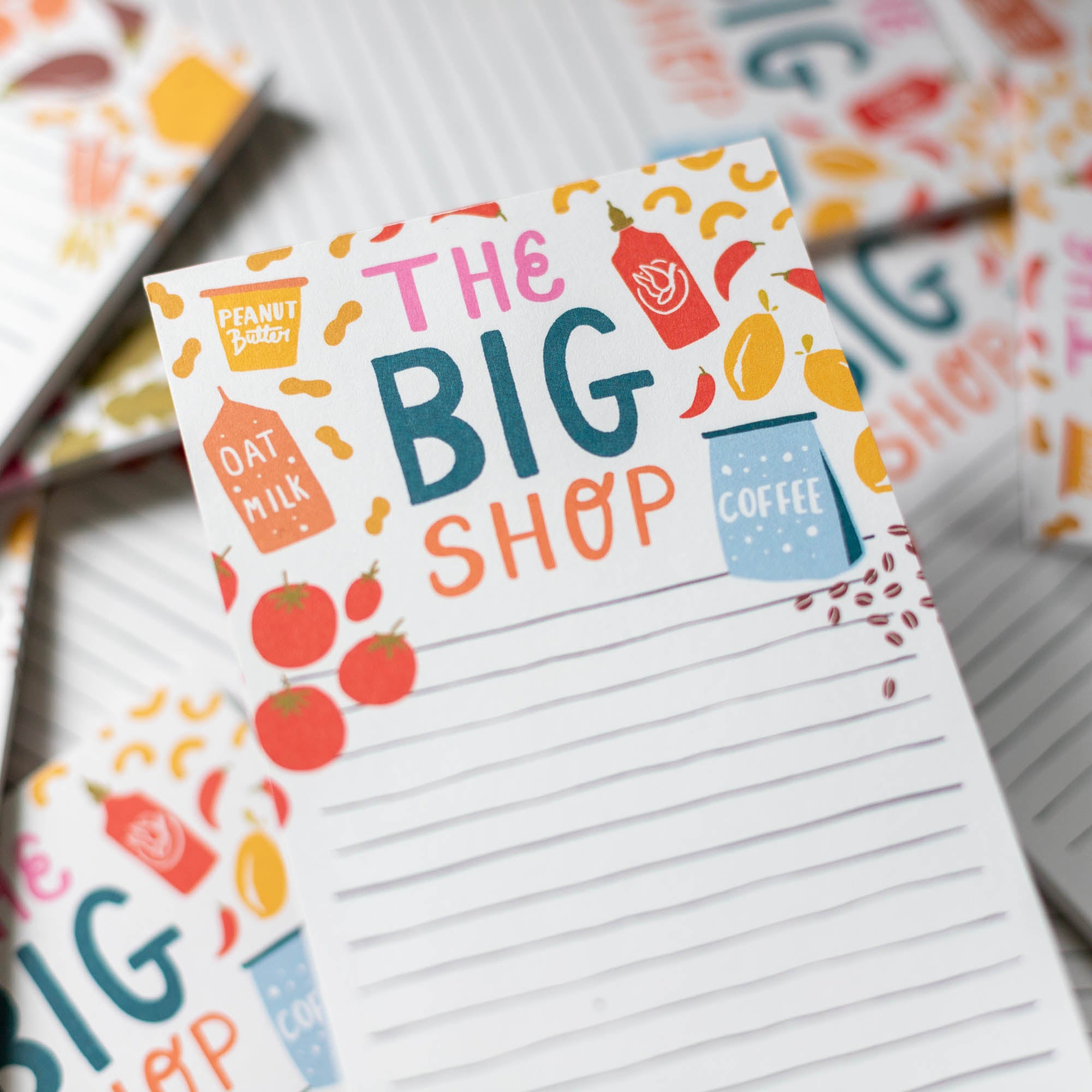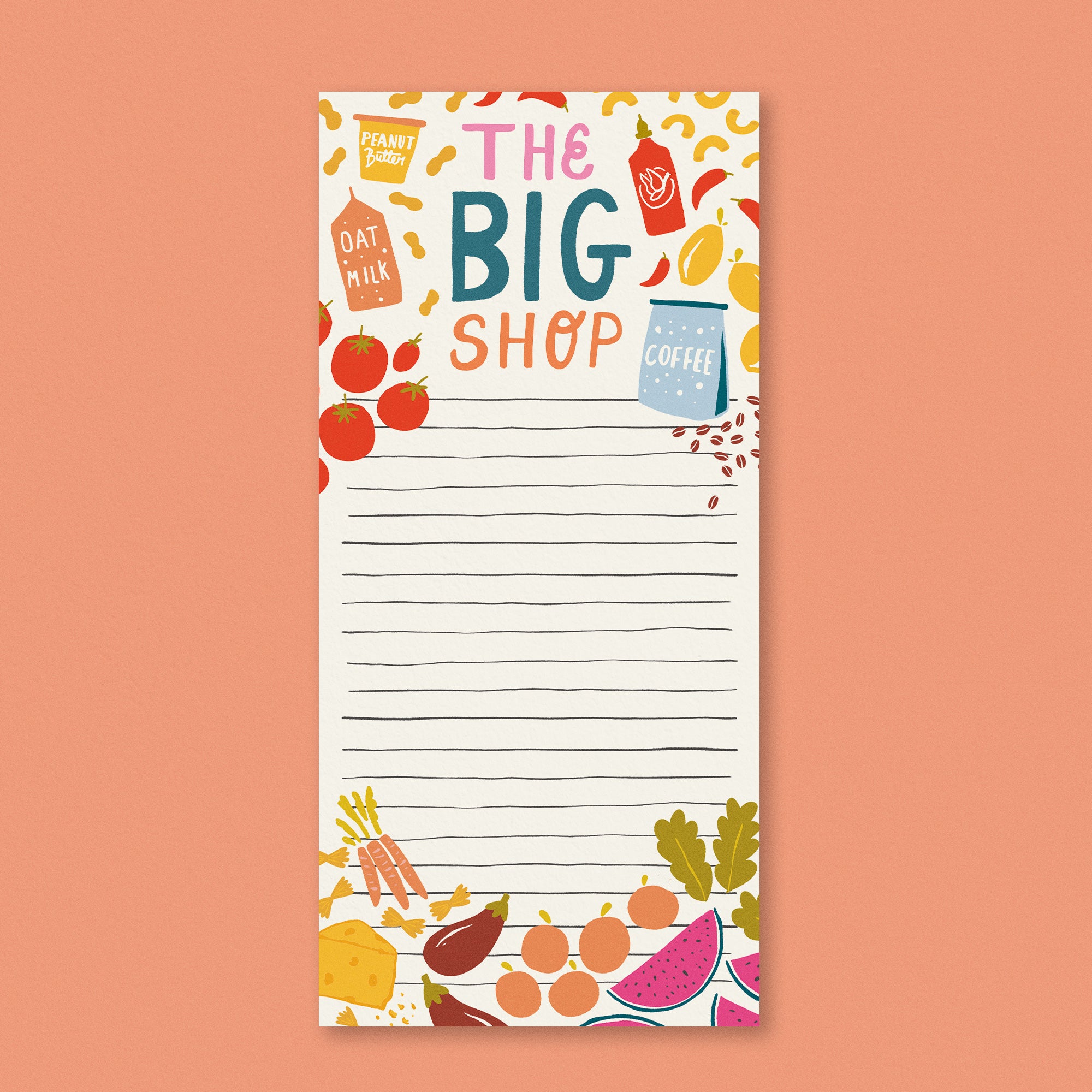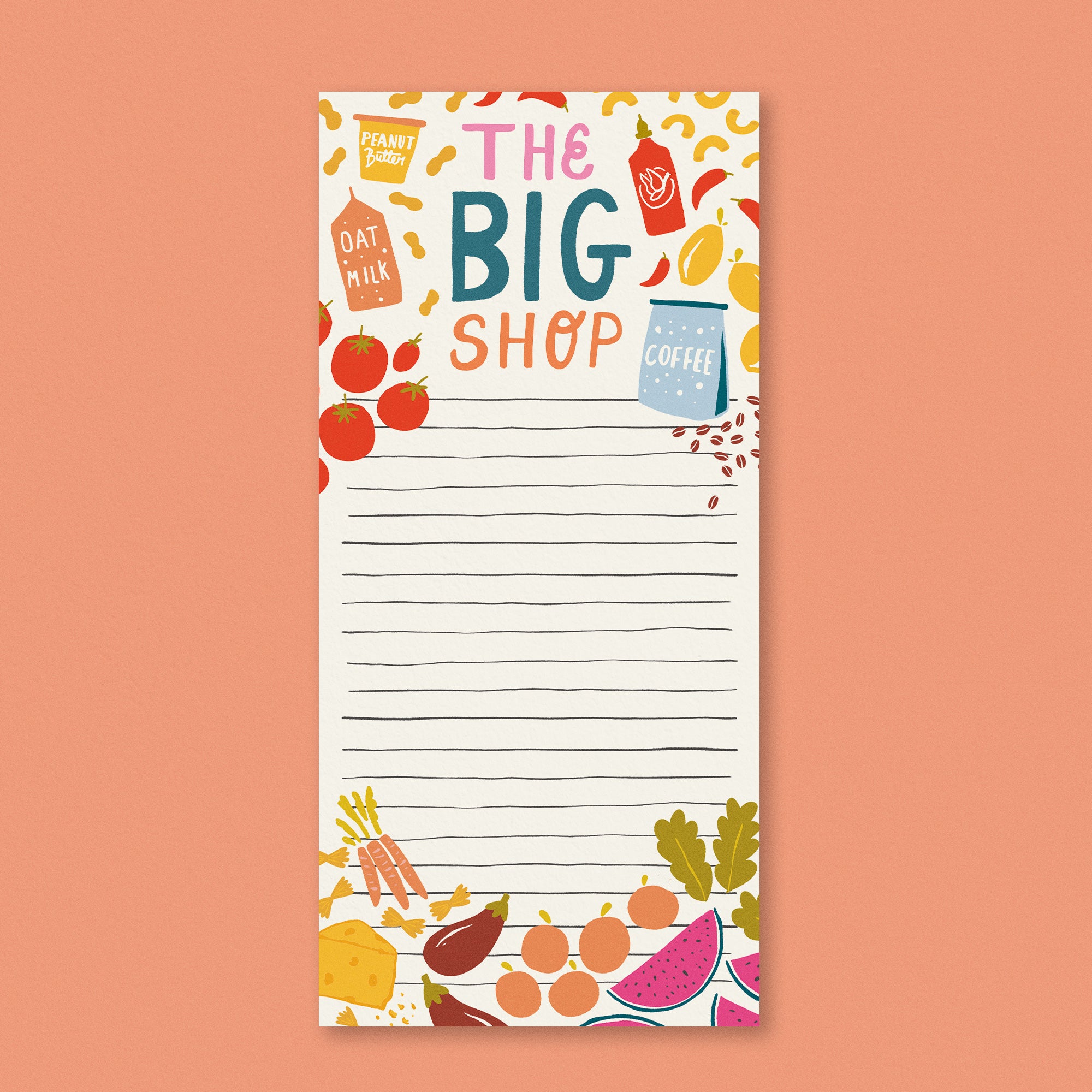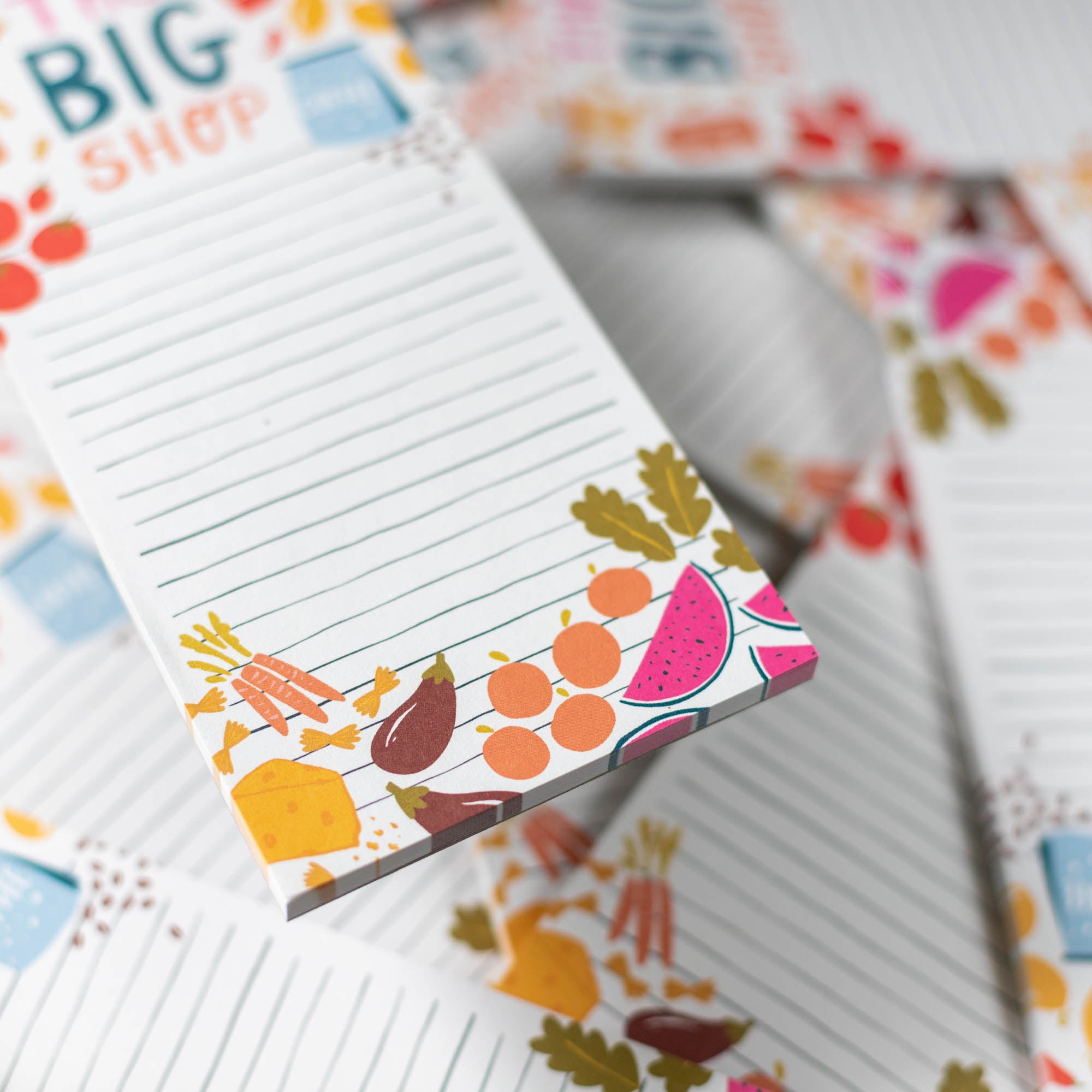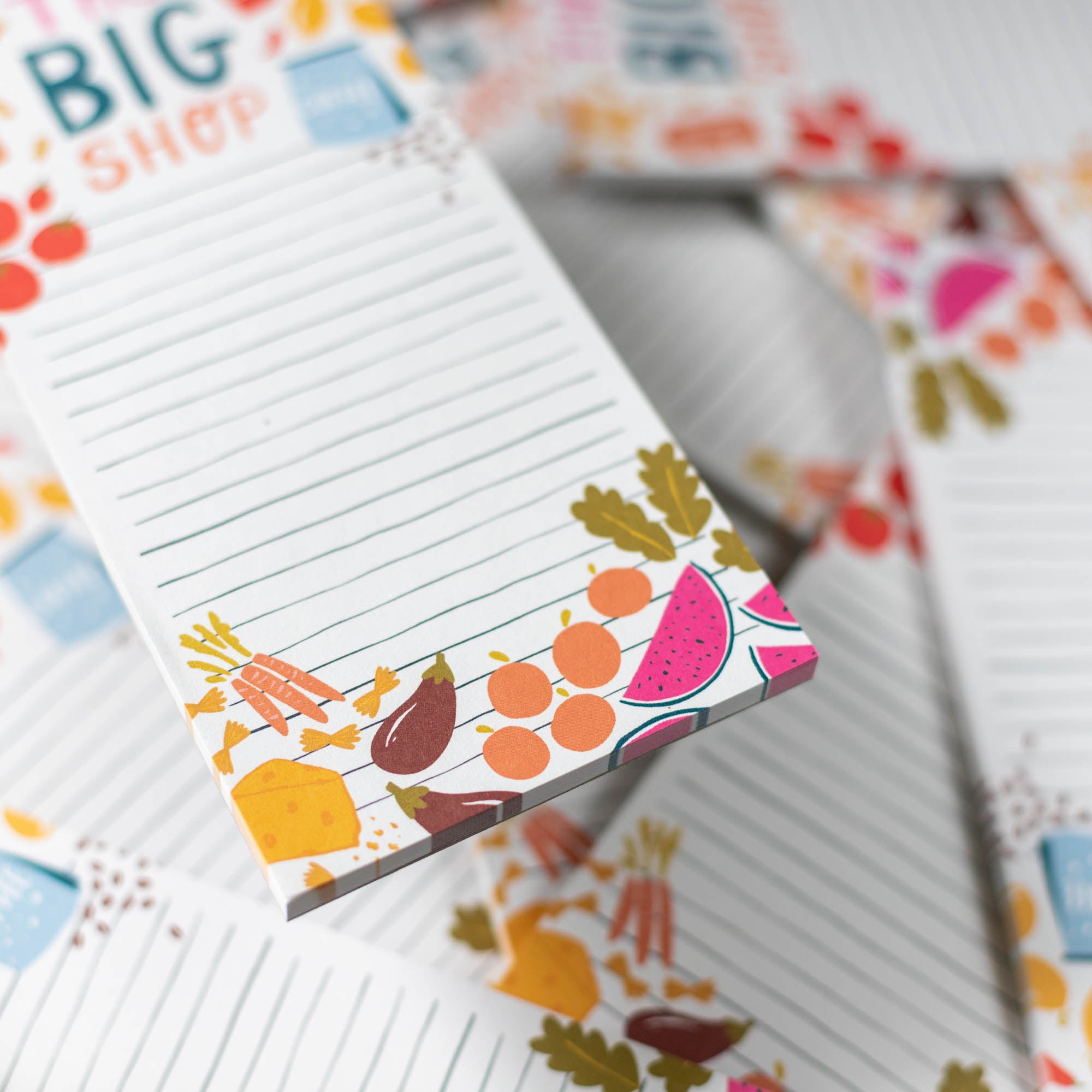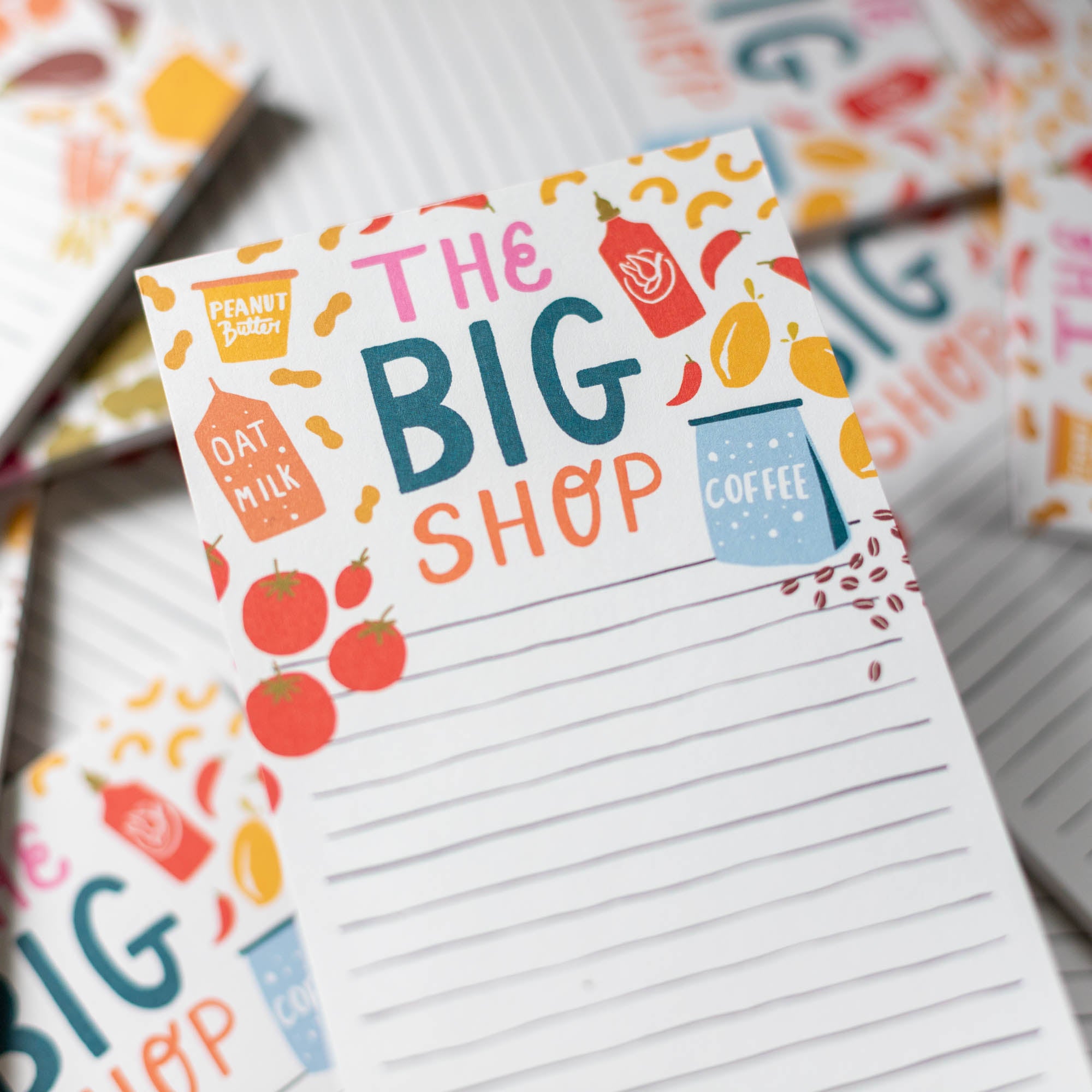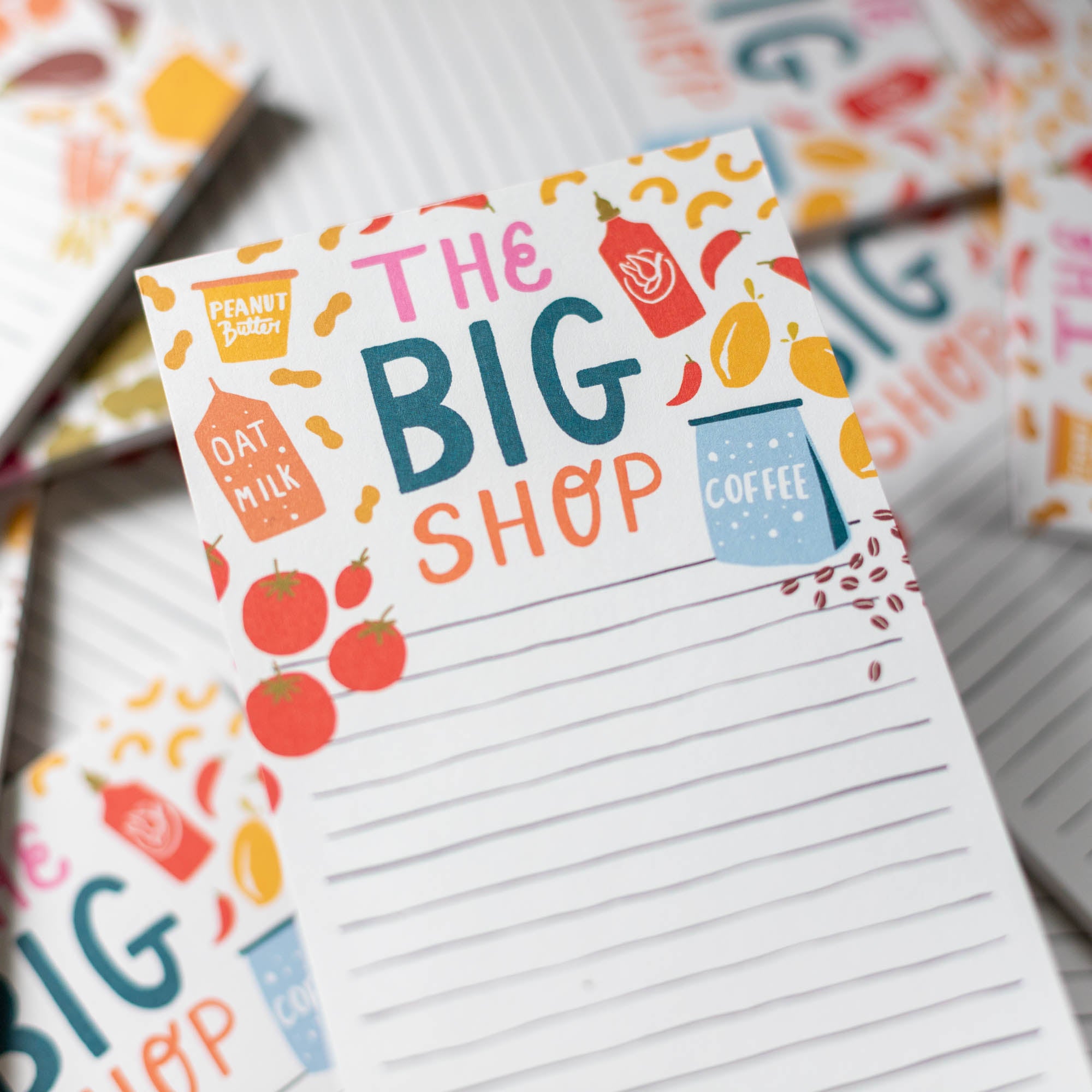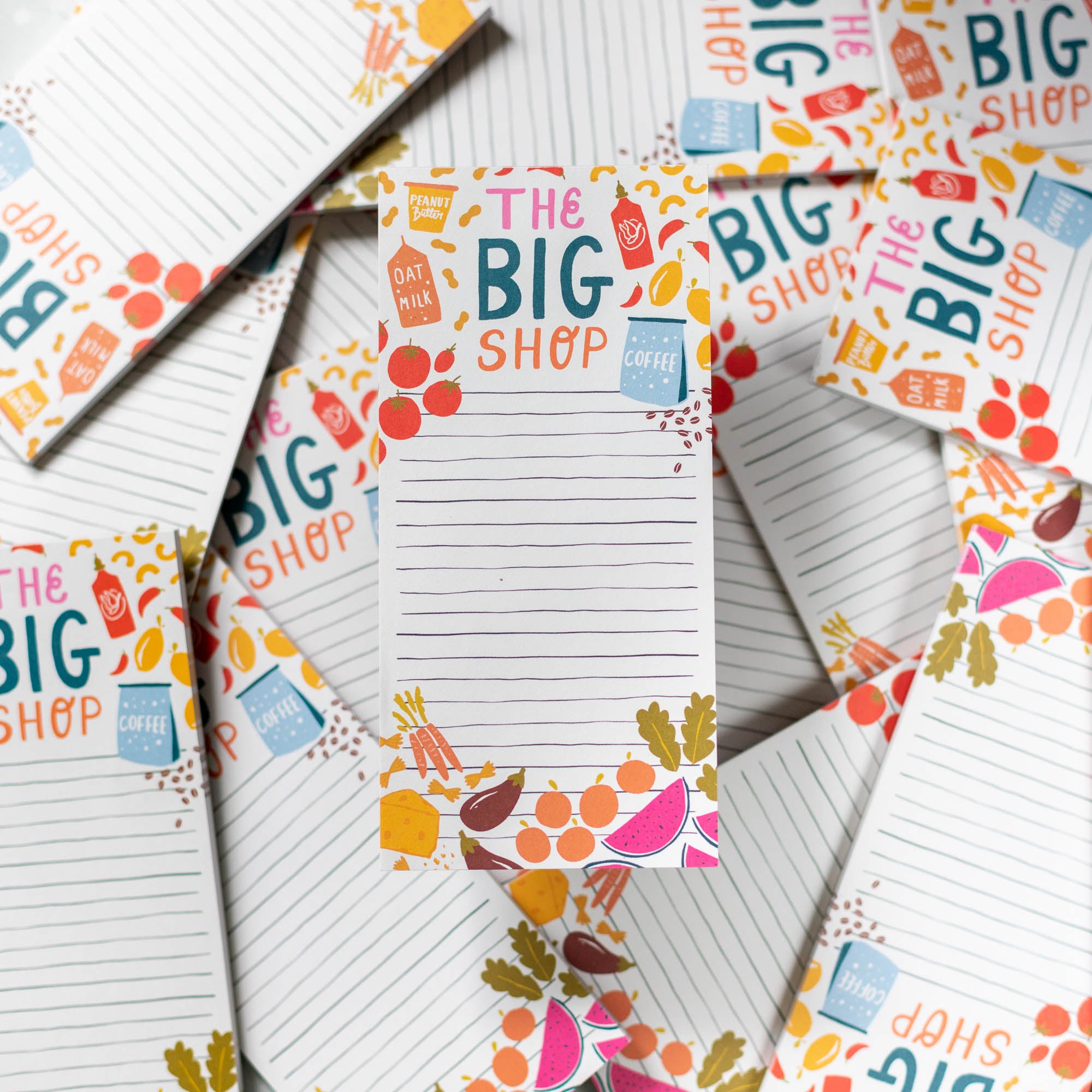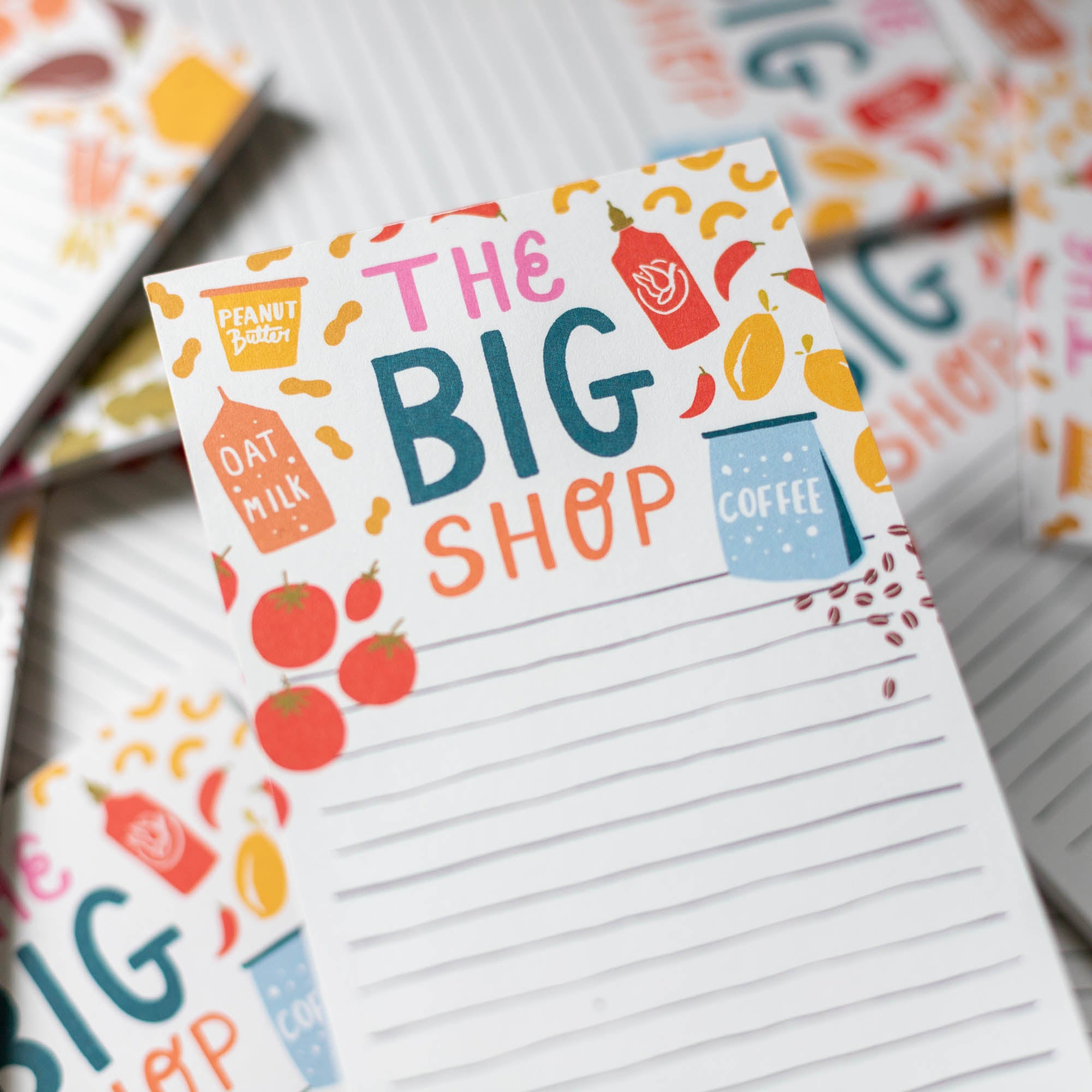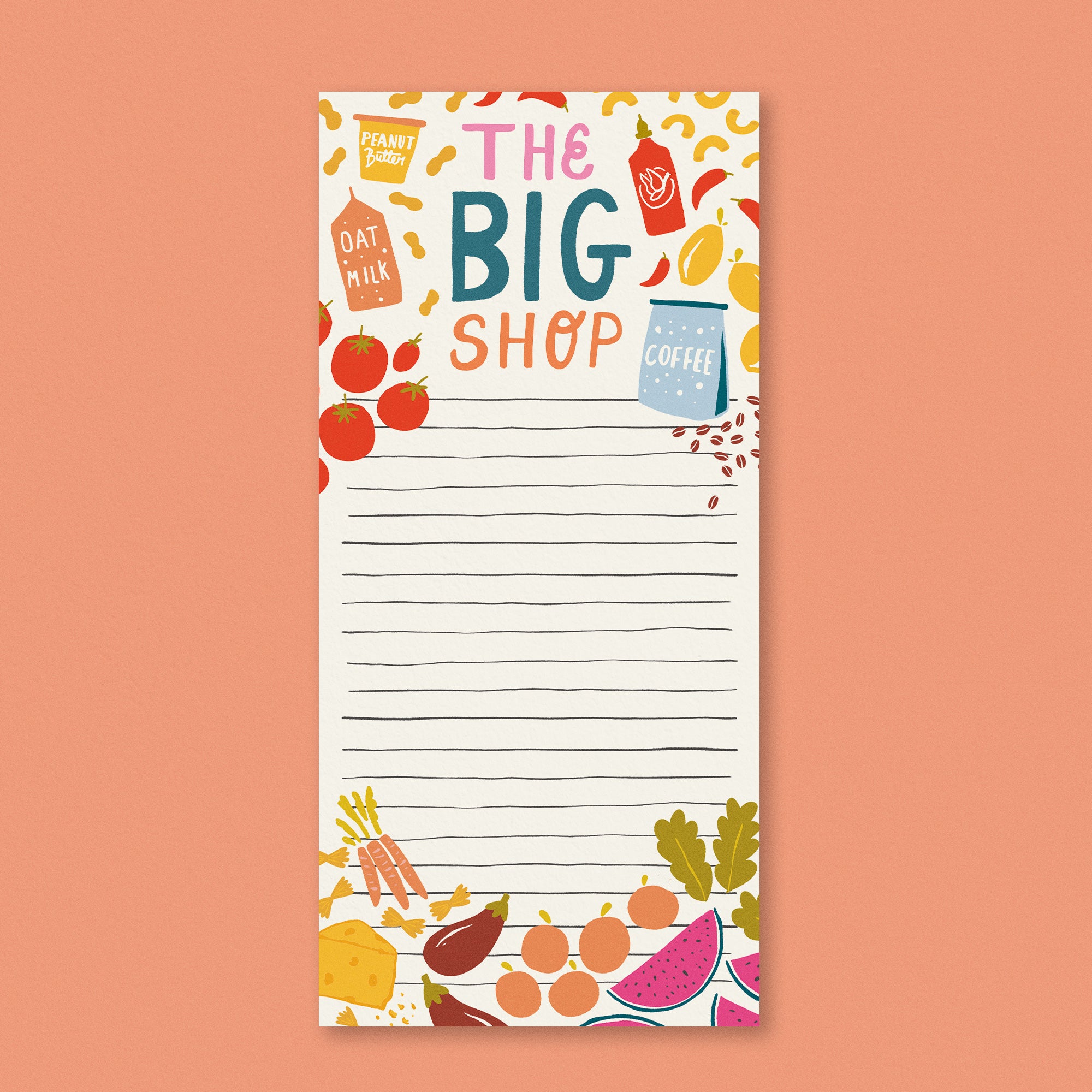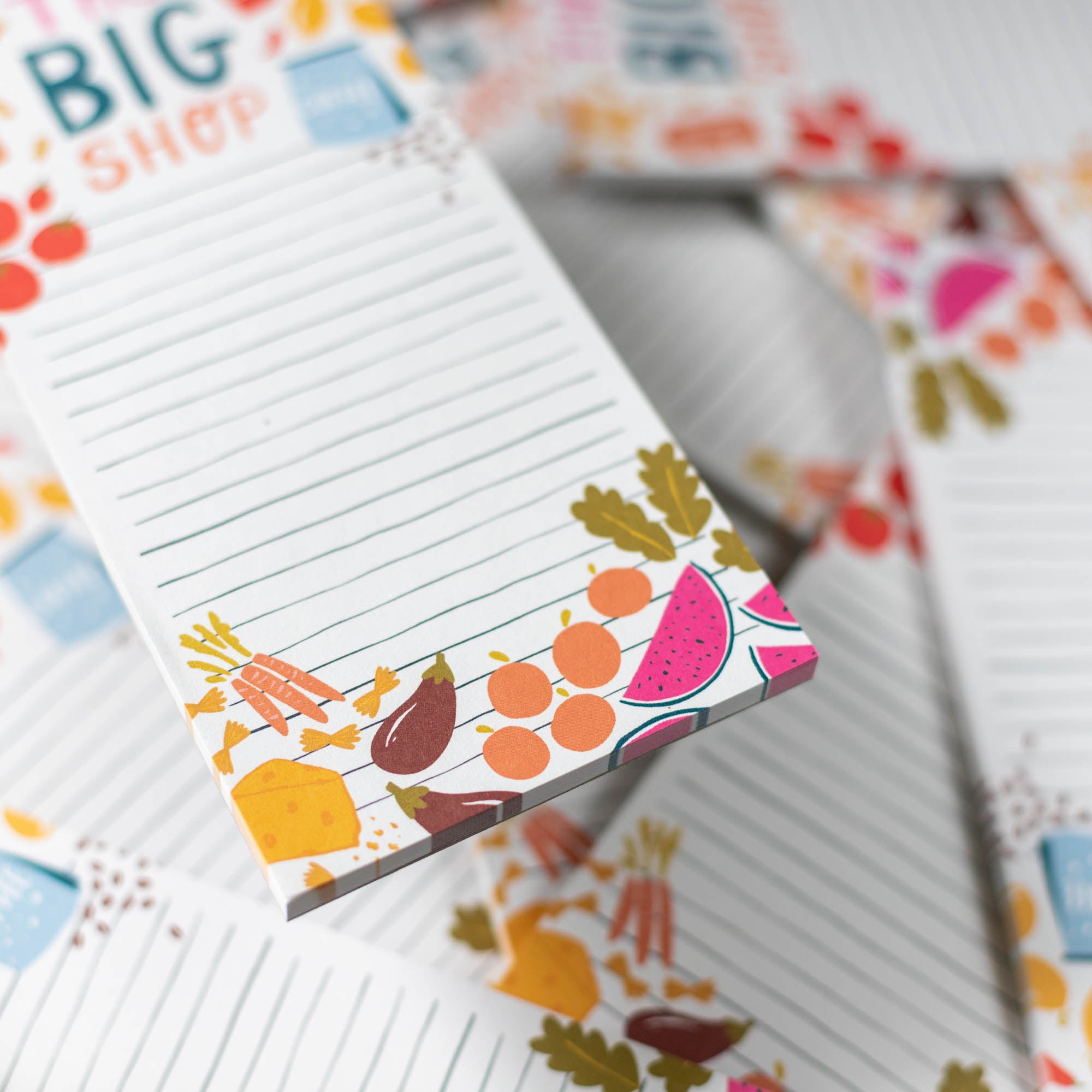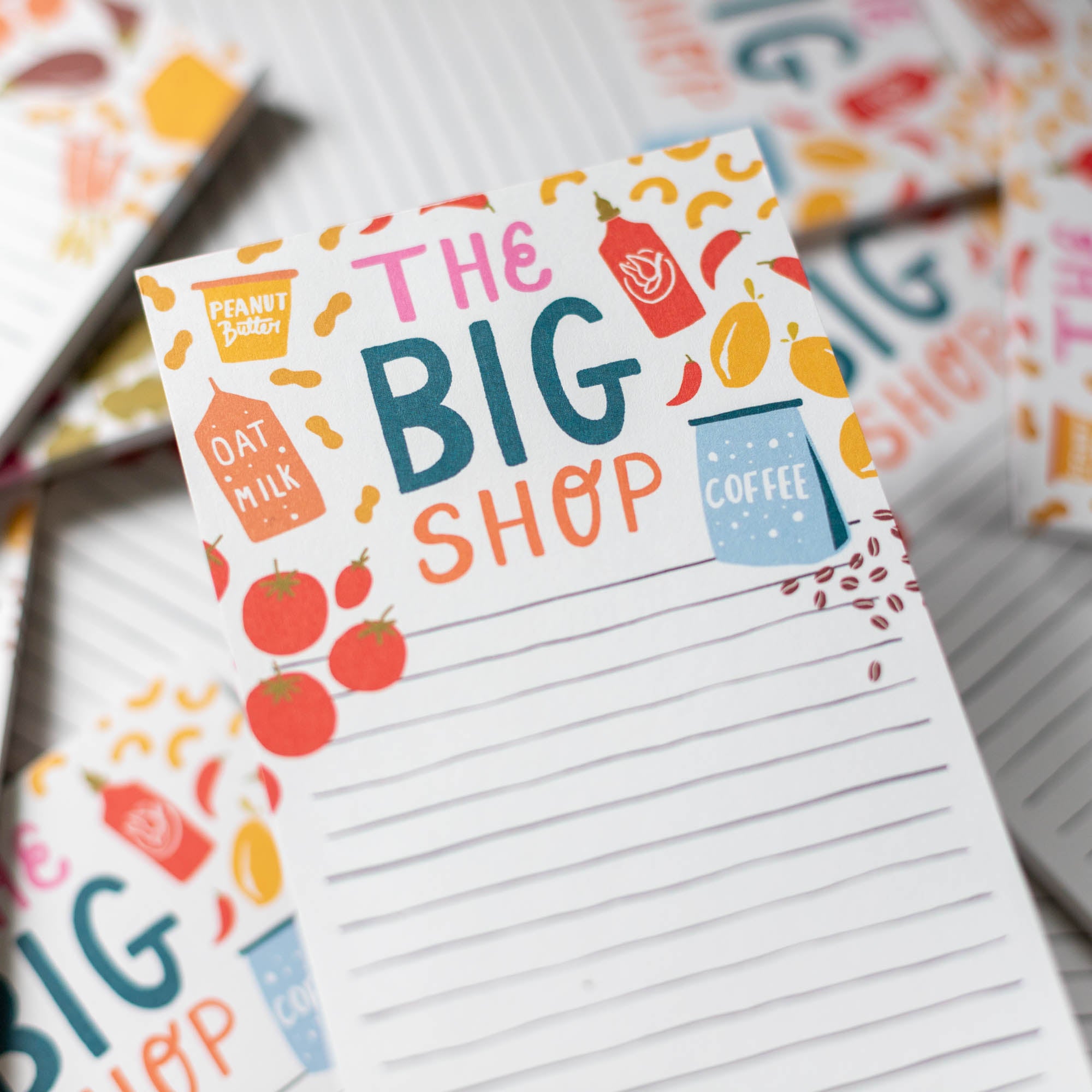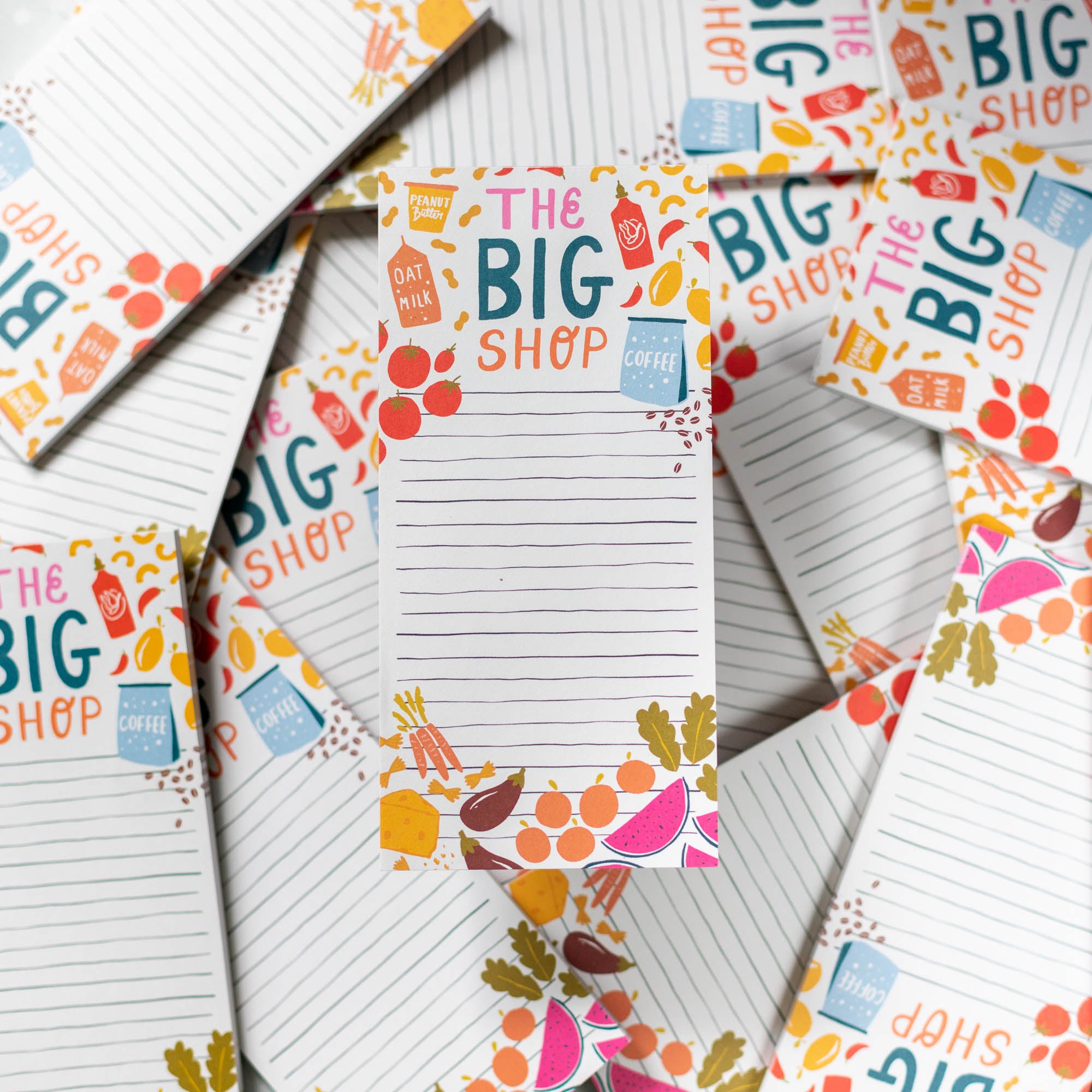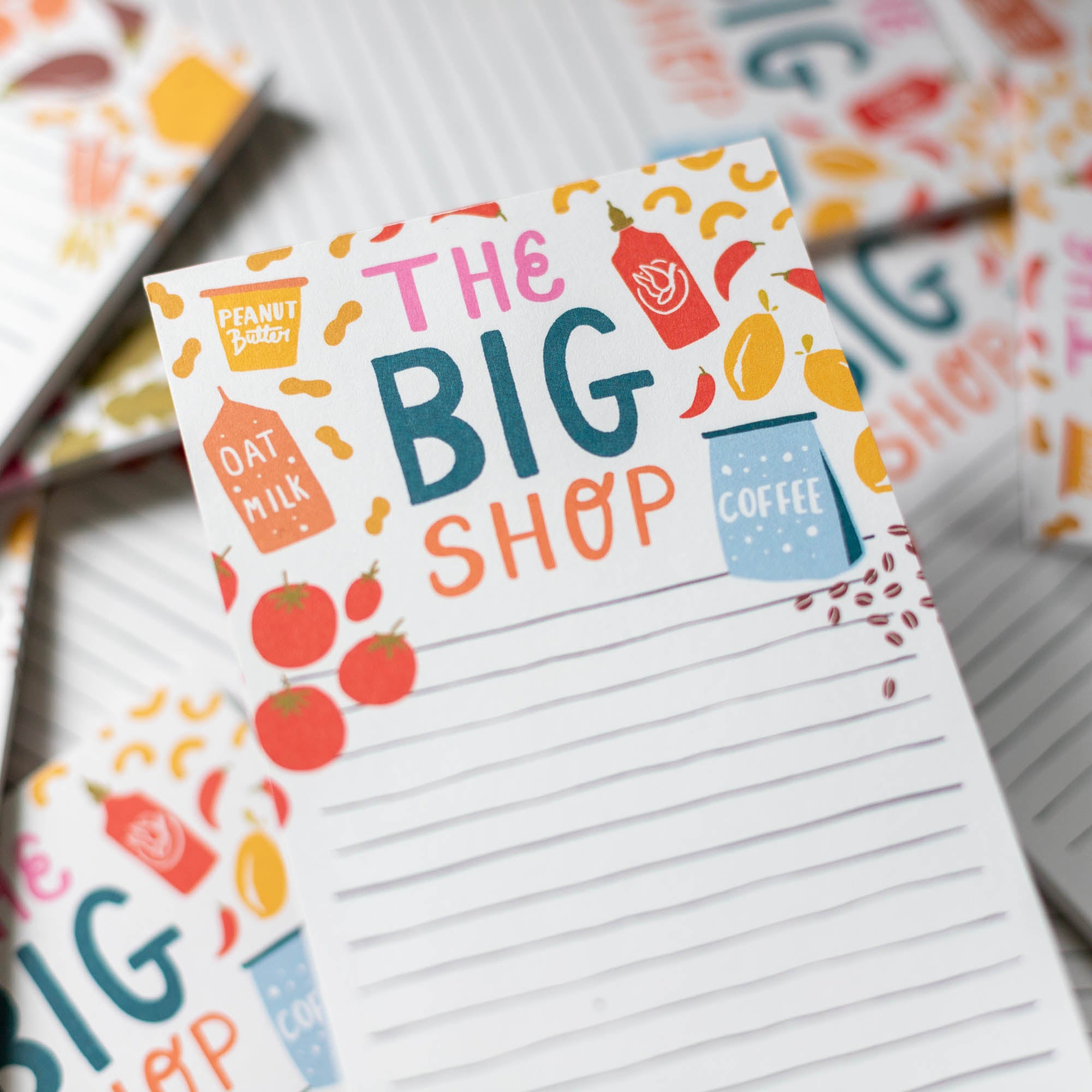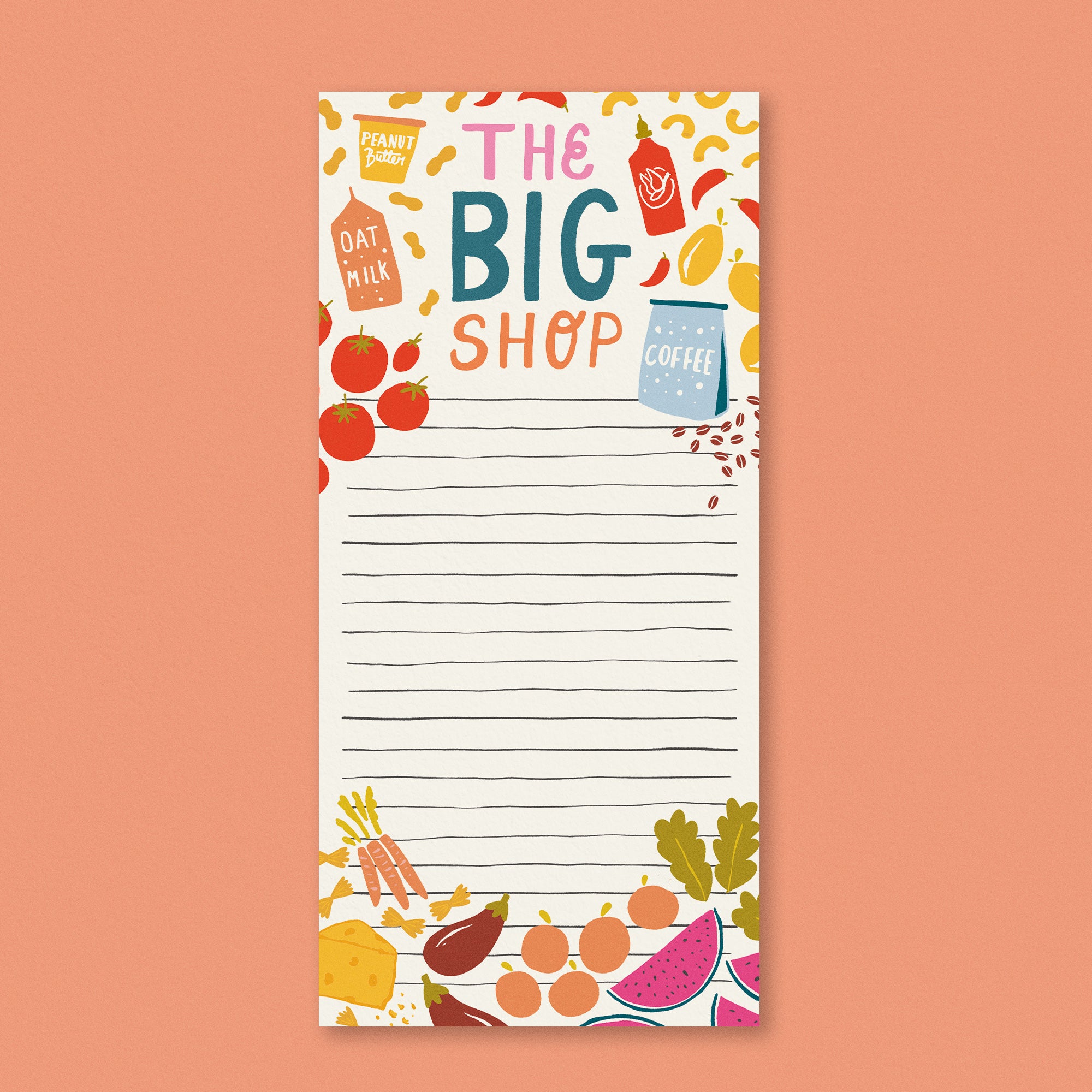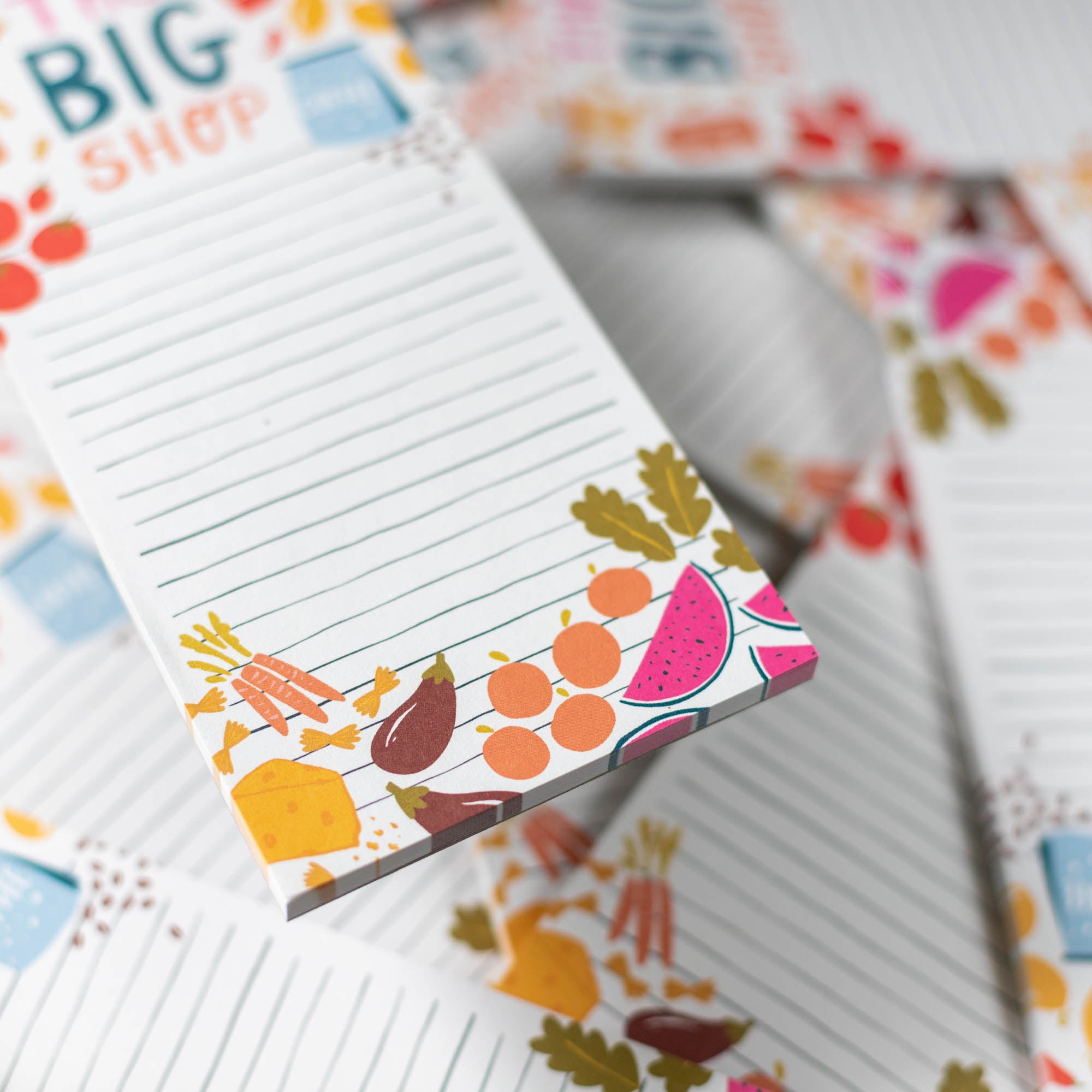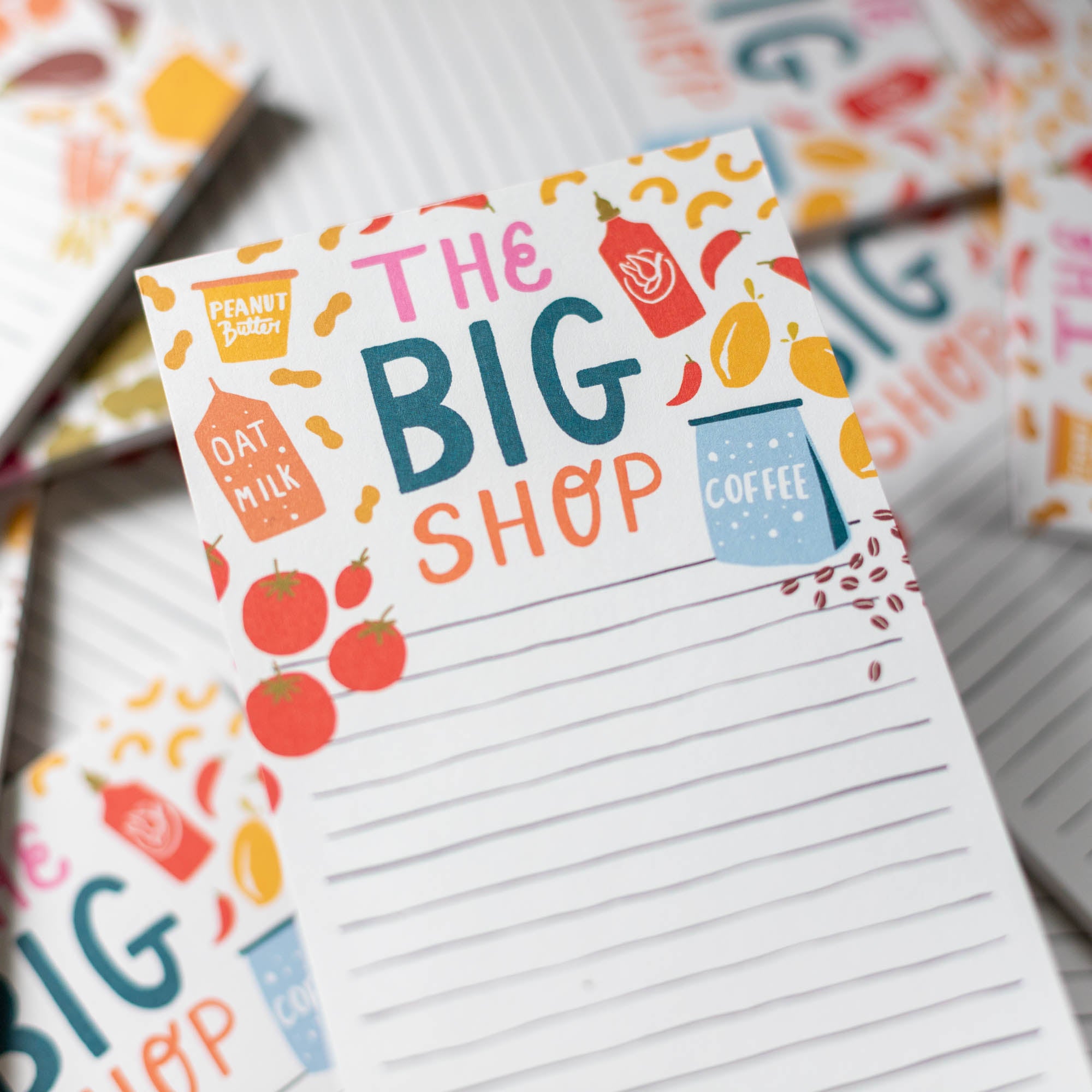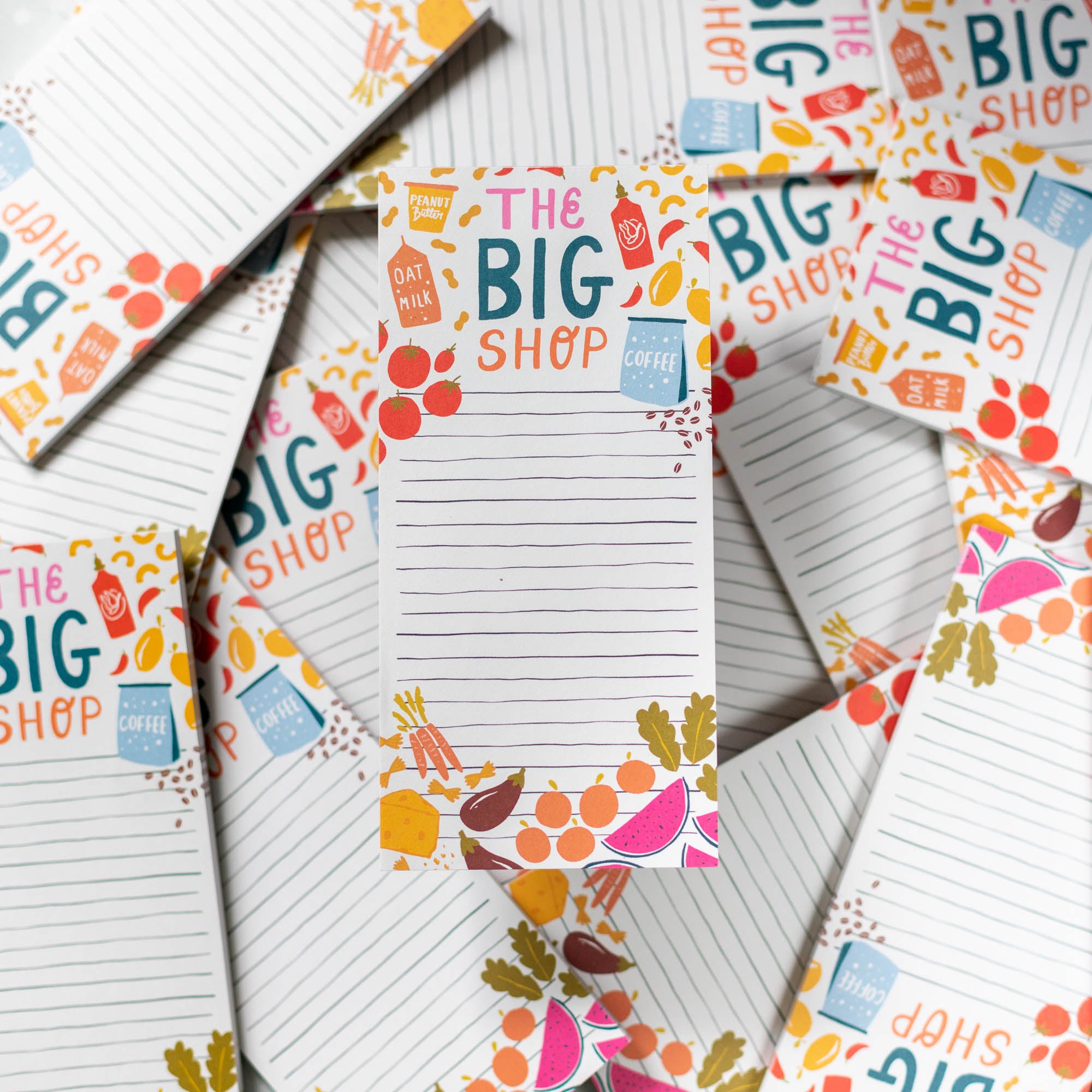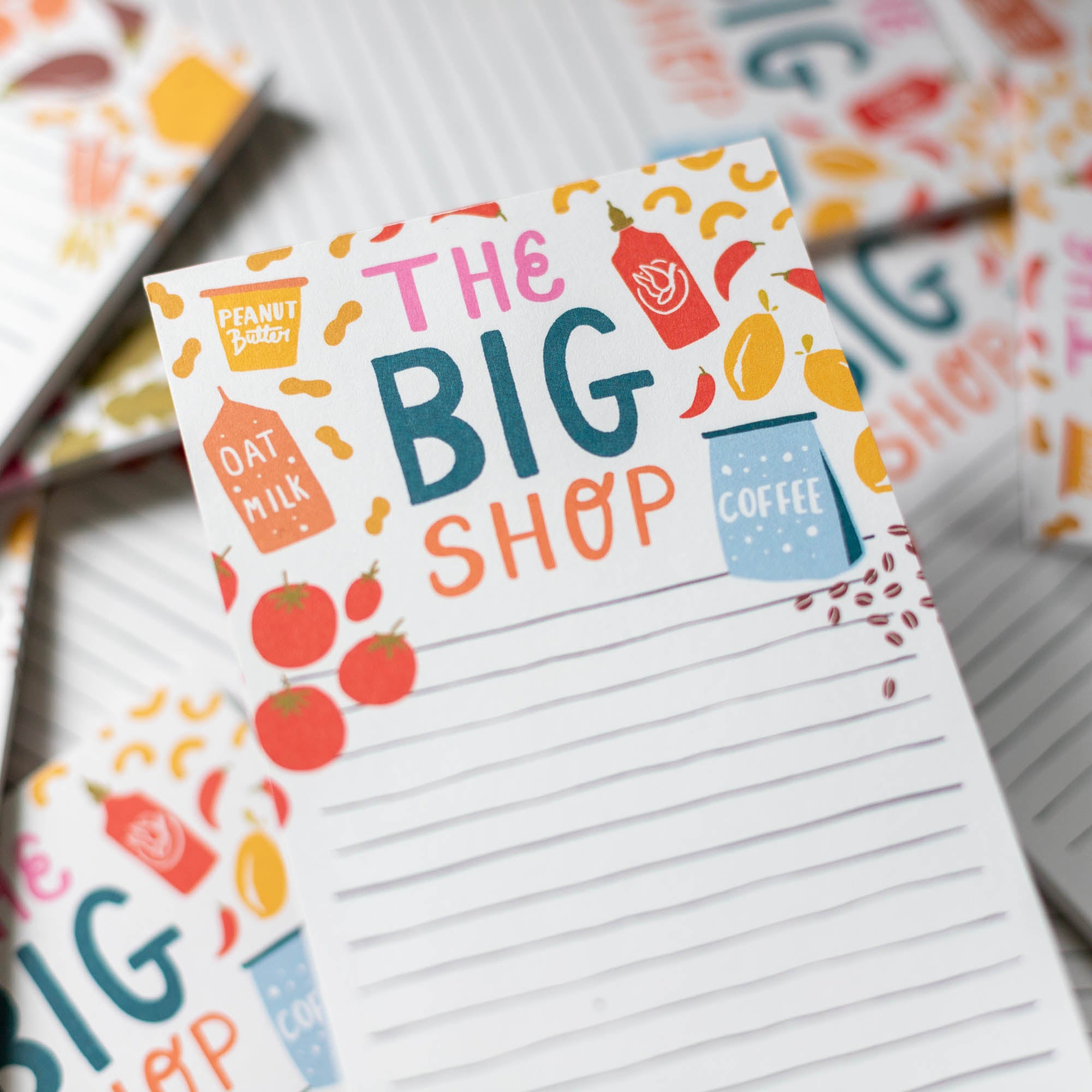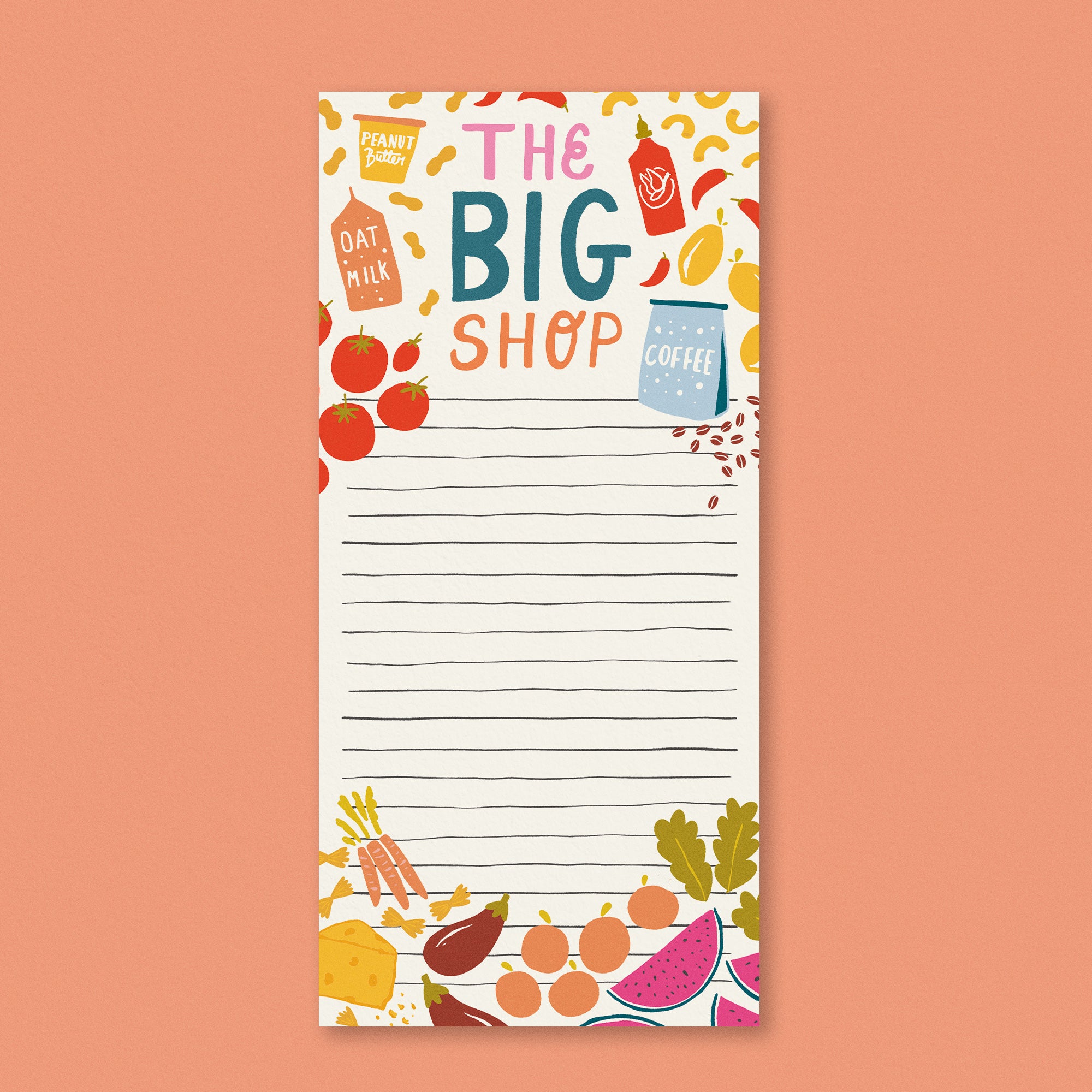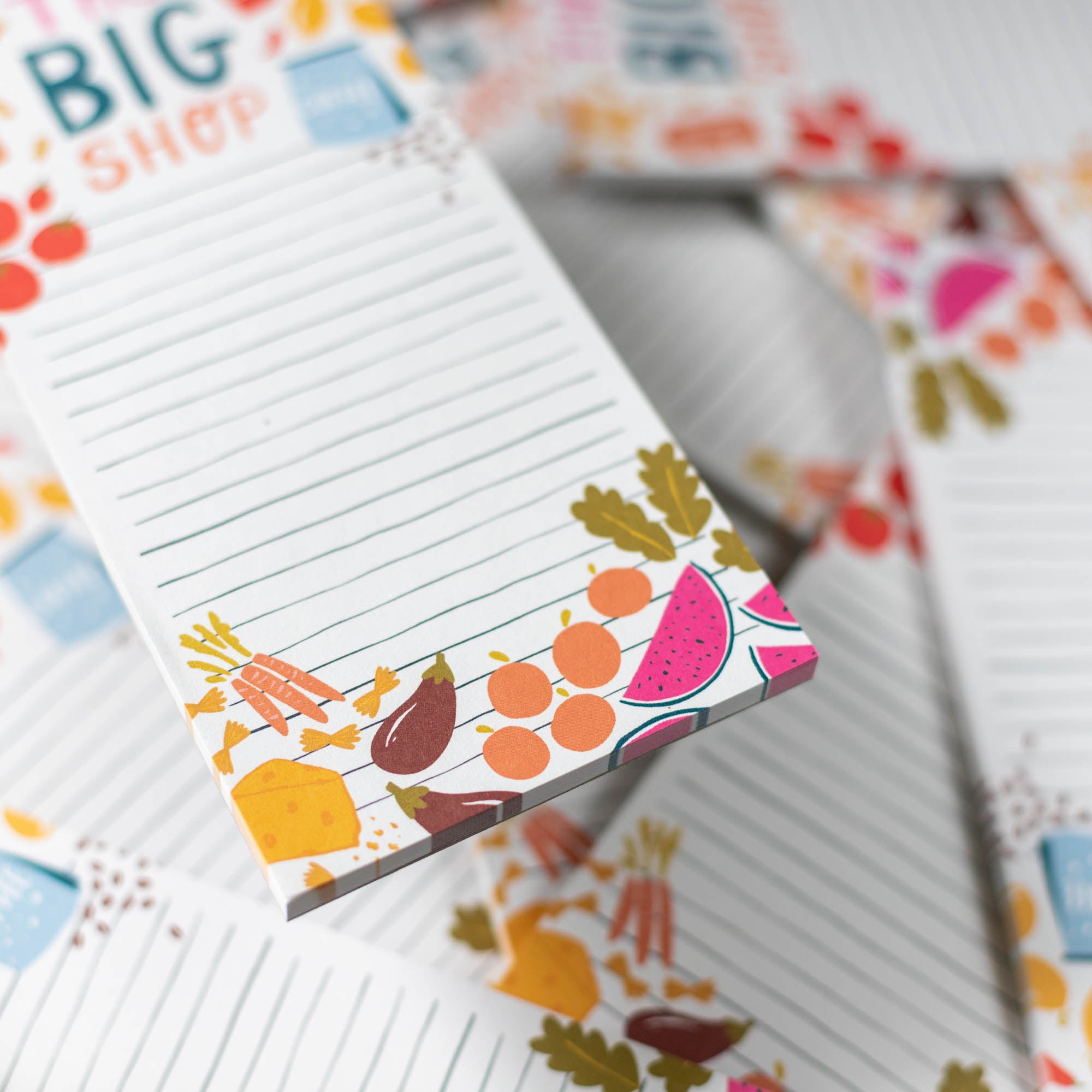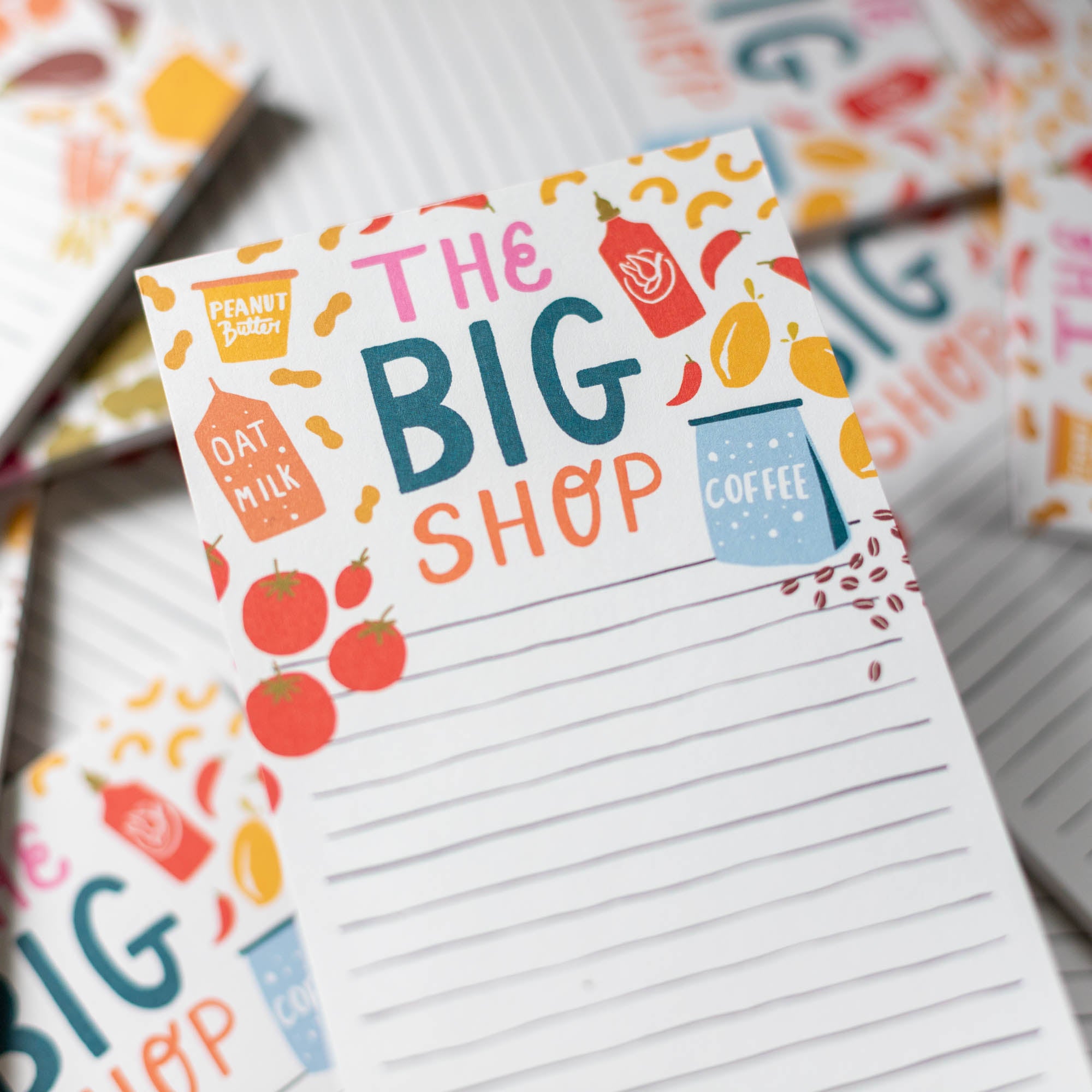 Don't Forget!
Love a magnetic list and the colours in these pages make me smile even if the shopping I add to it is mundane. We keep the lists on the fridge until the shopping is due so handy.
Lovely shop pad!
I love this pad, the paper feels lovely and it's such a cute shopping pad, perfect for my weekly shop
Perfect for my weekly shop
I take a list with my shopping always (can't keep it on notes on the phone now that I'm wearing a mask and my phone doesn't recognise me!) and having somewhere to scribble things throughout the week is perfect. Plus it helps that it's adorable
Nice size pad
I bought 2 of these pads for gifts. They are a great size and very colourful.
Great item, fab design
I love the design of this shopping pad. It's a good size and the magnet option is really handy for sticking it to my fridge. Great stuff!
Unique Gifts, Homewares & Accessories
Proudly Made in Yorkshire
From vibrant, one-of-a-kind jewellery to eclectic treasures inspired by the heart of Yorkshire, Finest Imaginary excels in crafting ethically sourced products. We are the UK's premier destination for accessories that stand out and truly embody individual personalities.
Shop with us today and save 10% when you sign up to our newsletter PLUS free shipping on orders over £20