FREE UK DELIVERY ON ORDERS OVER £20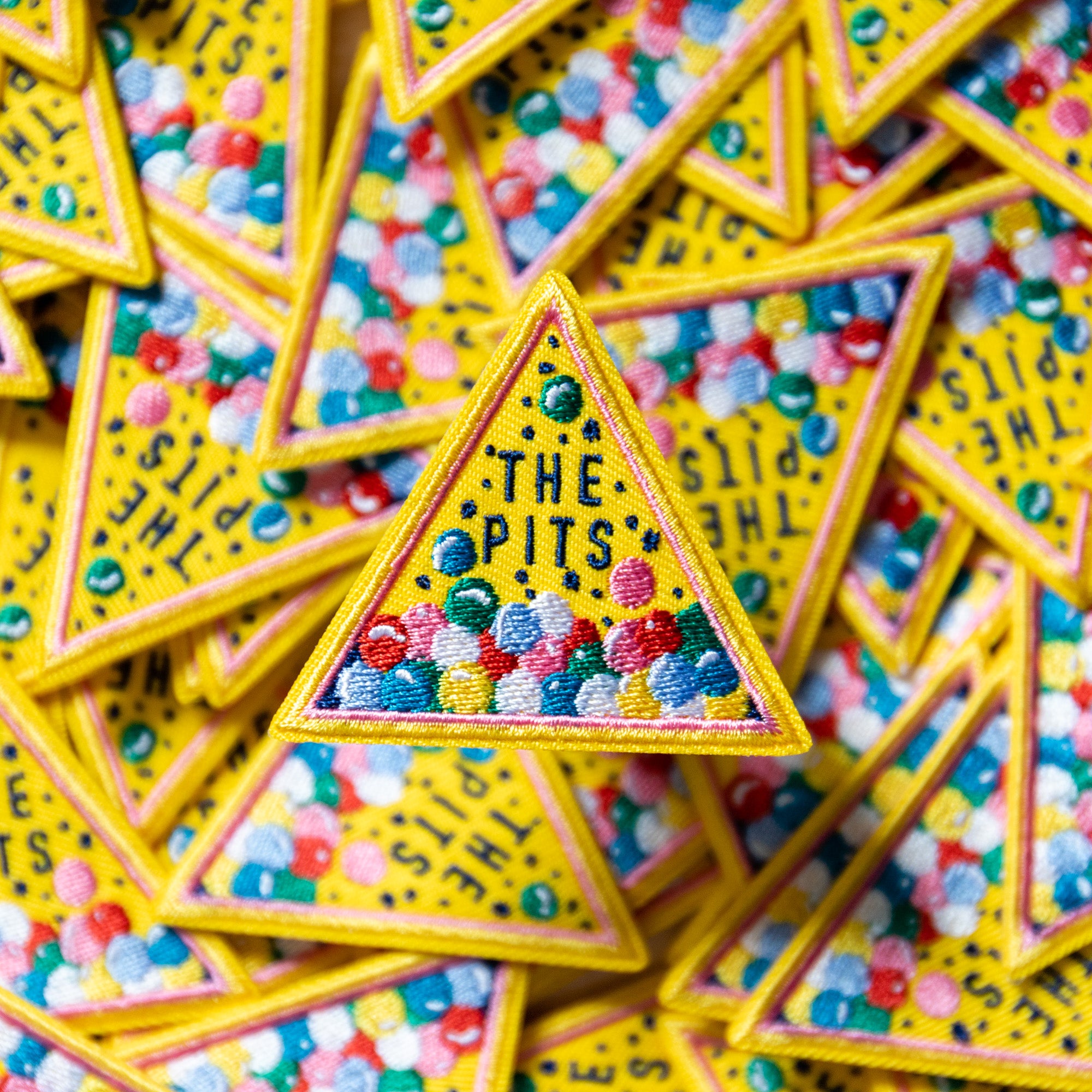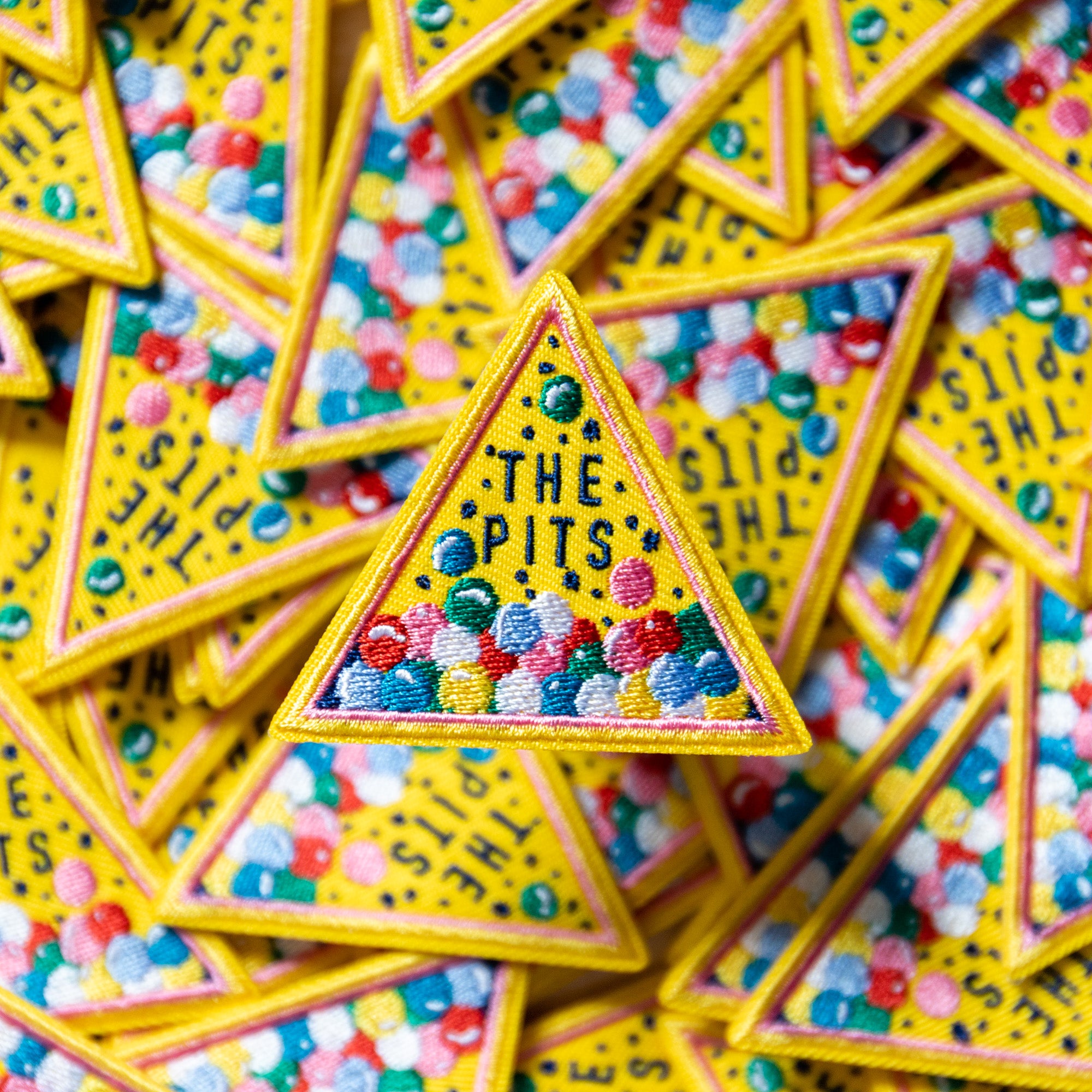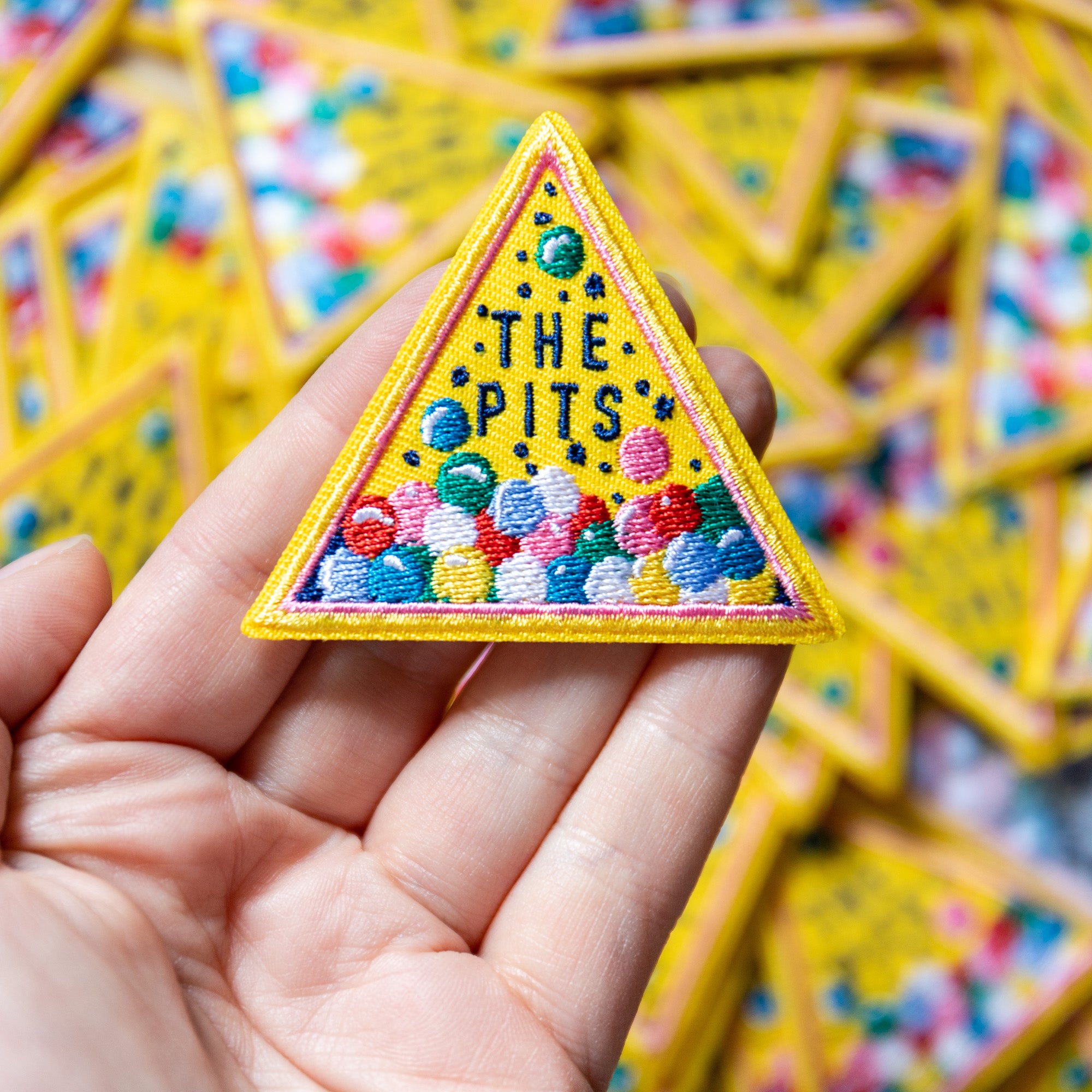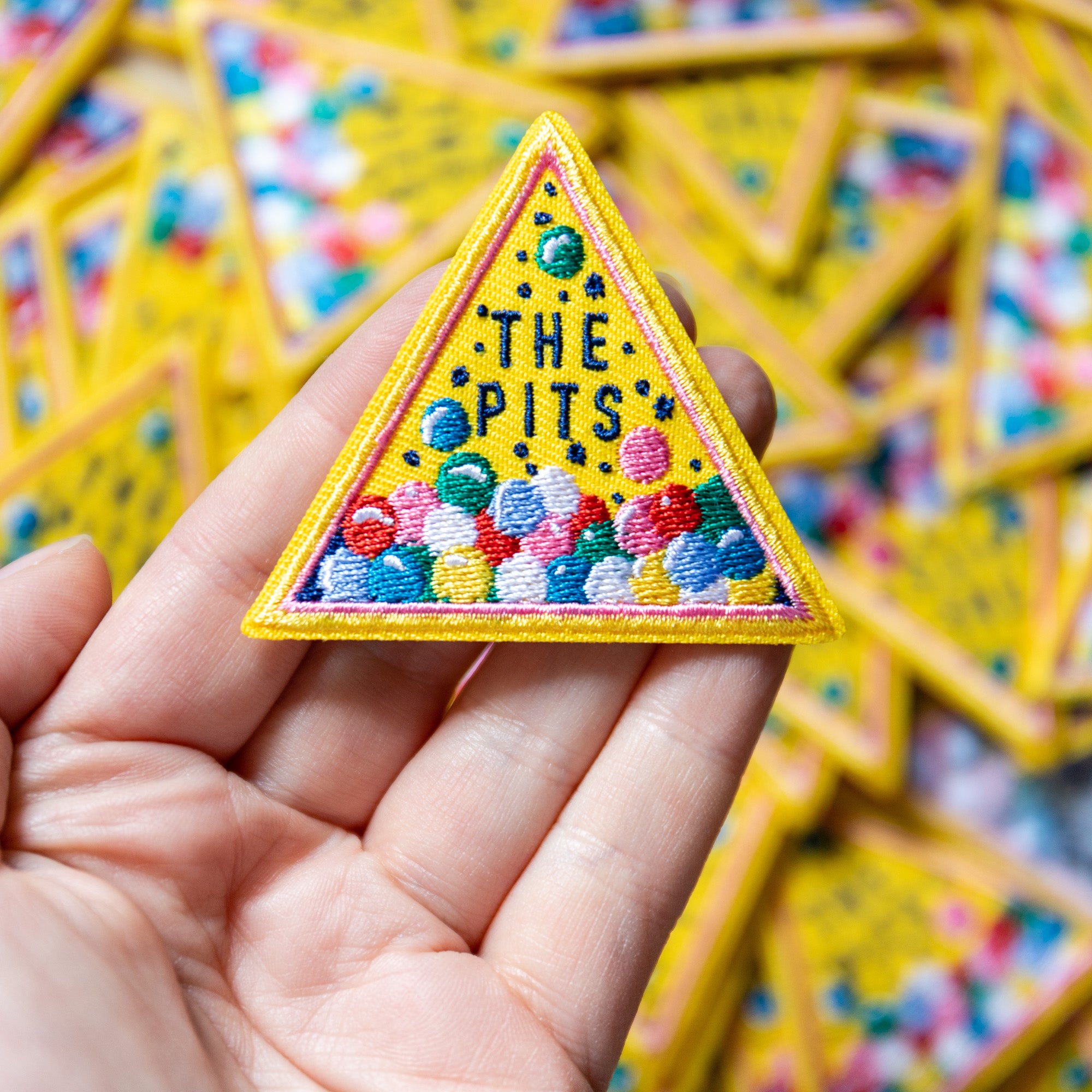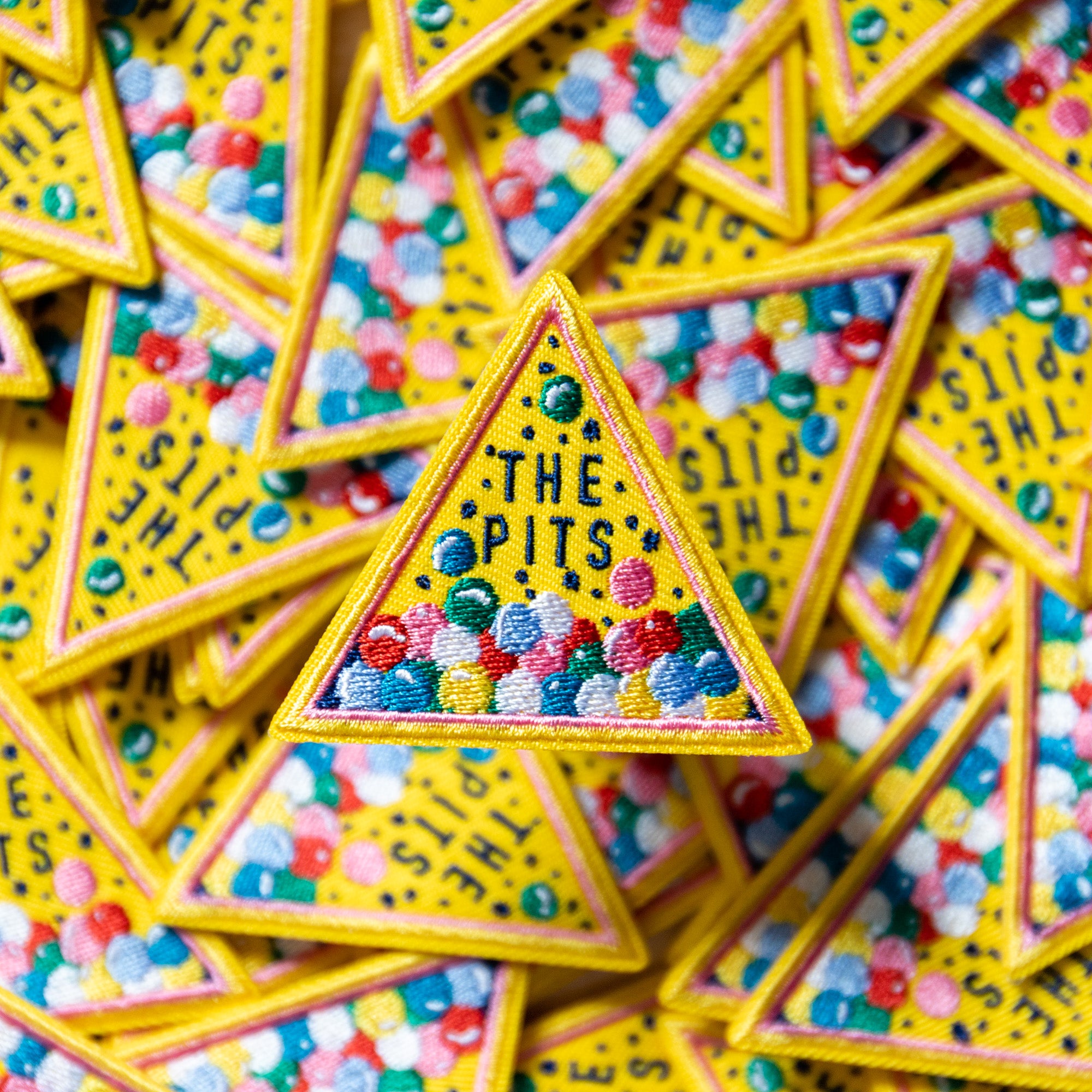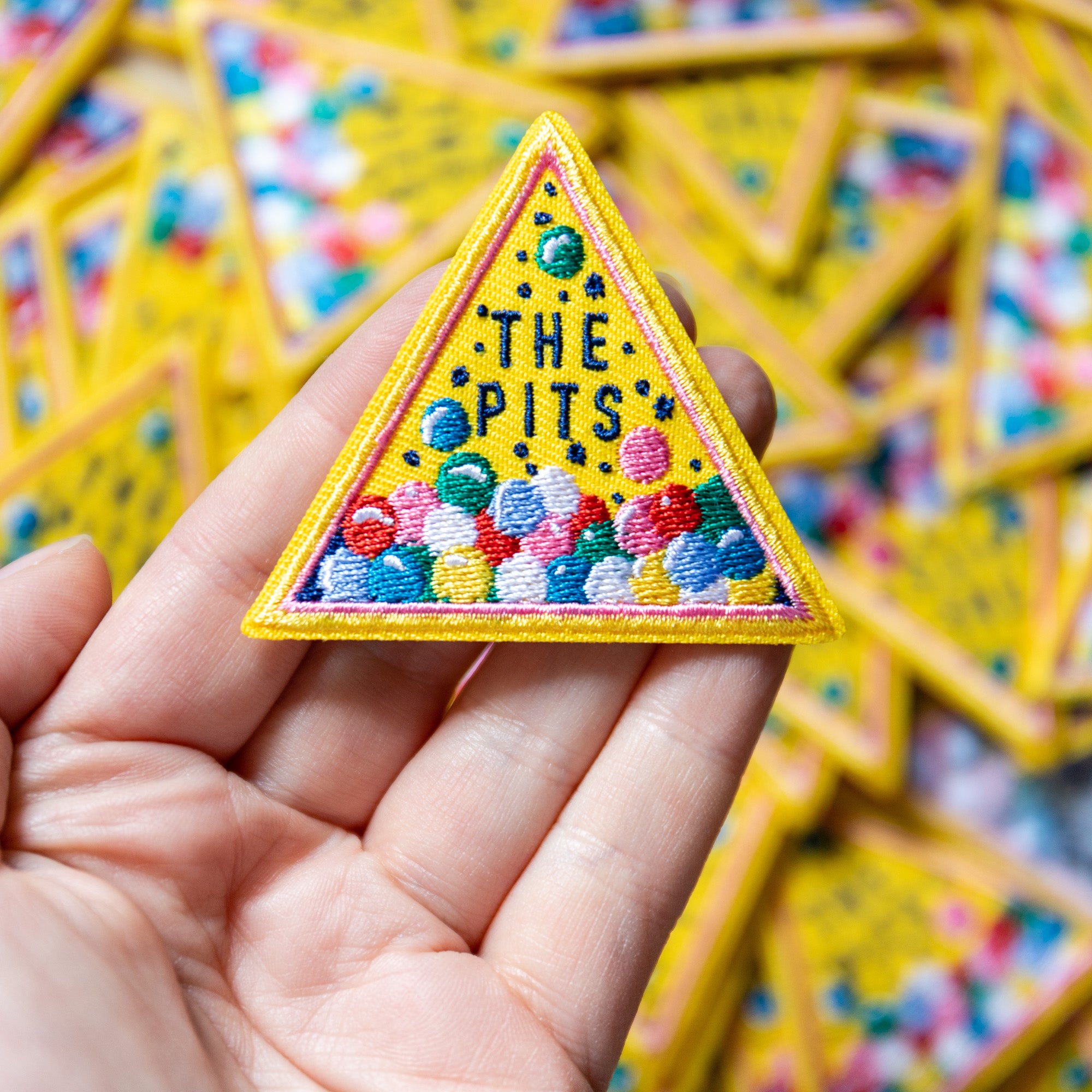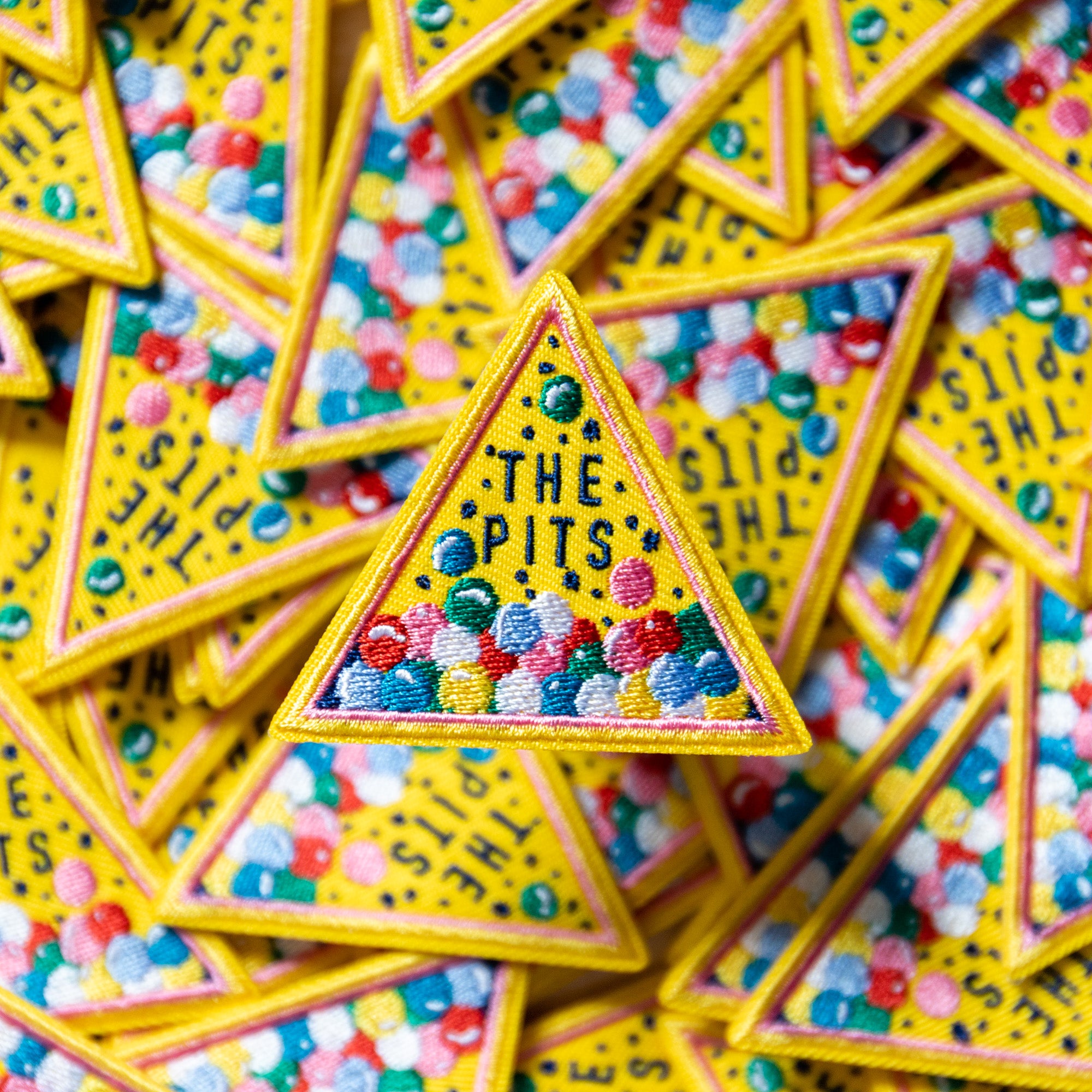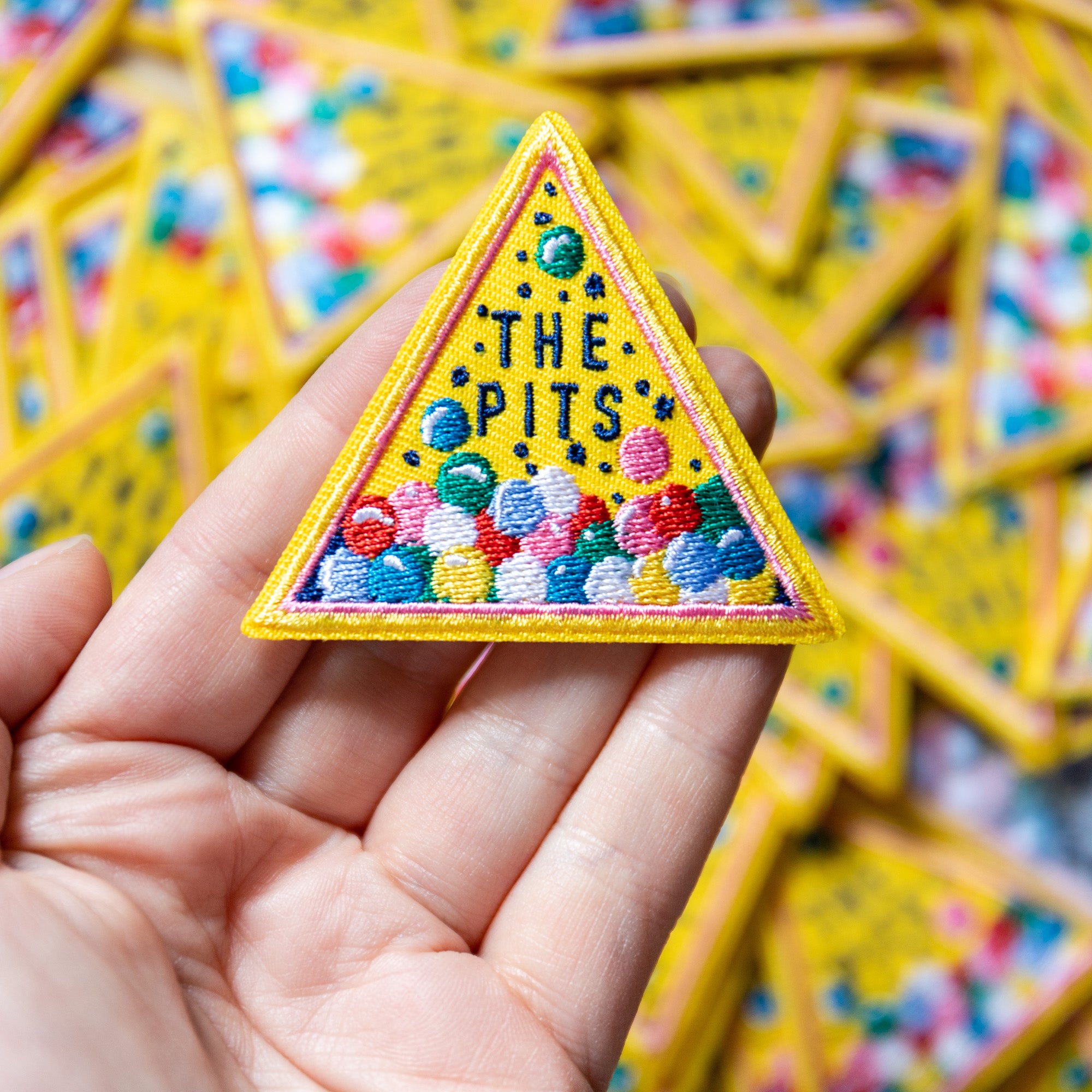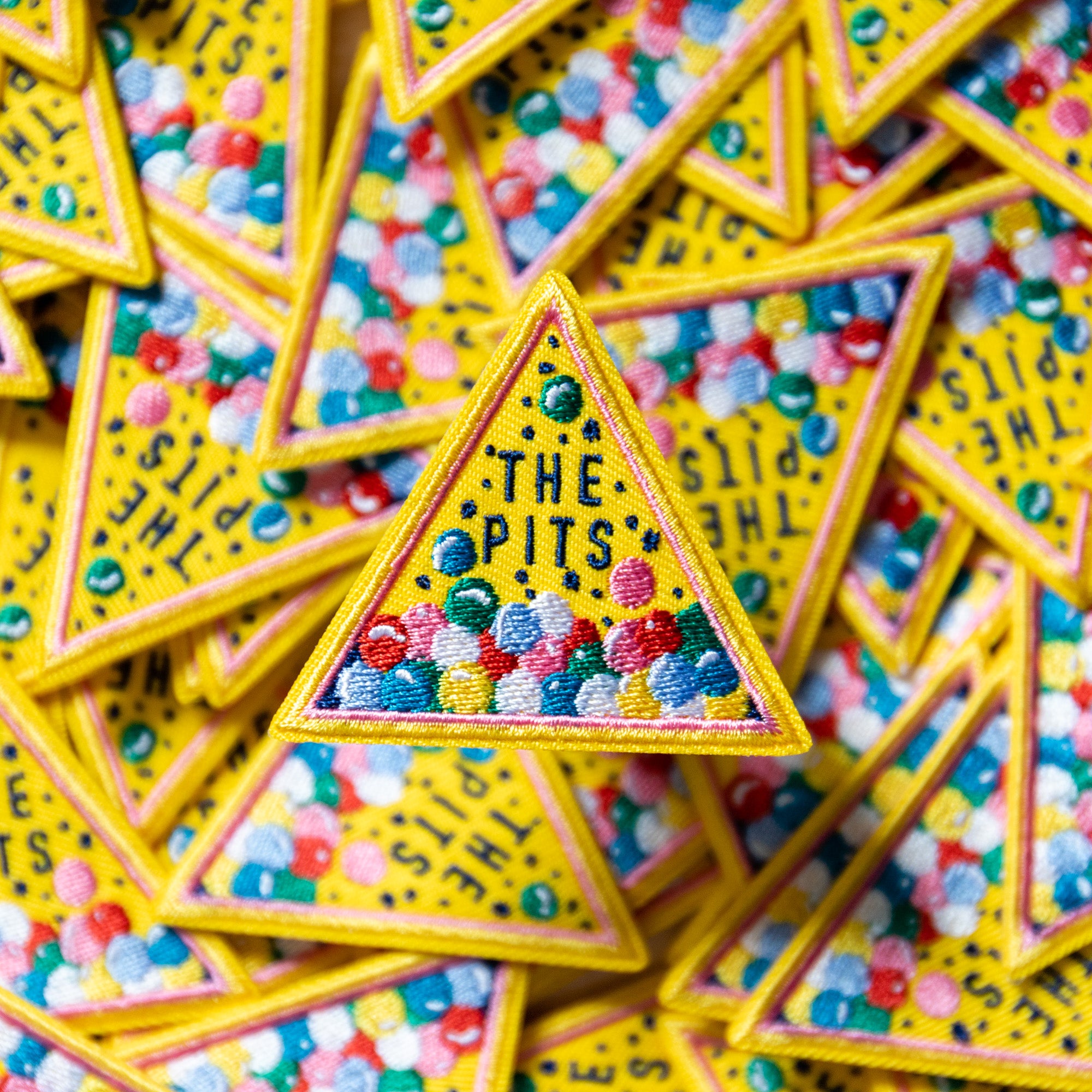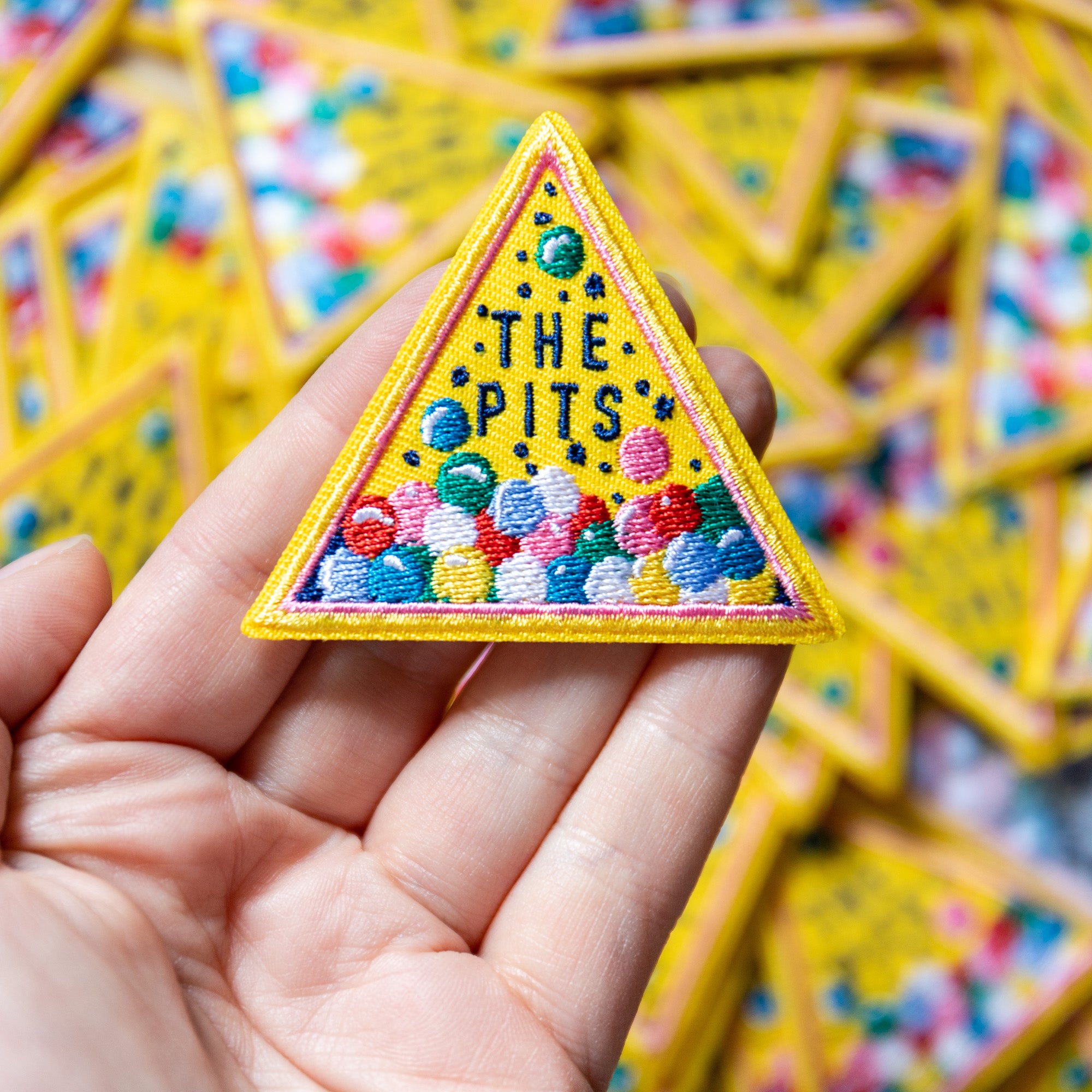 The Pits Ball Pit Patch
FREE SHIPPING ON UK ORDERS OVER £15
Little patches for little people, a special range of patches made for smaller clothes. They're perfectly fine for grown-up folk, too!

Ah, balls pits. Hours of entertainment for littles, but what's lurking under those colourful spheres? It's probably best not to think about it, eh?
With detailed embroidery in all the colours of the rainbow, this patch can be ironed on to any natural fibre garment (we love to add patches to plain t-shirts, making a whole new unique top!). Use a medium heat and make sure it's stuck good and proper before washing (but for extra safety, sew around the edge with a simple running stitch).
"The Pits" ball pit patch measures 60mm on each side and comes displayed on a backing card.
Ace patch - great quality
As soon as I saw these patches I had to buy the lot. Such good quality and an awesome design
High Quality Embroidered Patches.
All 4 patches I've ordered from Finest Imaginary have been of the best quality and stand out amongst others. The "Yorkshire, by 'eck it's Grand" offering being a good example.
Super cute
Very cute patch. Love the smaller size and that it's a different shape from the norm. Ideal for awkward spaces to fill.
Really brightened up our lads nappy/snack bag.