FREE UK DELIVERY ON ORDERS OVER £20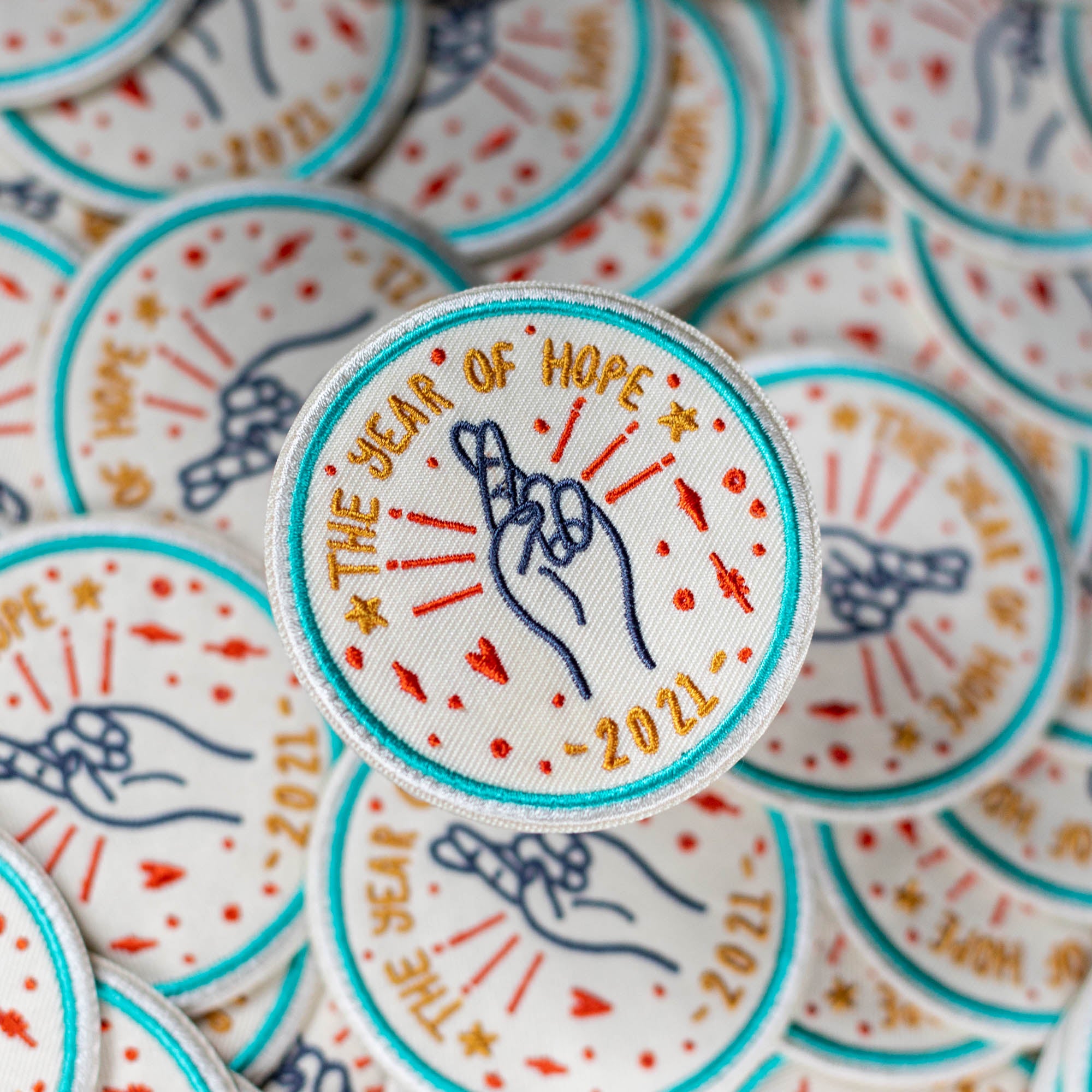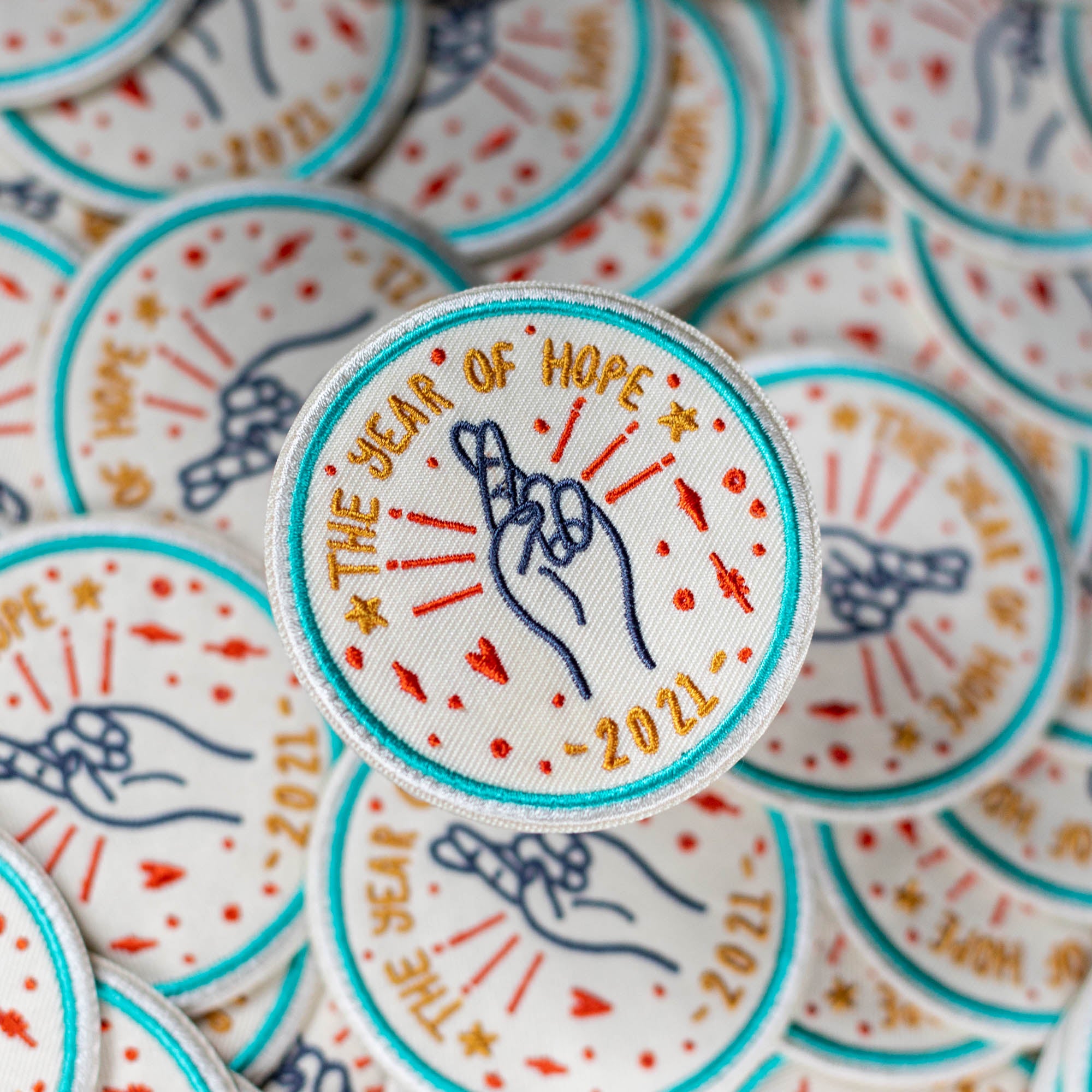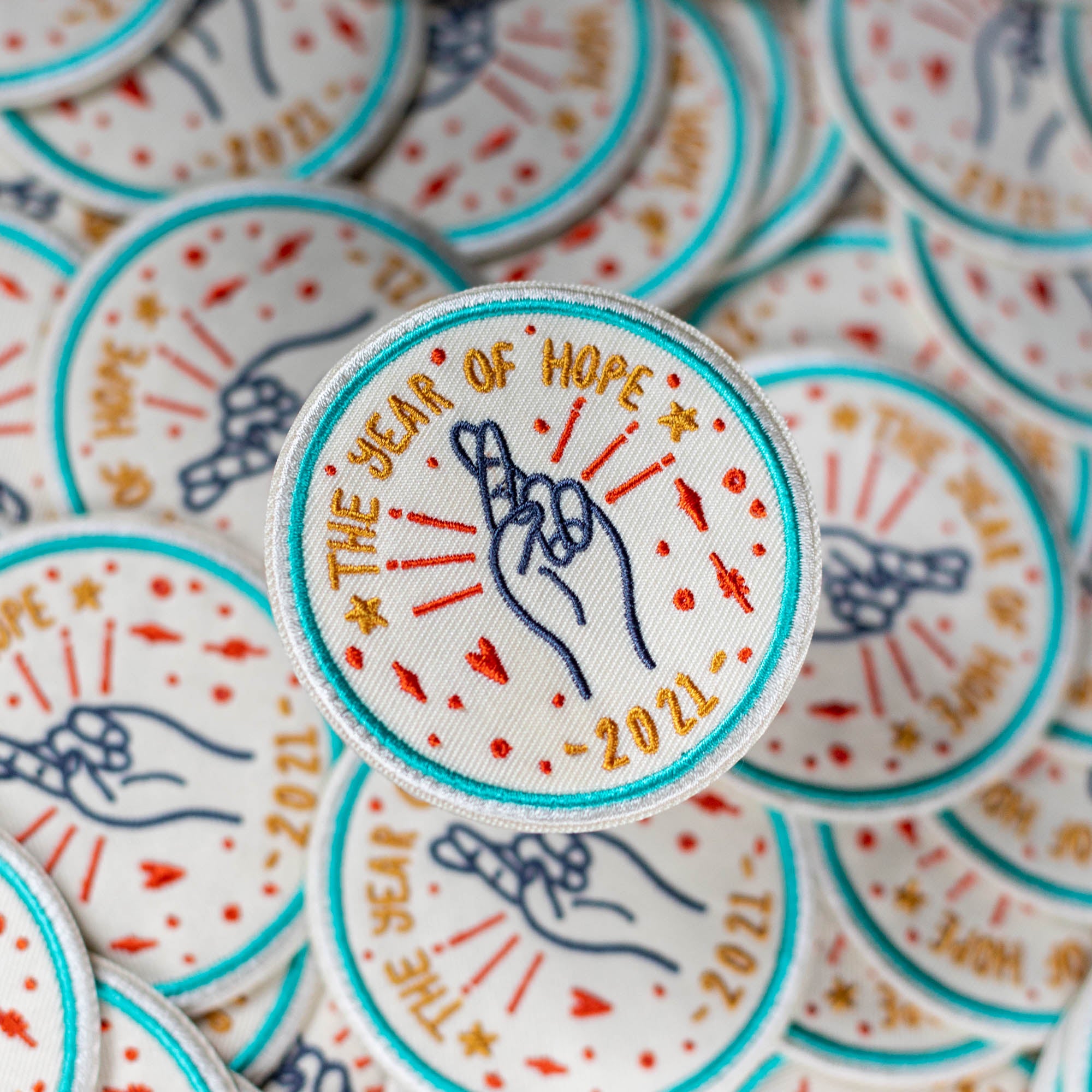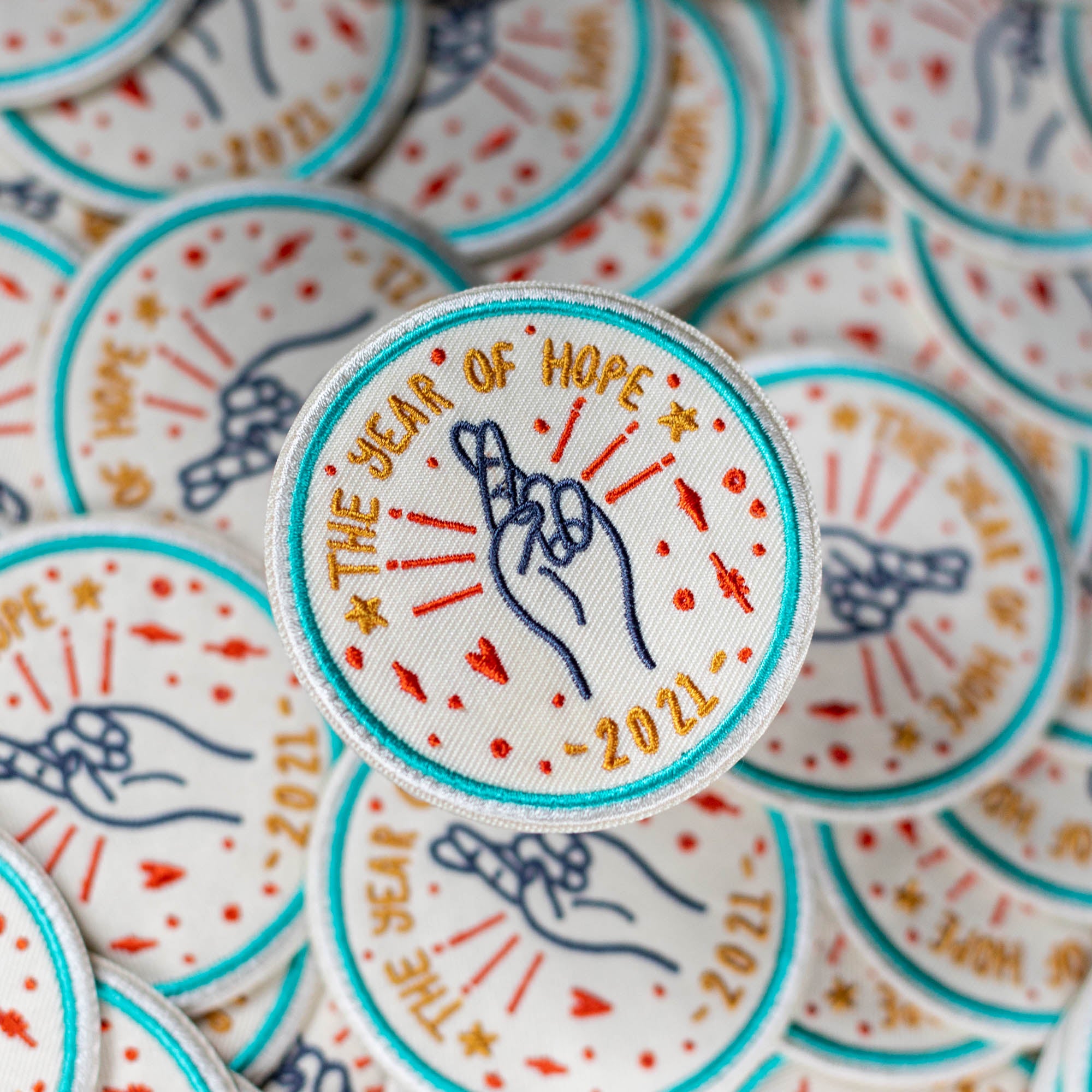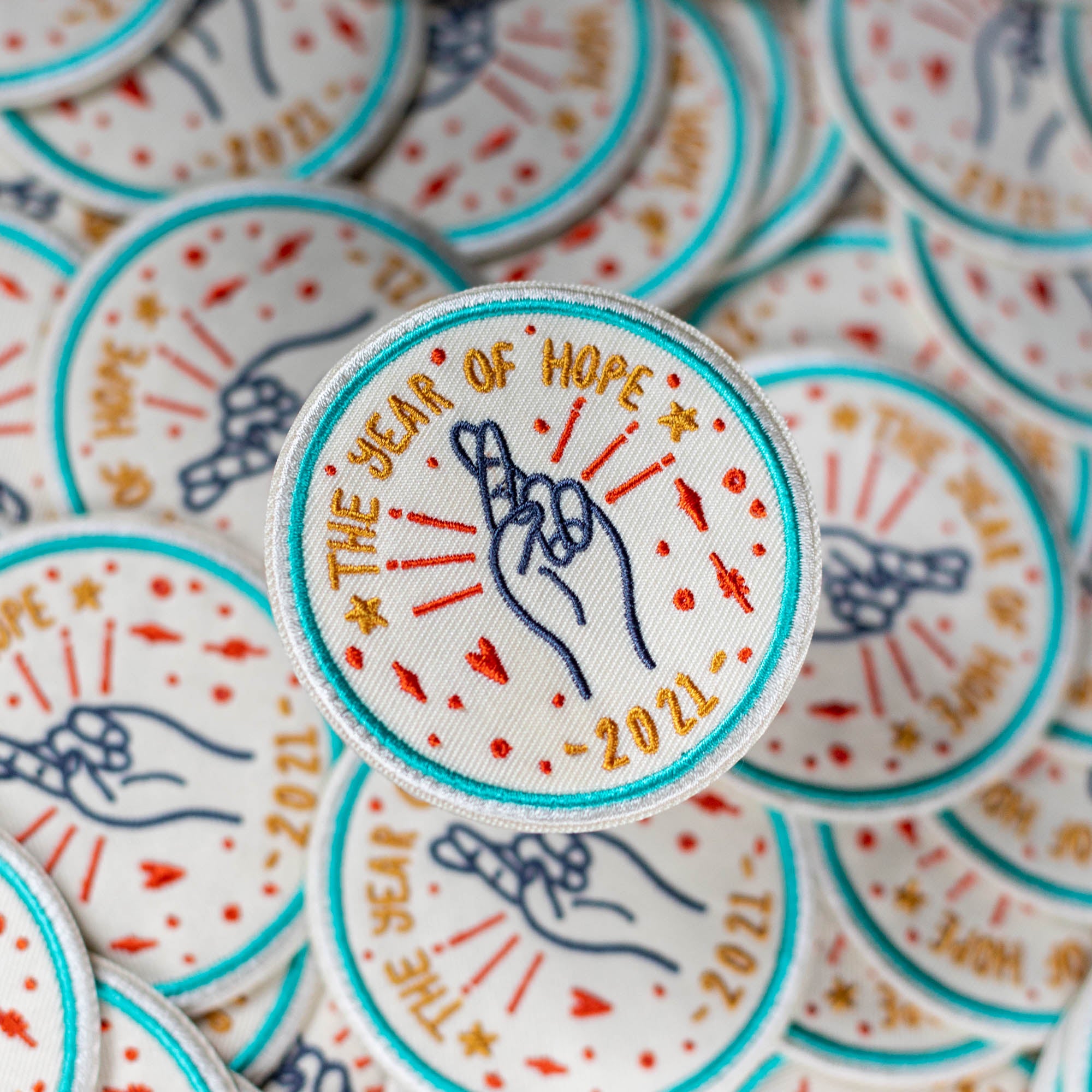 Complete collection!
Okay so I got carried away and bought two full sets of the 'Covid era' patches for my boys' patch blankets and they are all perfect - iron on so easily and they are such good quality! Highly recommend. Should end up in a museum somewhere to chronicle what a freaking weird time we are living in.
All good
Just lovely, exactly as described, arrived in good time. Will go nicely with last year's 2020 "Great Indoors" badge.
Lovely badges
Very well made badges. Nice size. Perfect to add to those on our camping blankets
Year of Hope Indeed 2021
Great patch.. bought to accompany last year's The Great Indoors 2020 patch and I am not disappointed! Well made and well packaged, prompt dispatch, many thanks! :-)
CUTE
Really well made, pleased I bought one as I have the 2020 version and love it. Sort of hoping there's enough stuff going on in the world to keep these going for many years...!
Absolutely love it
I bought a 2021 patch to sit next to my 2020 one which I am sewing onto a favourite blanket. A beautiful and fun way to mark such a significant few years. I feel like we all earned a badge for getting through!
Perfect Patch
A perfect little patch to go with the 2020 Great Indoors patch that I purchased last year - I bought two, one for my toddlers memory box and one for my best friends toddler. Great quality, lovely design.
The Year of Hope 2021 Patch
Lovely great quality patch with fast delivery. Highly recommend.
Unique Gifts, Homewares & Accessories
Proudly Made in Yorkshire
From vibrant, one-of-a-kind jewellery to eclectic treasures inspired by the heart of Yorkshire, Finest Imaginary excels in crafting ethically sourced products. We are the UK's premier destination for accessories that stand out and truly embody individual personalities.
Shop with us today and save 10% when you sign up to our newsletter PLUS free shipping on orders over £20