FREE UK DELIVERY ON ORDERS OVER £20
Hey there, fellow Halloween enthusiasts and jewellery lovers! It's that time of year again when ...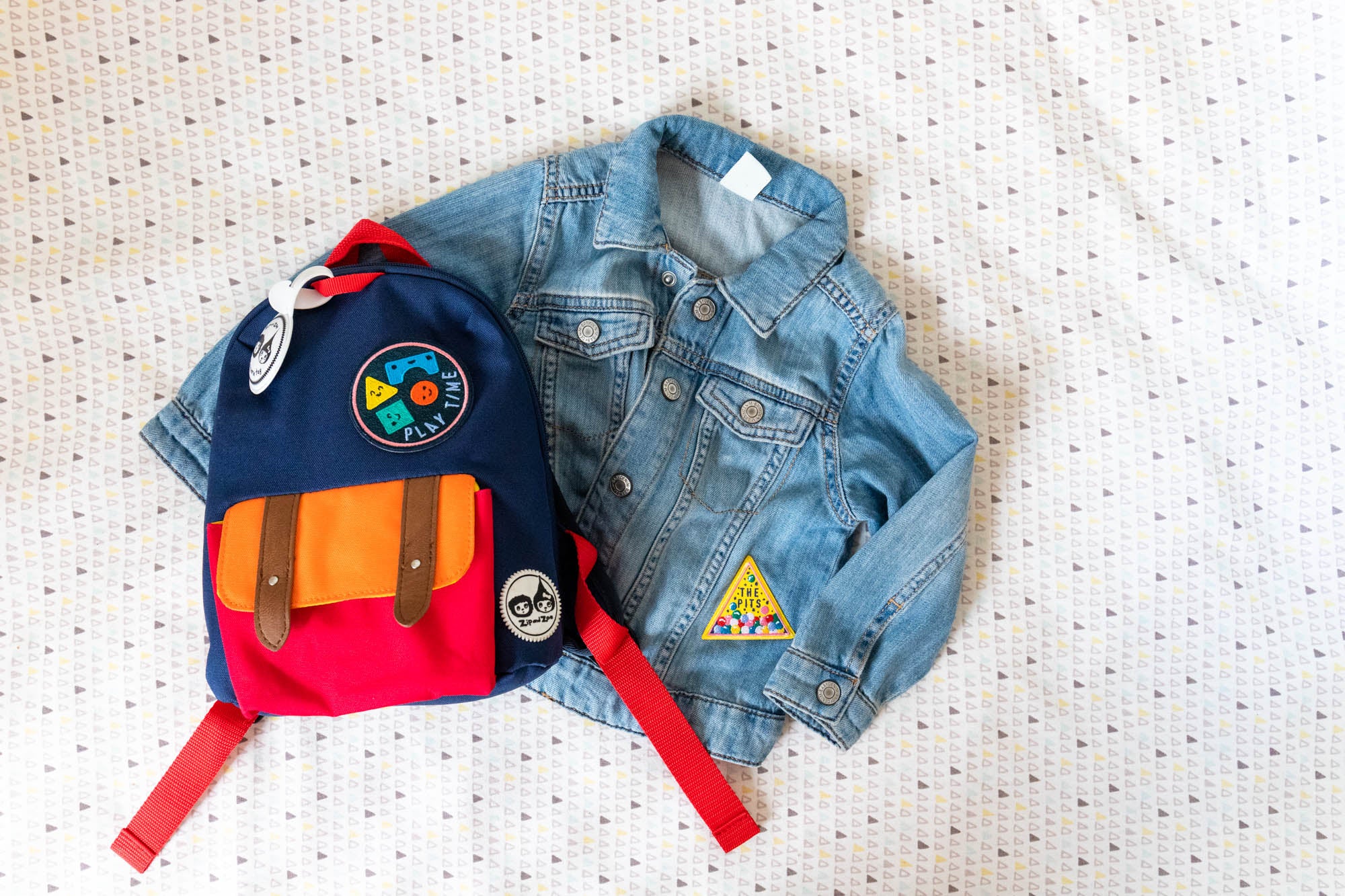 As the kiddos head back to school it's a mad rush to get all the bits and pieces they require in check – from their school bag, to lunchboxes and pencil cases.
We've put together some ideas for how you can get your kids excited about sustainability and encourage them to be creative. By using what they already have you can save those well-earned pennies AND have activities for when they're back from a school day!