The Story Behind Finest Imaginary: An Interview with its Founder - Kim Lawler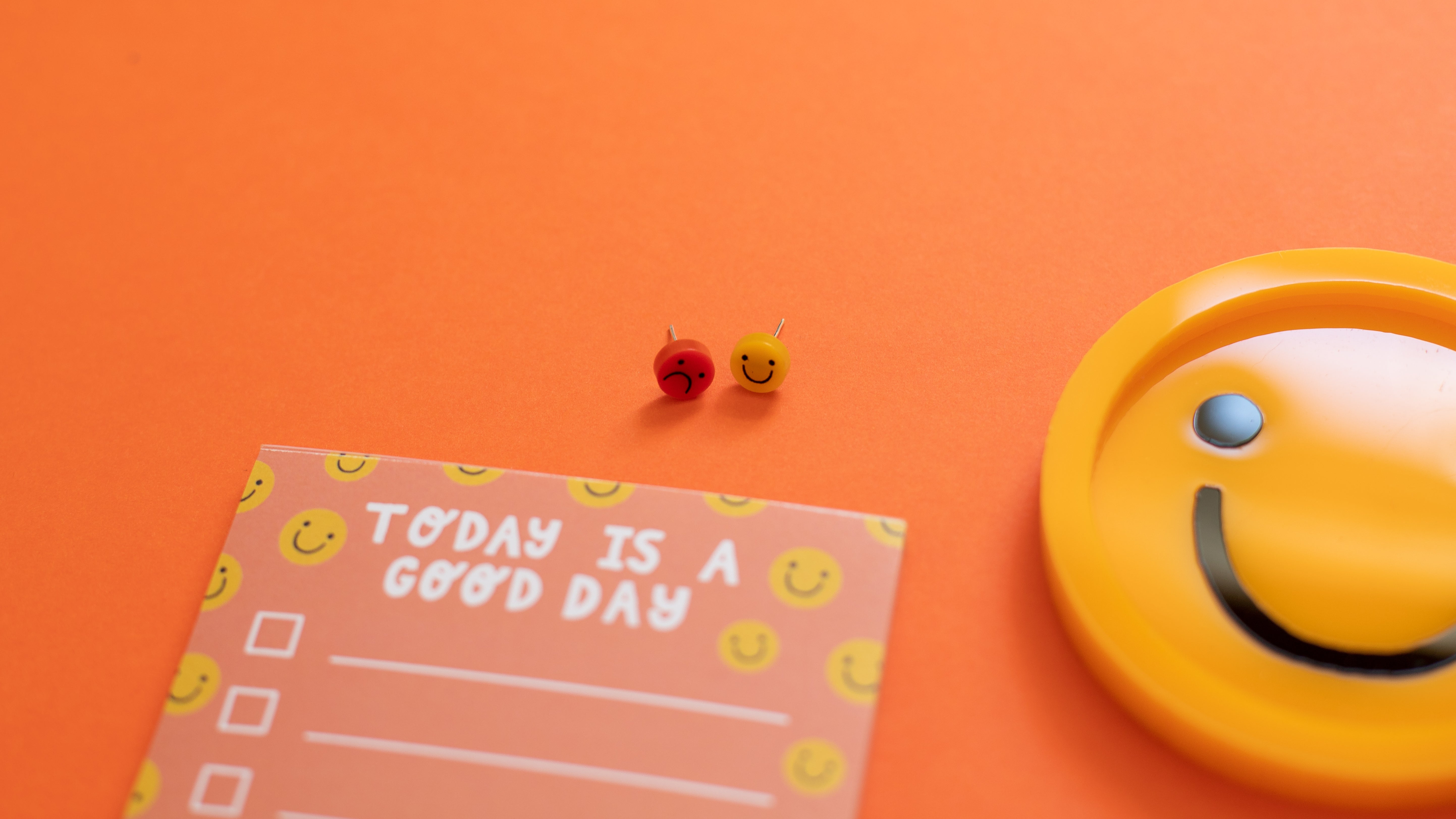 Oh! Hey everyone! Thanks for popping by to check out this pretty ~experimental~ blog post. I had AI 'interview' me and here's what it came up with! How did it do this? I have no idea! I edited a few bits and pieces because *a few* things were factually incorrect, and it obviously can't predict the future so I added some bits about what's coming up, but around 75% of this 'interview' is straight from the AI's mouth. Hope you find it as mind blowing as I did!
Are you curious about the story behind of Finest Imaginary? Well, you're in luck because here's a mini interview with Kim Lawler, the founder of this fun jewellery and accessories brand. Kim shares her journey from a hobbyist to a successful business owner, what makes Finest Imaginary stand-out from other brands, the challenges she faced while running the business, and what's next for the brand.
Q: Can you tell us a little bit about how Finest Imaginary came to be?
A: Finest Imaginary started as a hobby in 2007. I was fresh out of university after finishing my degree in interactive arts, working as a junior web developer, and I wanted a more creative outlet that wasn't just building websites. I began making laser cut acrylic necklaces and selling them on Etsy. At the time, there weren't many people doing what I was doing, so the response was amazing. It wasn't long before I started receiving wholesale enquiries from retailers, and that's when I realised I could turn this into a full-time business.
Q: What happened next?
A: After a few years of juggling a 9-5 job and Finest Imaginary as a side hustle, I took the leap into full-time self employment. I used freelance web design & development alongside Finest Imaginary to make sure I had a couple of income streams - I honestly think that was the secret to making it work!
Q: What sets Finest Imaginary apart from other small design brands?
A: I think what sets it apart is my focus on keeping fun. I'm not afraid to be a little bit weird or tongue in cheek, and that's what my customers love about Finest Imaginary. All of my laser cut products are made in-house in my studio in Yorkshire.
Q: What has been the biggest challenge you've faced while running Finest Imaginary?
A: I think the biggest challenge has been the balancing act between growing the business and growing a family. I have two small boys aged 1 and 3, it's been tricky to keep on top of Finest Imaginary alongside parenting. I have two dedicated work days each week, which, in a world where nothing stops & you're 'awarded' by algorithms for being online & creating content 24/7, never seems like it's enough. That said, I appreciate being able to juggle both aspects of life, I know how difficult it can be for parents with standard 9-5 jobs.
Q: What's next for Finest Imaginary?
A: I'm always working on new designs and products (though that did take a back seat after the birth of my second kid), so there's always something exciting in the pipeline. I've got some new ideas for stationery which I hope to get down on paper really soon!