UK Bank Holidays 2024: Your Comprehensive Guide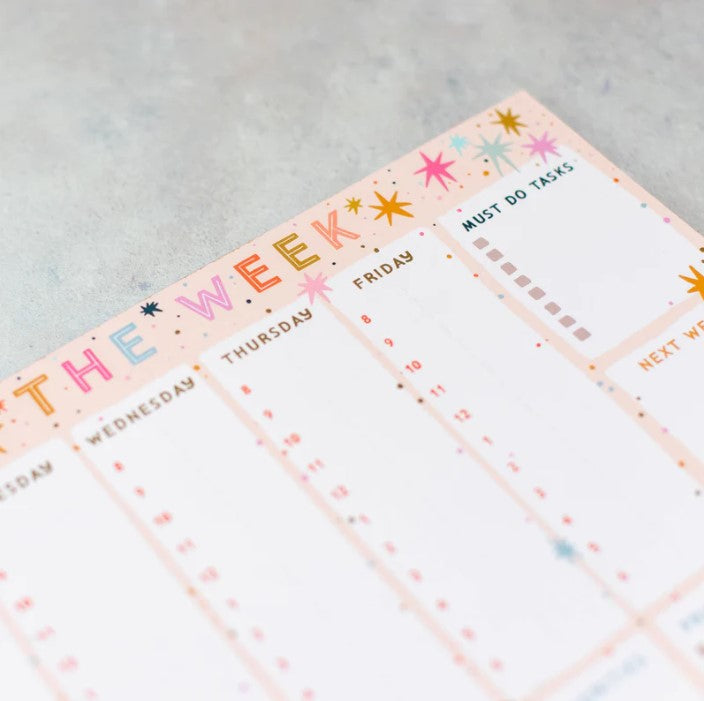 As we approach the new year, it's time to plan our breaks and vacations around the official holidays. For those in the UK, you might be wondering when the public holidays will fall in the upcoming year. Fret not, as this guide will provide a detailed list of all the days you can look forward to for some well-deserved rest and relaxation.
2024 Official Holidays in the UK:
1. New Year's Day: Monday, 1 January
2. Good Friday: Friday, 29 March
3. Easter Monday: Monday, 1 April (England, Wales, and Northern Ireland only)

4. Early May Bank Holiday: Monday, 6 May

5. Spring Bank Holiday: Monday, 27 May

6. Battle of the Boyne (Orangemen's Day): Friday, 12 July (Northern Ireland only)

7. Summer Bank Holiday: Monday, 5 August (Scotland only)

8. Late Summer Bank Holiday: Monday, 26 August (England, Wales, and Northern Ireland only)

9. St Andrew's Day: Saturday, 30 November (Scotland; if Saturday, a substitute holiday is given on 2 December, Monday)

10. Christmas Day: Wednesday, 25 December

11. Boxing Day: Thursday, 26 December

A Few Handy Tips:

- If you're planning a trip around these dates, do remember that some businesses and schools may be closed. Planning in advance can help you make the most of these days off.

- Some regions might have additional holidays or variations. Scotland and Northern Ireland, for instance, have specific holidays that aren't observed elsewhere in the UK.

- Bank holidays are typically the busiest times for travel and tourism in the UK. If you're looking to avoid crowds, you might want to consider alternative dates.

In conclusion, the upcoming year promises several long weekends and occasions for celebration. Whether you're looking to spend time with family, embark on a mini-vacation, or simply relax at home, these are the dates to mark on your calendar. Here's to a year filled with joy, adventure, and of course, well-timed breaks!

*(Remember, these dates are specific to the UK and can differ in other countries.)*

---

Thank you for visiting our guide. For more information on public holidays and other important dates, please bookmark our page. Have a great 2024!