Yorkshire sayings explained, will it be reet or reyt?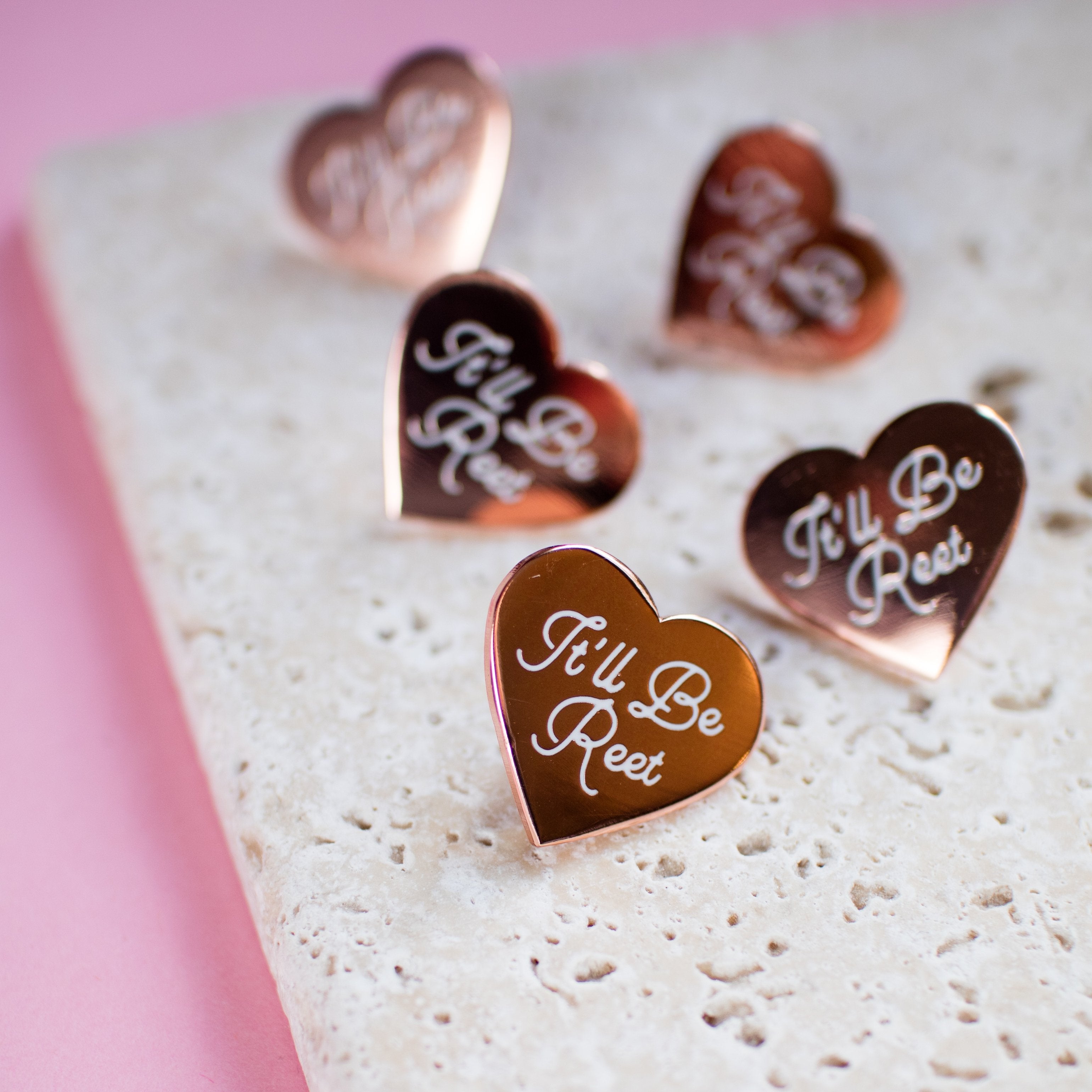 If you're a northerner you'll have had this conundrum before – will it be reet or be reyt? For those not from the north, the Yorkshire saying be reyt (or reet) translates to 'it'll be alright', with the ever-needed positivity when you're having a bit of a crap time.
It's the classic phrase used when we're after a bit of reassurance, especially when we (most of the time) know full well, it isn't going to be alright… But we all need a bit of optimism ey!
So why are there two spellings?
Hailing from Northern England, they're both officially a variant of spelling 'right' – but with the north being a vast county with many an accent, it's no surprise really that the two variations were born. Yorkshire brought be reyt to the table, as Urban Dictionary puts it – it's a "Yorkshire term that can be used in any situation, no matter how light or serious it may be". It's the solution to everything up north, we all know really that it'll be reyt/reet.
Nah then, which one is reet or reyt?  
Well 'reyt' is truly Yorkshire through and through, it's a bit of optimism for those days where everything's going to shit. 
Whereas 'reet' is a northern hemisphere special – officially stated by the gods of google, as a variant spelling of 'right'.
In truth, no one has stated as a matter of fact as to which is correct or proper to use, so take whichever comes naturally and add a bit of northern charm to your lingo – or to your keys with our be reet keyring.
Shop our range of be reyt or be reet products
From our it'll be reet pin (available as it'll be reyt too), an it'll be reyt pocket print t-shirt in black or white, our multi-coloured It'll be reet tote bags to, our it'll be reet pocket print t-shirt in black or white and a It'll be reet gold patch (which also comes in black!)