FREE UK DELIVERY ON ORDERS OVER £20
Hey there, fellow Halloween enthusiasts and jewellery lovers! It's that time of year again when ...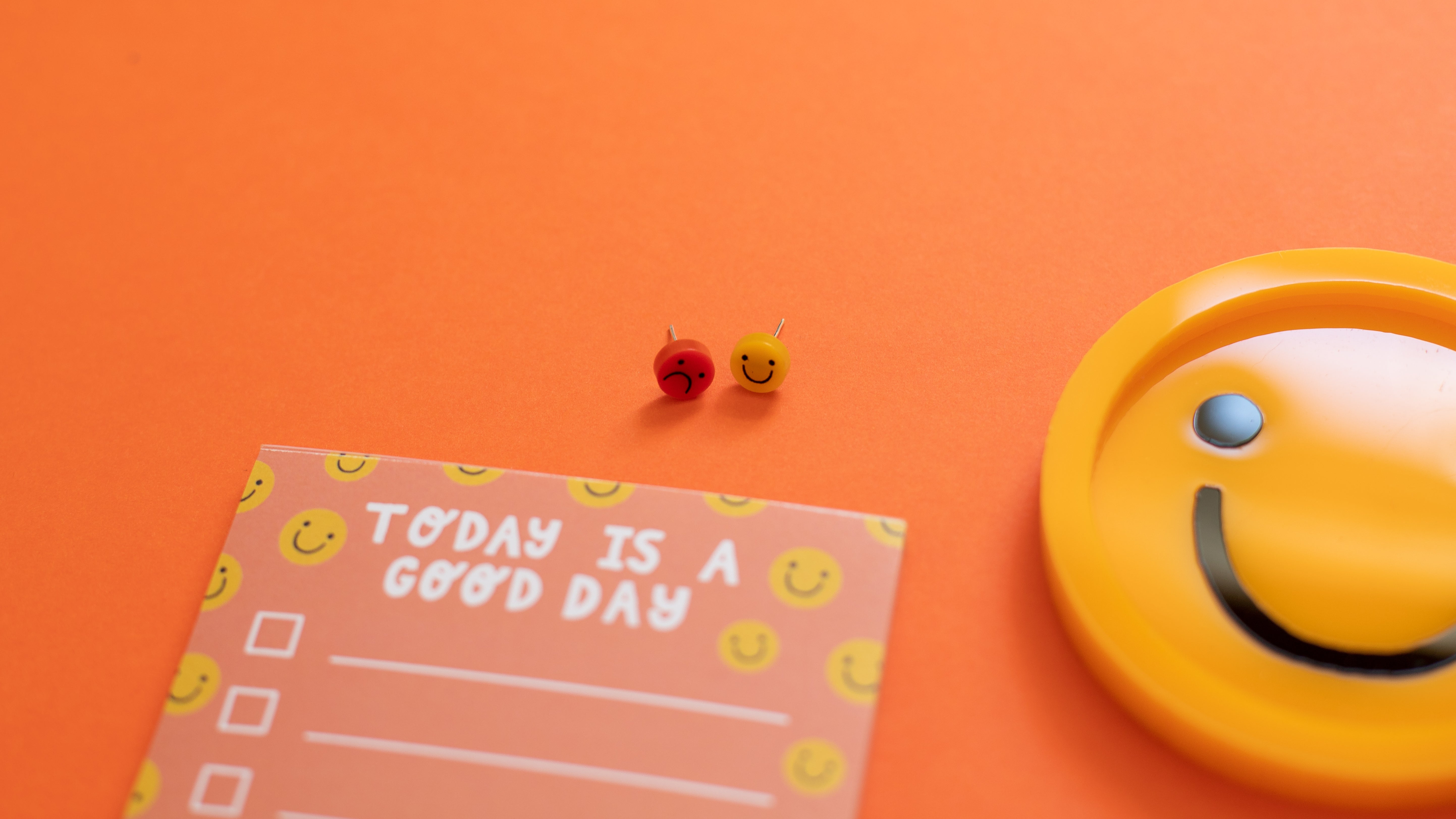 Oh! Hey everyone! Thanks for popping by to check out this pretty ~experimental~ blog post. I had...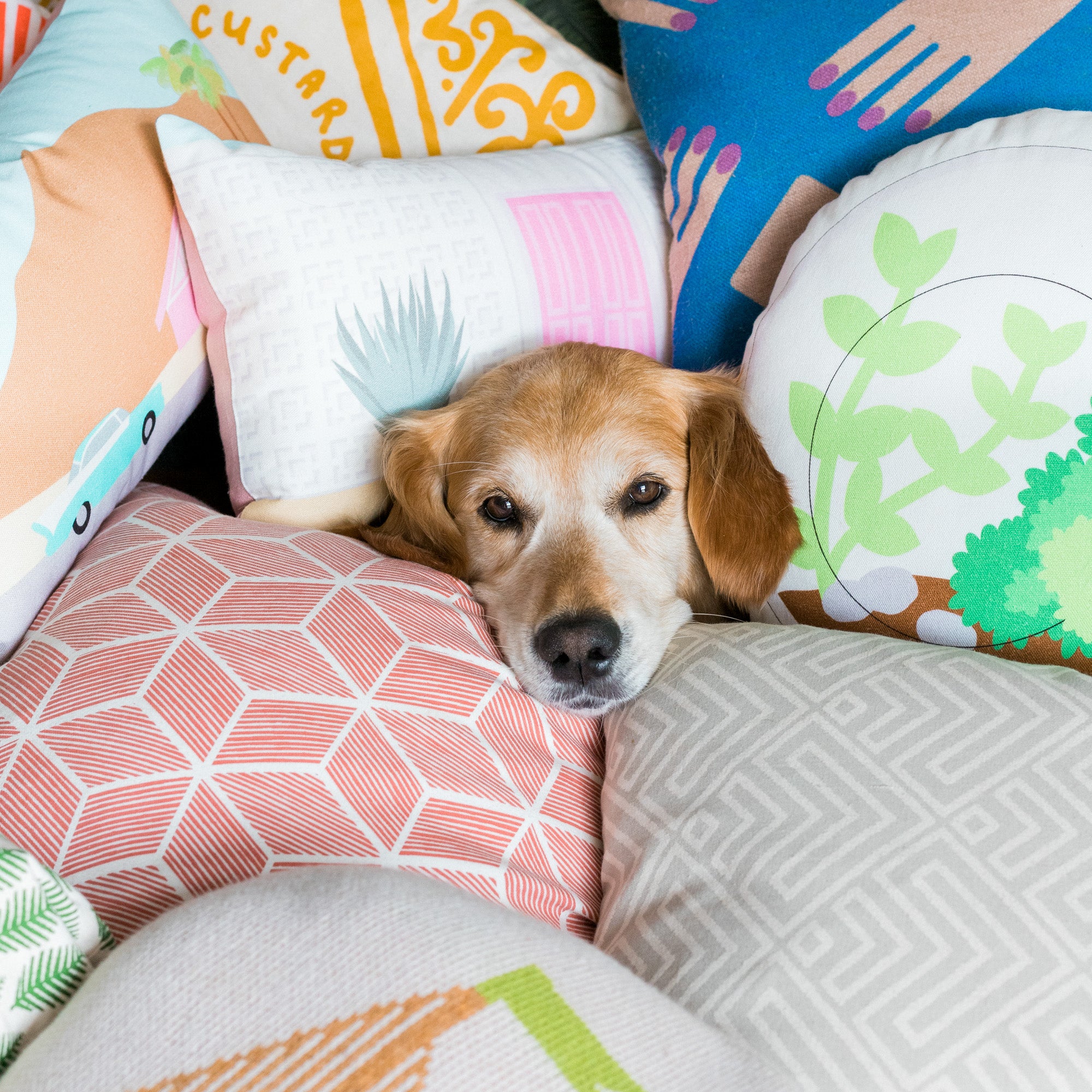 We love a good goldie, and with two furballs as residents, I think it's about time we properly introduced the golden pooches of Finest Imaginary HQ – our smiley Golden Retrievers Scout and Luna.