FREE UK DELIVERY ON ORDERS OVER £20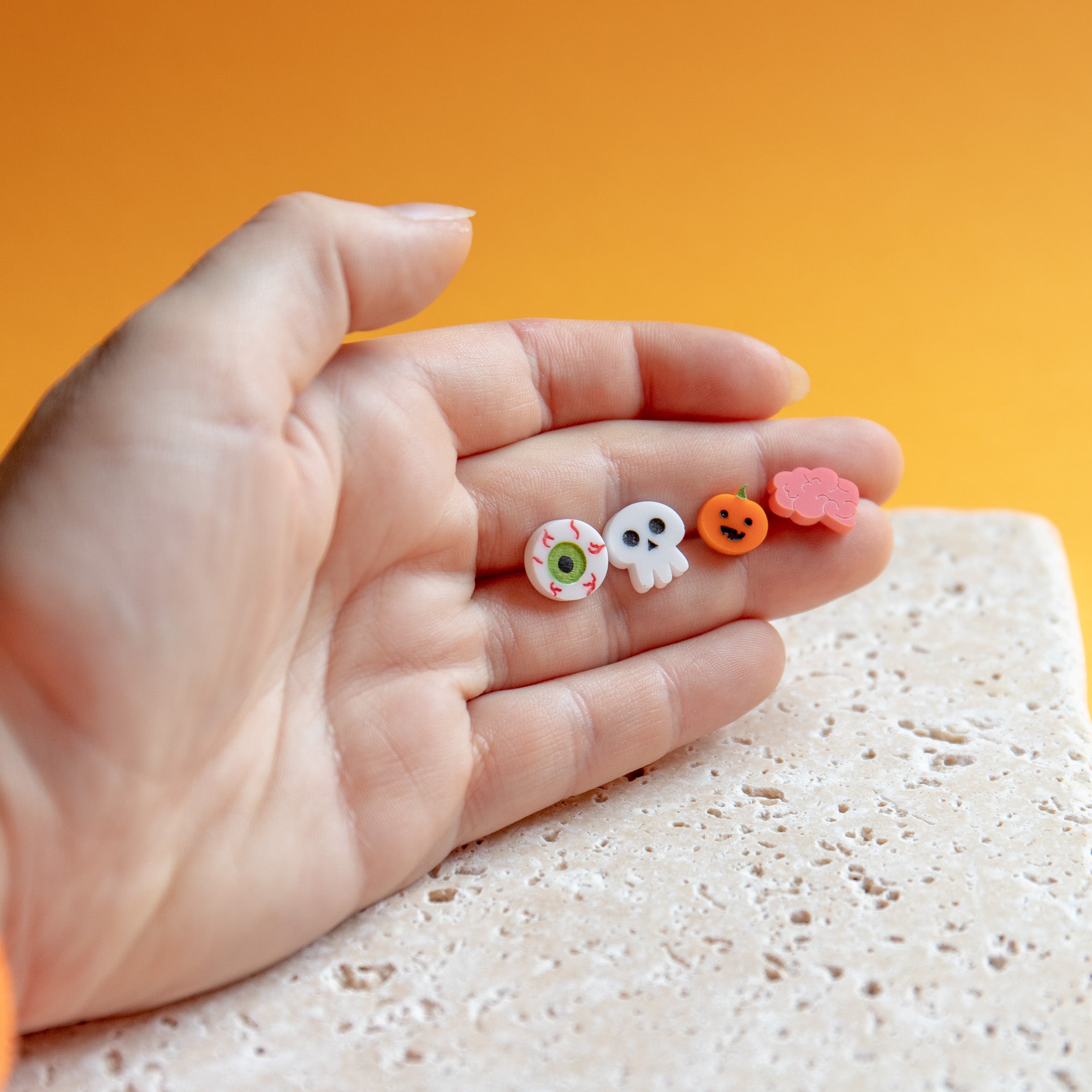 Hey there, fellow Halloween enthusiasts and jewellery lovers! It's that time of year again when ...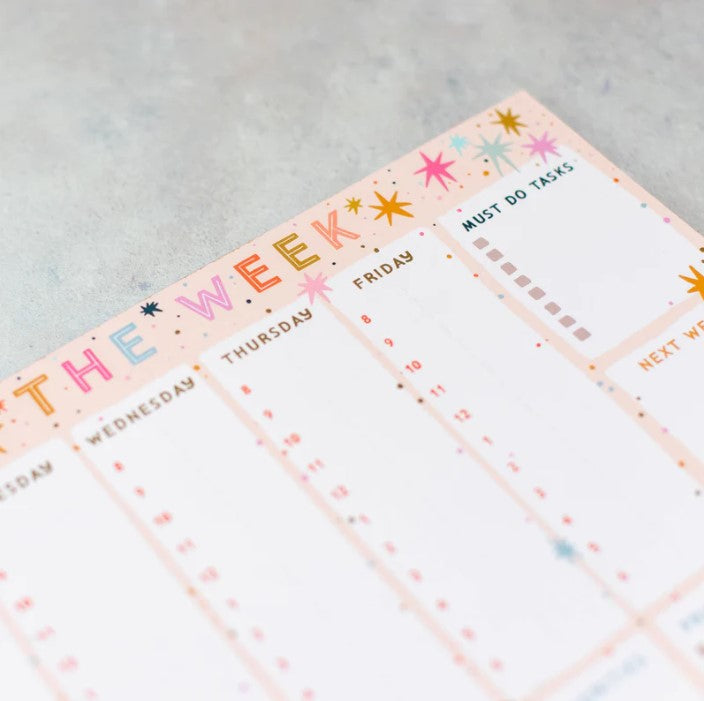 Planning your 2024 UK breaks? Dive into our comprehensive guide detailing all the official UK bank holidays. From New Year's Day to Boxing Day, we've got you covered. Make the most of your time off with our handy tips and ensure you're well-prepared for the year ahead. Bookmark our guide for a joy-filled and well-rested 2024!