FREE UK DELIVERY ON ORDERS OVER £20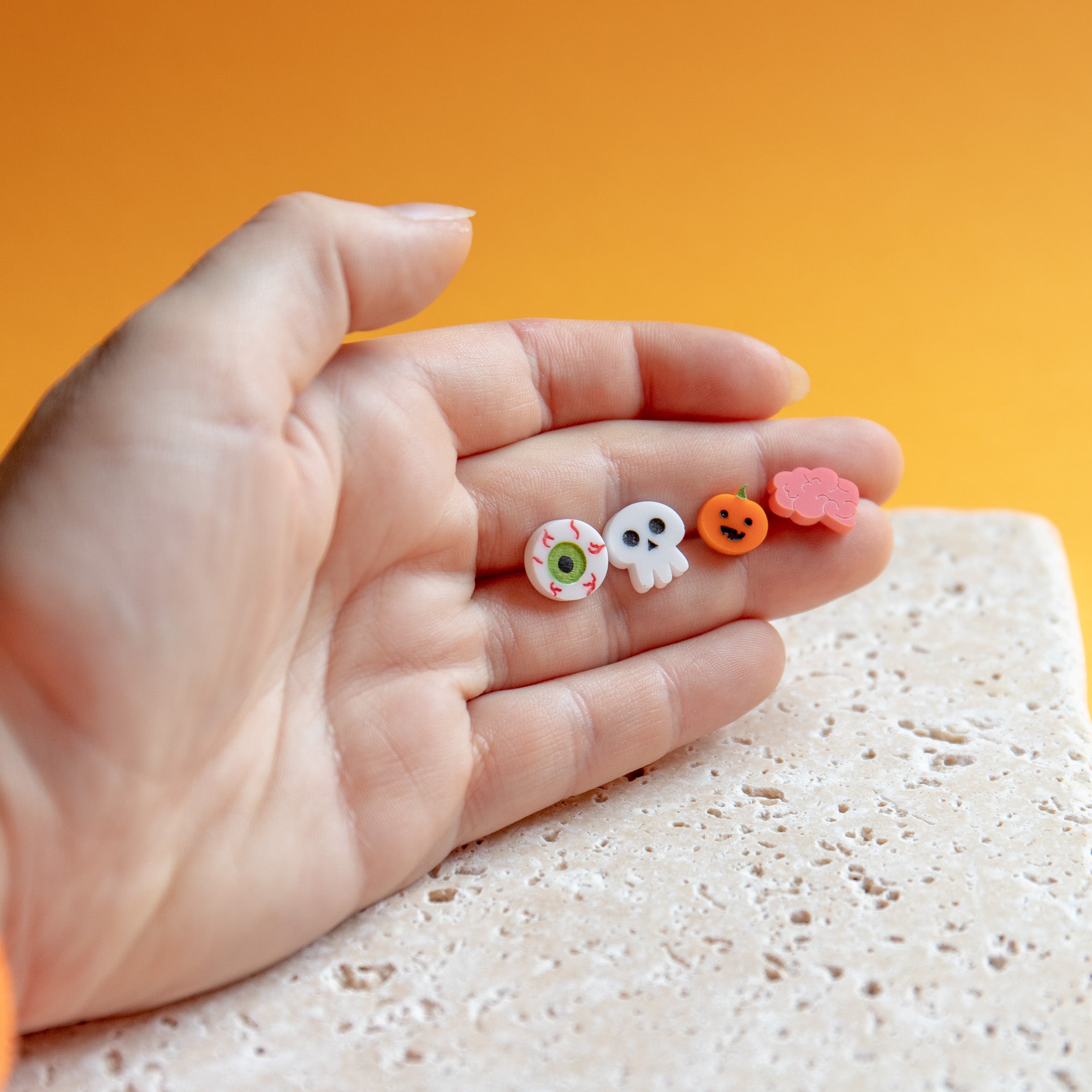 Hey there, fellow Halloween enthusiasts and jewellery lovers! It's that time of year again when ...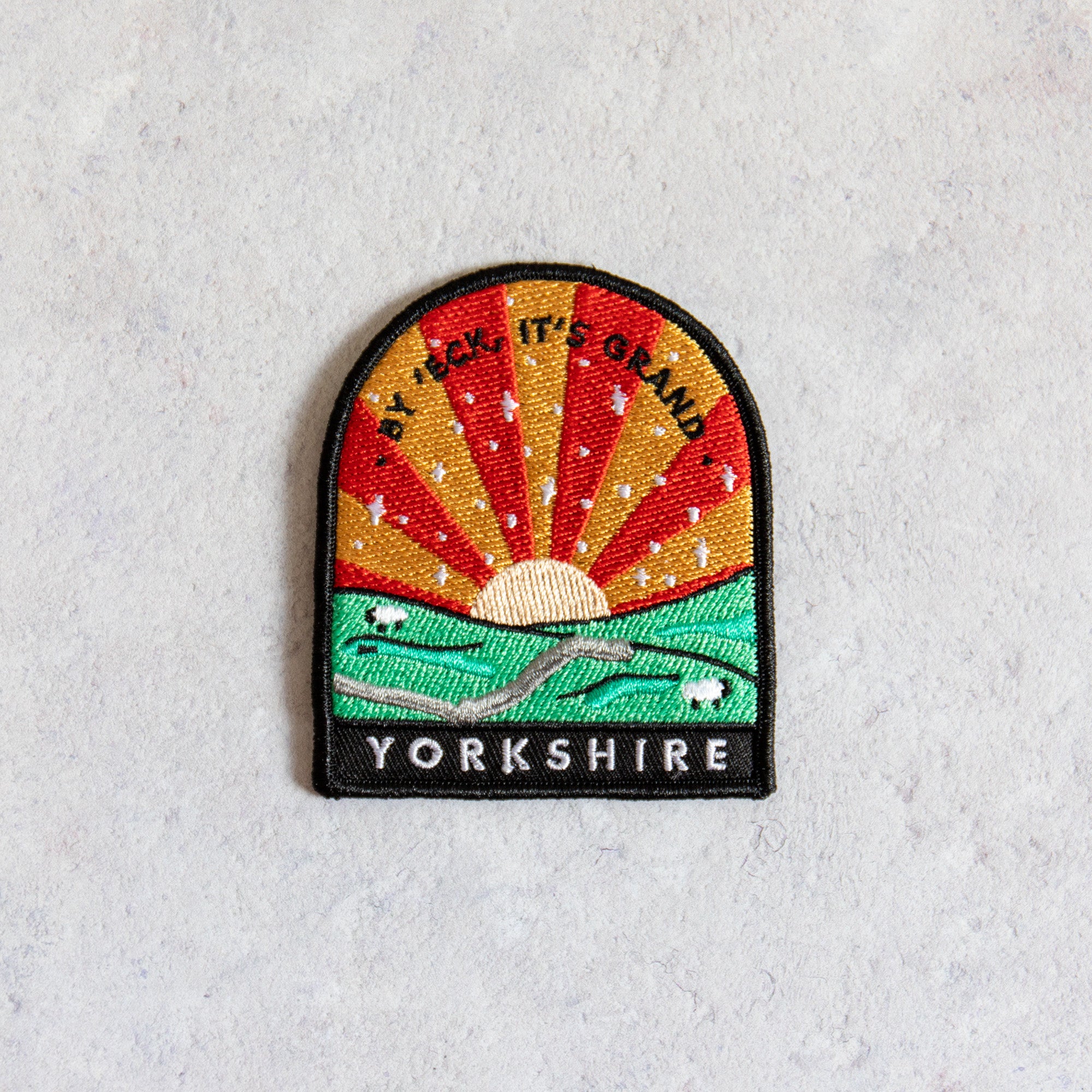 Sit back and take a look at Finest Imaginary's Top 10 Sellers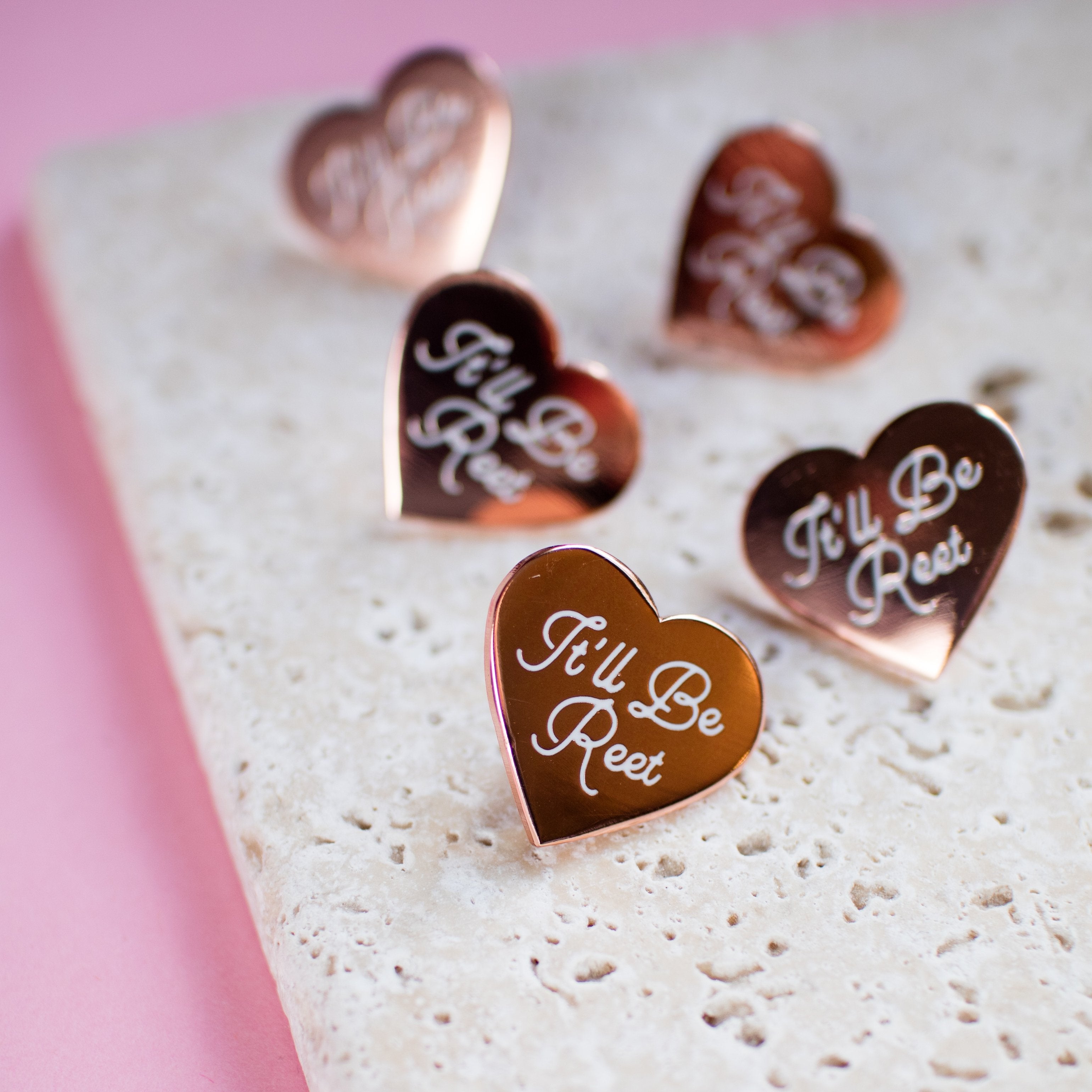 If you're a northerner you'll have had this conundrum before – will it be reet or be reyt? For those not from the north, the Yorkshire saying be reyt (or reet) translates to 'it'll be alright', with the ever-needed positivity when you're having a bit of a crap time.